Hi all,
Well my first meet of 2019, my first convoy with John in 2019 and my first ever time to Walton Bridge Breakfast Meet !!! Been meaning to get to this for a while and was well worth the early start. Great little meet. Was a glorious morning albeit a very damp, cold and misty start. What is it with me and misty starts !!
On arrival at WB it was mega busy. We had to circle the oark up area twice before finally getting parked up together. Guy beside john left so i scrambled and got B112 parked up beside him !!! There was an amazing turnout of a variety of classics !! Johns Capri really is a credit to him. Its just soooo stunning !!!!!! On the way down there i was behind him en convoy and his new fuel tank looks superb !!! I will let john tell you more but hes had a small bit of work done which all looks hus already stunning Special look even more 'special' !! Met up with a mate from fb too with his 2.0S which was great. Had a good chat with him about his plans to get more from his pinto.
Anyway i will try my hand at loading some pics via postimage as flickr is really playing up now. For now i will just post pics without description to save time.
Here goes starting with The Lacquer Red Twins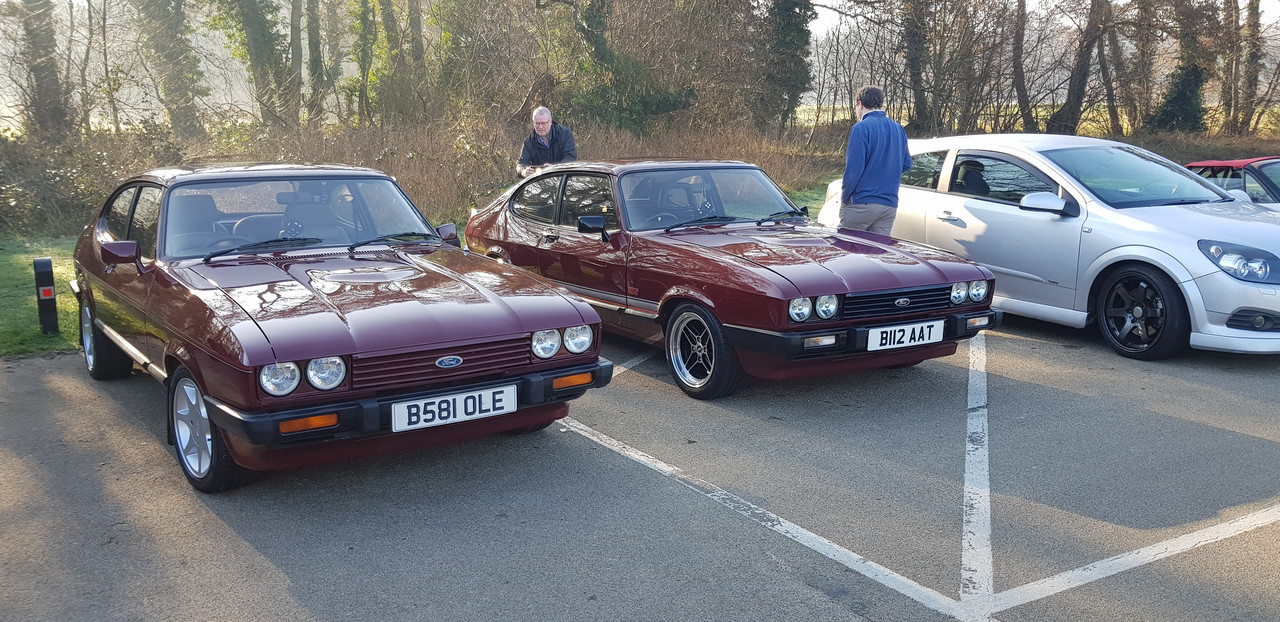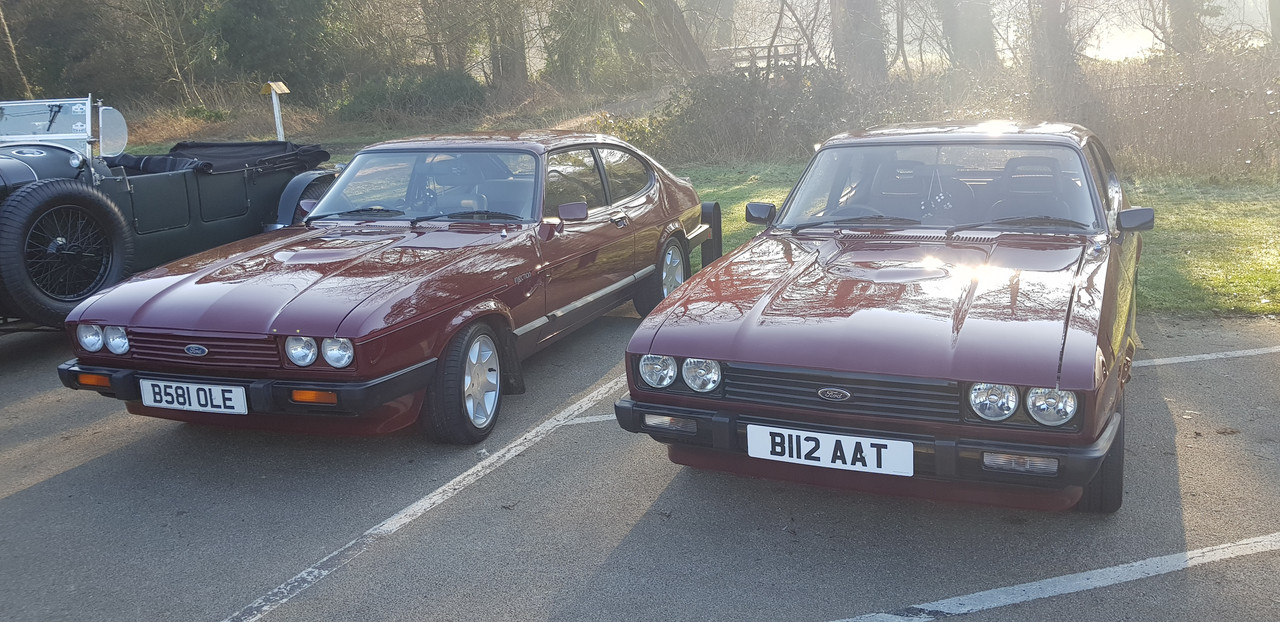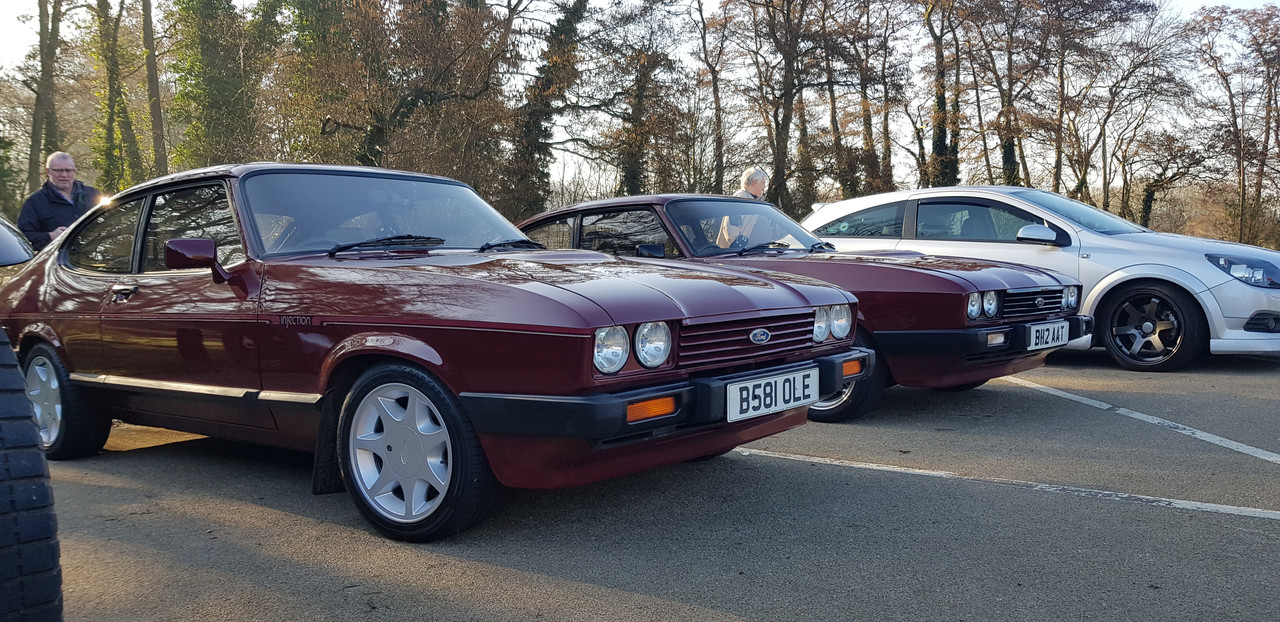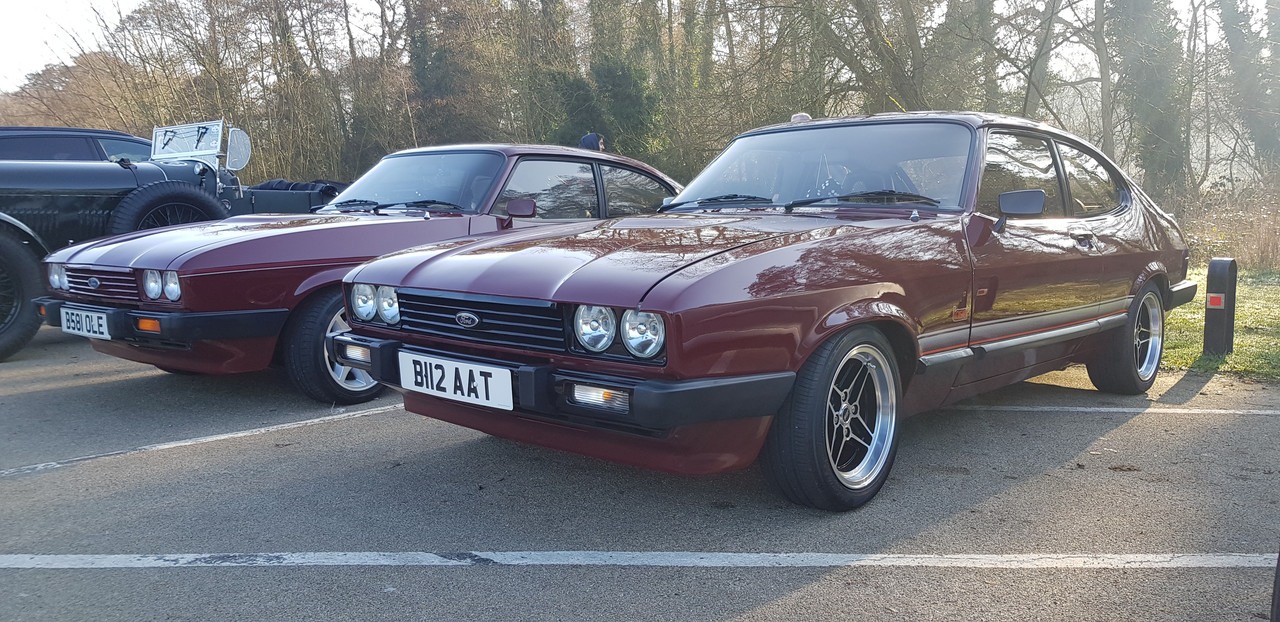 This 2.0GL was for sale for £11,995 ono !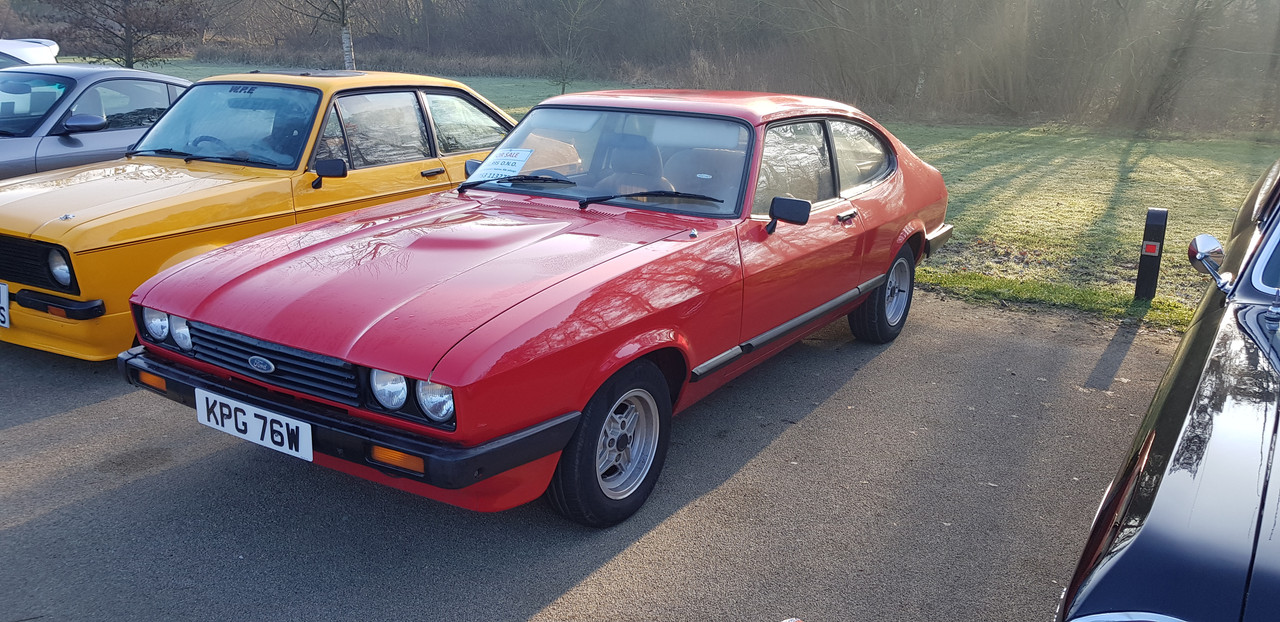 This is my mates 2.0S. Lovely Capri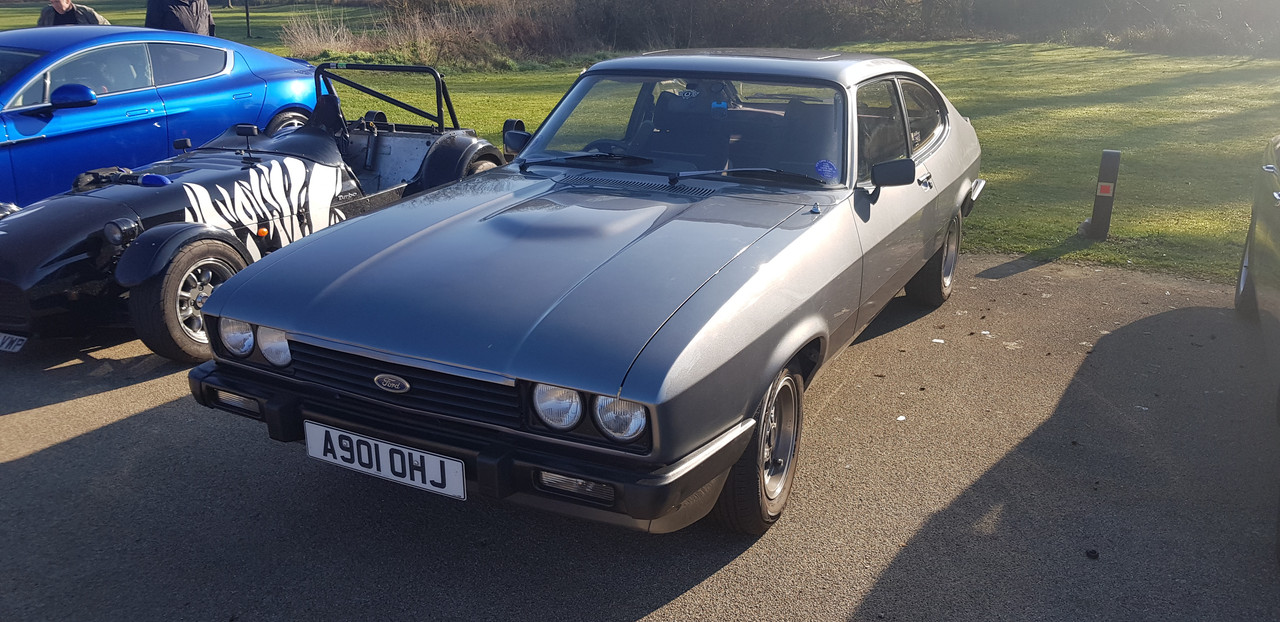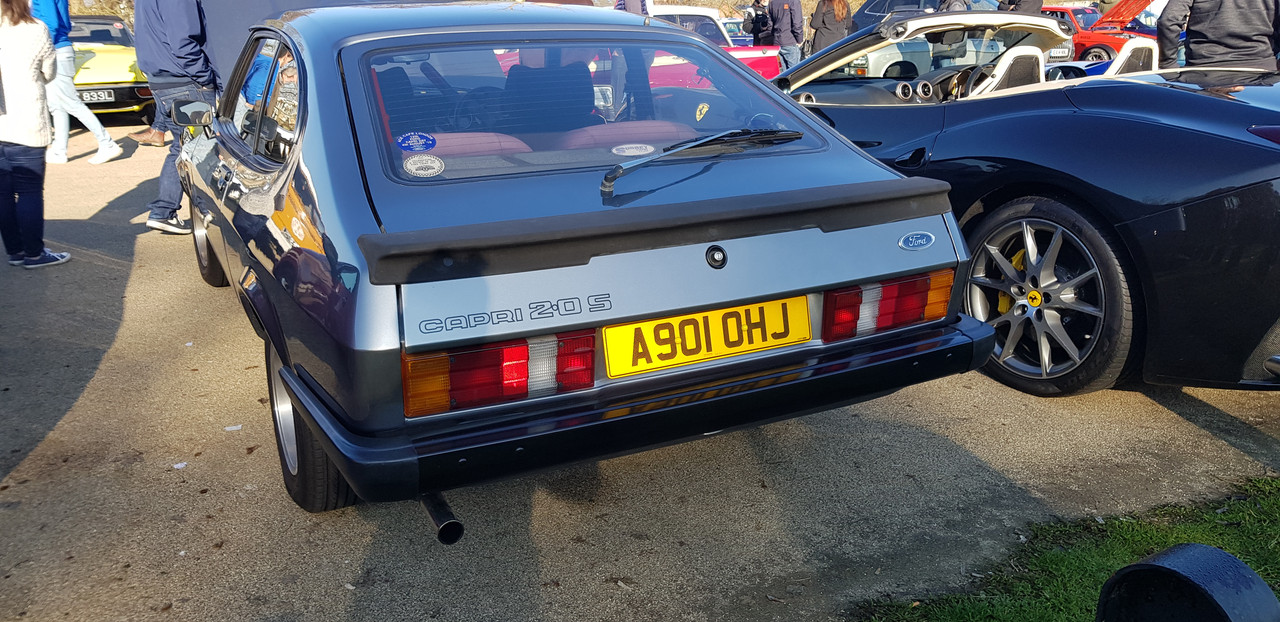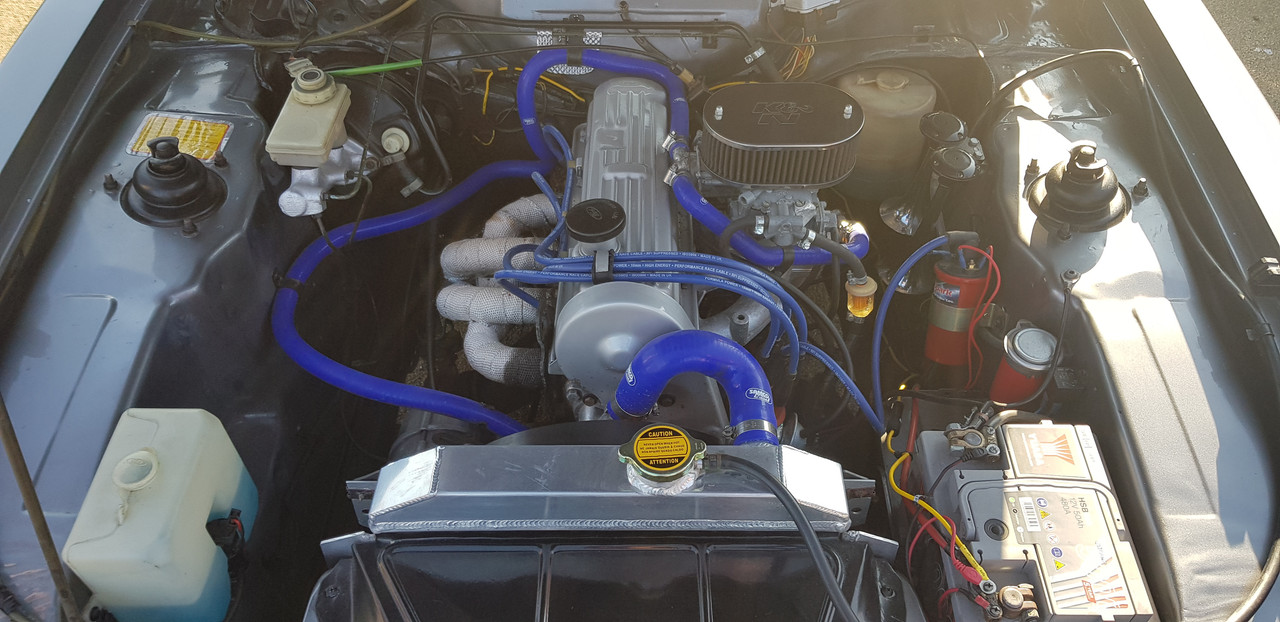 exxon mobil gas stations near my location
John was a tad upset this Rover was only a 2lt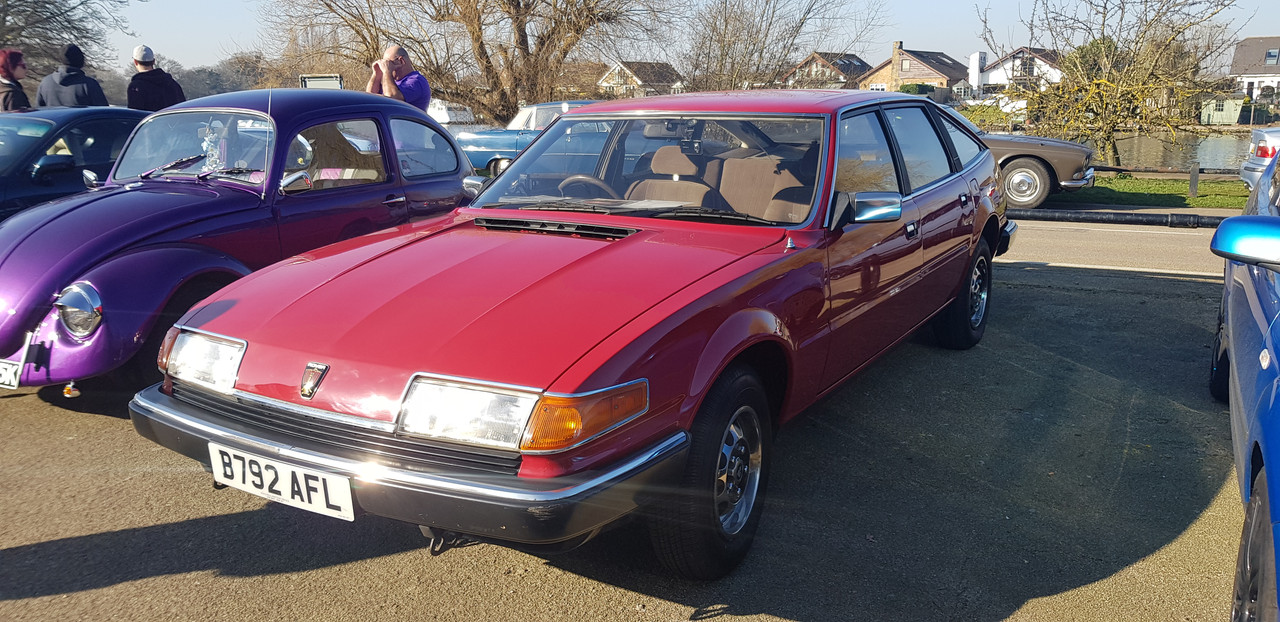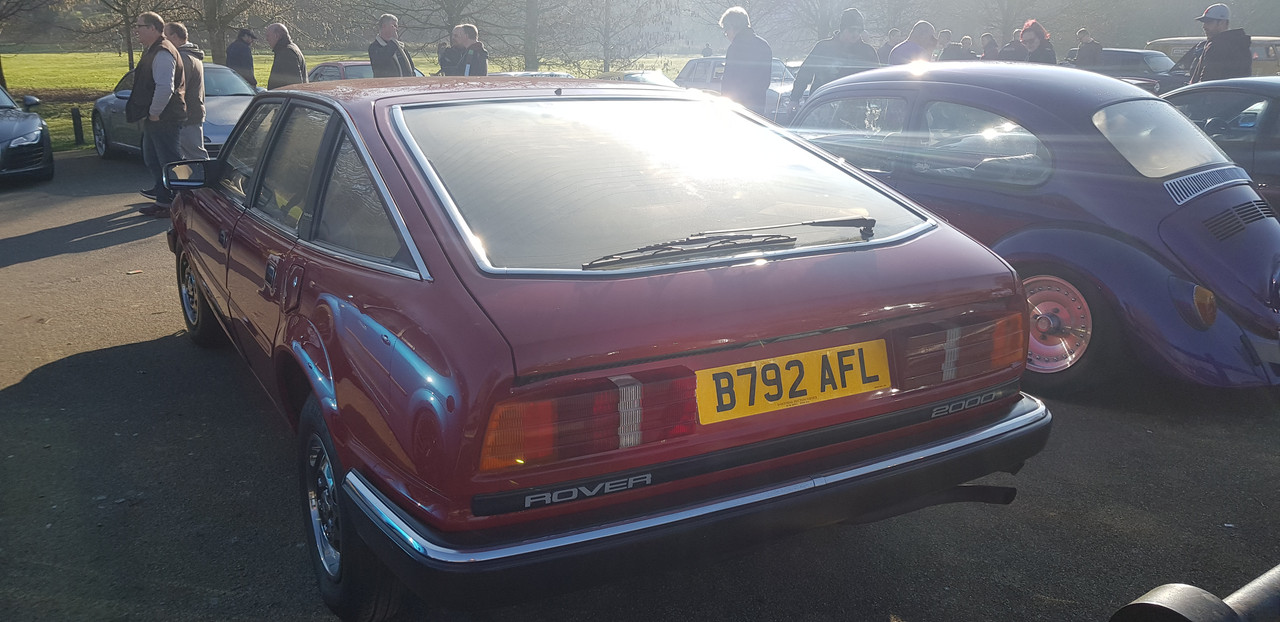 And now for the rest. Will leave out descriptive text to save time. Hope you enjoy...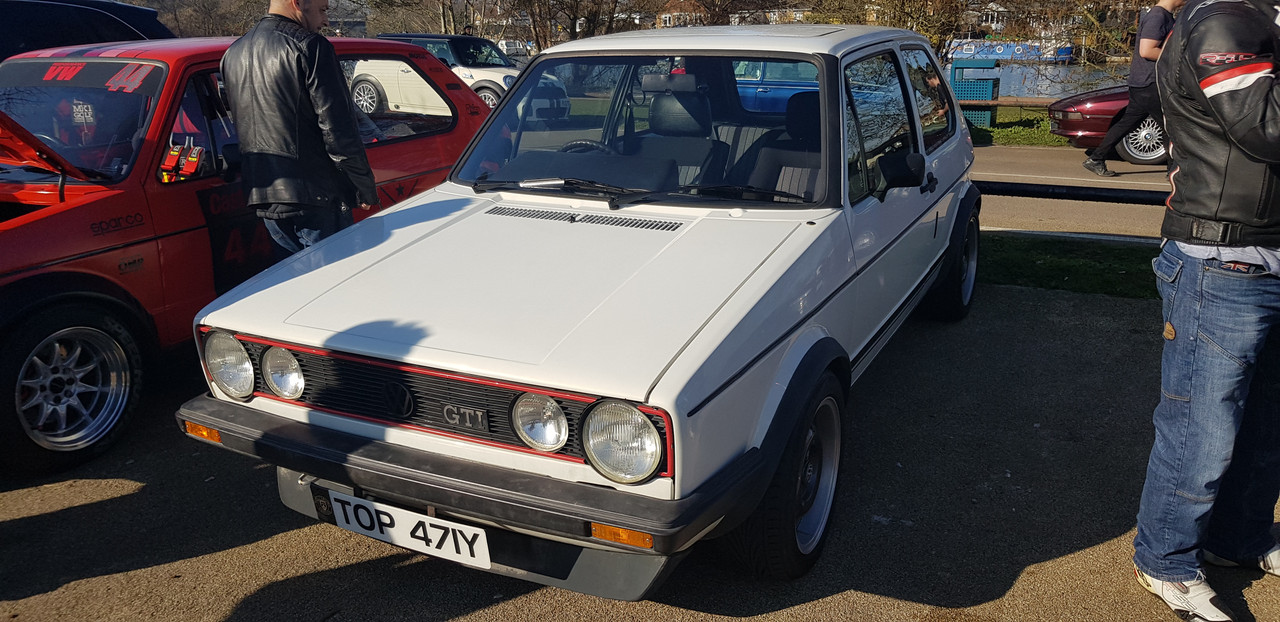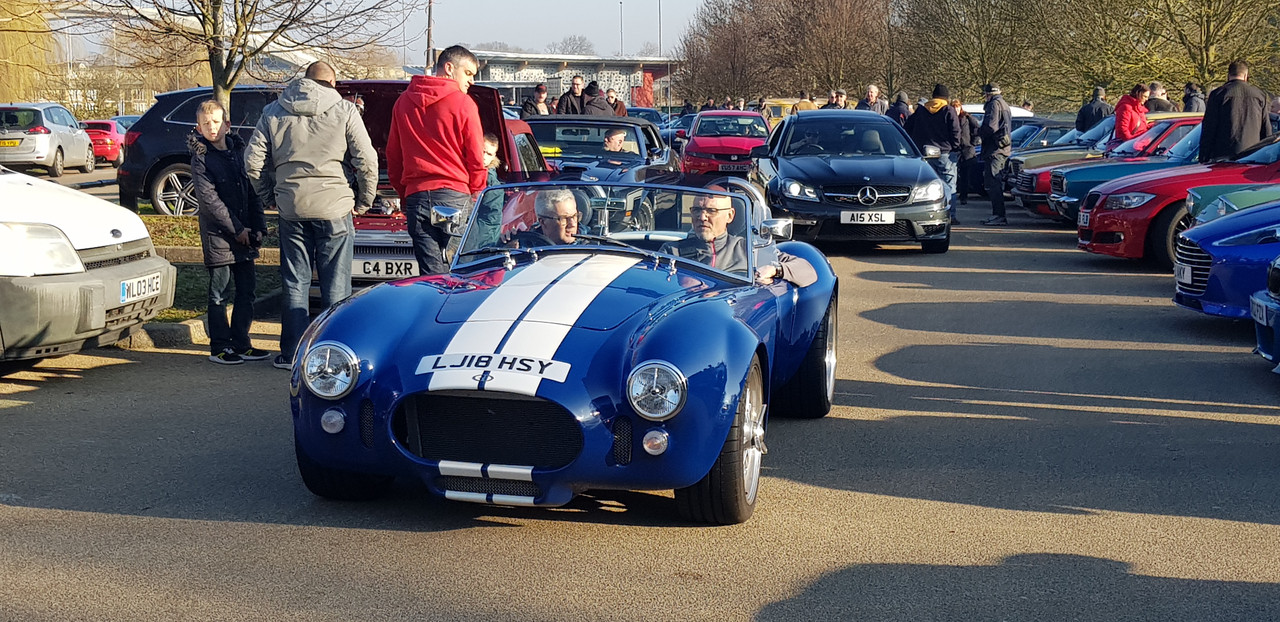 fallout pre war military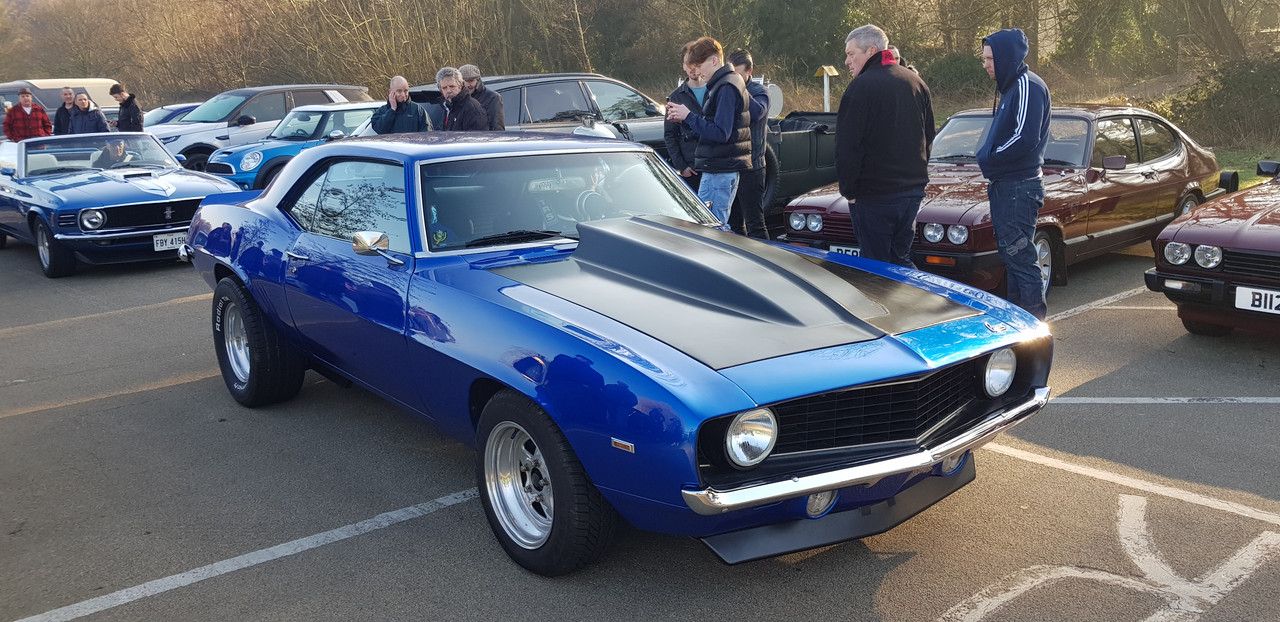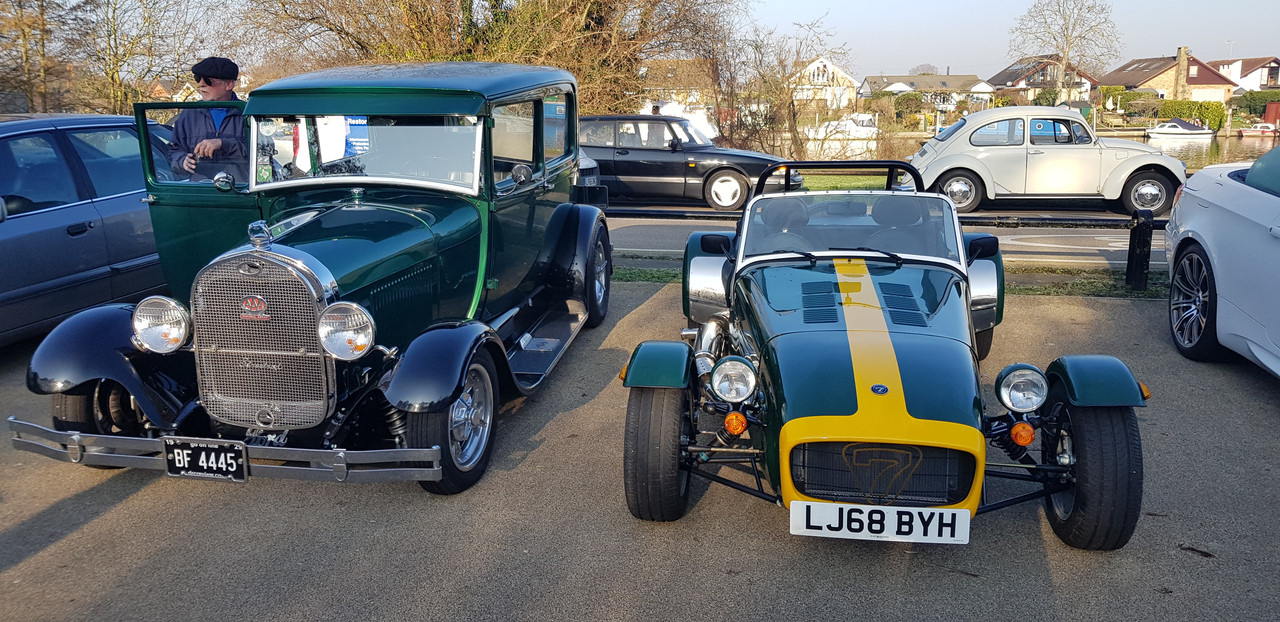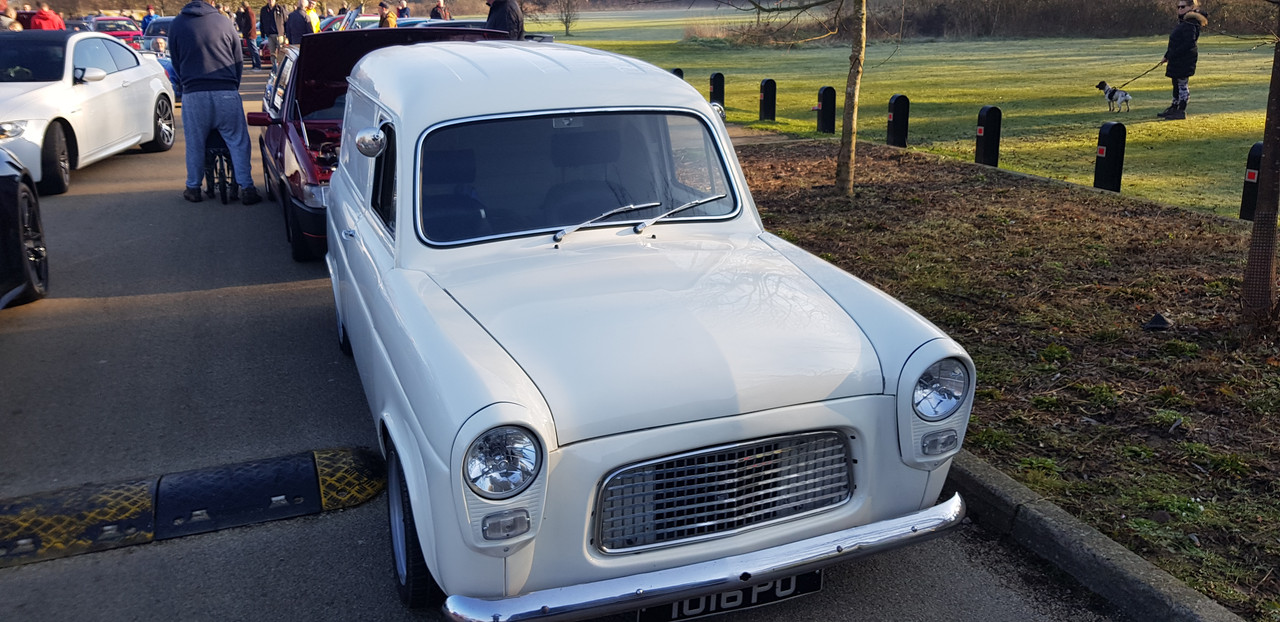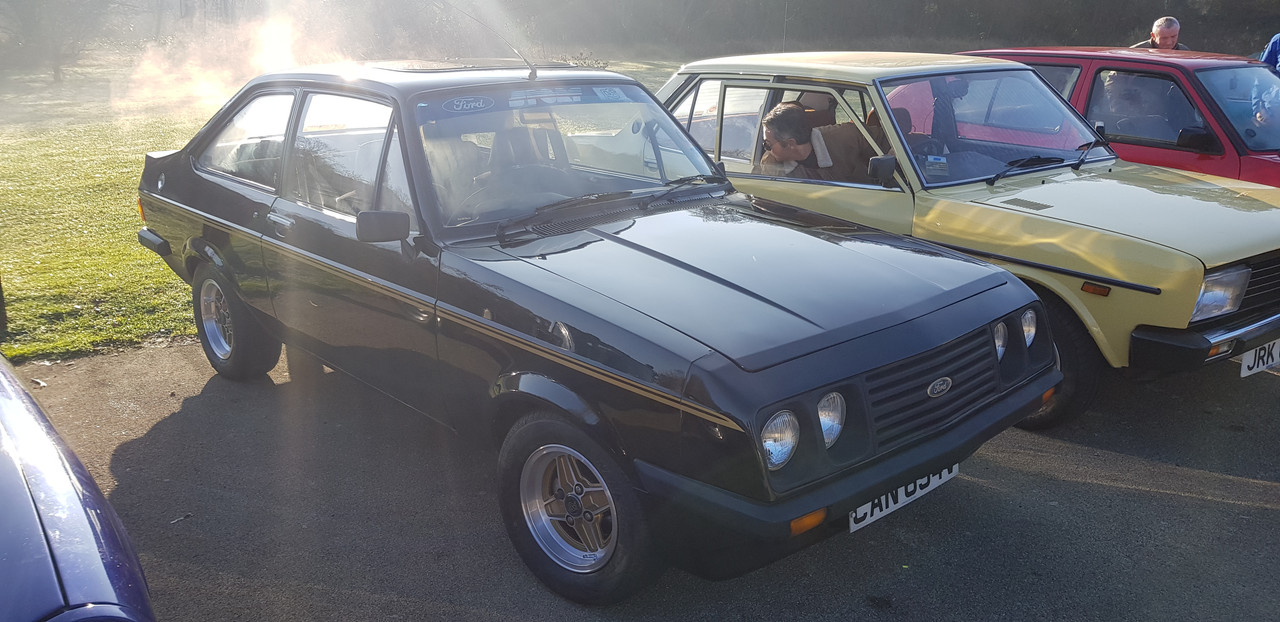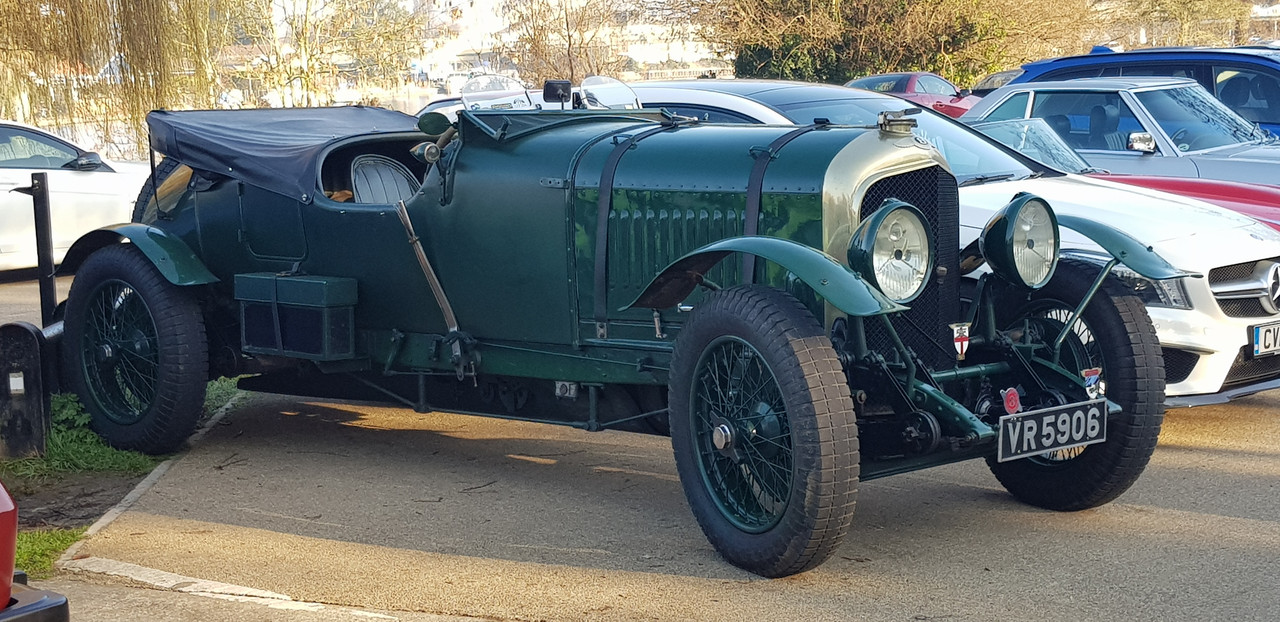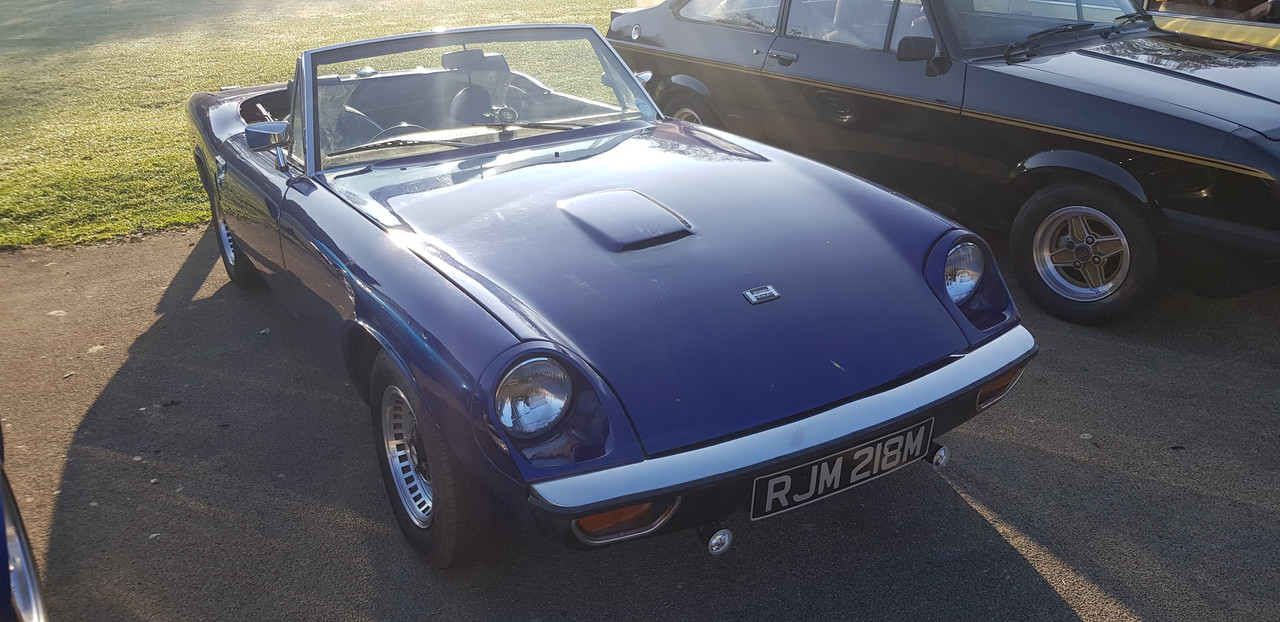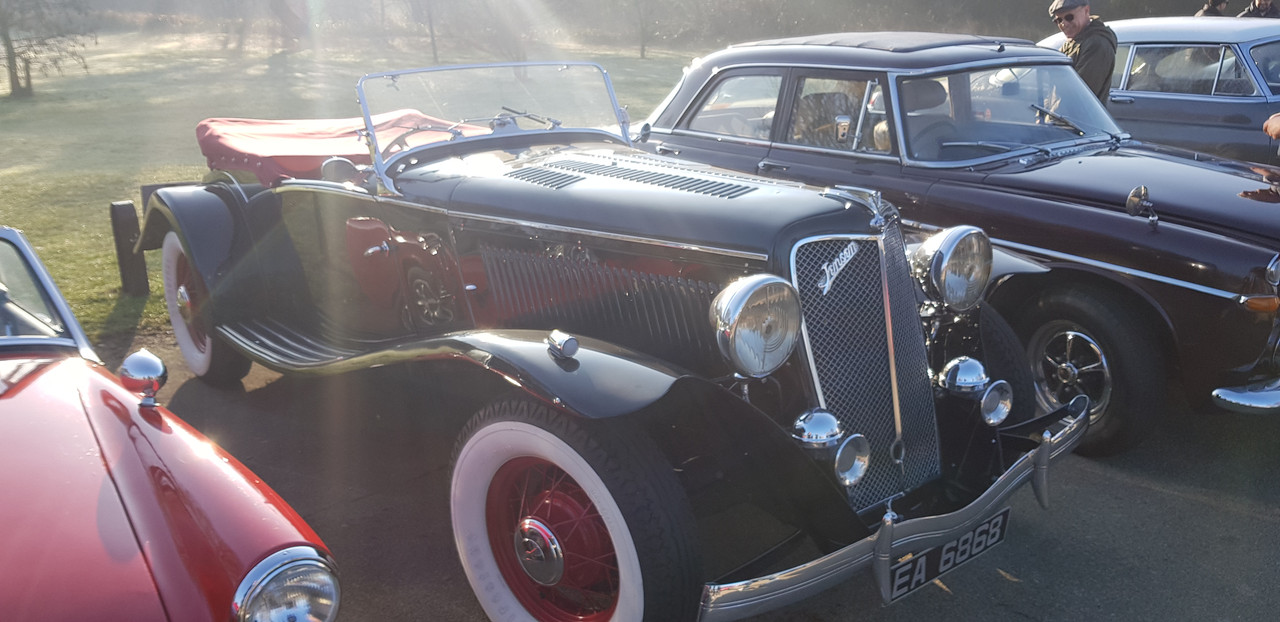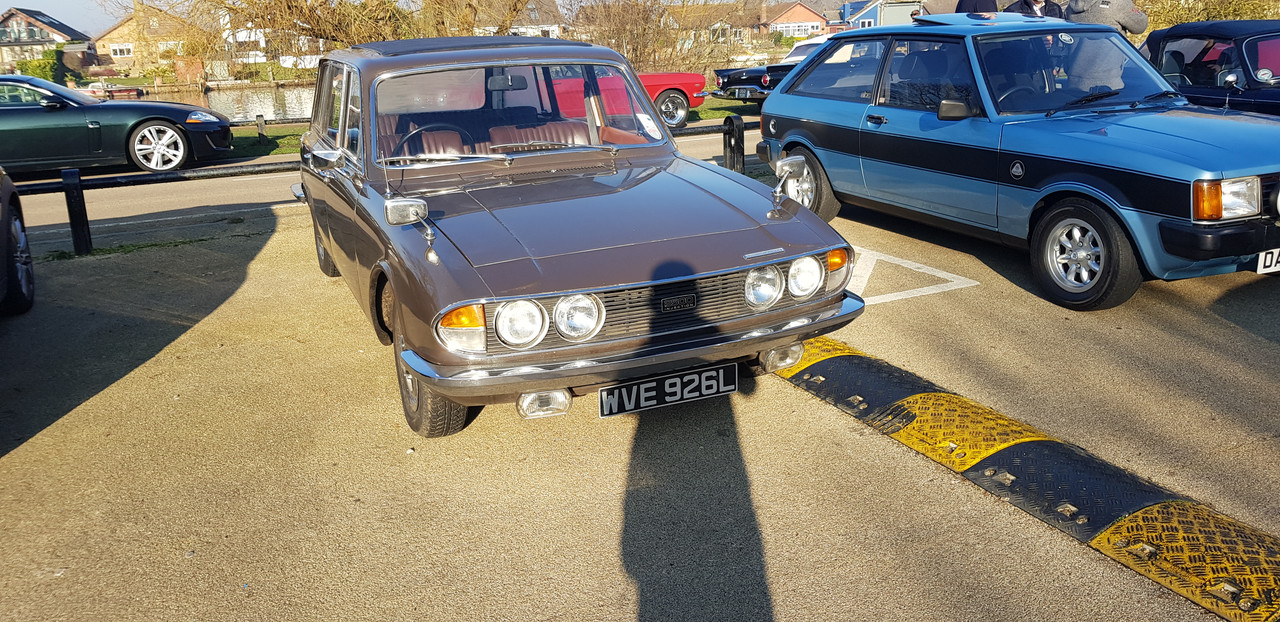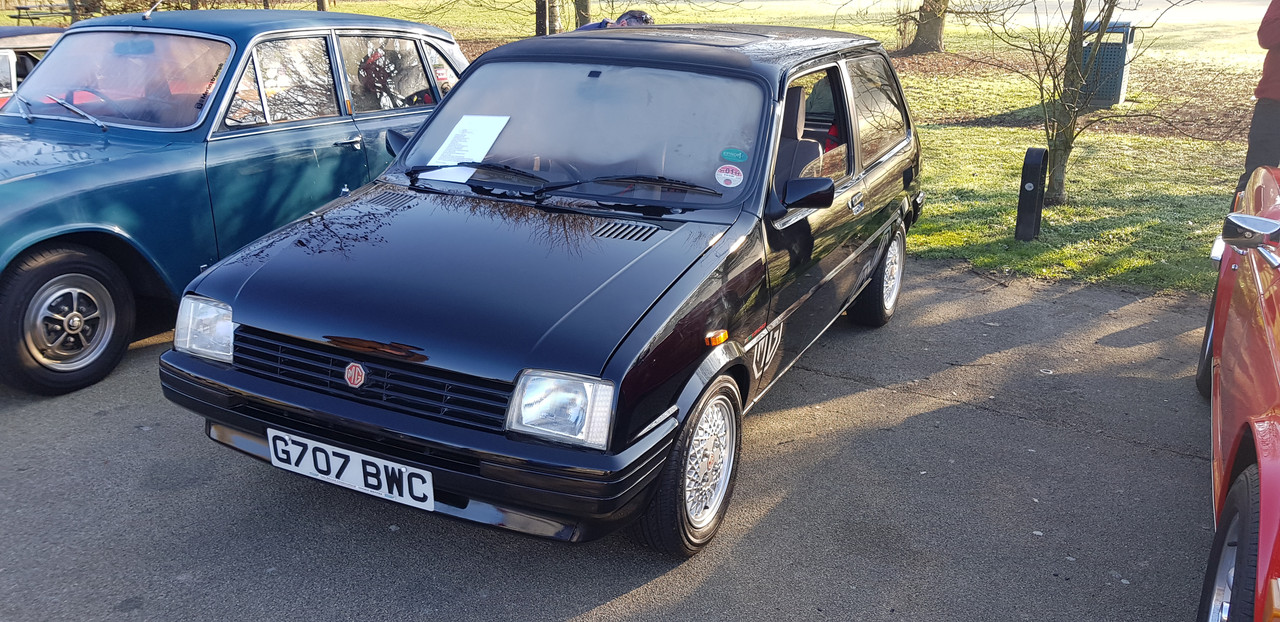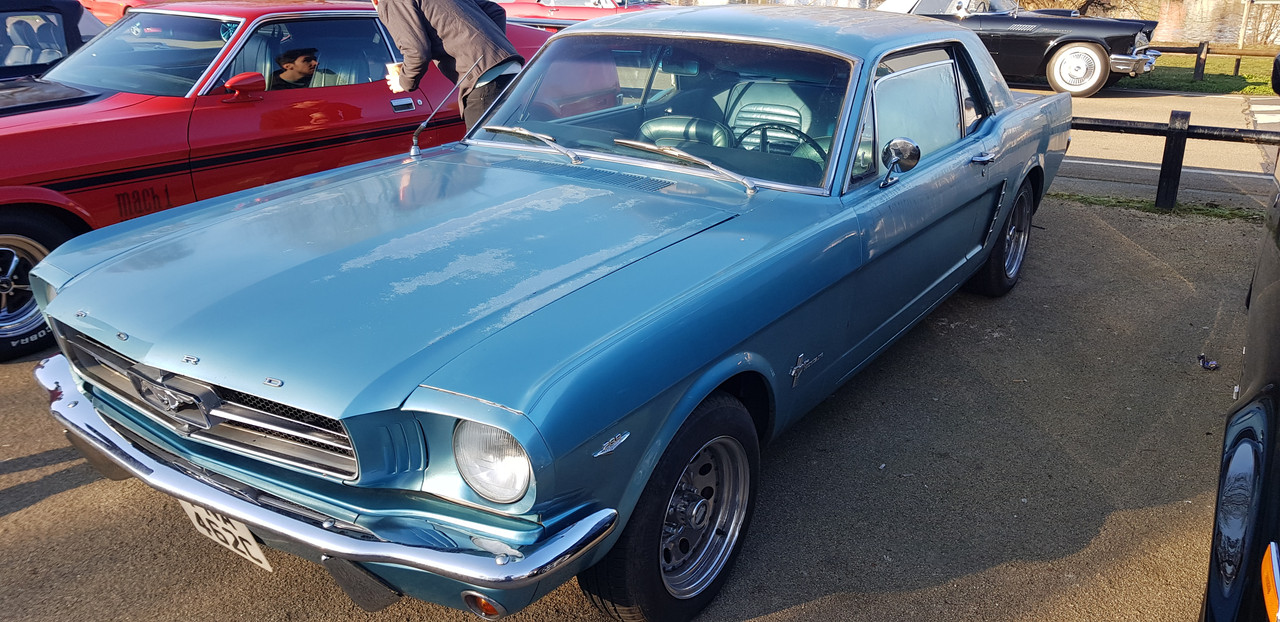 nearest chevron gas station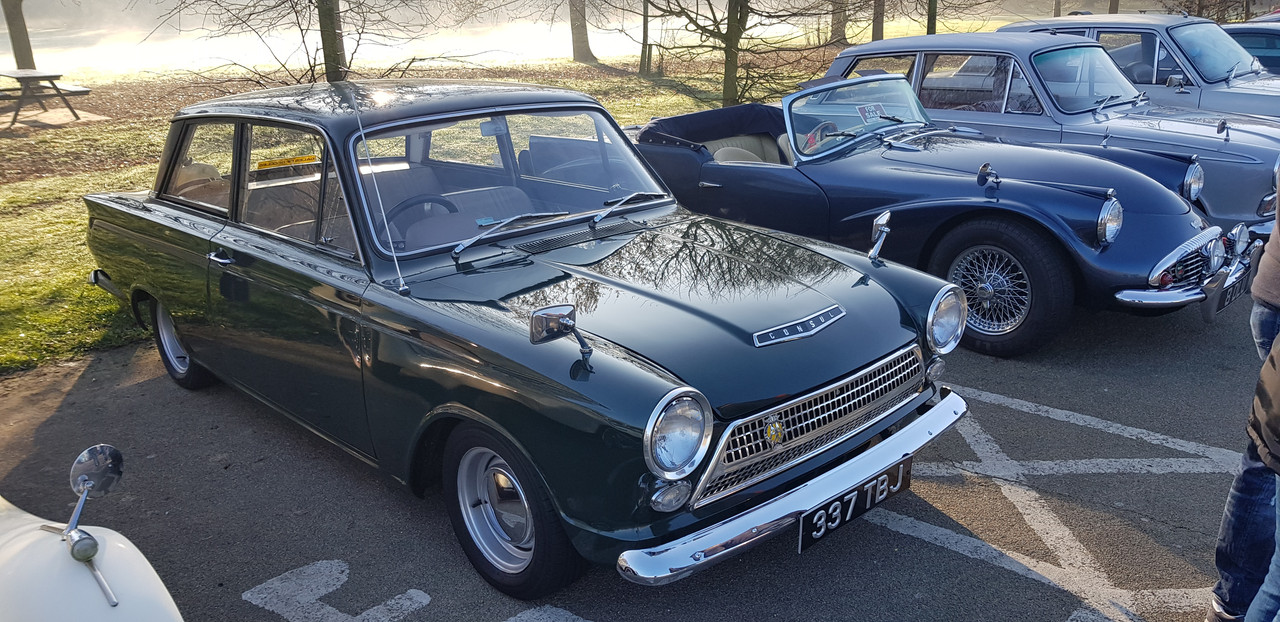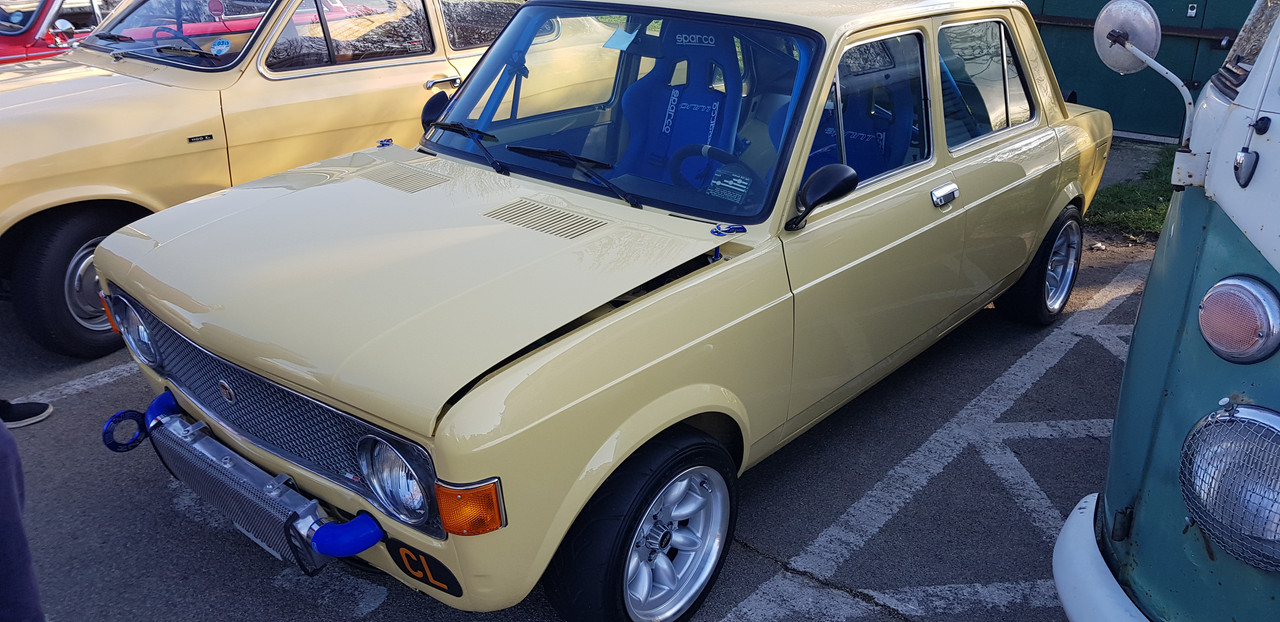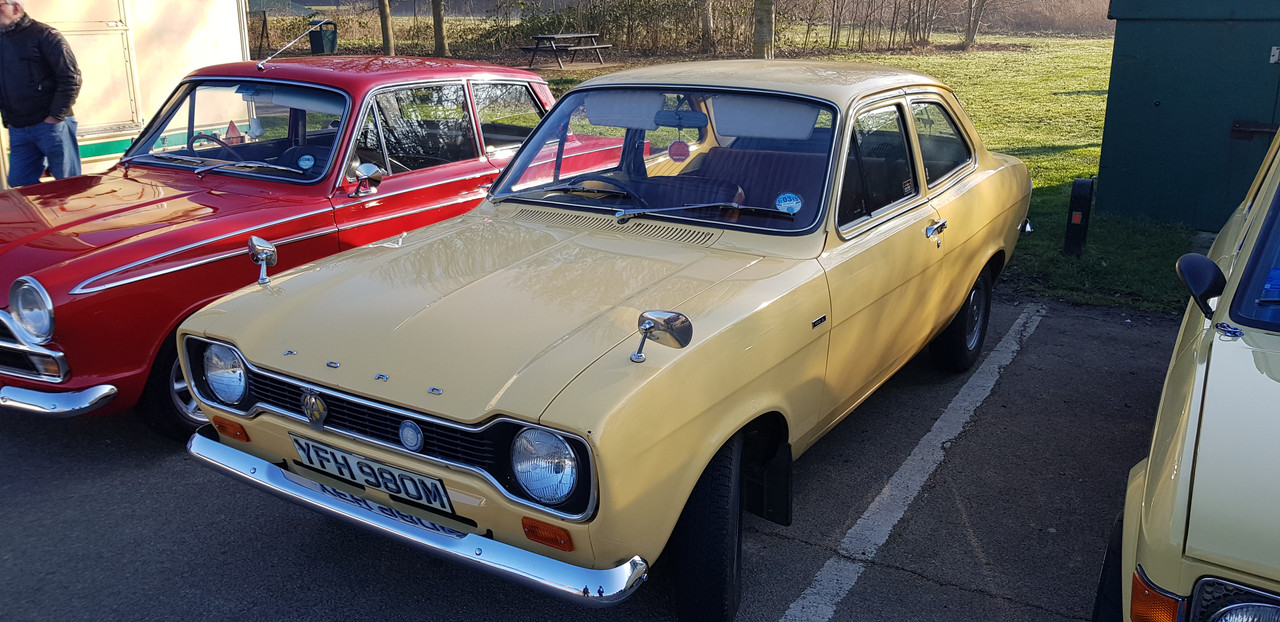 Sorry could not help this one. Just before that space beside John became available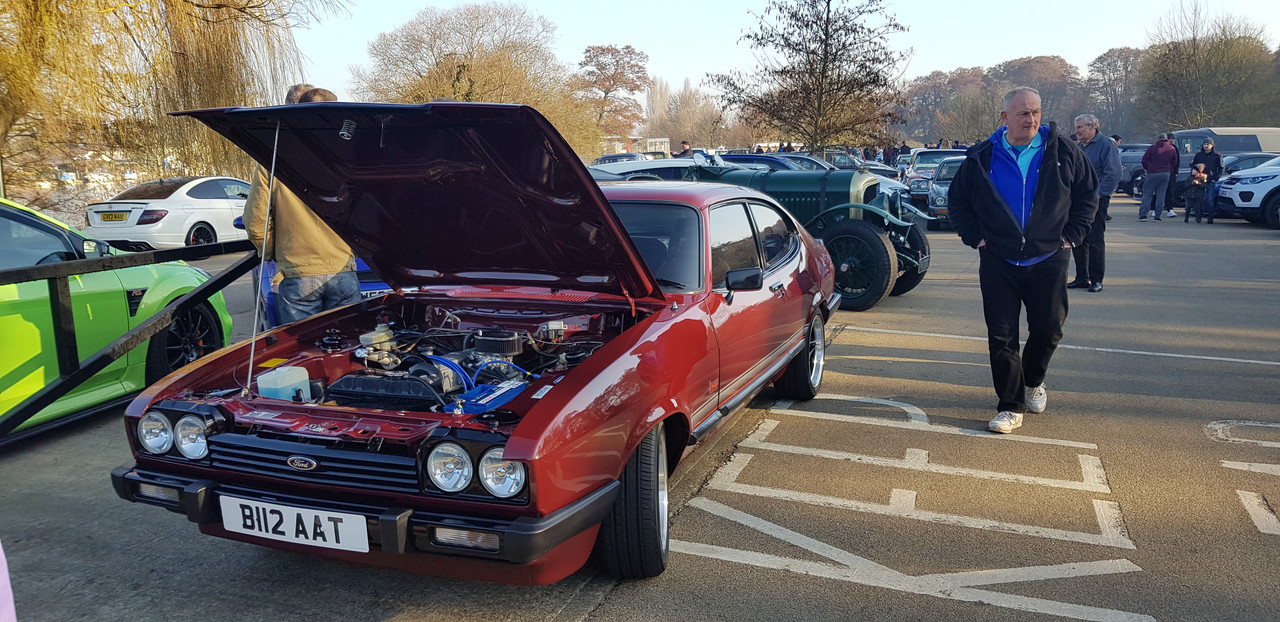 Anyhow guys hope you enjoyed looking at these photos as much as i did taking them !
All the best
Nick