Went to the NEC classic car show yesterday, always amazed at the variety & standard of restorations on show. Was pretty blown away by some of the everyday cars that were once everywhere but are now coveted by their owners. Let alone the rare / American / one off specials & super cars that were there.
Prices were steeper this year for entry & parking (which is a rip off anyway) but it's become our winter treat so we couldn't wait to go.
There are far too many cars to post up here so here are the Capri pictures if anyone's interested,
Gorgeous 3.0S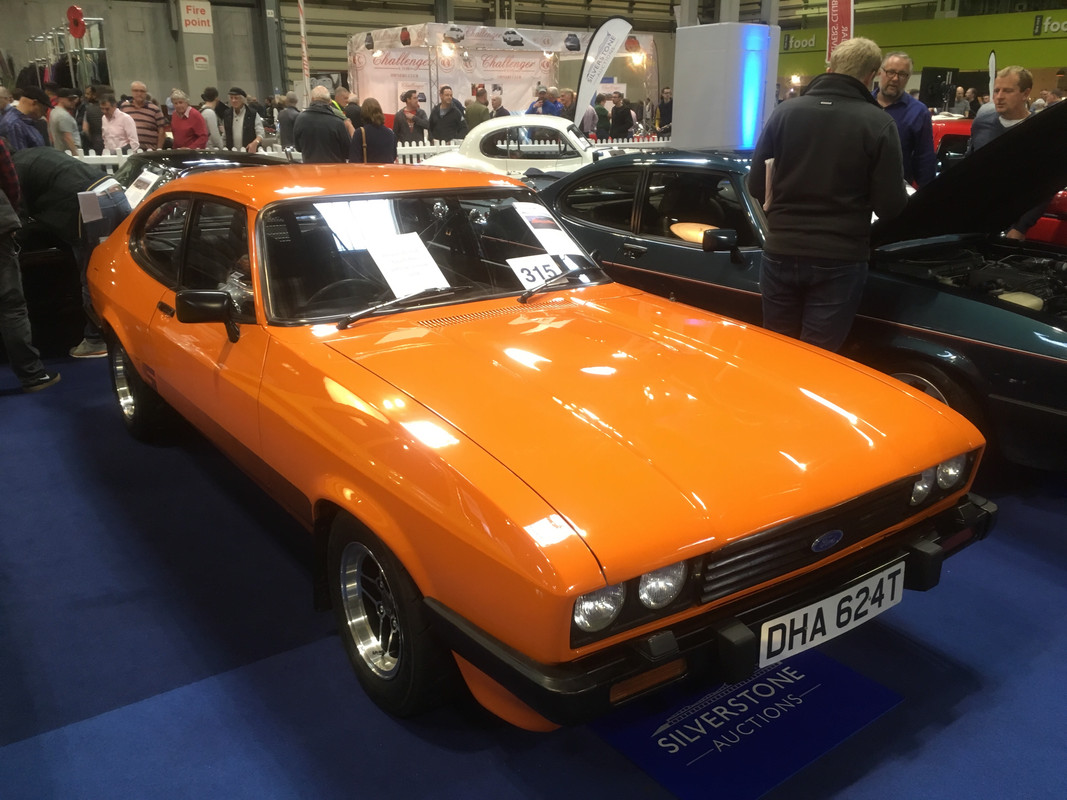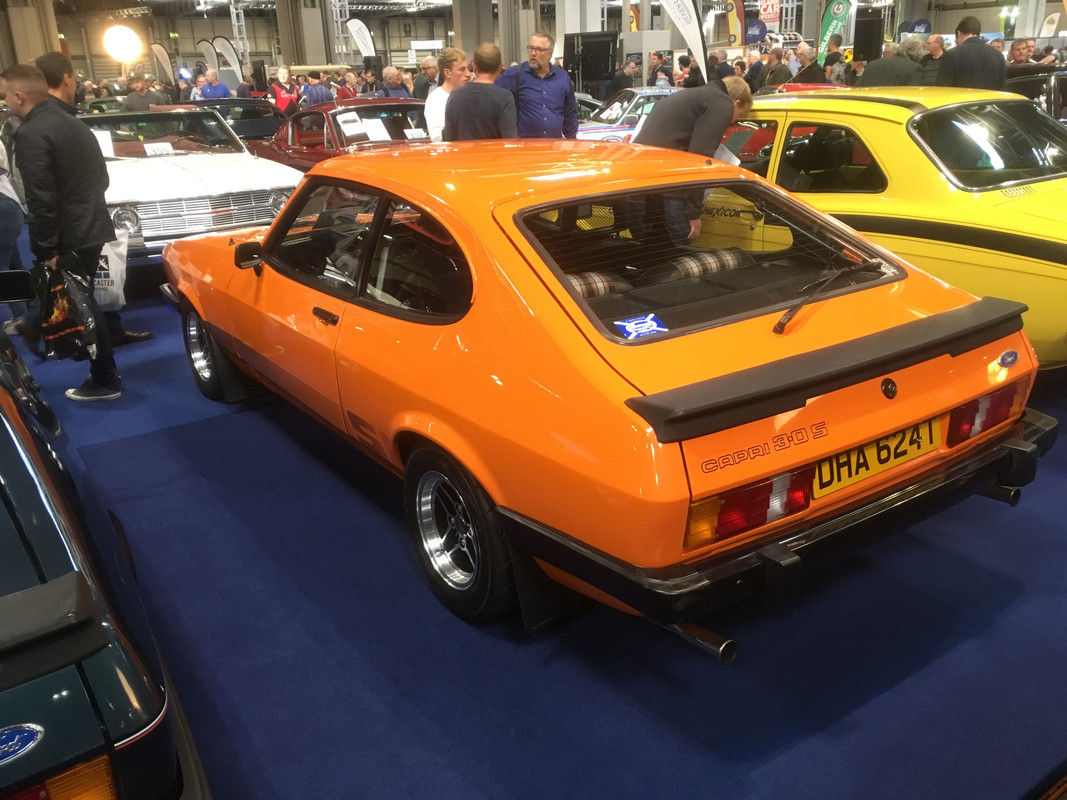 Stunning 280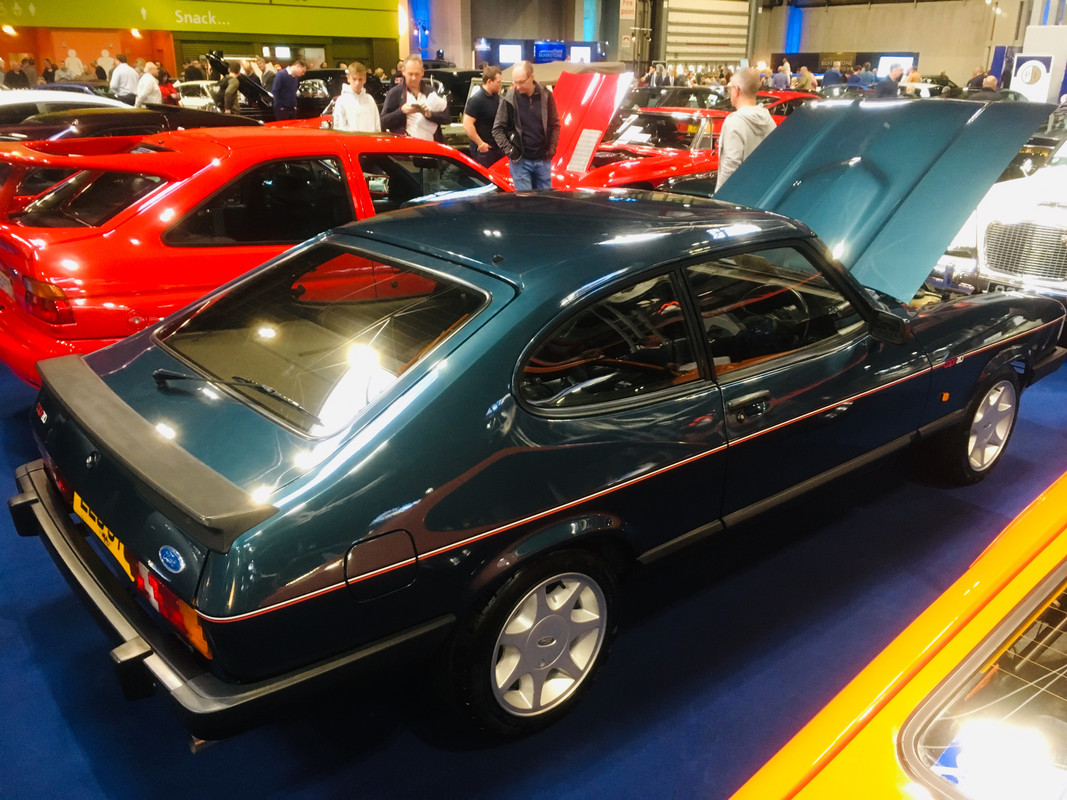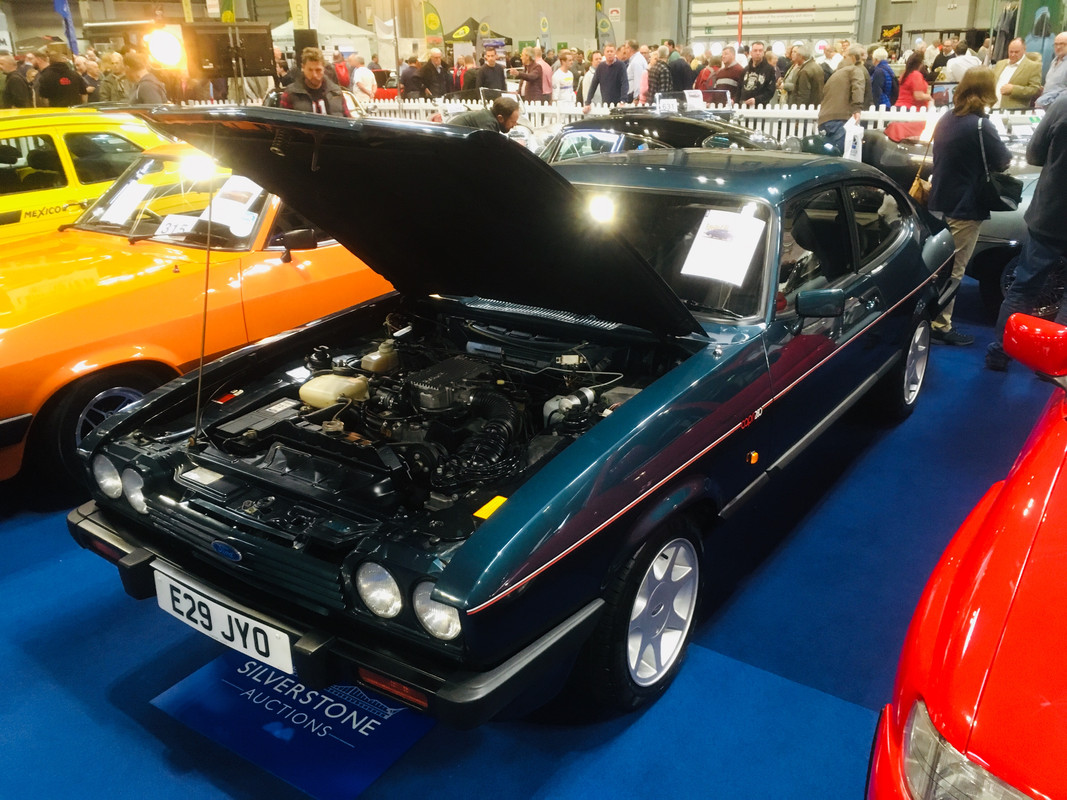 As I've started with the mk3 I'll add the others I saw dotted around the halls
280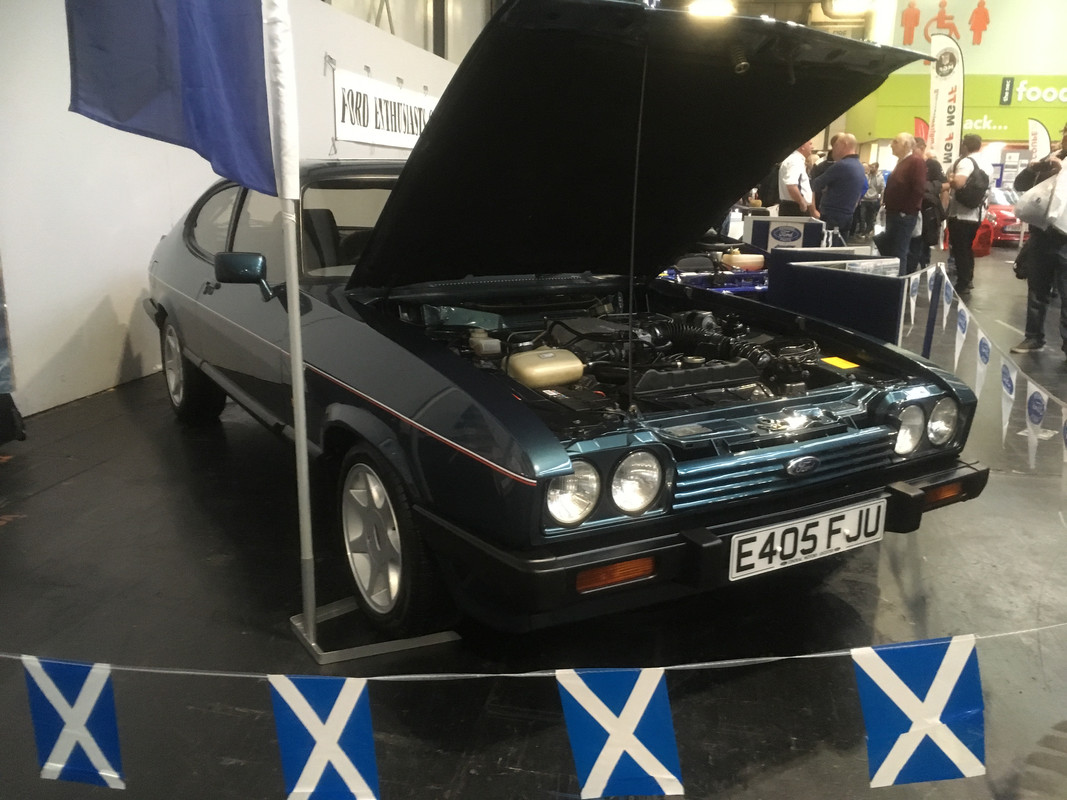 Cabaret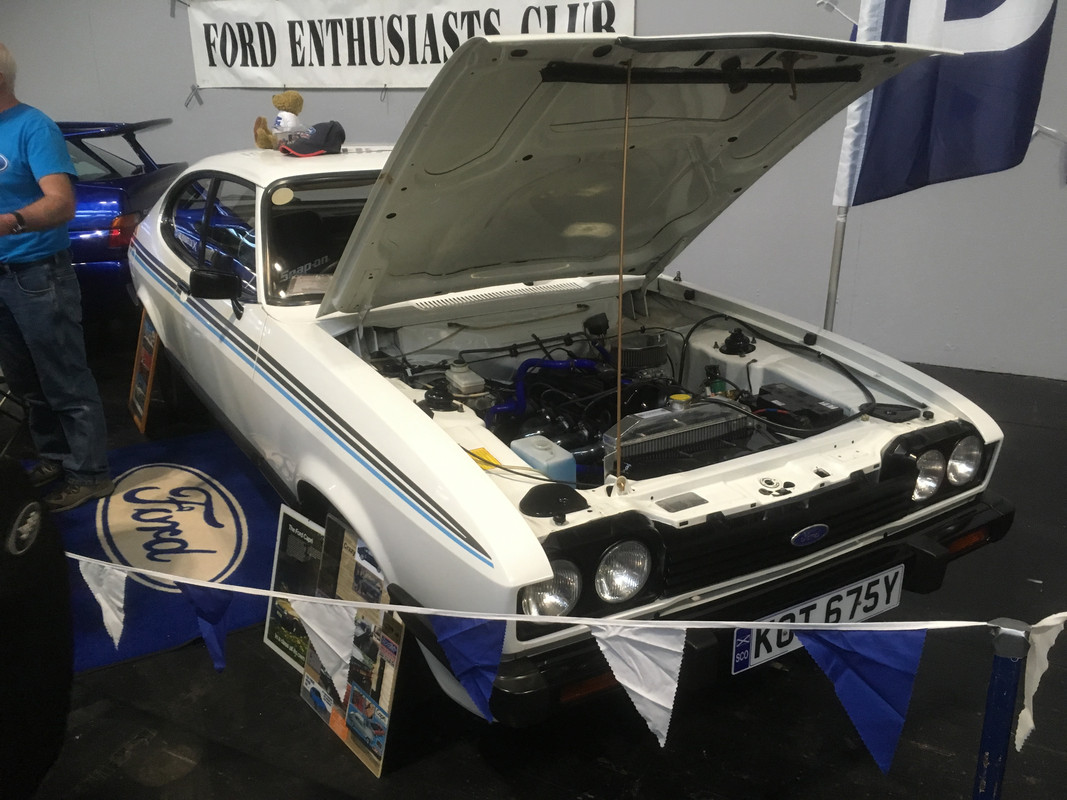 X Pack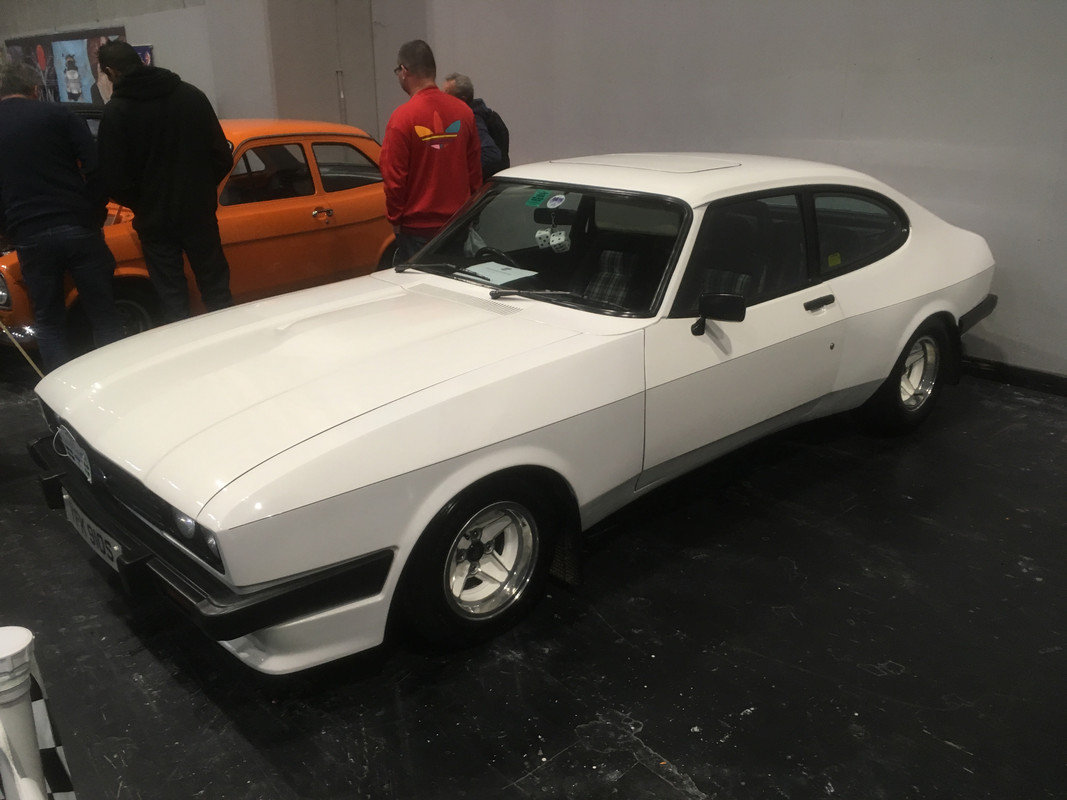 Love this 2.0 S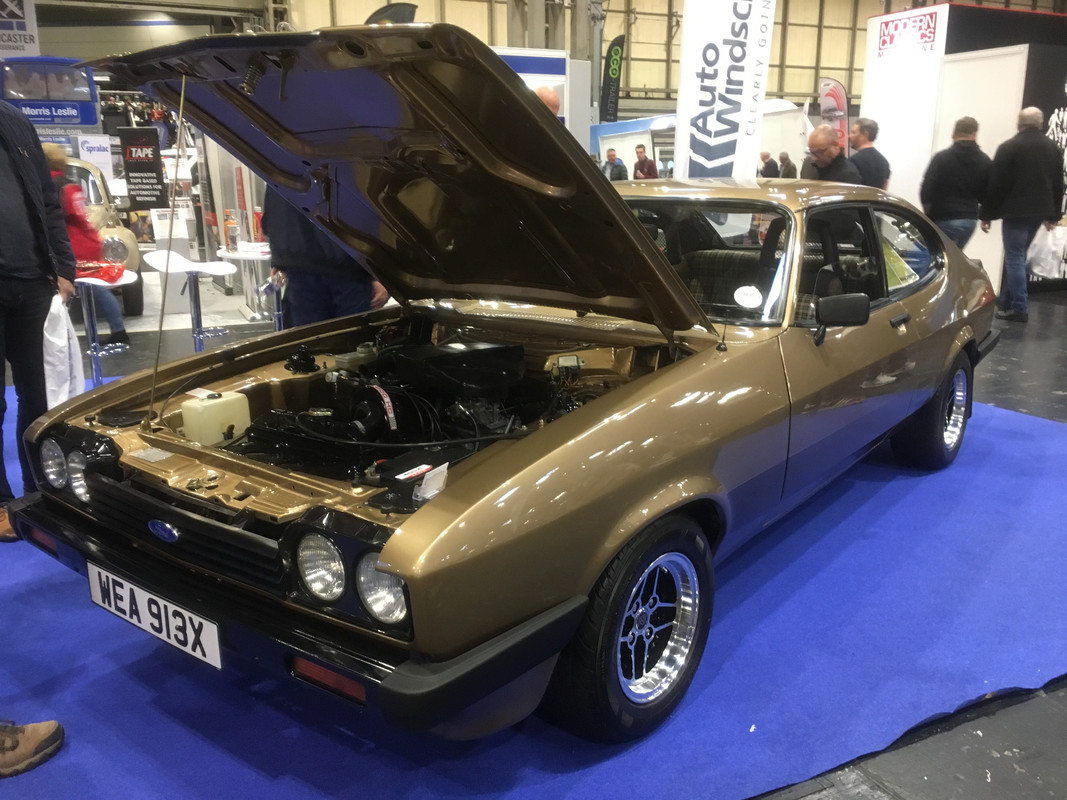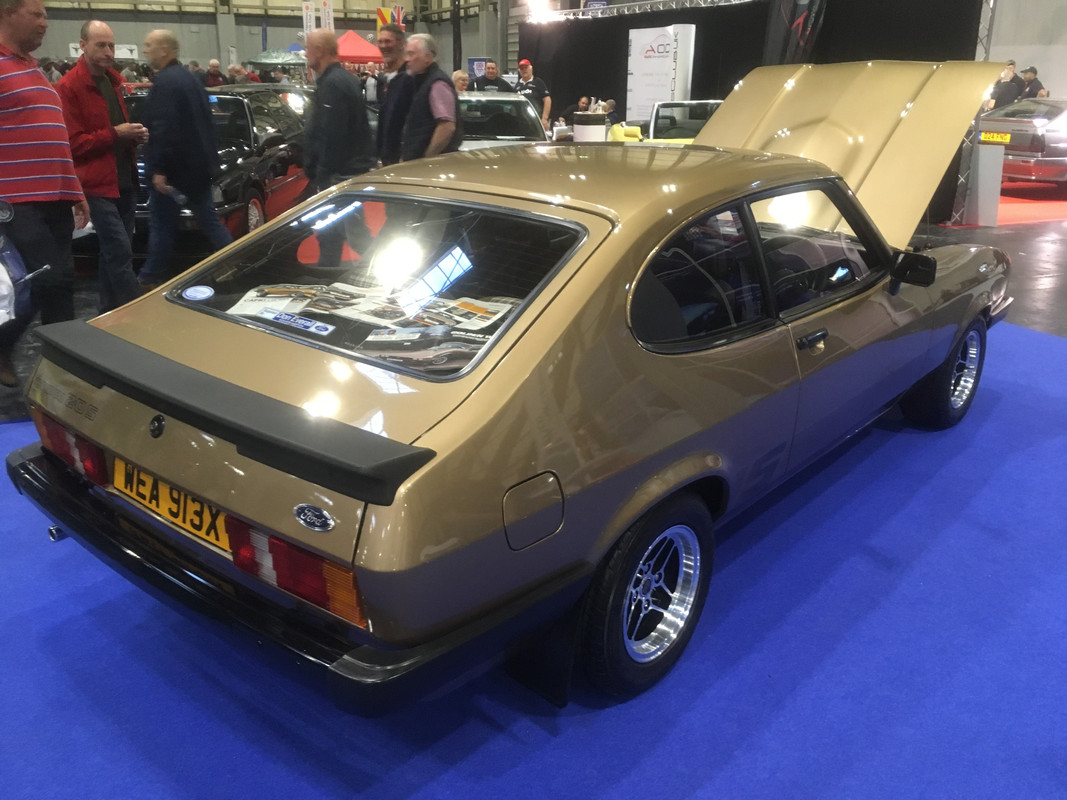 CCI stand mk3s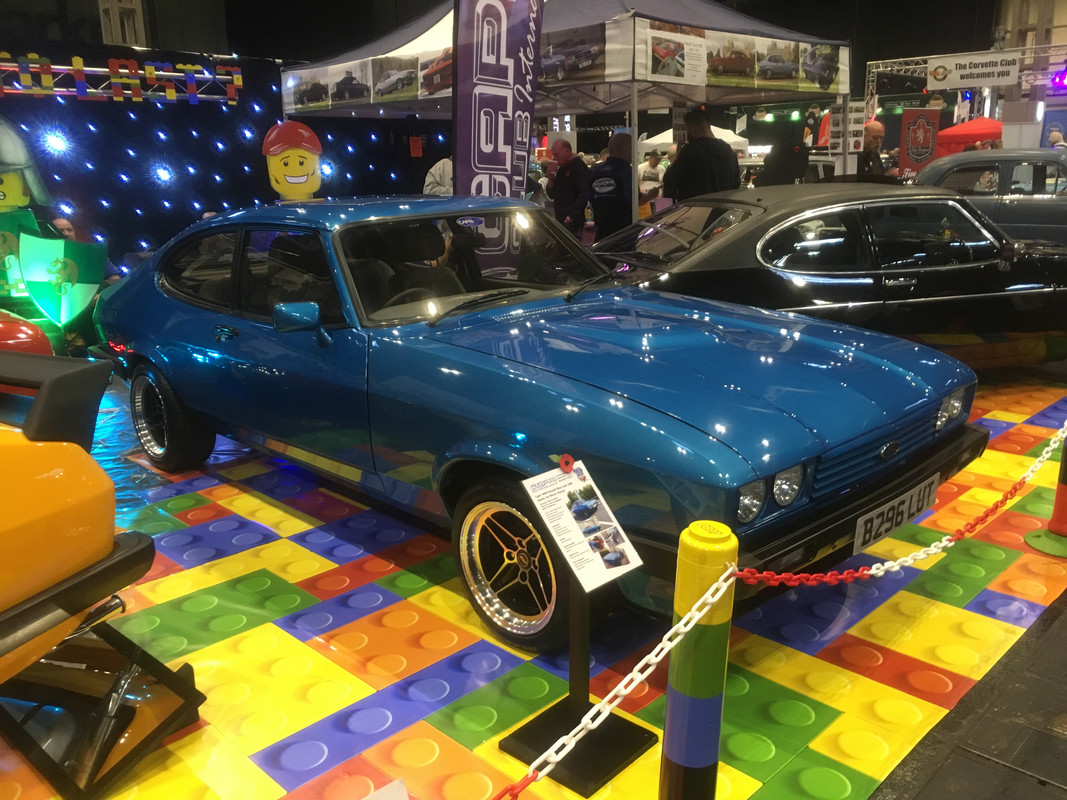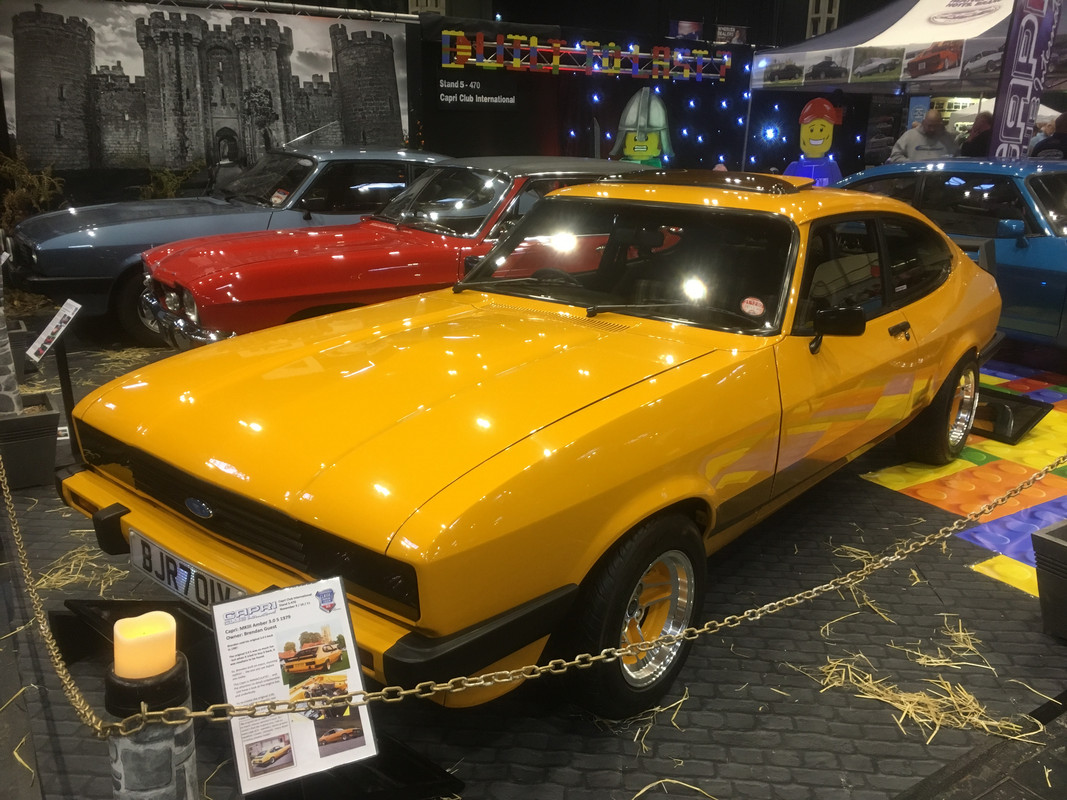 CCI & Mk2 Stand, all great looking well presented cars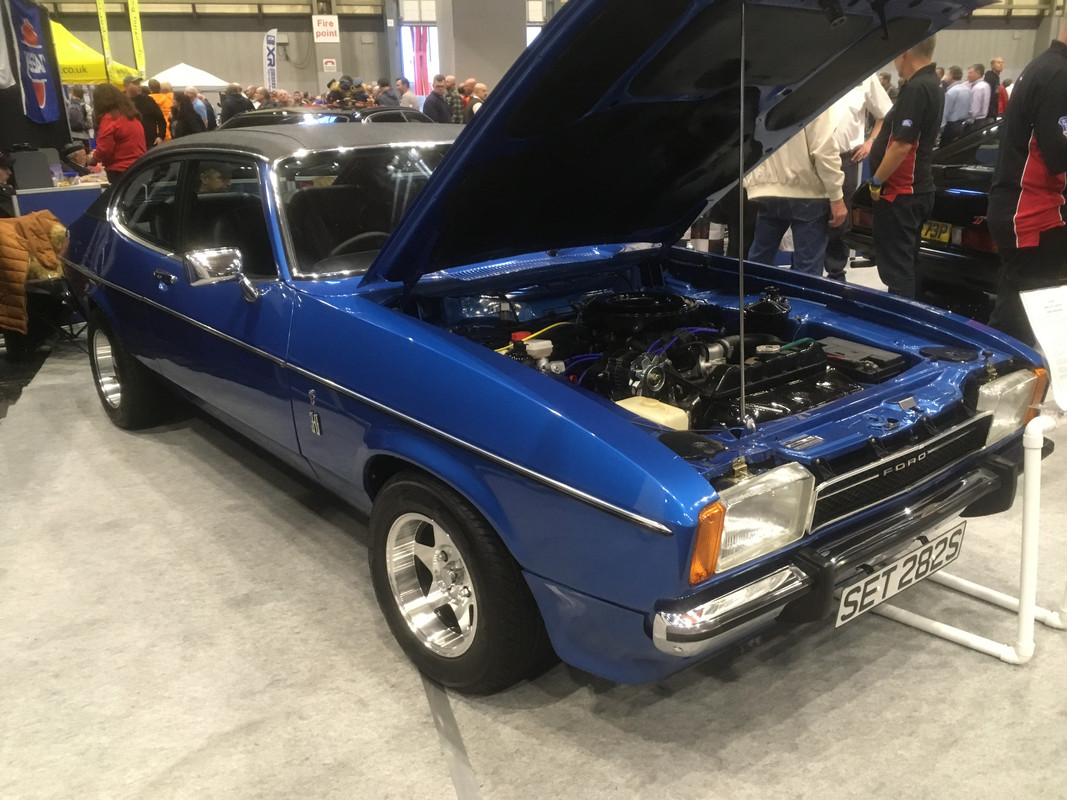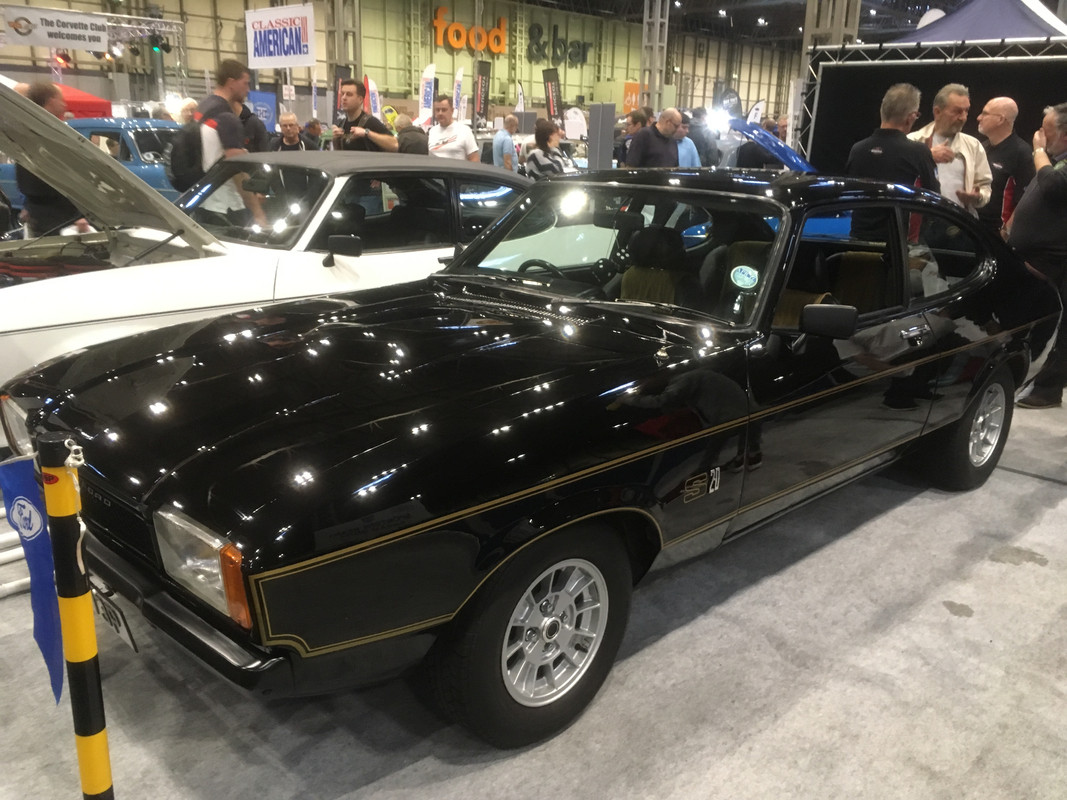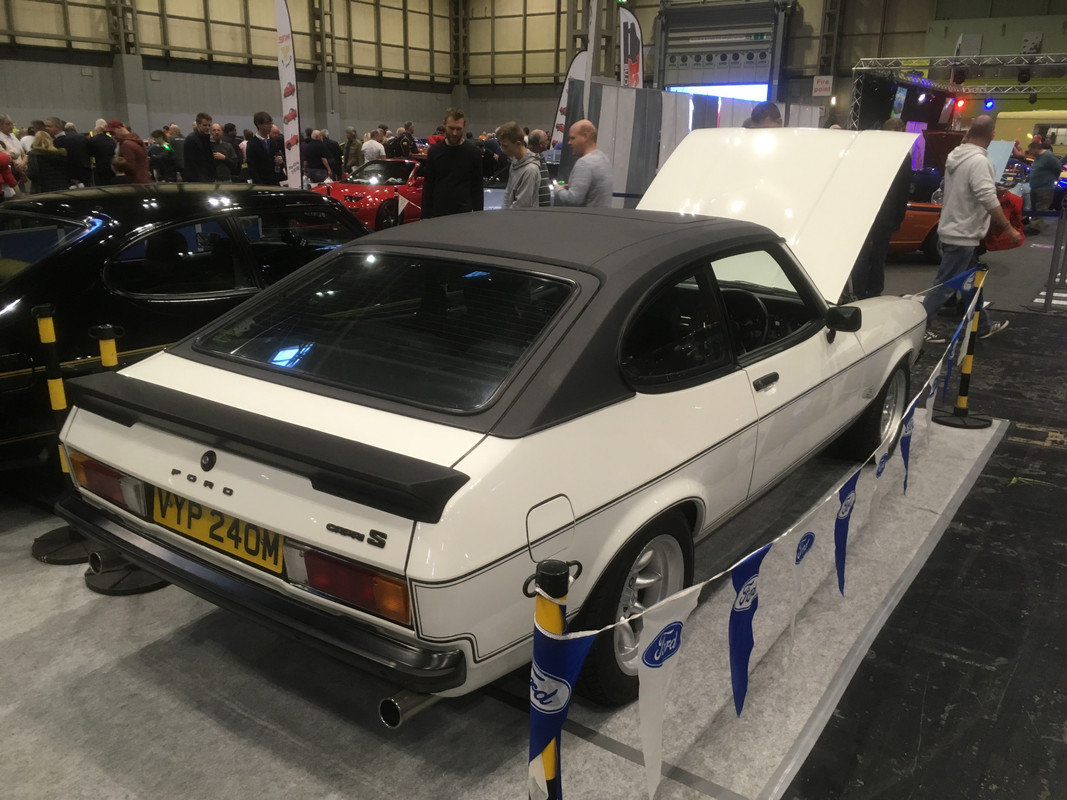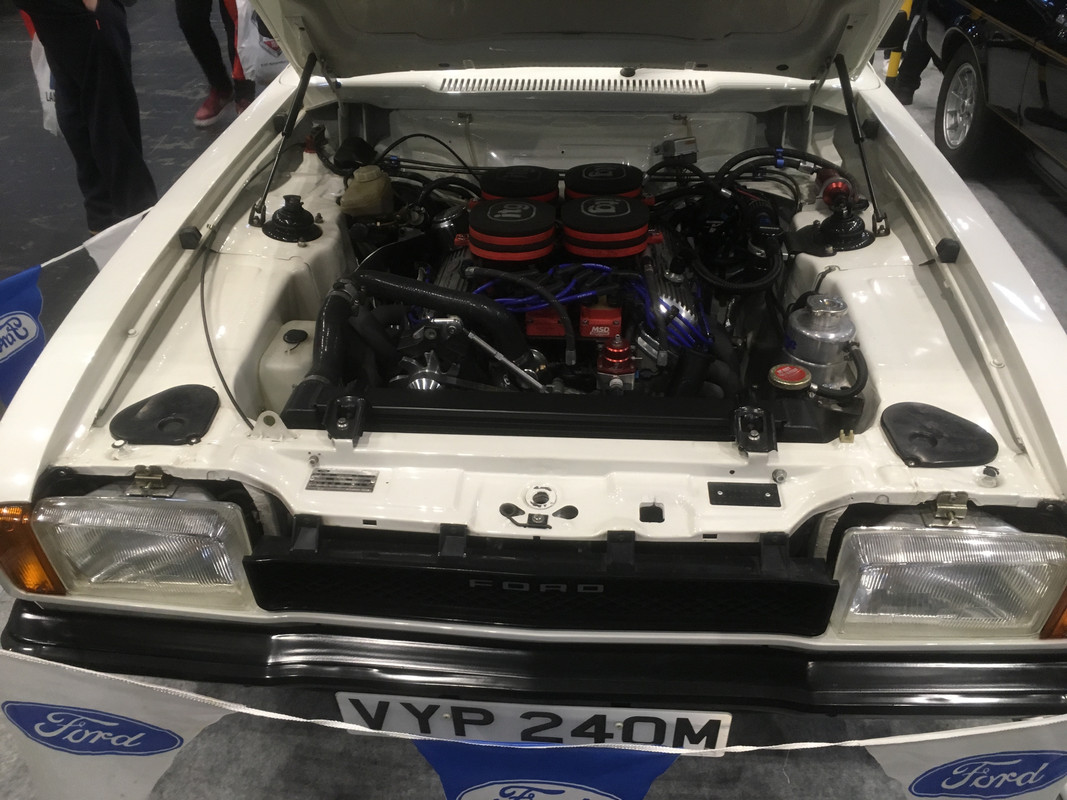 Mk1 register & CCI car, miss mine now big time..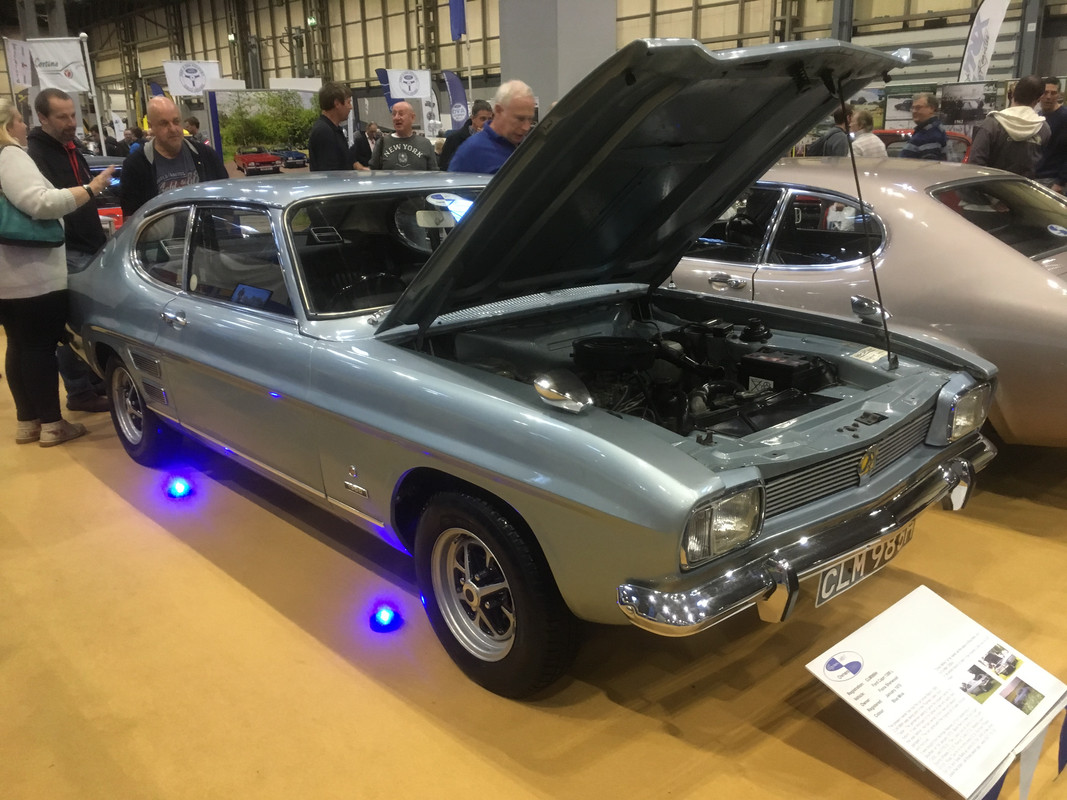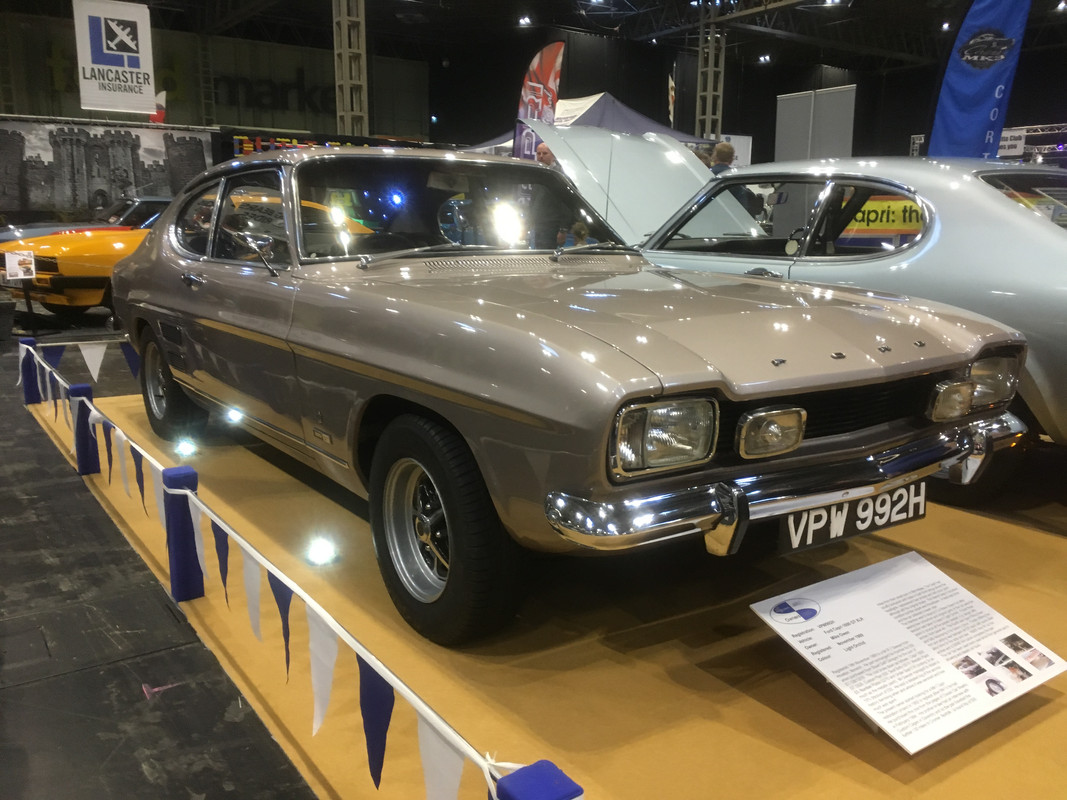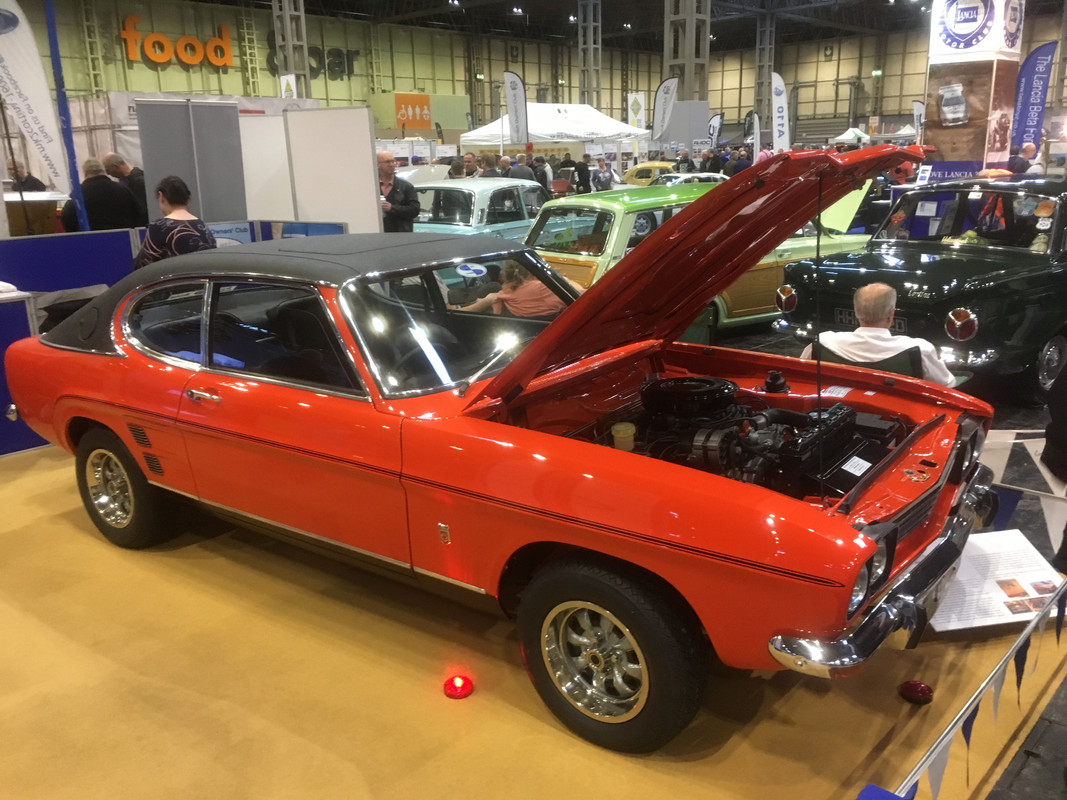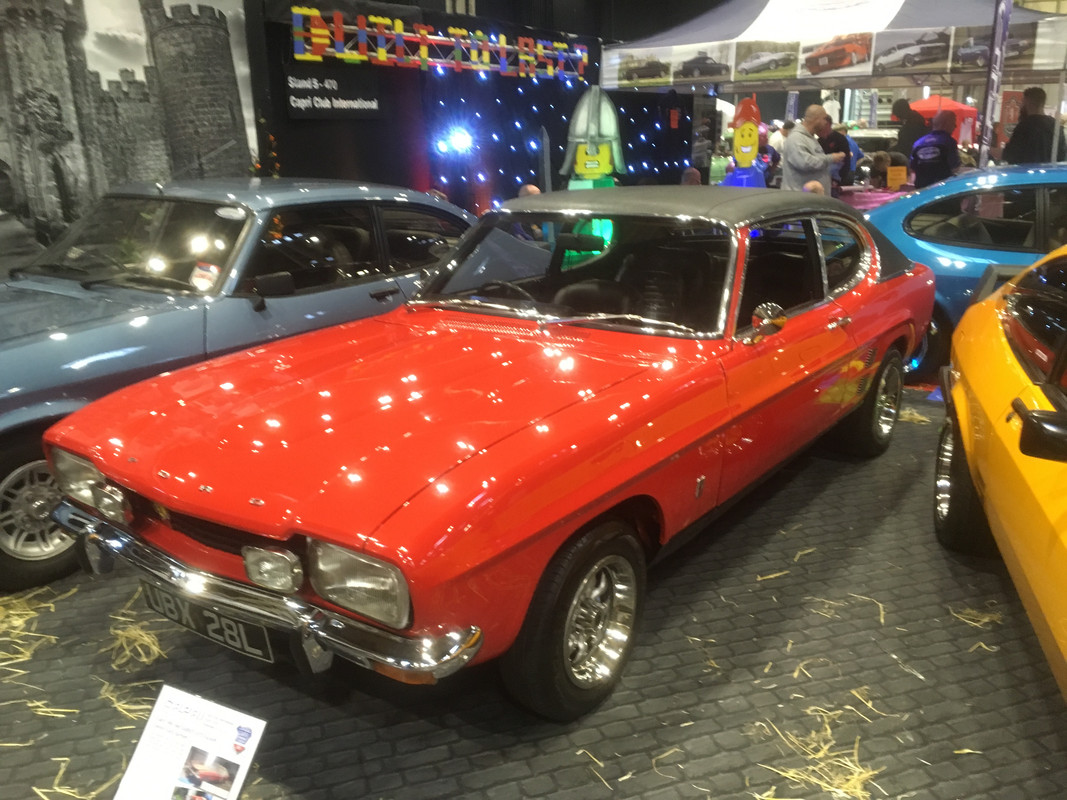 Crayford club cars looked amazing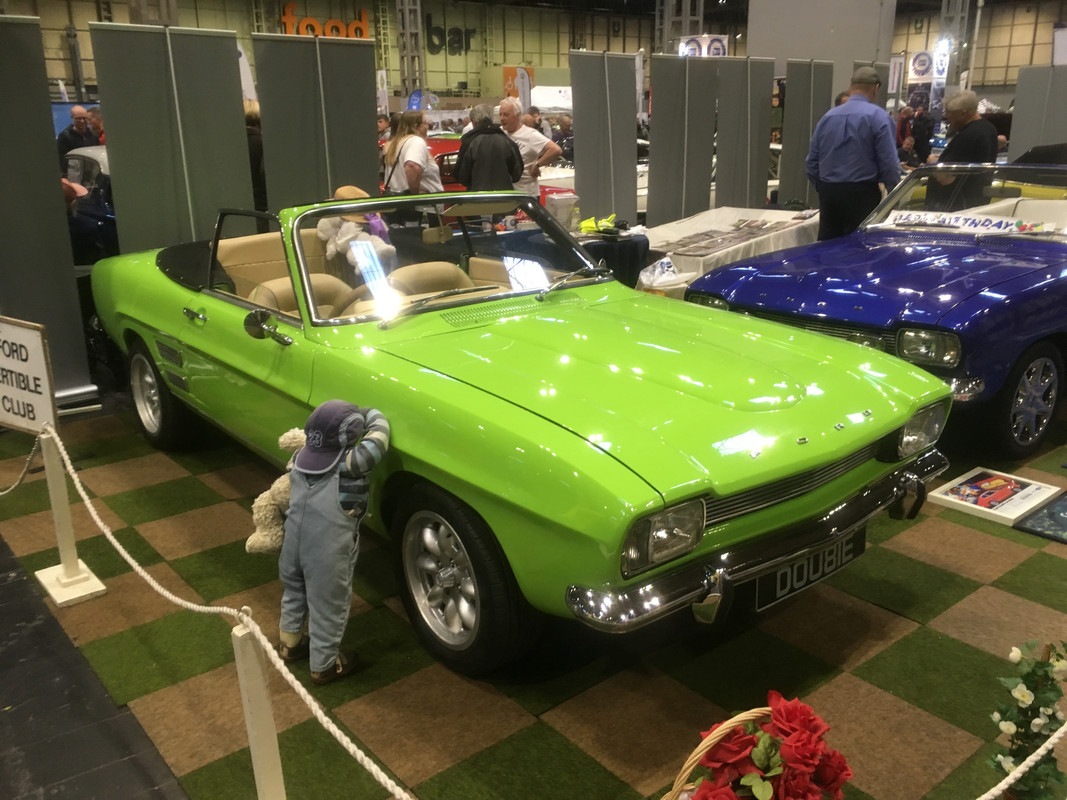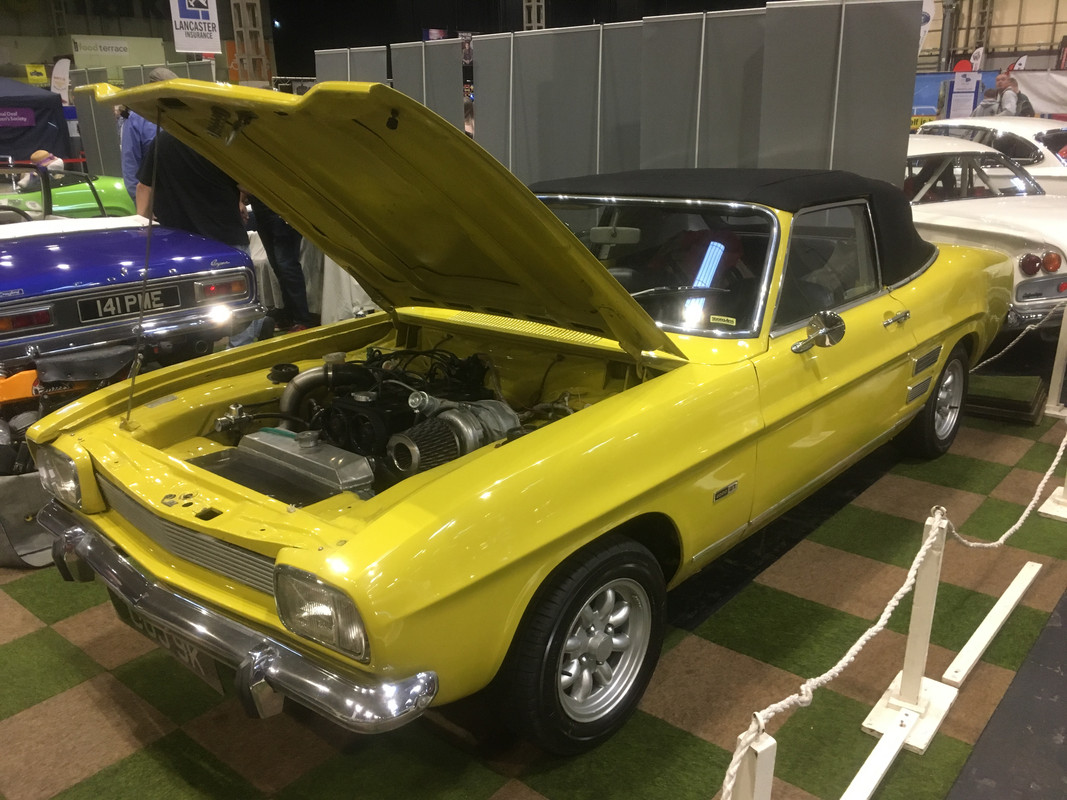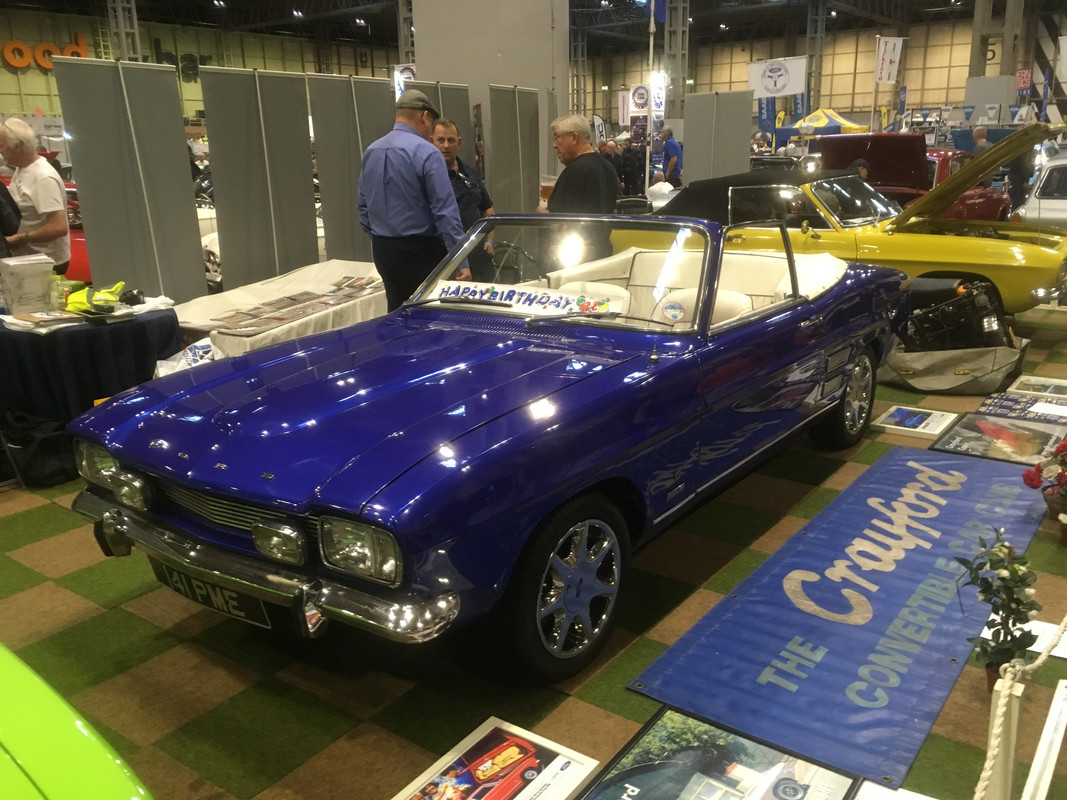 And to finish, the coveted Meguires stand featuring 2 Capris this year. They've chosen a Capri to go on their stand for the last few years, shows their popularity now. Both too good to use, immaculate!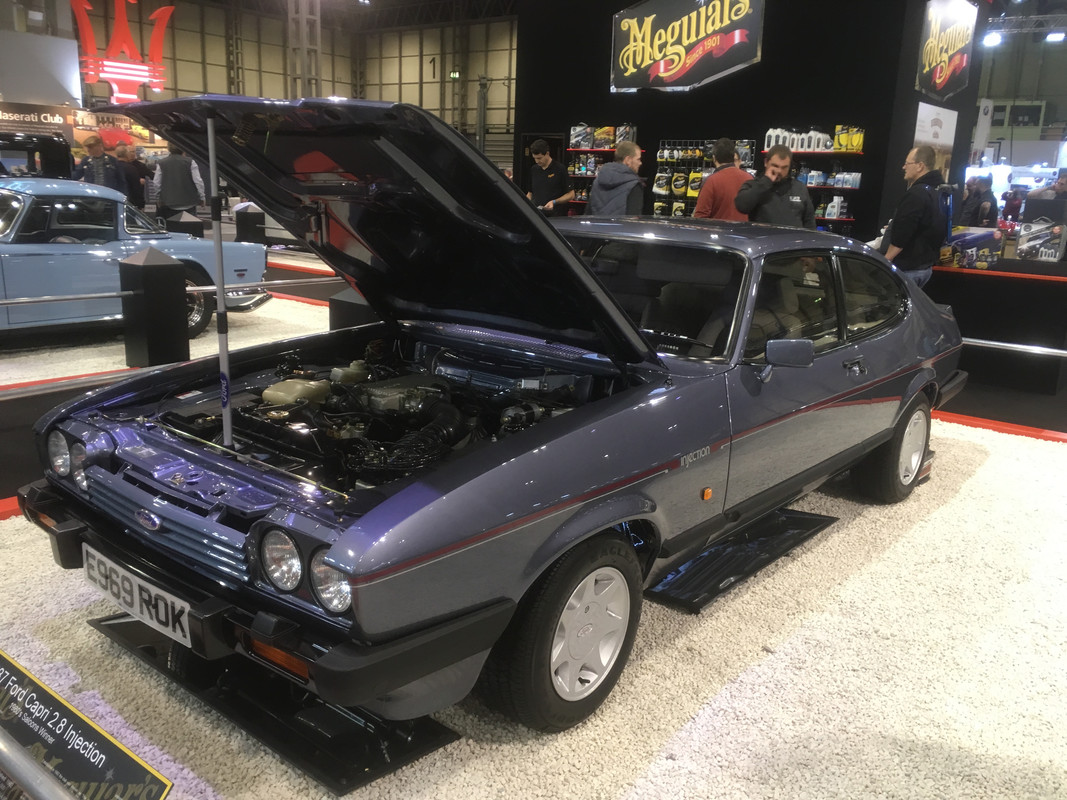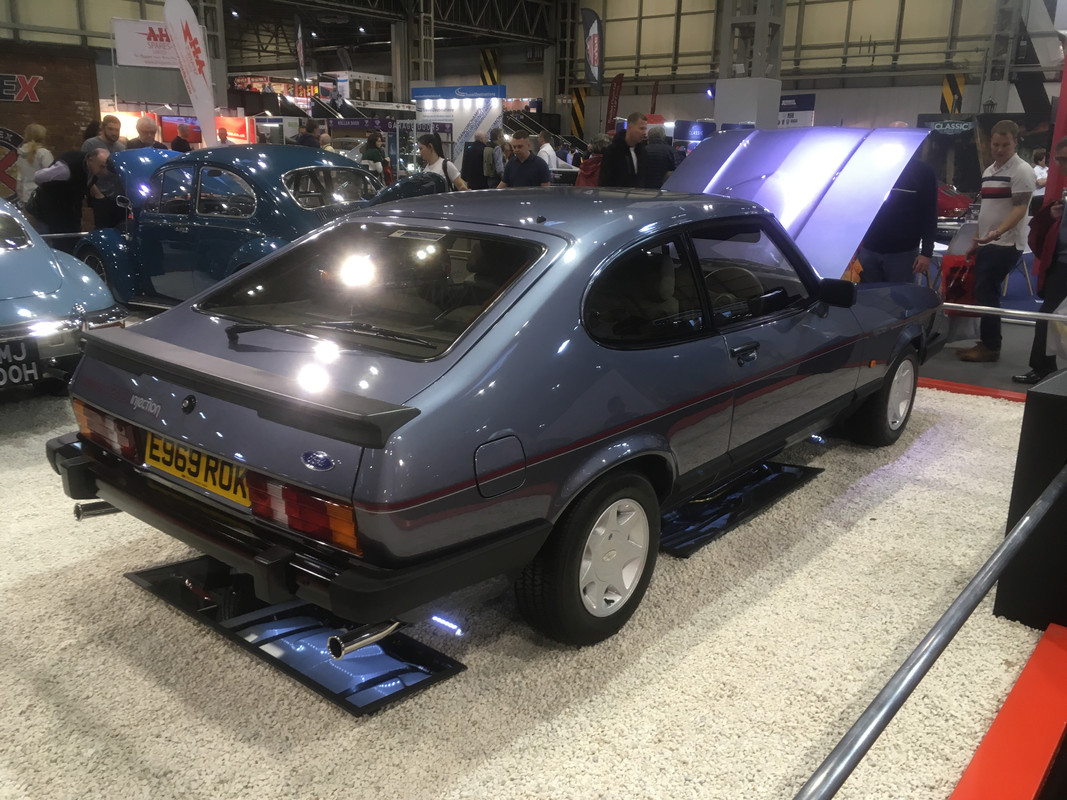 This one won a trophy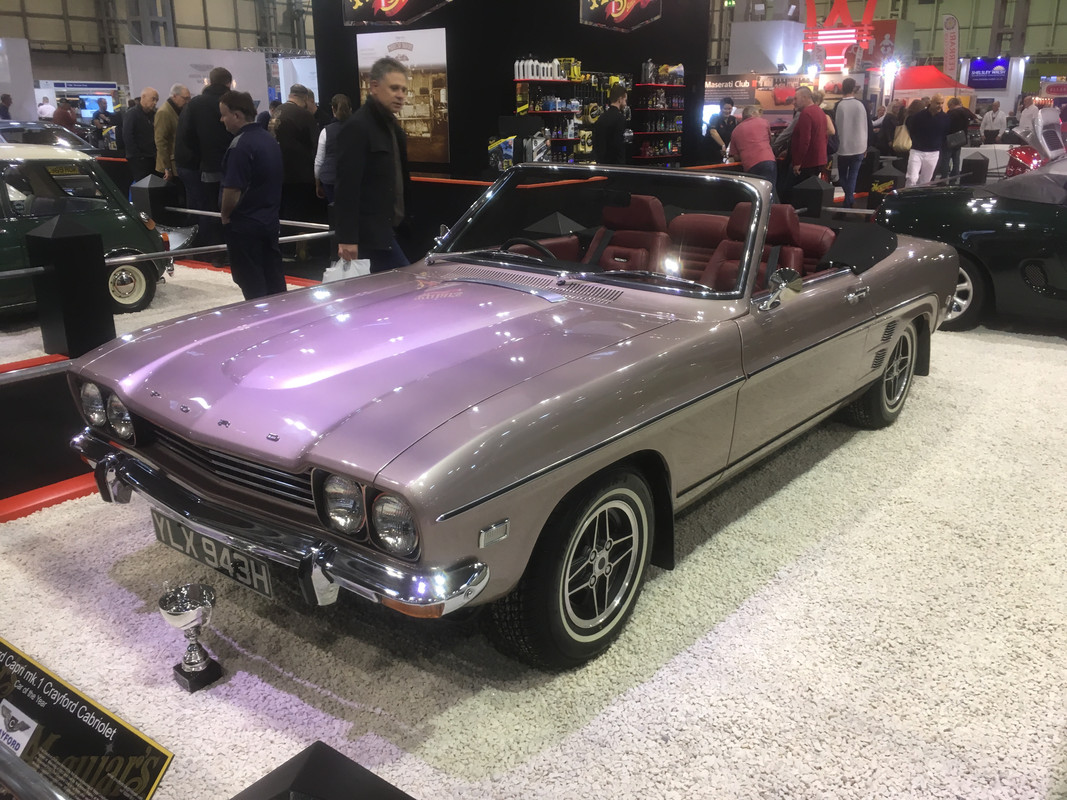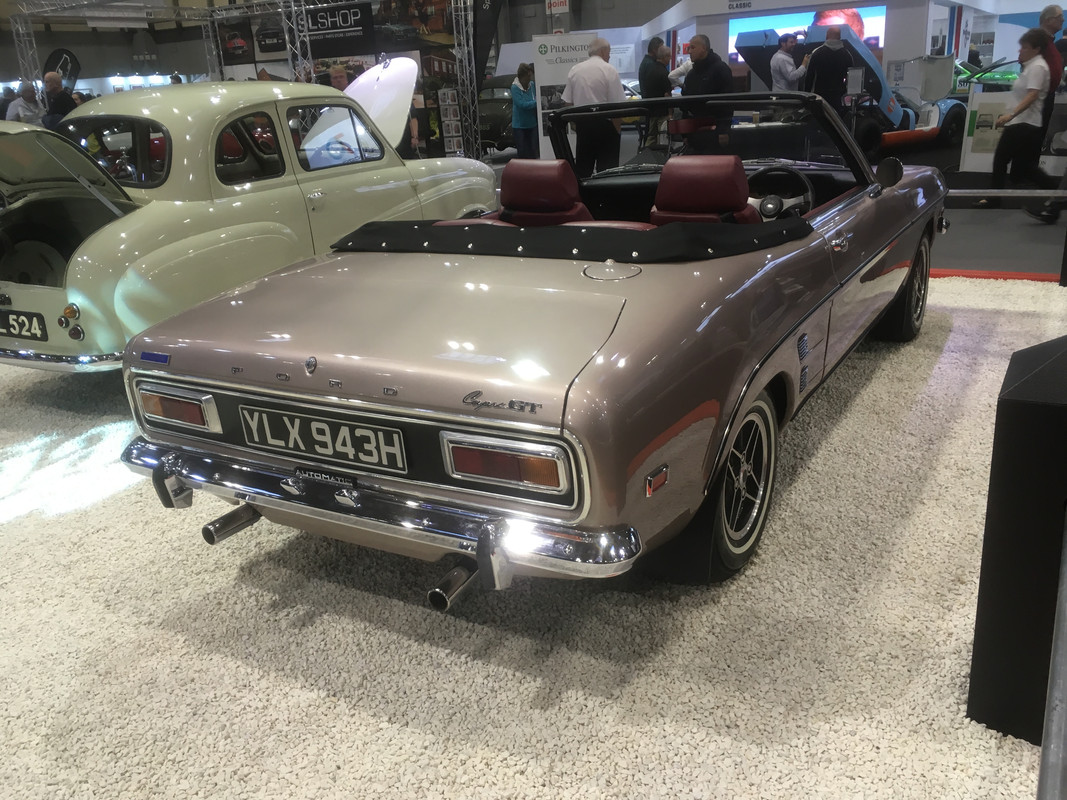 Enjoyed the show, looking forward to next year already
Thanks for looking,
Rob