Posts: 107
Joined: Sun Oct 04, 2020 7:28 pm
Car(s): Ford Capri 2.0 Laser (Daily Driver)
After the little sprung steel part which goes on the filler door hinge. I can't find one anywhere and I broke mine getting the the flap to take for a paint match I am really struggling to find one, anyone got one going spare??
---
You mean this?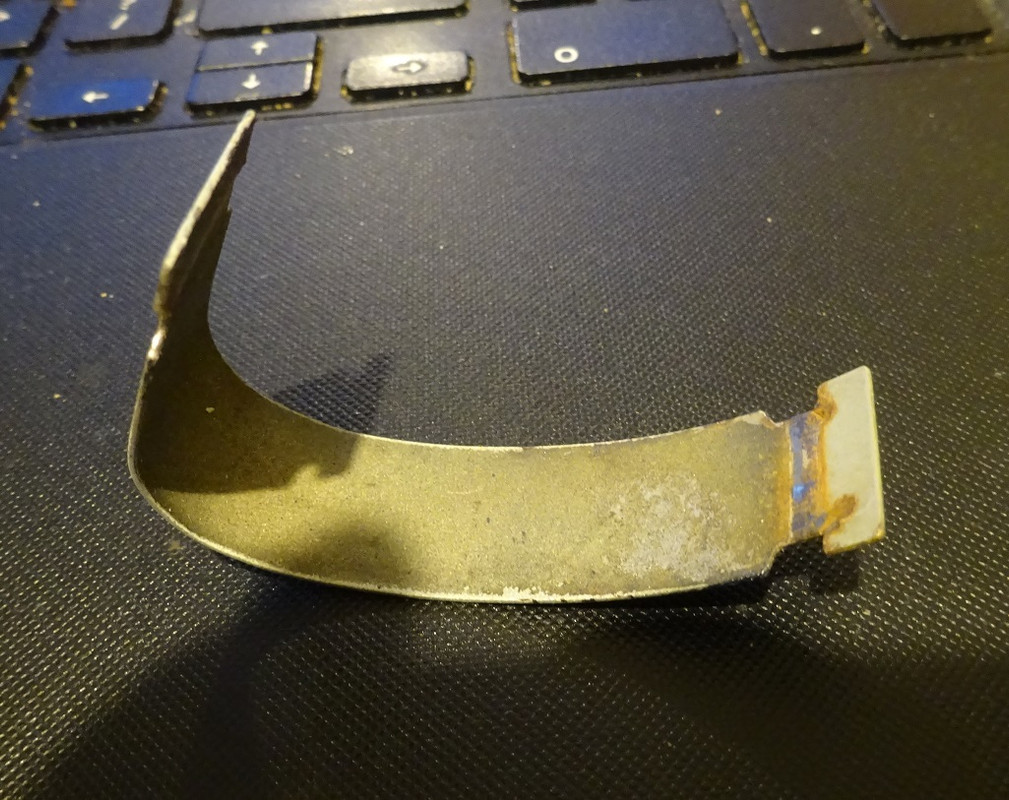 ---
Posts: 107
Joined: Sun Oct 04, 2020 7:28 pm
Car(s): Ford Capri 2.0 Laser (Daily Driver)
---
PM your address & you can have it
---