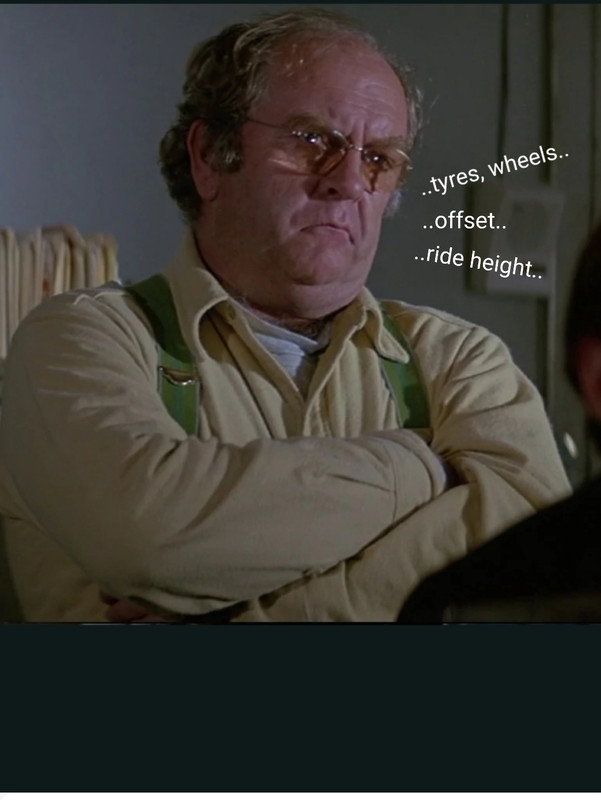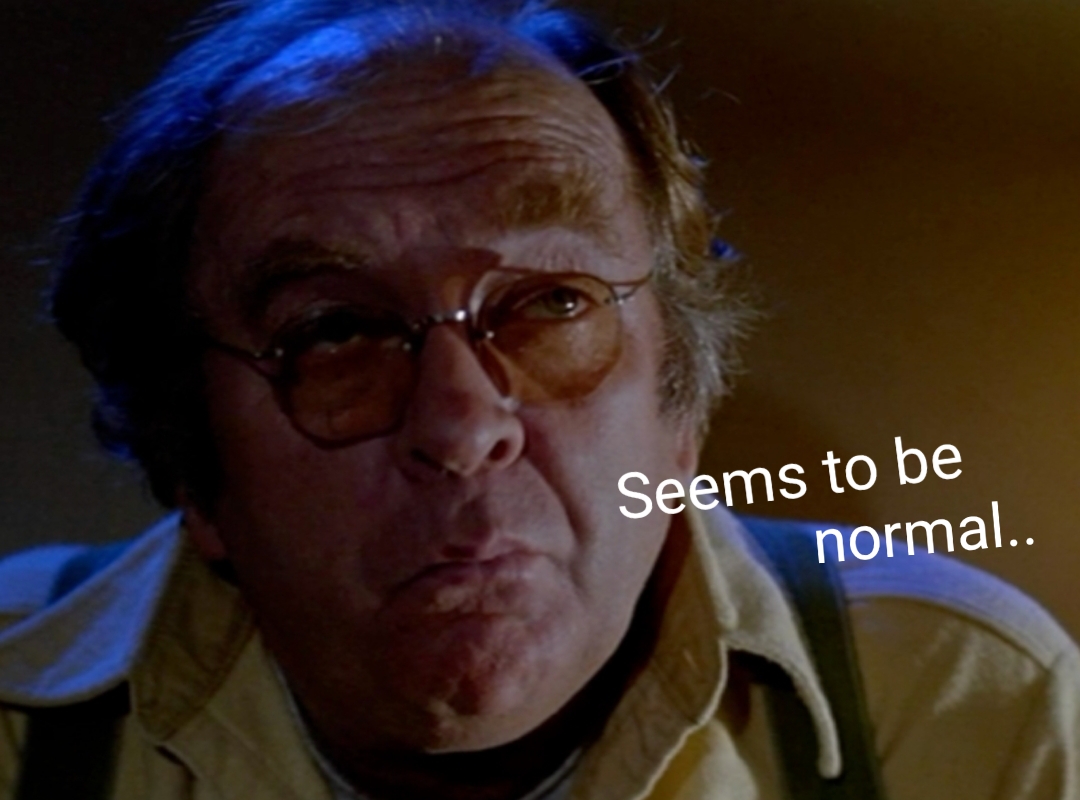 I'm the one that leaves all those shoes in the carriageway.
---
Donator

Posts: 13633
Joined: Sat Jan 25, 2014 7:38 pm
Car(s): '83 2.8 Injection (sunny days only)
'04 Toyota MR2 (owned from new)
Location: Ceredigion
Contact:
For comparison, your wheels are 13mm wider than those fitted to a 2.8 injection and there is a further 14mm negative offset. By my calculation, that means they will protrude a total of 27mm further out than the widest wheels fitted to the Capri as standard equipment.
I guess there's a reason why the 7.5" rims were fitted to cars with x-pack kits.
Interestingly, the CCI website suggests that size wheel is only suitable for cars with a wing extension kit fitted.

Andrew.
---
Thanks Andrew,
Guess I'll put them up for sale and obtain correct ones
---
Donator

Posts: 835
Joined: Sun Jan 15, 2017 3:54 pm
Car(s): 2.8 Injection 1983 5 speed, weekend car. Audi A7 during the week. Slowly restoring a 1979 MGB + a 1964 Honda 250 twin. Previously owned 2 Capris.
I fear for the sanity of the previous owner who decided to buy wheels that would never safely fit a Capri without major bodywork modifications.Make sure you tell him we all think he has egg on his face.
Its worth checking with Martin at Caprigear to see what decent 2nd hand wheels he has in stock. Unless its a modified car the standard 13" 4 spoke alloys from the late S & Laser always look the part IMHO.
---