..4x4 sports coupe. How cool is this: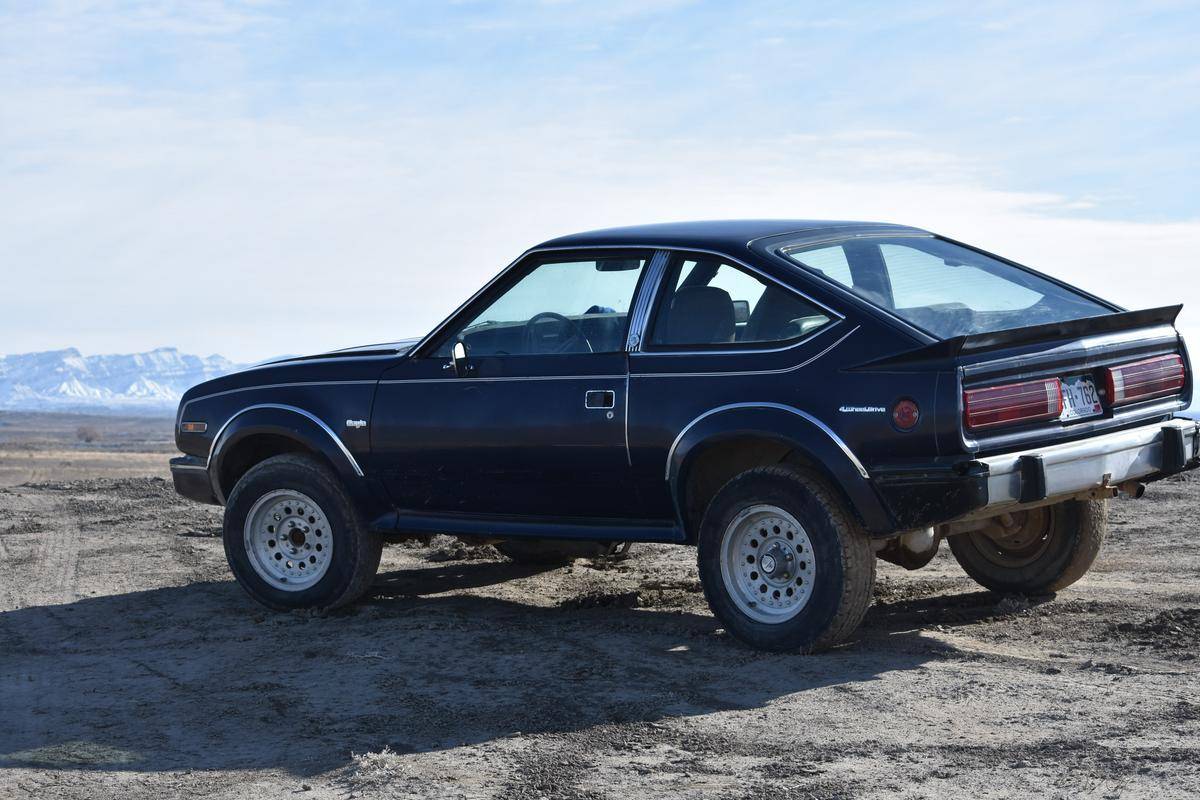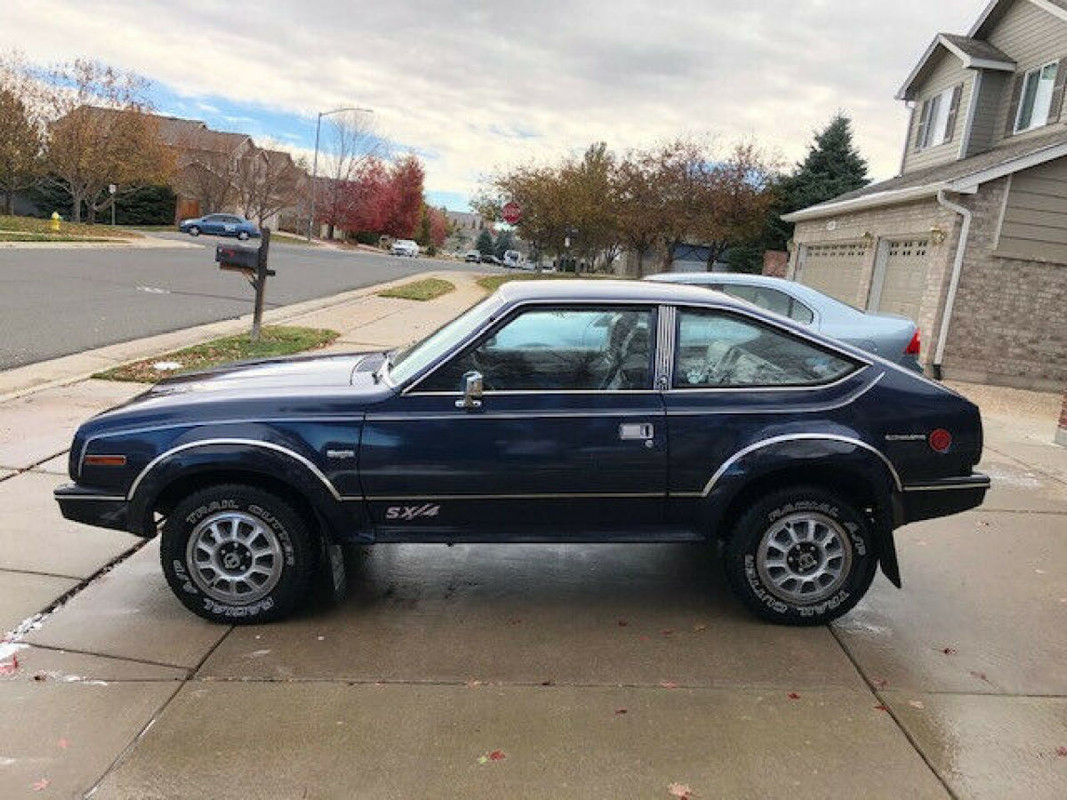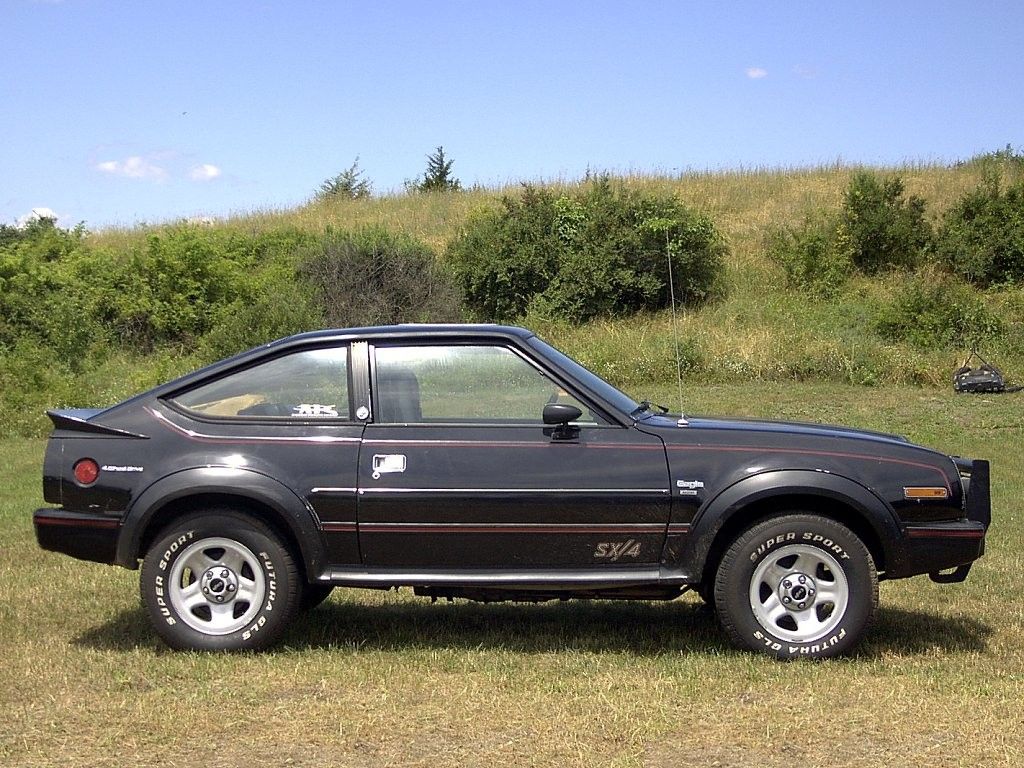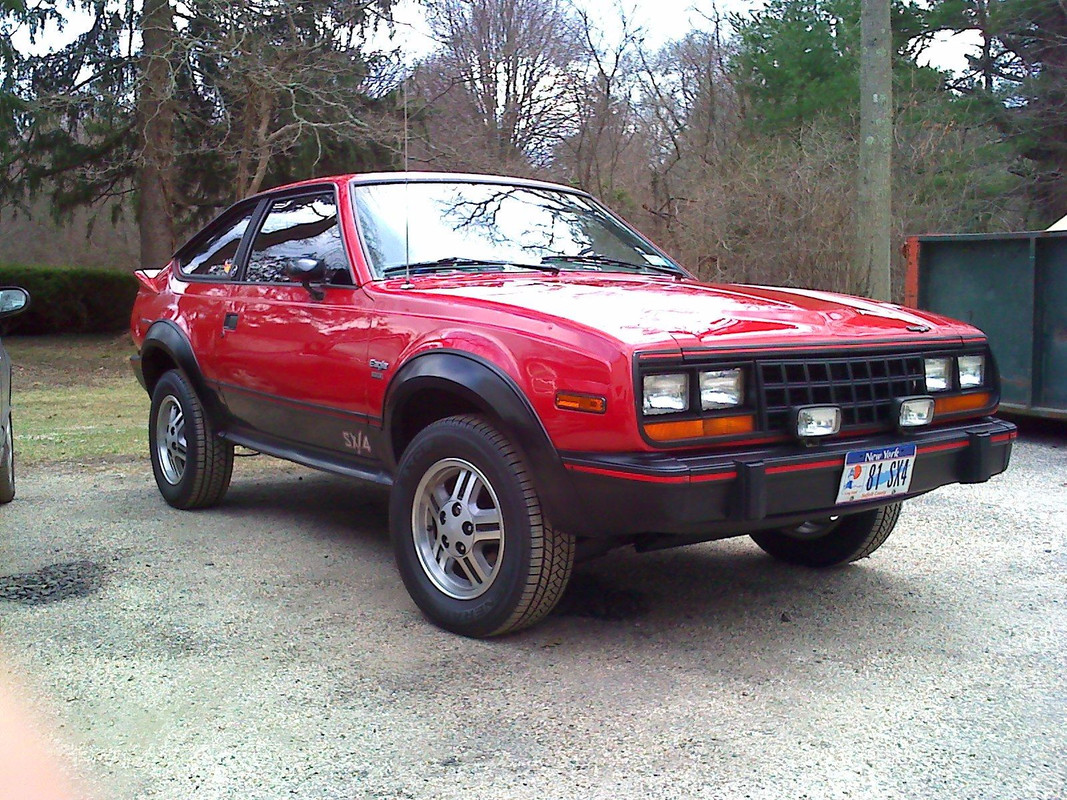 ..they did an estate and four door versions too: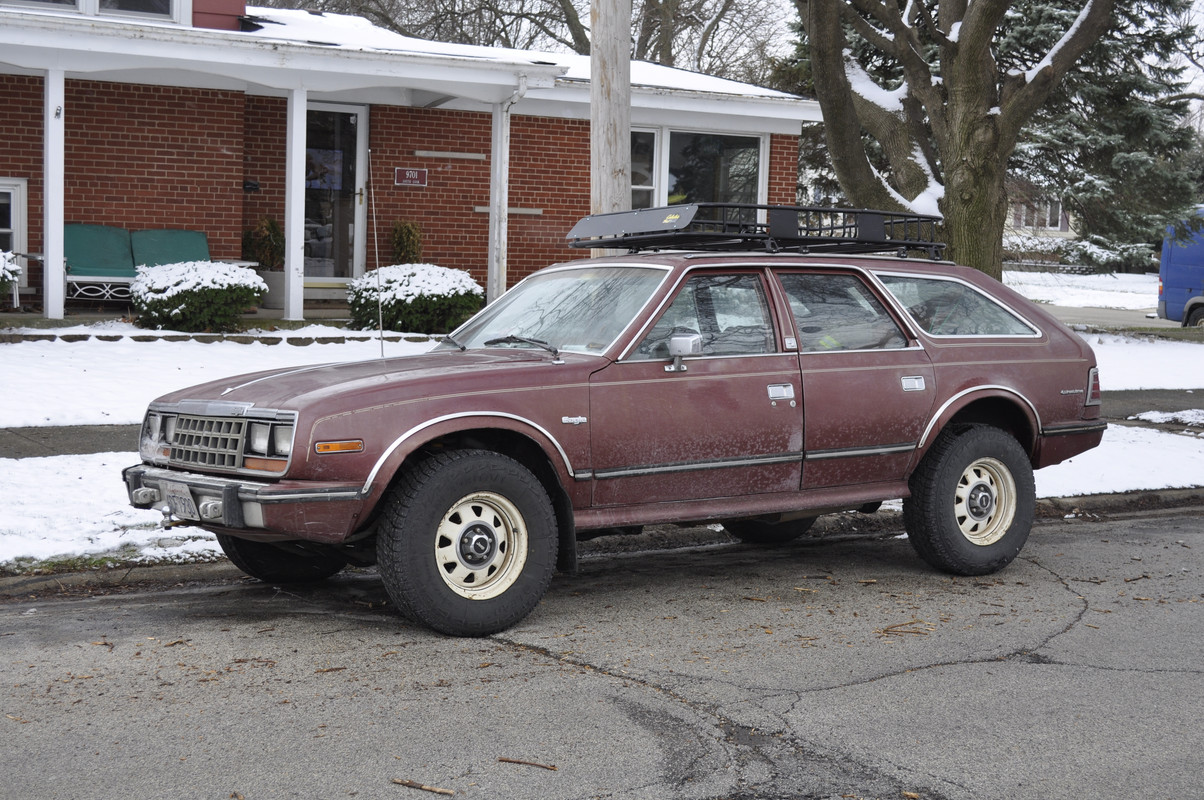 The sporty SUV killed them off apparently, but this is so much cooler. I know we get the Impreza and cars like it, but ground clearance wise its just like a regular car. Looks like the Eagle could actually do a bit of proper off roading.