Jasonmarie

wrote:

↑

Sat Dec 05, 2020 3:57 pm

Really pleased with this months free gift as hand gel has become so expensive.
Jason, I got my copy today as well fella and opened it up and these fell out onto my lap....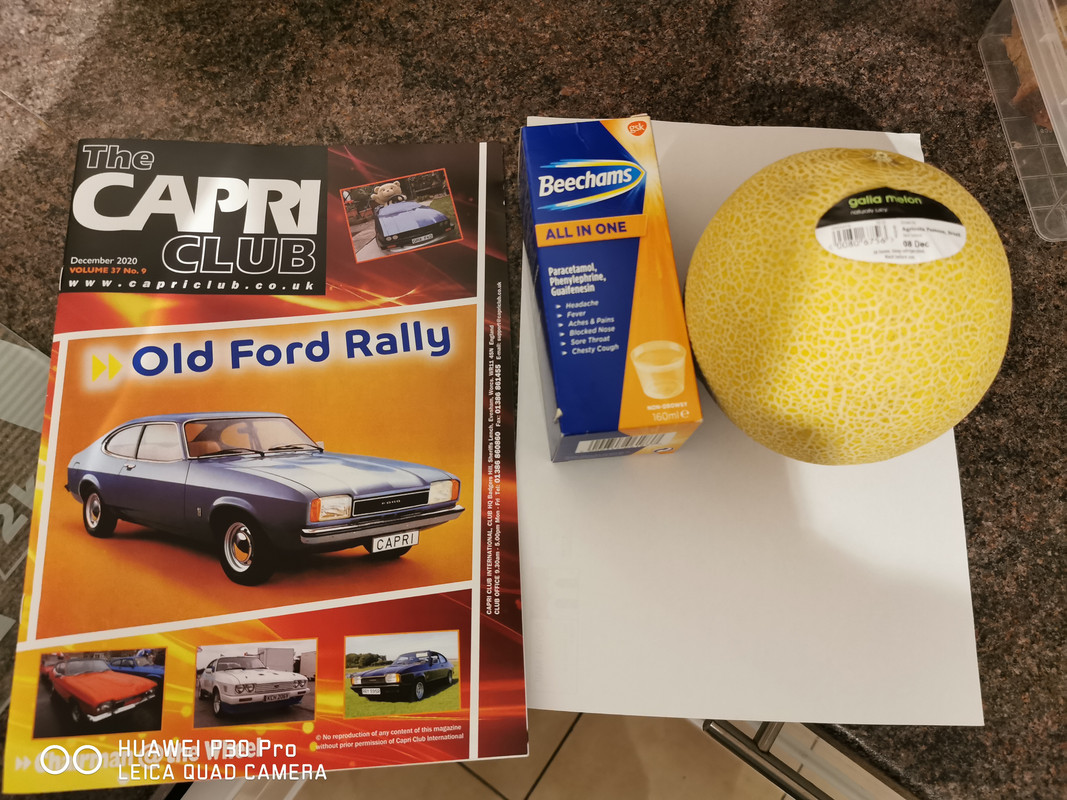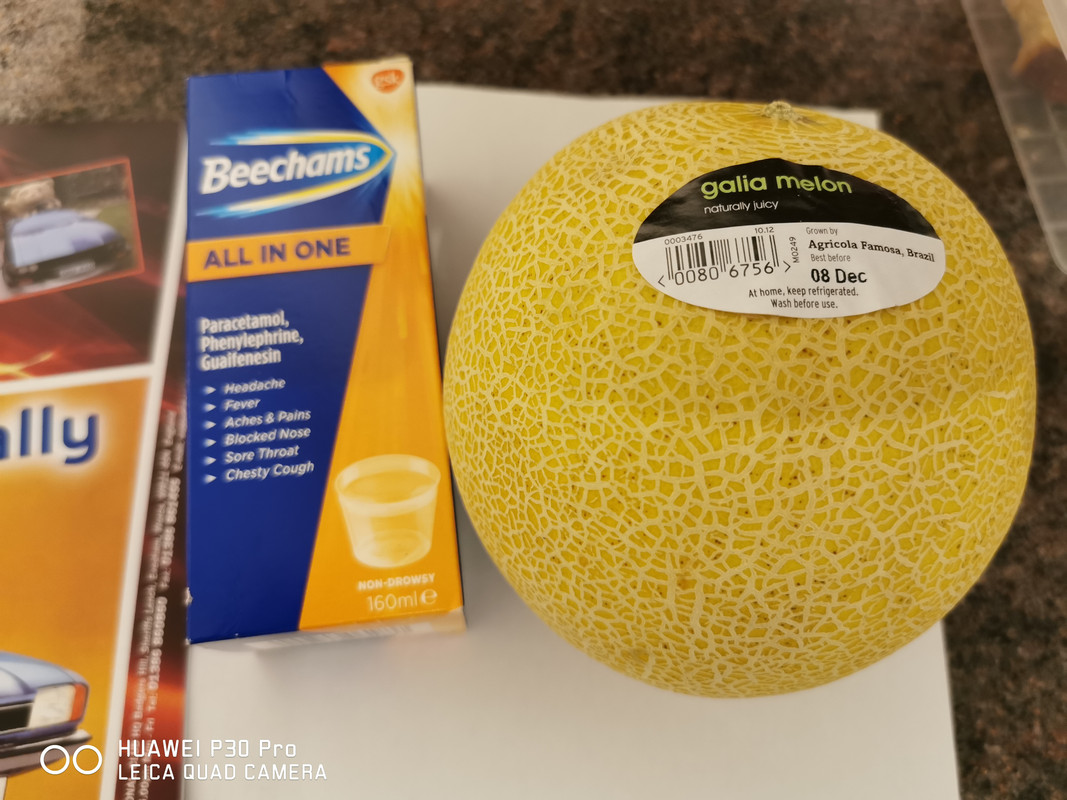 Bottle of Beechams All in One and a Galia Melon. I gave the melon to Mrs Fordoholic and she's well pleased !!
I bet the BMW and VW owners clubs don't get free gifts like us we do
Ps Can you send me some of that gel please mate...I...ermm...want to put some on my battery terminals for the winter