As some of you will be aware, Andy, Neil and I met up at the excellent Haynes breakfast meet. Here are a few select photos from that event.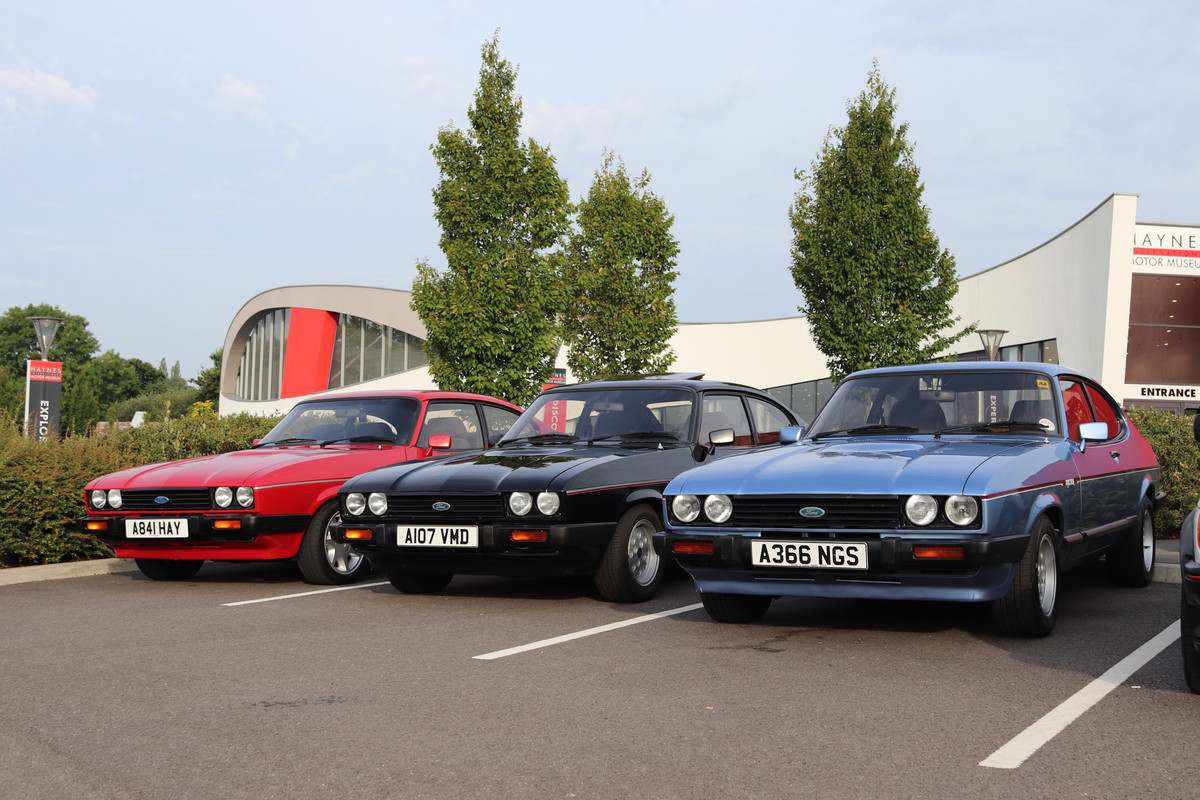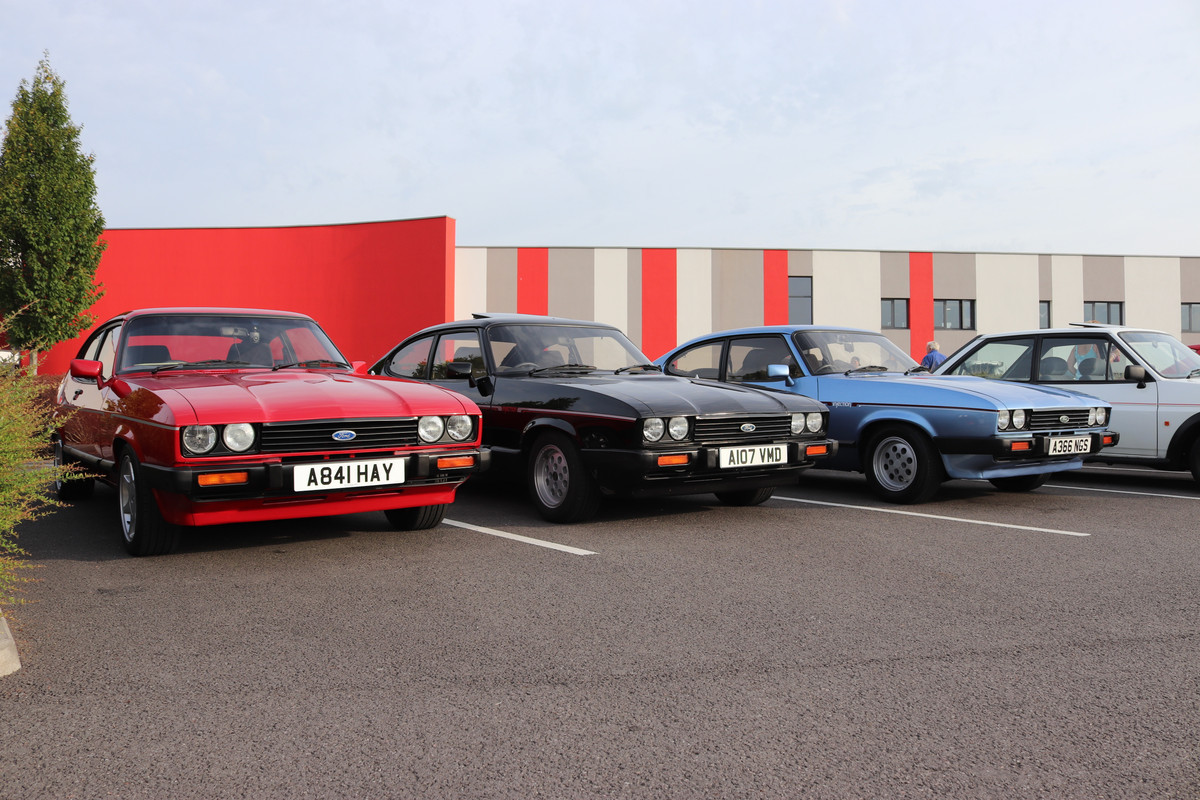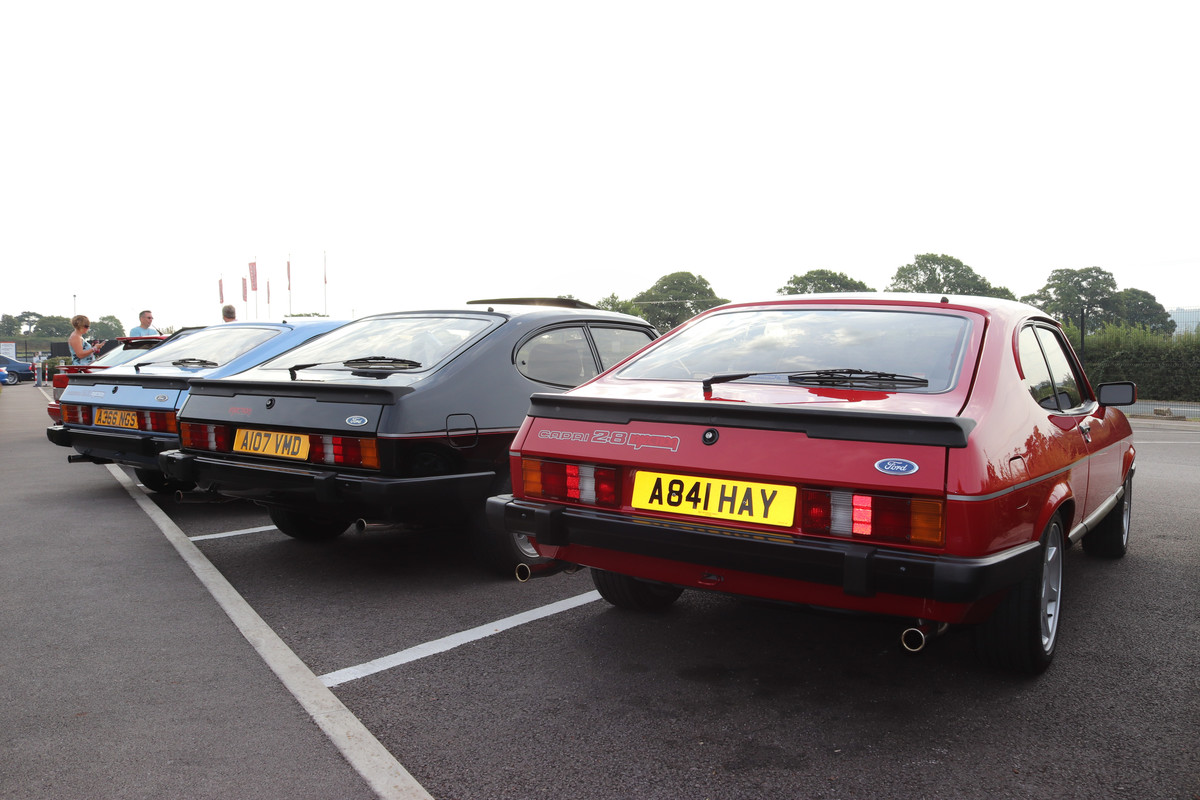 Andy's stunning car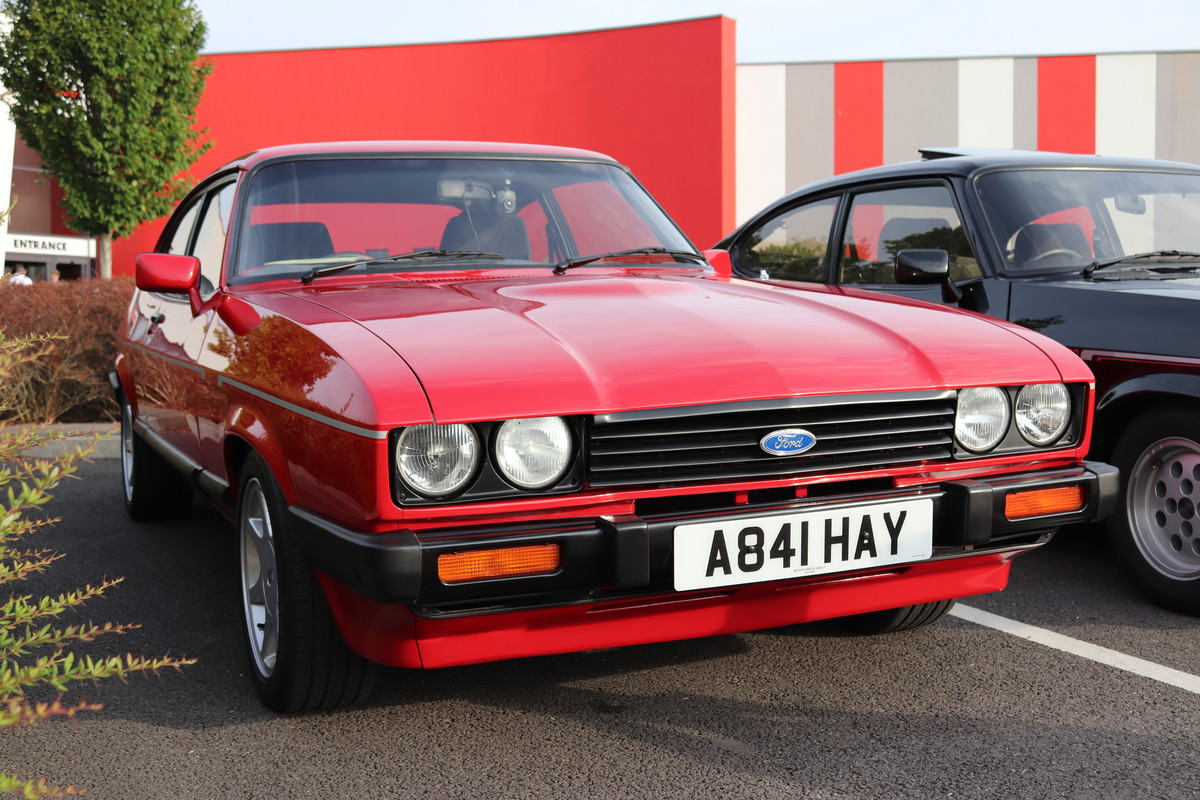 Neil's equally stunning car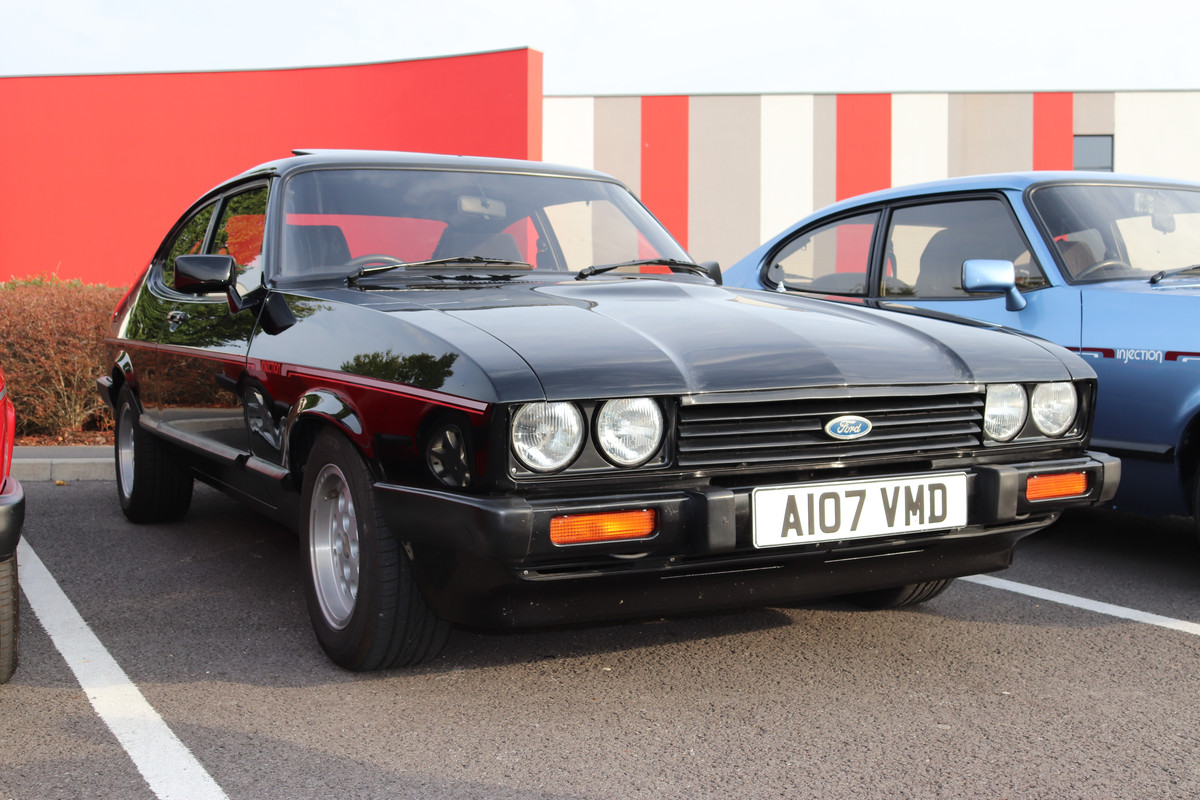 And my car makes a third A reg 2.8!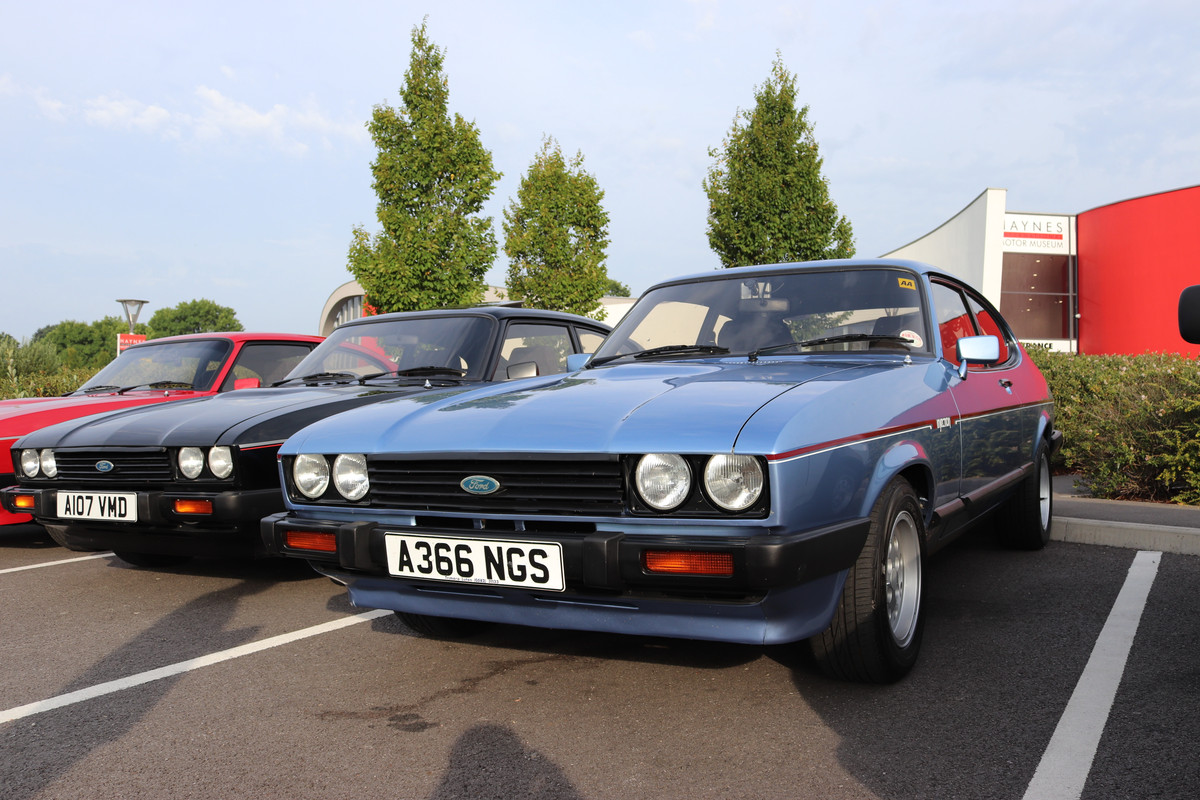 A few other Capris also turned up
This car was also at The Ace last year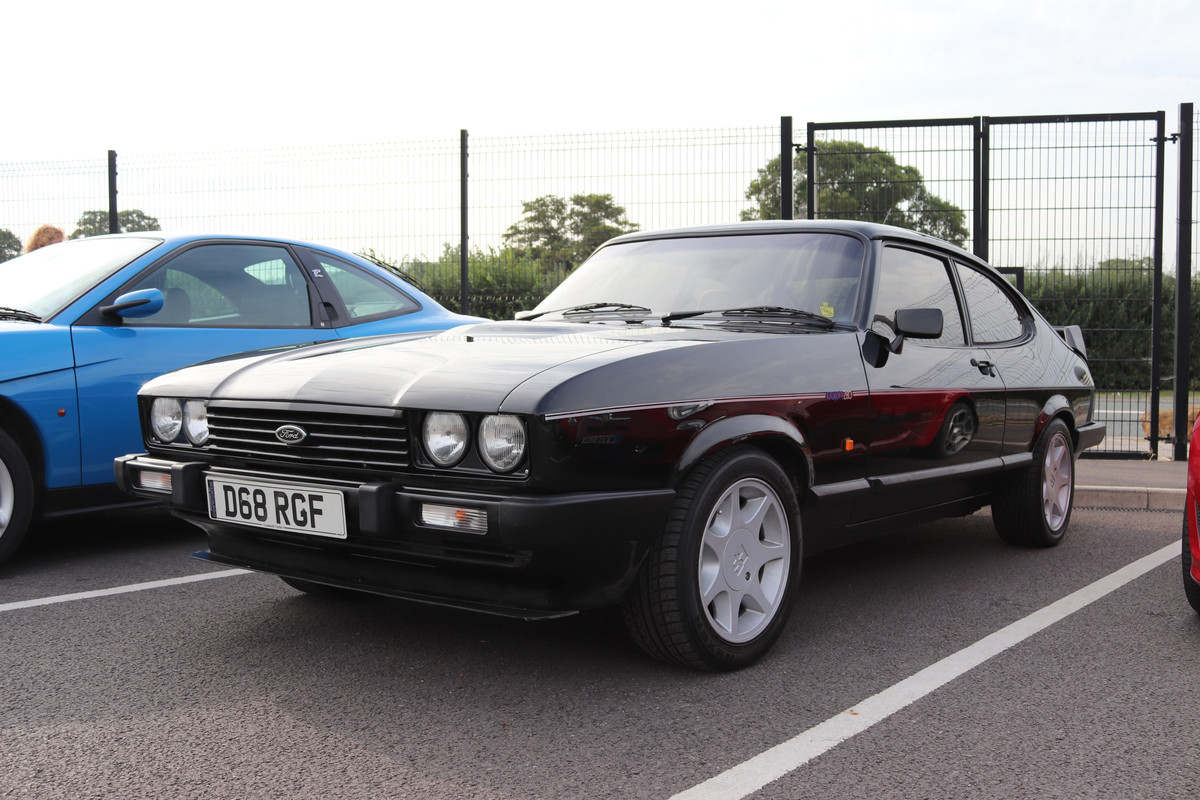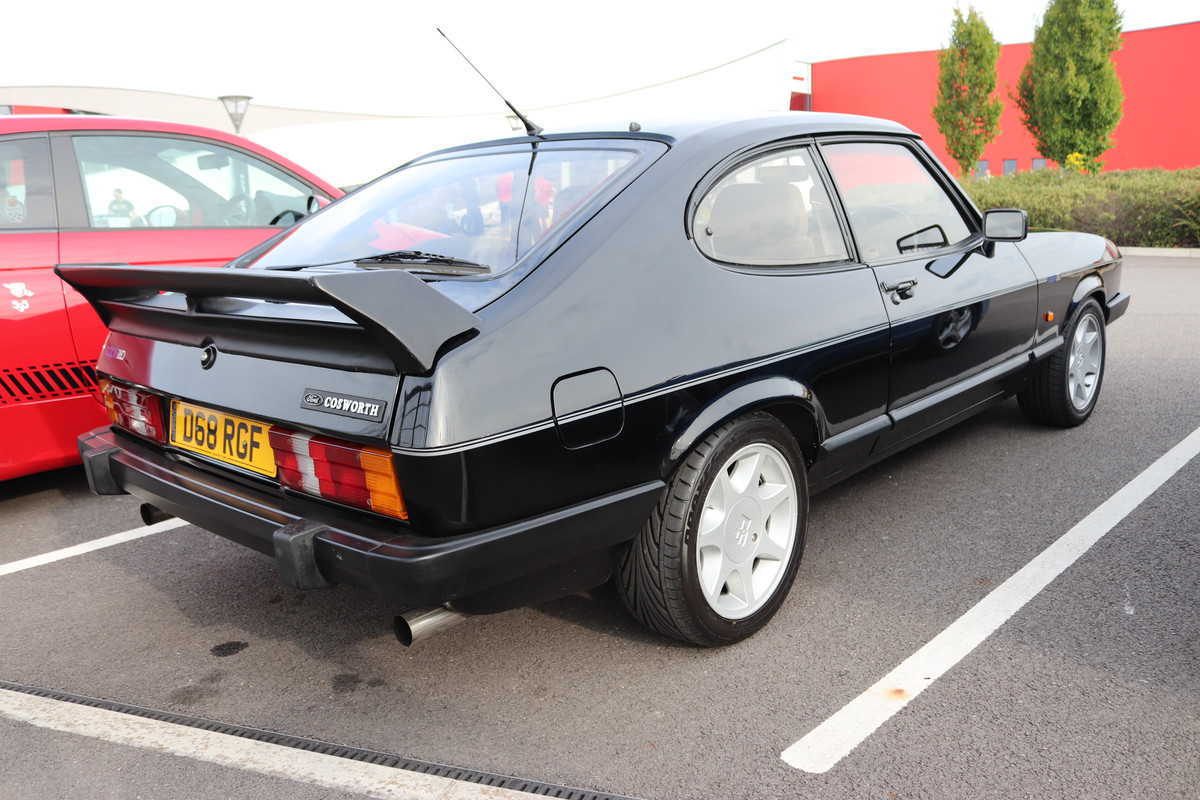 Lee (Mark's son) owns Mark's old 280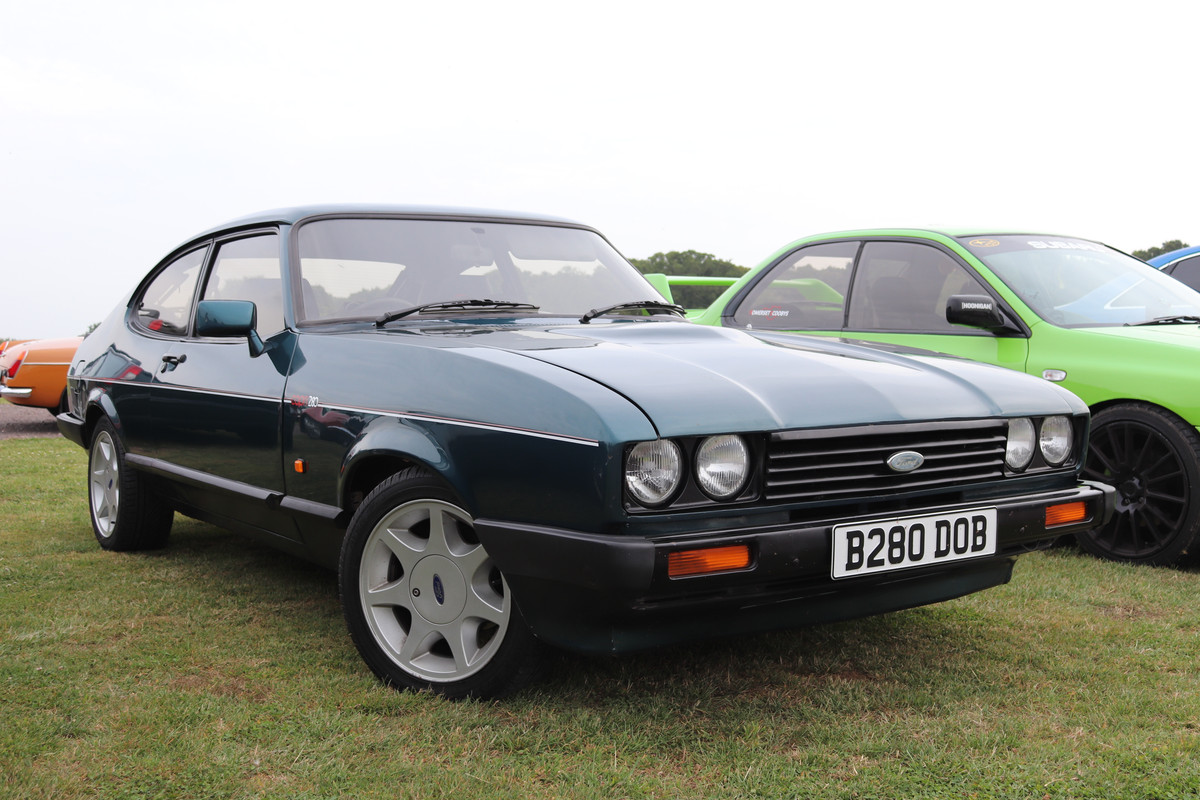 Another 2.8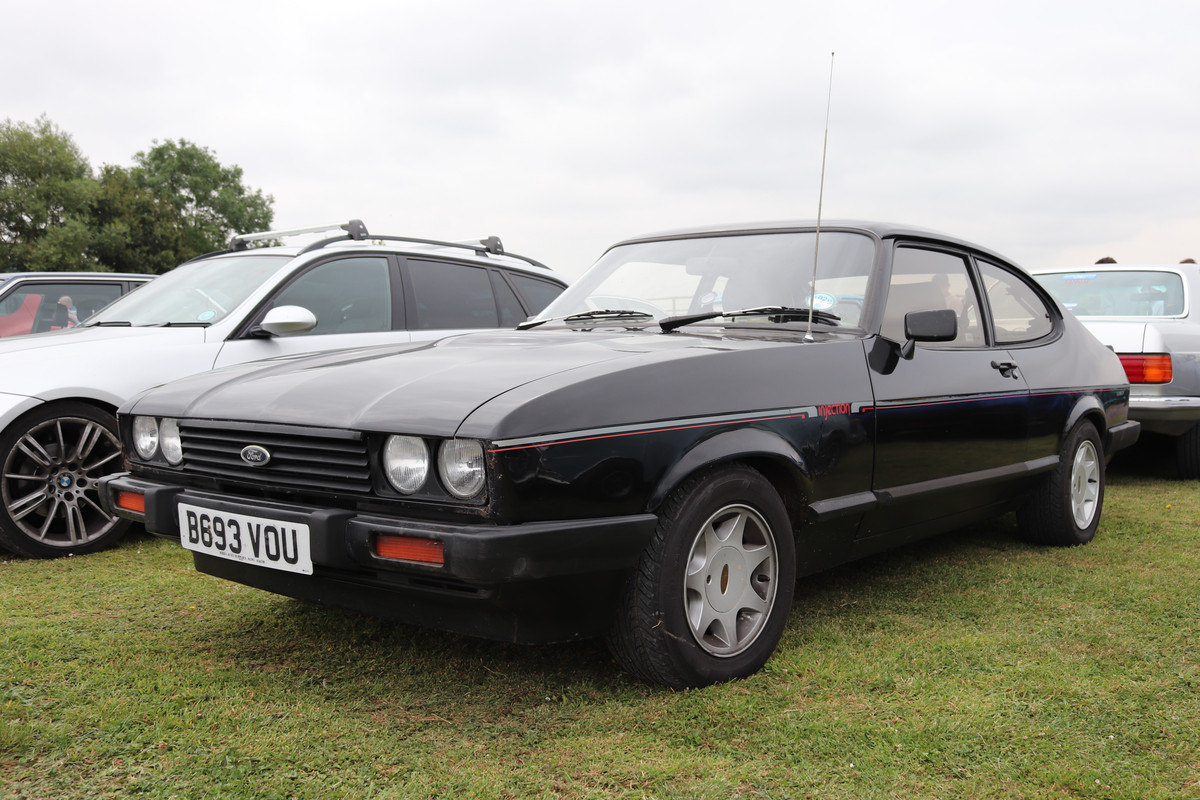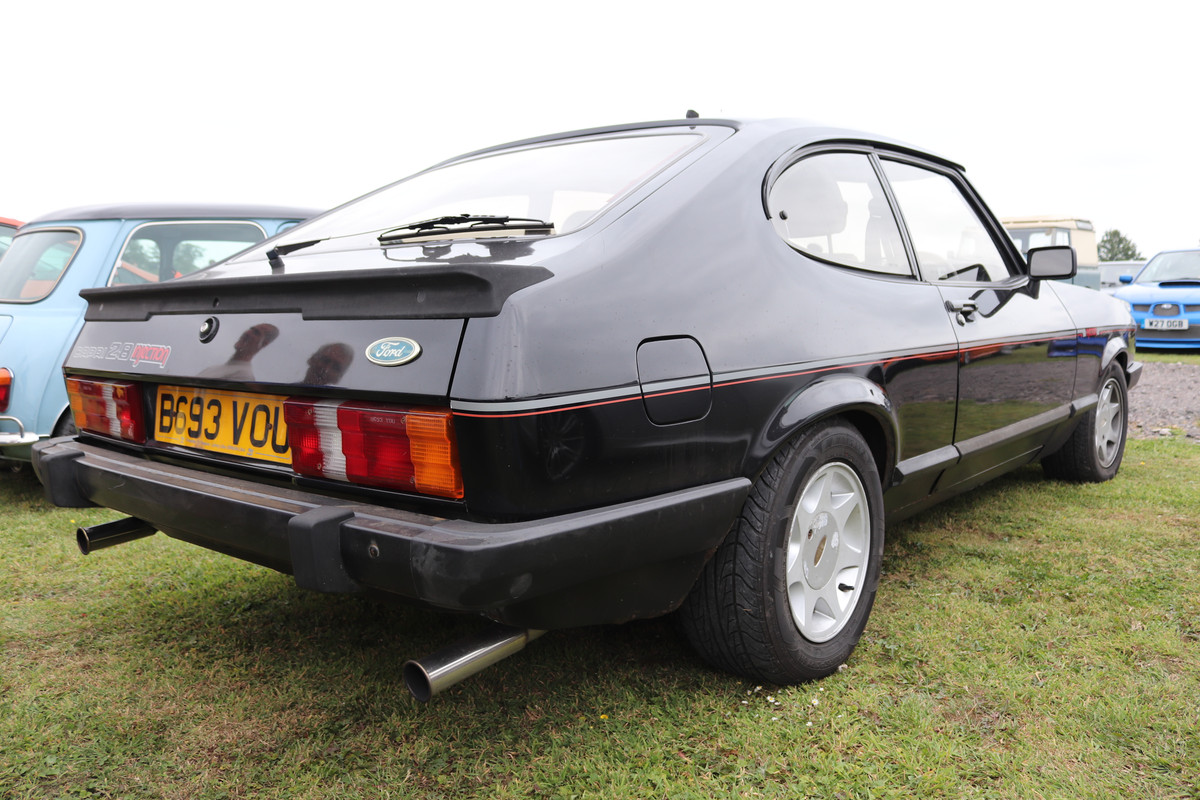 The last Capri, a 1.6 GL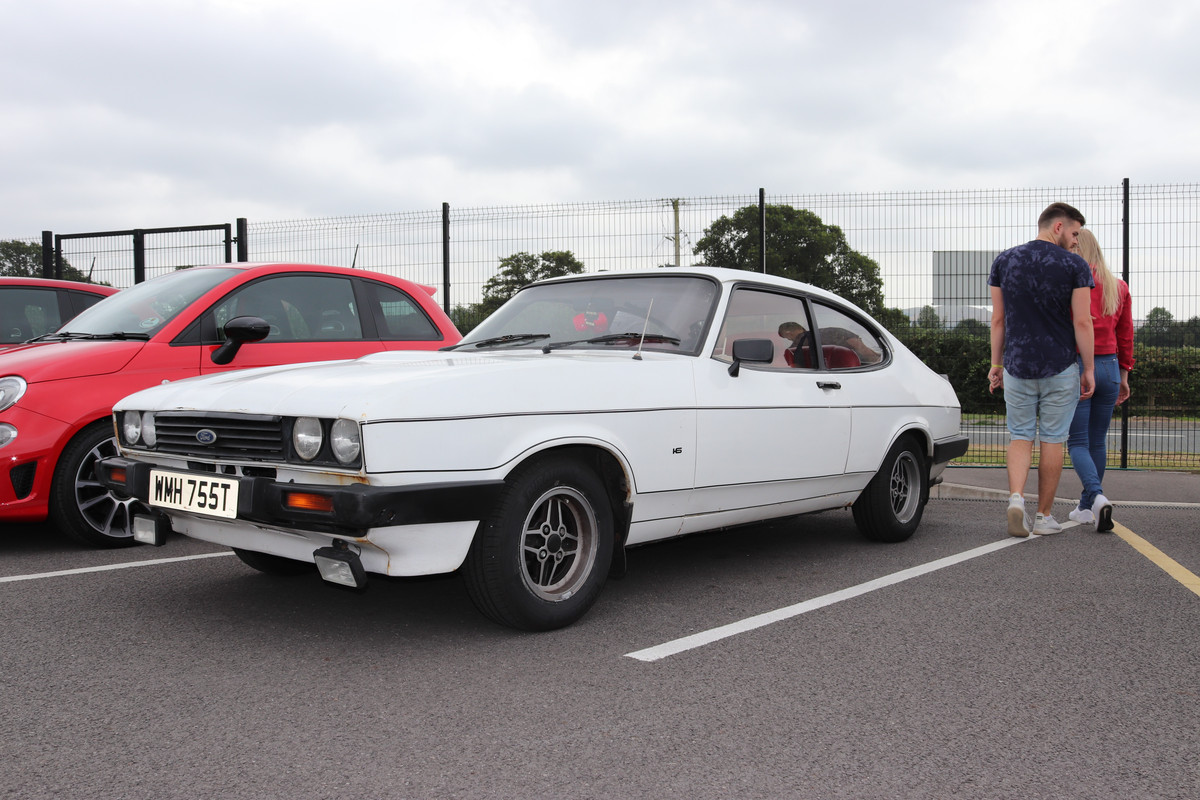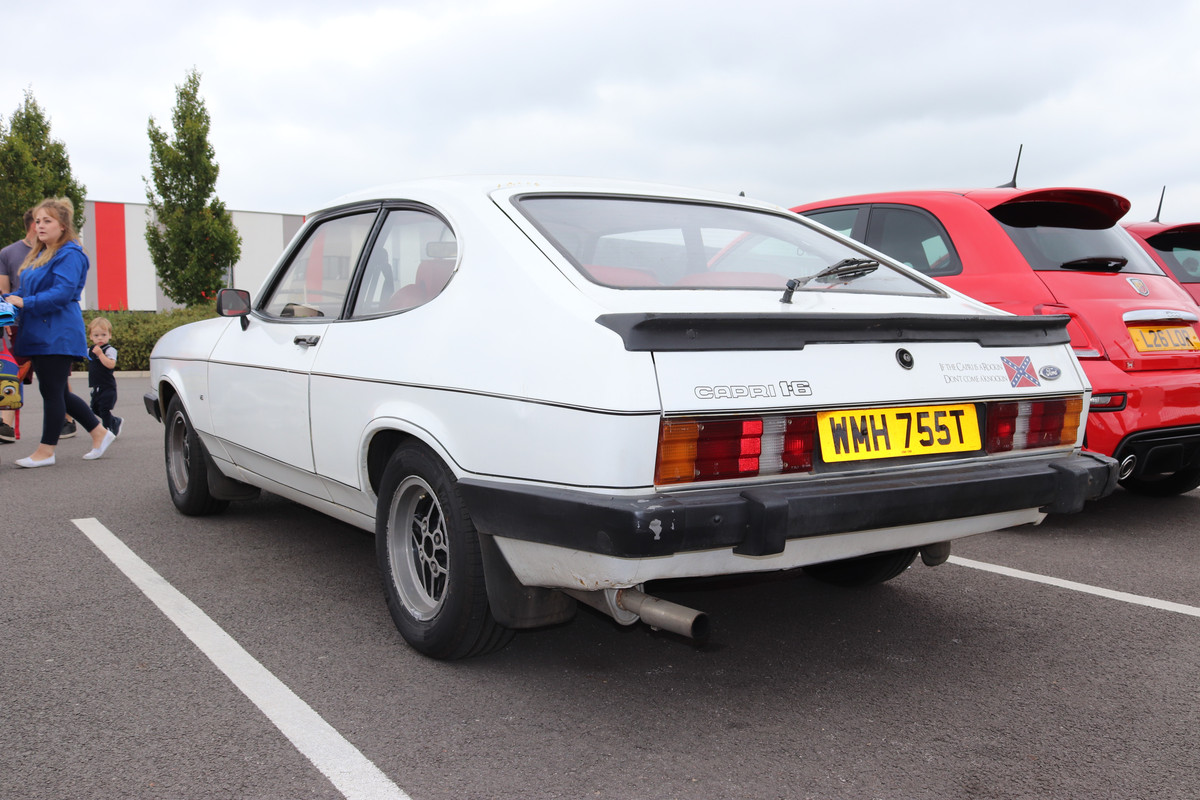 Here are a few other nice Fords, starting with an XR2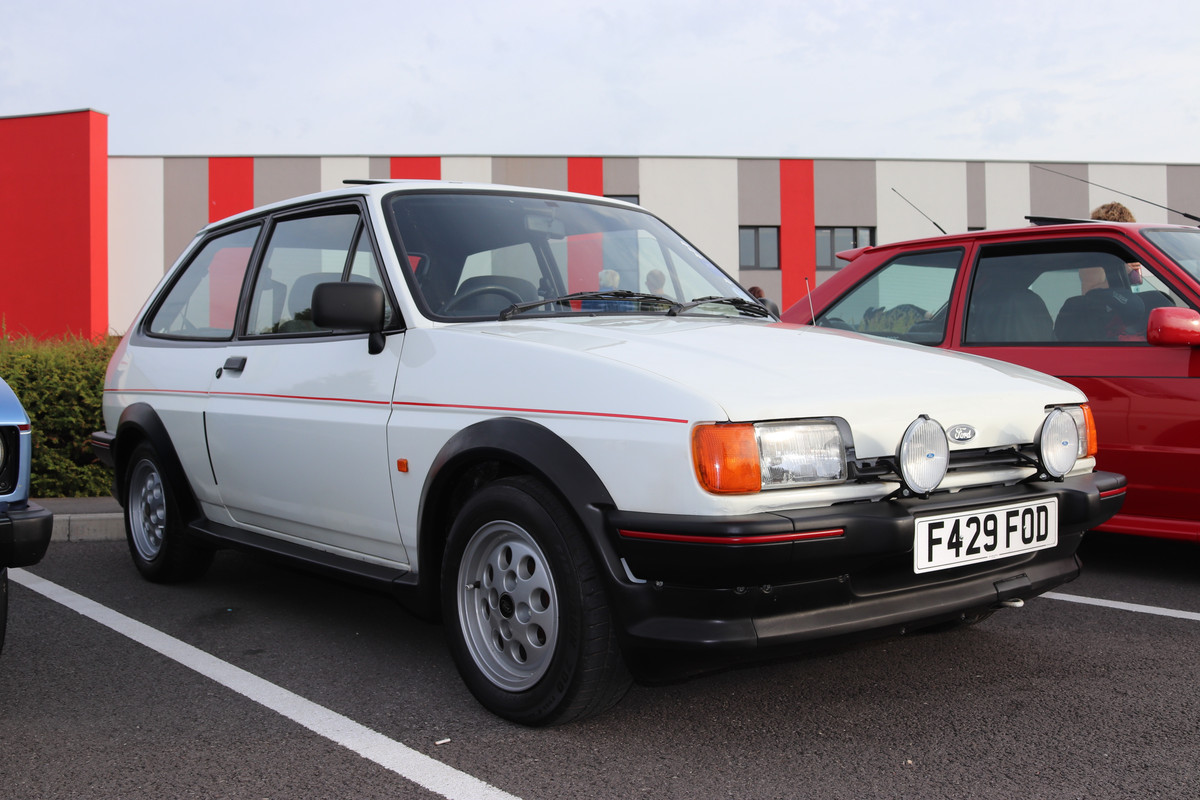 Some amazing mark 2 Escorts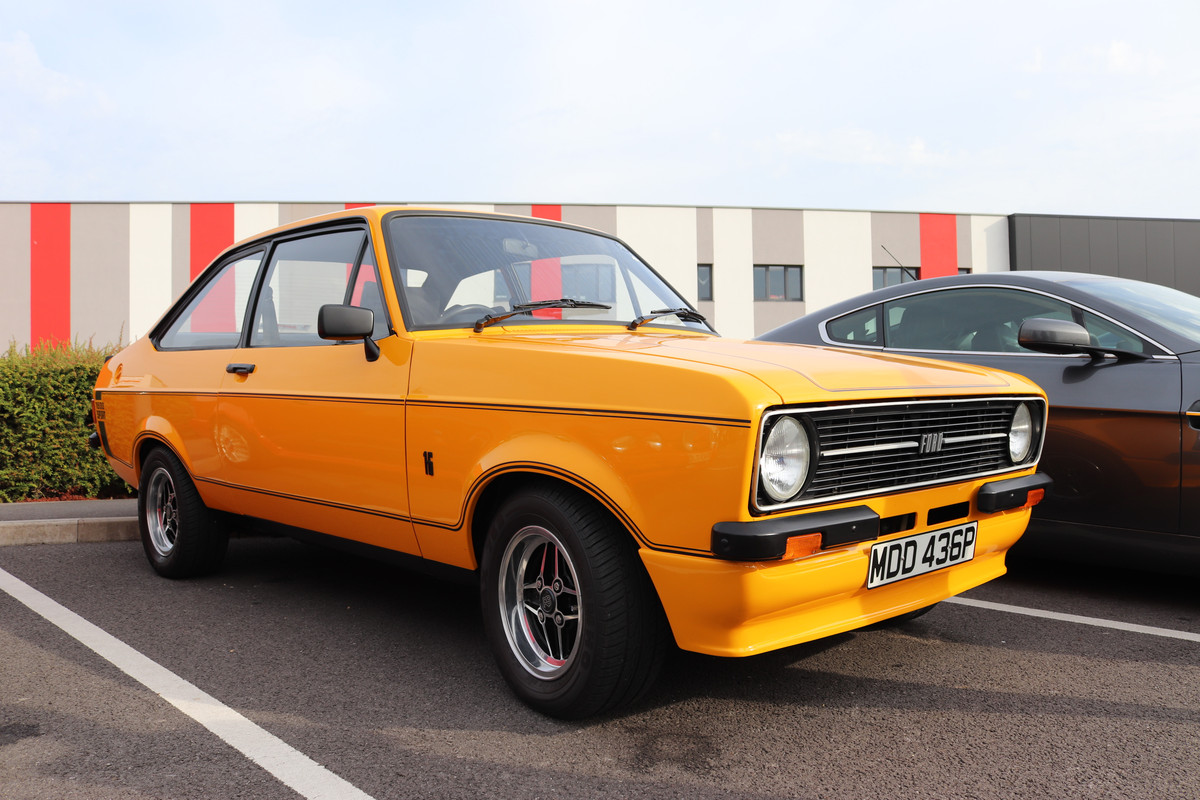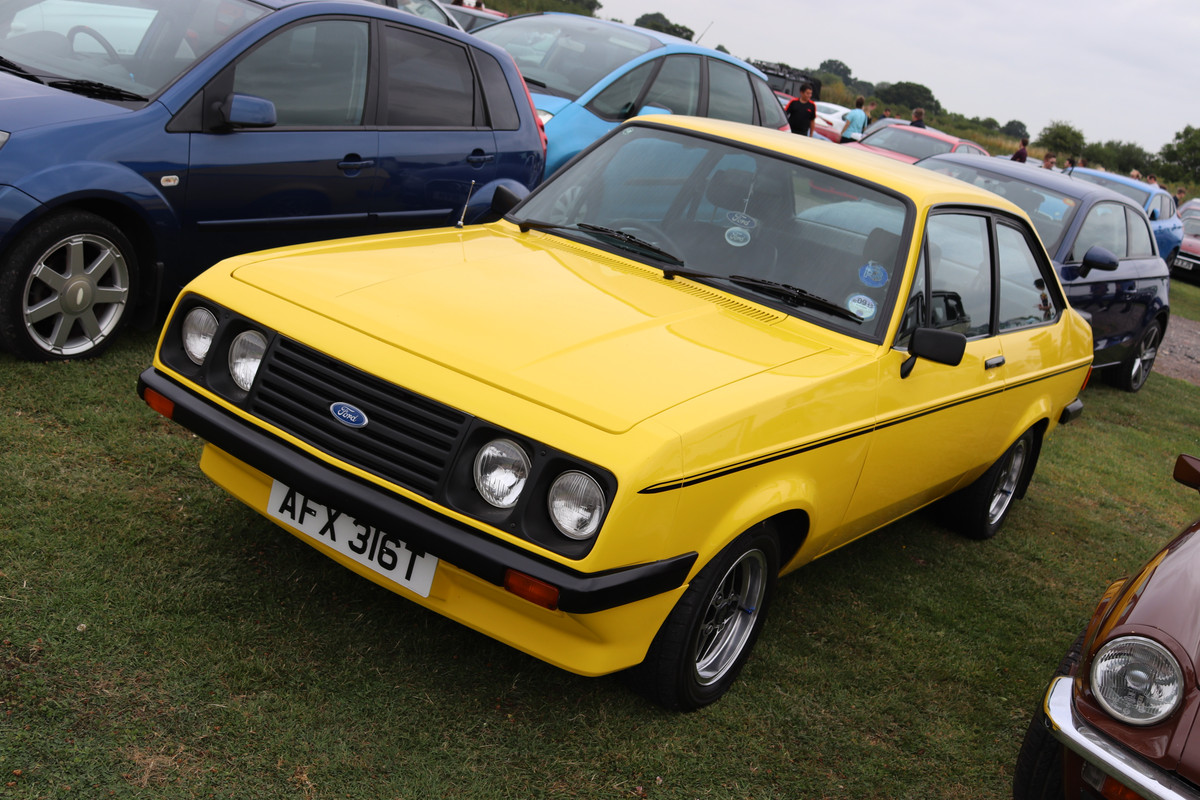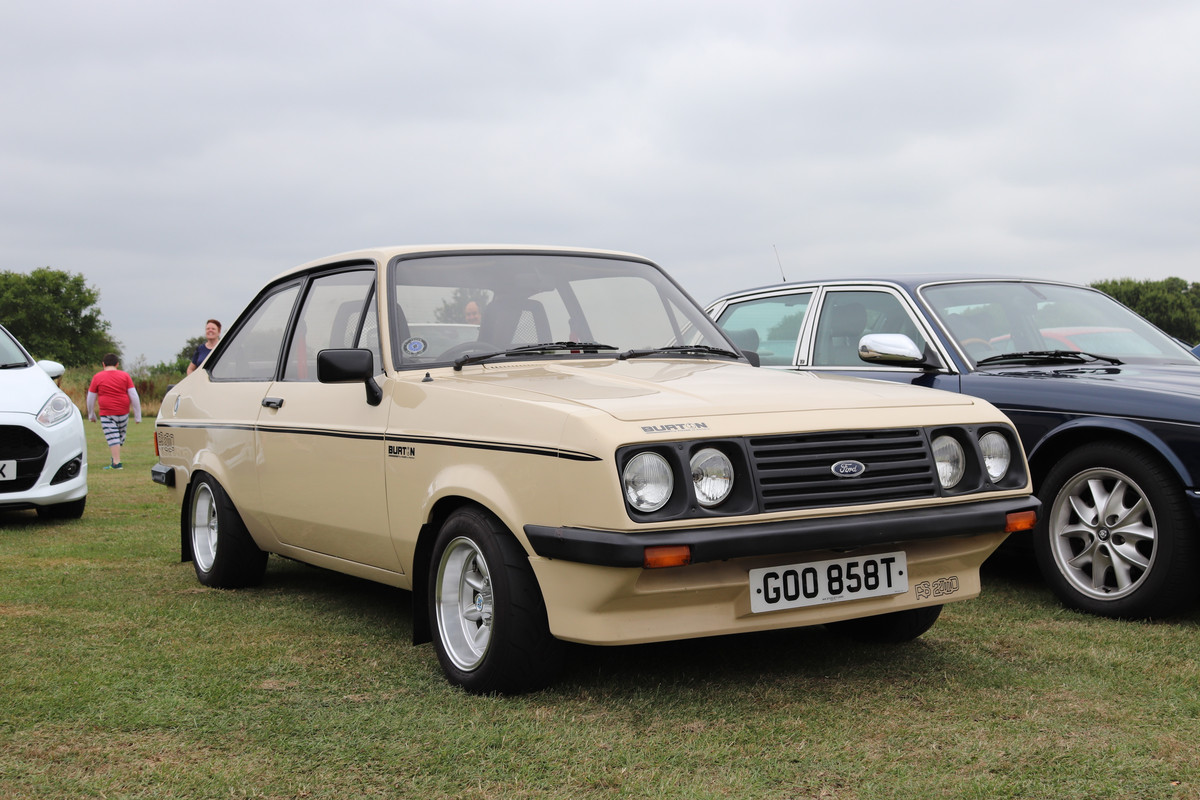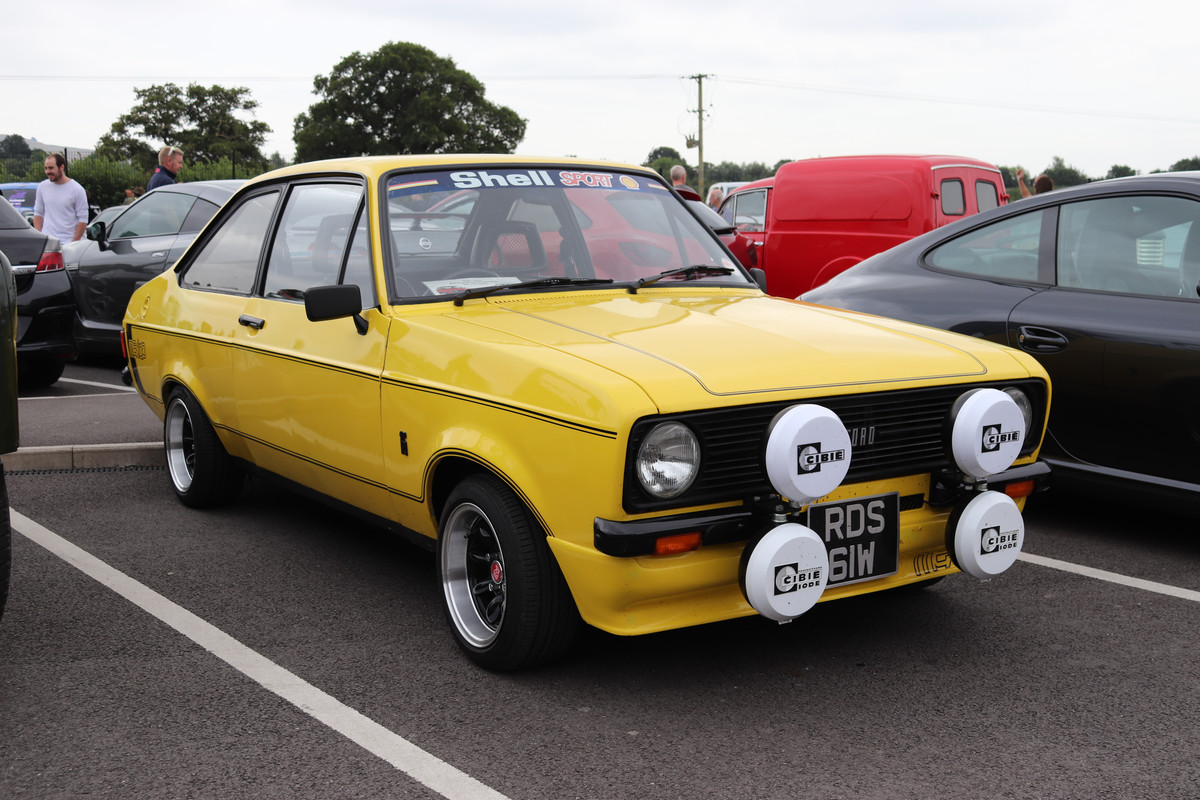 This one, to be honest, looks a little tatty but packs a punch with it's 2.5 from a Focus ST (I think)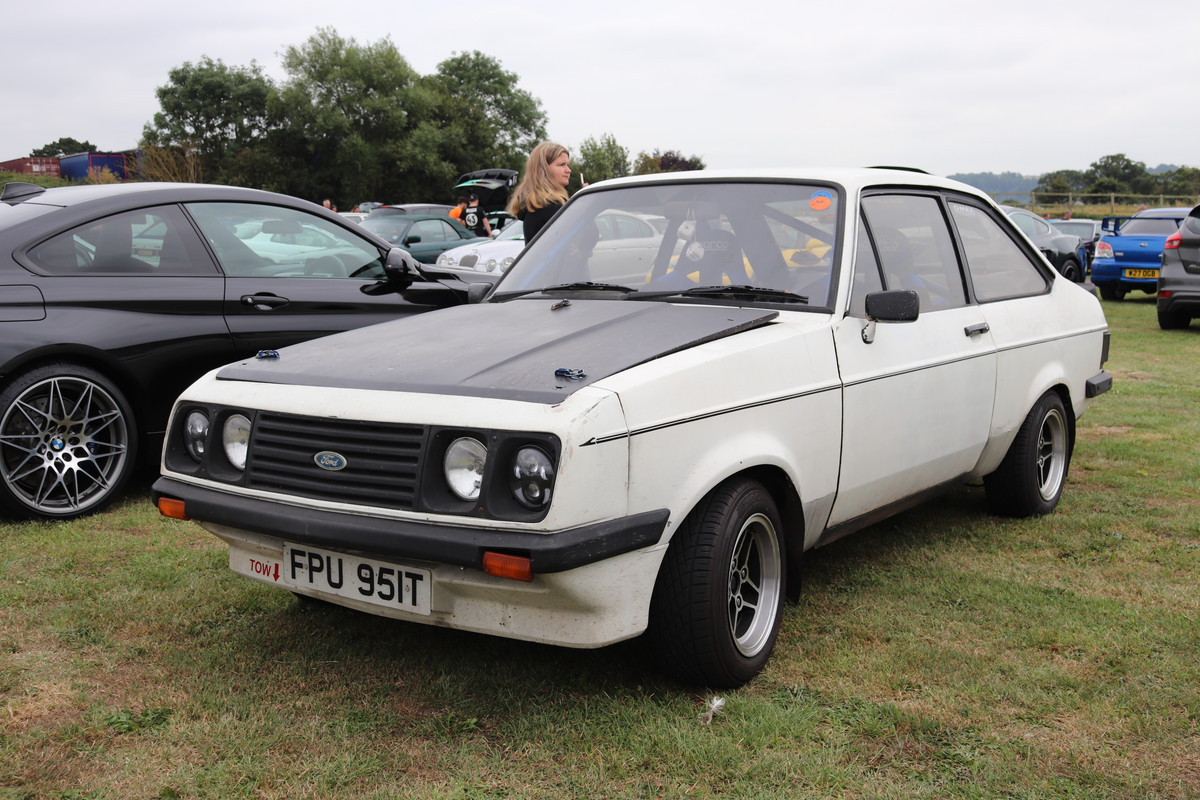 Mark's rather nice XR4x4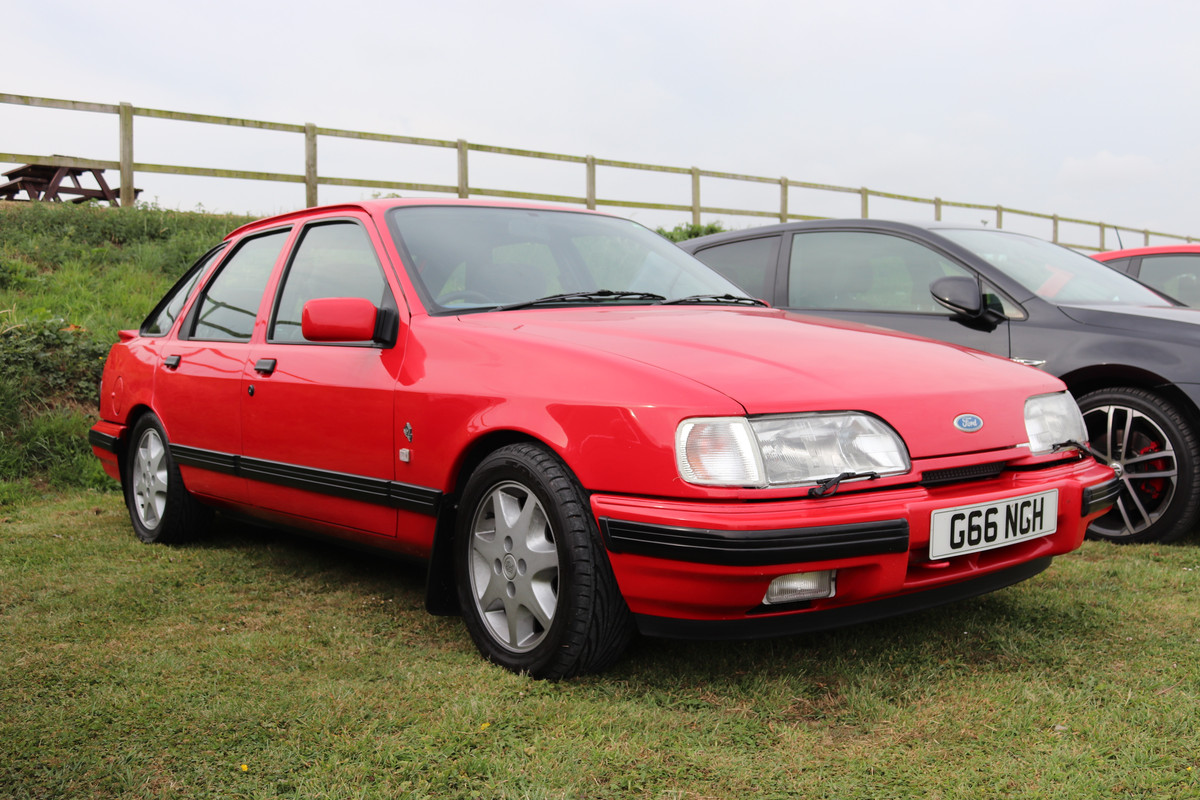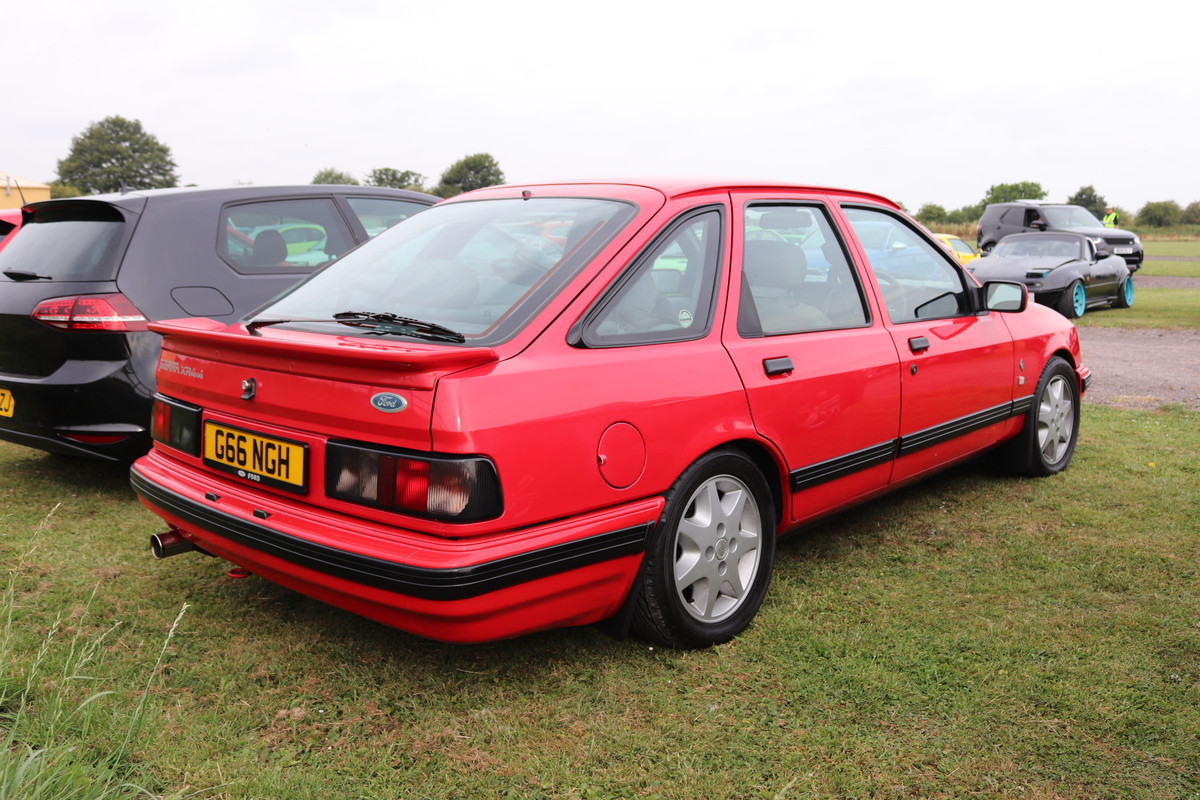 Granada Estate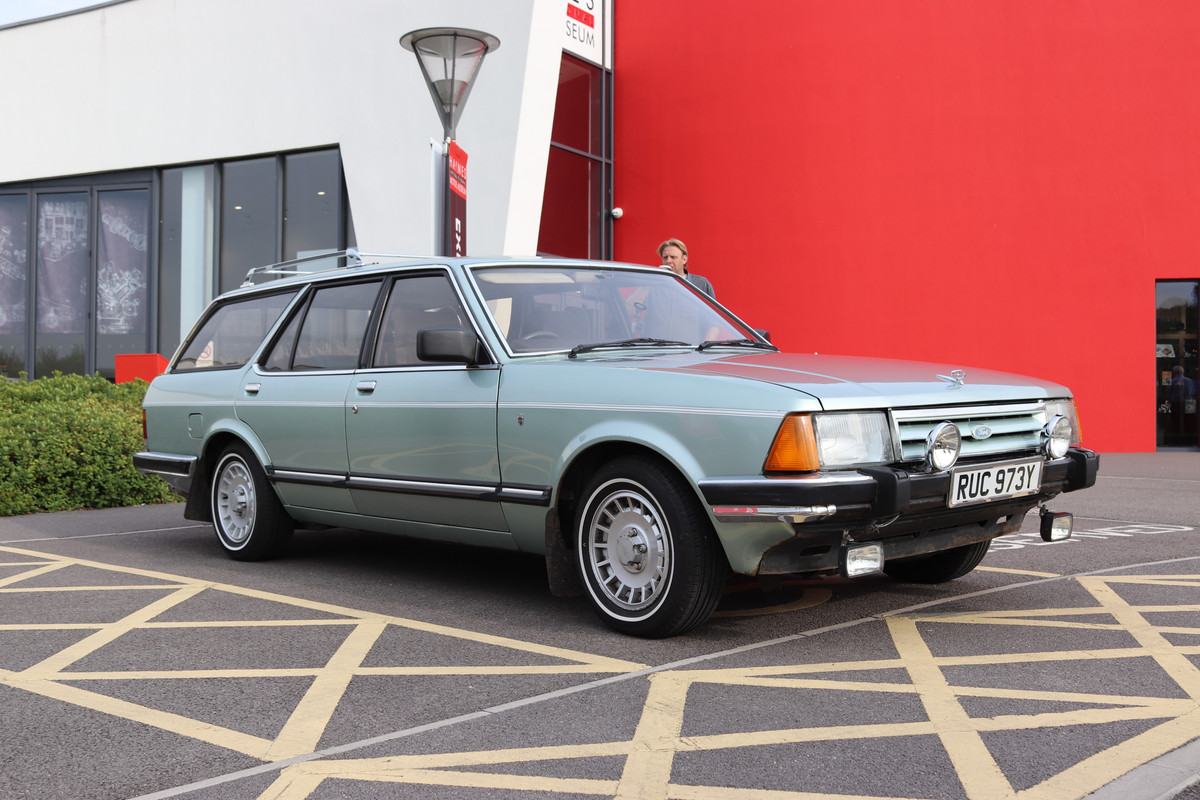 A couple of great looking mark 1 Escorts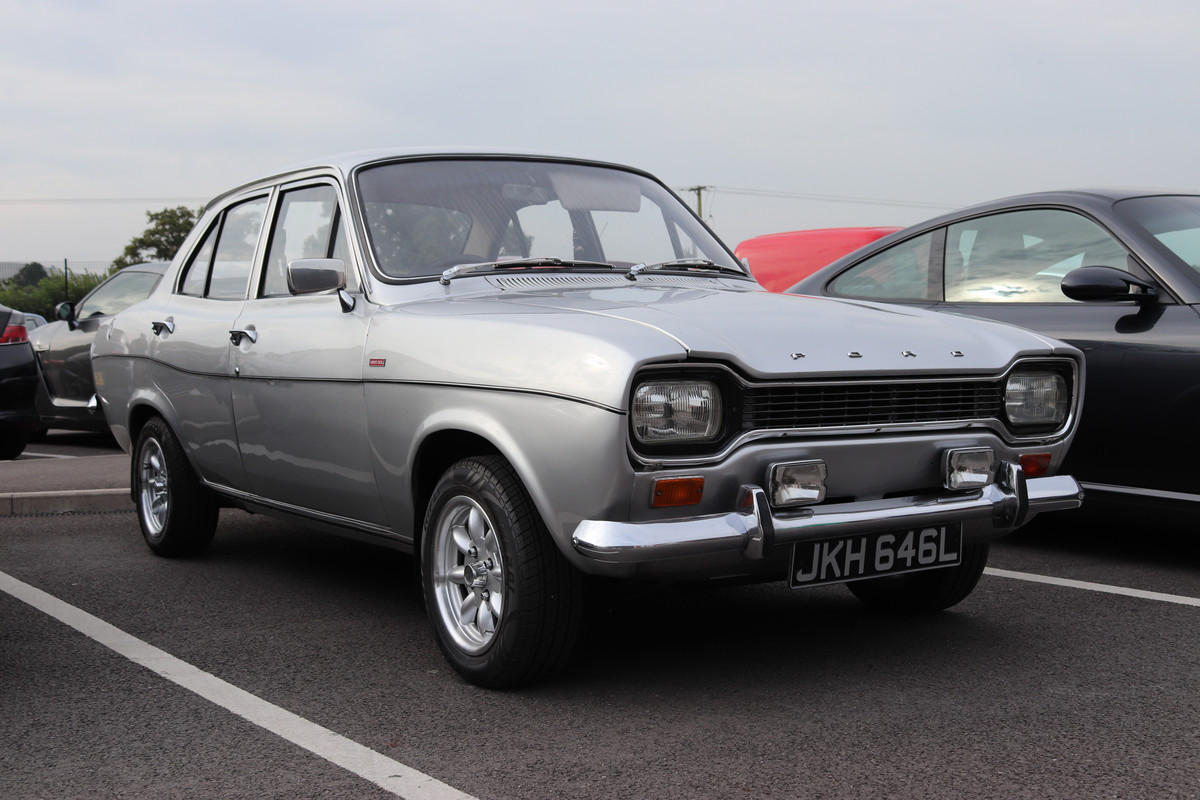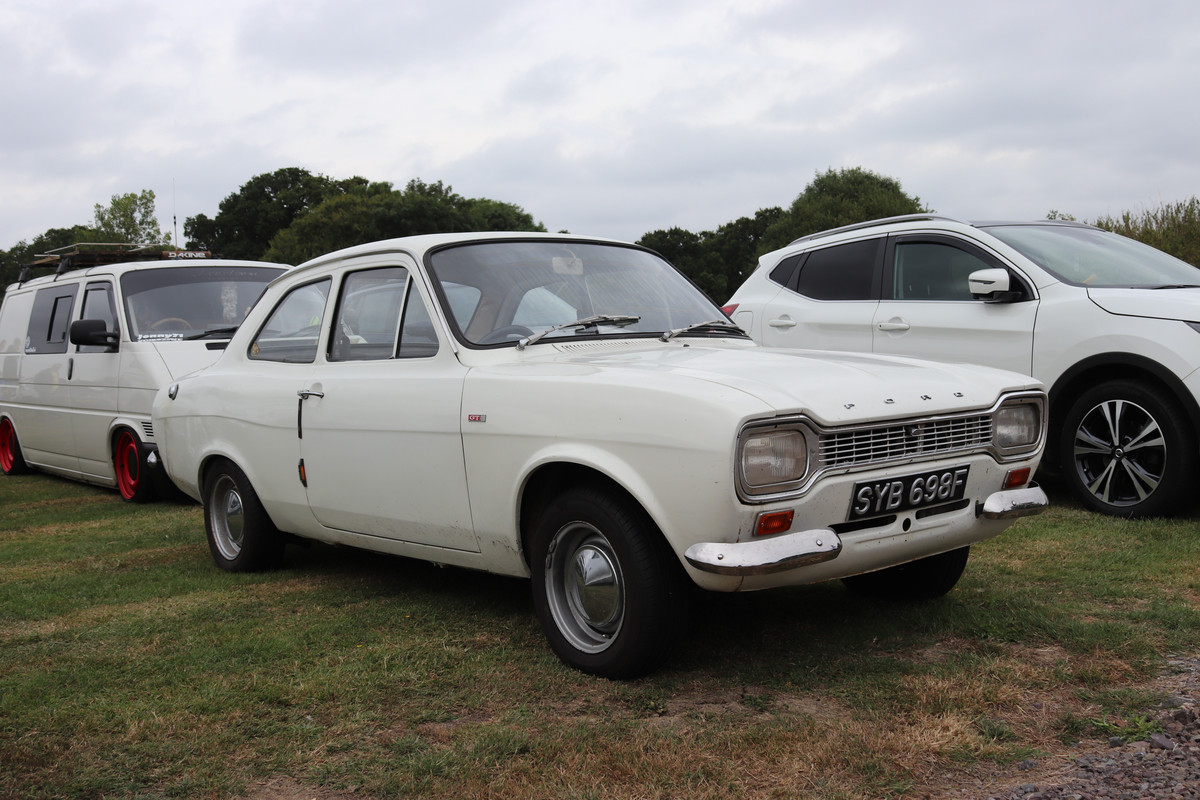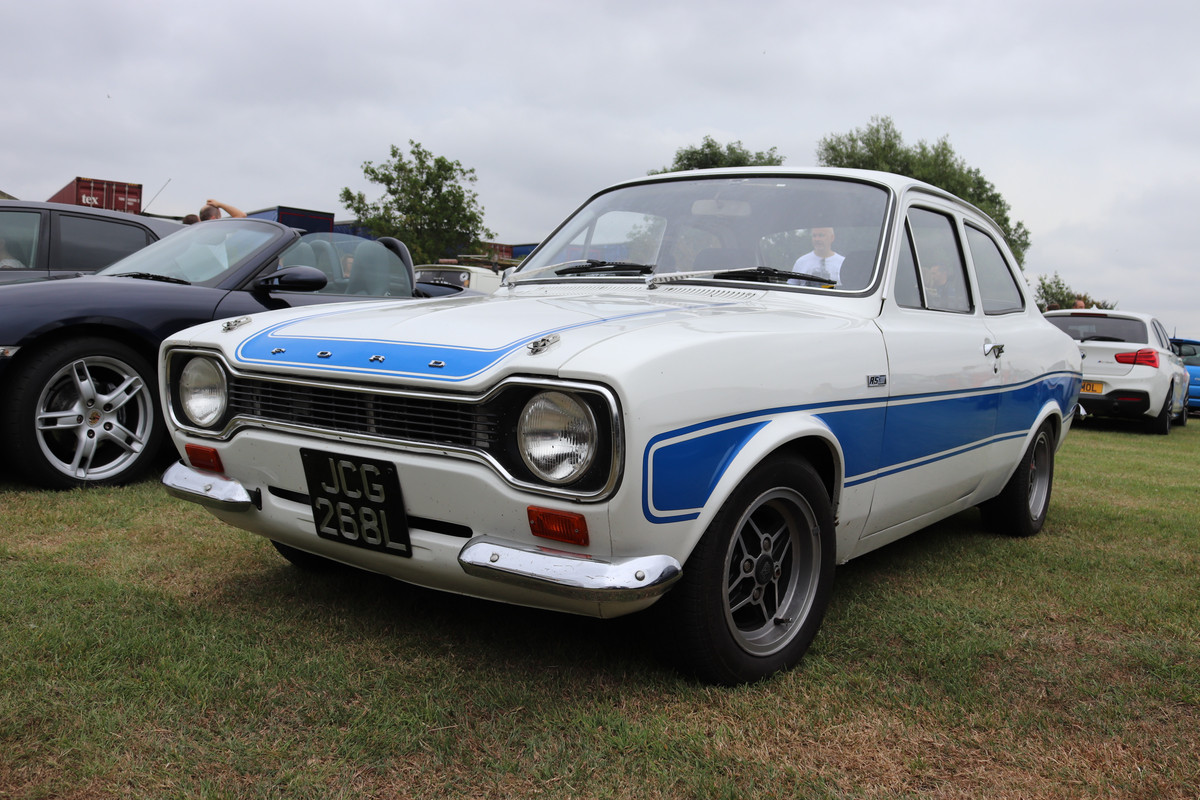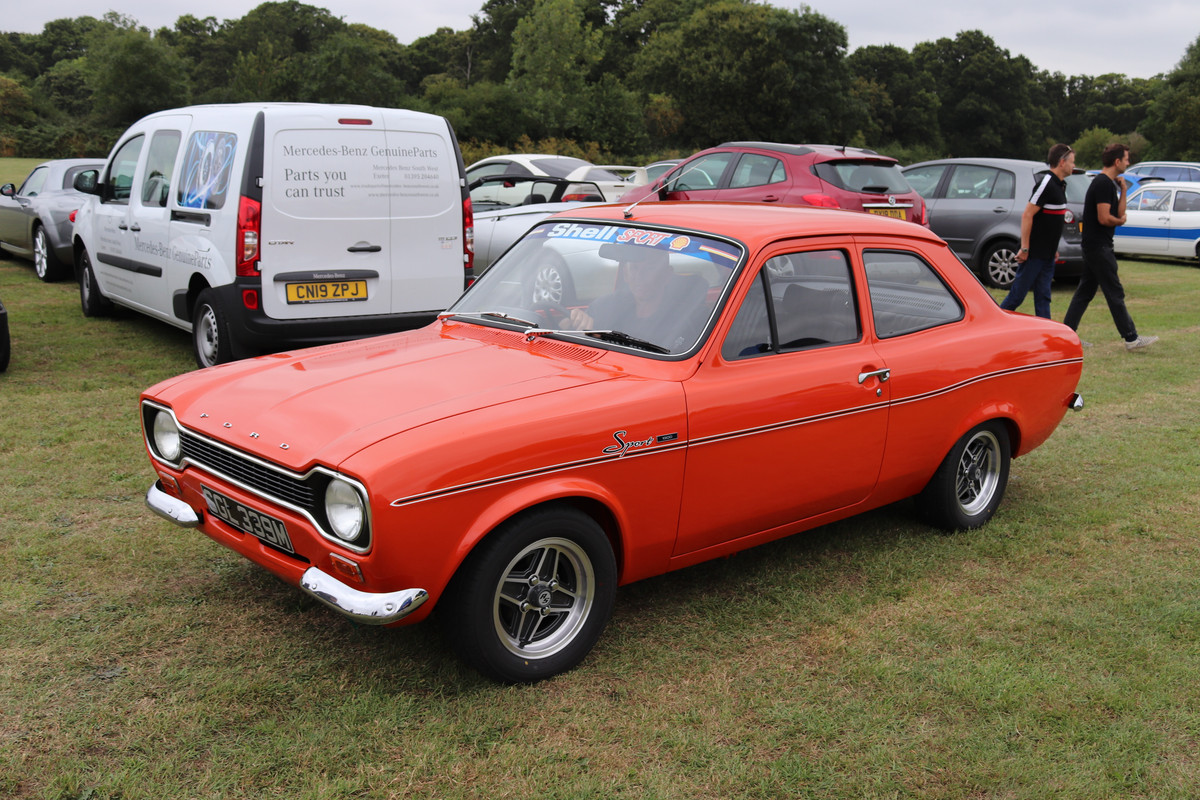 and a mark 1 Fiesta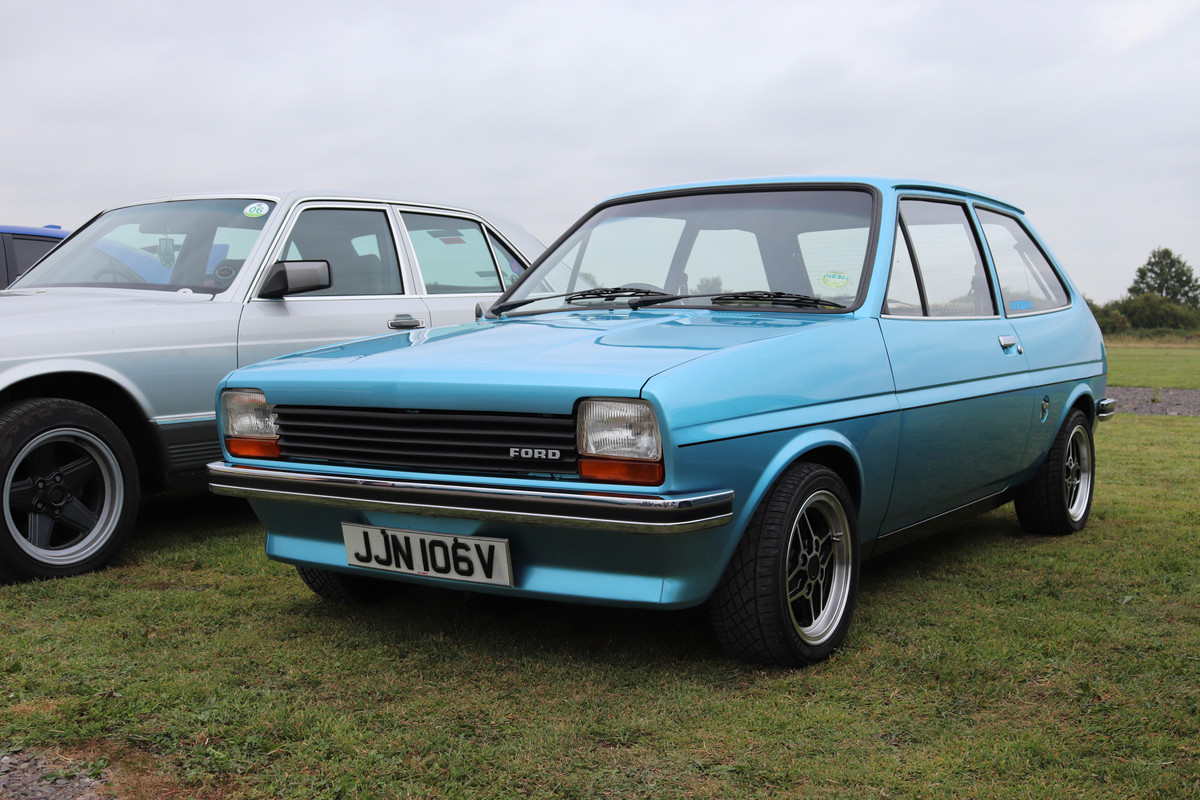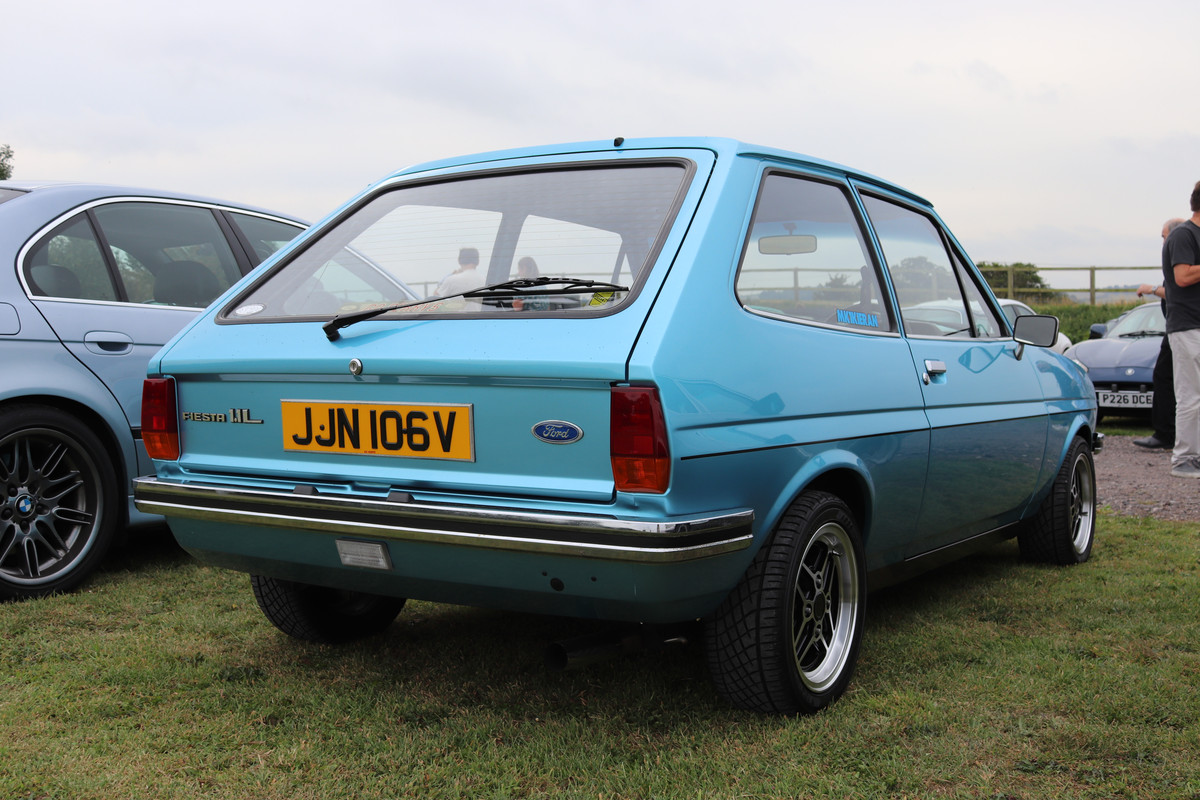 Some nice Mustangs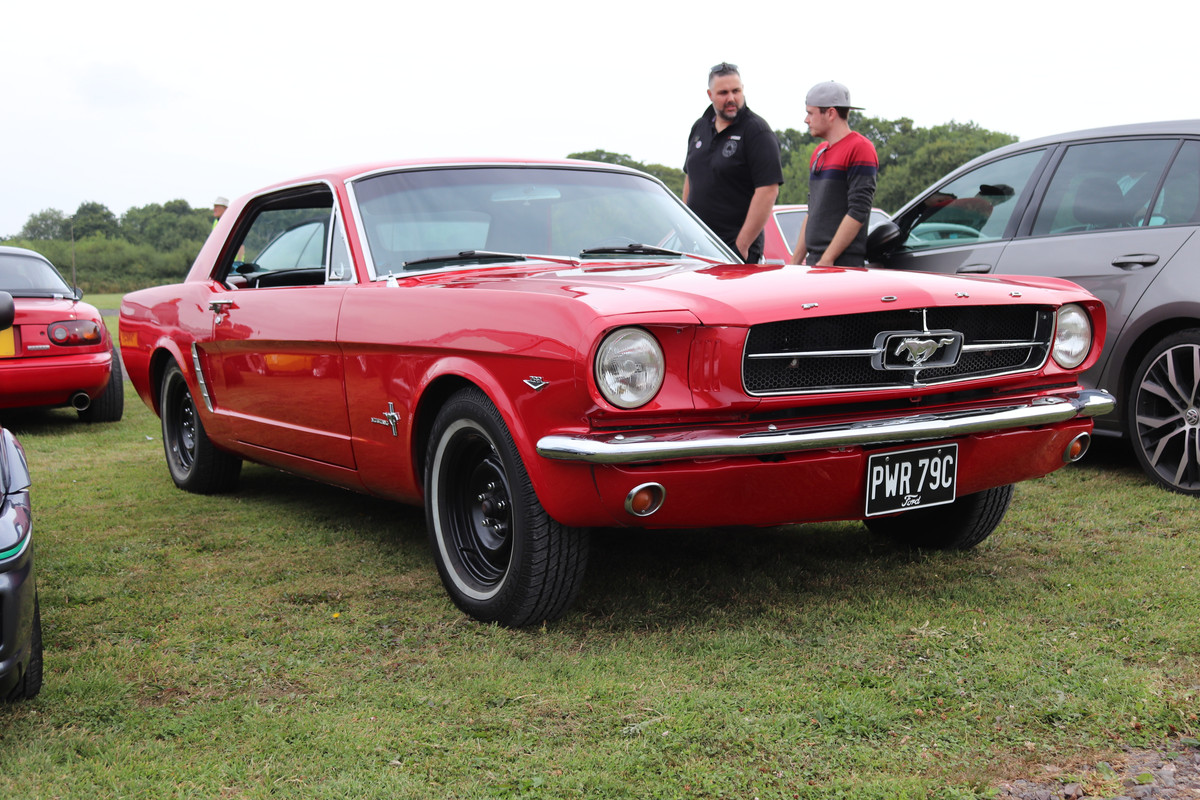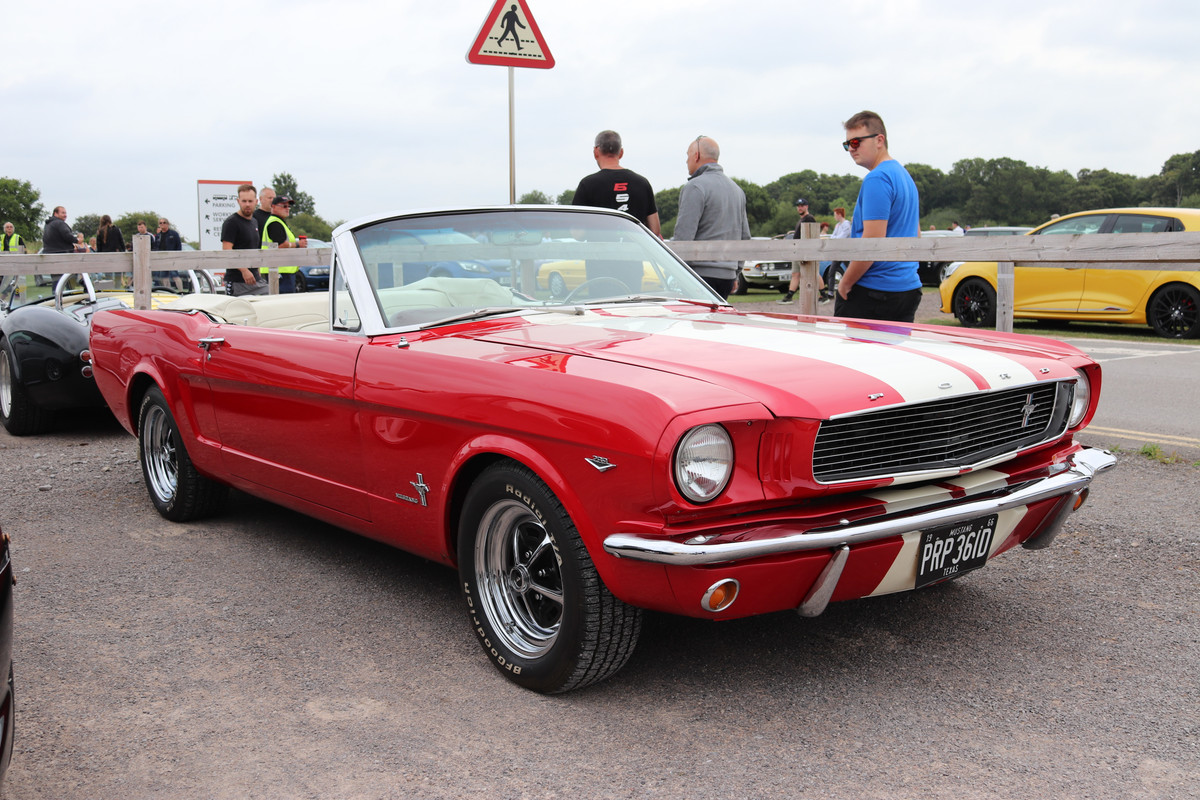 Including this new-fangled Bullitt special edition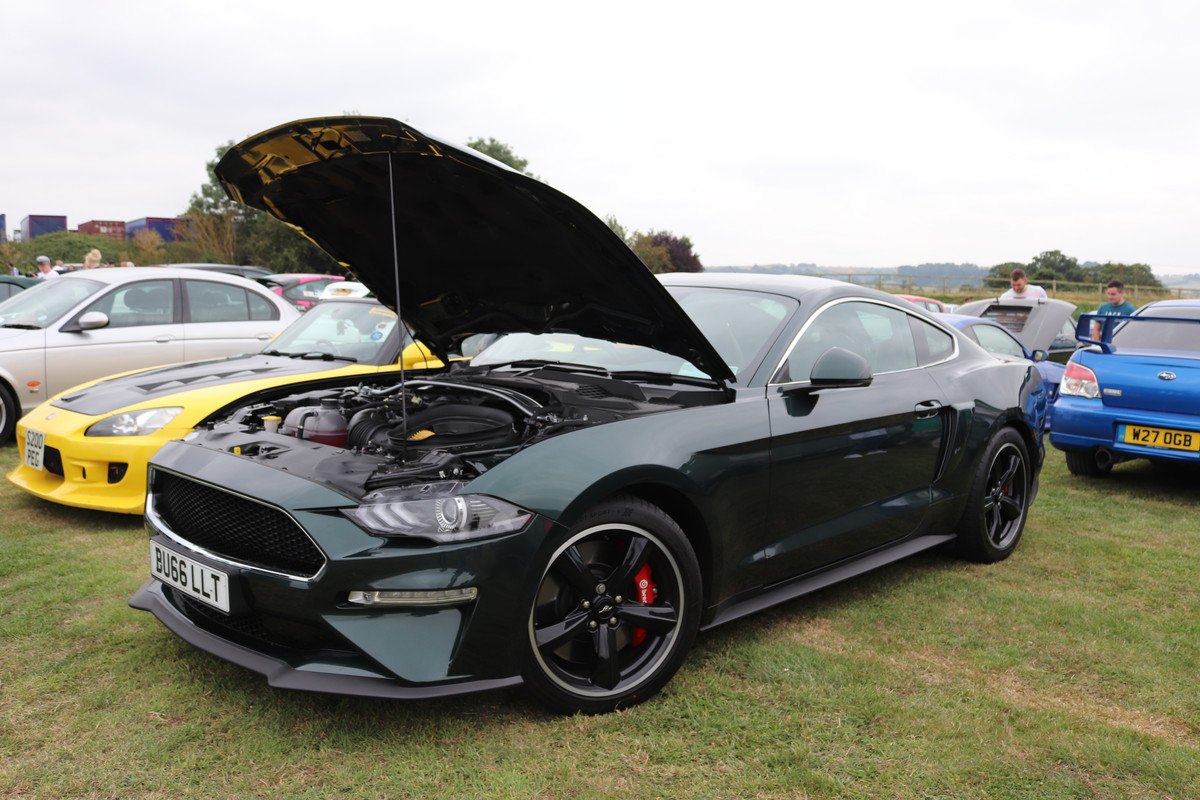 Crayford Corsair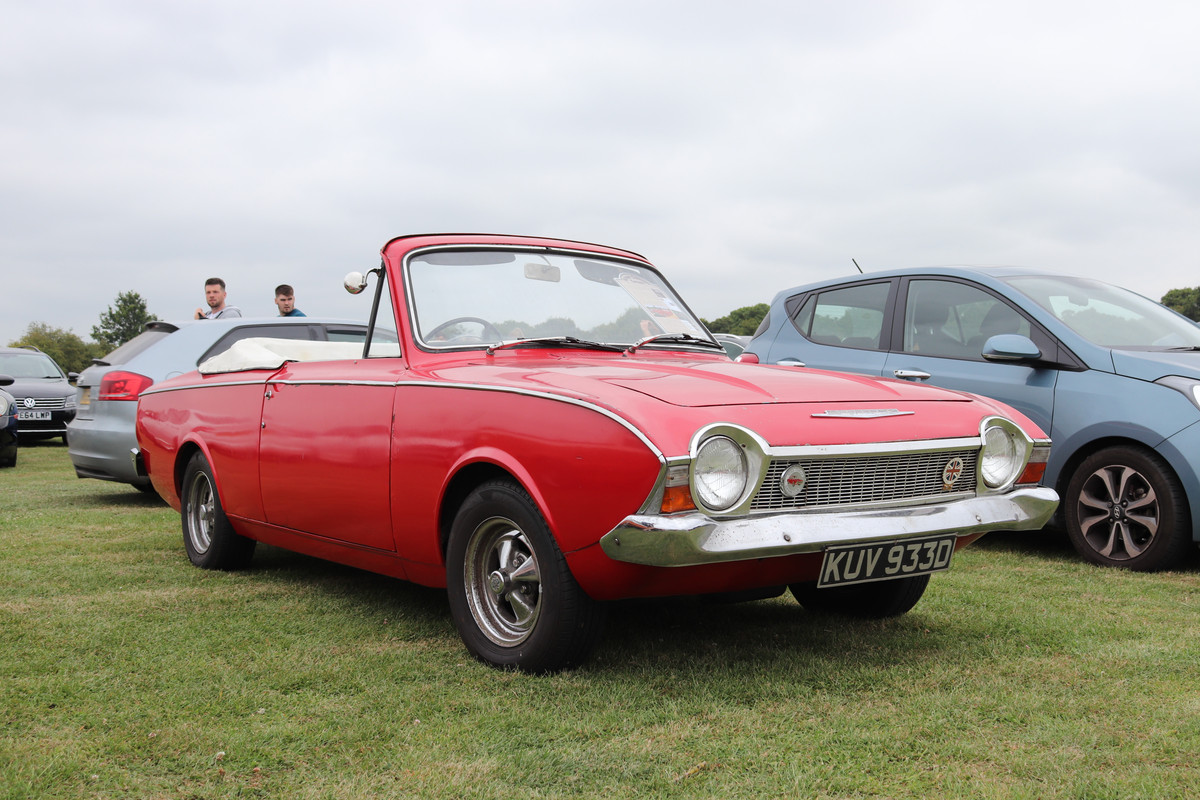 As you can see, there were loads of other amazing cars there - far too many to upload photos, sadly. I'll leave you with Hayne's own Capri exhibit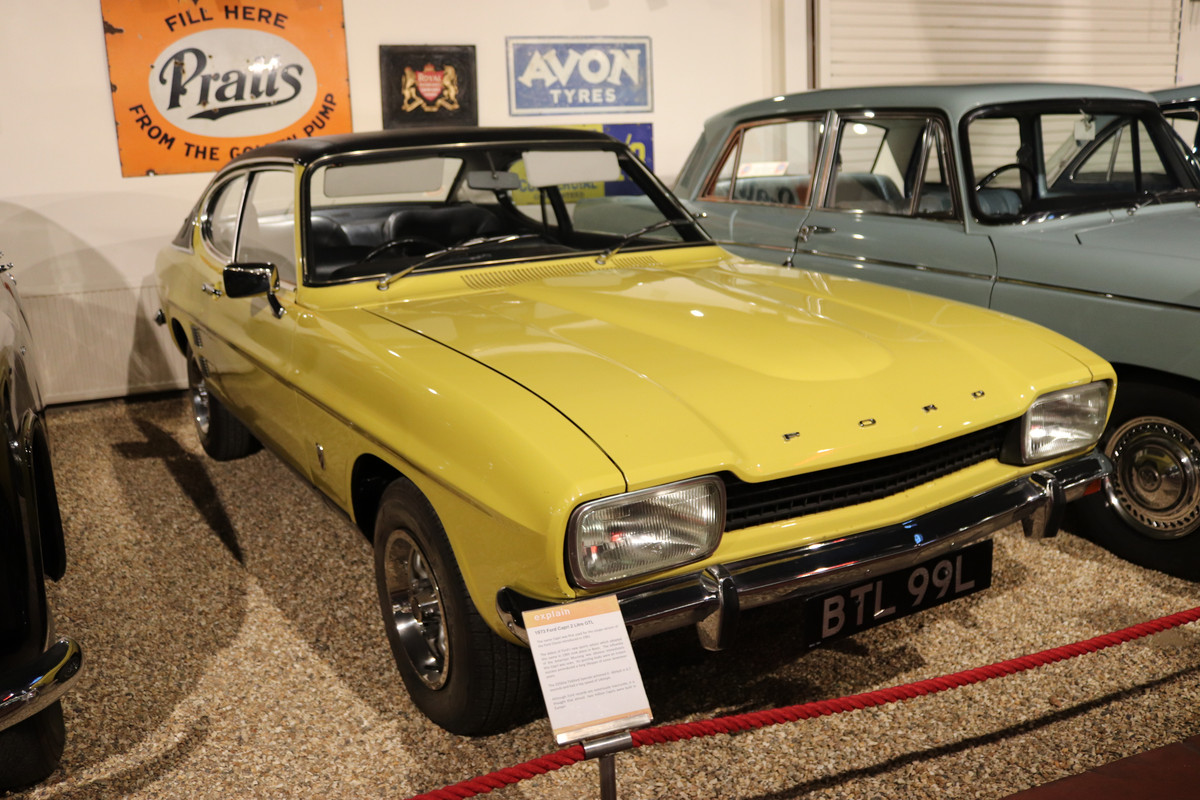 I hope that you enjoyed looking through the photos of this highly recommended show.
Andrew.