Hi all,
Had a brilliant day at The Ace Cafe spent in superb company. The day started off quite funny as after Tom popped over to me we stopped at my local petrol station to top up. Just as I was going to start filling up a police van pulls up...two coppers get out and the big Broad officer comes over and says "how the bloody hell do you keep your Capri so clean"
Spent about 10mins showing them round B112 and engine bay and he asked me if he could take some photos. Had a really good chat. Caused a bit of interest from other people too, especially when Tom pulled around and parked up behind me...
We got some attention Tom
Spent the whole afternoon chatting to prople from the forum and from Facebook so very sorry but did not really take many pictures this year. But I did make sure I got the forum convoy first thing...
One, yours truely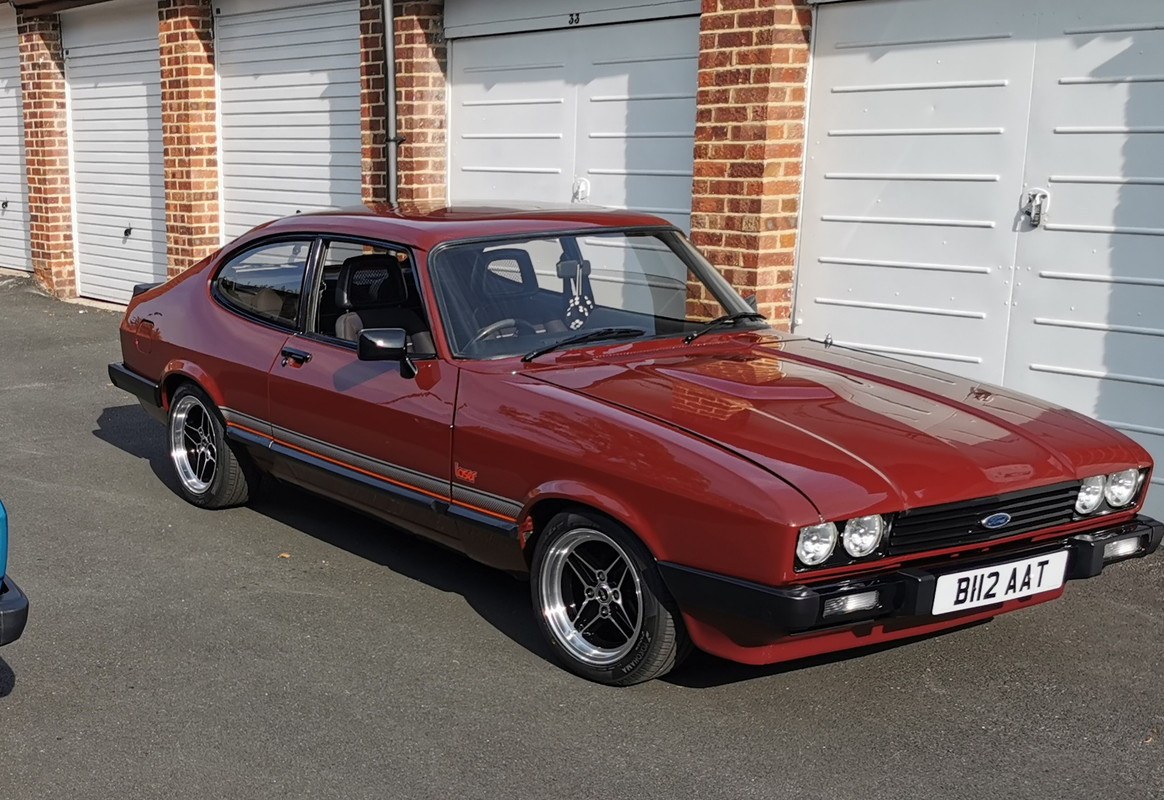 Became two with Tom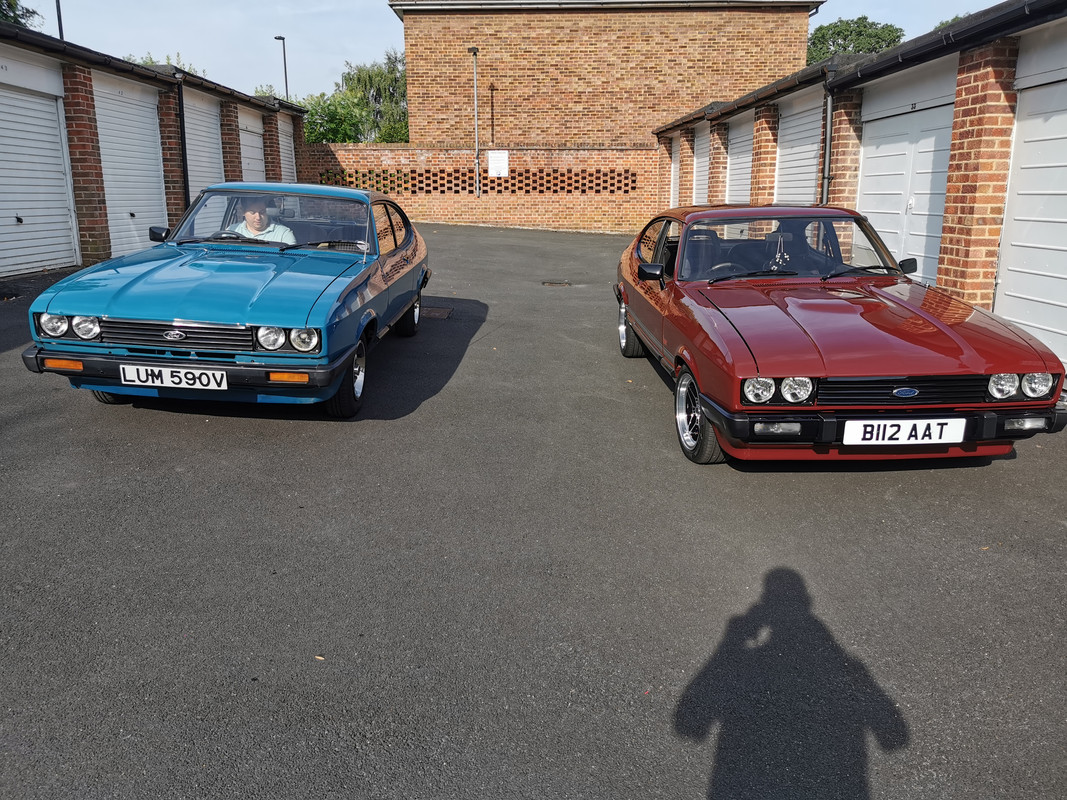 Became three with Jason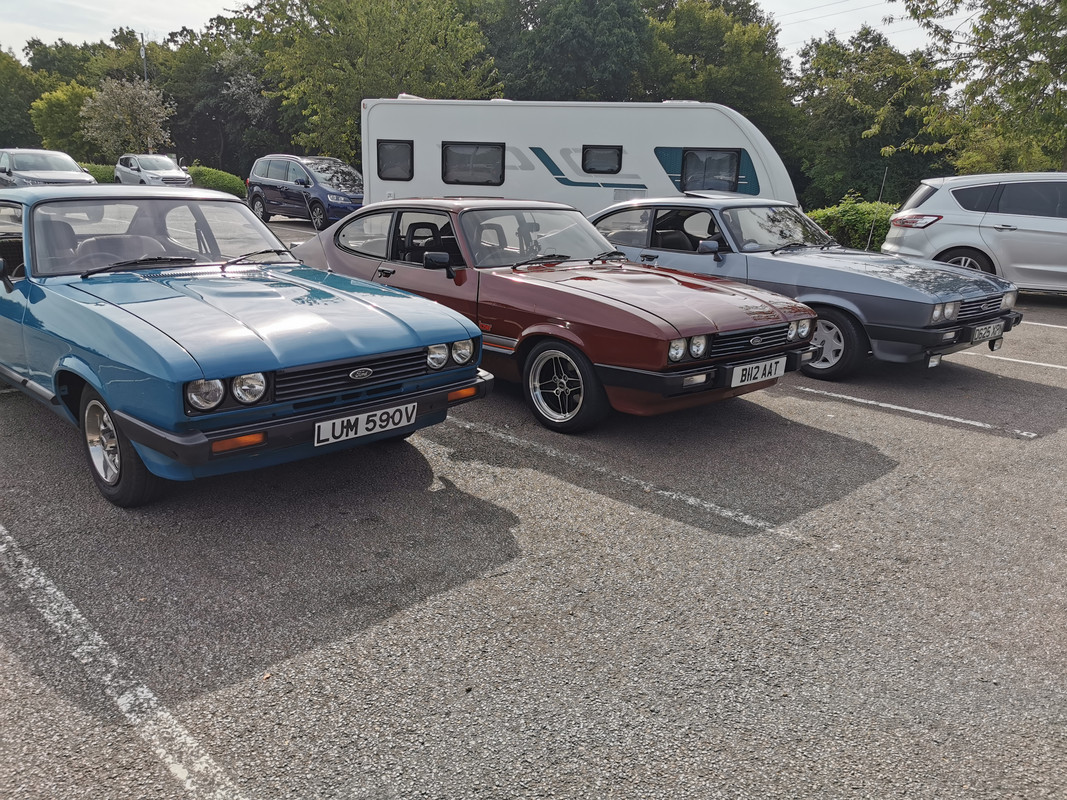 Became four with Jeff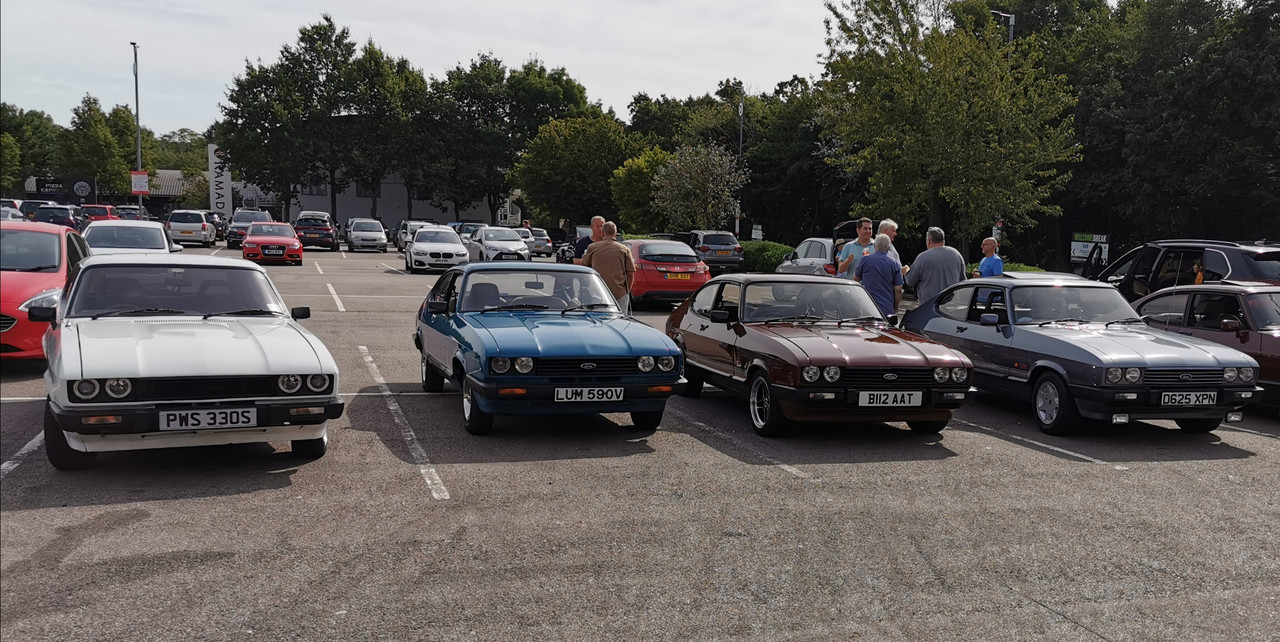 Became five with John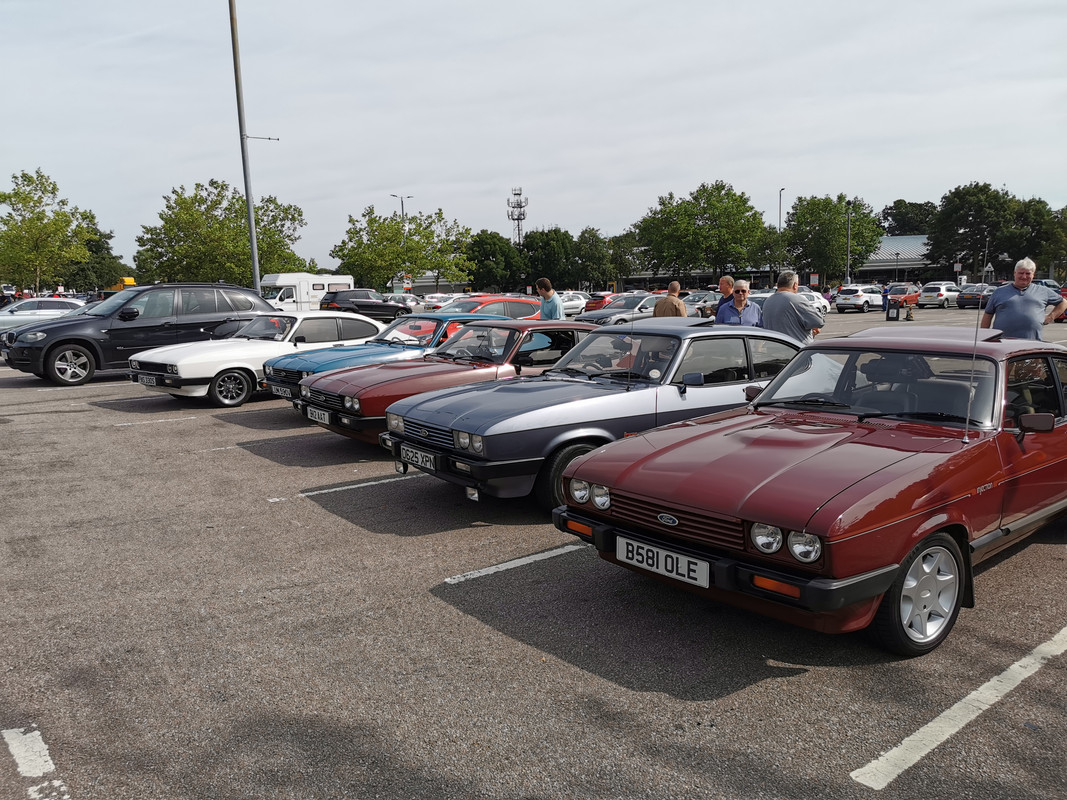 Jeffs amazing 3.0S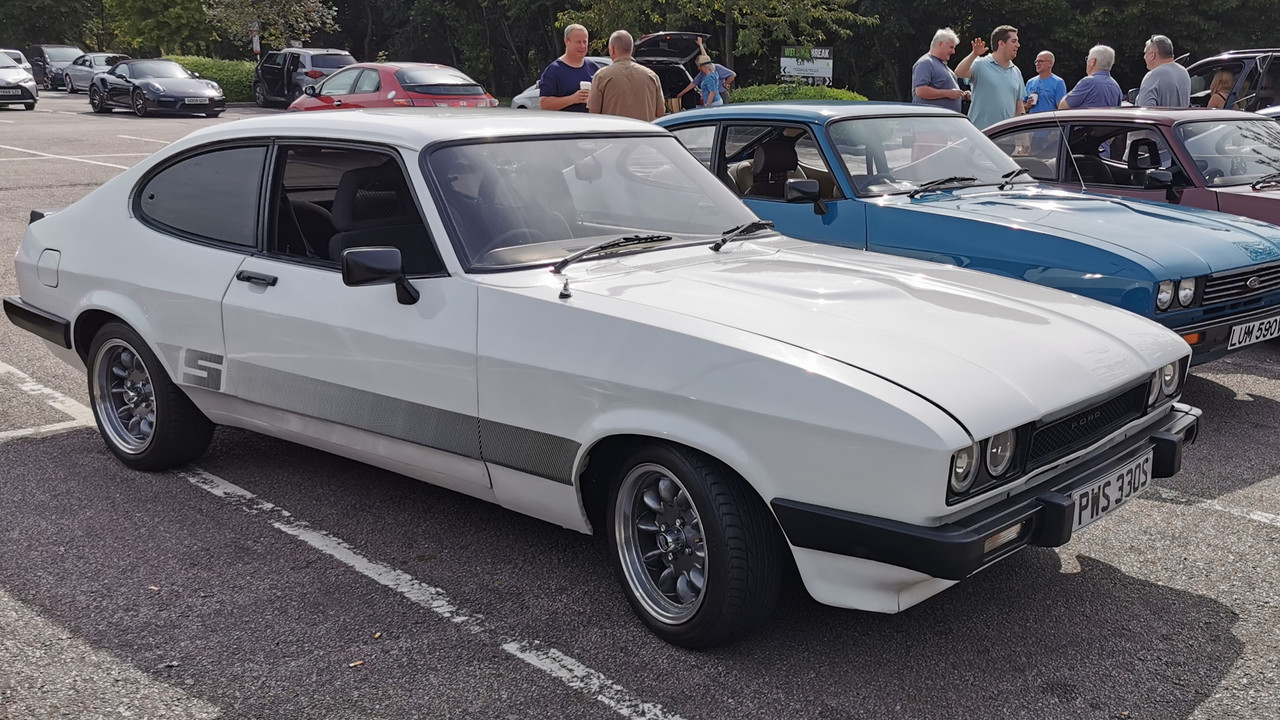 Jason's stunning 2.0 Laser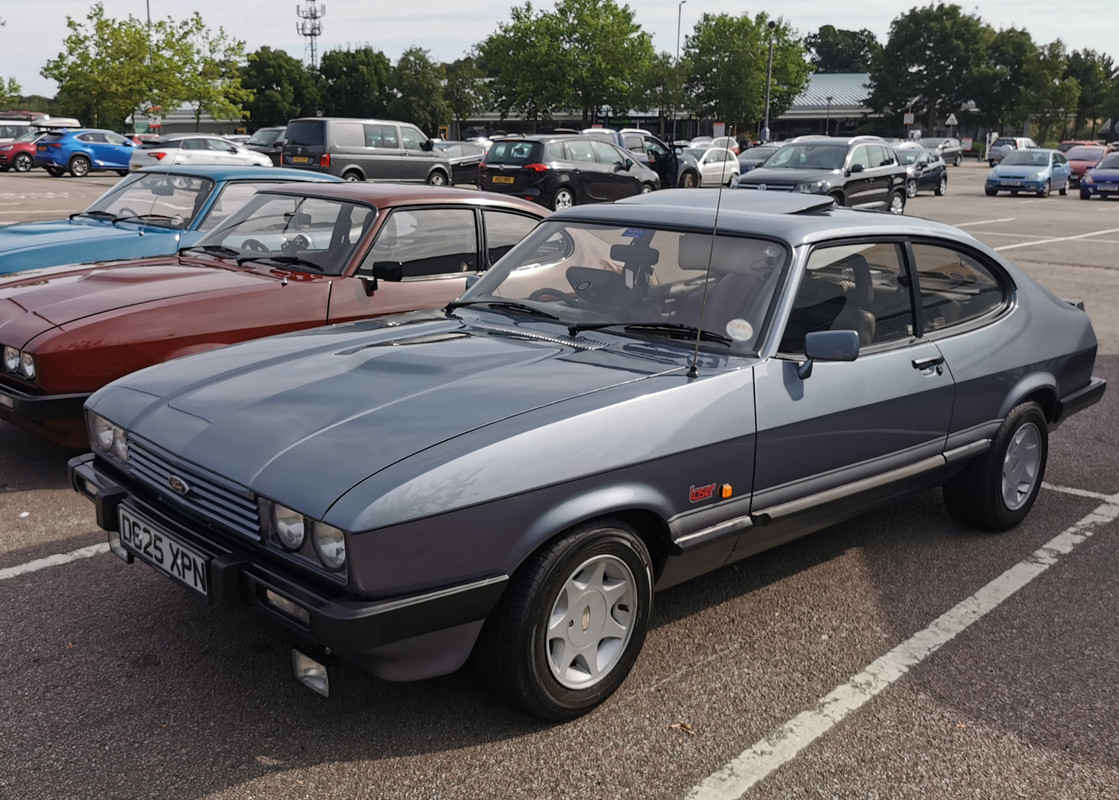 Tom's delightful 1.6L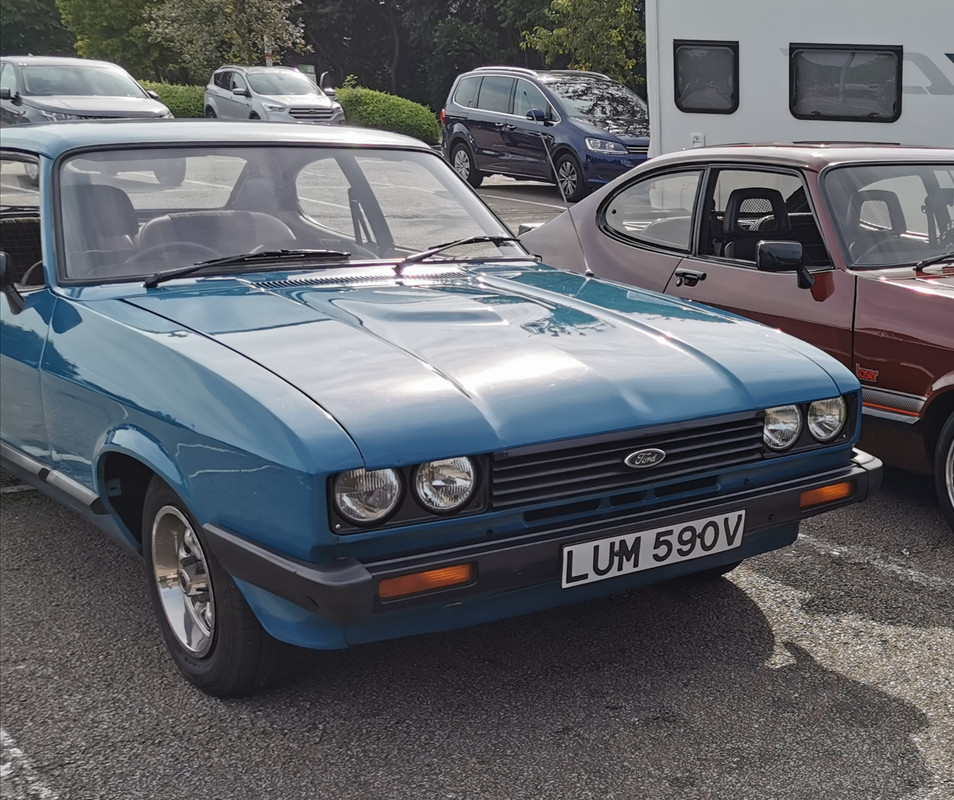 Johns always superb 2.8i Special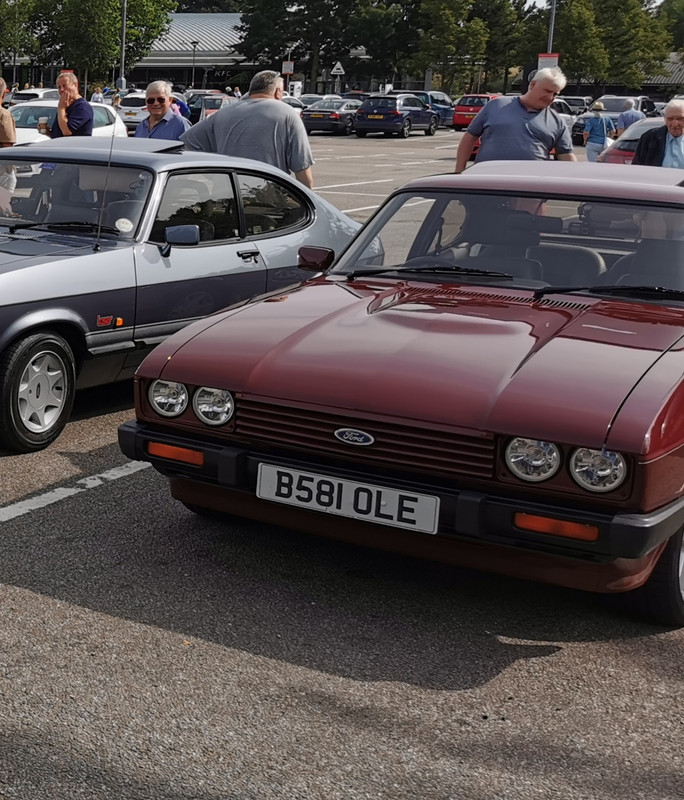 And my 2.0 Laser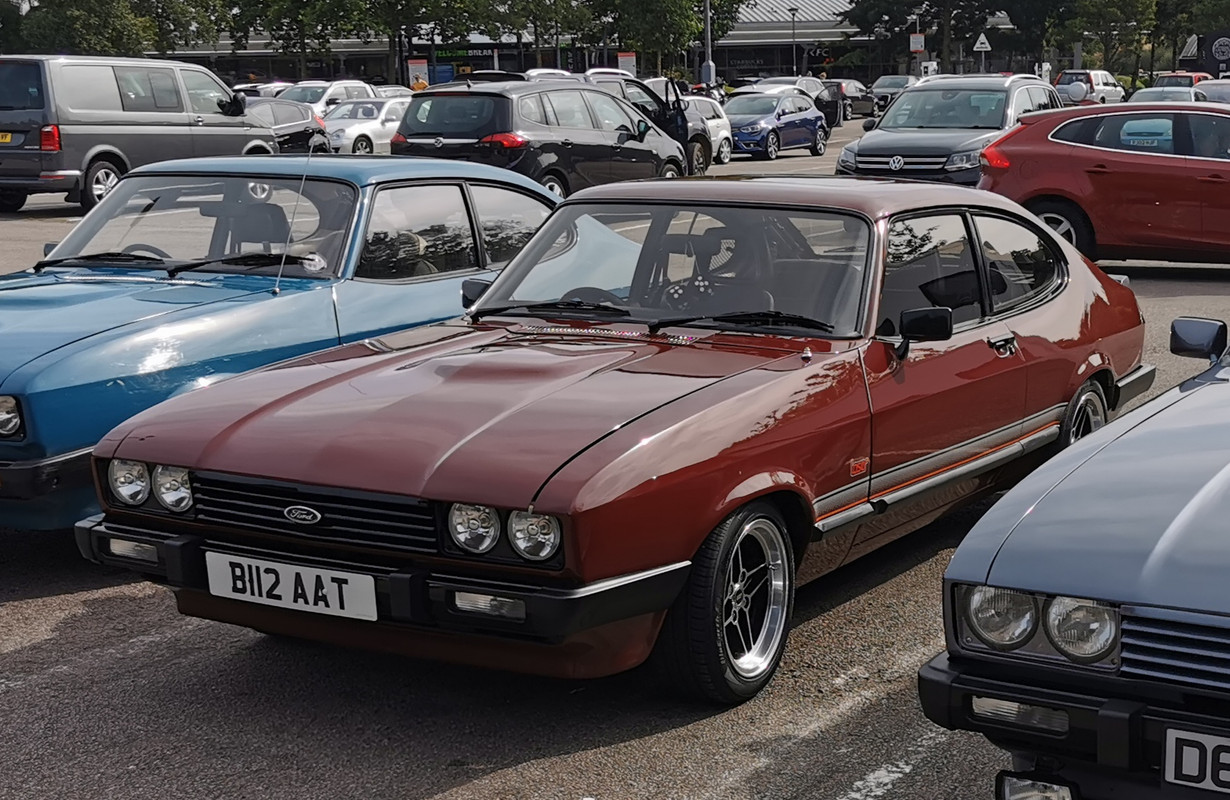 Was having a great chat with Danny and his dad re his plans for his three Capris. Especially what he has planned for the 3.0S.Good luck mate and really looking forward to seeing how this comes along. I never even thought to take proper pics of both his Capris... sorry mate... But here is one I did take of his made to order S/S Exhaust manifold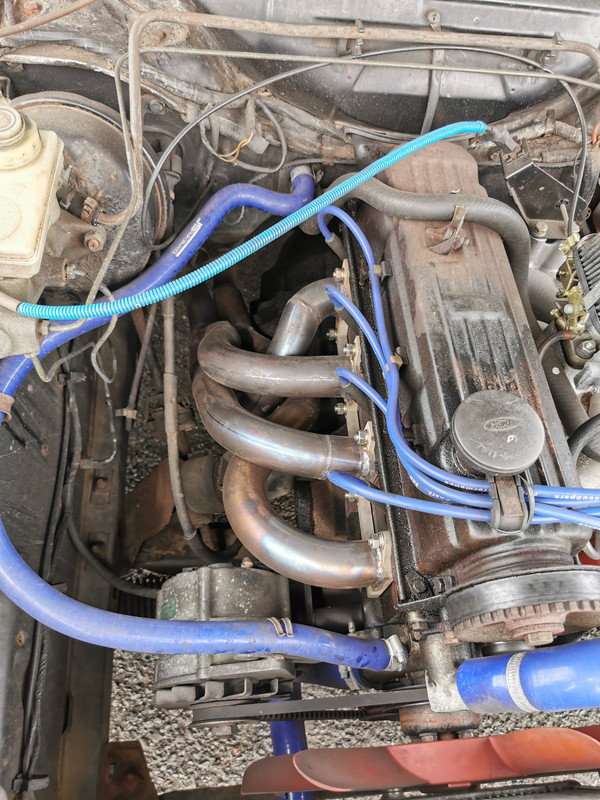 gas station near me nyc
Also was brilliant to see Paul ( Paul G) too. Had a really decent chat and catch up with him and really great to hear the progress he has made with both his Capris. Hope to see the Laser soon Paul
So as said sorry did not take many pictures this year as I was having too much of a good time chatting to everyone. Just want to thank Kris and Co for organising this again this year especially as I know how busy they have been with Brooklands.
Today really was about the prople and their cars and the great company from the forum guys here.....and the Pinto Breakfast was just stunning. John being the proud owner of a 2.8i Special ordered the........ Special breakfast
All the best
Nick
Ps Sorry some of the pics are not the best angles this time but hope you get the gist how great this day was