Hi all.
Just a few pics to add to Jason's from this cracking day we had outcast Whitstable on Sunday. Sorry did not post sooner but was busy with personal stuff all day Monday. I hope you enjoy the pictures. Thisxtealkybiscaxstunnjng show in a beautiful location right on the seafront overlooking the sea. Steve (stish) told me of this show a few times and recommended it... rightly so. Fantastic day out as said and in great company too. Had some laughs and great chats. AND I was honoured to be present alongside Jason for his first ever drive in the wet in his stunning Laser. He asked me how the wipers worked but think he was asking the wrong person
So heres a few pics. Yep a fair number of forum Capris but how could I not in such great company. A 1.6L, 2.p Laser and 2.8i Special. What a line up and what a superb four way convoy down the A2/M2
Tom popped round to mine so what a opportunity for a quick photo shoot before we hit the road. His 1.6L really is a credit to him.!!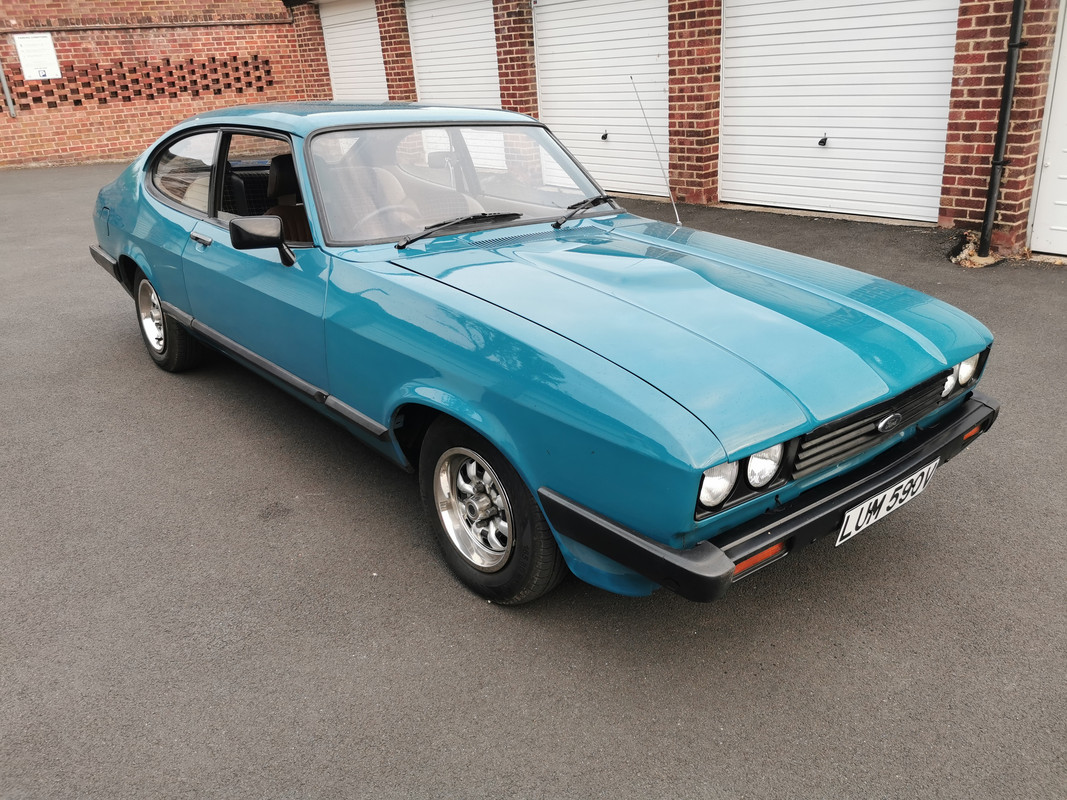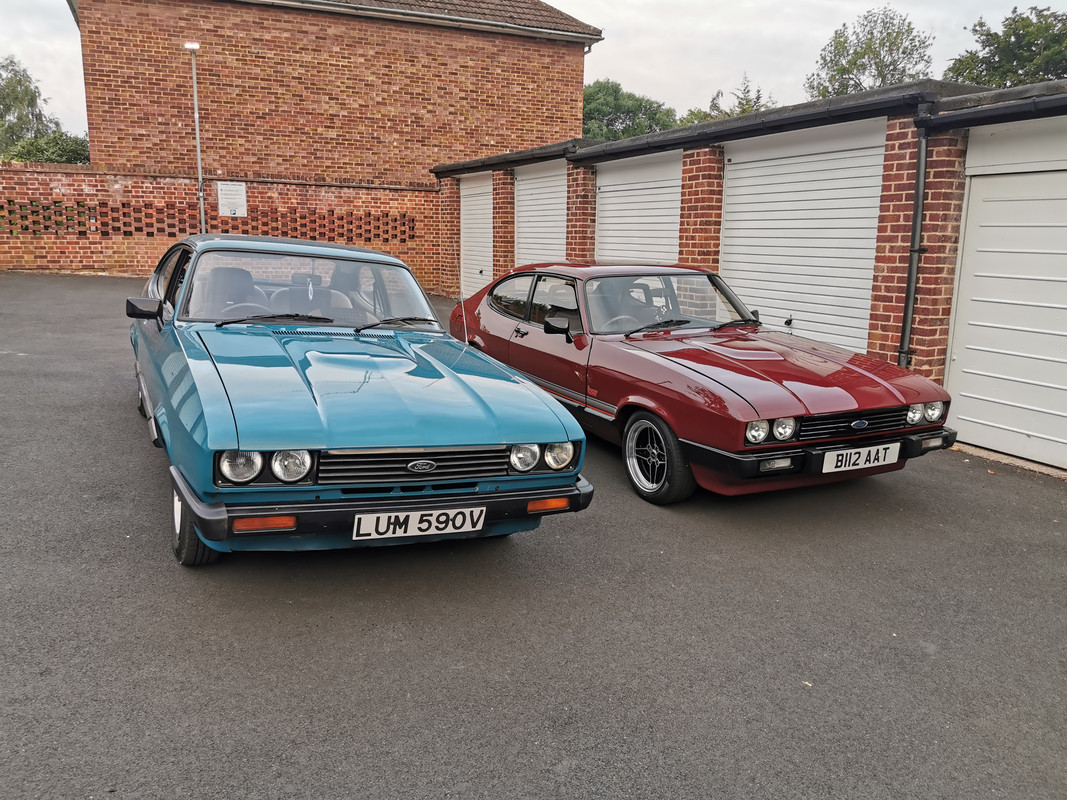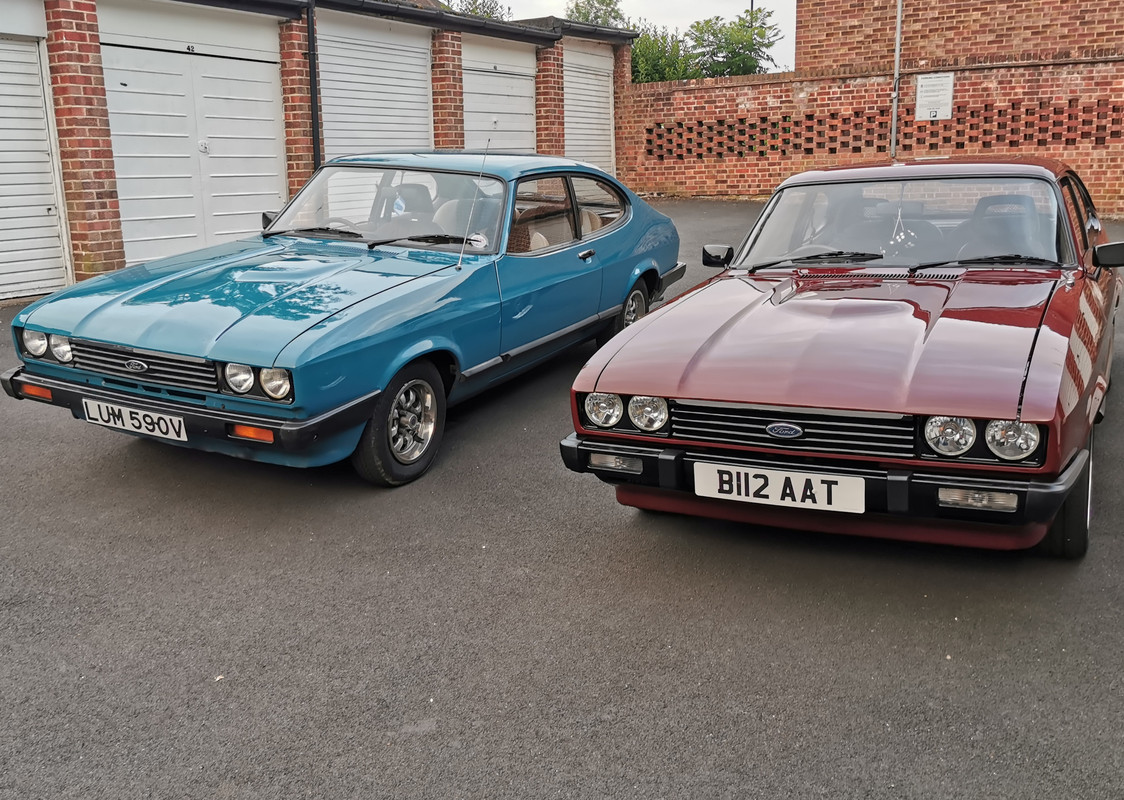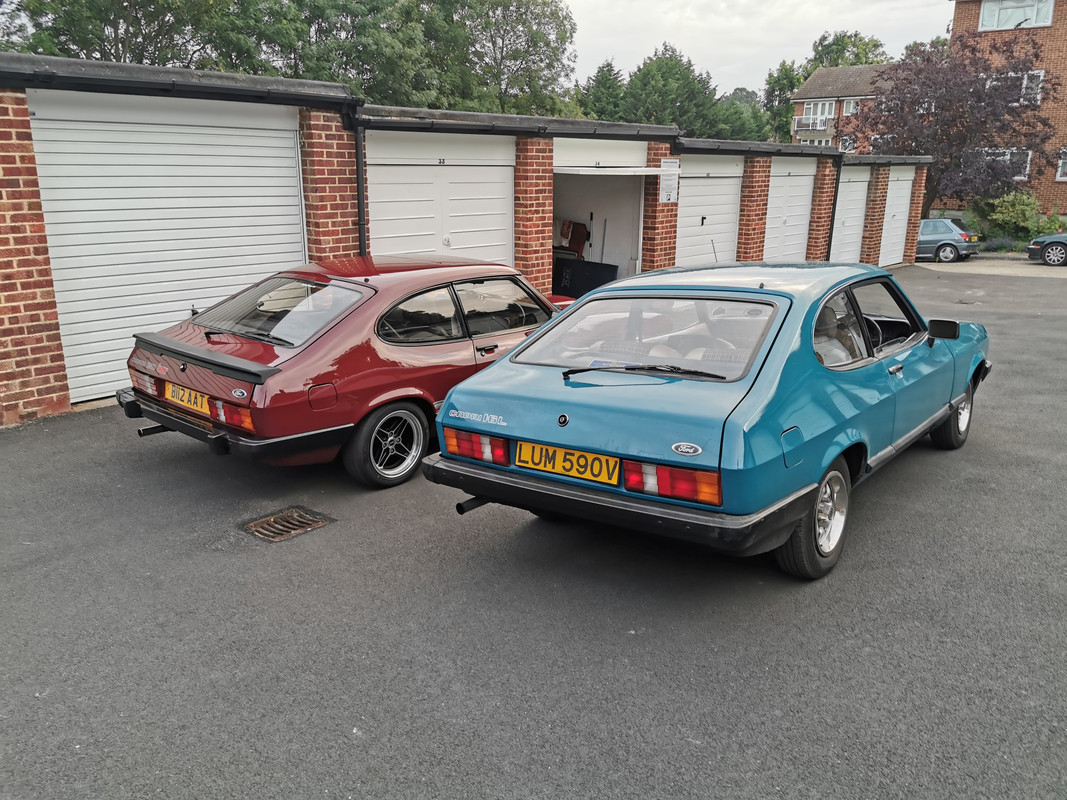 forensic anthropology employment
And then onto South Mimms to meet John who contacted me about 0530am to tell me he had woken up and was coming after all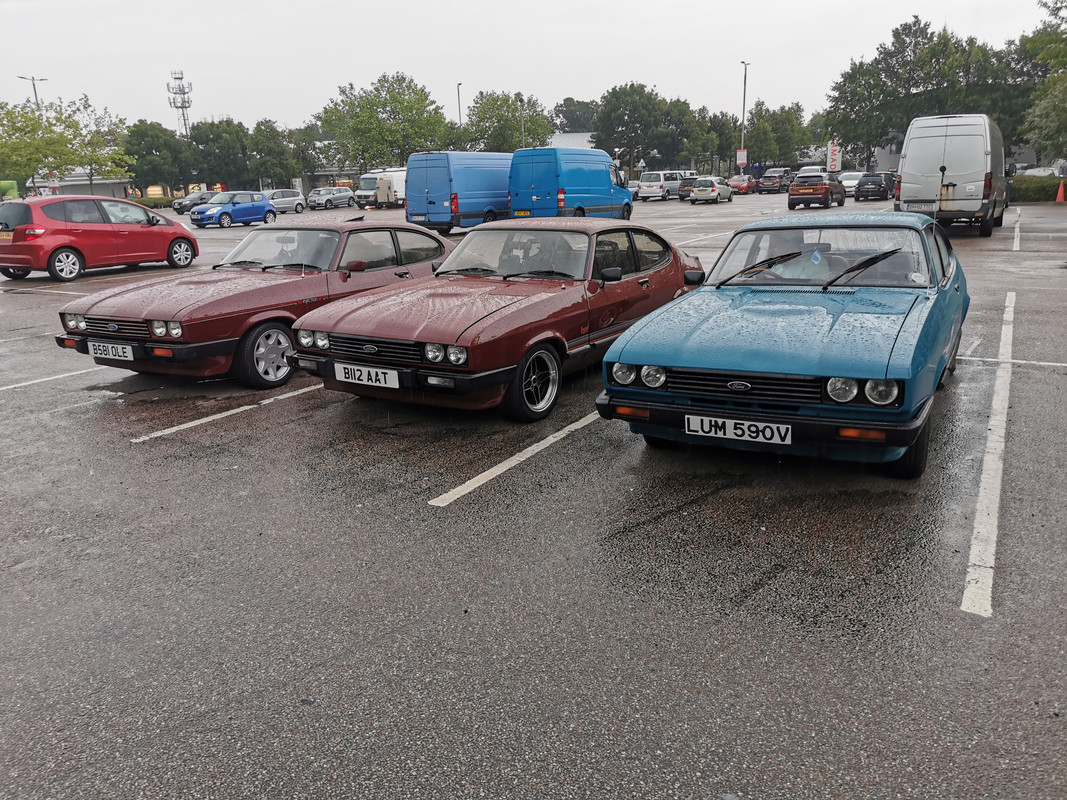 forensics salary pay scale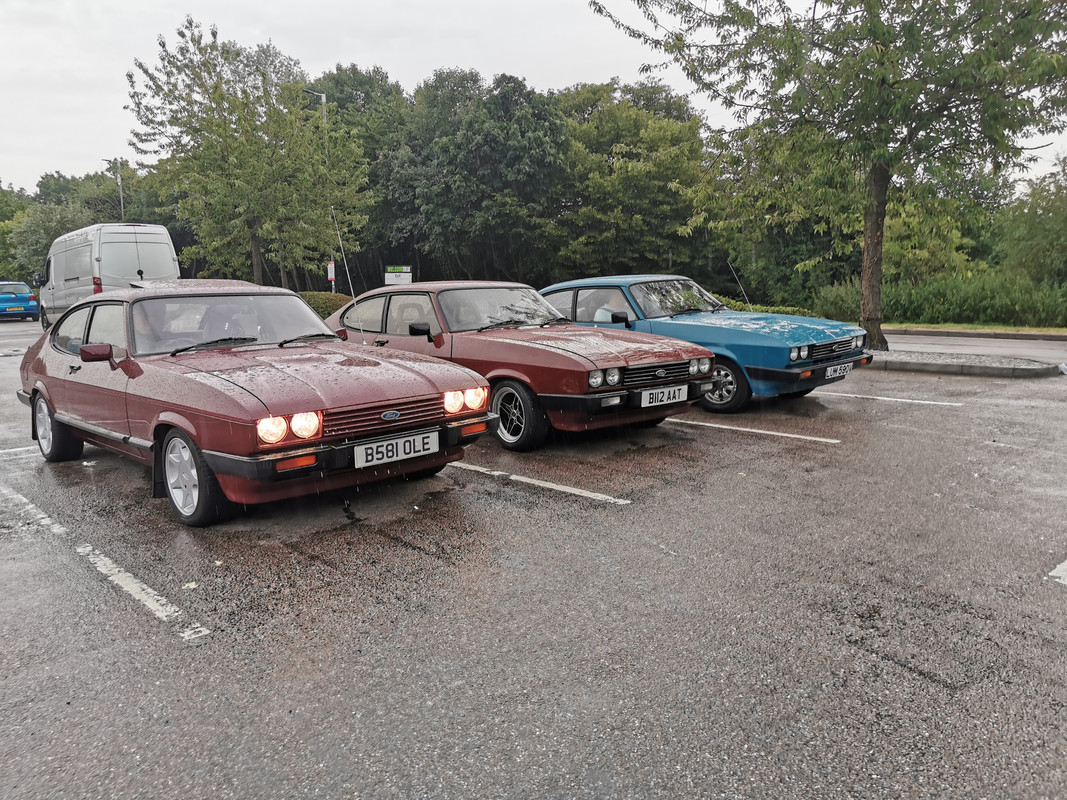 Notice the conditions... Pissing rain !!!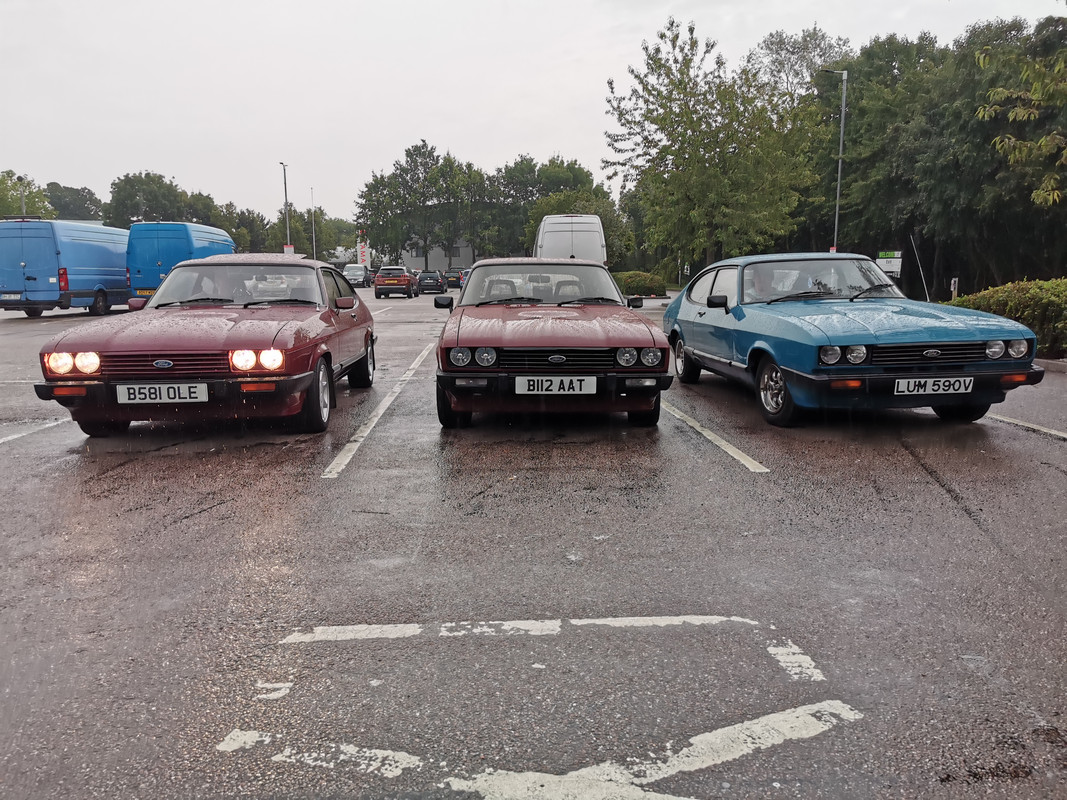 After popping round to Jason then his dad's we all arrived and got parked up at a very wet Whitstable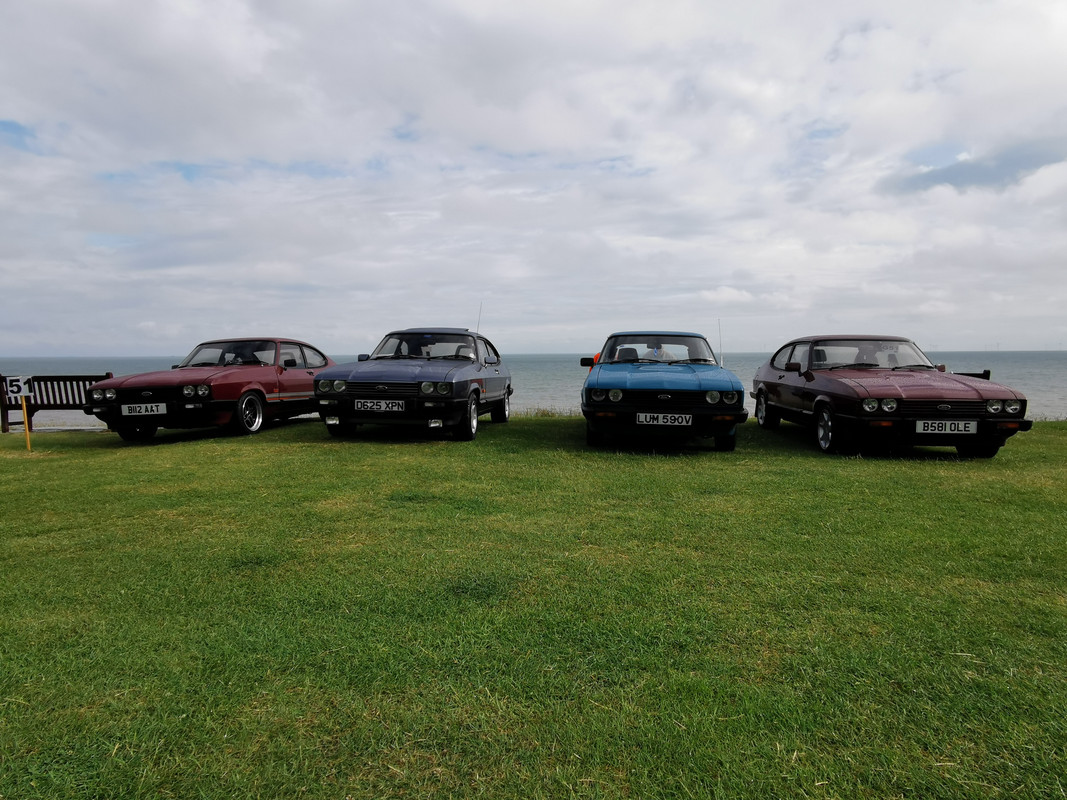 nearest gas station open now
But what a stunning location even in the rain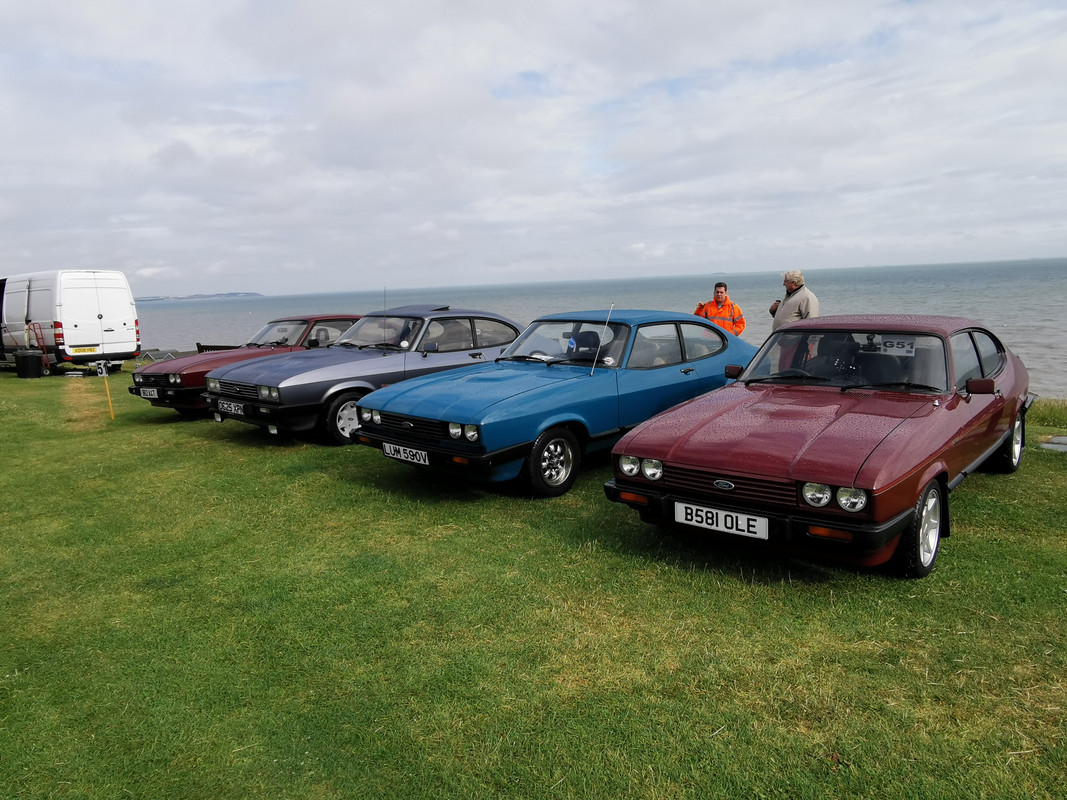 I was in great company indeed
regions bank store locator
Tom's beautiful 1.6L again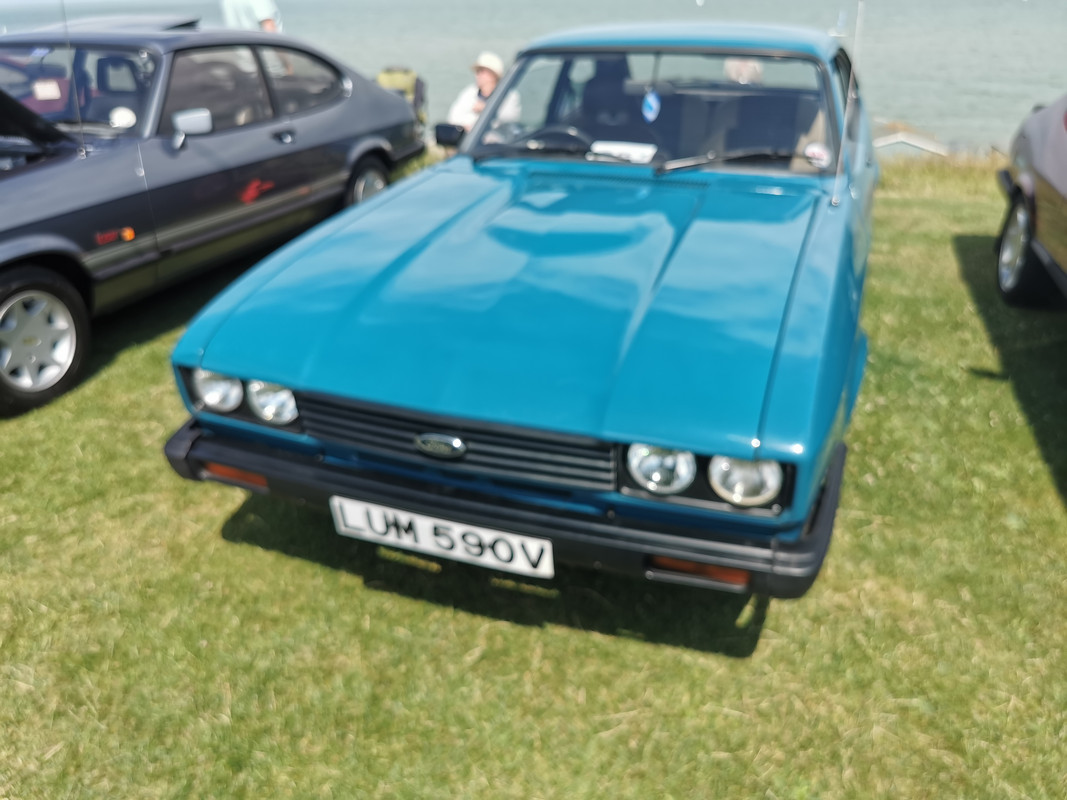 John's stunning 2.8i Special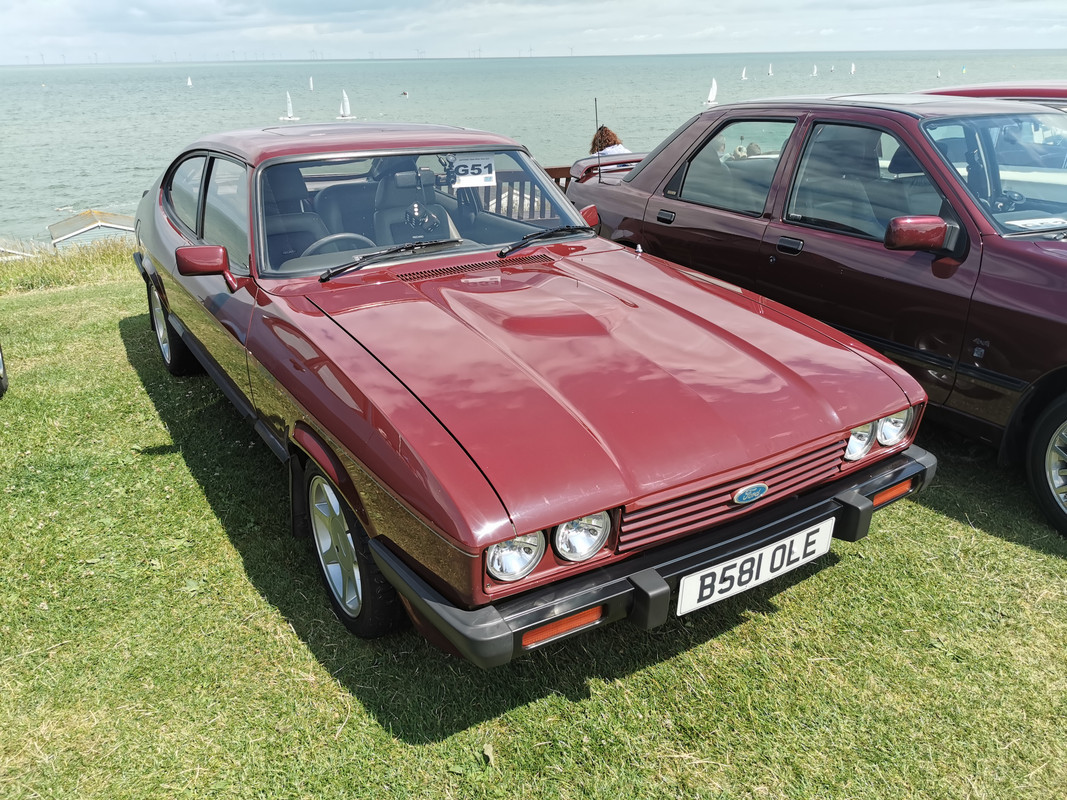 And our Jason's beauty of a 2.0 Pinto. Love it.!!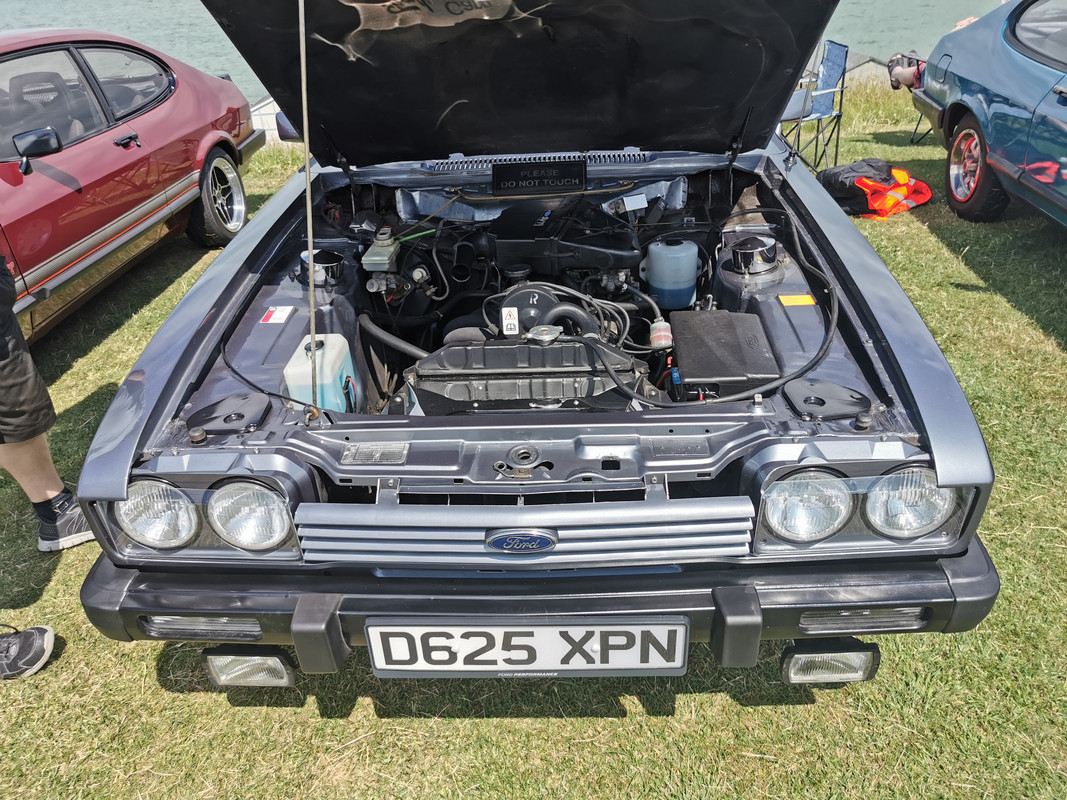 fallout new vegas owb
Went for a walk and Jason was misbehaving. Look at the sign he put on B112 behind my back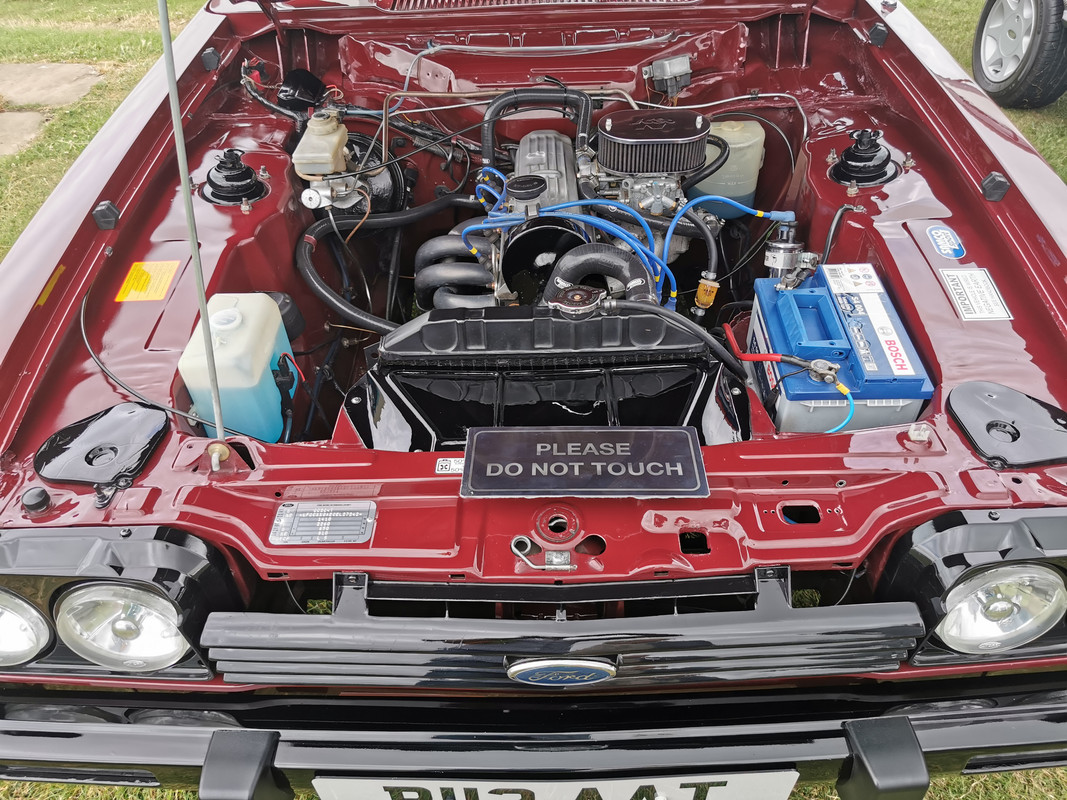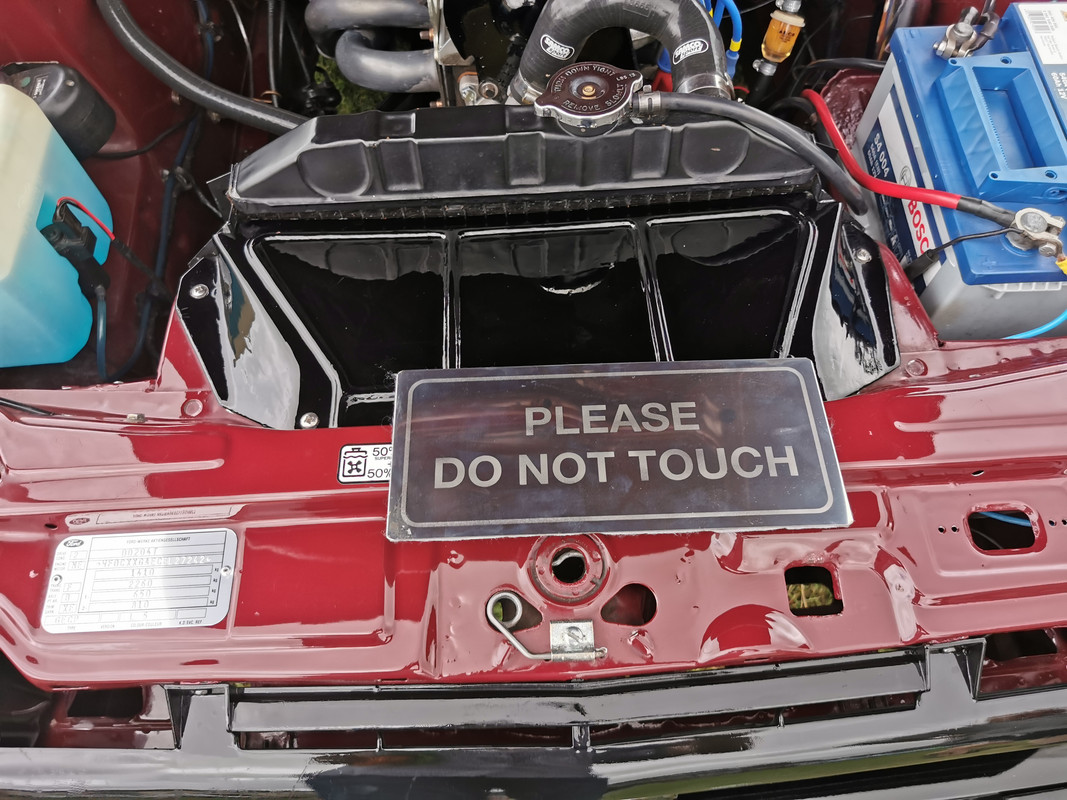 A
And now for something special... Andrews immaculate 2.0S. Seen this at Battlesbridge a few yes back and was great to see Andrew at Whitstable too. Had a really good chat and spent about an hour with Jason looking over his Capri WOW!! Remarkable car. One deffo to be seen and sooooo original it's amazing. So a couple of pics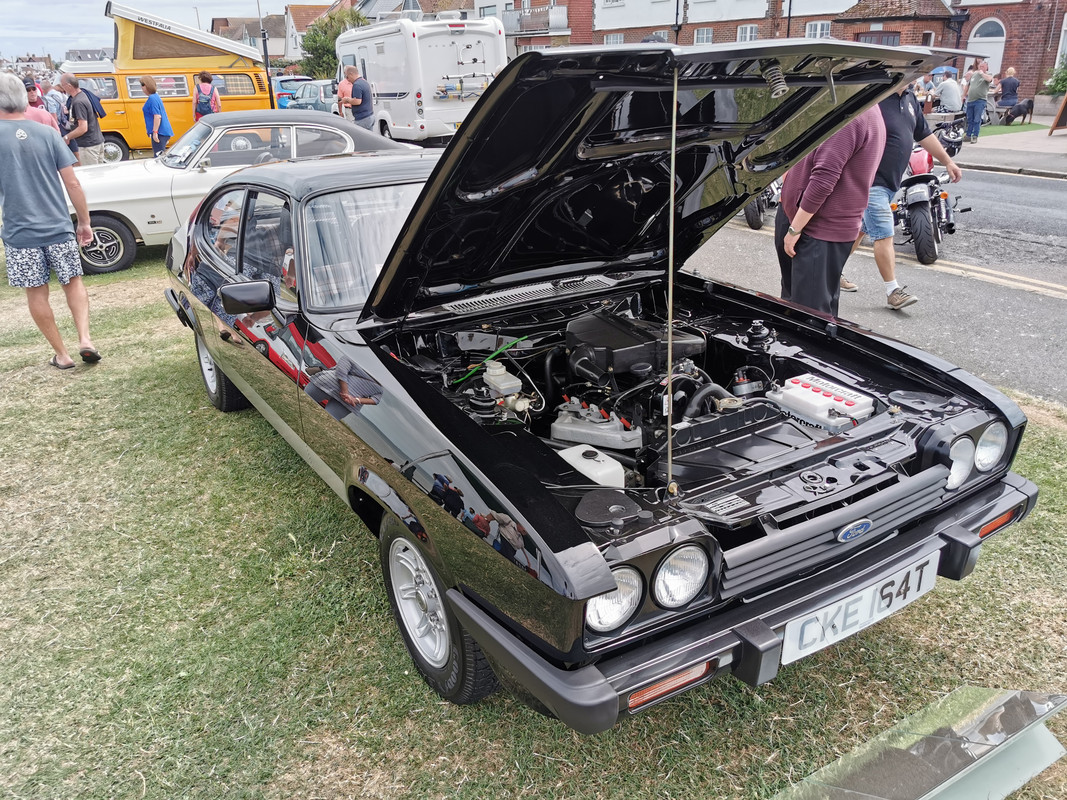 The detail gone into Andrews 2.0S is simply staggering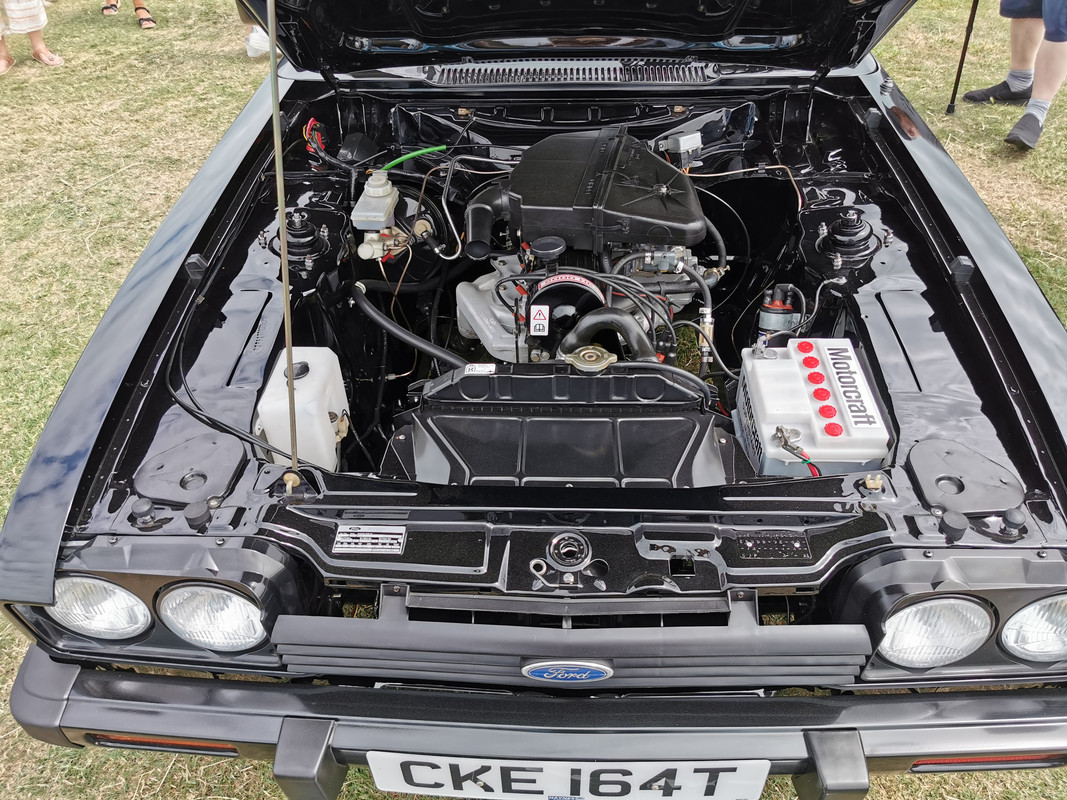 how much does an anthropologist make a year
And for me this has to be one of the nicest interior in a Capri. Simply divine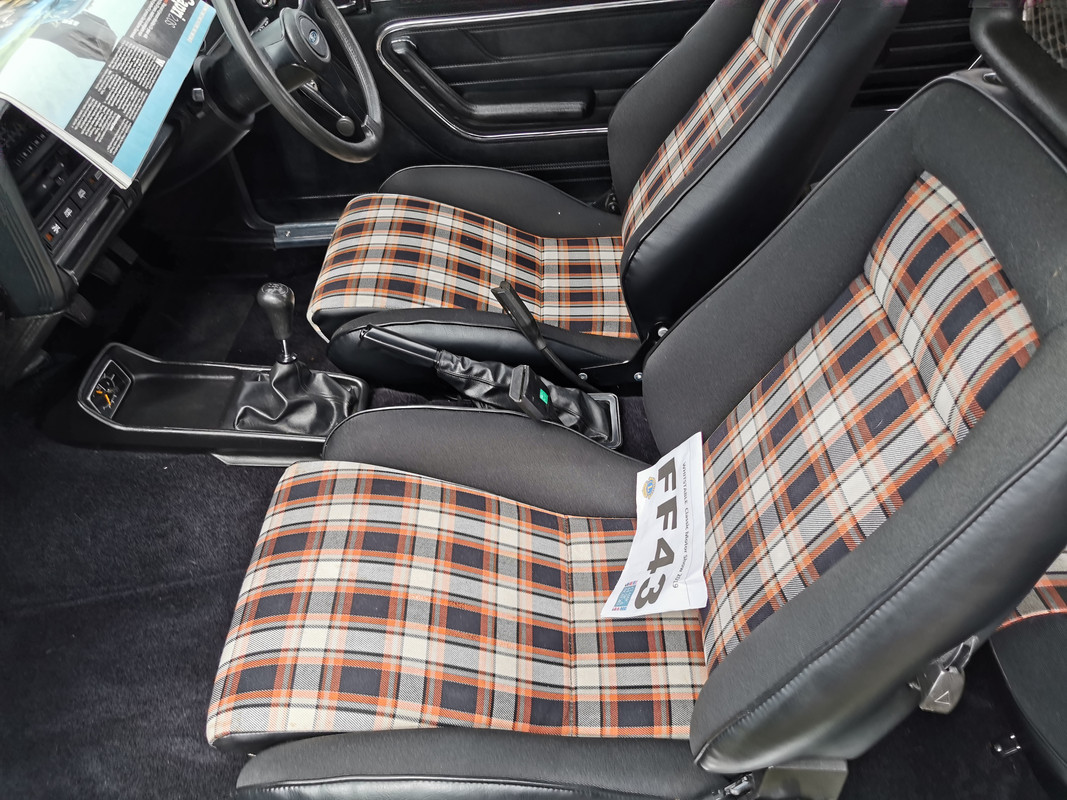 A couple of other Capris spotted at the show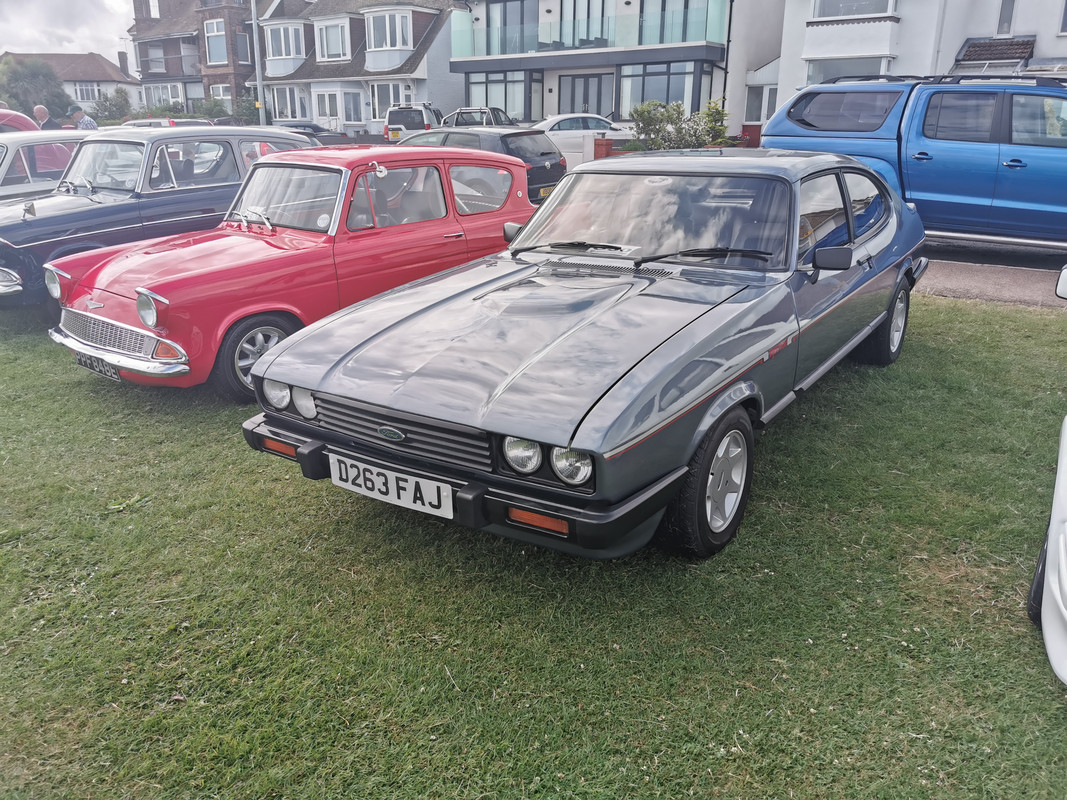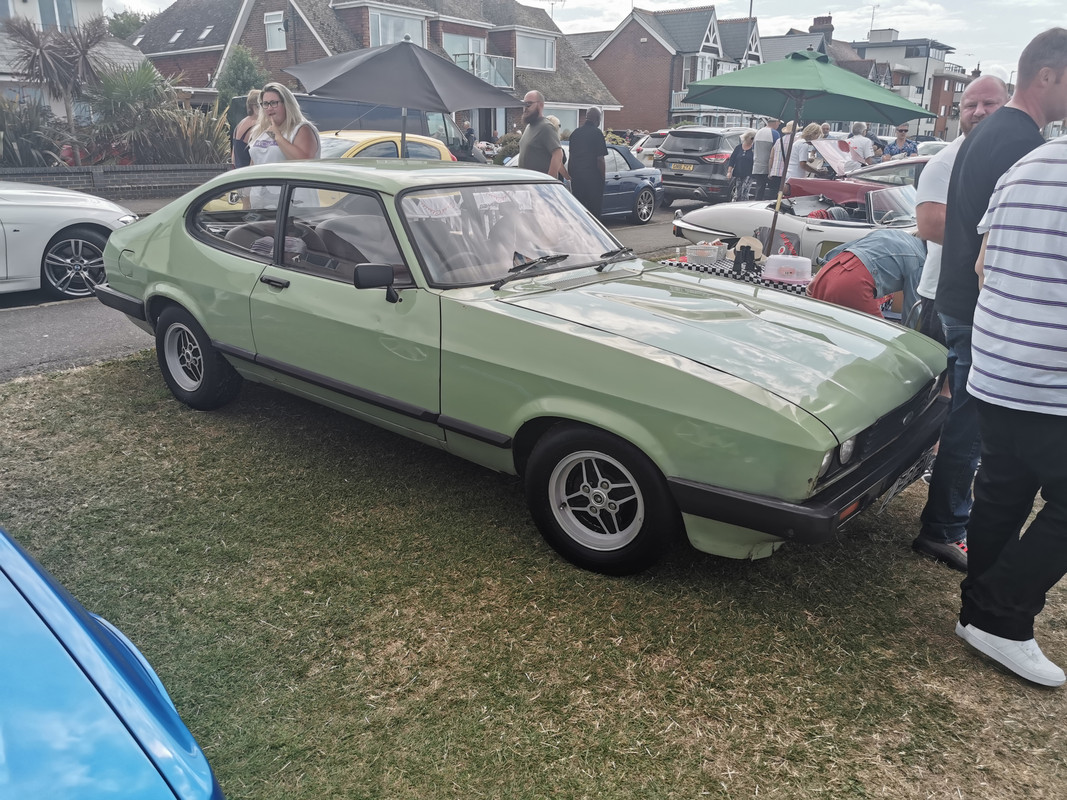 Now the non Capris. Will just post pics and let you enjoy but first up this beautiful Bristol deserves a mention. Stunning car and how cool is the spare wheel compartment. This was is amazing condition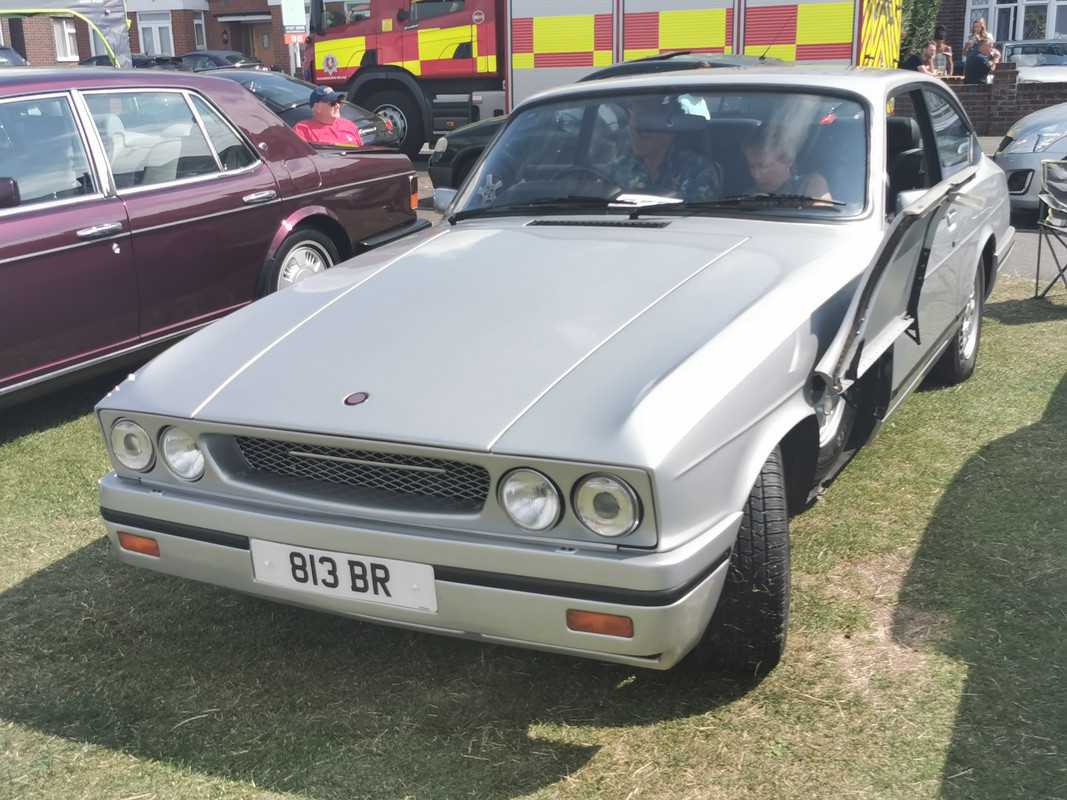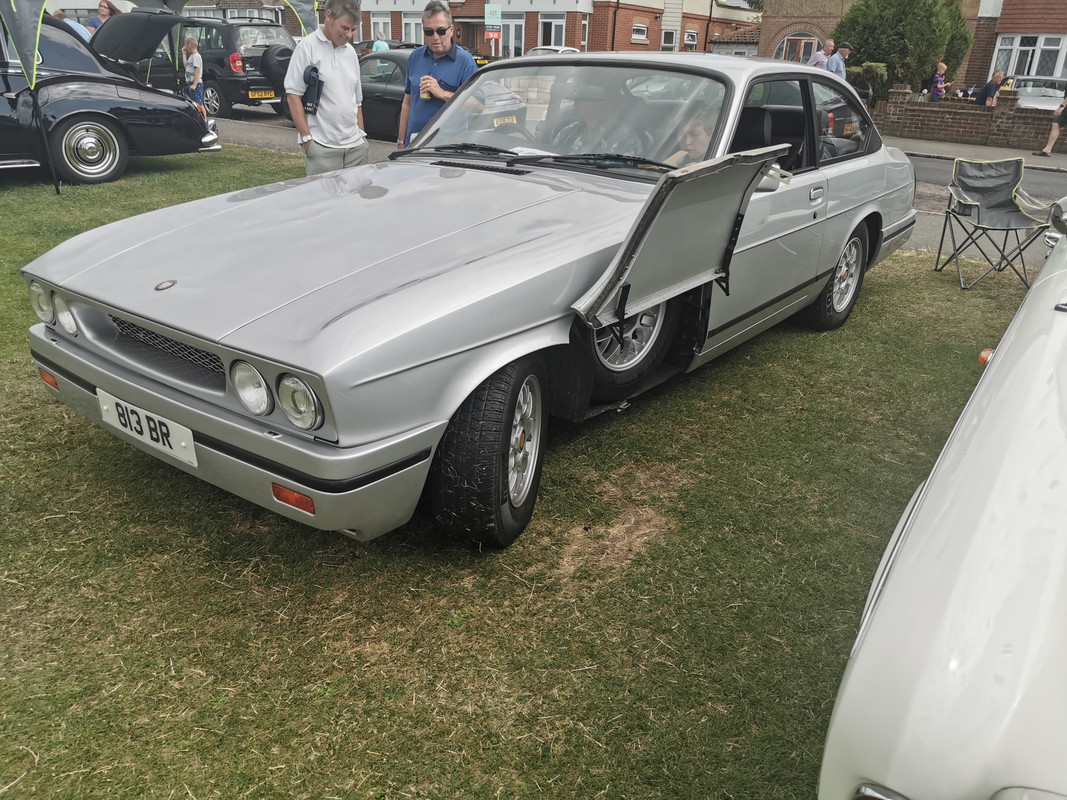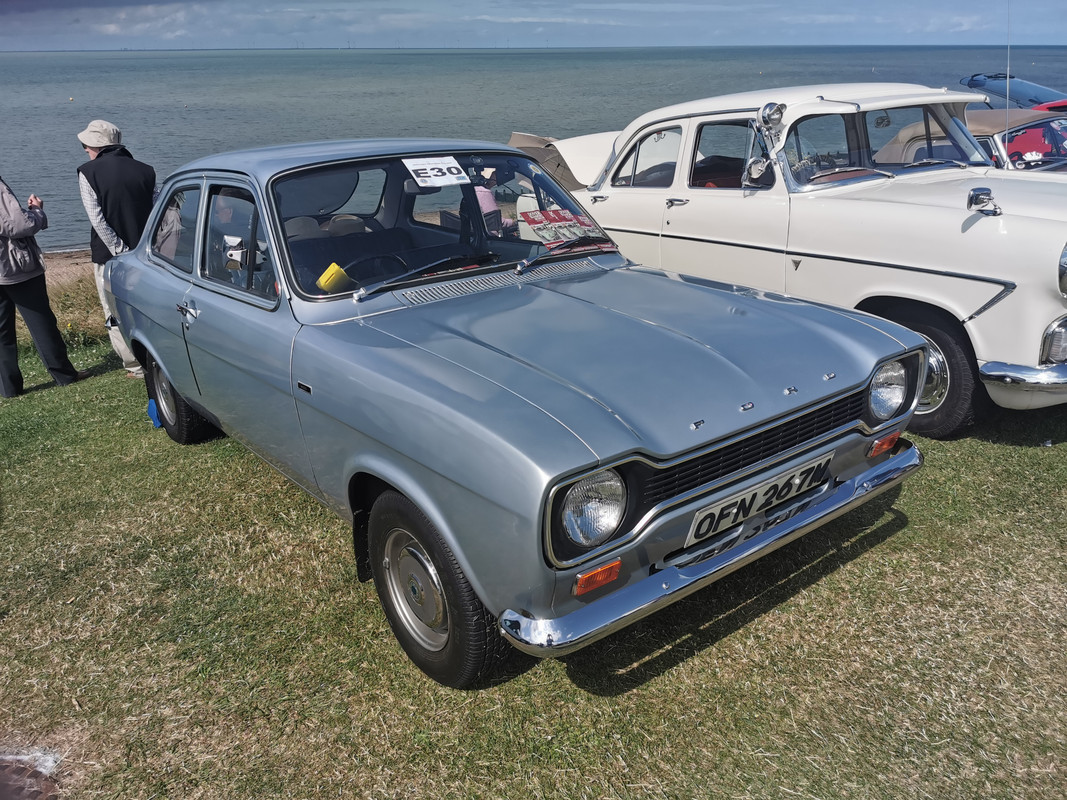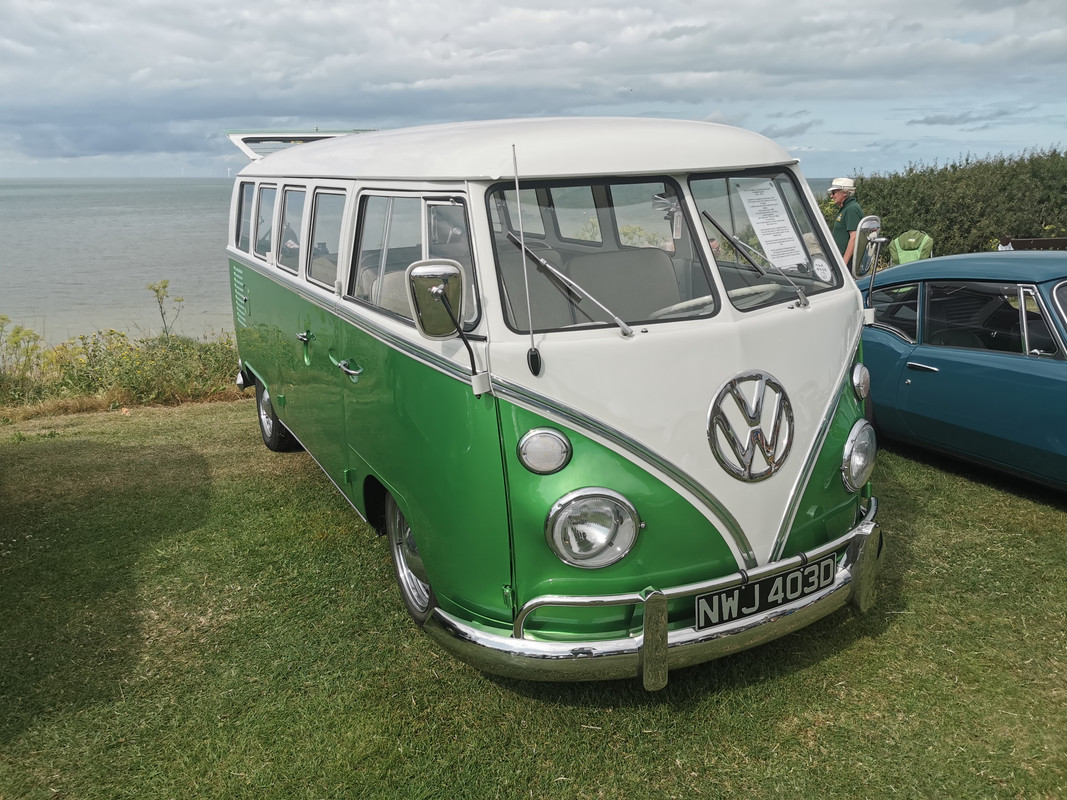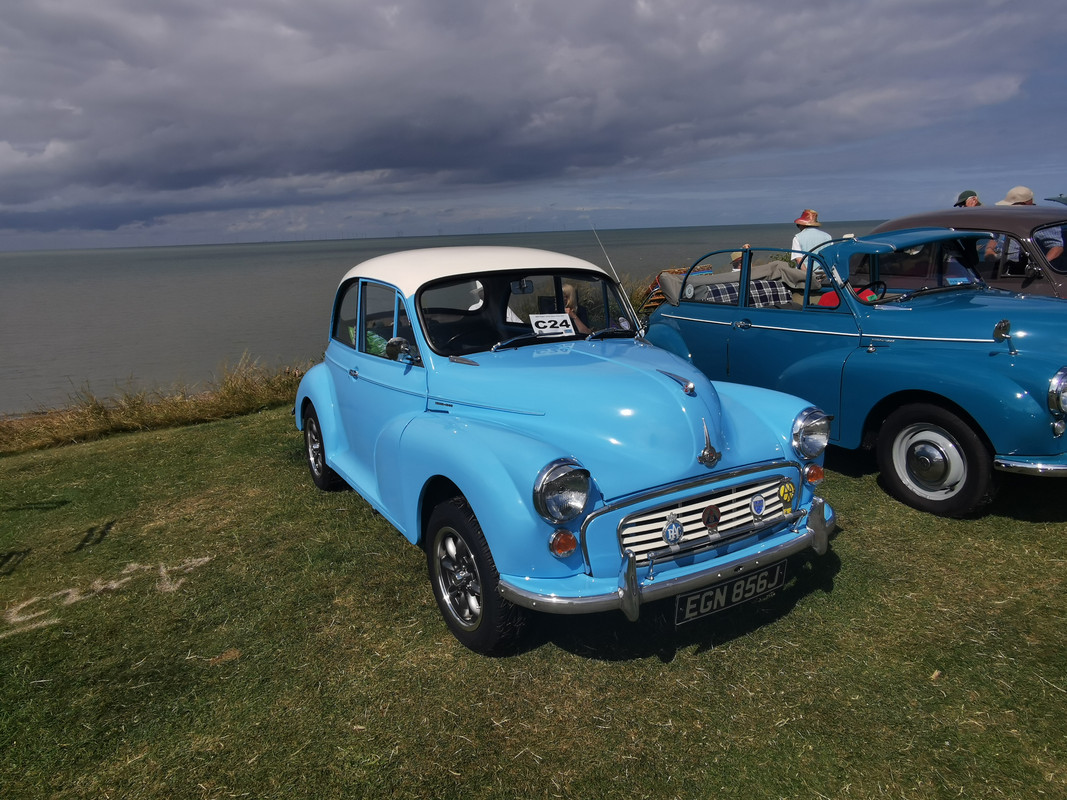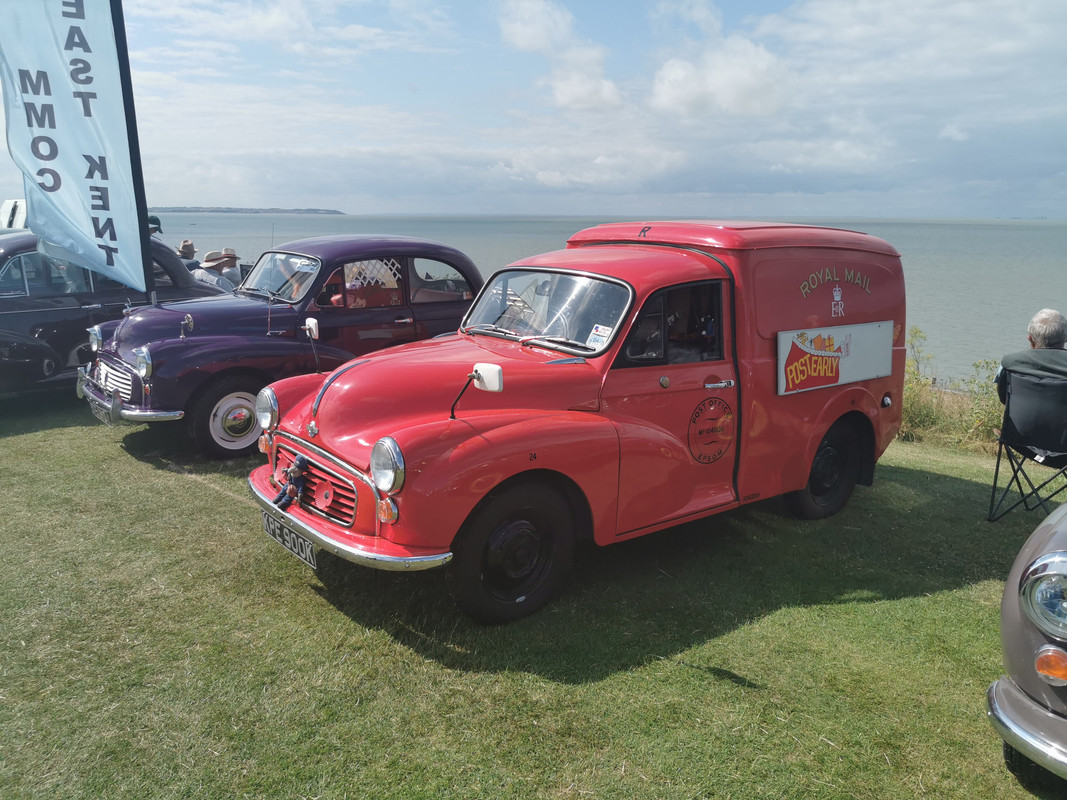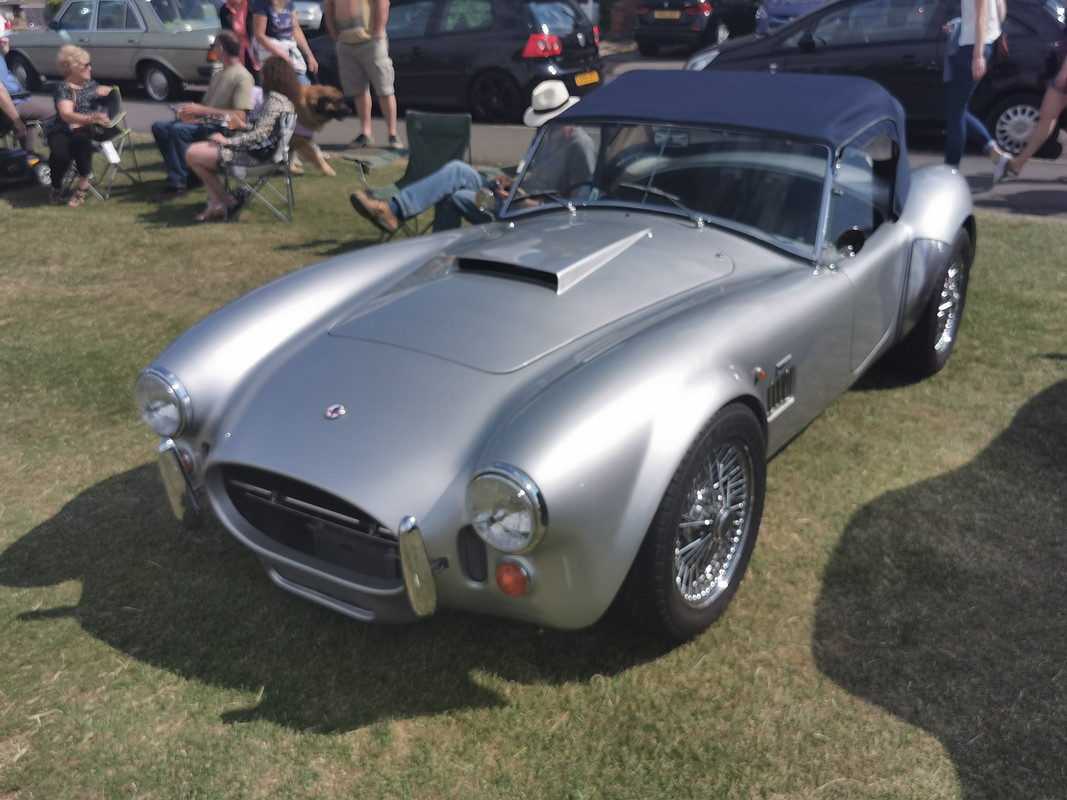 forensic anthropologist salary range
how to find diesel gas stations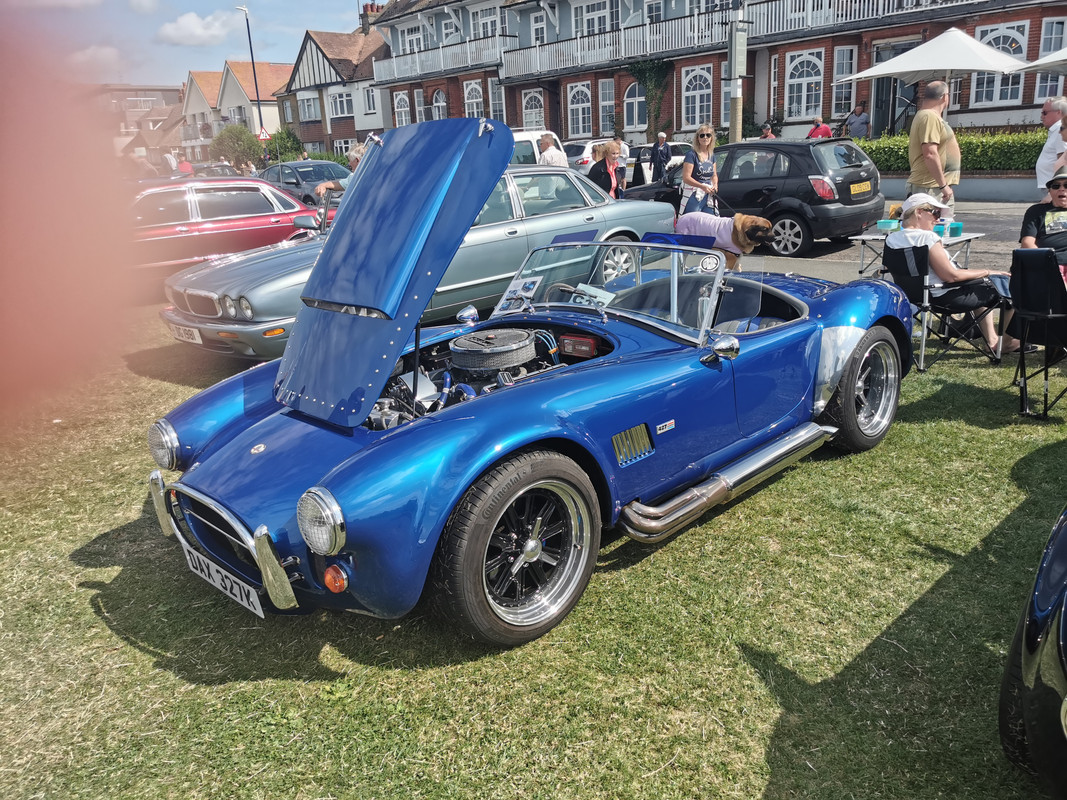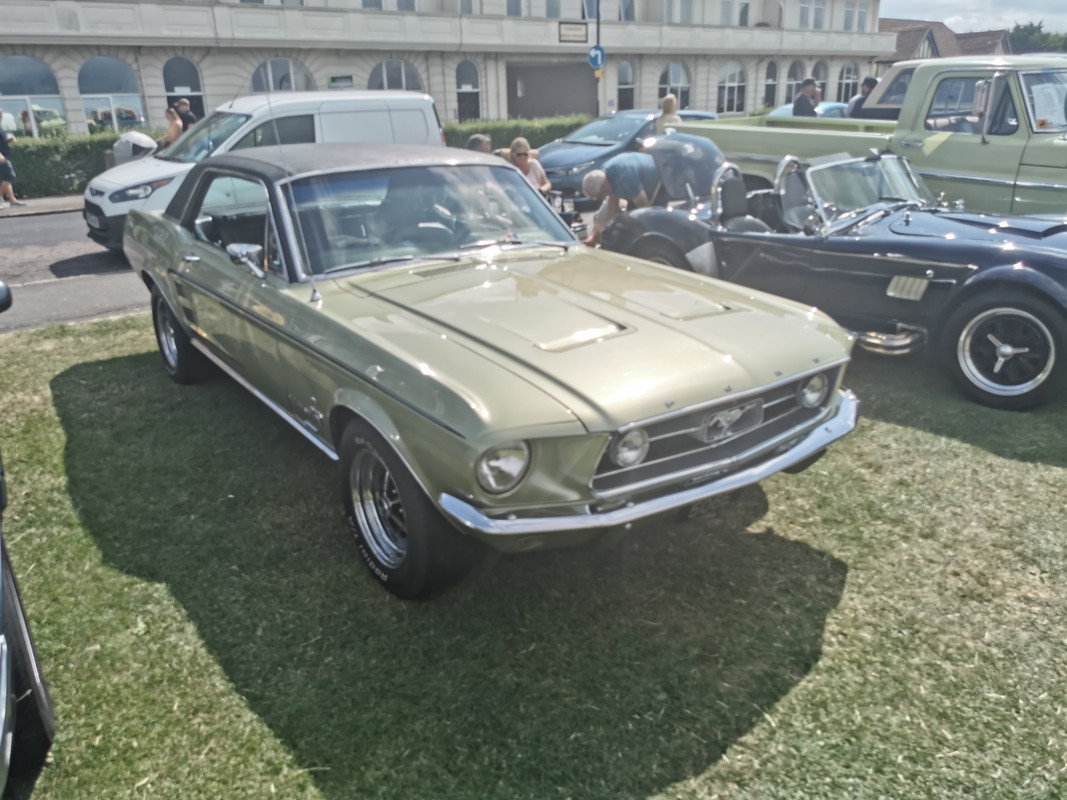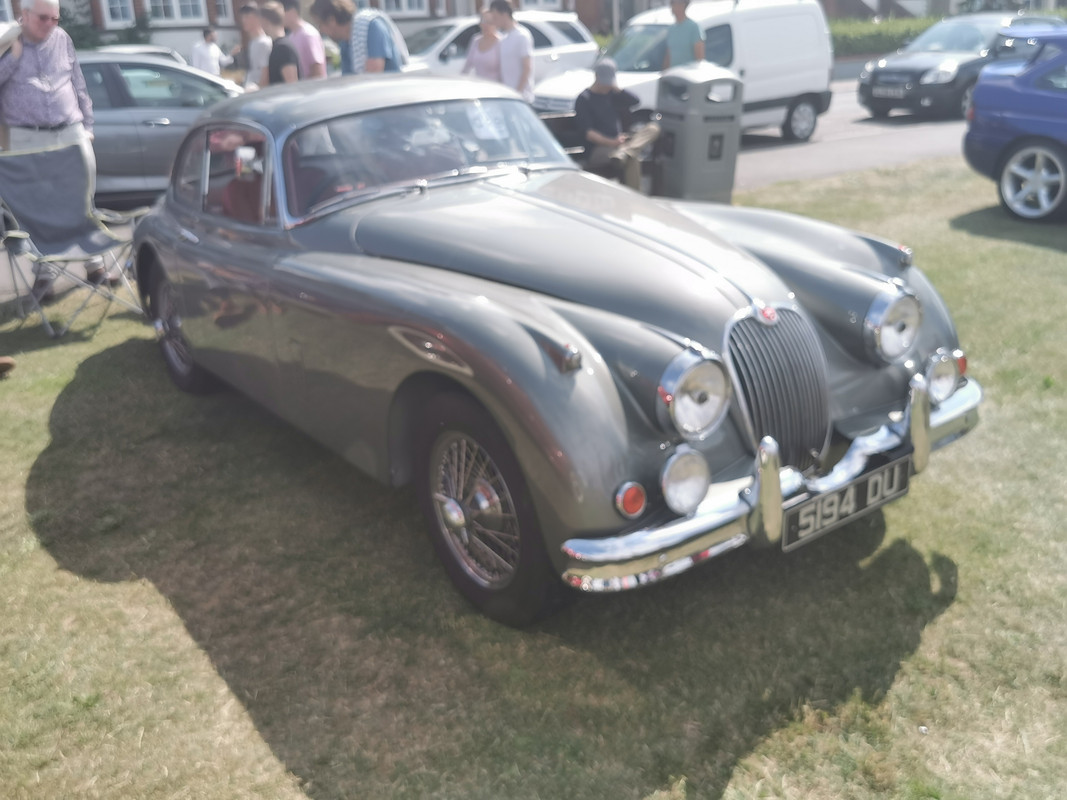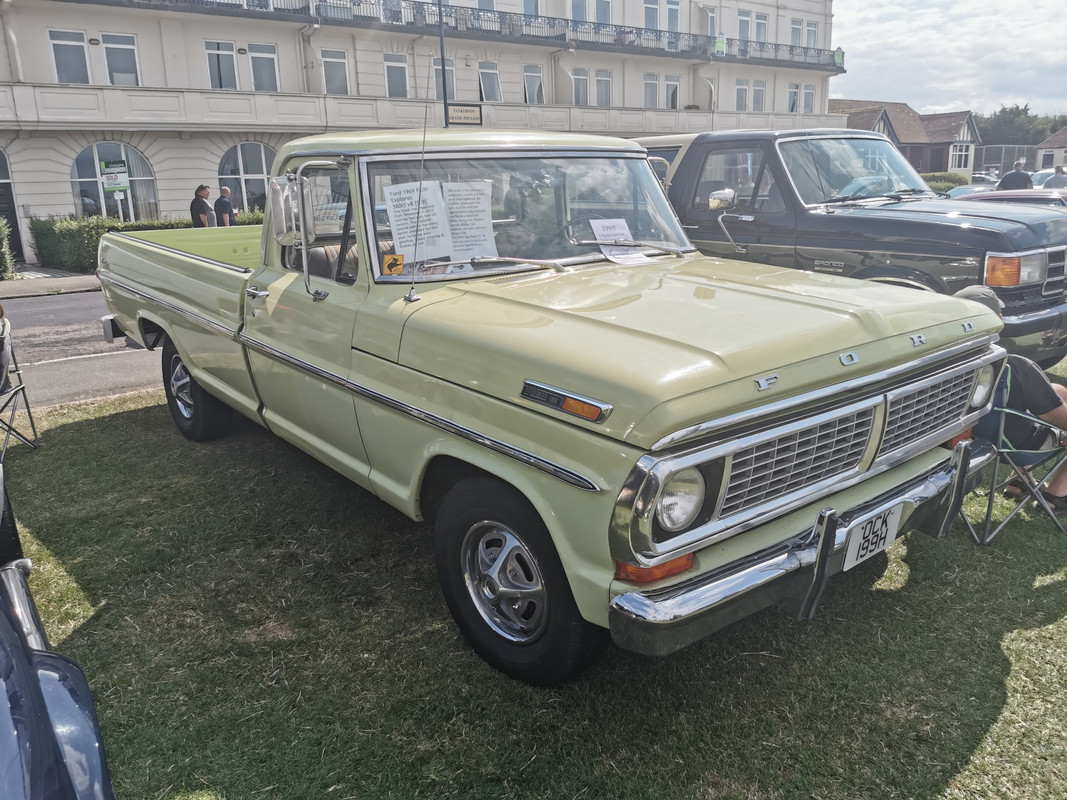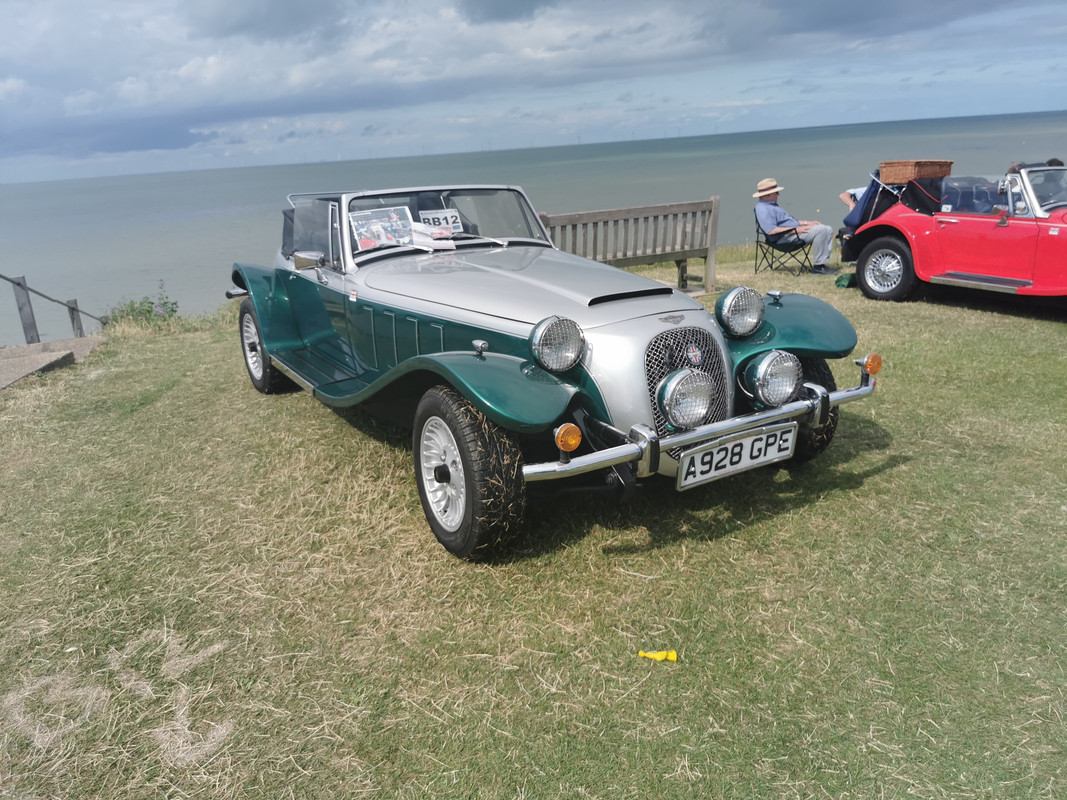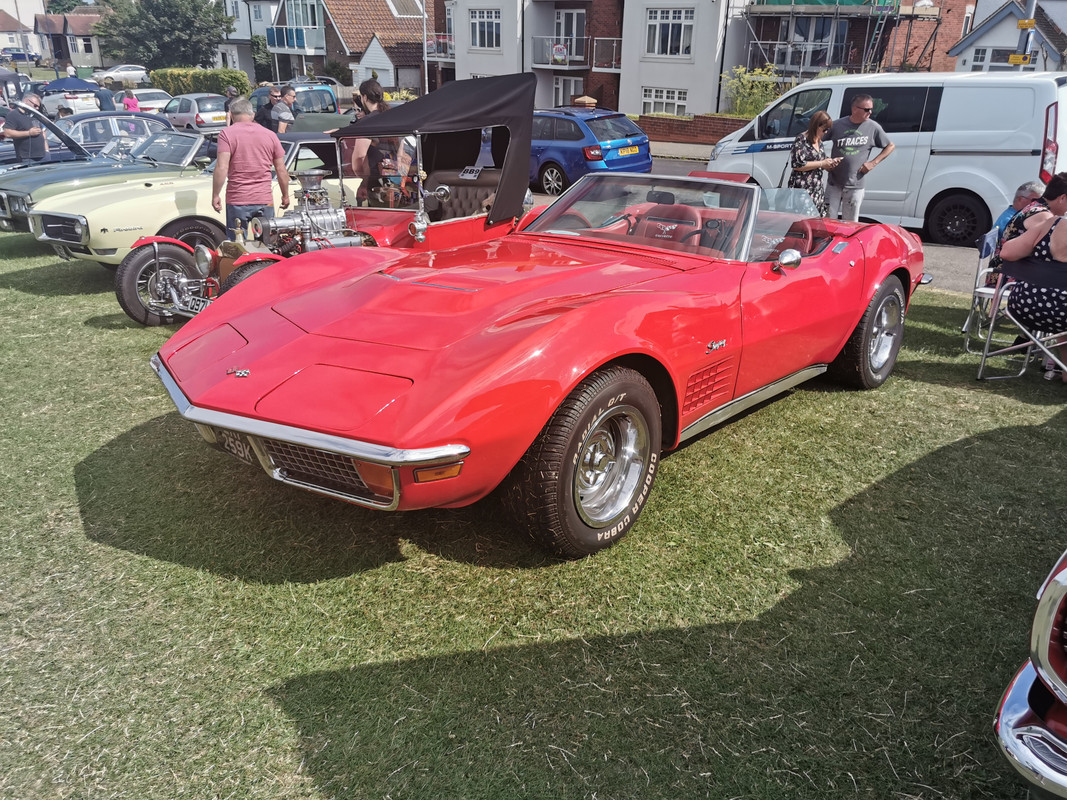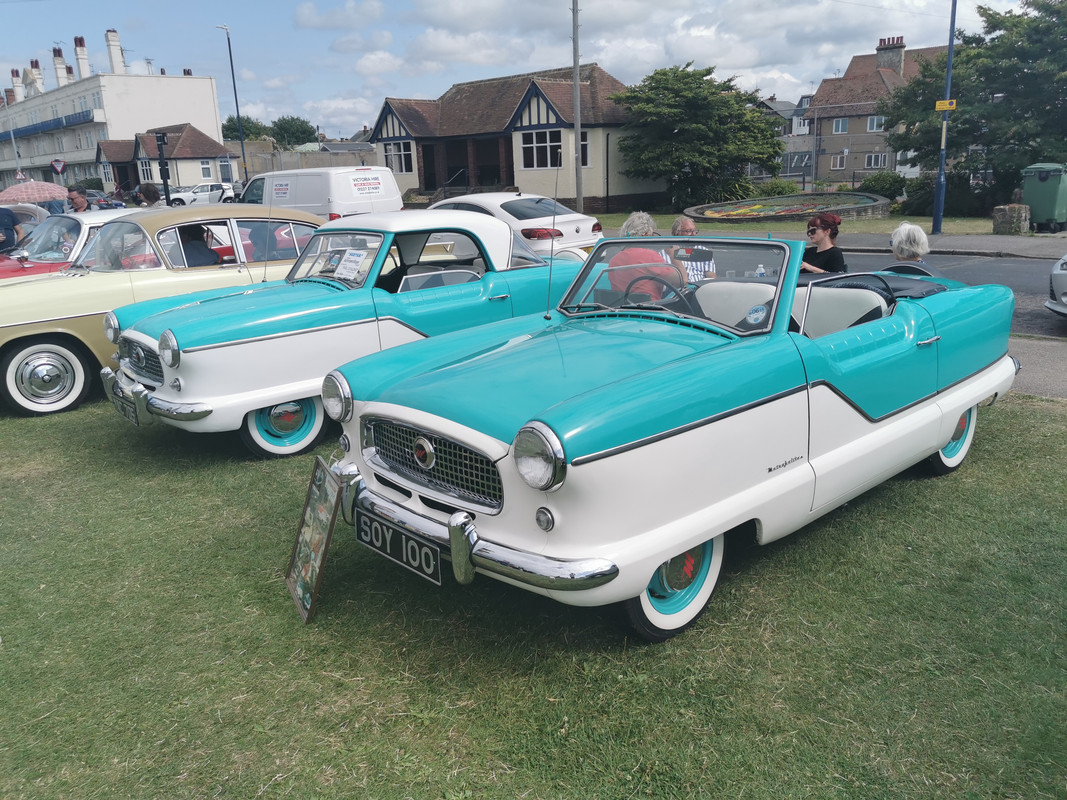 vault boy wink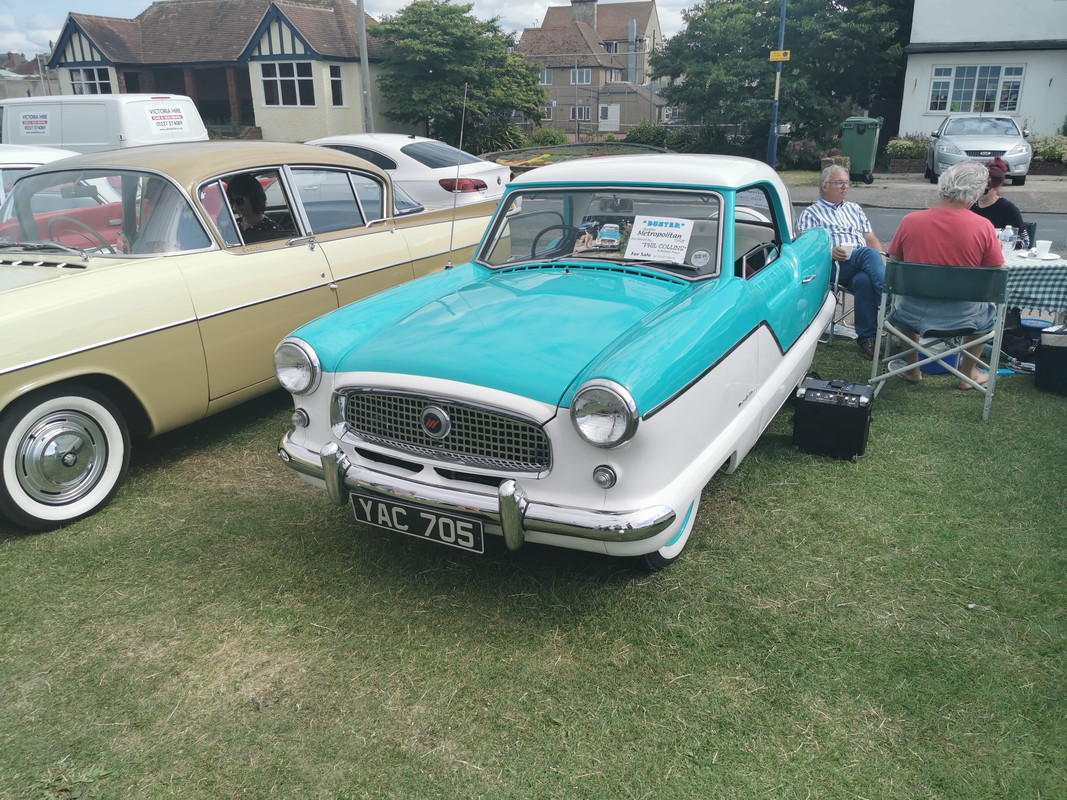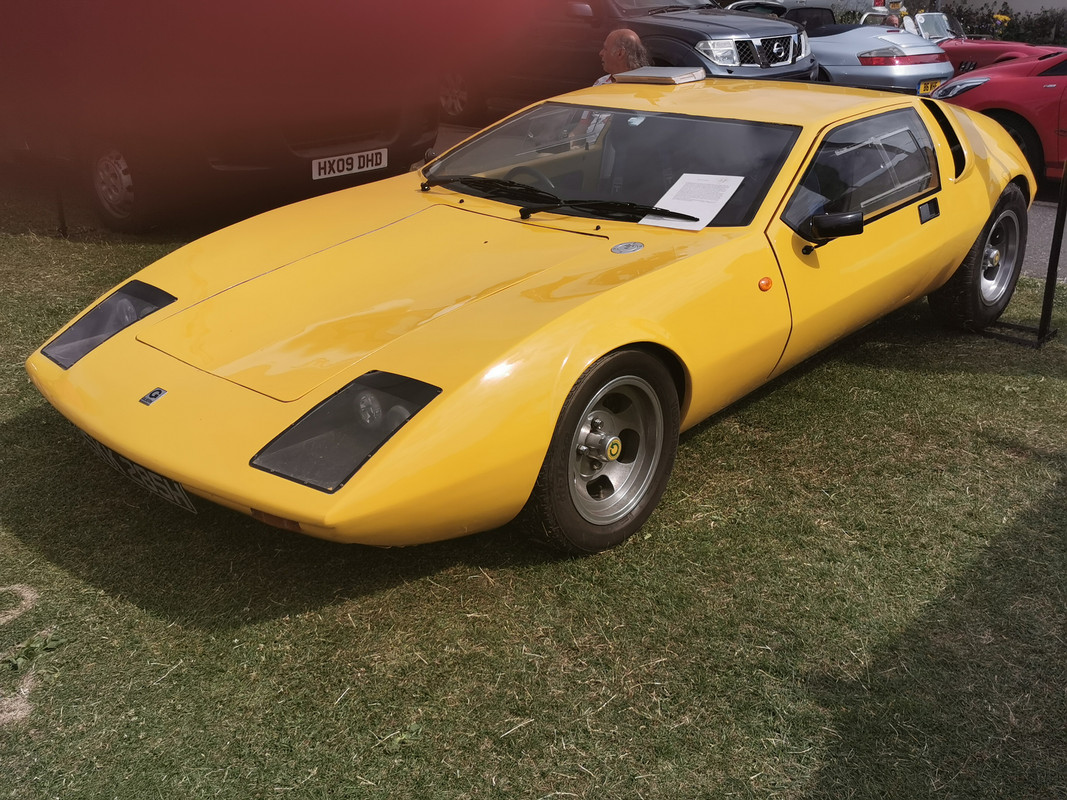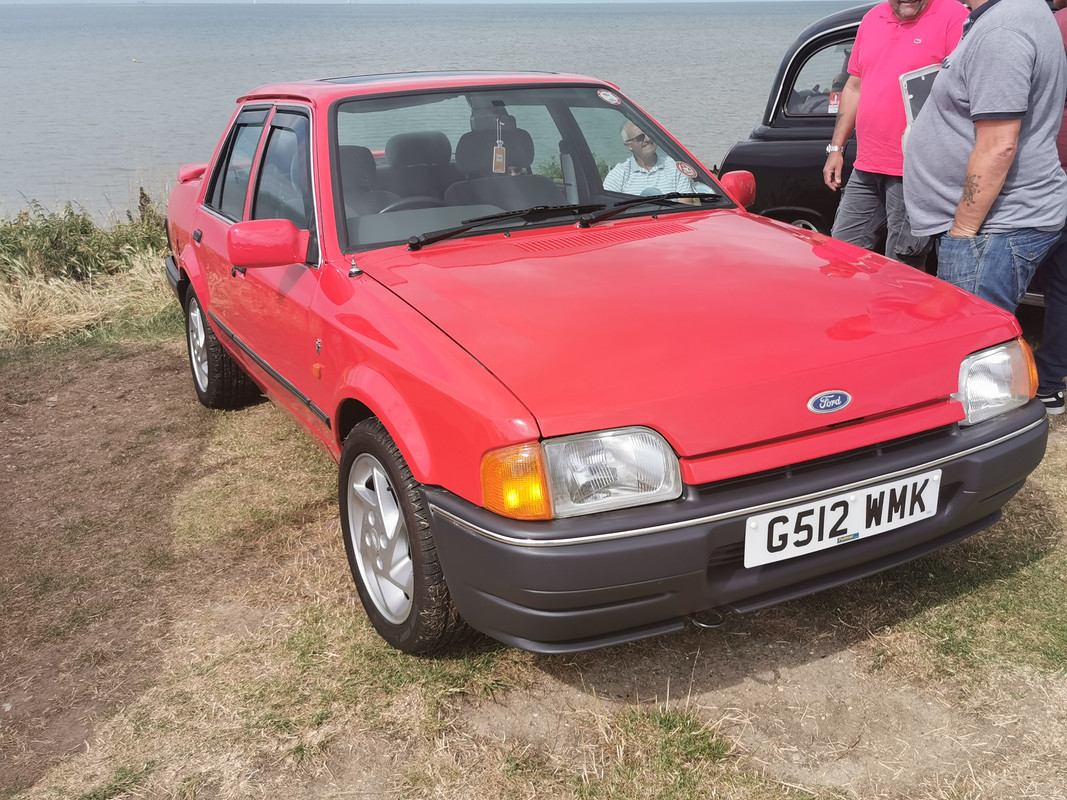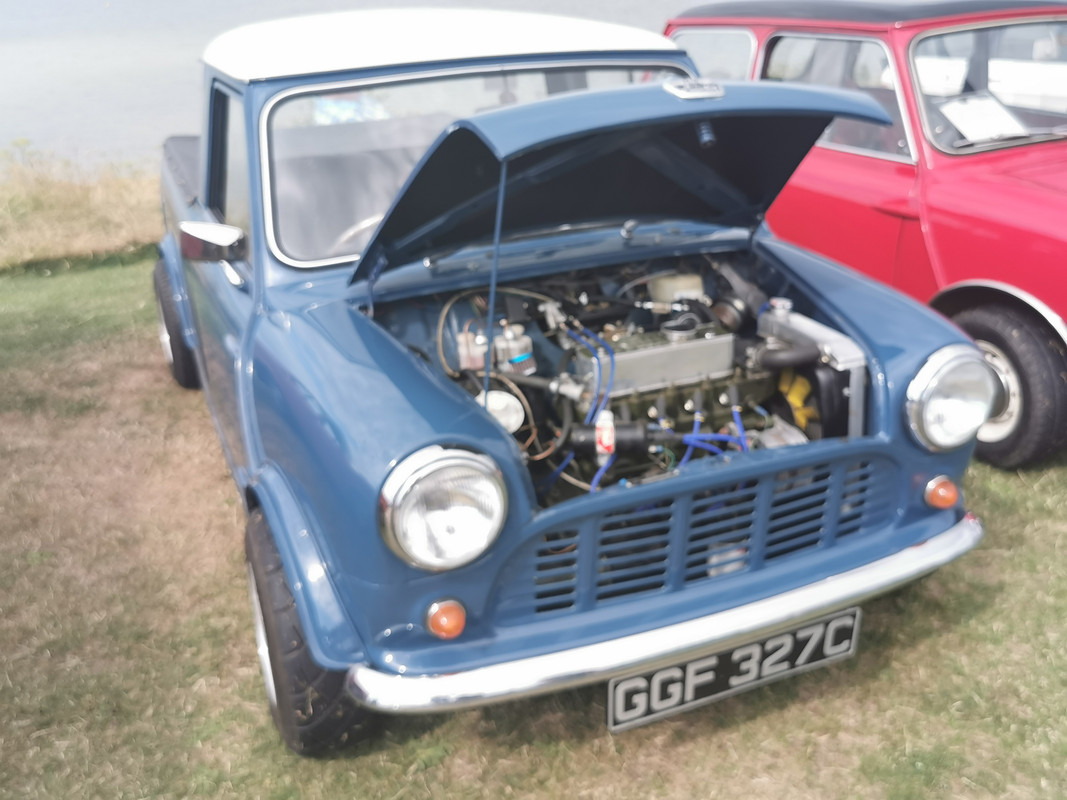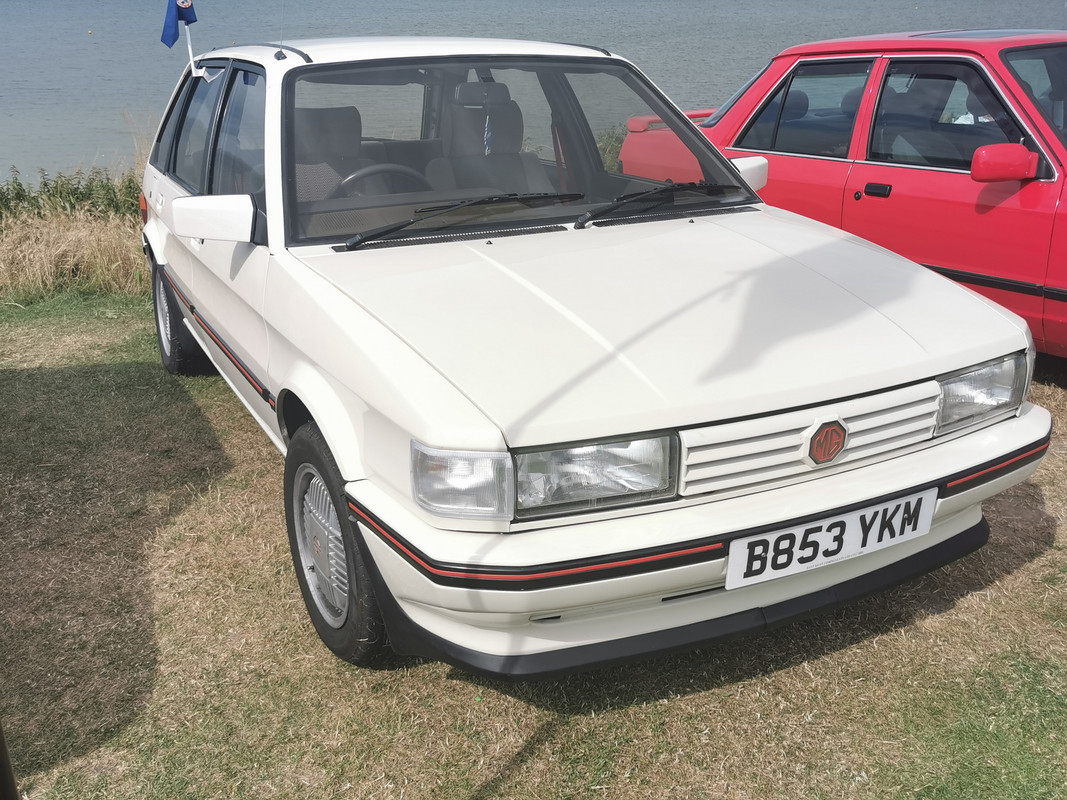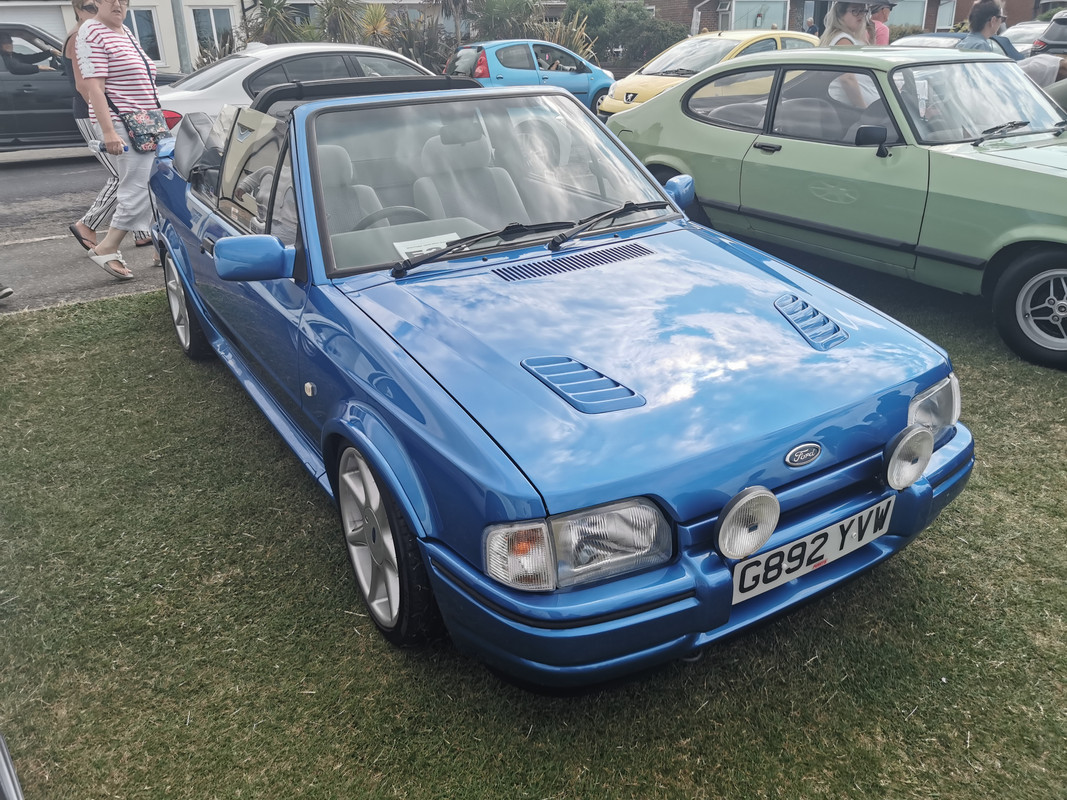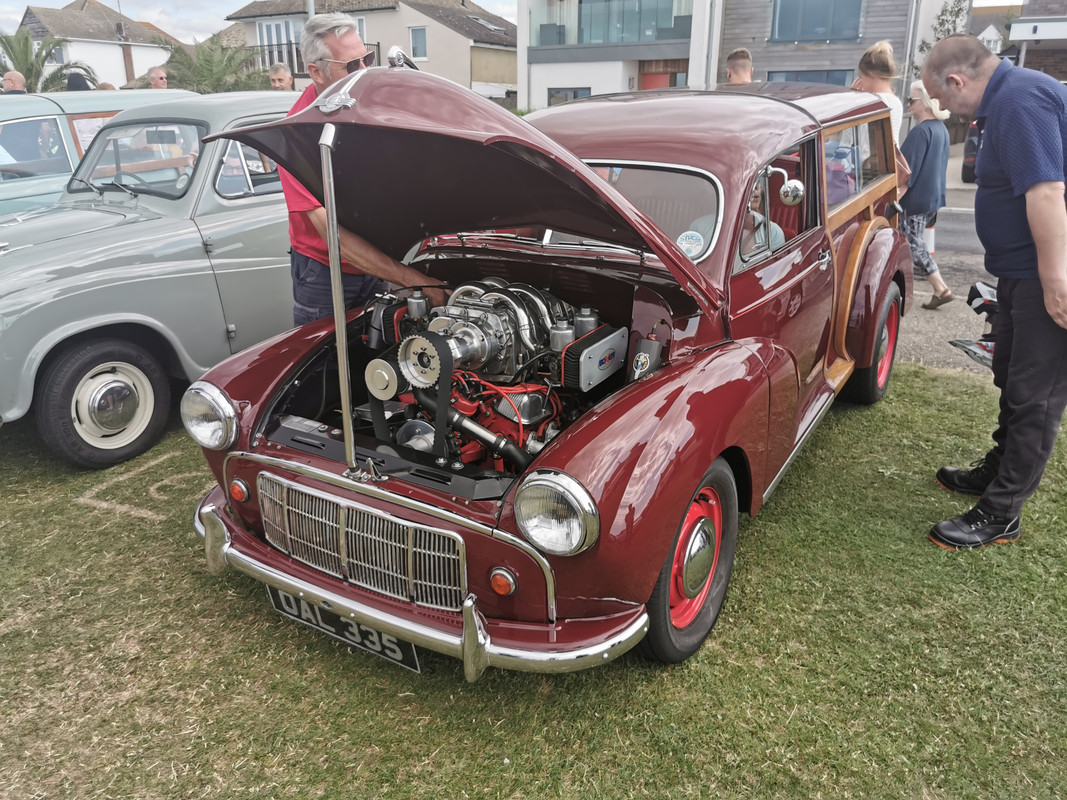 As said at the start I hope you enjoyed them as much as I did taking them.
All the best
Nick