I know there are some fans of the show on here, so thought I'd post up some pictures. Currently in Vegas for my sons wedding, now that the big day is over, we had to pay a visit to the counts garage/museum. Took a few pictures so for those that know the show, you'll recognise most of the cars.
Entrance first, complete with burnouts;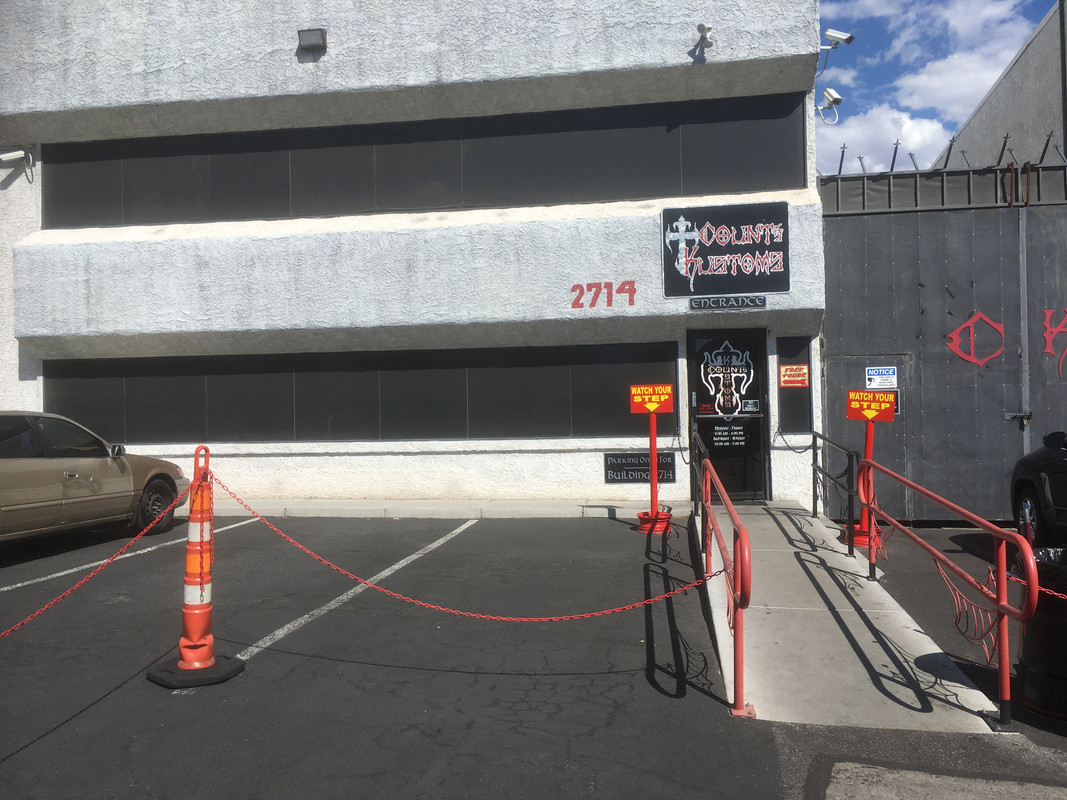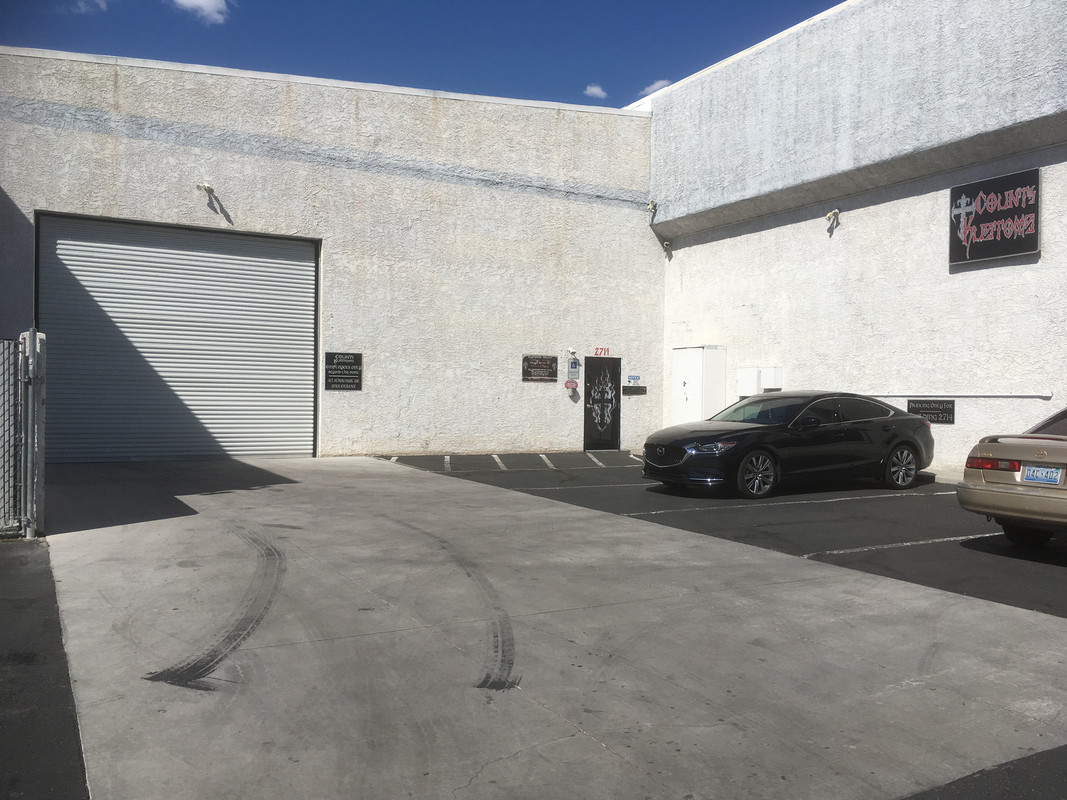 Danny's personal collection;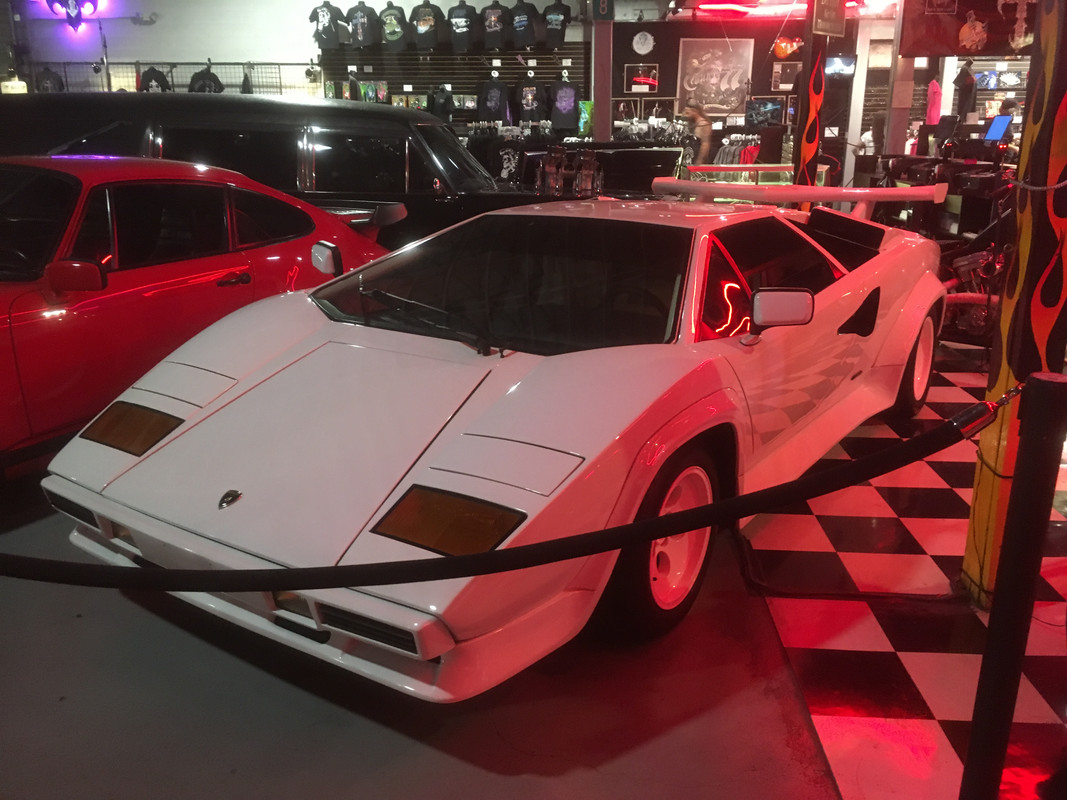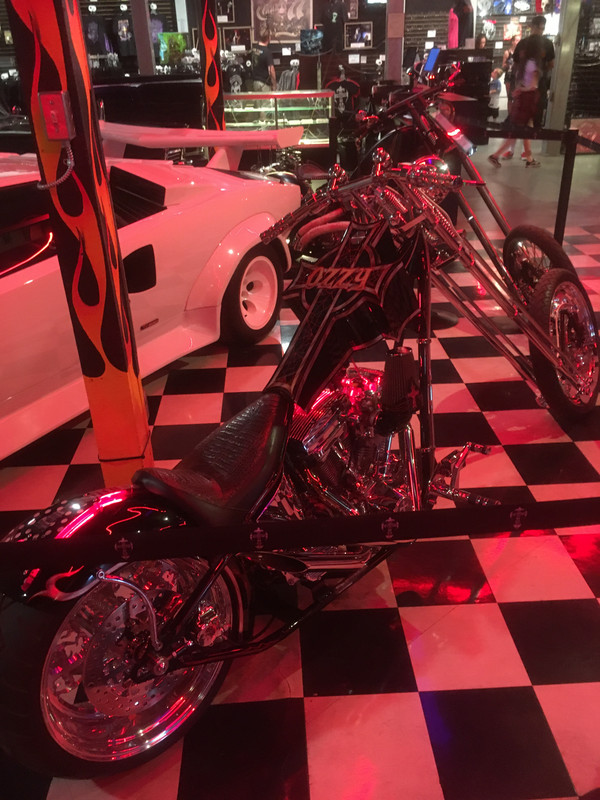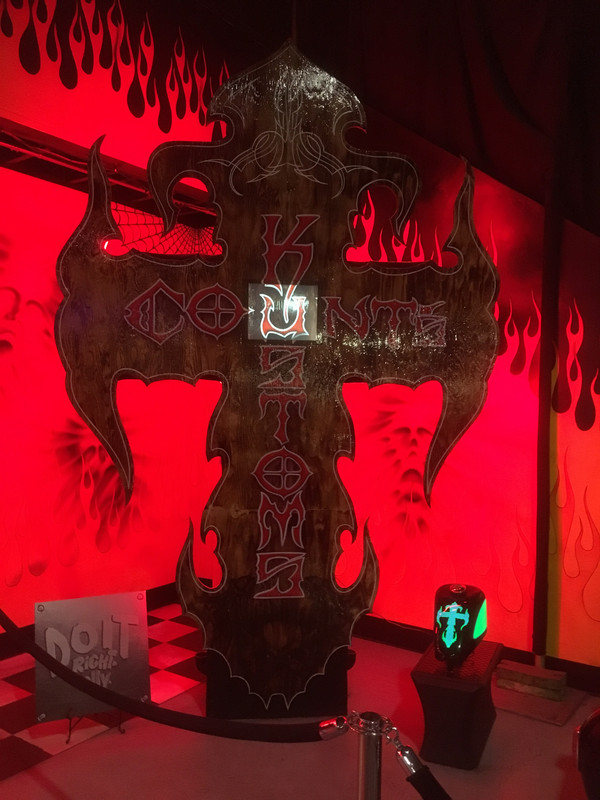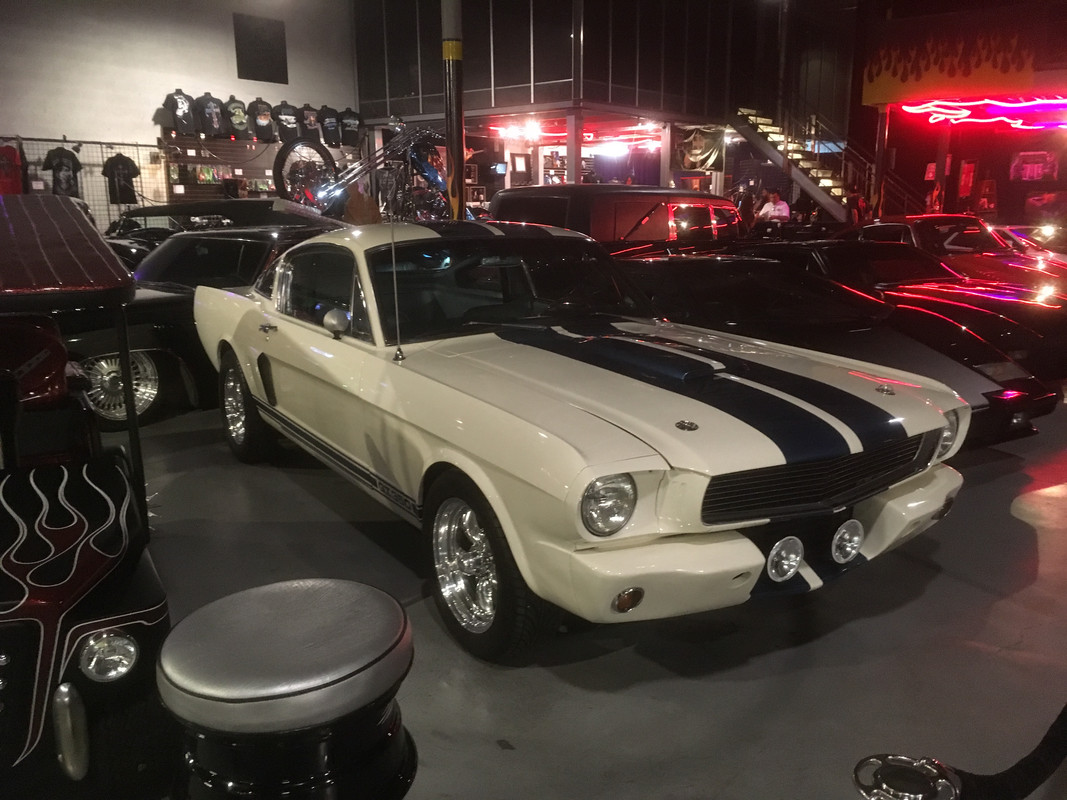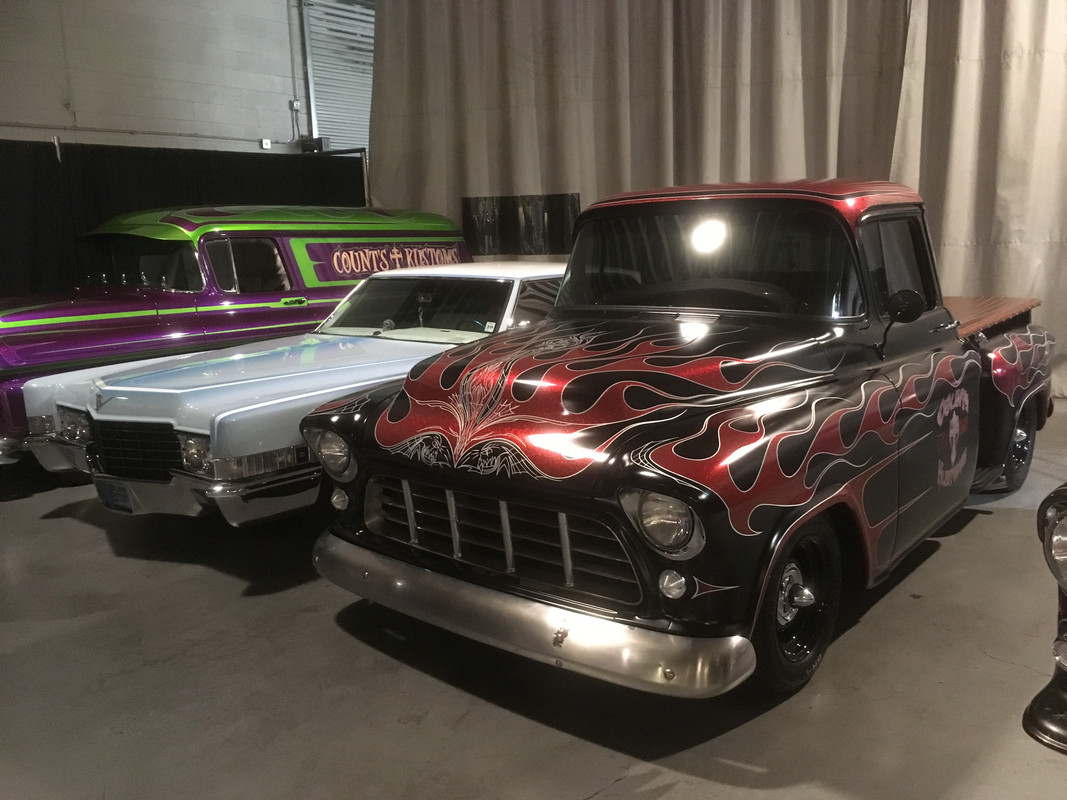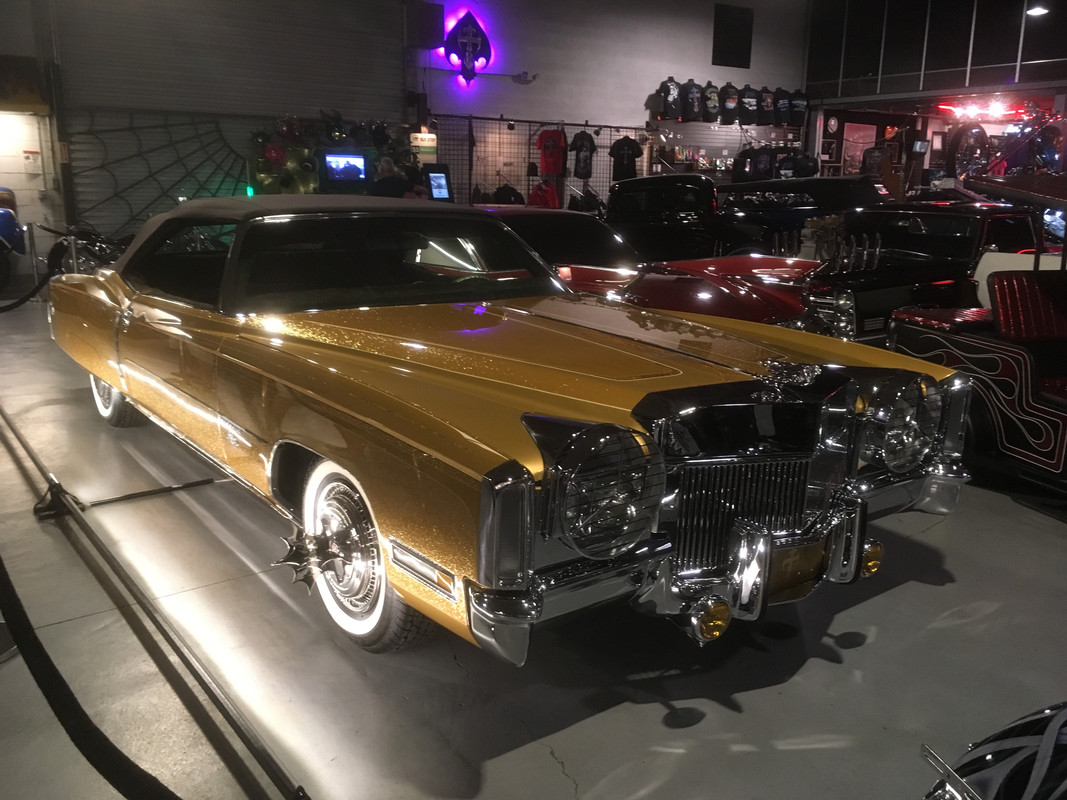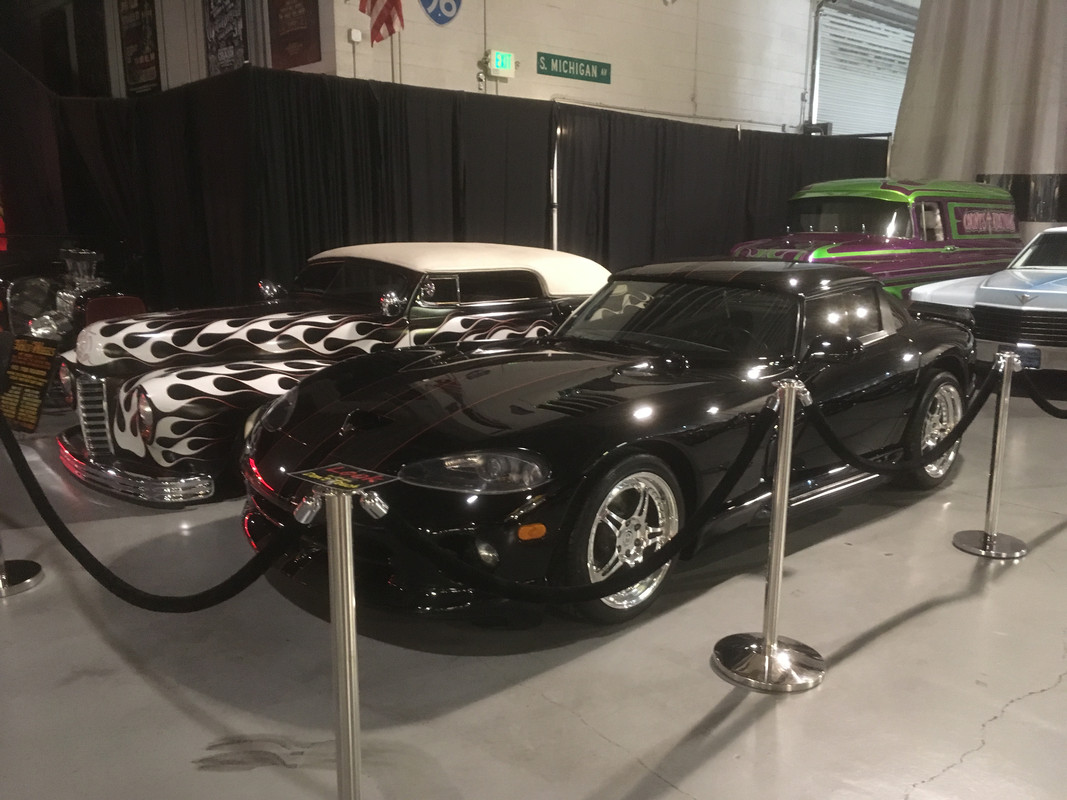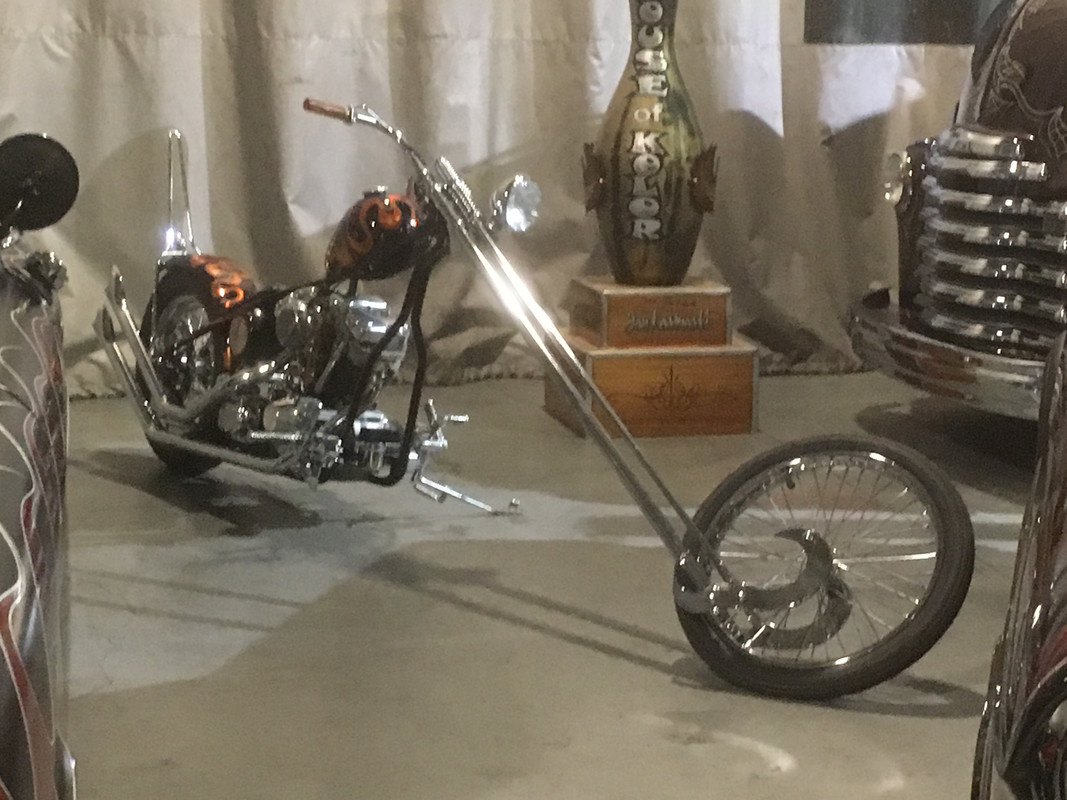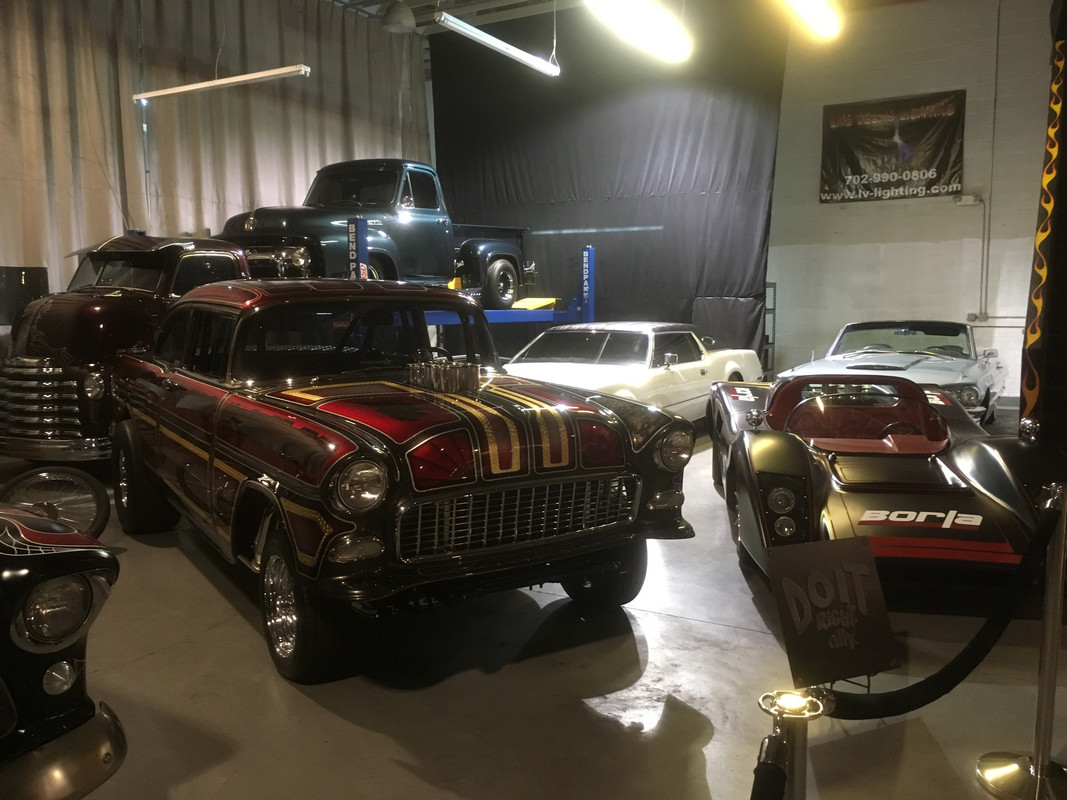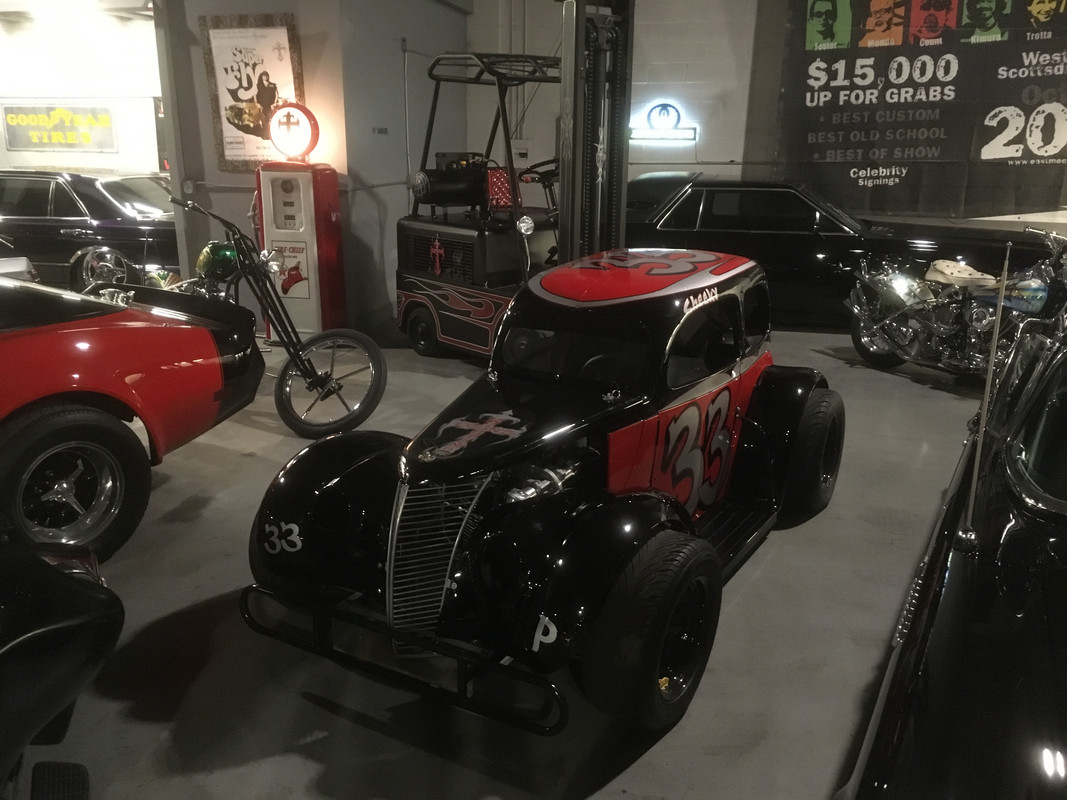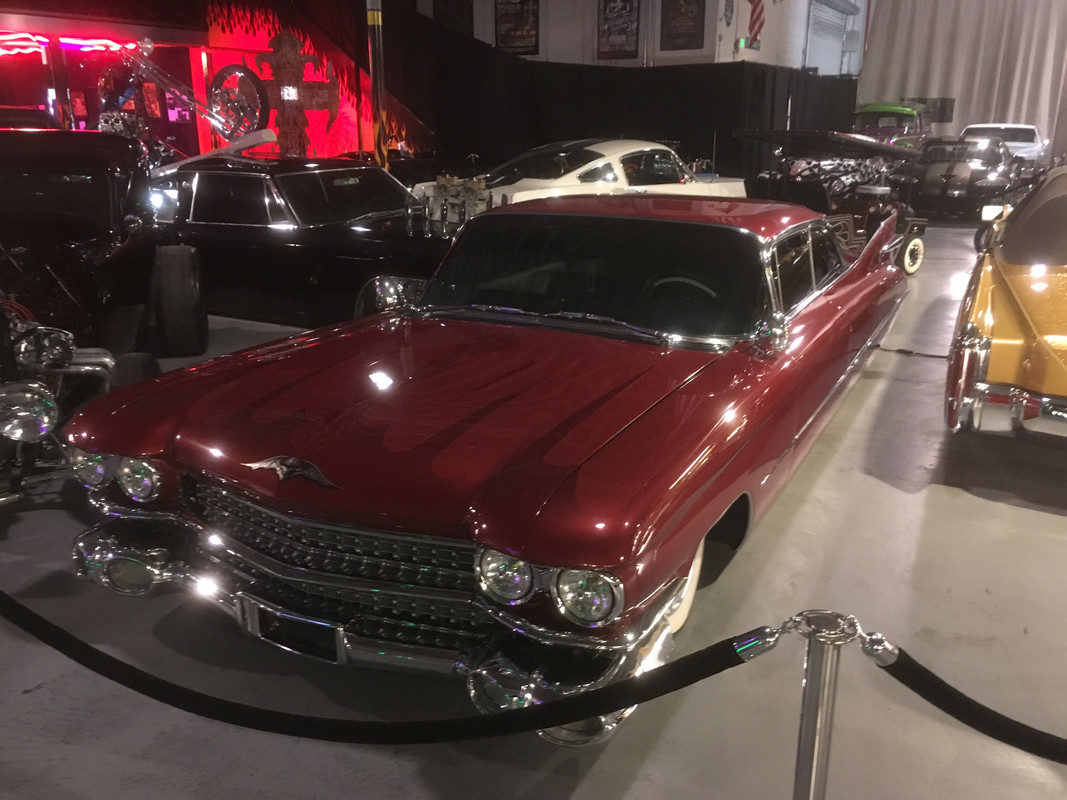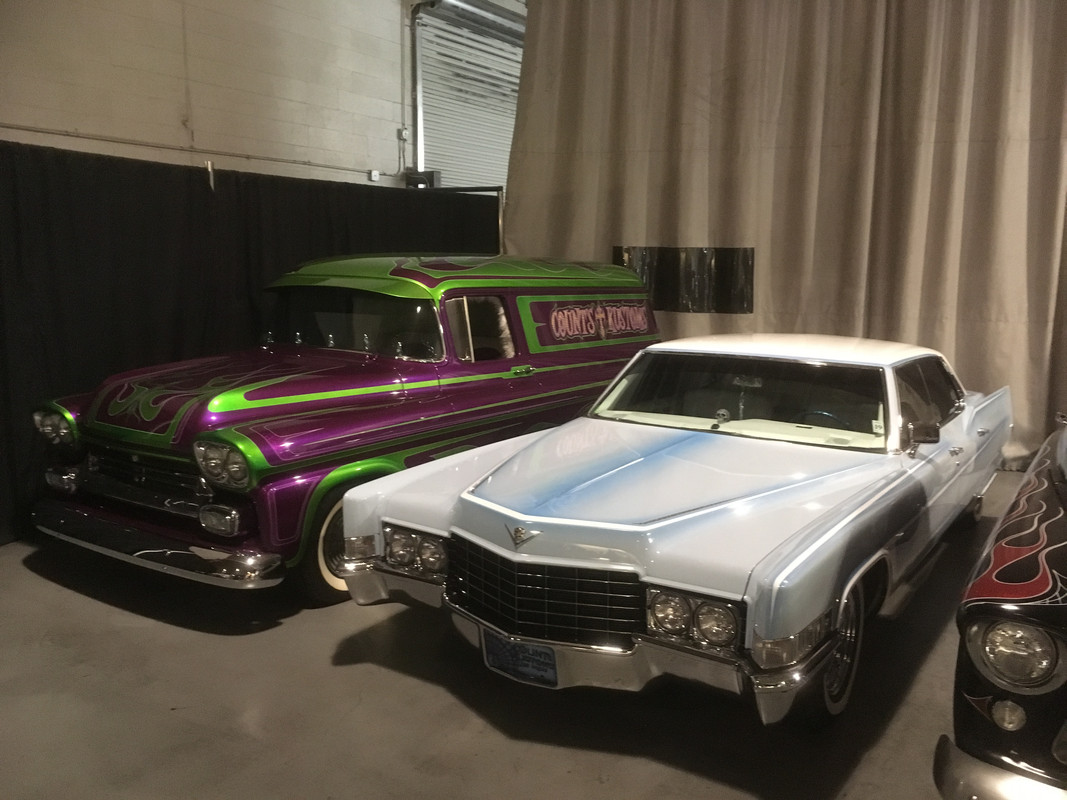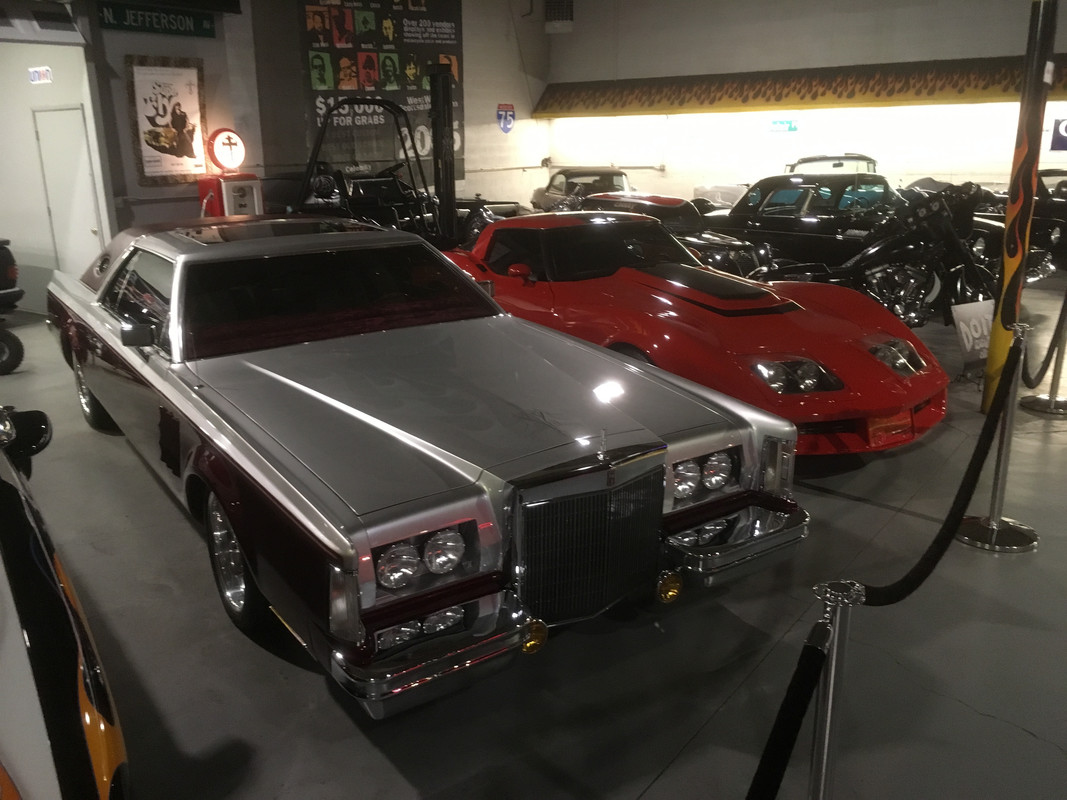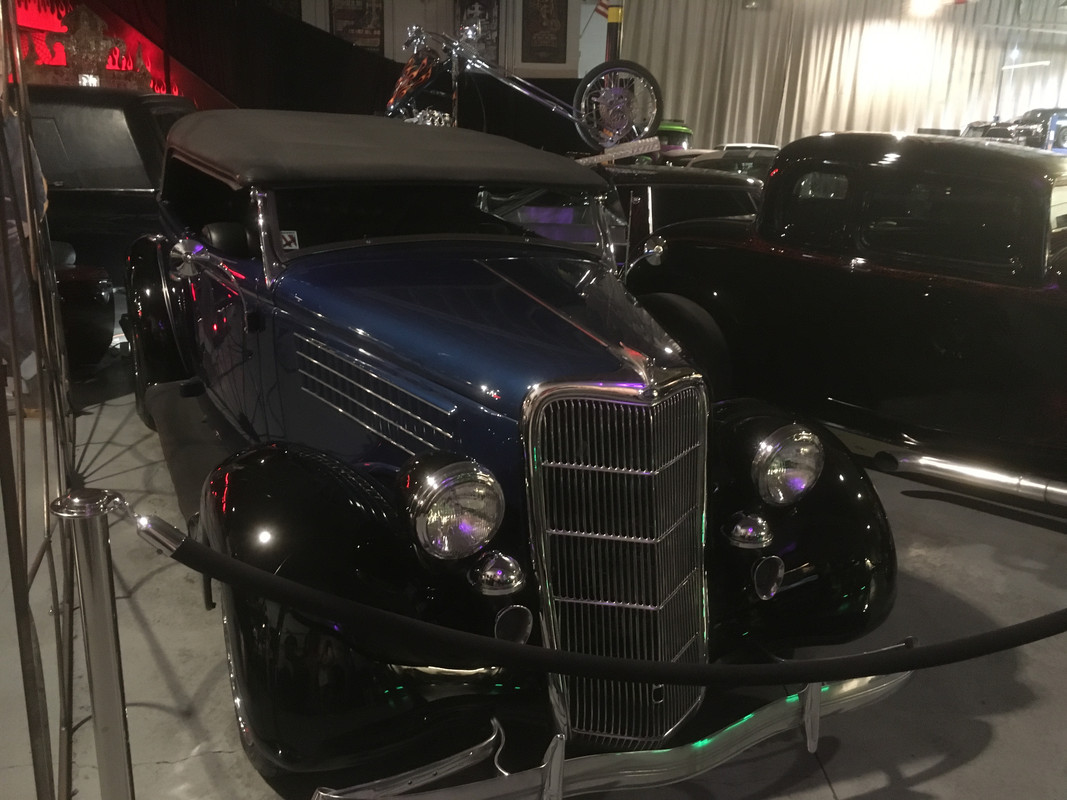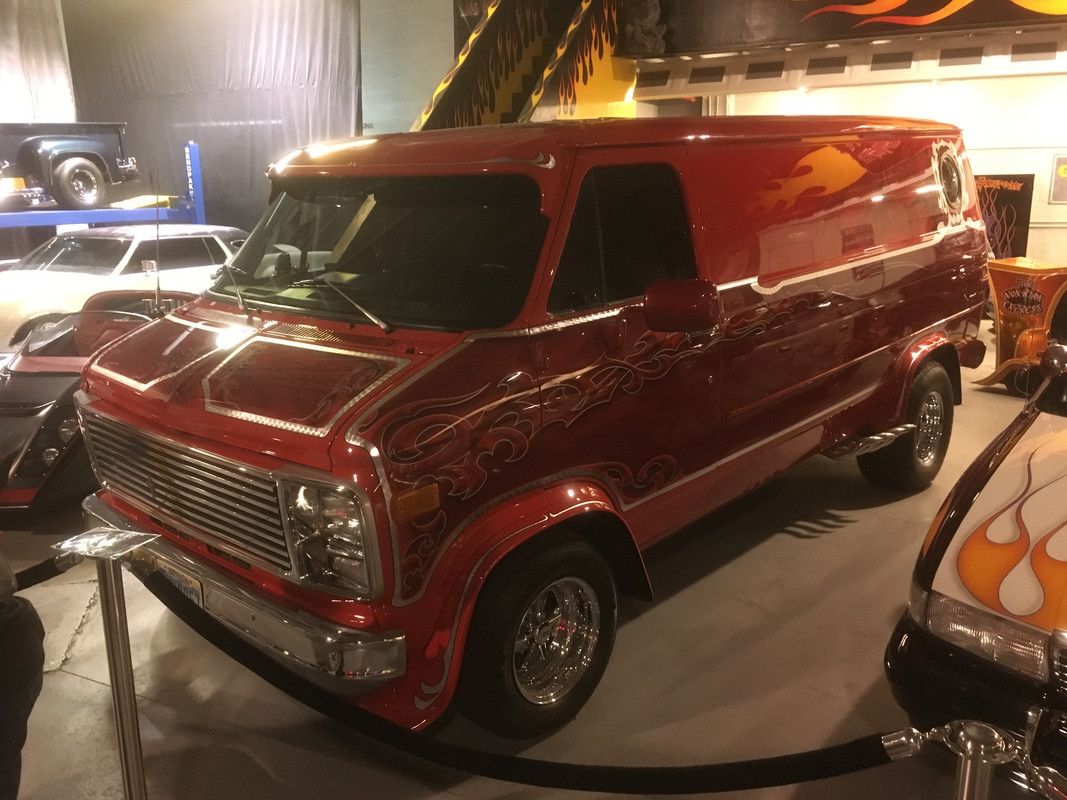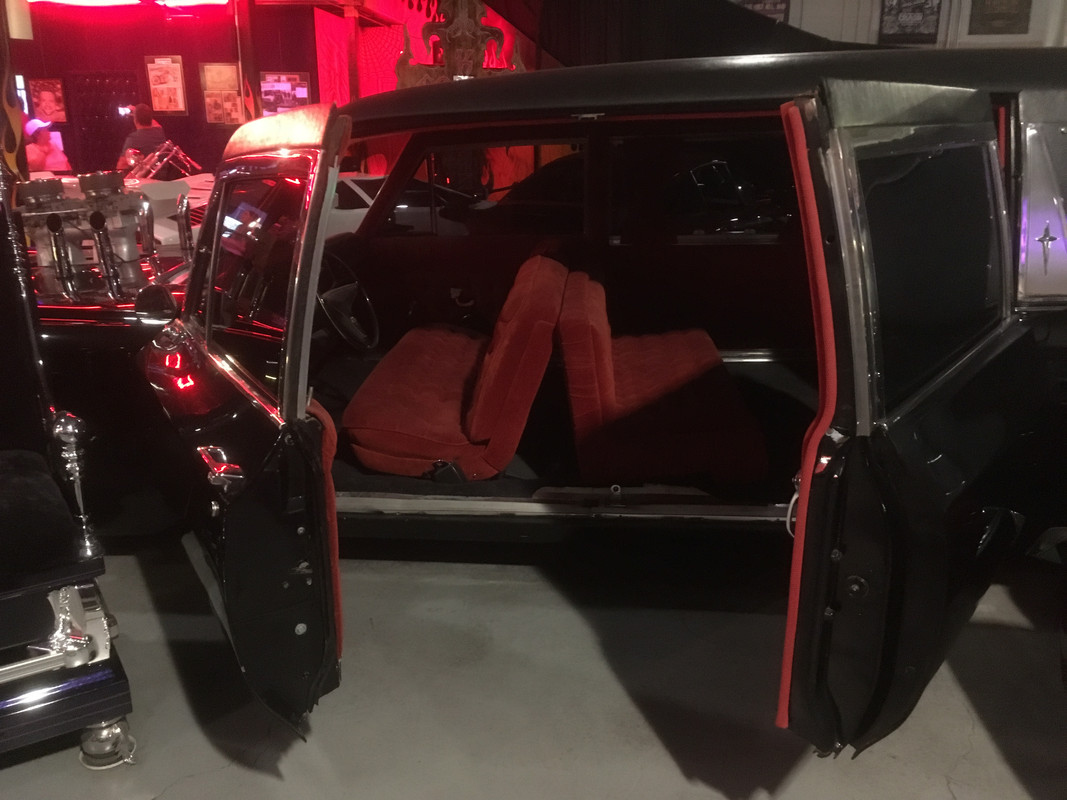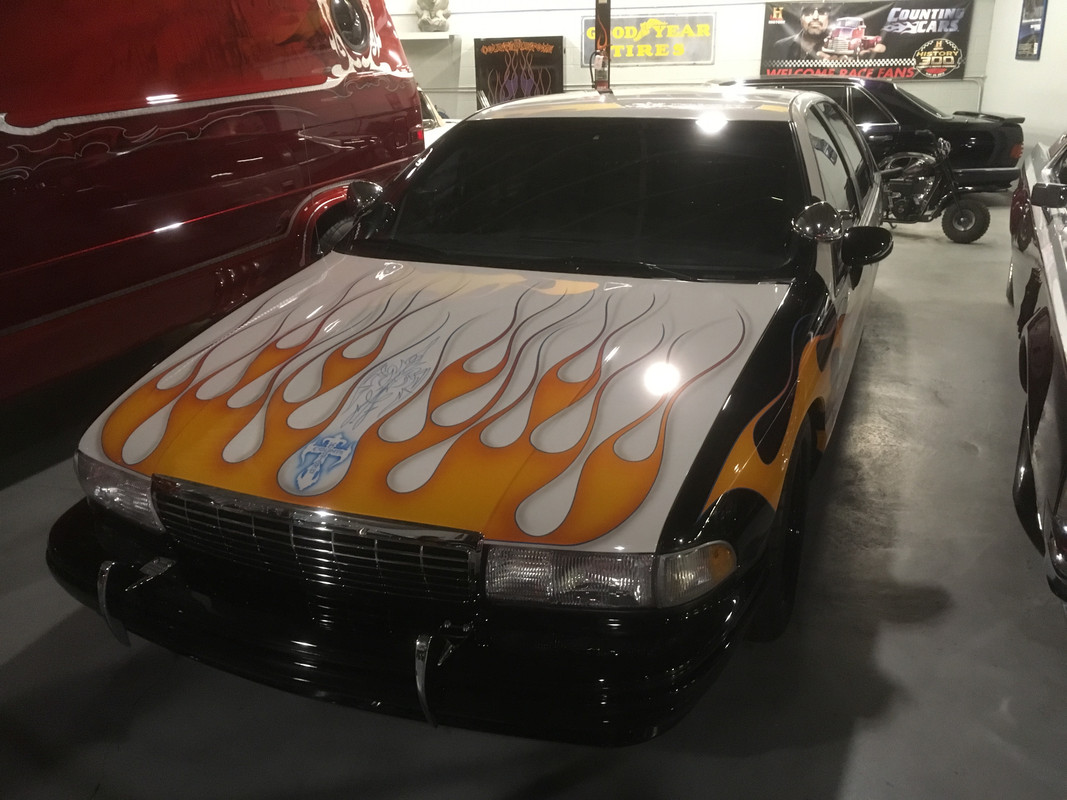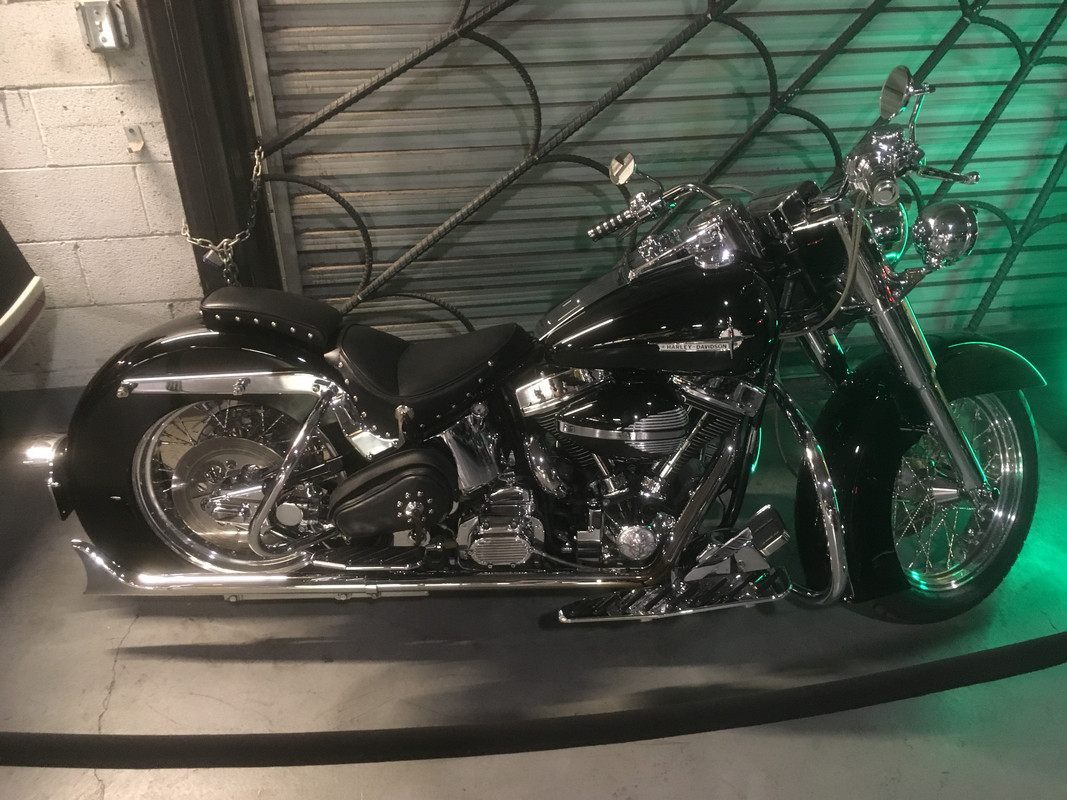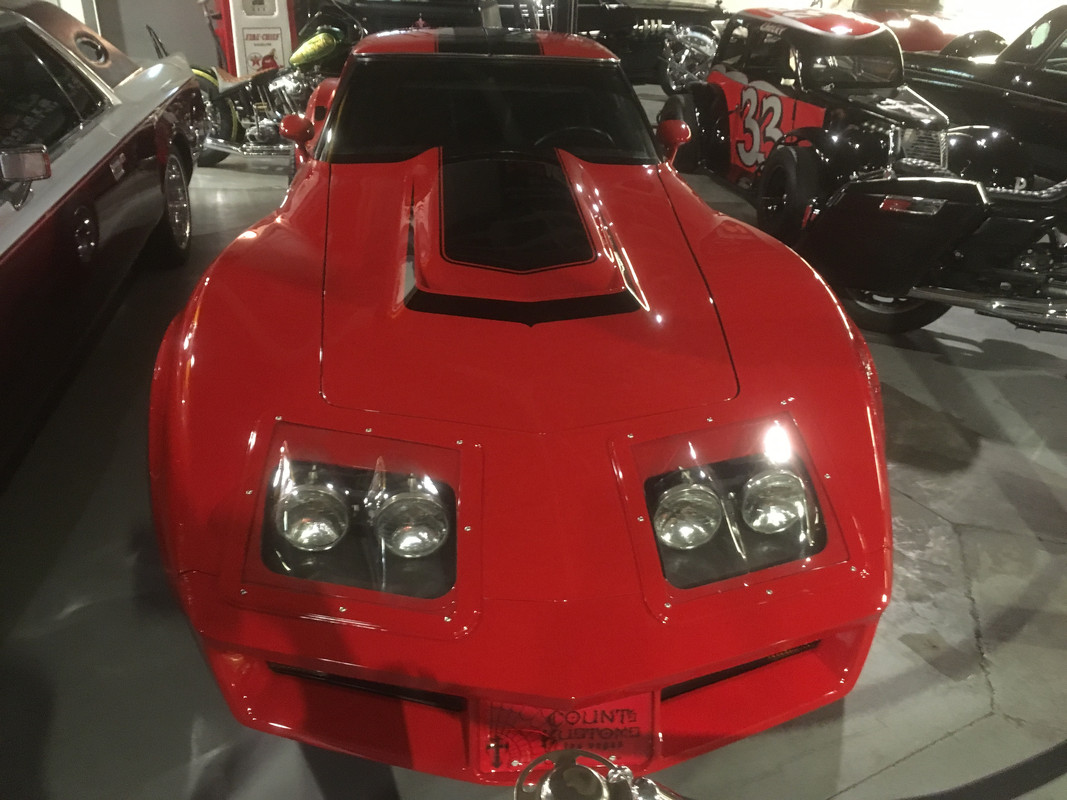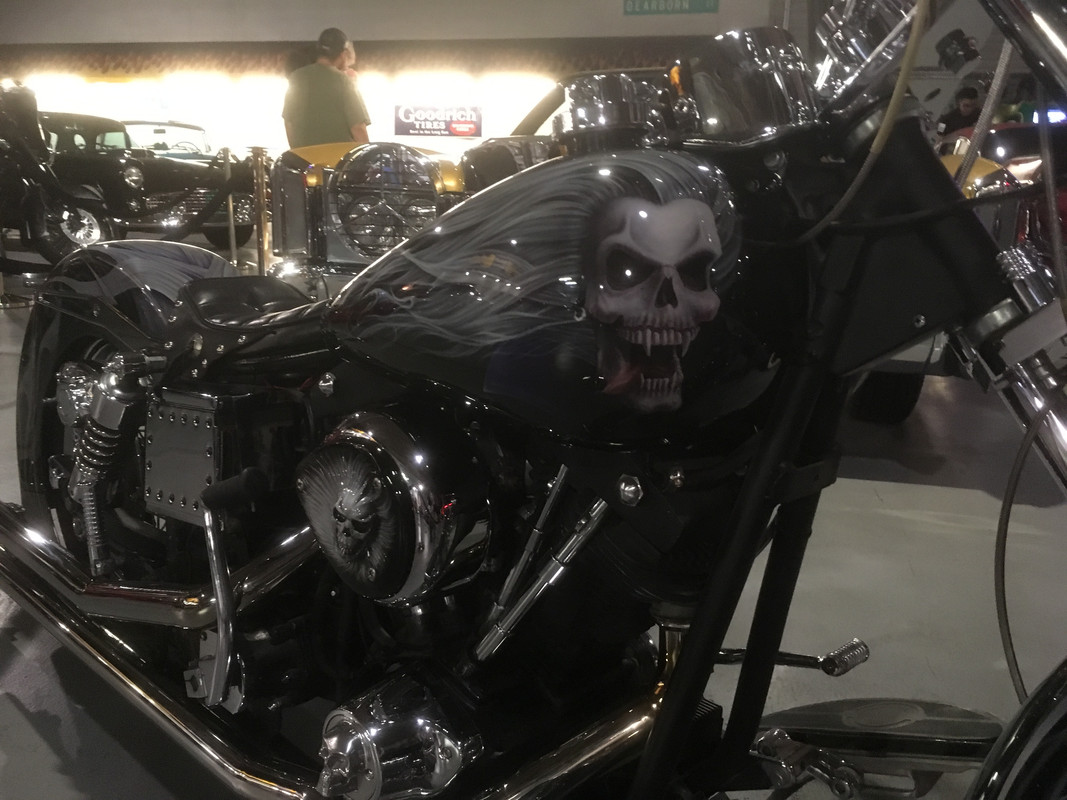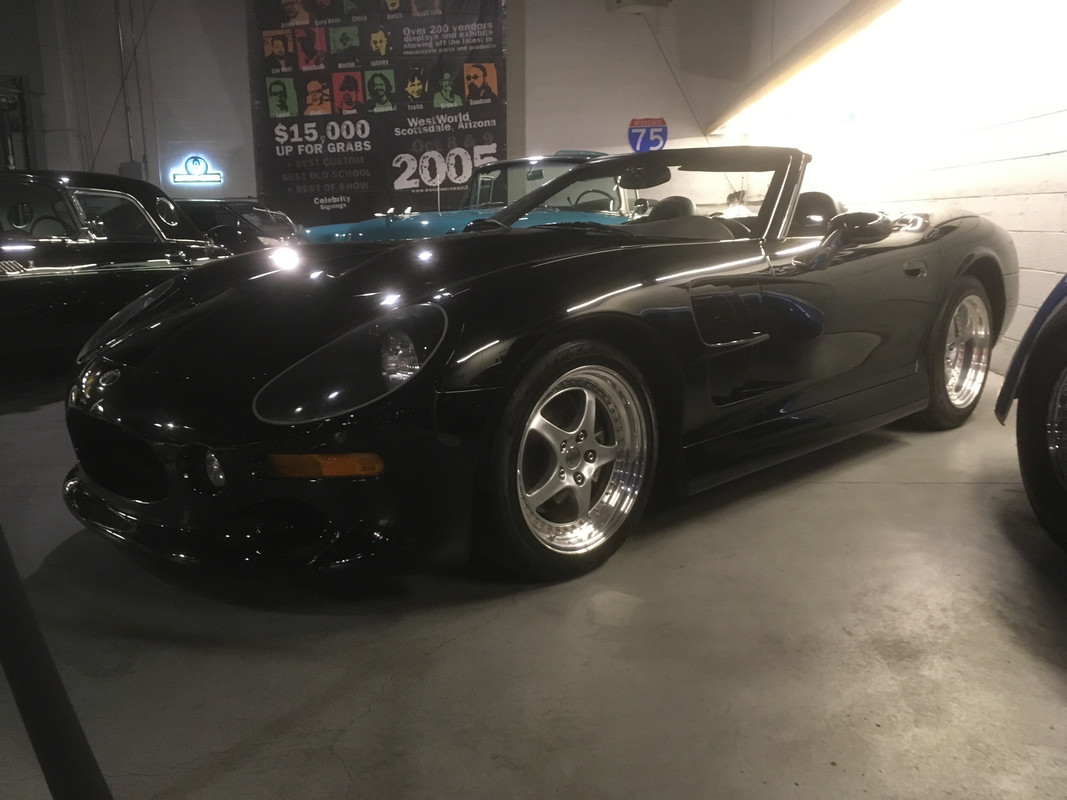 Was blown away to be honest by the quality of the custom bikes & cars, even if it's not your thing you can see the hard work & appreciate the paint work. Noice friendly staff too.
Cheers, Rob