Went to above show today, really enjoyed my time there, learned two things on the way though.
1 BBC Weather forecast is
, forecast sun all day, chucked it down all the way there.
2 MAP APP on mobiles is also
, took me down a farm track to a dead end
Anyway, lots there & it did clear up from 11:00 to be a sunny & warm day.
Capris first;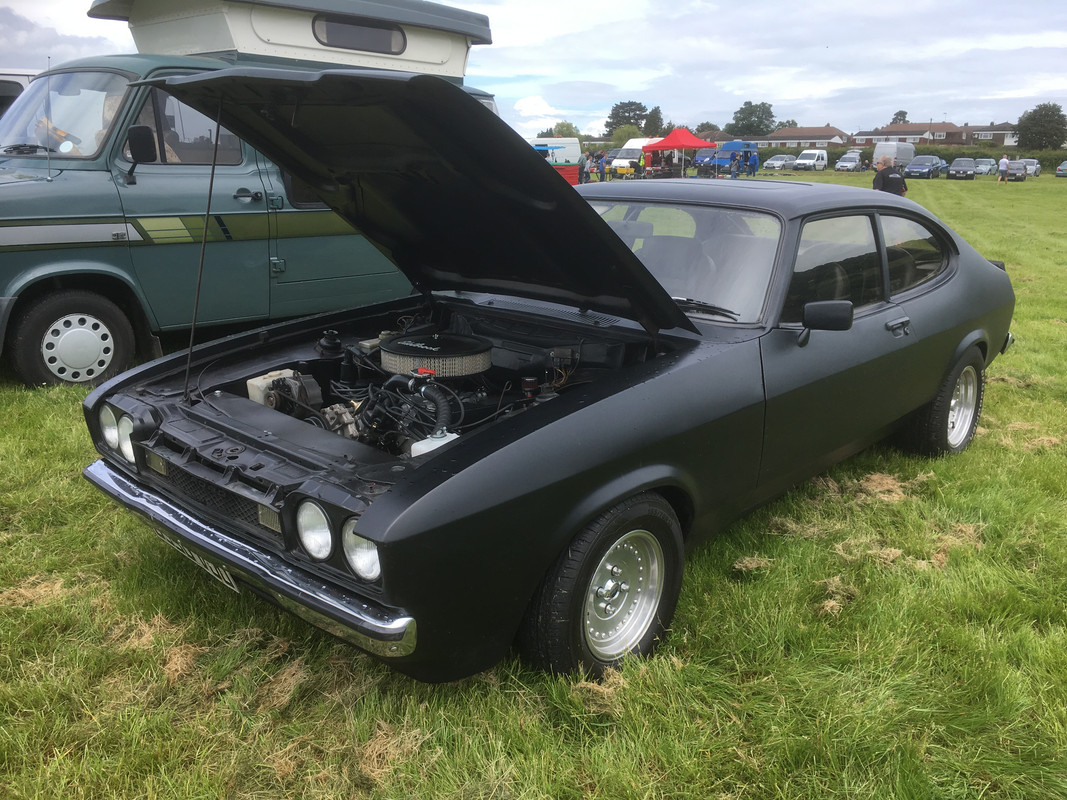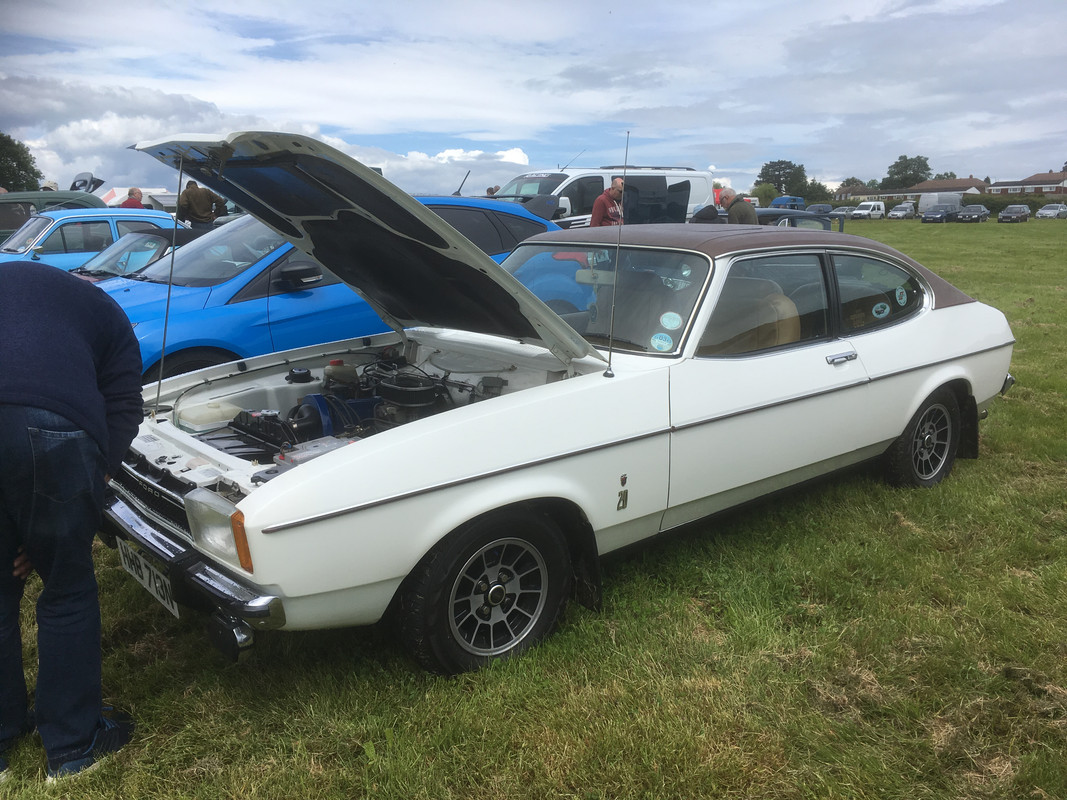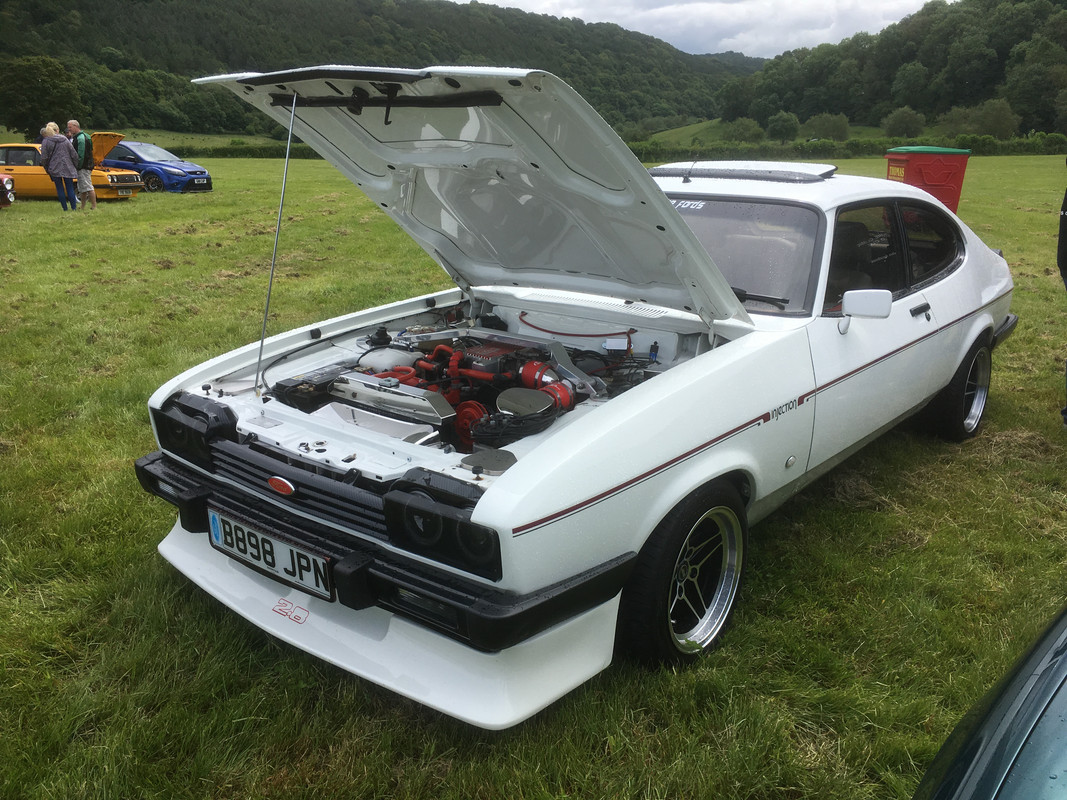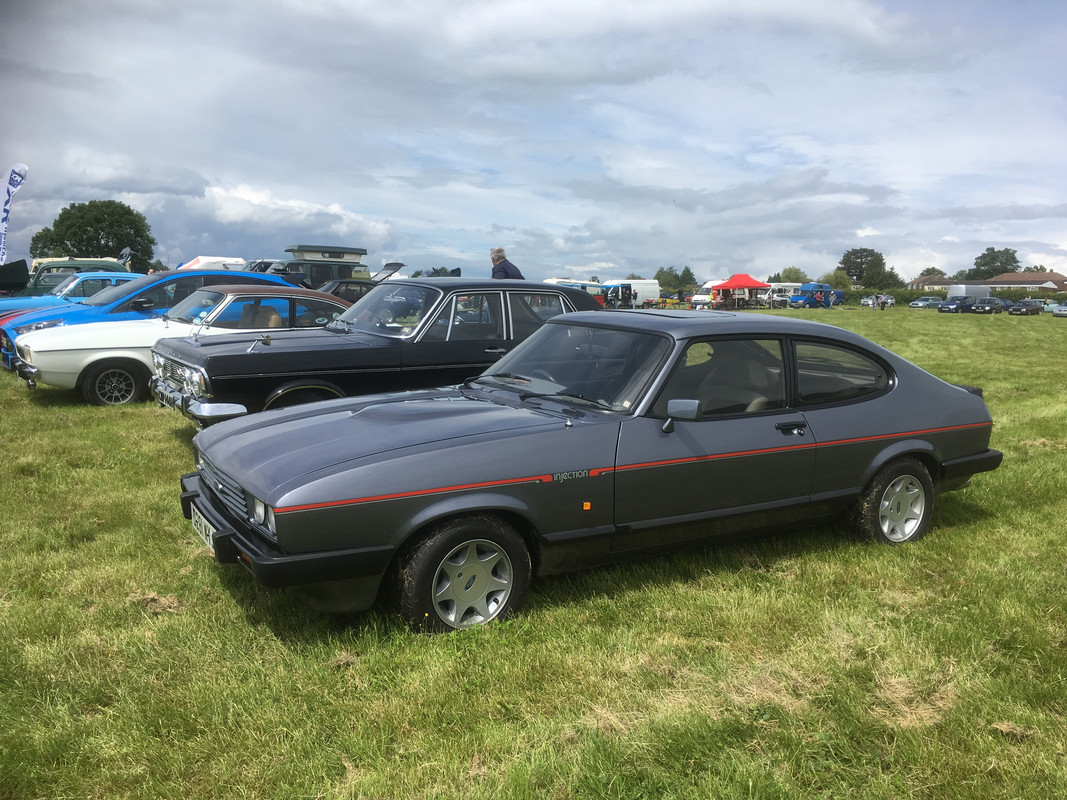 Selection of other Fords on show;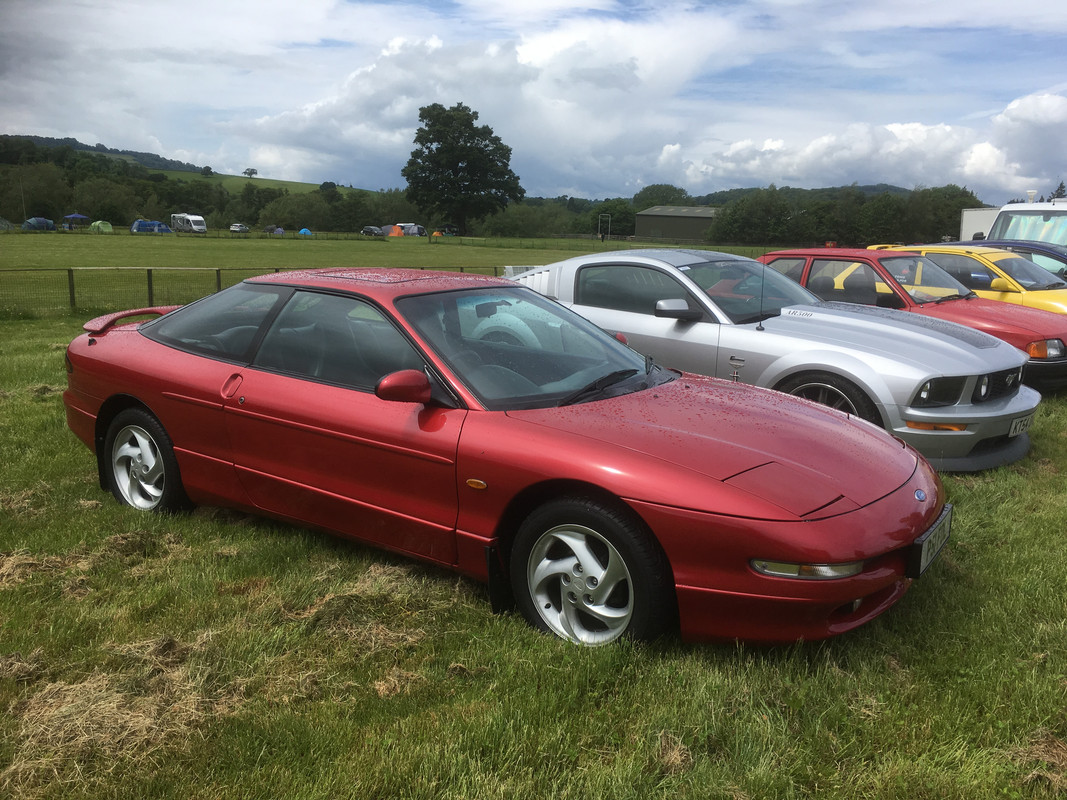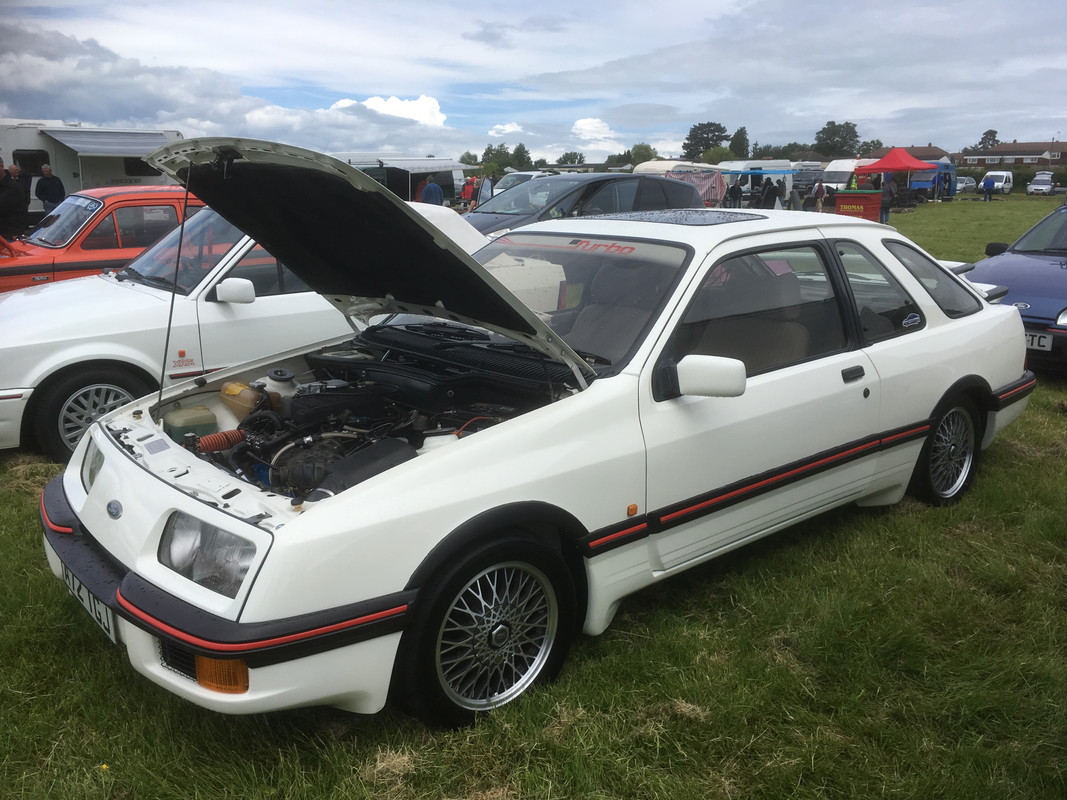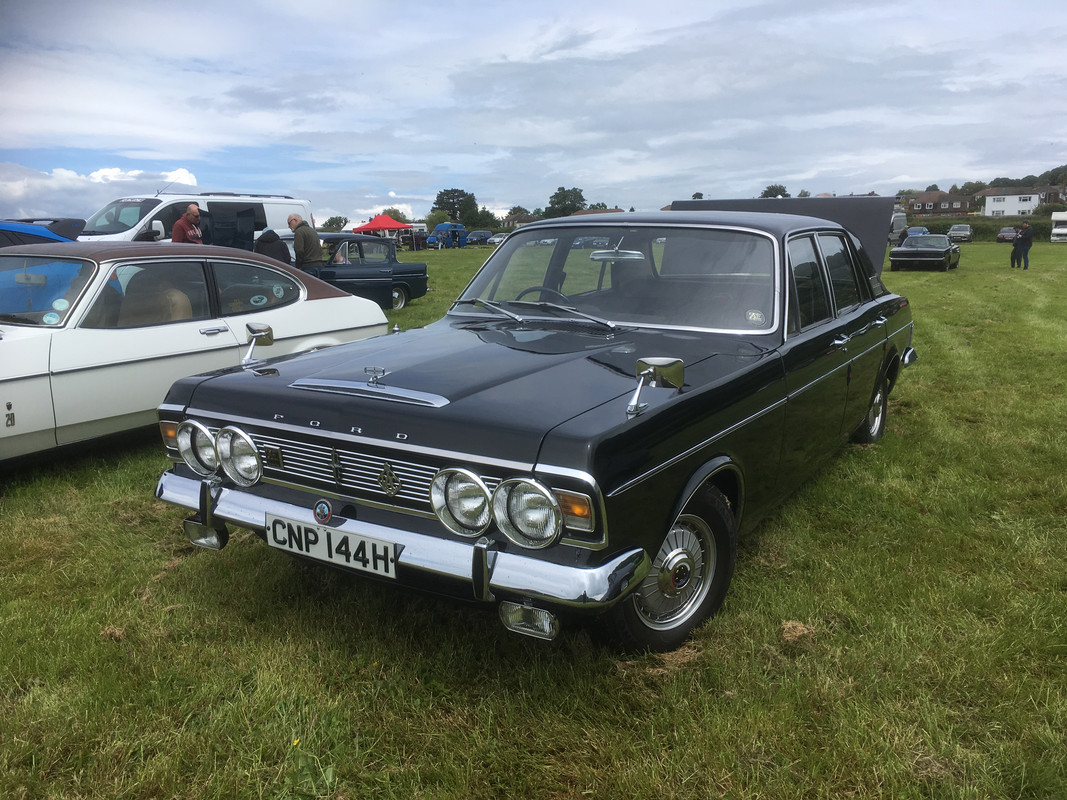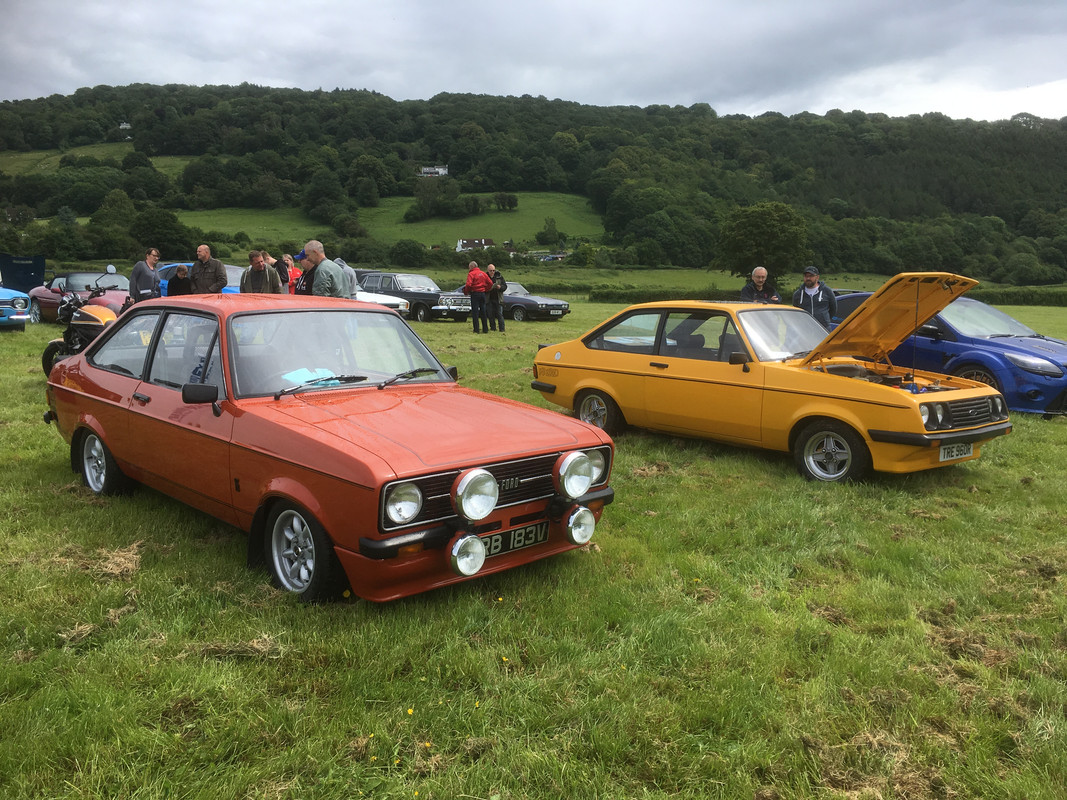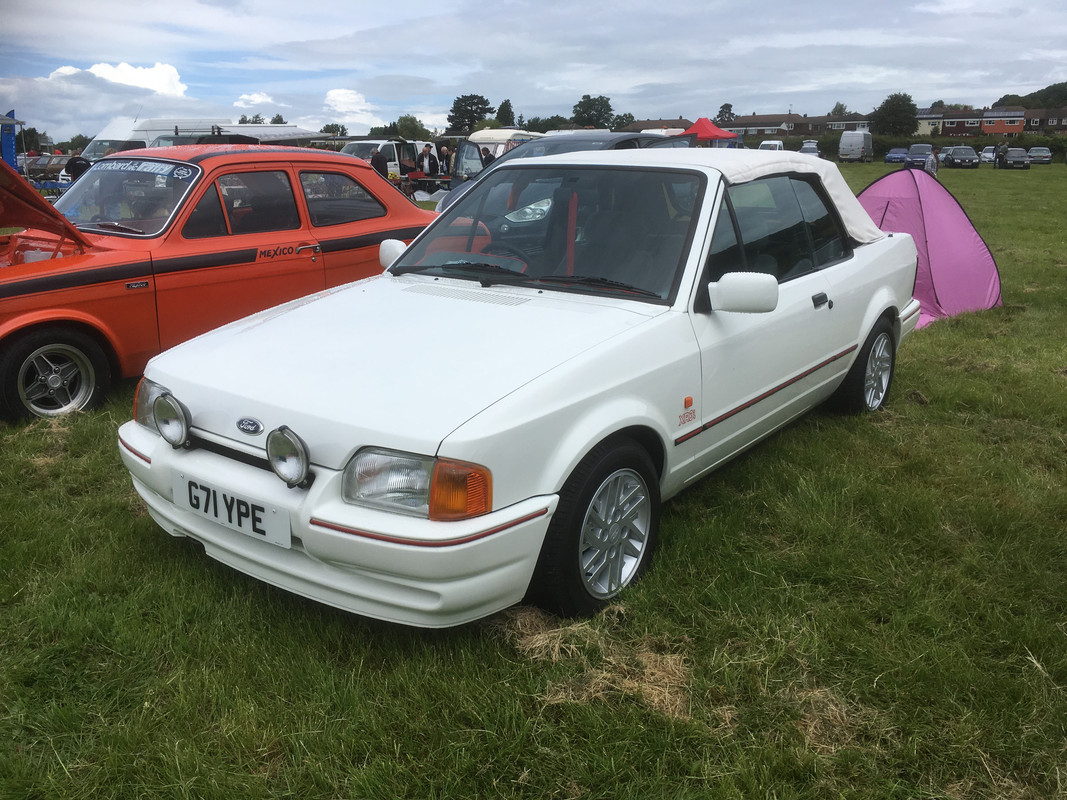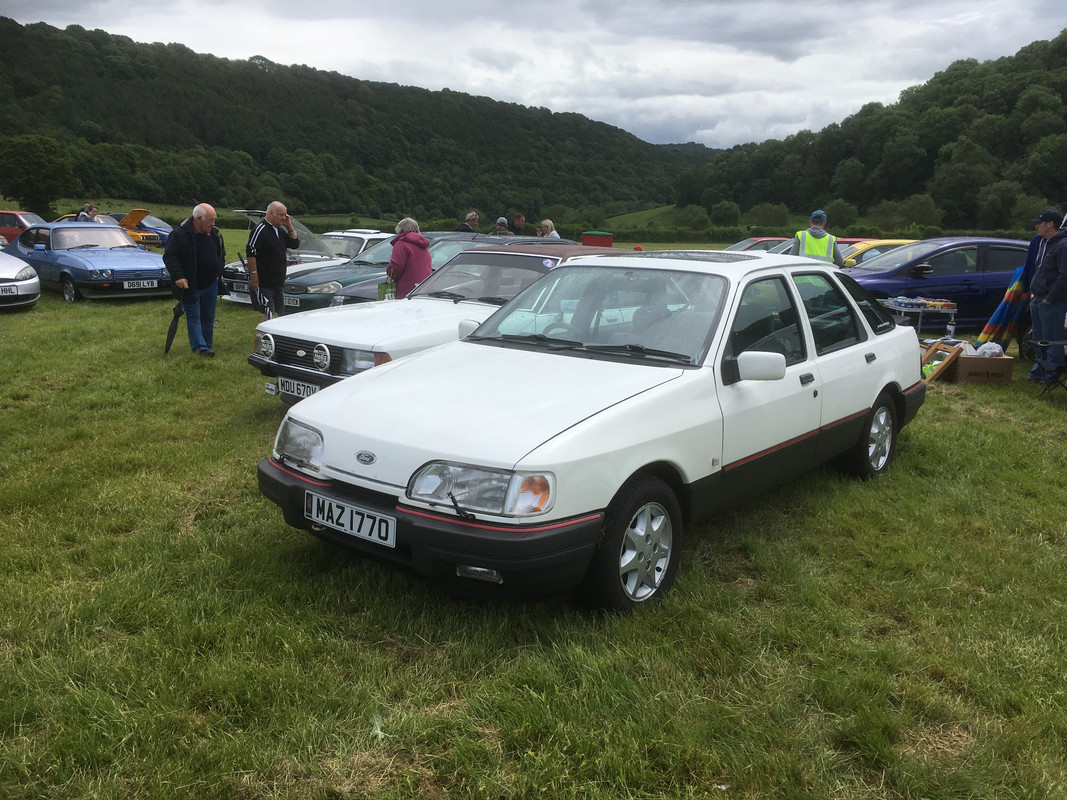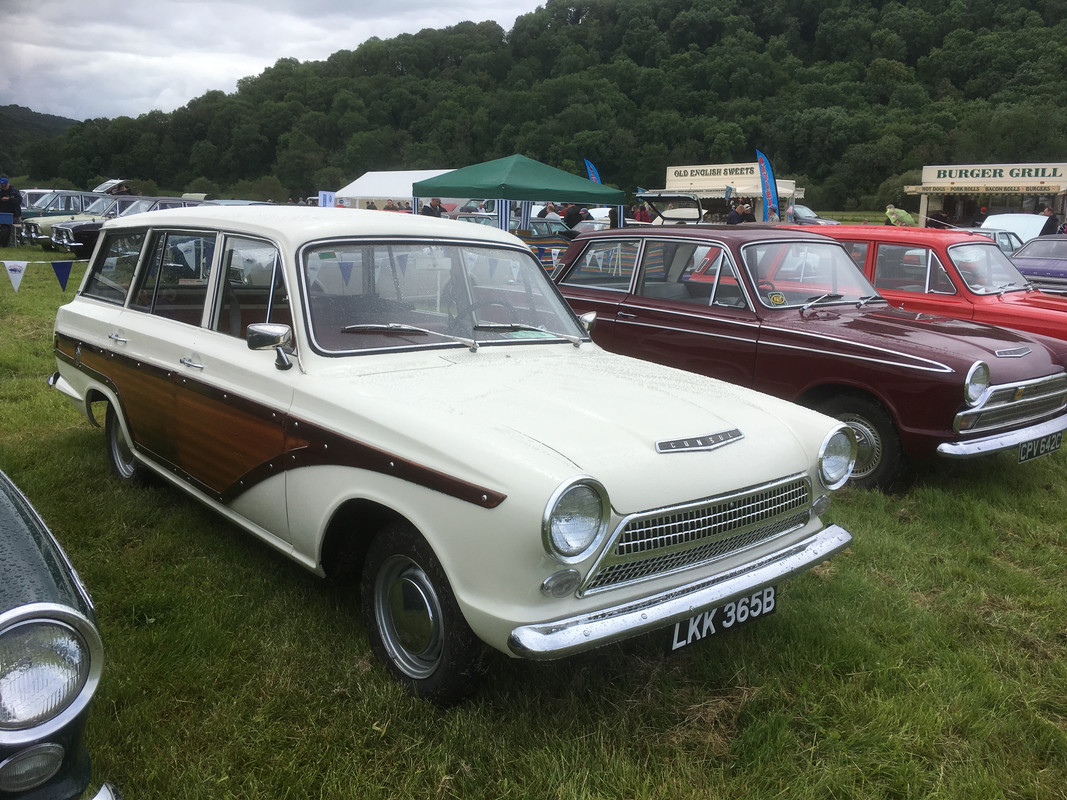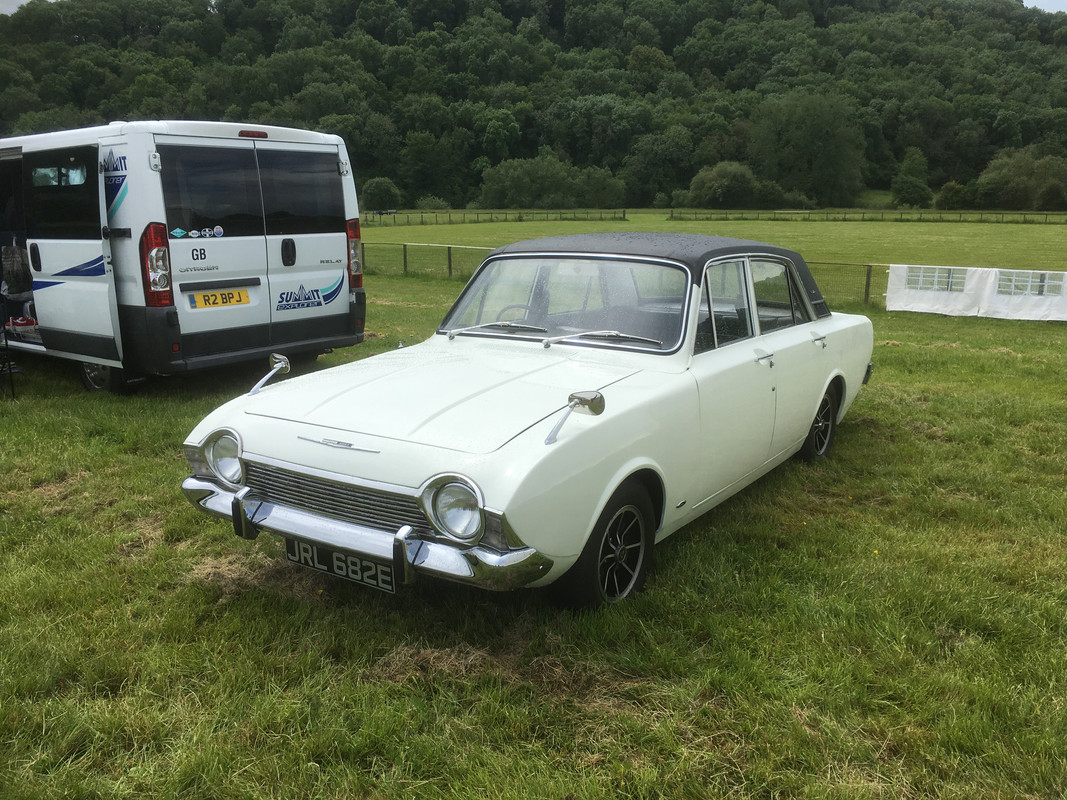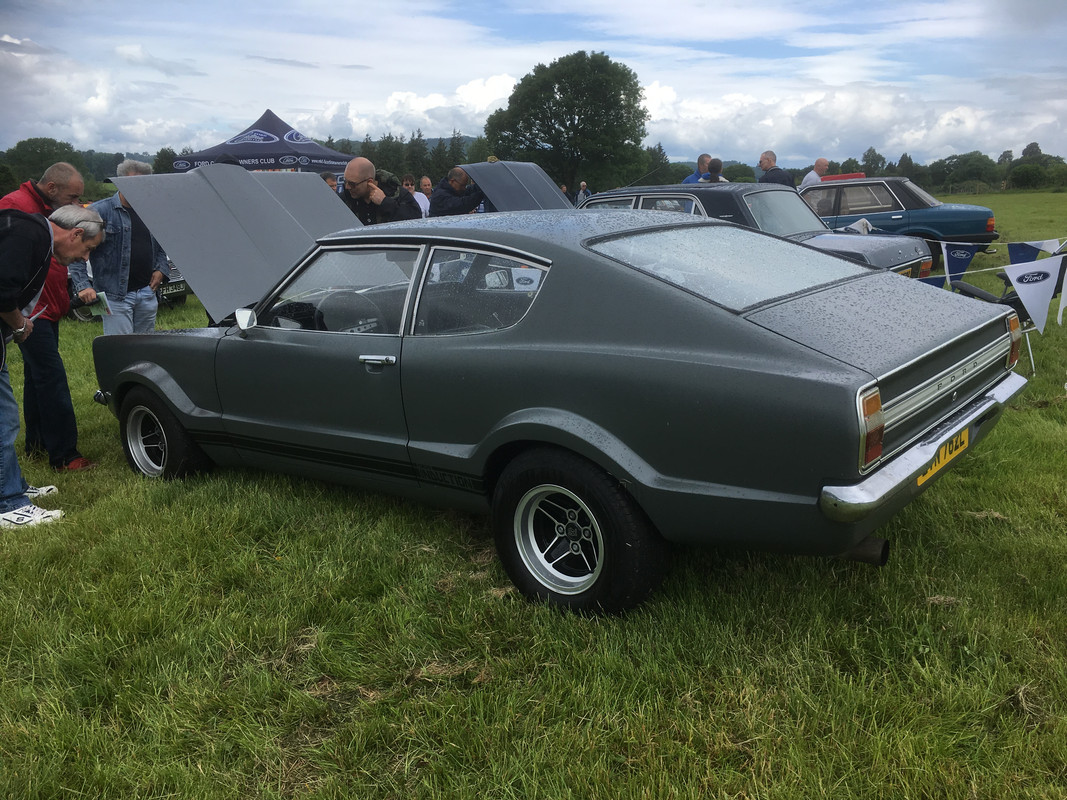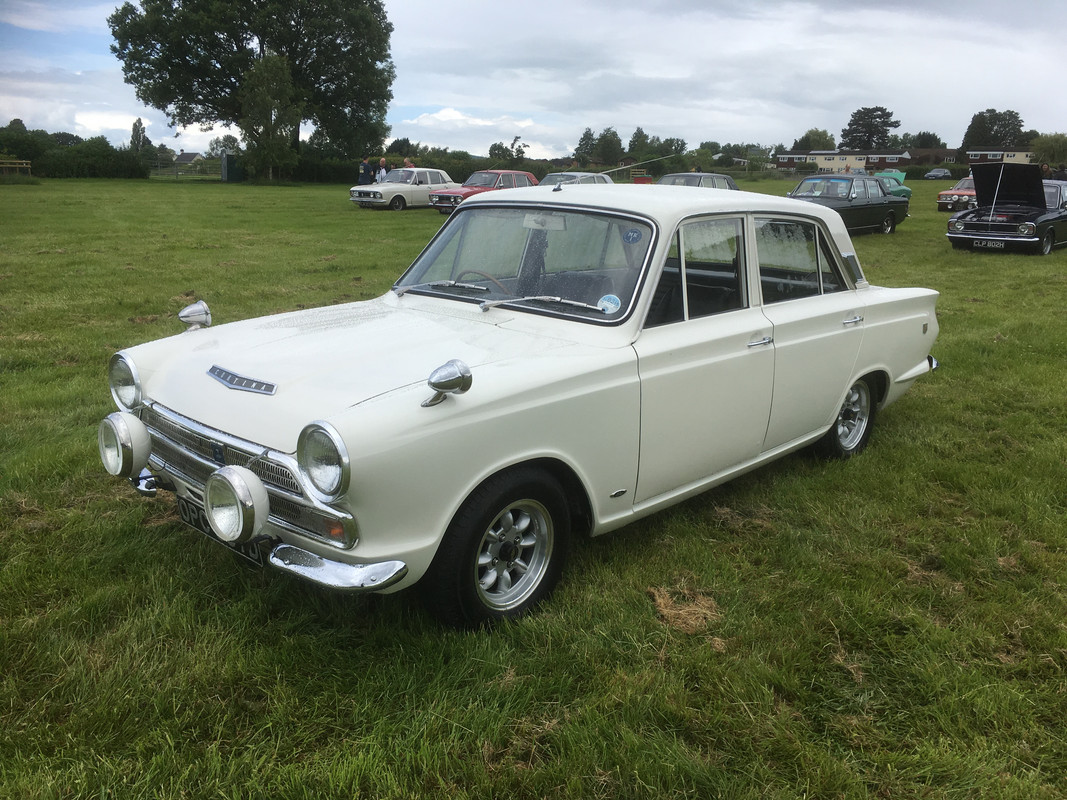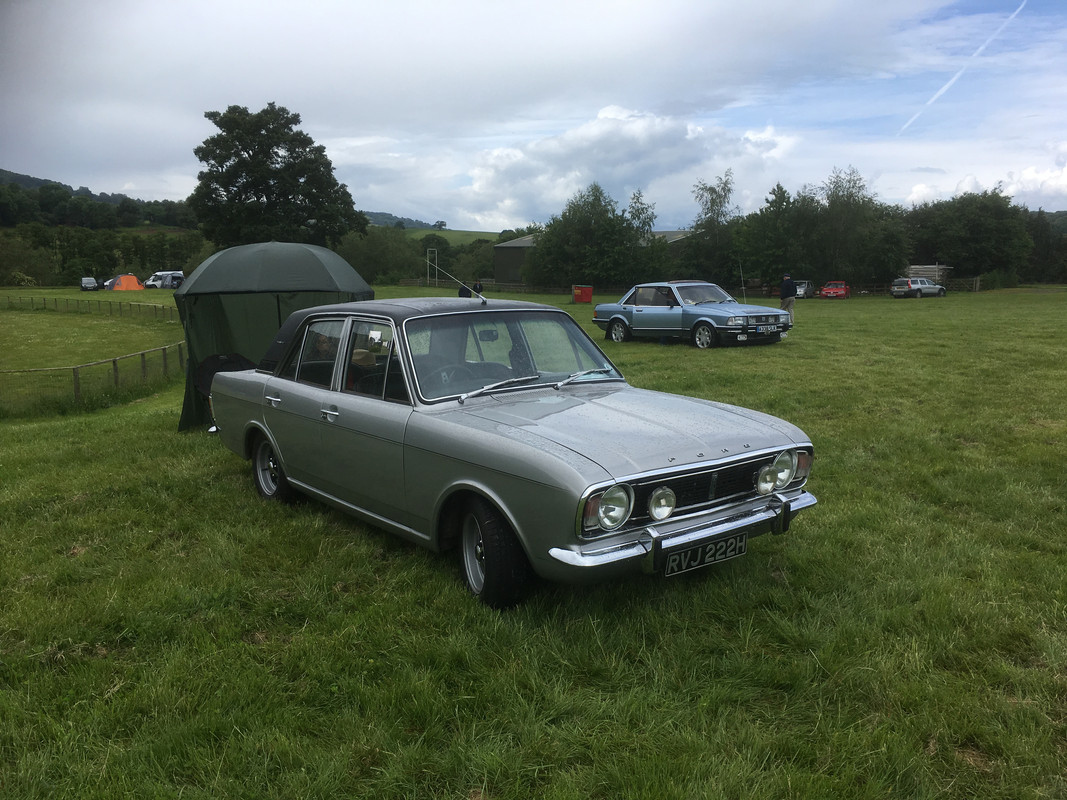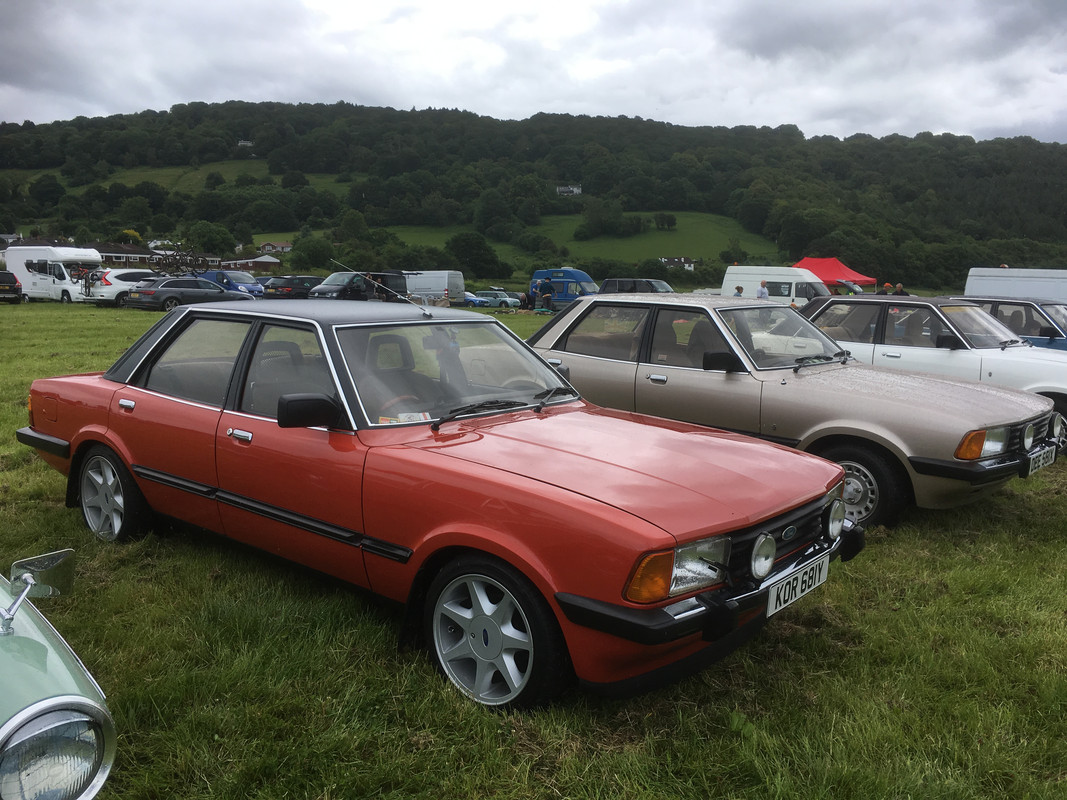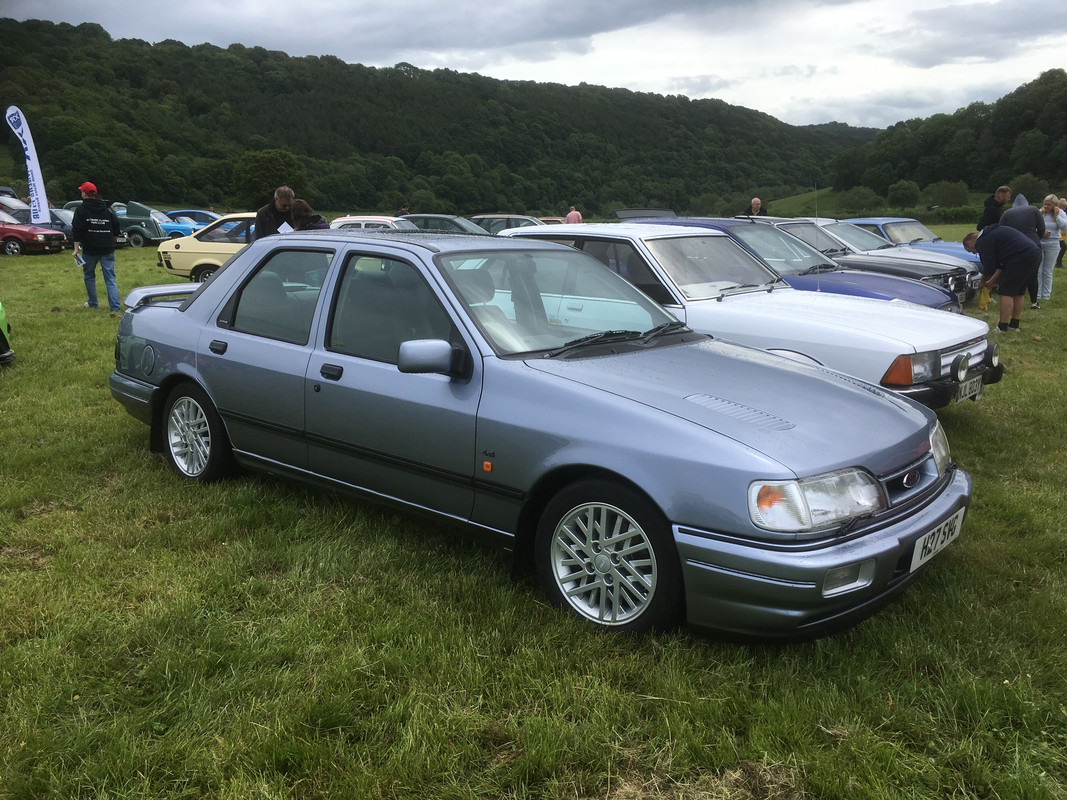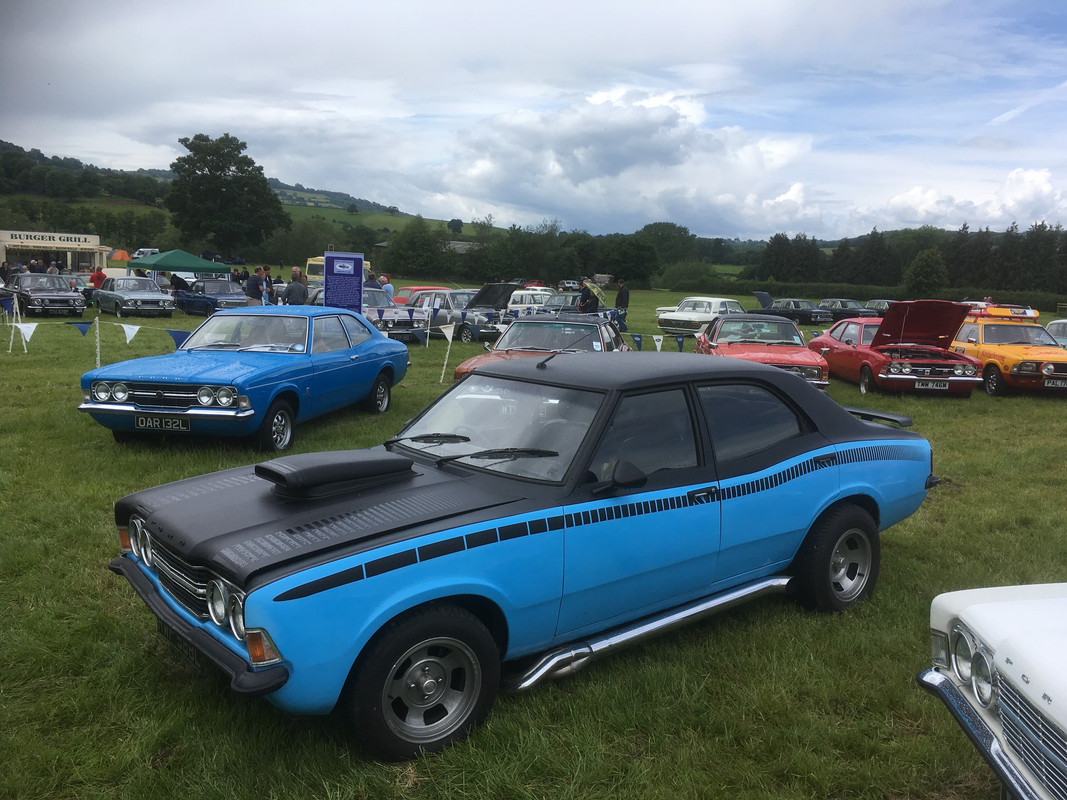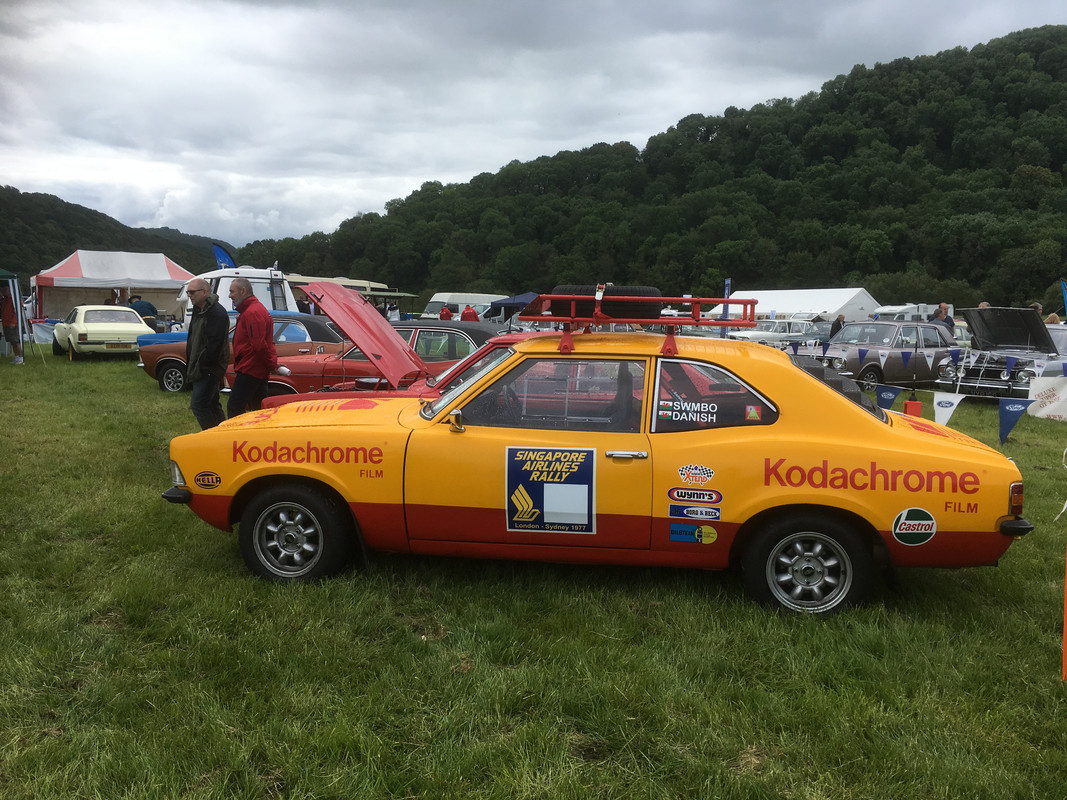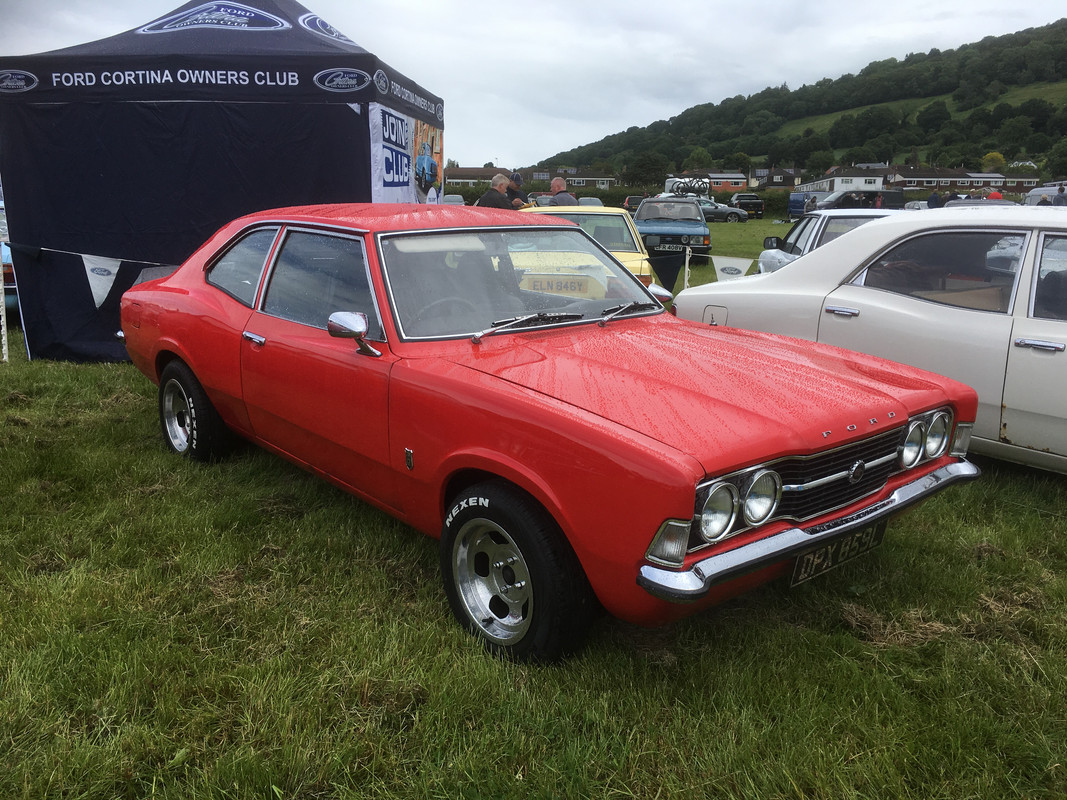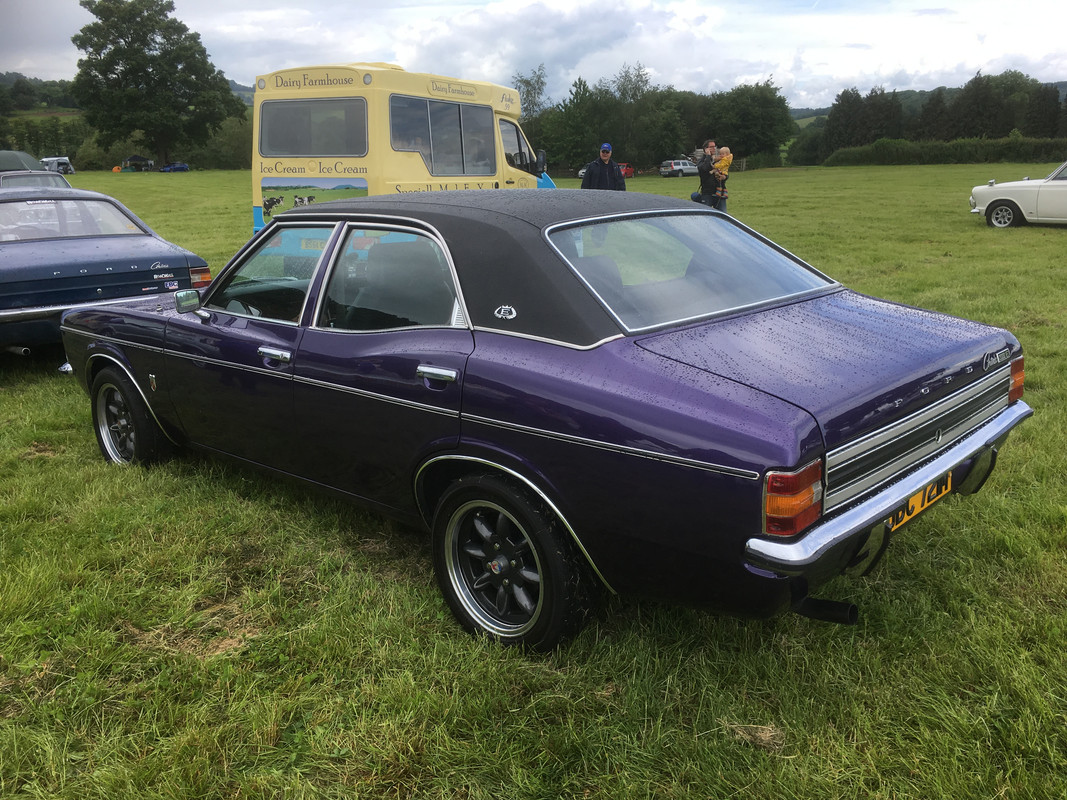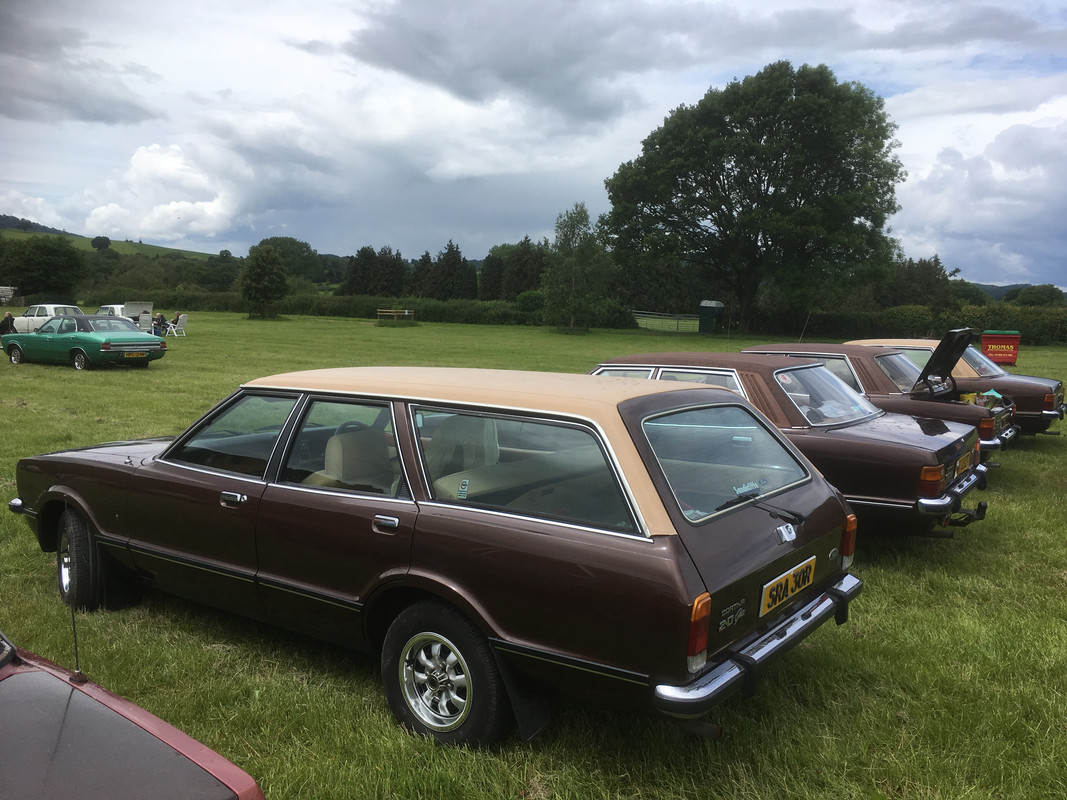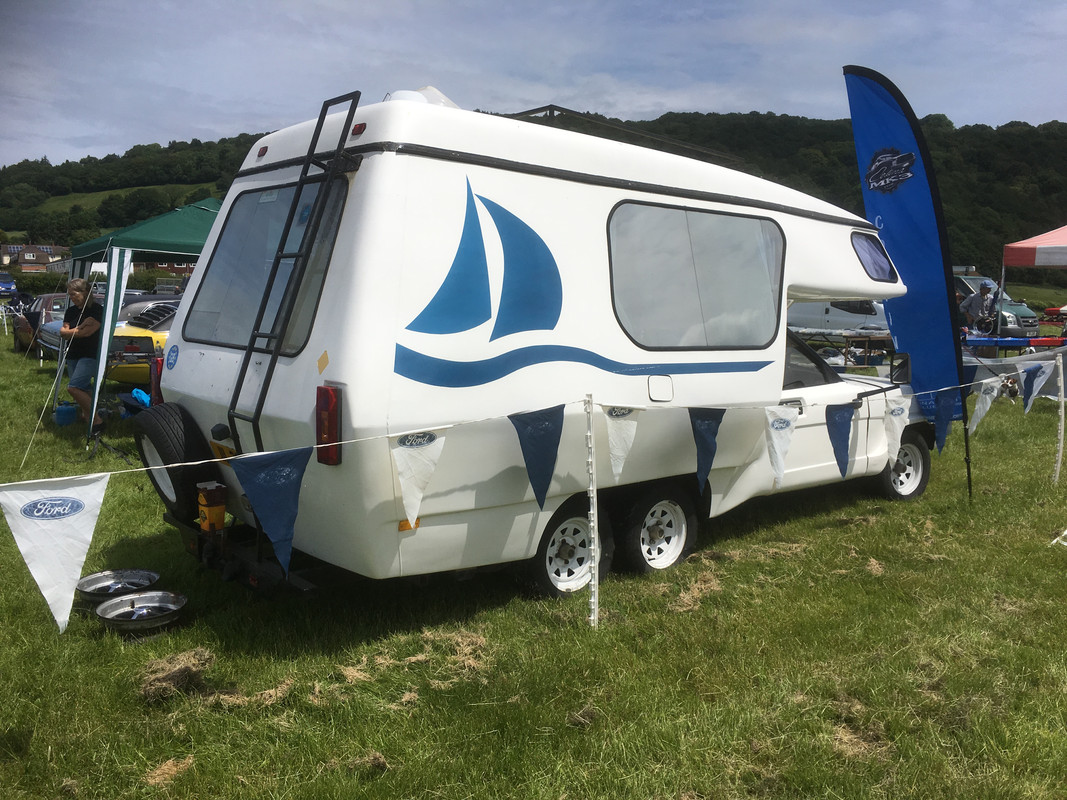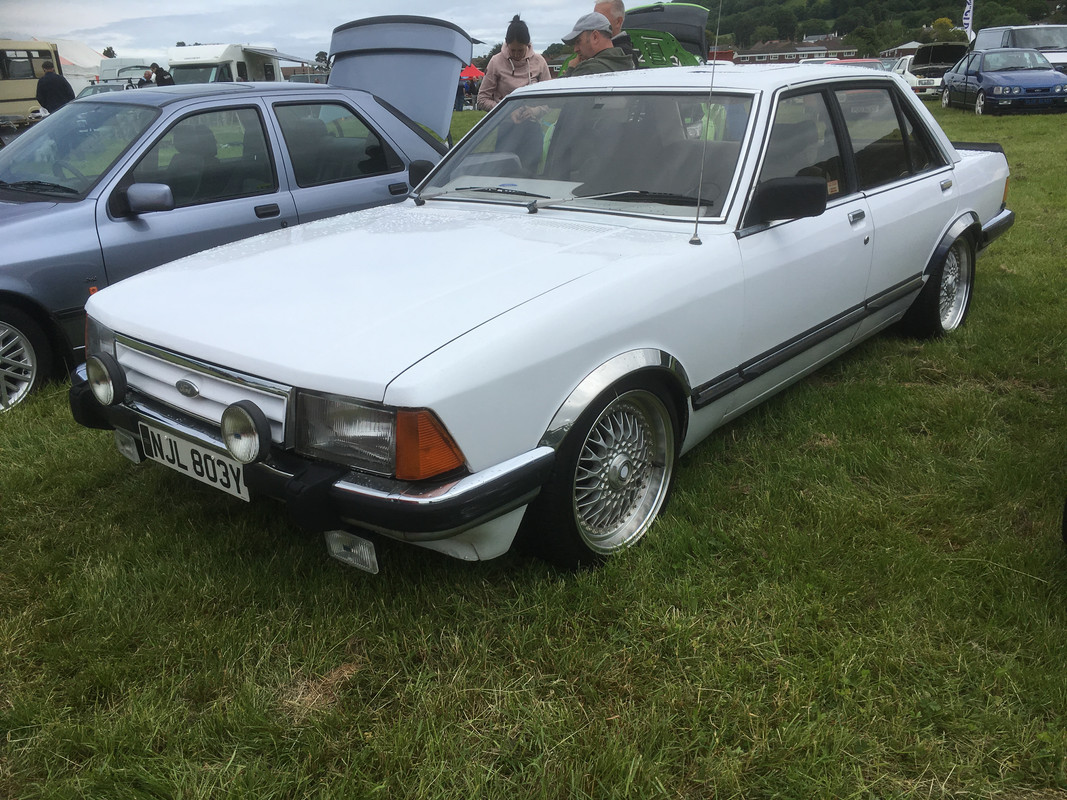 And proof of false weather forecast & lying satnav
;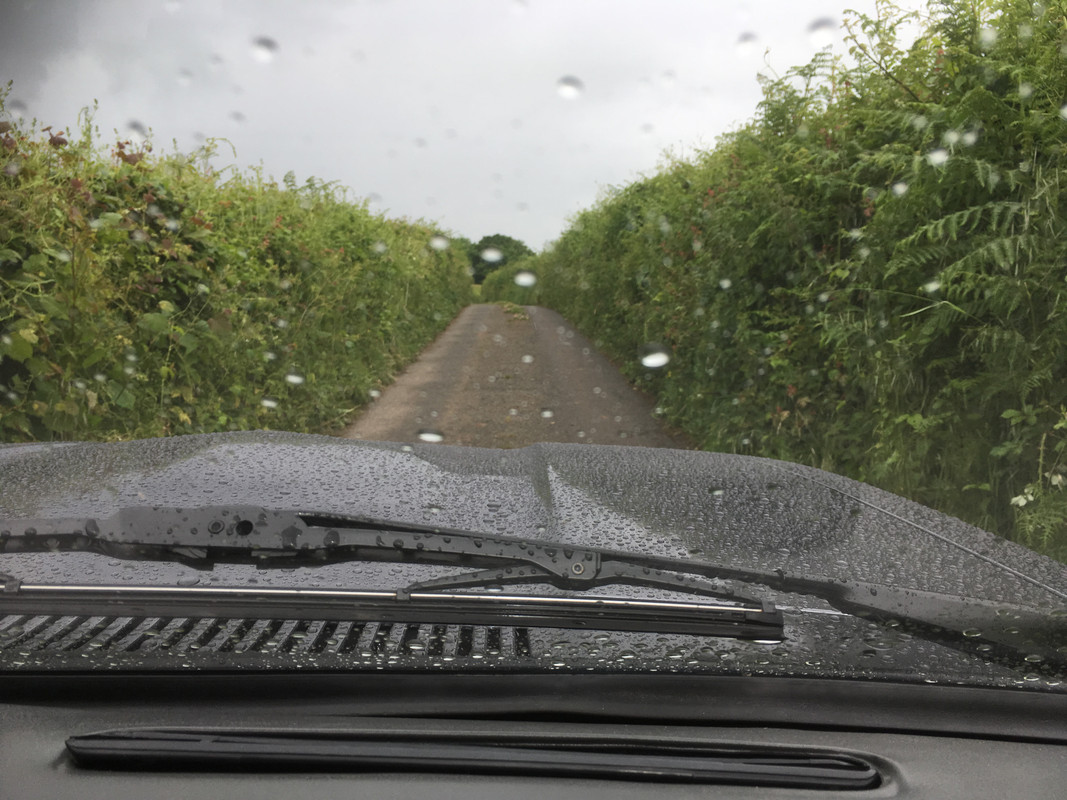 Cheers, Rob