Came home off my hols this weekend & went straight to a classic show in Swansea. This used to be a big show but it's getting more of a family fun day now & the cars are just a sideshow now. Still, there were 6 Capris there, all different models so made my day. All cars great to see, some i'd seen before & some I hadn't.
1.6 S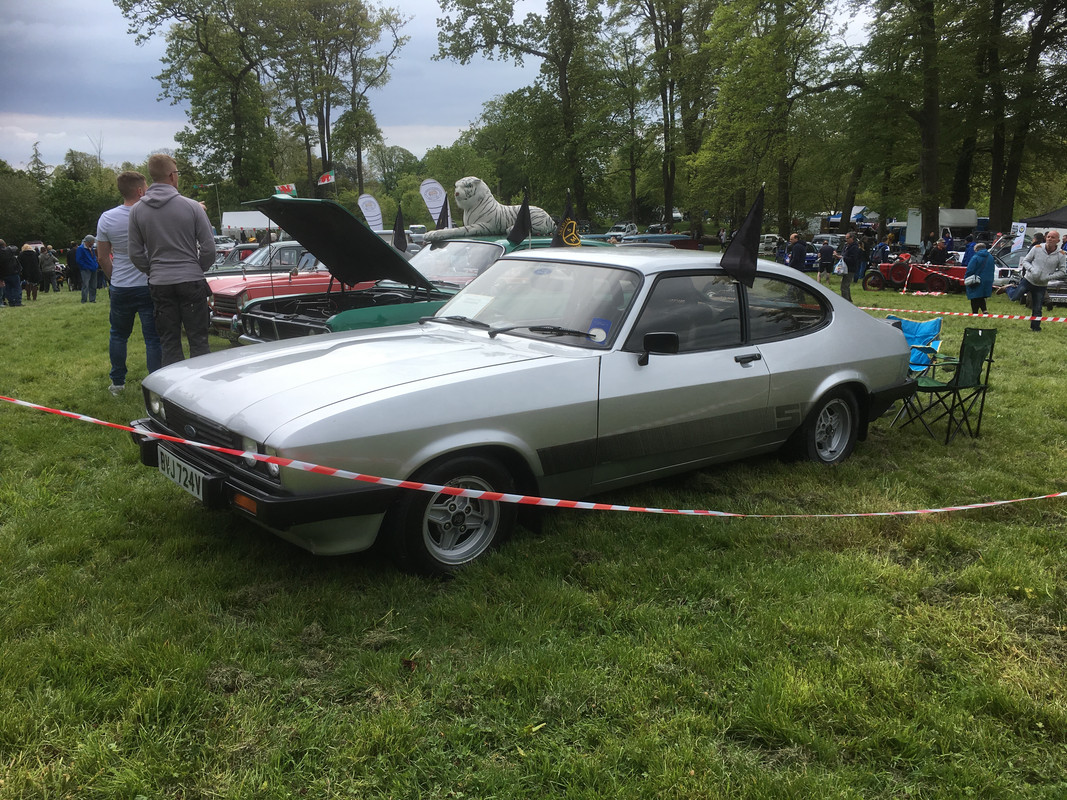 2.8i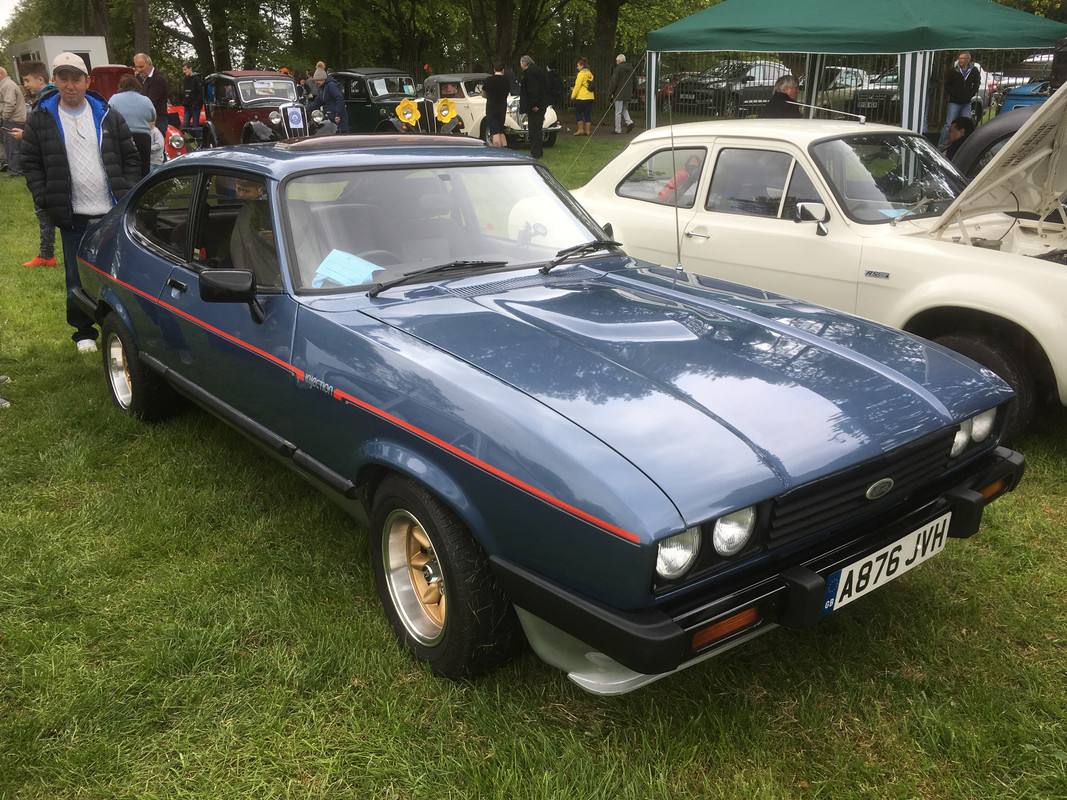 GT4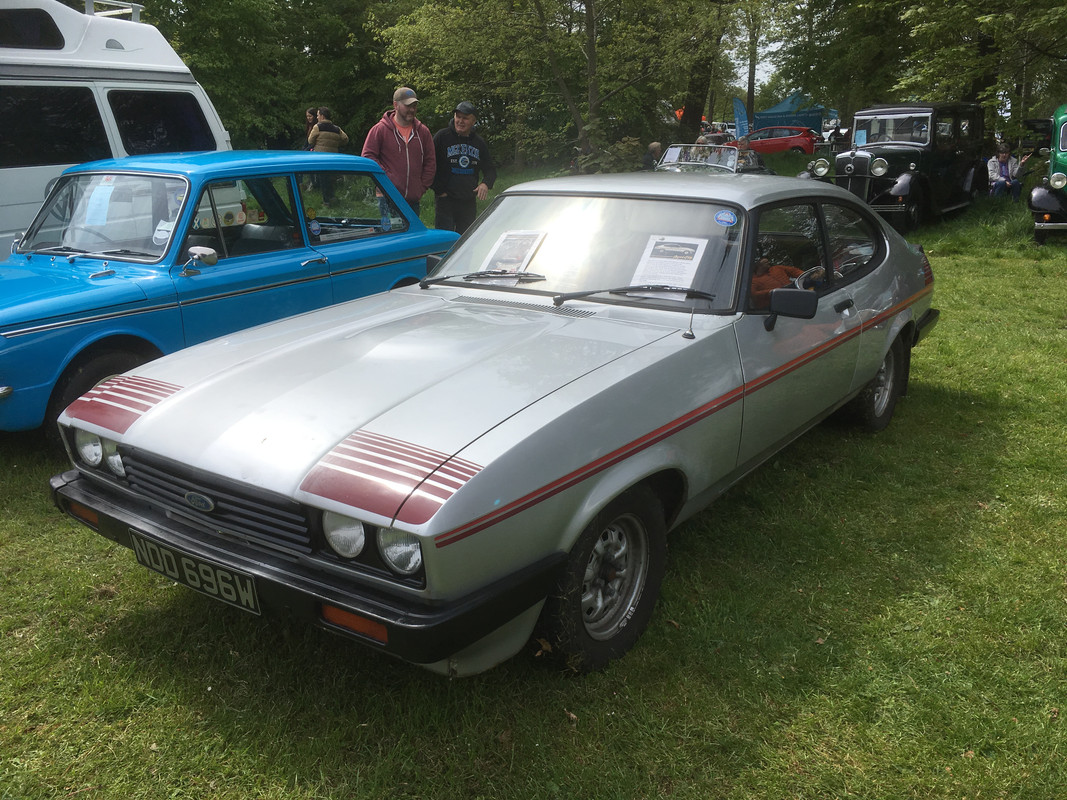 2.0 Laser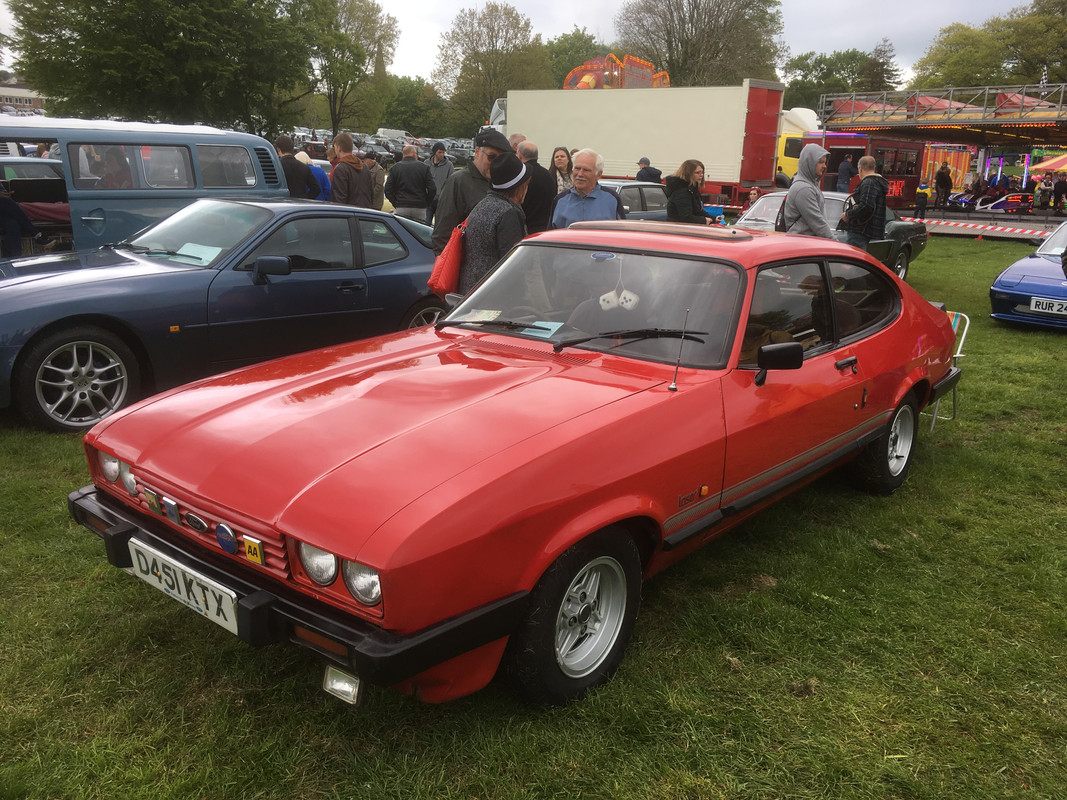 Spotted these 2 in car park
Bumperless satin black number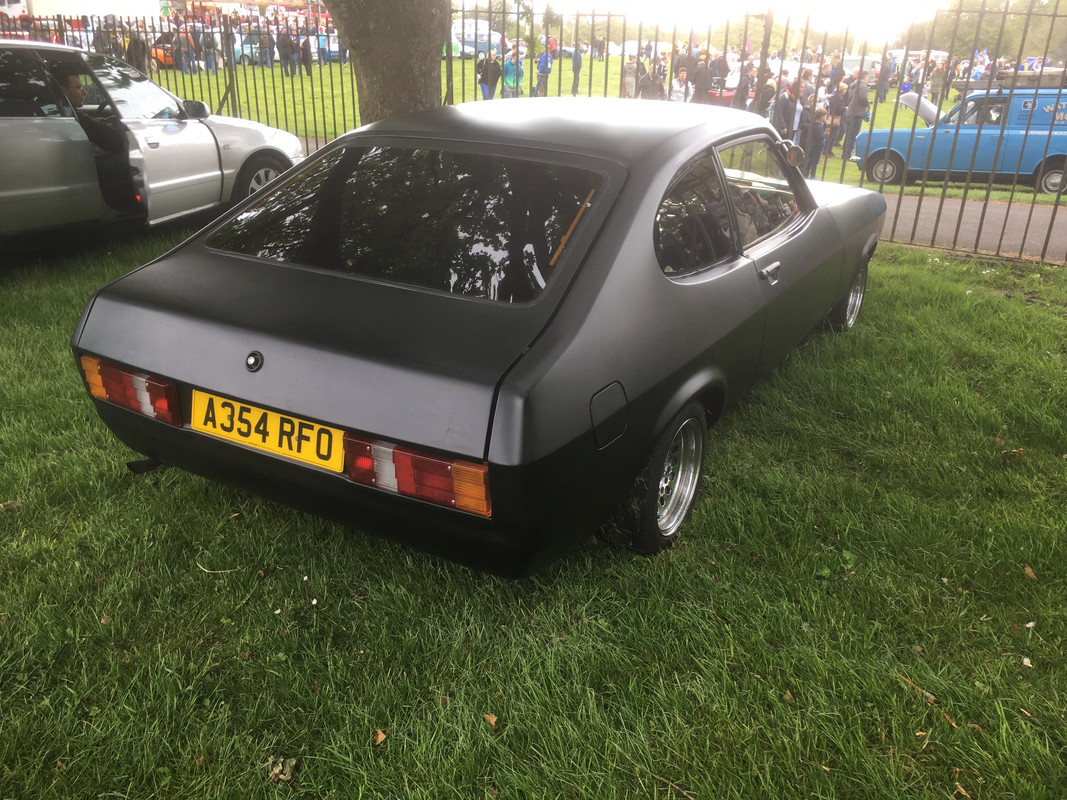 1.6 Cabaret 2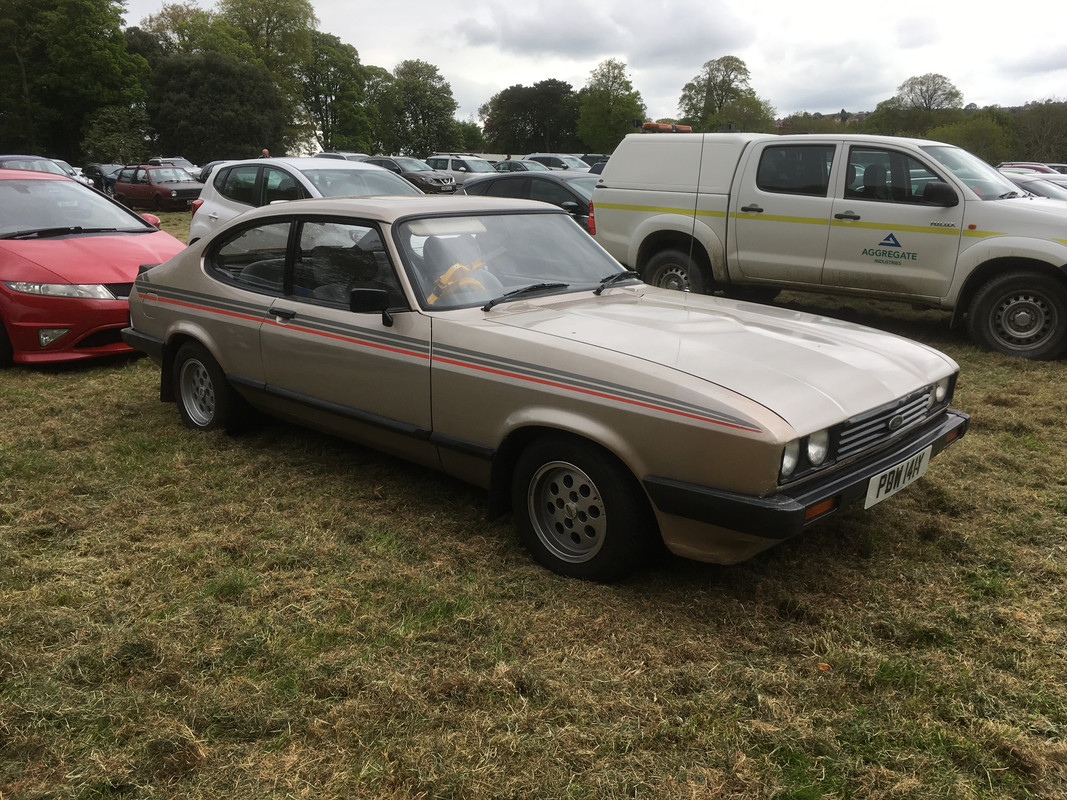 There were loads of other nice fords there, took a few pics;
Stunning rally prepped escort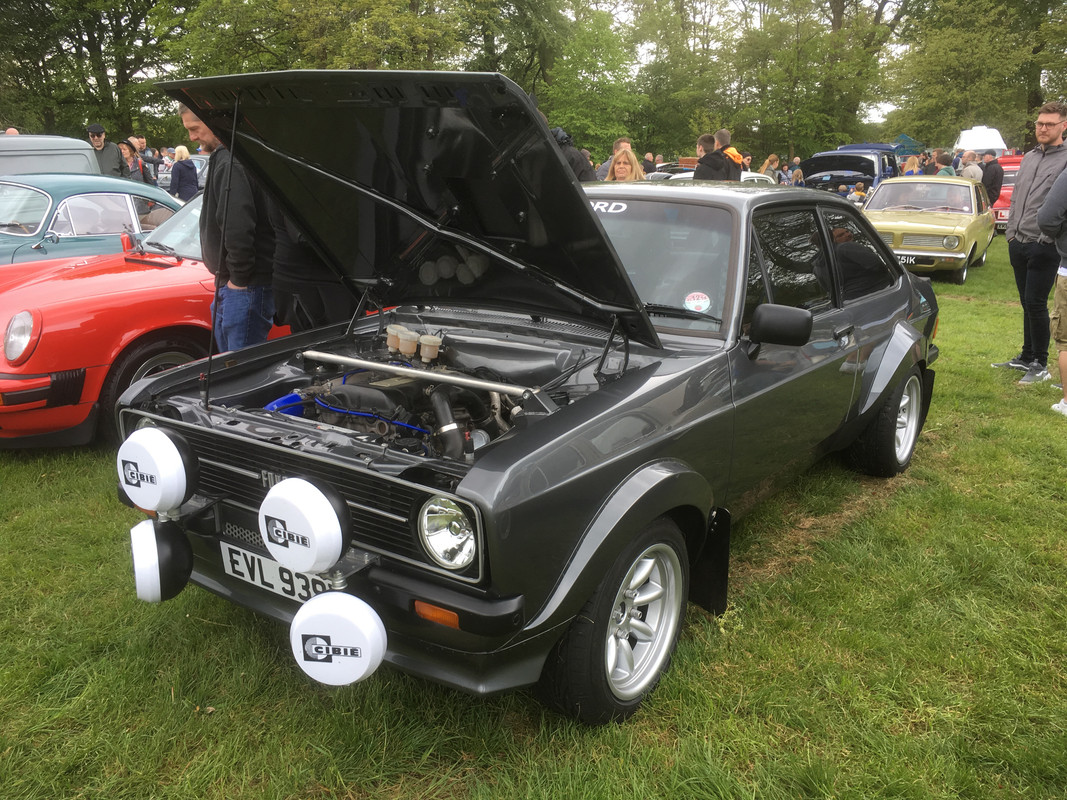 Early XR3i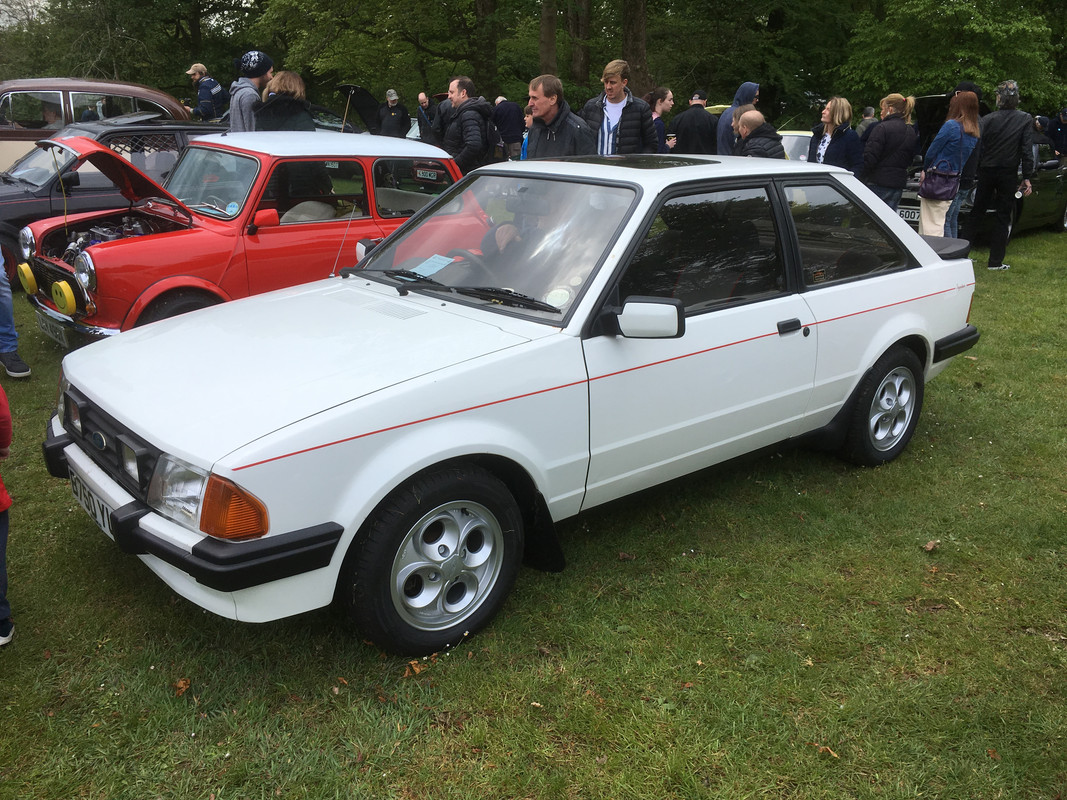 Late XR3i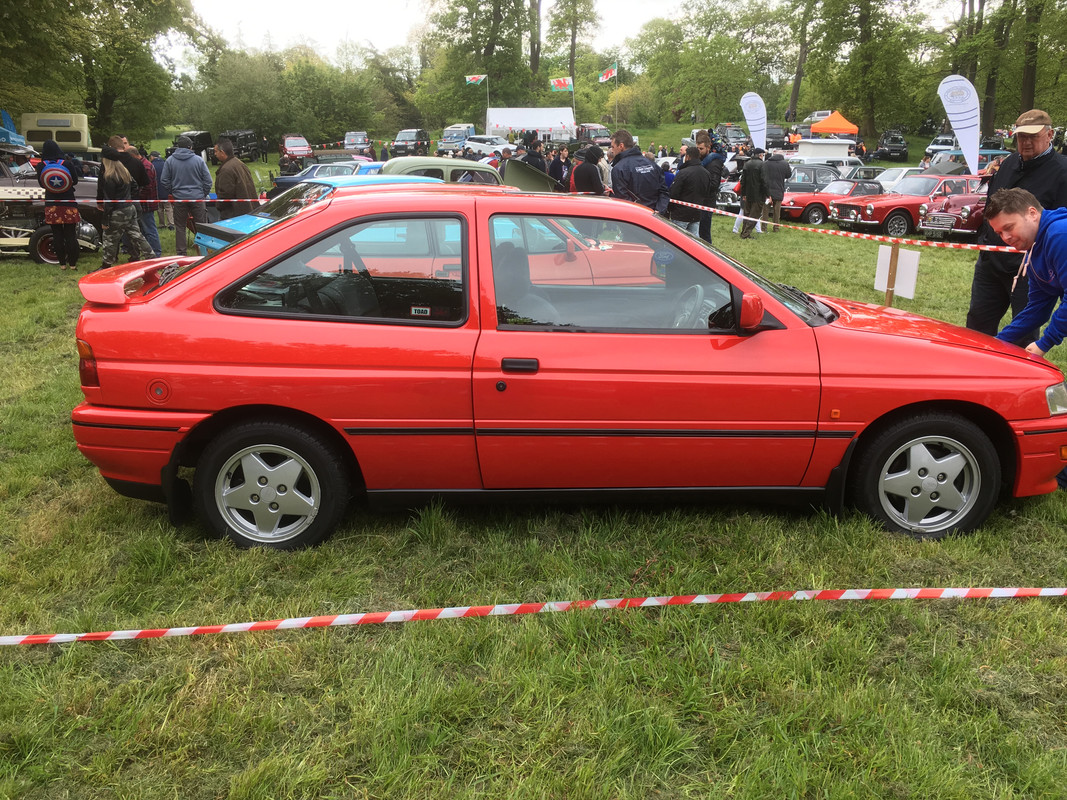 RS mk1
Nice MK1 Fiesta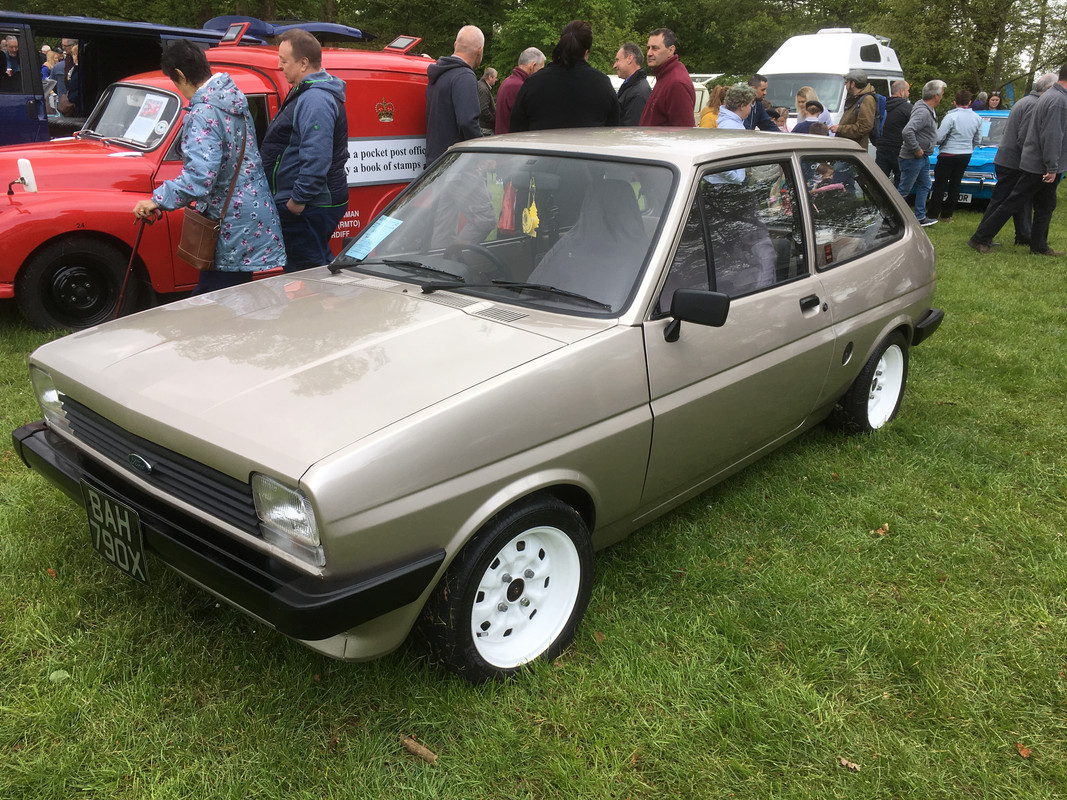 Anglia with banded steels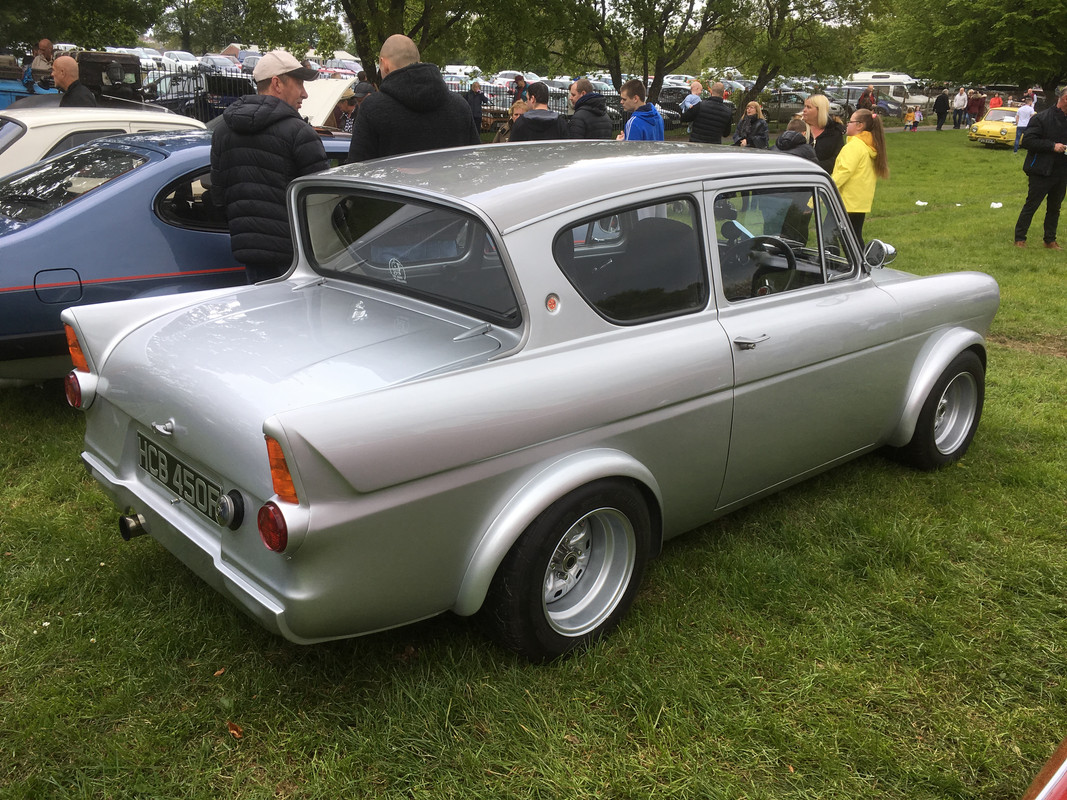 Savage MK4 rally Cortina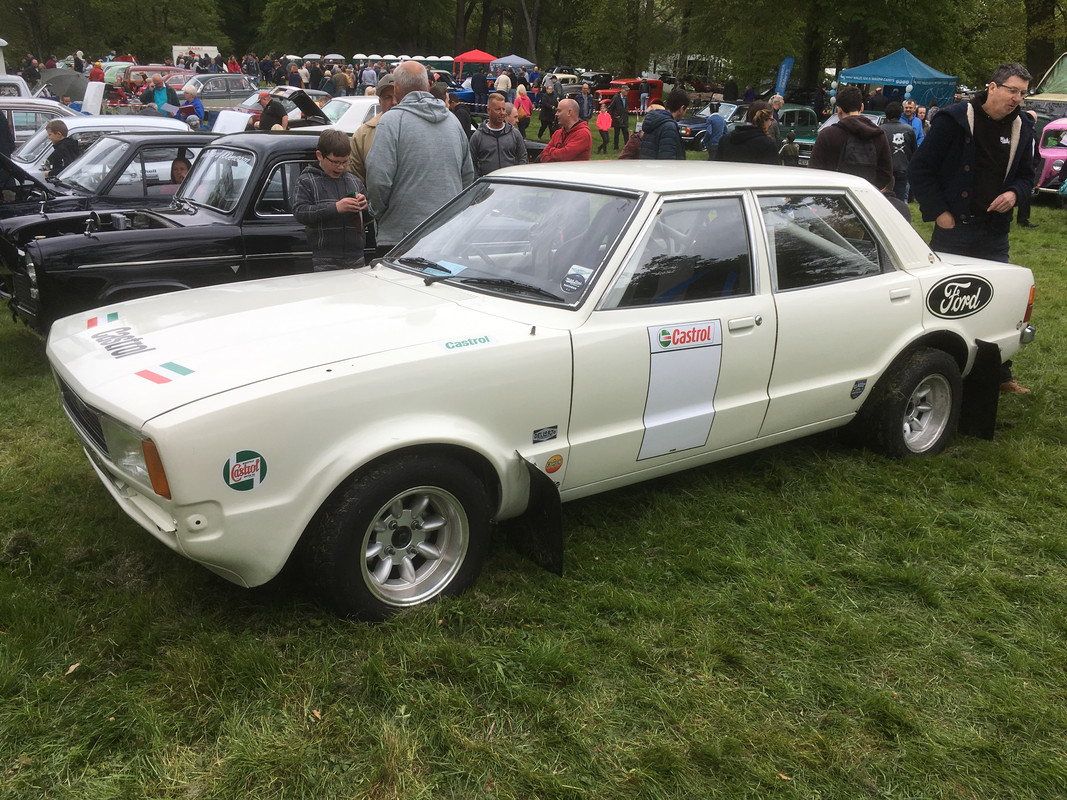 Harris engined MK2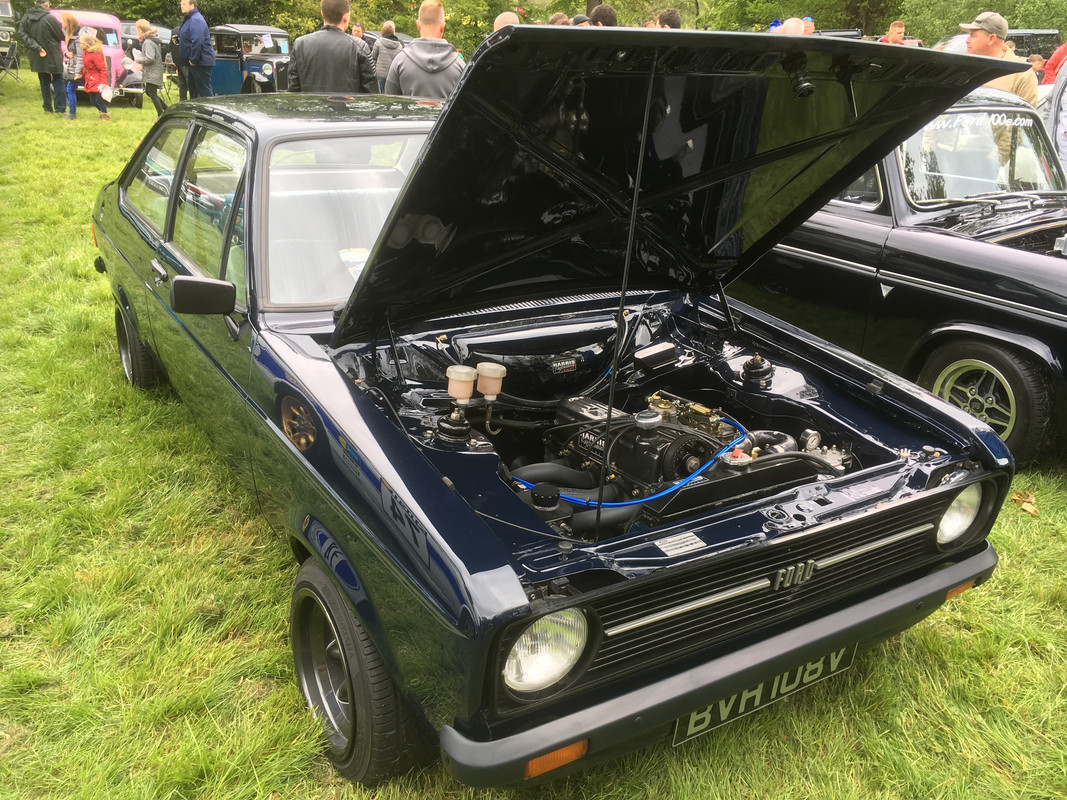 2.0 GT MK3 Cortina, want it !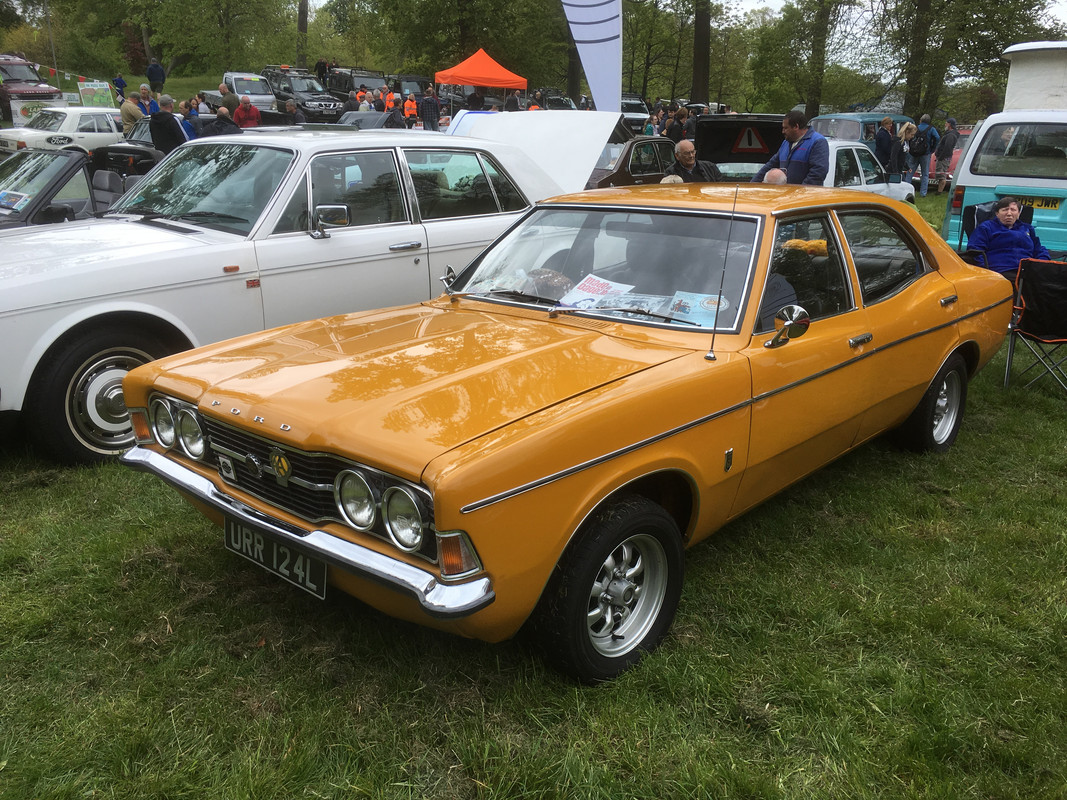 Bullet Mustang (for hire)!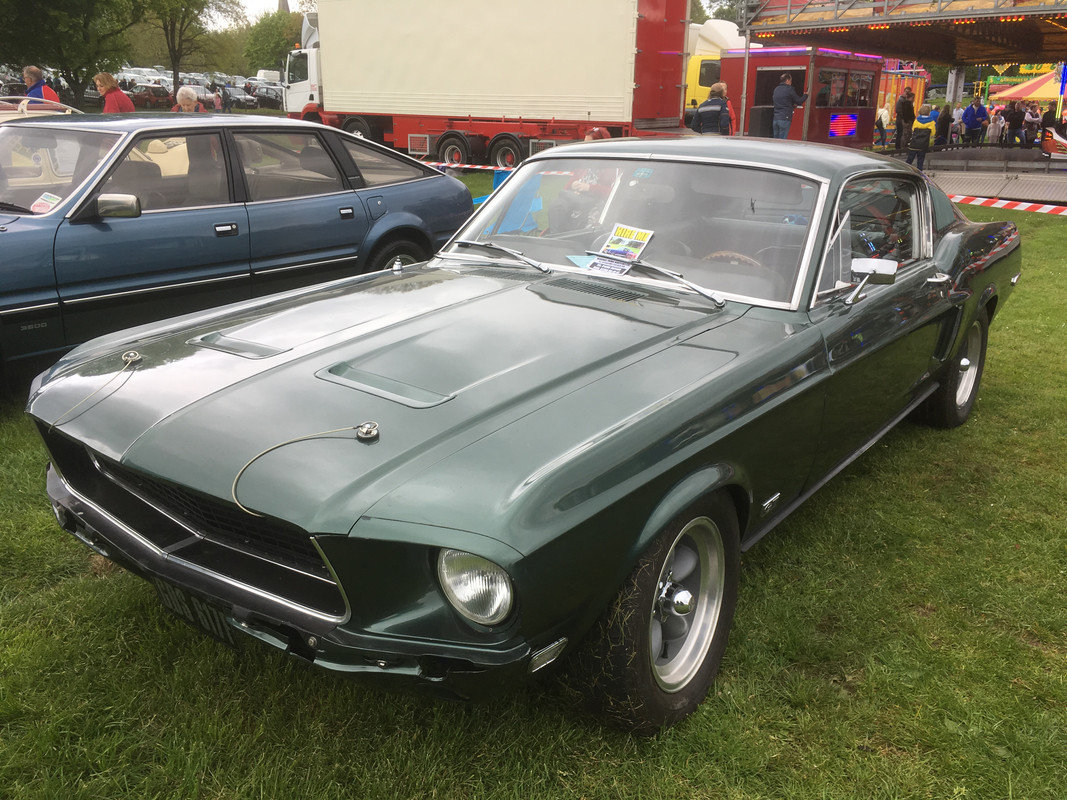 Good morning out, bumped into friend Becca who was at Simply Ford & blew the engine on her Laser while up there. She's getting a new one rebuilt & will be taking it to Brooklands for the 50th. Good luck getting it done Bec.
Cheers,
Rob