Hey Guys,
Have ended up with a complete spare interior for a 3.0S - it's orange carla, fully working mechanisms with runners, check is very good on both front seats, rear base is good, tops of rear seats have unfortunately worn through at the tops (as most seem to, hence me replacing mine!) but there's still a lot of good useable material on the front for re-upholstering a pair of front Recaros or something. Quite an interesting thing, don't really see these about much!
Driver's seat is a bit grubby but would no doubt clean up nicely, has a bit of bolster wear (was covered with gaffer tape, white spots are residue from this, I removed it so there's no surprises - not too bad actually!). Passenger seat is very good, looks like it's hardly been sat in.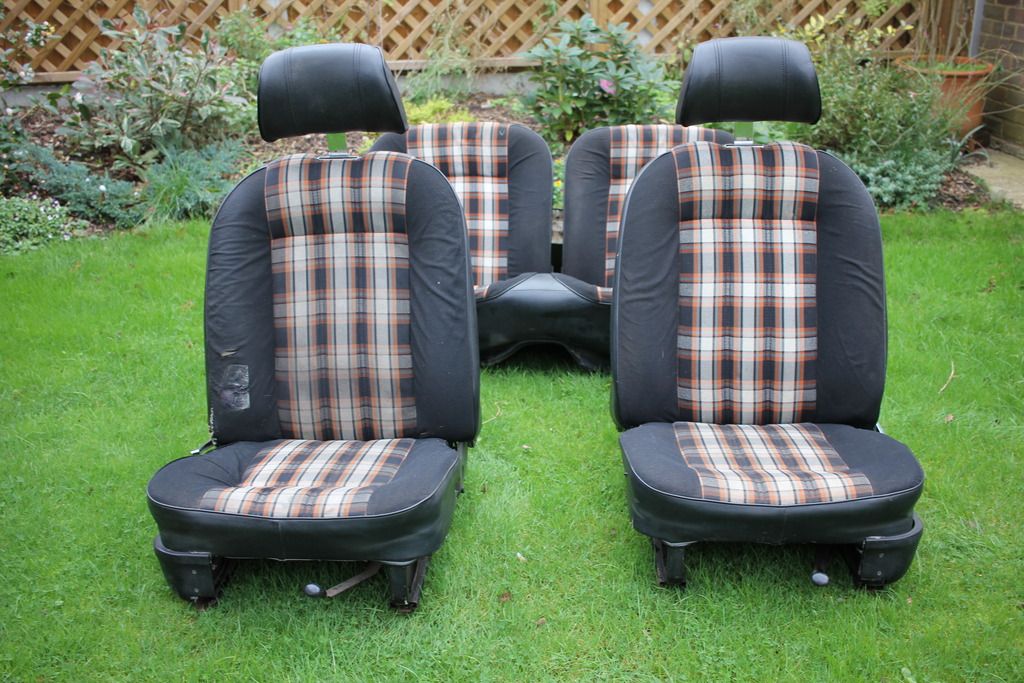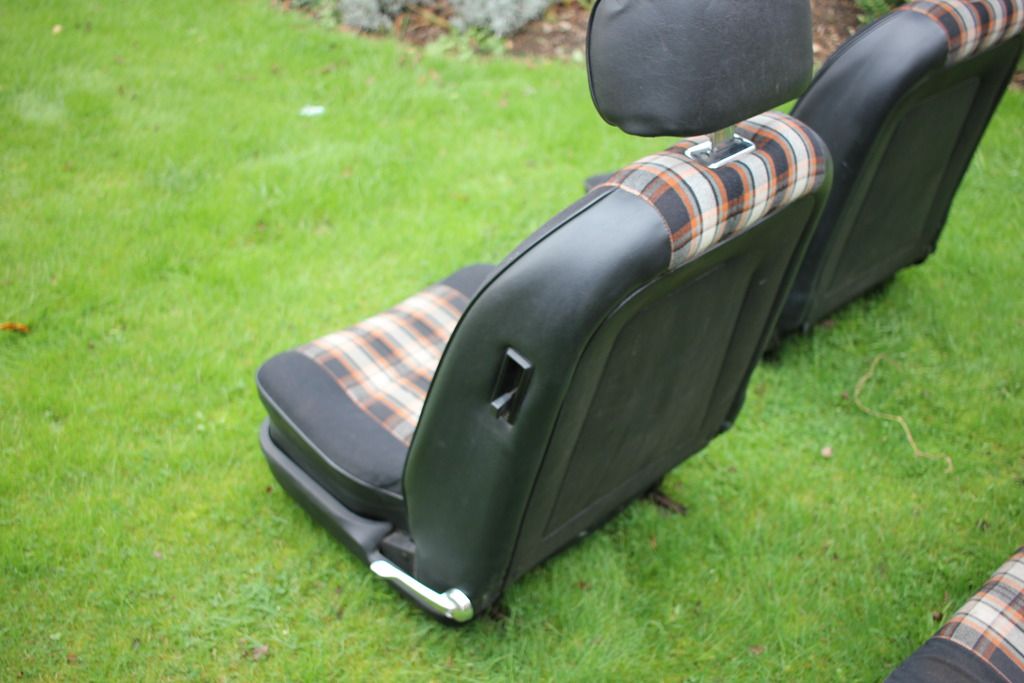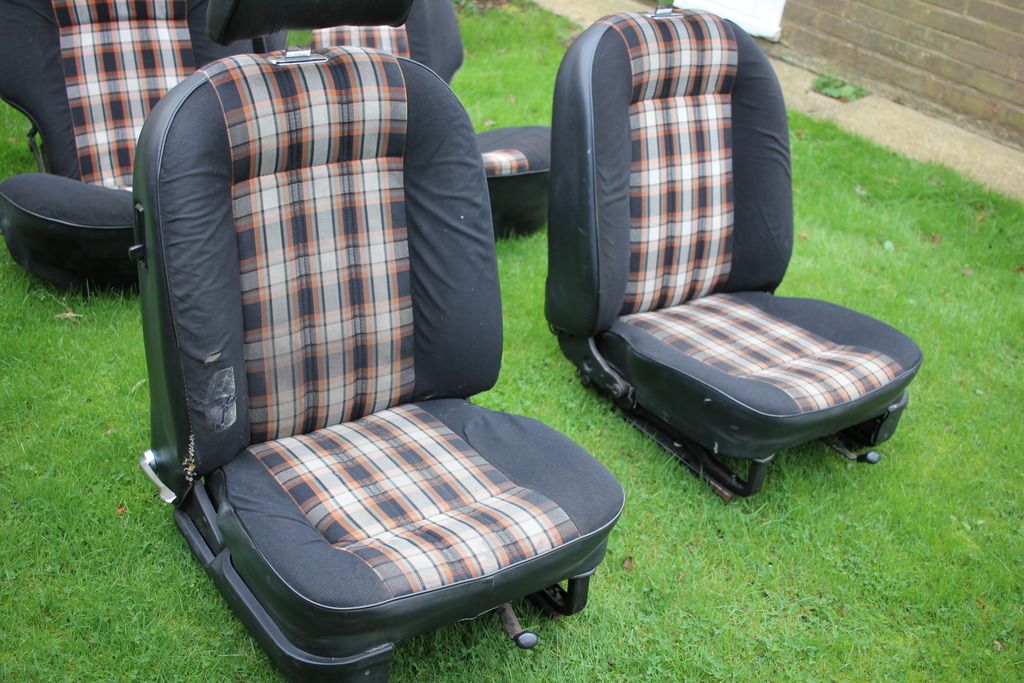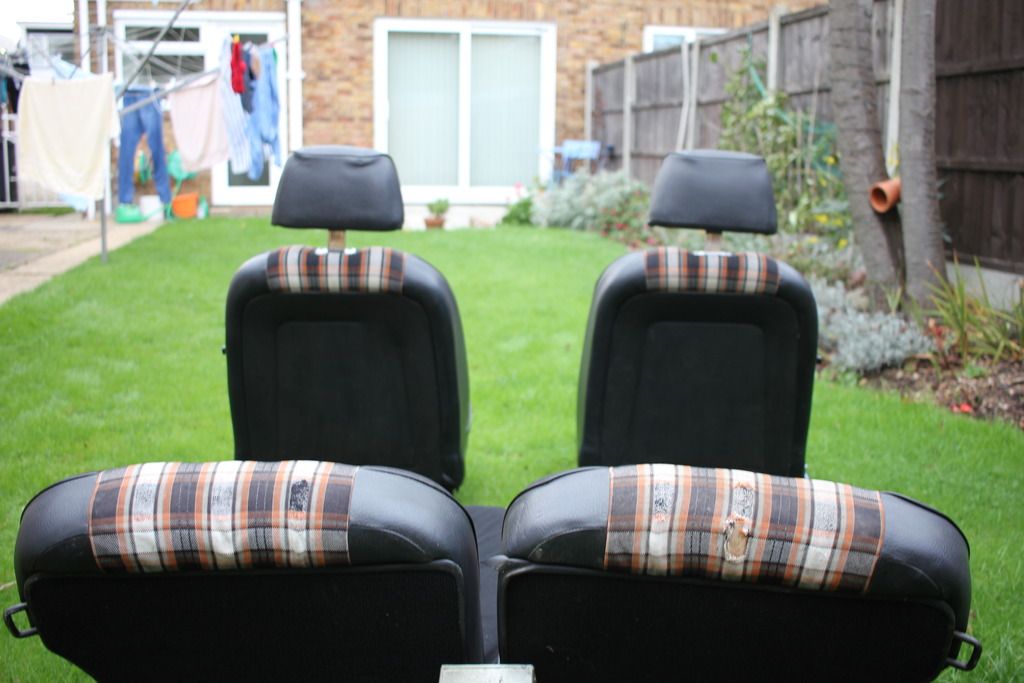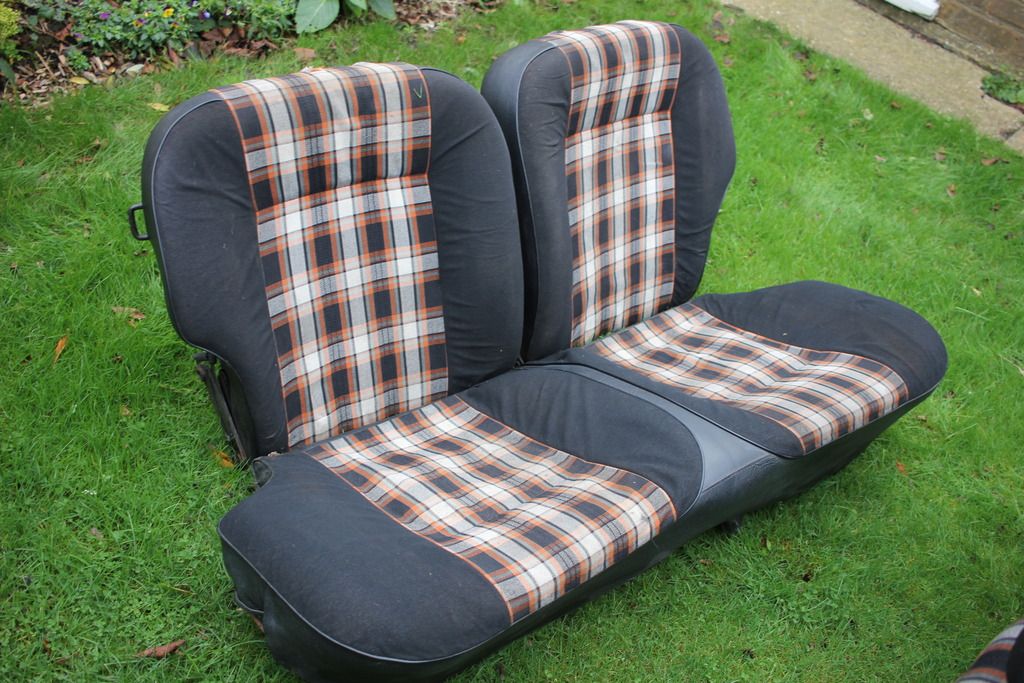 £160 the set for someone who's gonna get some good use out of them.
Collection from Southend, Essex, preferred but could meet you somewhere for a few quid extra for fuel.
Cheers!
Matt