Hi all, long time lurker, only recently registered.
I've had my capri 8 years!! What started out as a fix up to the MOT failure sheet list, turned into replacing and renovating far more components than I originally planned.
I'll start this thread and try to keep it updated, as I'm on the home straight to getting this car ready or an MOT, the plan is to get that sorted by the end of this summer. I've just, three weeks ago, got the engine running and got the car out of the garage for the first time for about 6 years.
She's a 1984 LS, I've lowered it 2" front and 1" blocks rear on single leaf springs, with adjustable GAZ shocks on all corners. I've got a Shark Grey interior to go in, I've got both front and back MK2 bumpers, and looking to smooth a lot of the external details on the bodywork. 1.6 pinto, 32/36 DGV, (4 branch in the next couple of weeks), std box and diff.
Once the car is on the road, I'll start a new project of an engine swap, but one project at a time!!
How I got her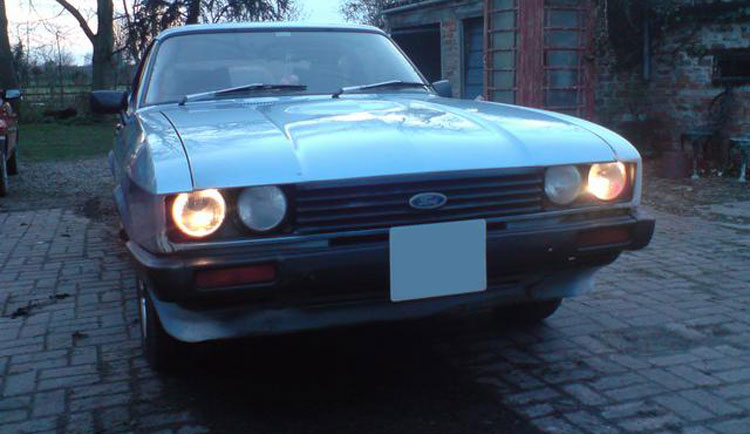 Some of the work I've been up to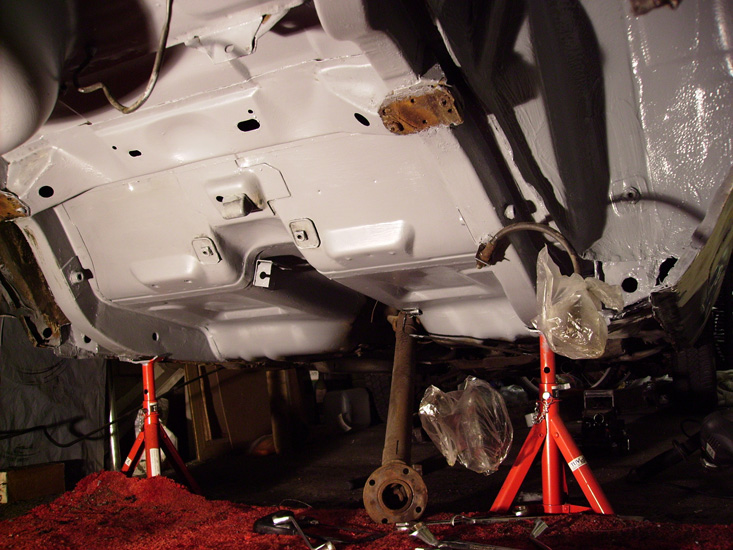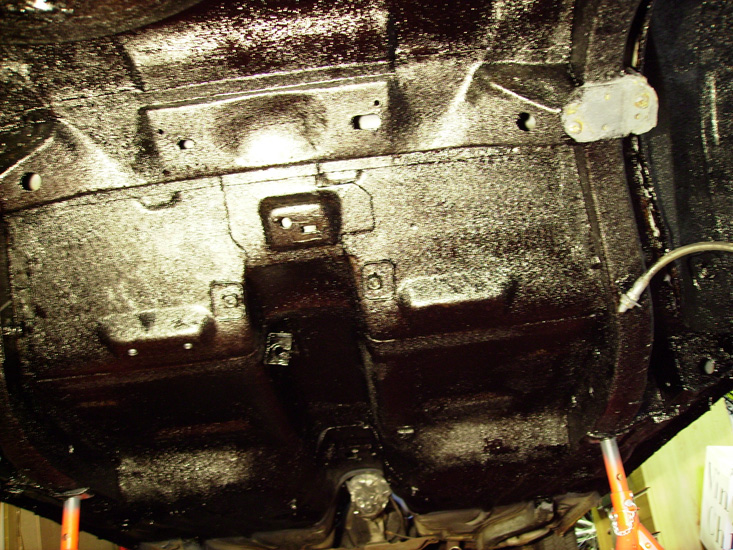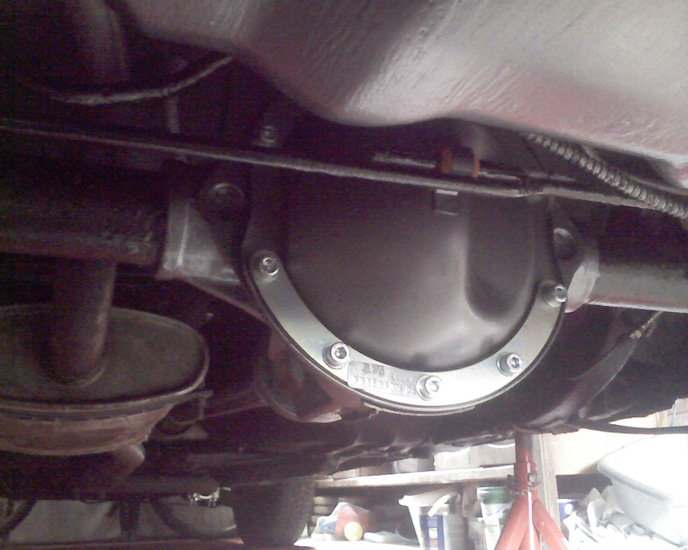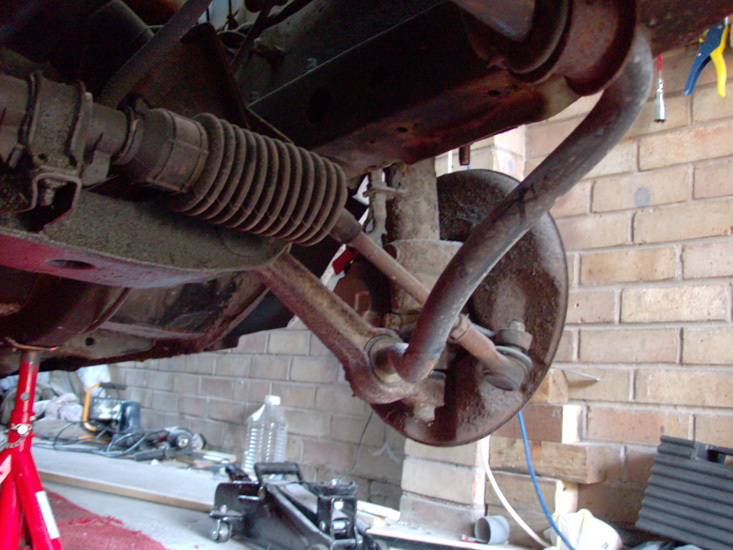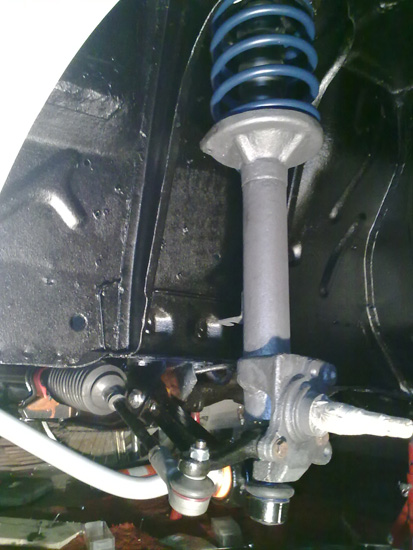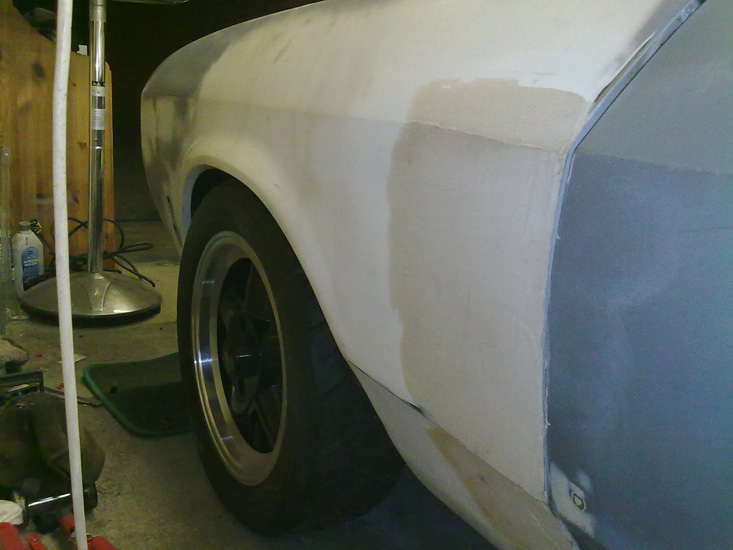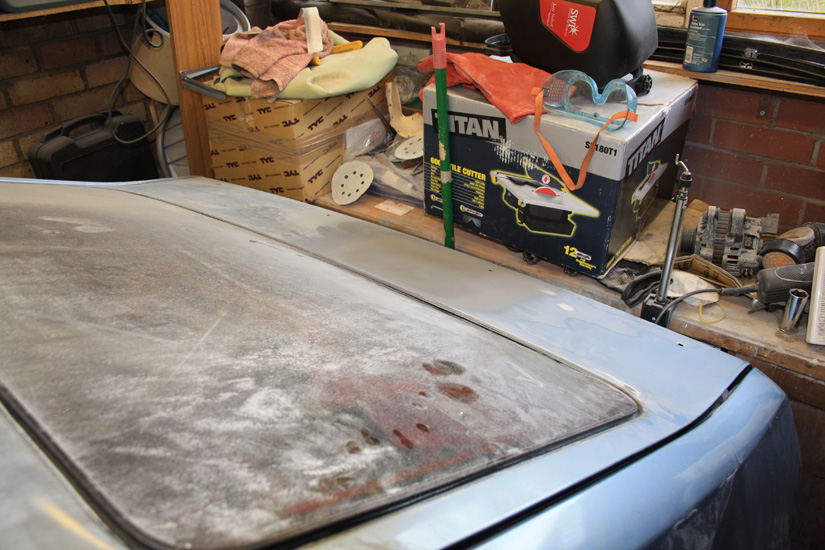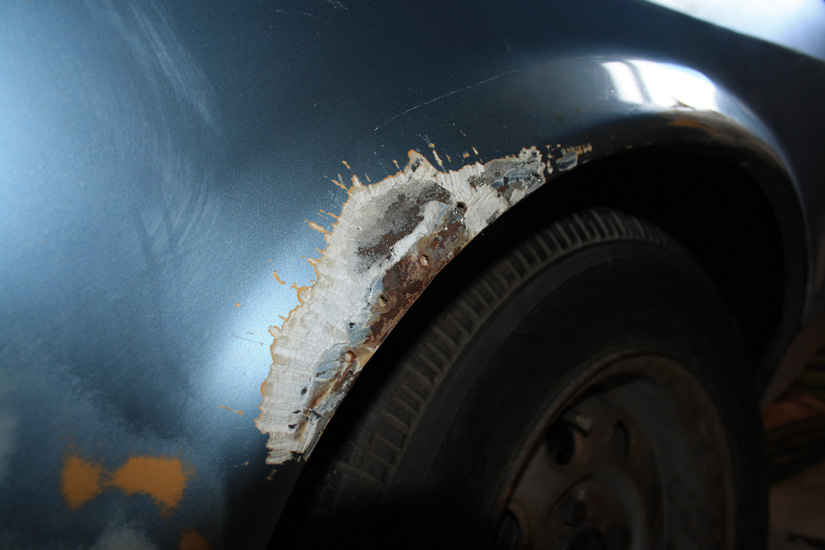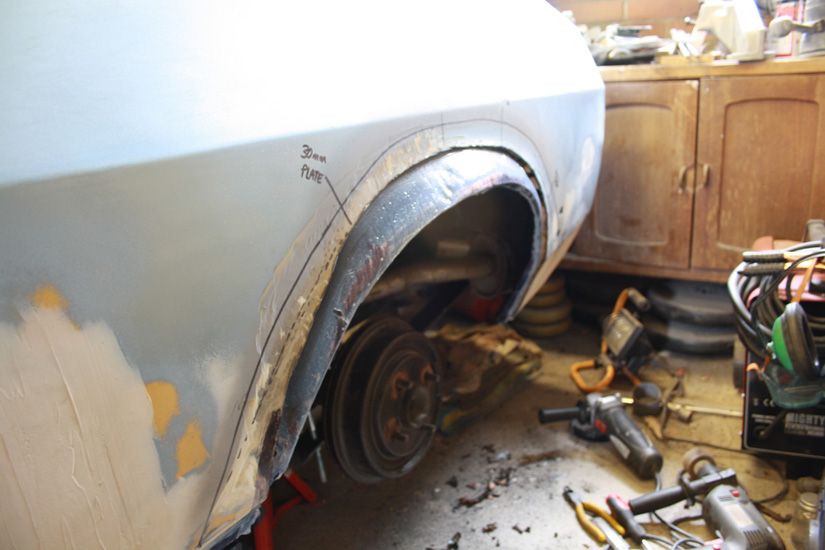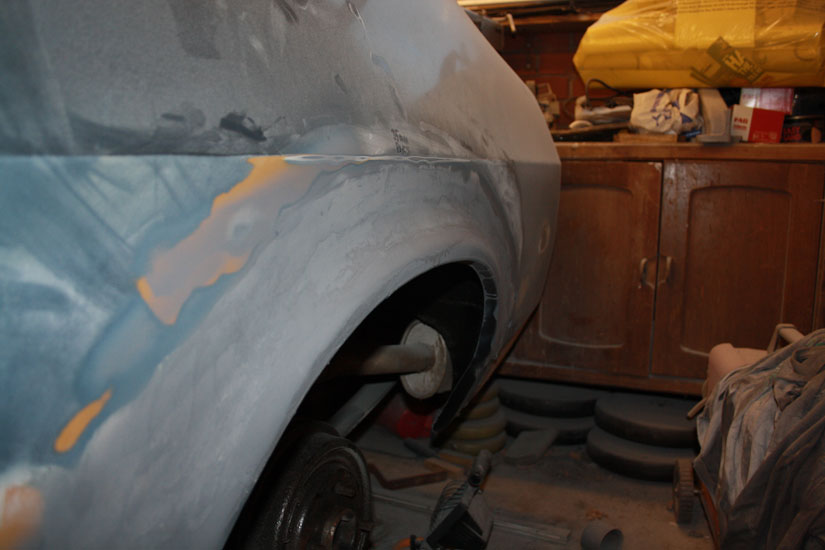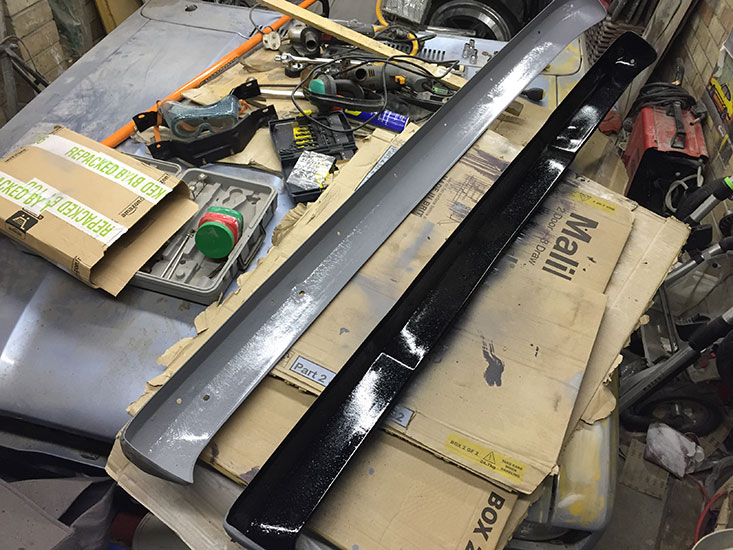 fitted an BMW E28/E30 316 radiator - fits like a std rad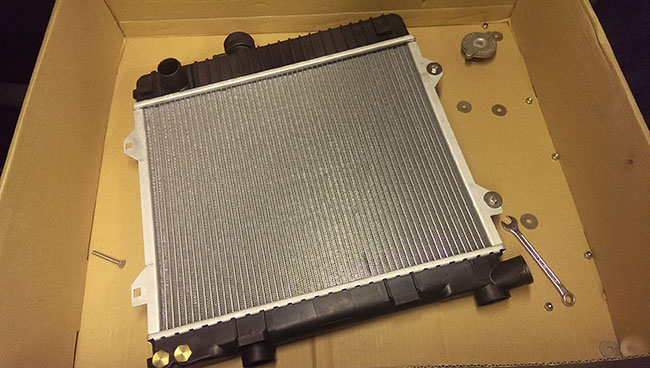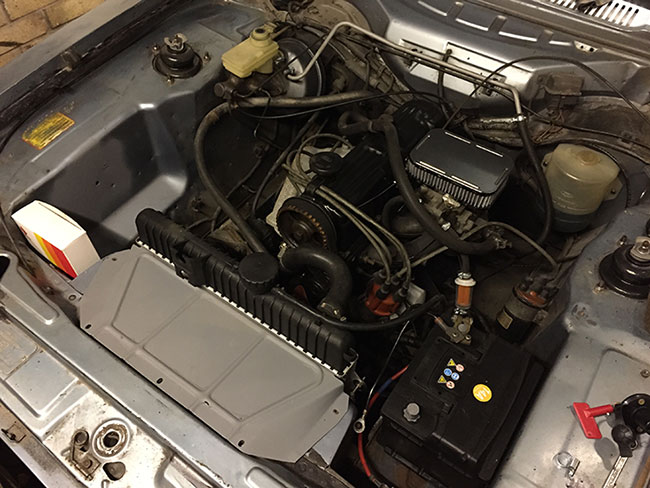 This is how she sits at the moment:
I do keep a full log of what I'm doing for posterity on my website (
http://mk3capri.co.uk
).
Stu