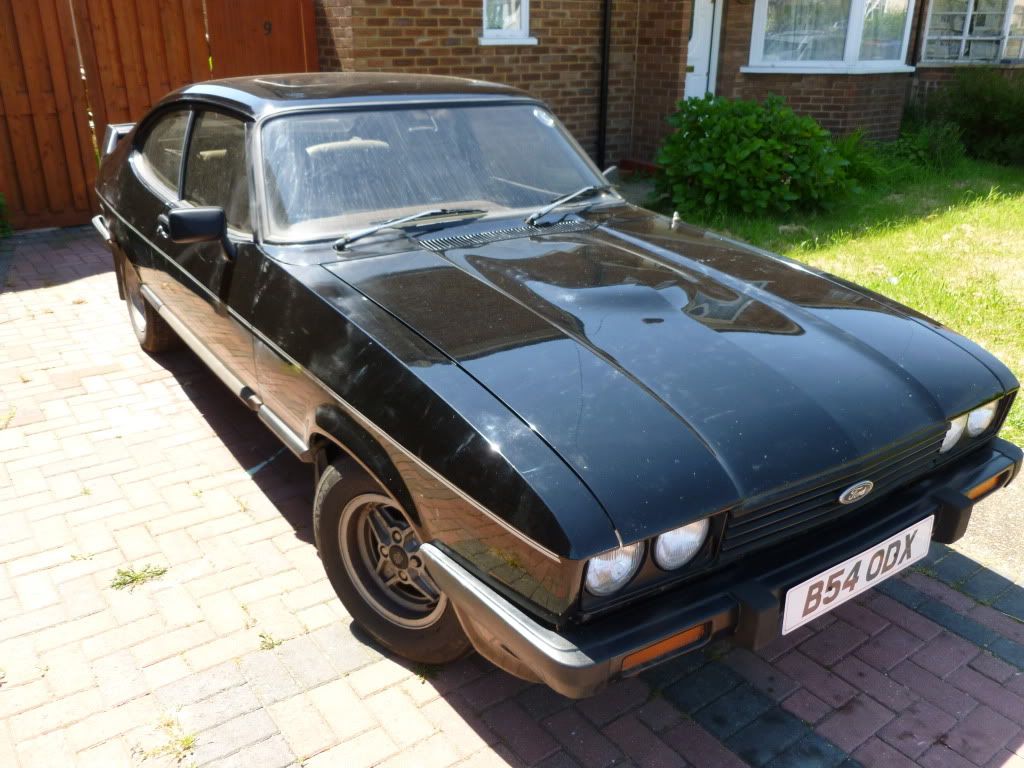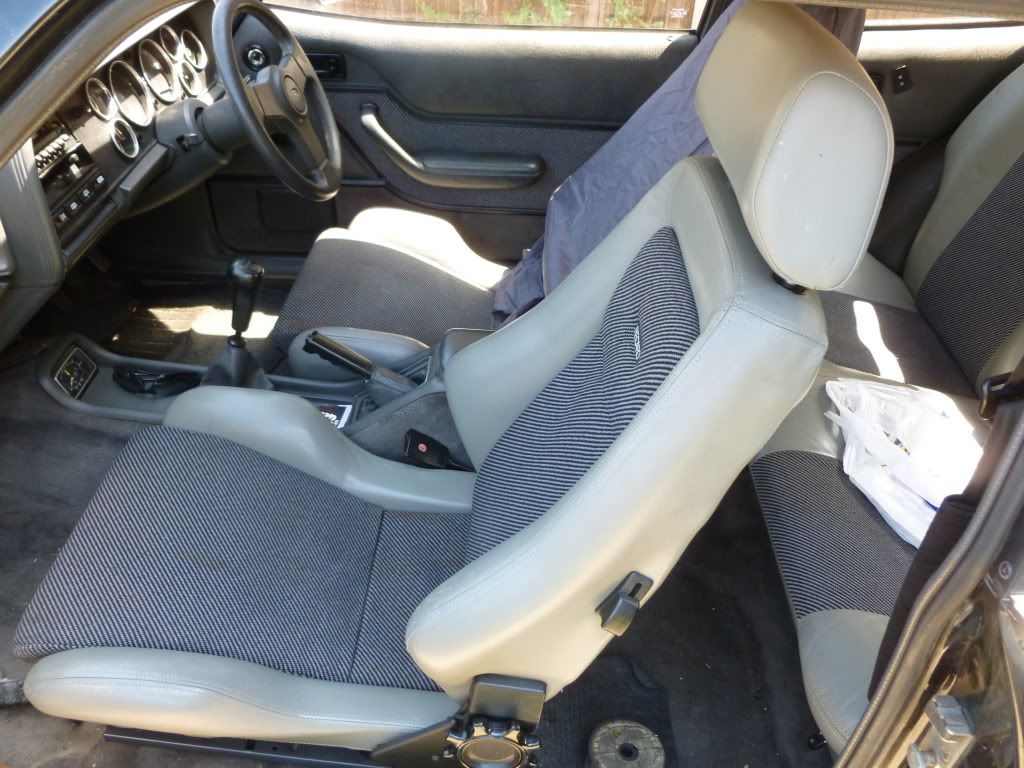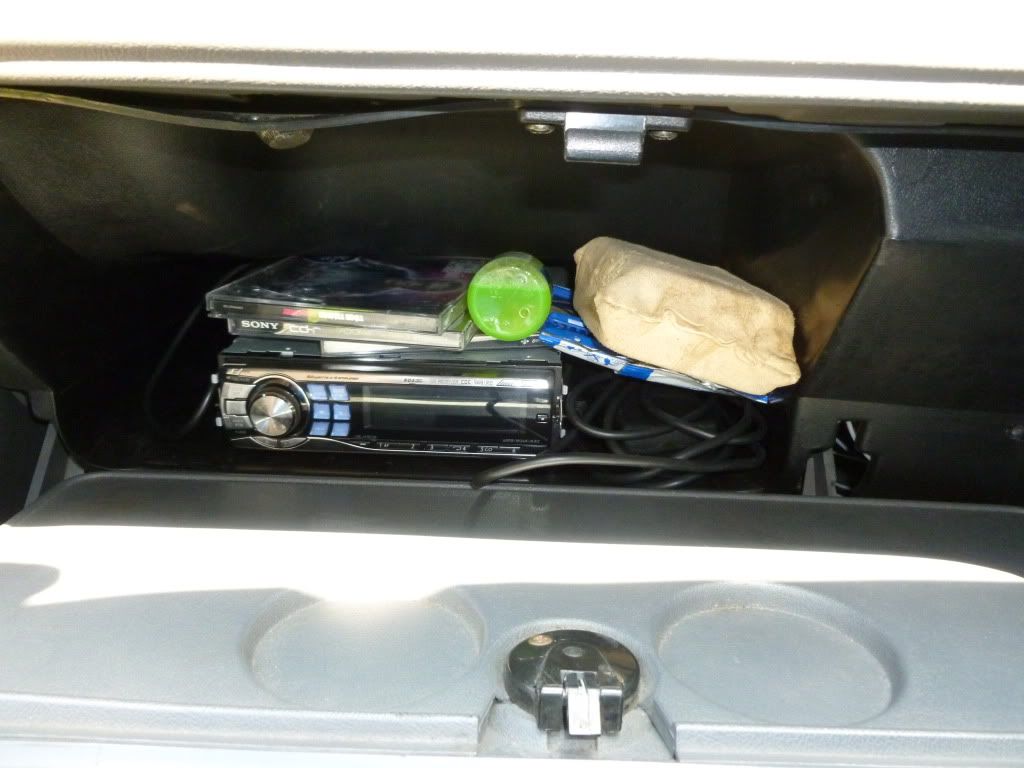 A few pictures of my mk3 1.6 (only to the insurance company) laser. started of very original.
since i got hold of it its now up to 93k miles. its also had material recaro's fitted, which have since been replaced again with half leathers. the spoiler has been replaced with fibreglass turbotail that i had to repair due to transport damages in delivery.
the engine has been replaced with a 2.1 200 block with fast road cam, put some bike carbs on it which need setting up properly. changed the dash fascia to have carbon fibre look front and chrome rings which looked great when first done. fitted cd player in glove box. replaced ripped sunroof lining.
i also have in store for it, to set up the carbs, fit catch tank as oil forms around breather, fit 7j minilites, the front wings will need replacing as they are rusting around scuttle area, the rear wings also will need doing, the exhaust blows around the joint under in the middle of car under the doors so its quite smelly with windows open (i have basic stainless one to fit).
pretty good car and not too bad on petrol when driven sensibly.
anyone want to value it for me?