It's not often these days that you see a Capri for sale in a car showroom, but here is a 1.6 Laser: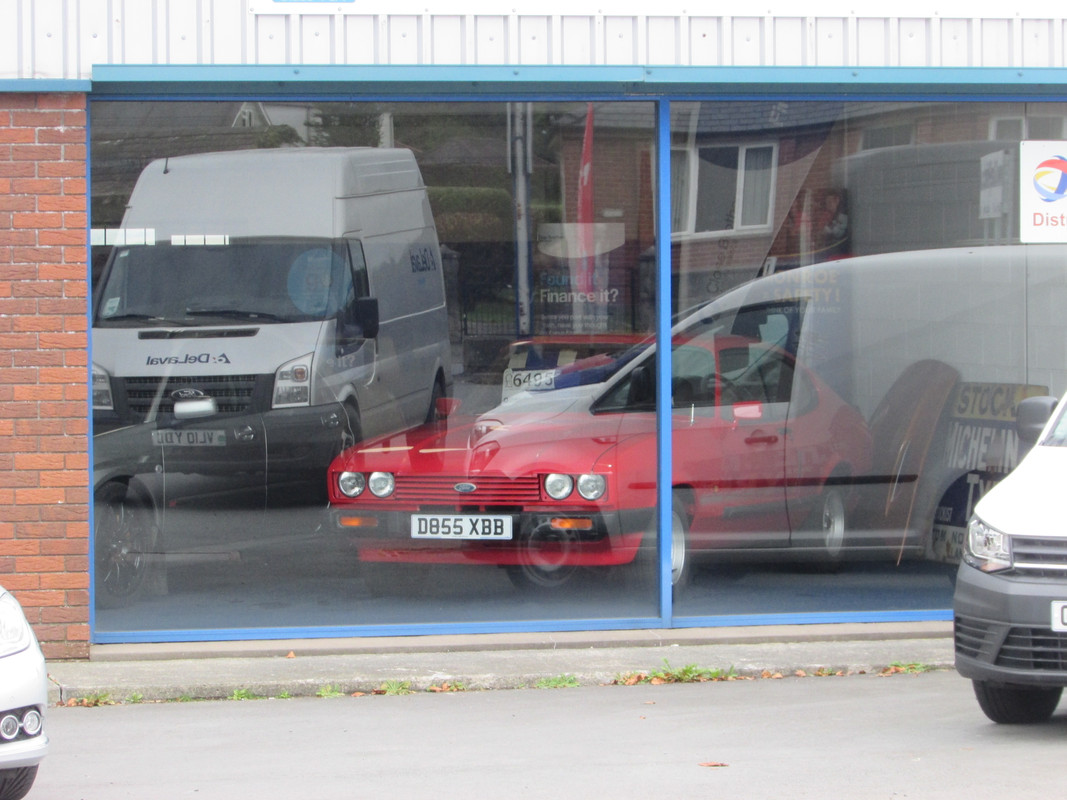 I think £6495 is top money though, especially for a car with no MOT currently and a bit of a history where corrosion is concerned.
Still, it's always nice to see a Capri.
By the way, it's in Garej Felinfach if anybody is interested.
Andrew.