Had a great morning today at the QS breakfast meet, held today in the fantastic setting of Kings Weston House. I'm loving the changing venues to be honest as a few have been held in these Manor House grounds & the atmosphere is brilliant. Looking forward to the next one held in the square too.
To kick off, we got there early so blagged a top spot in front of the great house,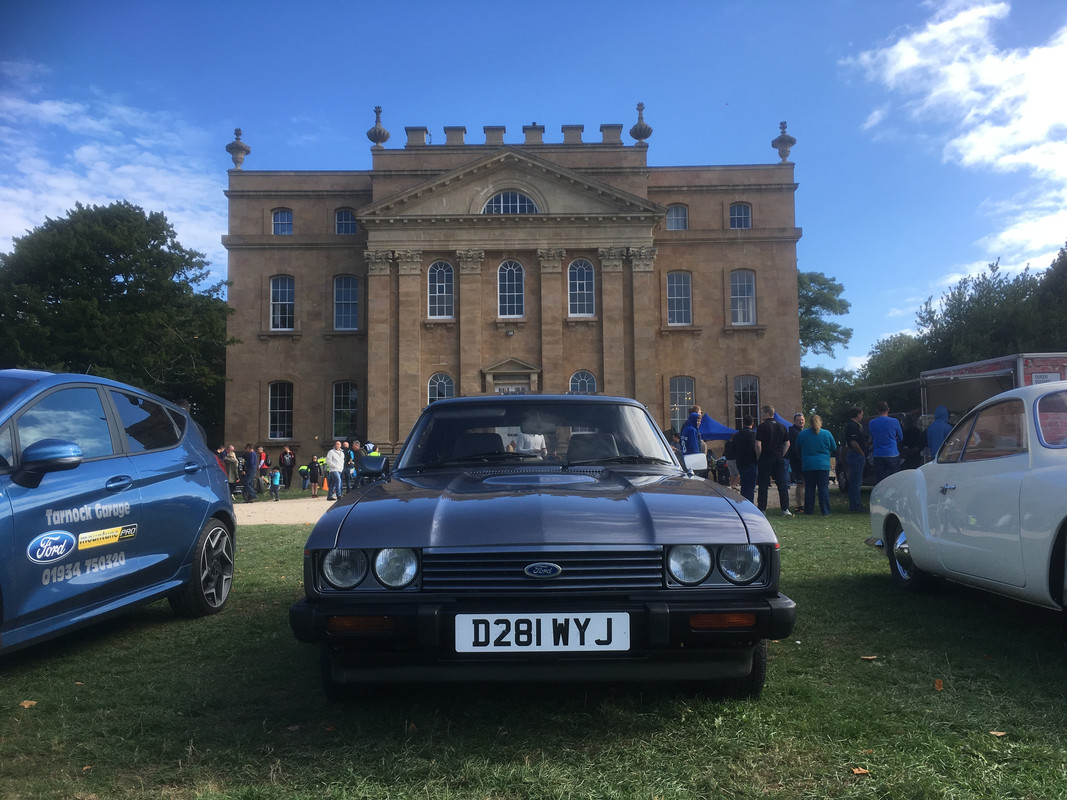 The main lawn display;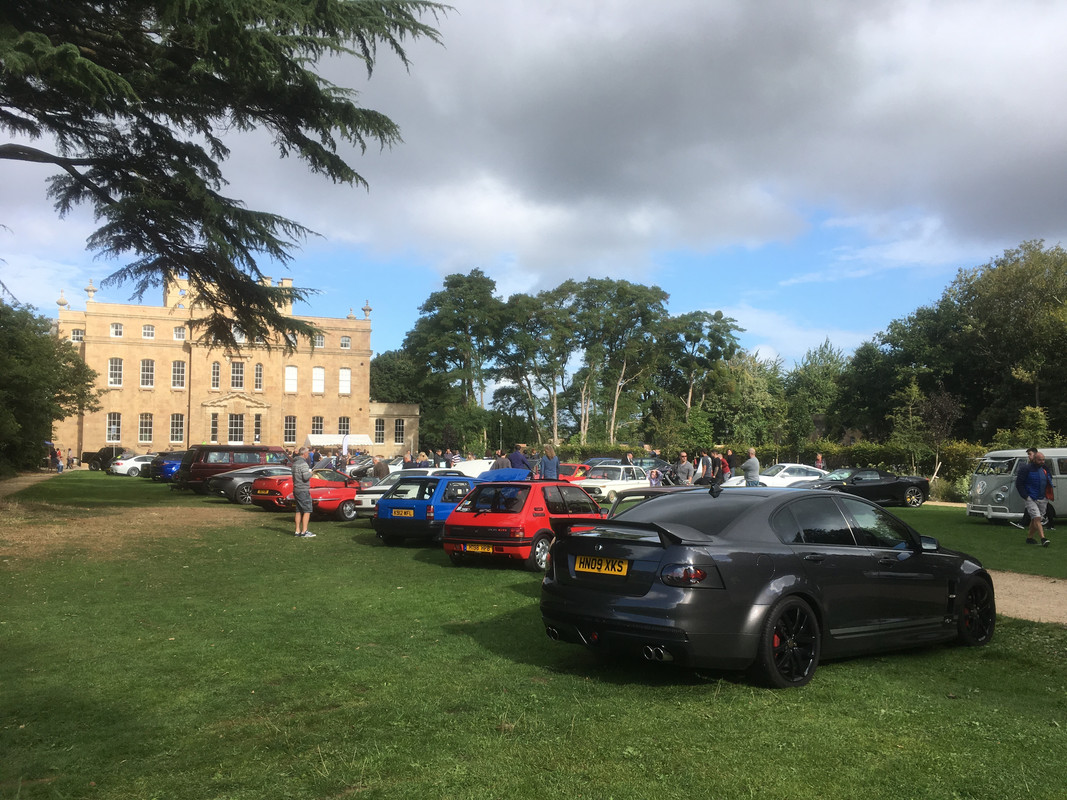 The cheap seats;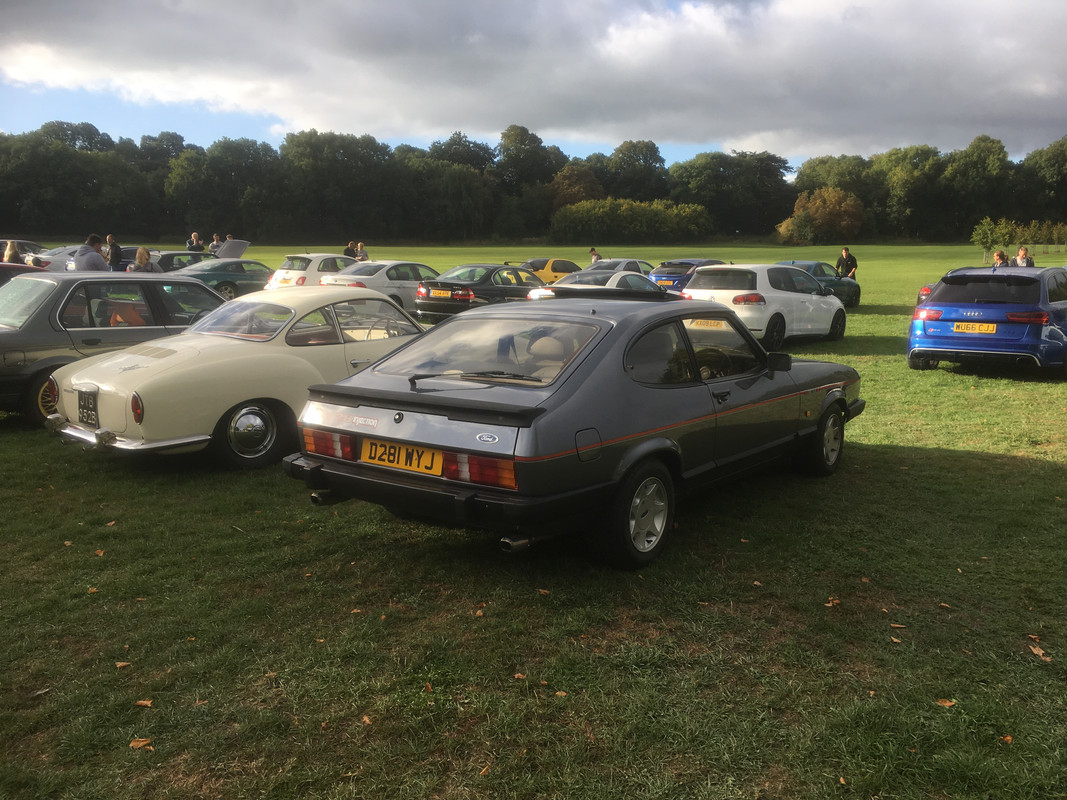 A couple of pictures of the usual QS eclectic mix
Aston DB6,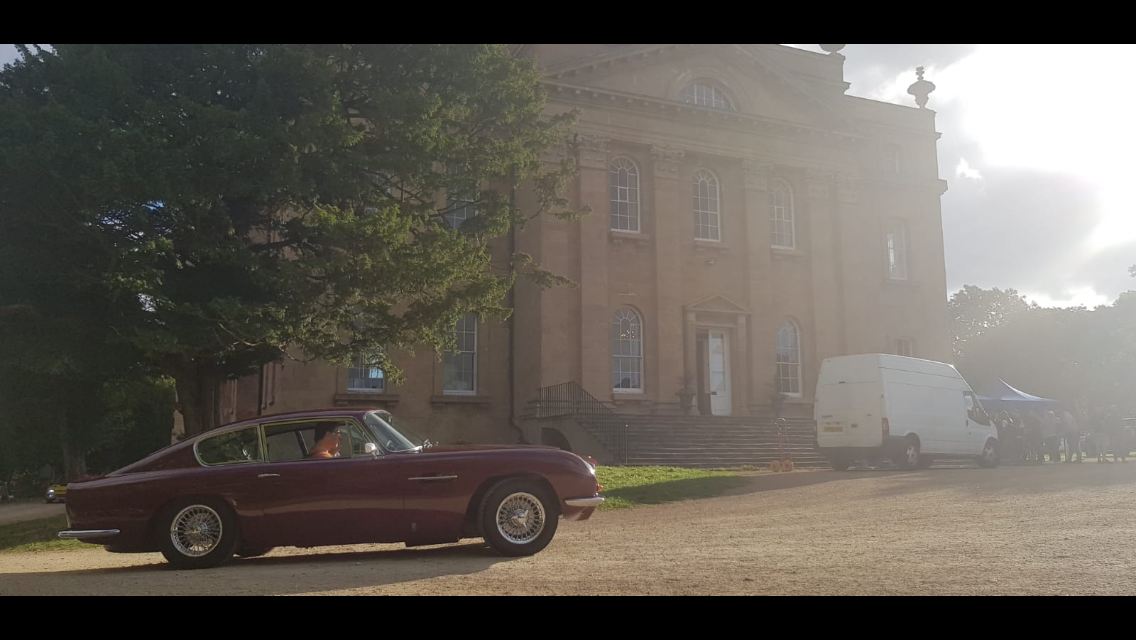 VW camper,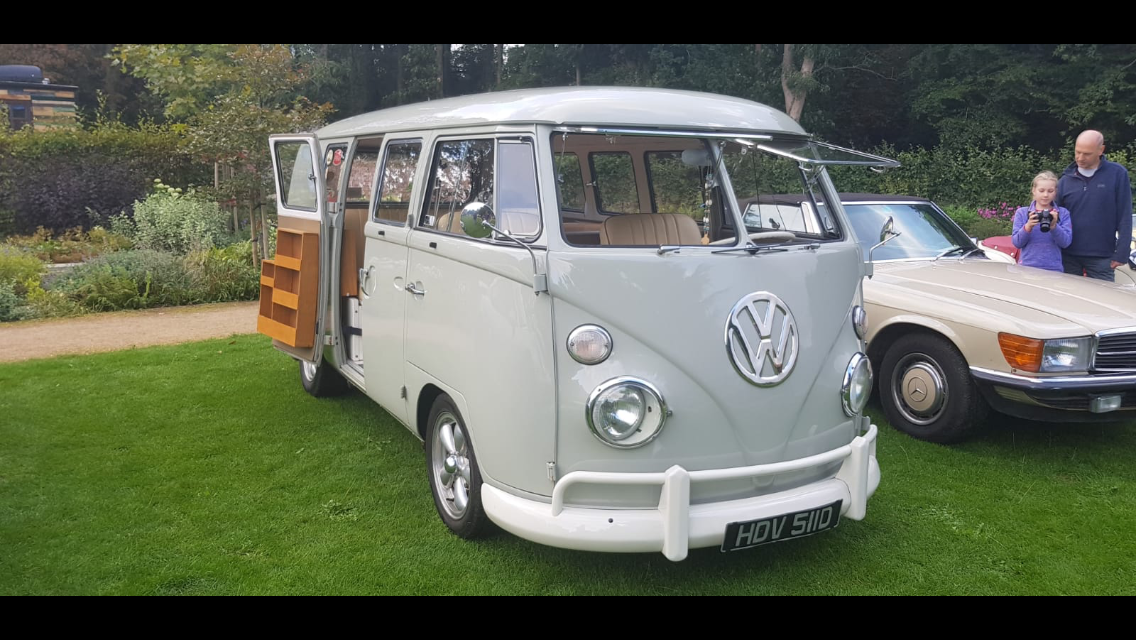 Alfa 4C,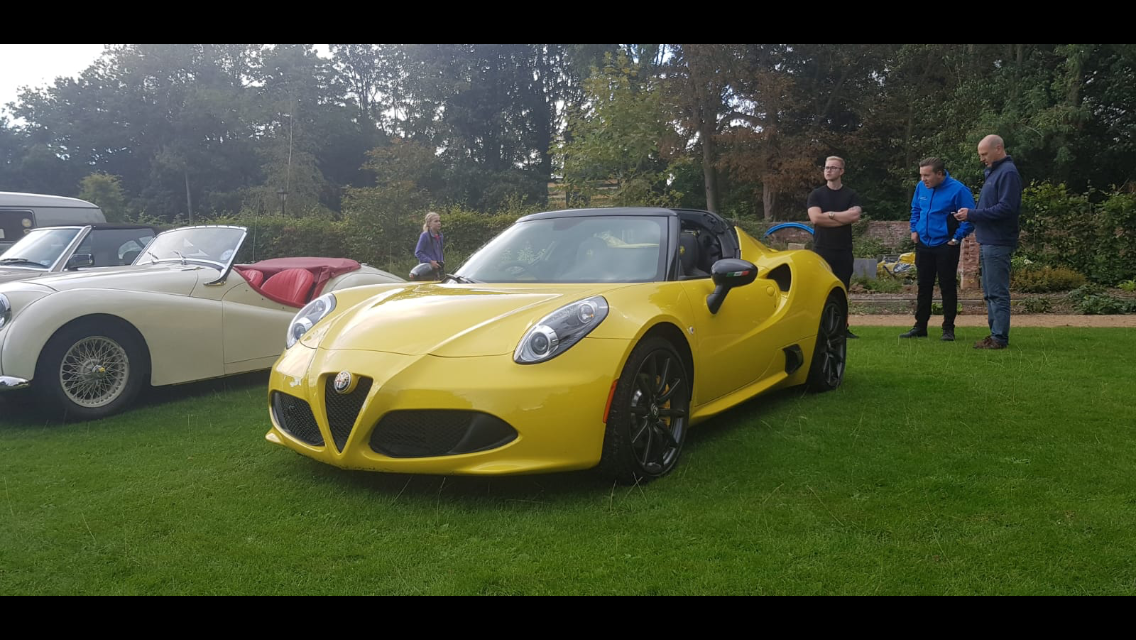 Karmann Ghia,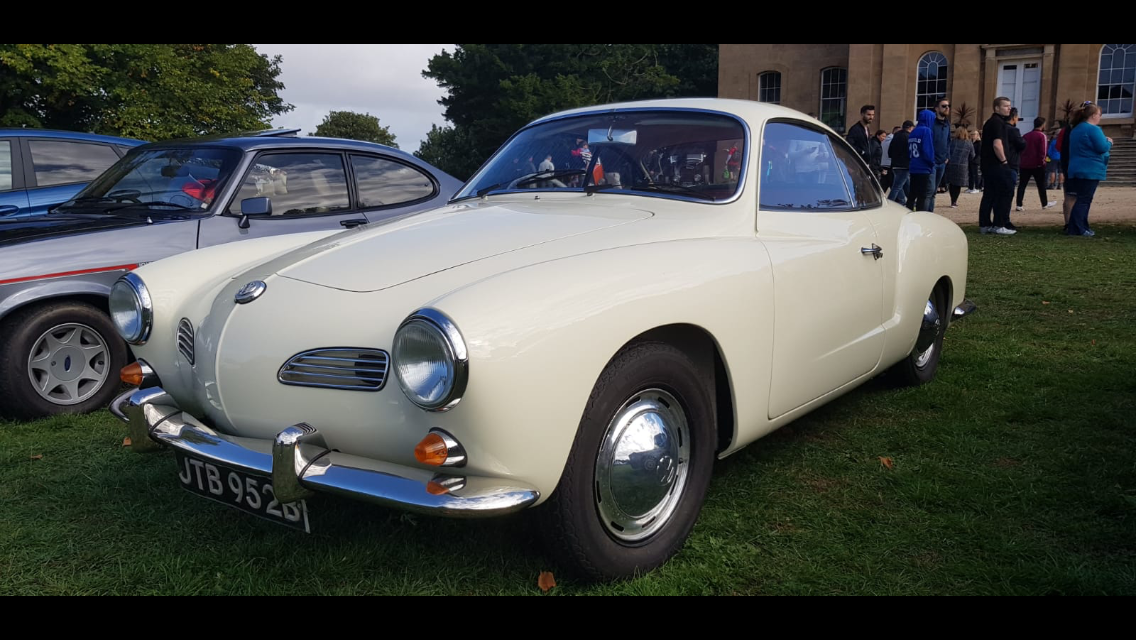 McLaren 720S,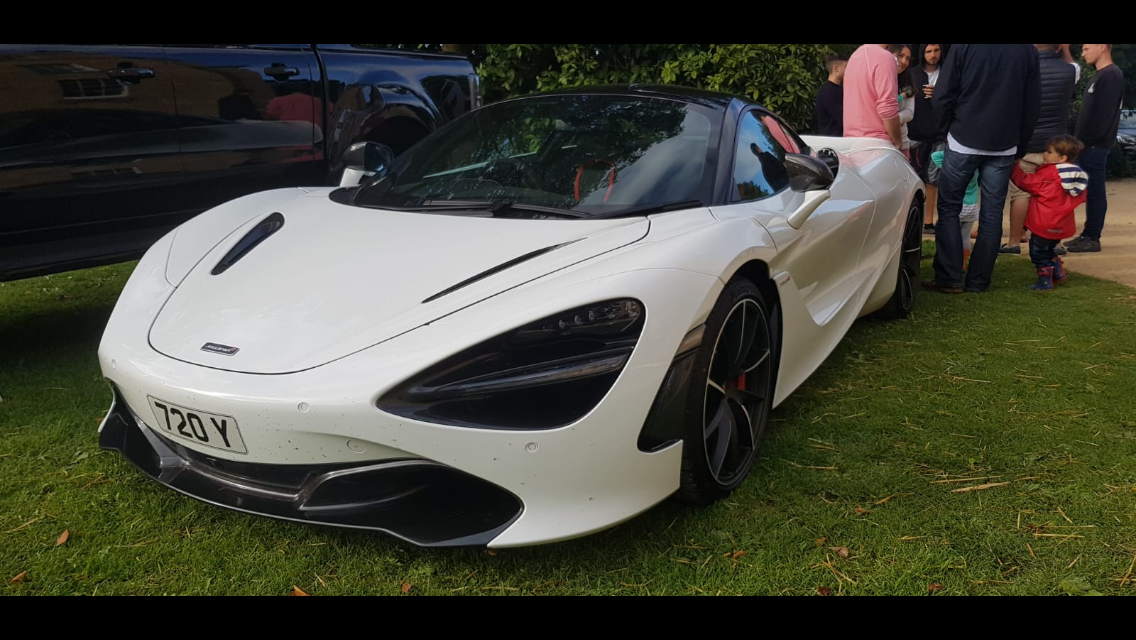 Alfa Gulia Super (Alfaholics conversion),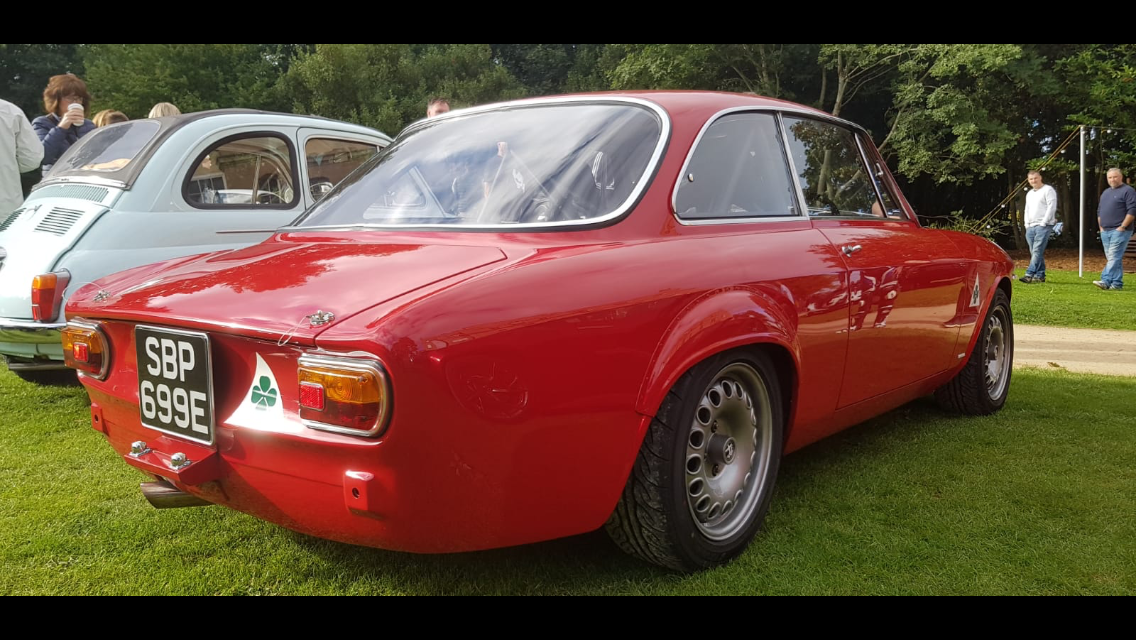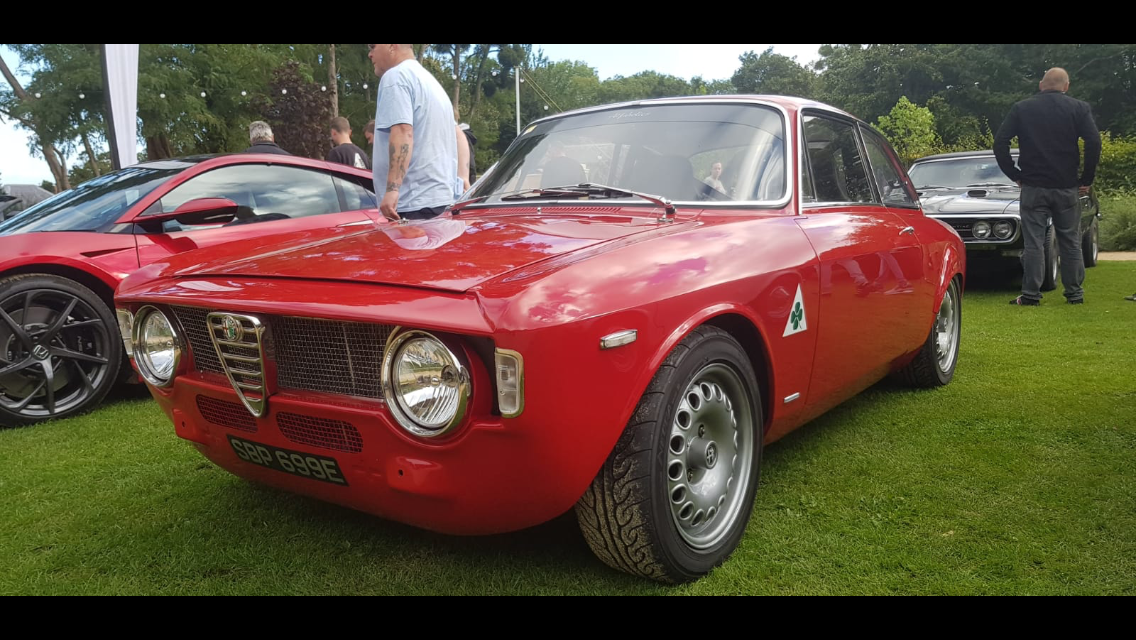 Toyota GT86,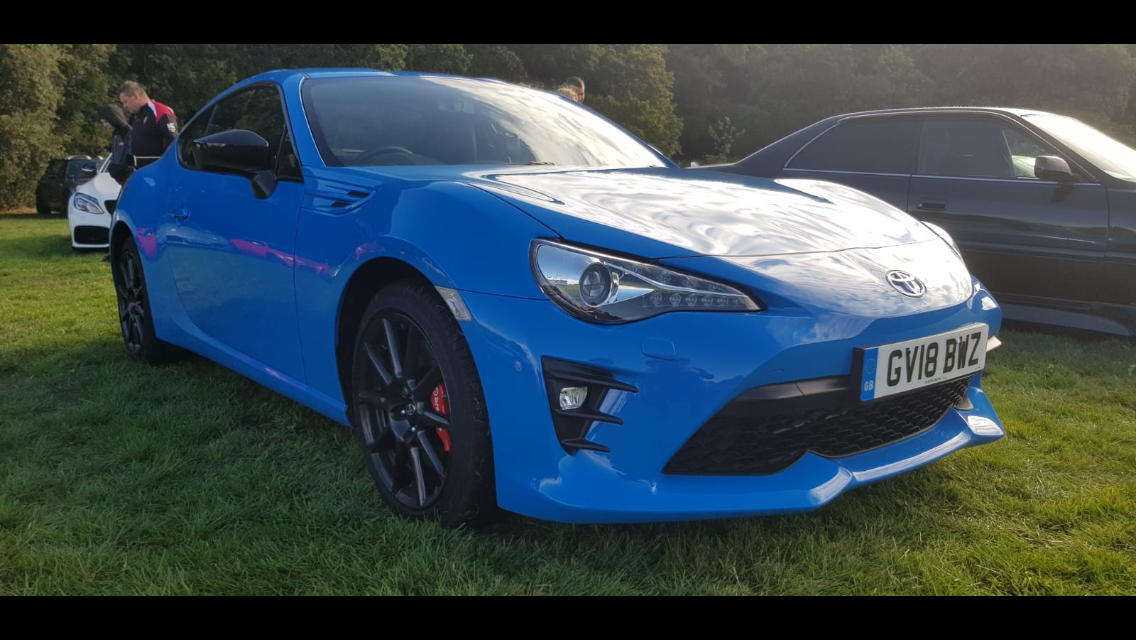 Lotus Elan,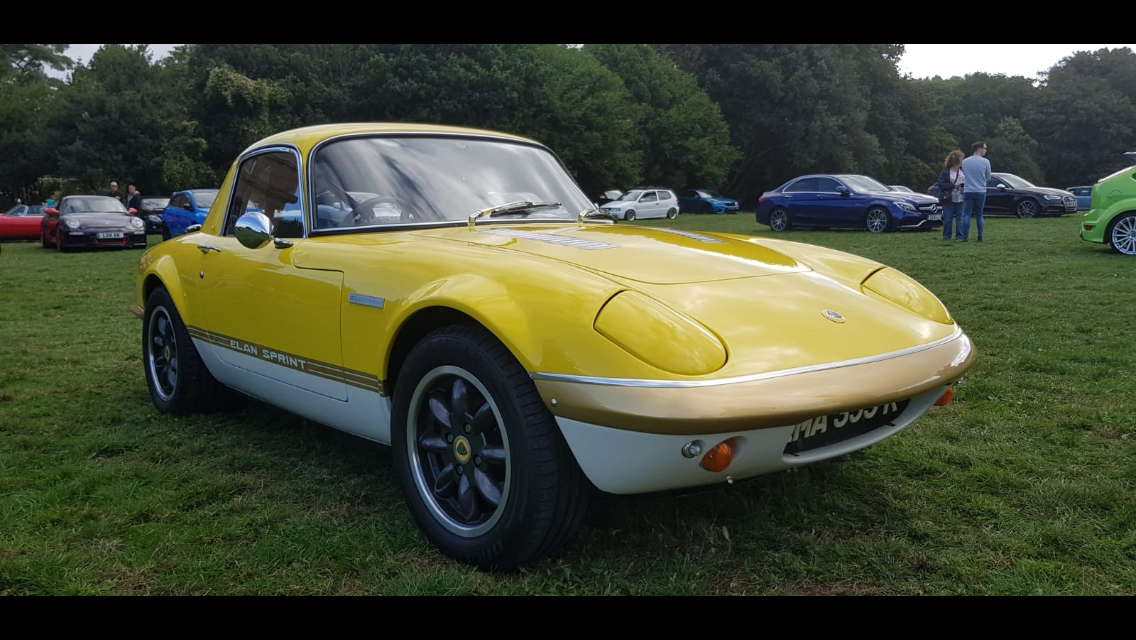 Cayman GT4,
BMW 1602,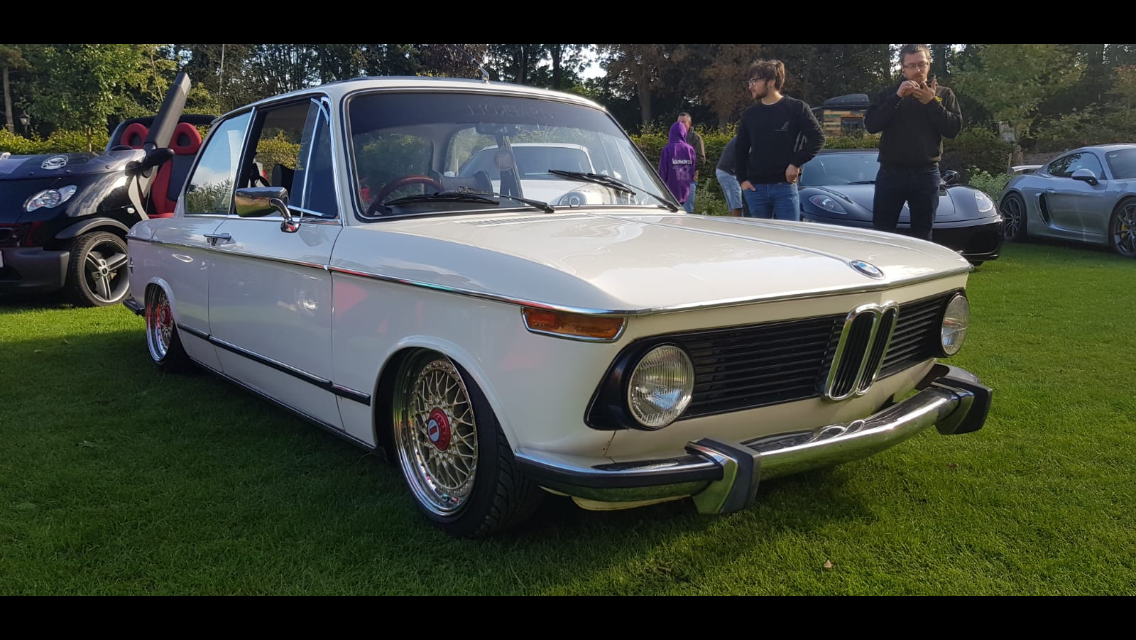 And finally 2 great Aston's a DBS next to the DB6.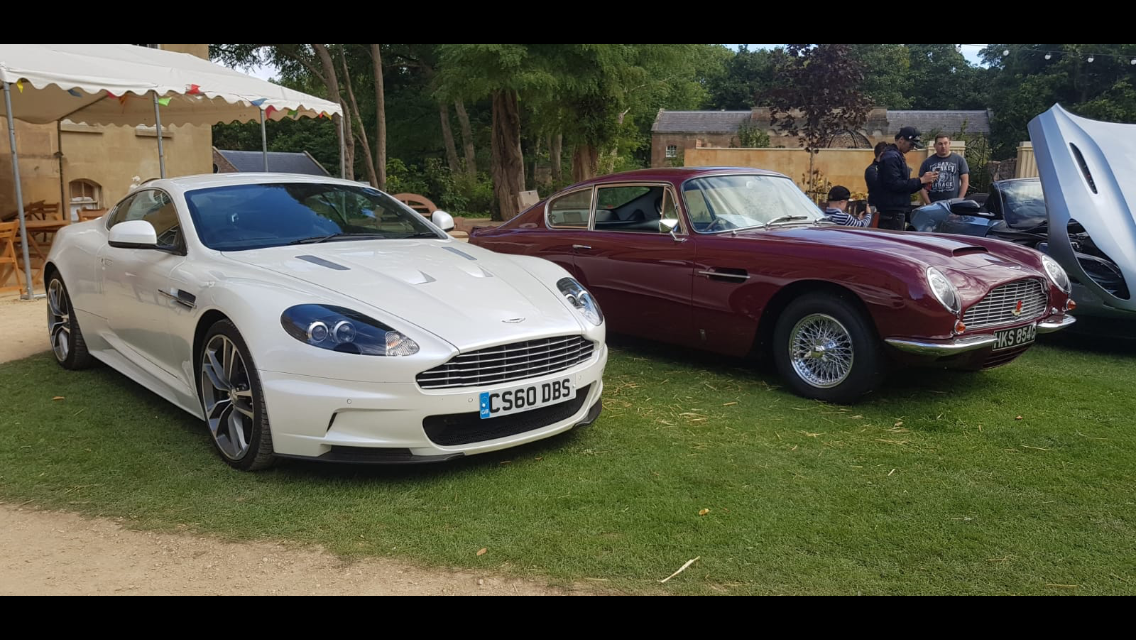 A great morning in a brilliant setting.
Thanks for looking,
Rob