Went to Goodwood Festival of Speed on Friday with my boys & it was excellent. The hillclimb is brilliant to watch, & the screaming engine sounds are even better as they don't mind caning these cars either even though a lot of them are worth more than my town
If you're interested, I've added a few pictures below, there's even 2 Capri's which I was very glad to see;
This Laser was in our car park outside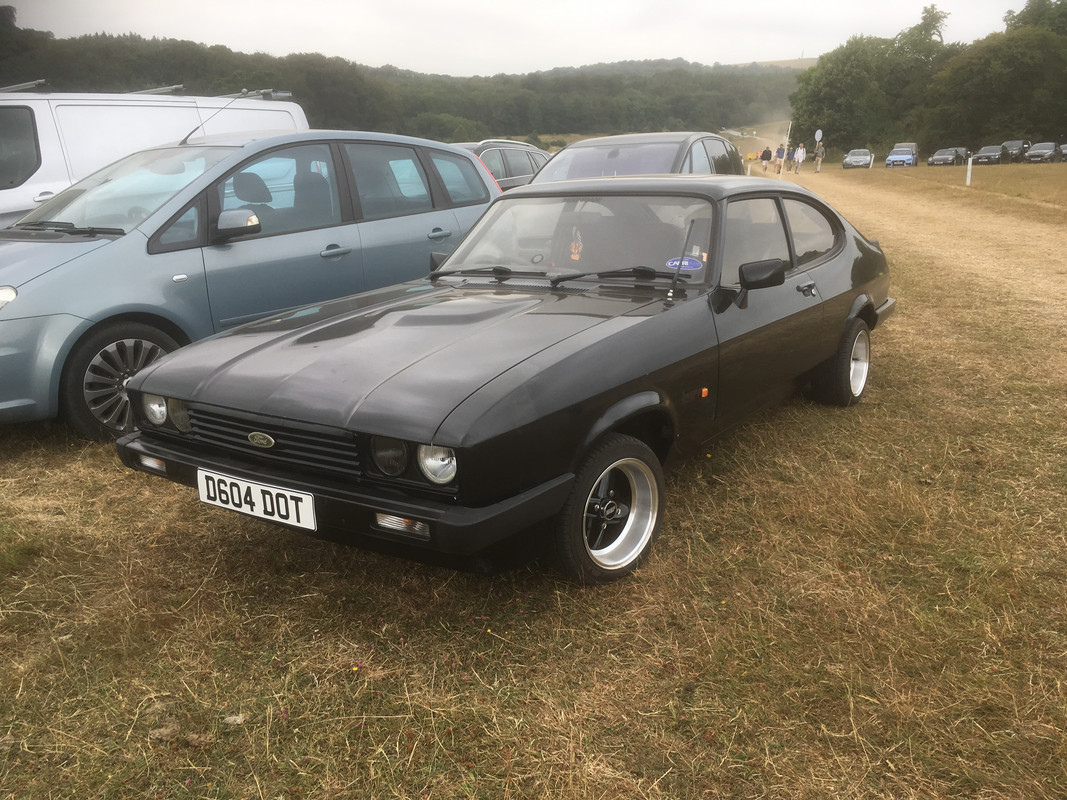 These were also in the (posh)
carpark
McLaren Senna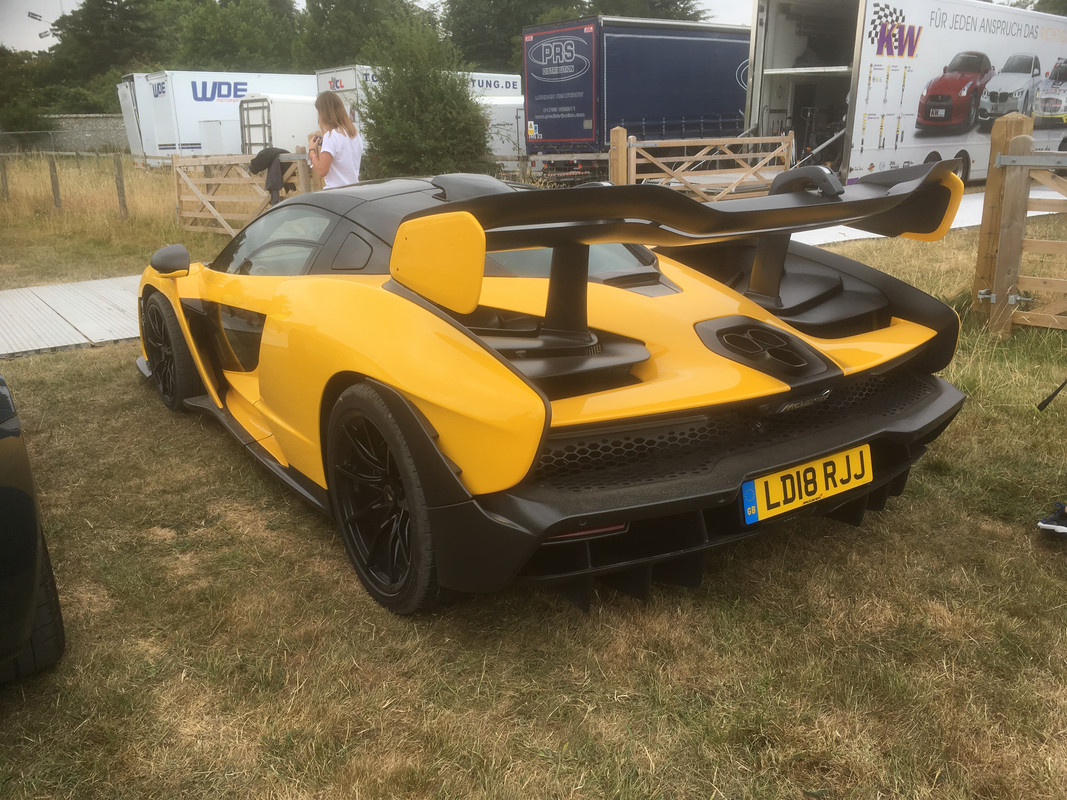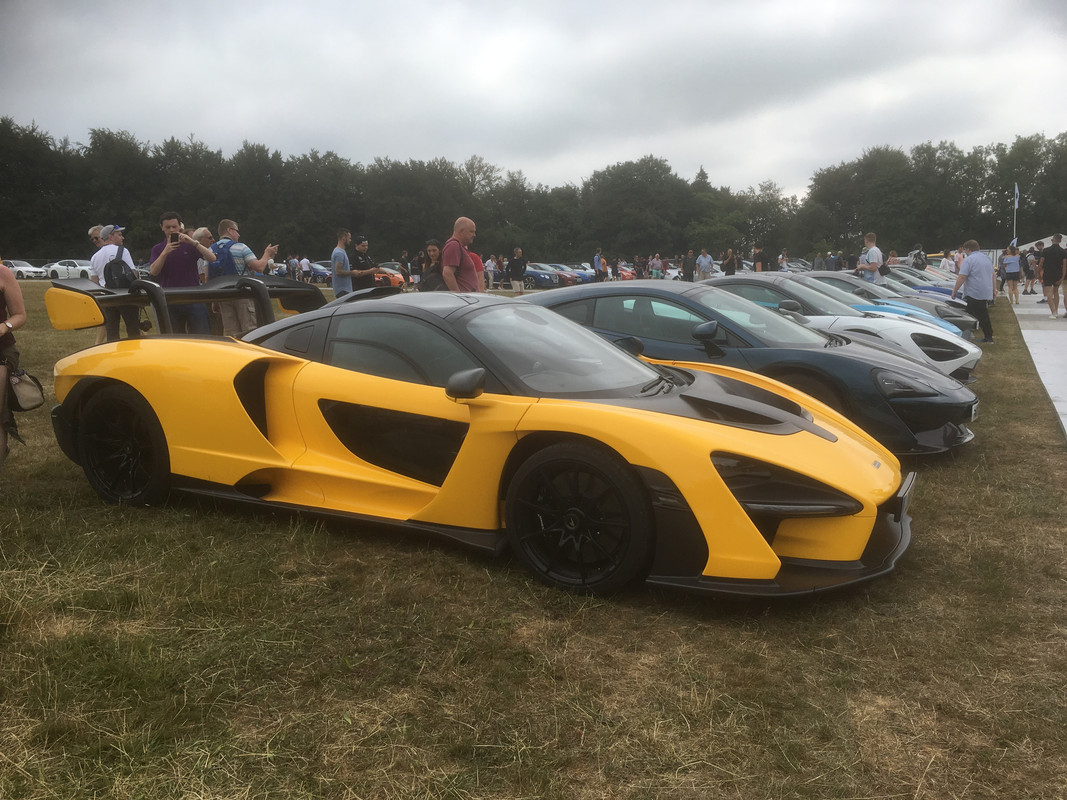 911 GT3 RS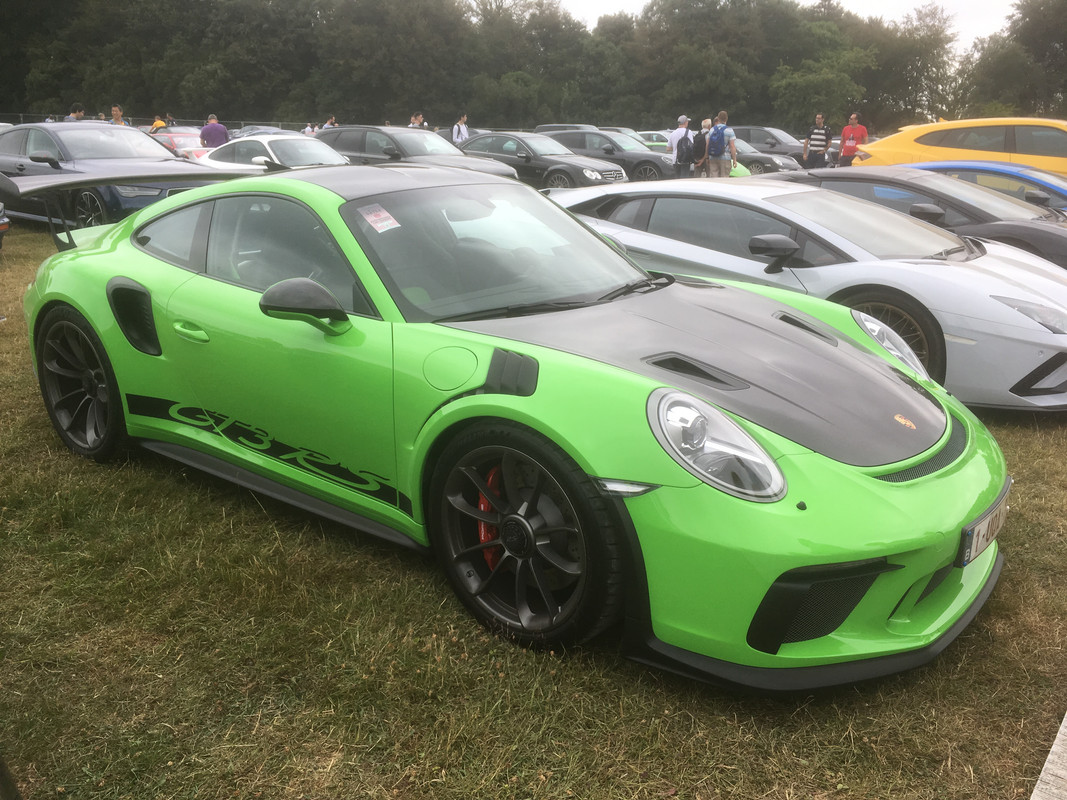 Lamborghini Urus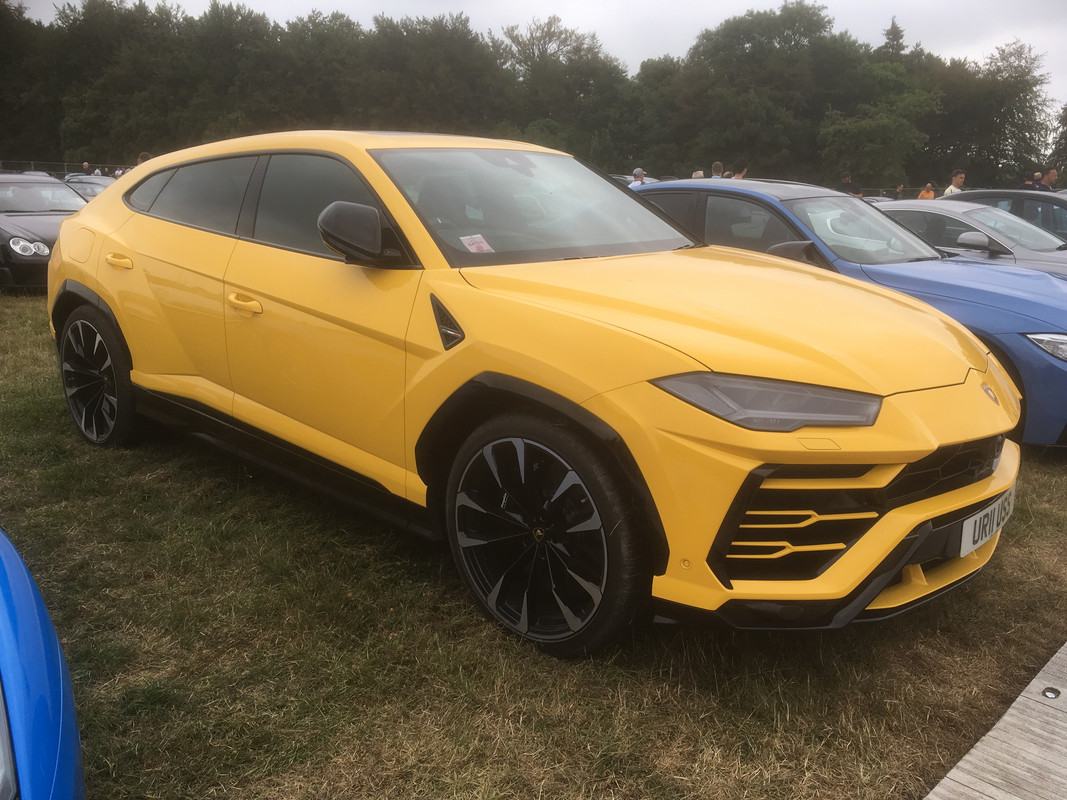 Lamborghini Aventador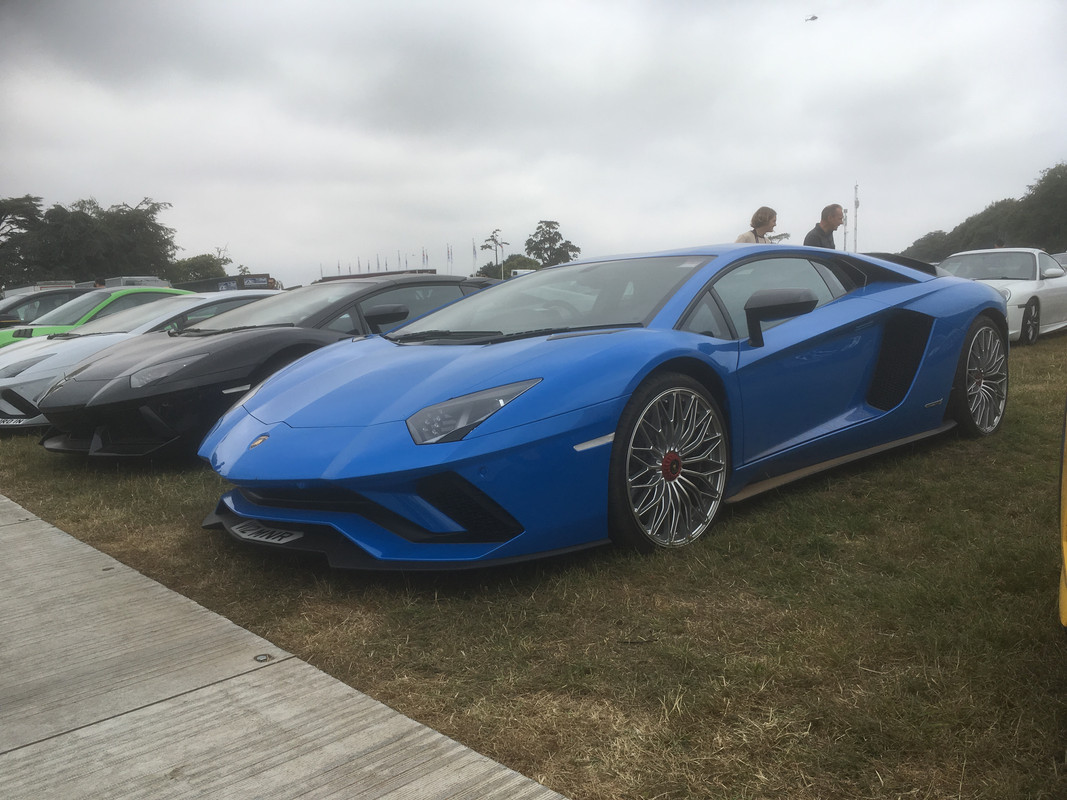 Honda NSX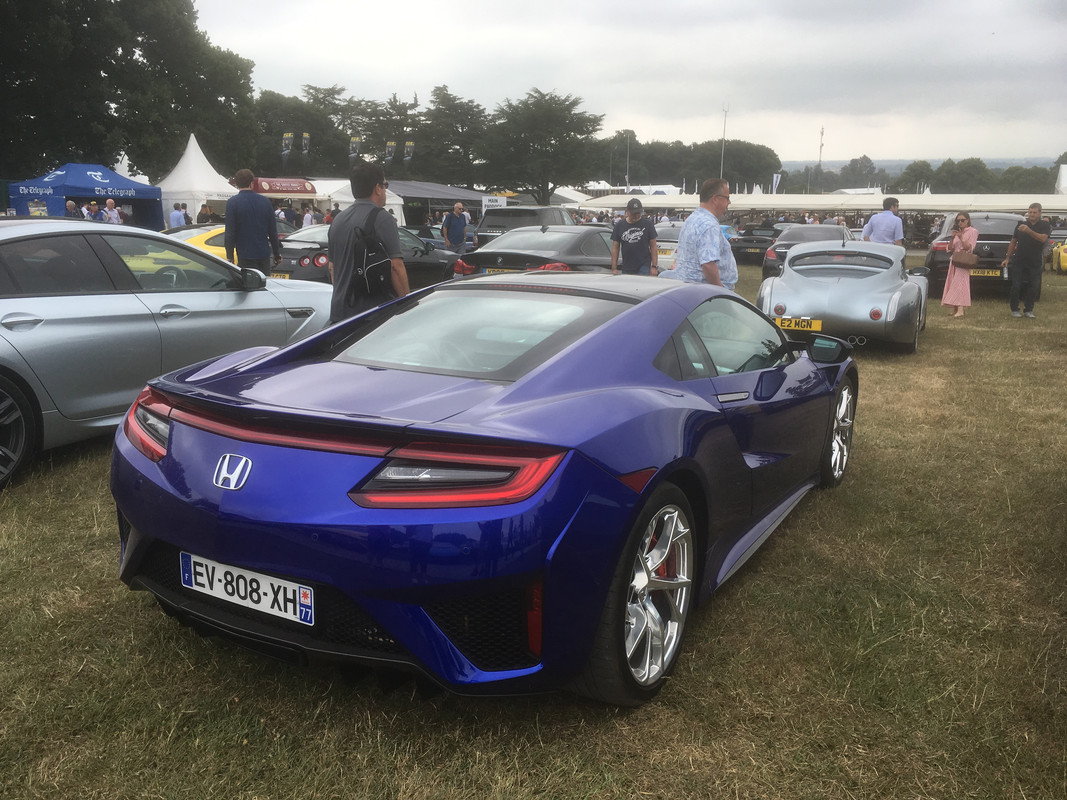 Morgan hard top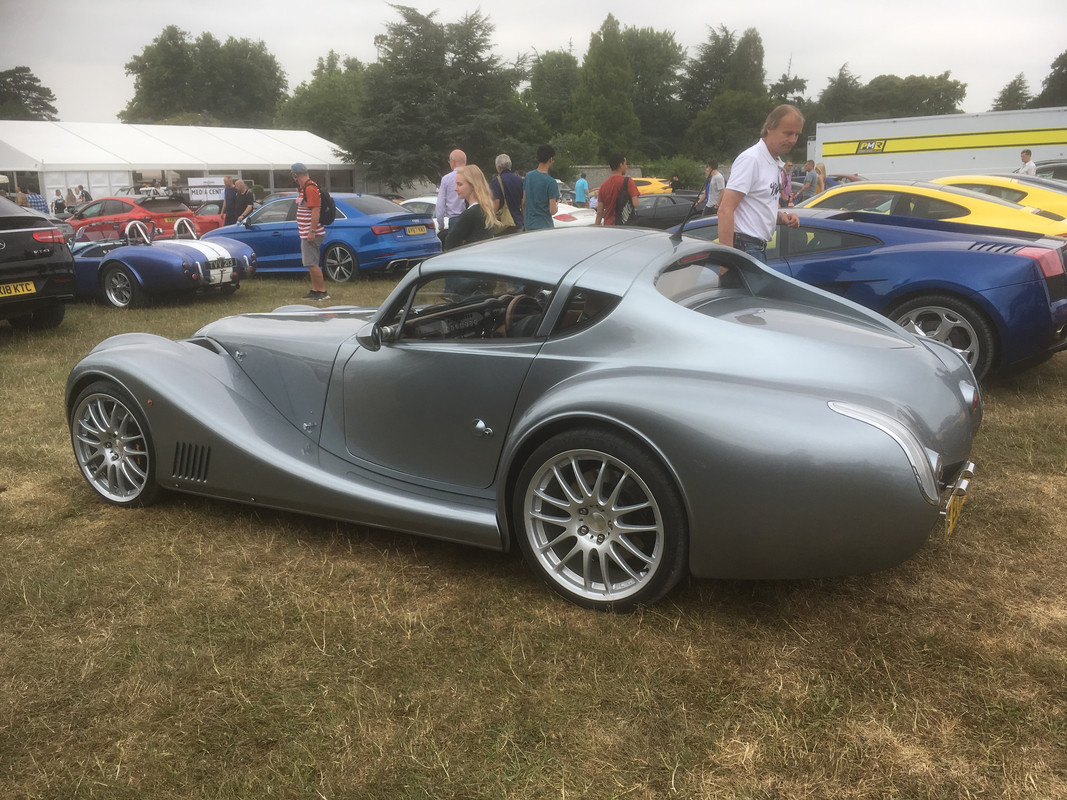 Some racers now, starting with this Jag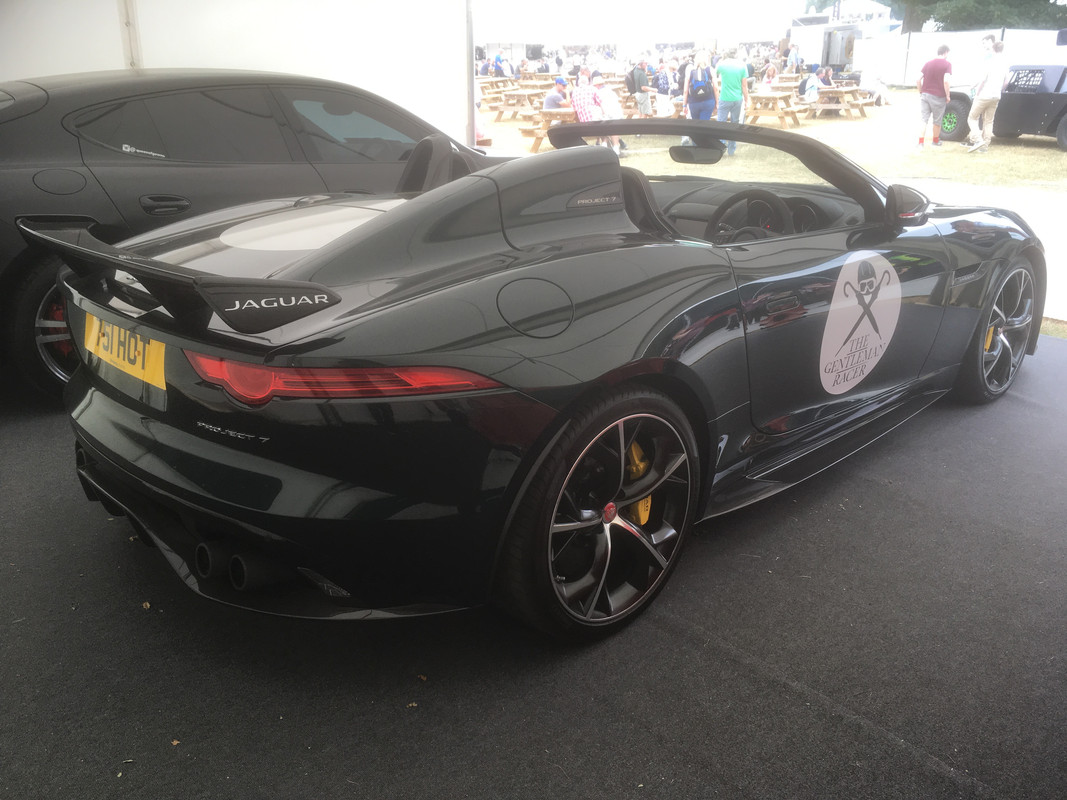 Le Mans class winning Lamborghini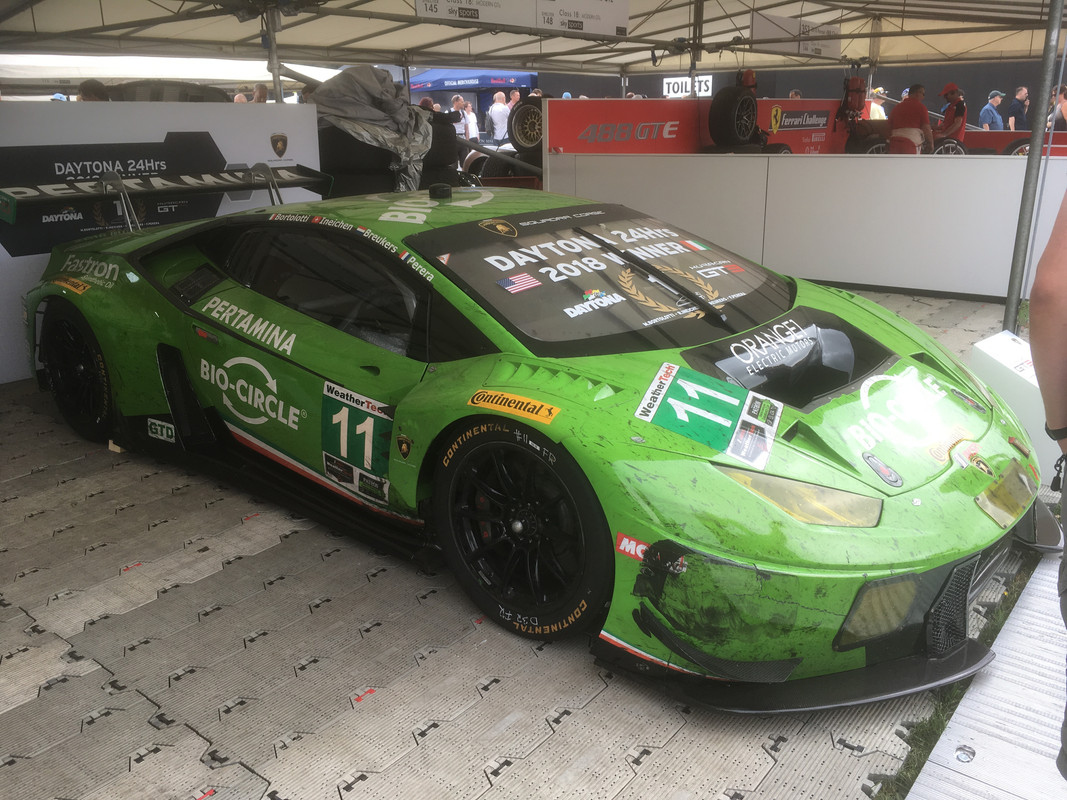 Le Mans class winning Porsche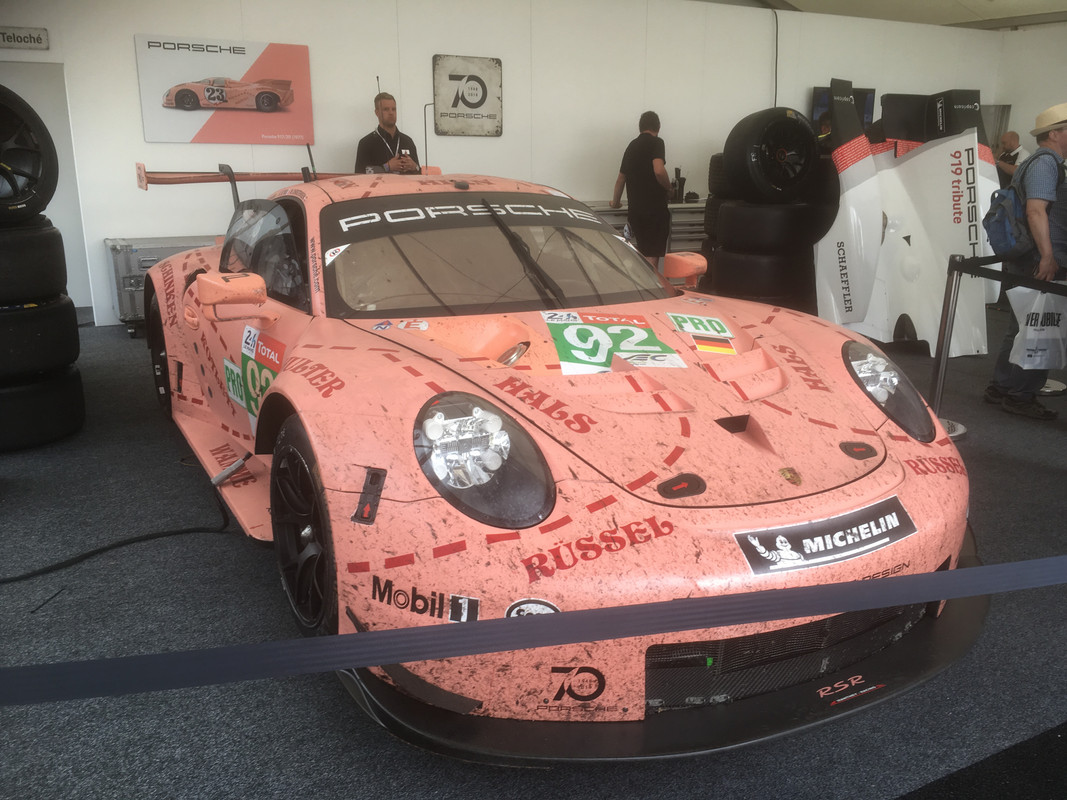 BMW M1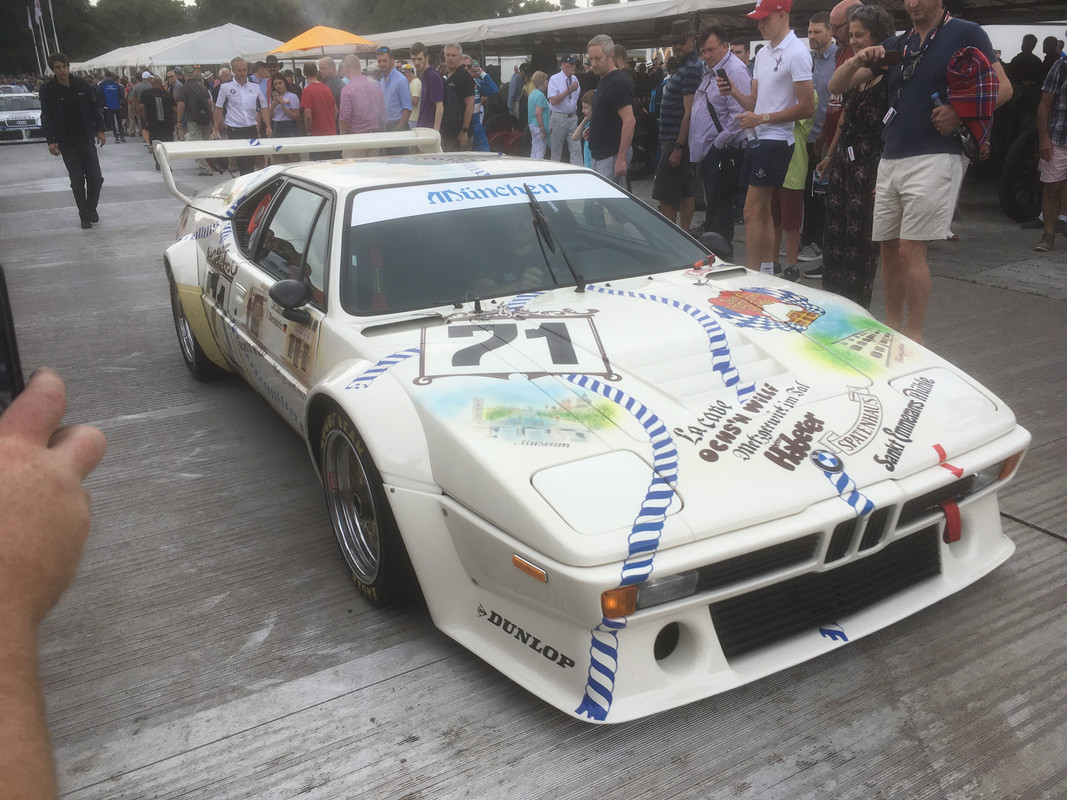 Martini Lancia Rally cars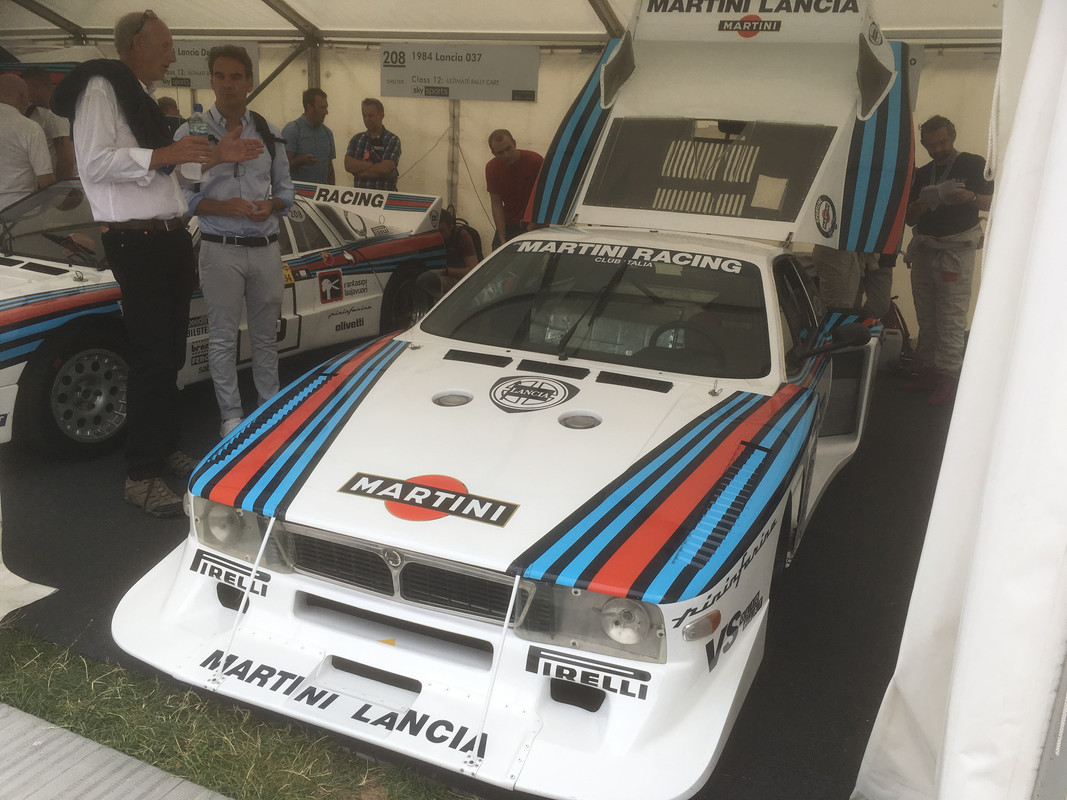 Colin McRae Focus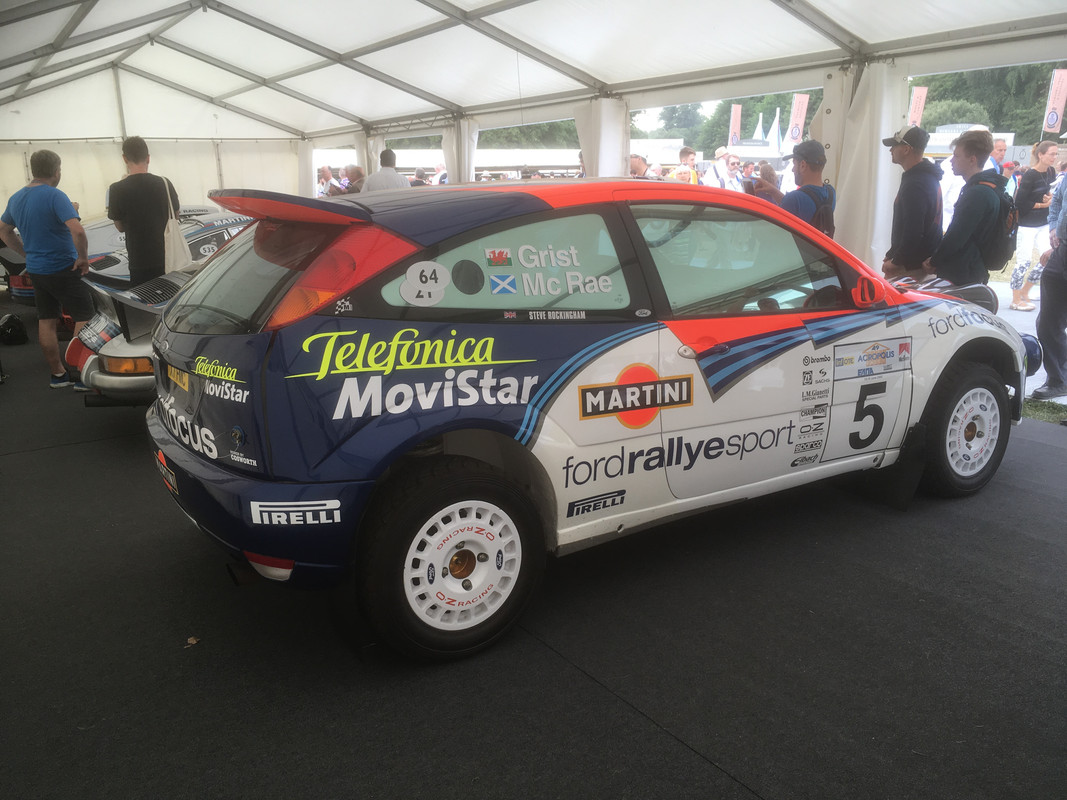 And the 'Moby Dick' 911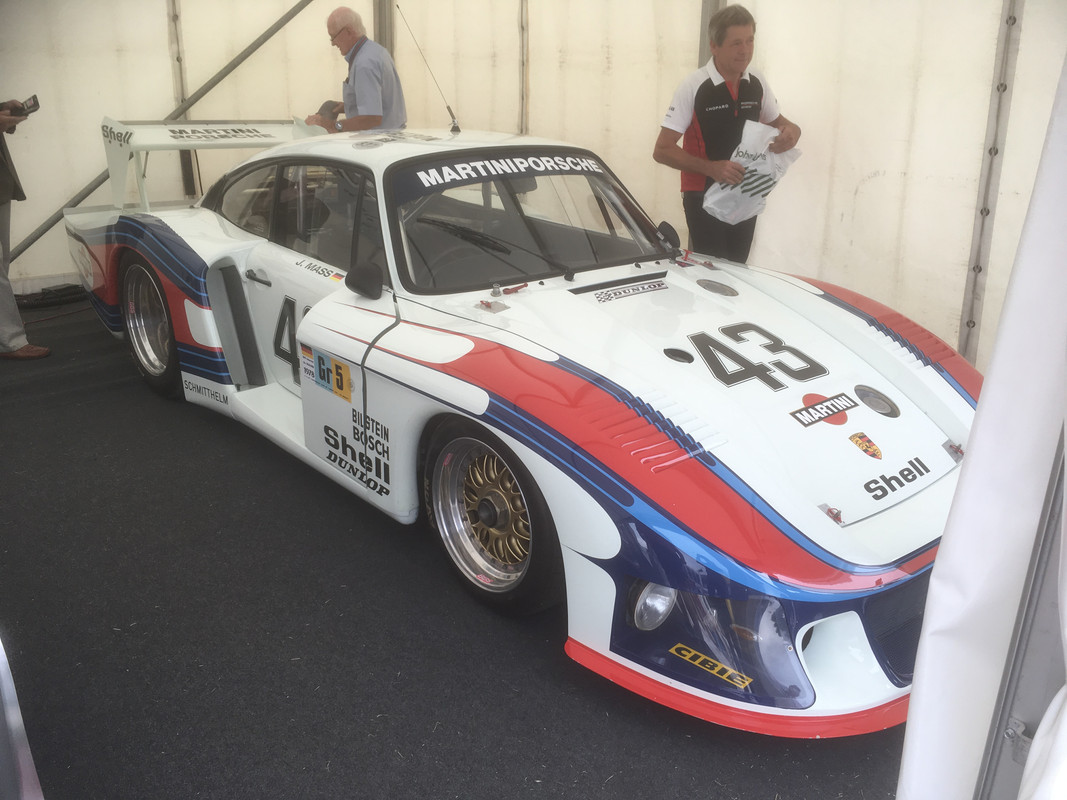 Classics, Ferrari 250 GTO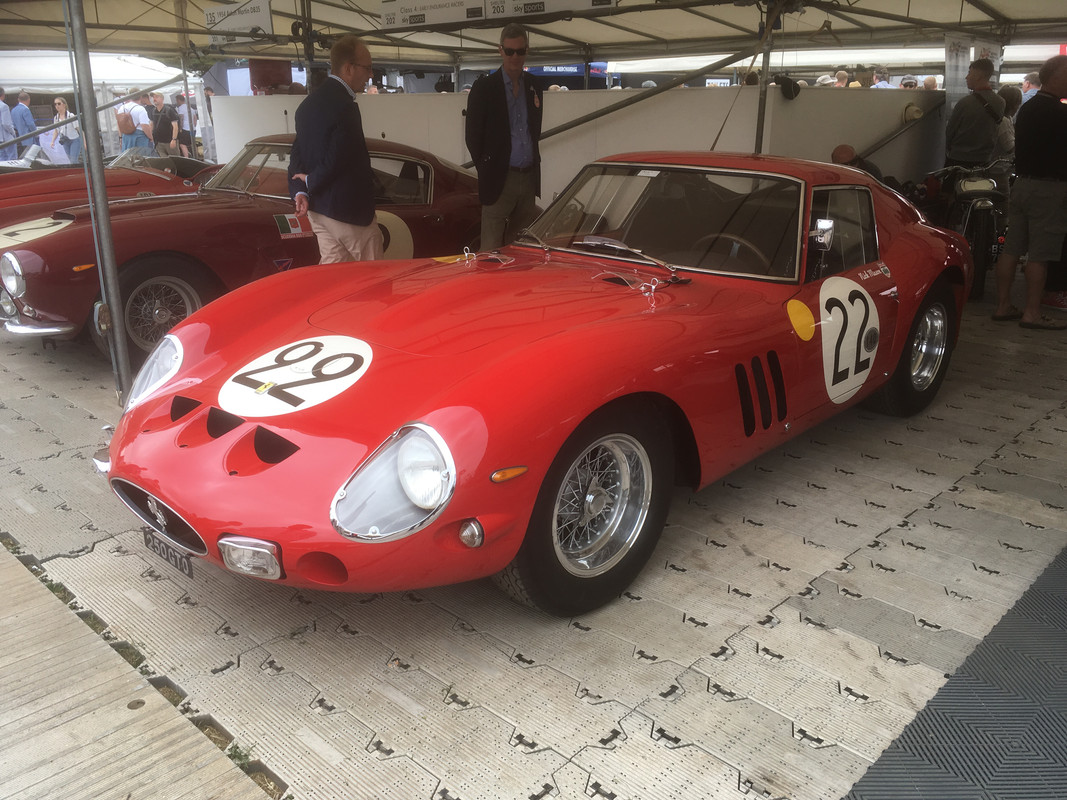 Porsche Carrera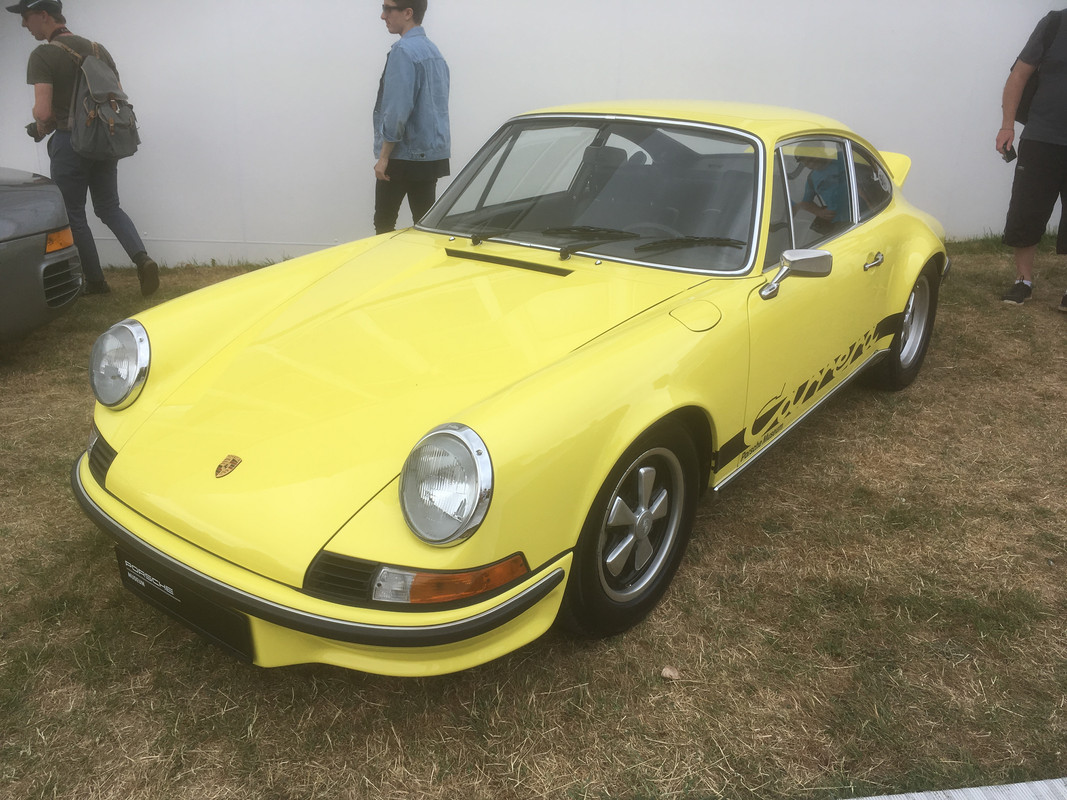 Porsche 959 ( both cars from the Porsche museum )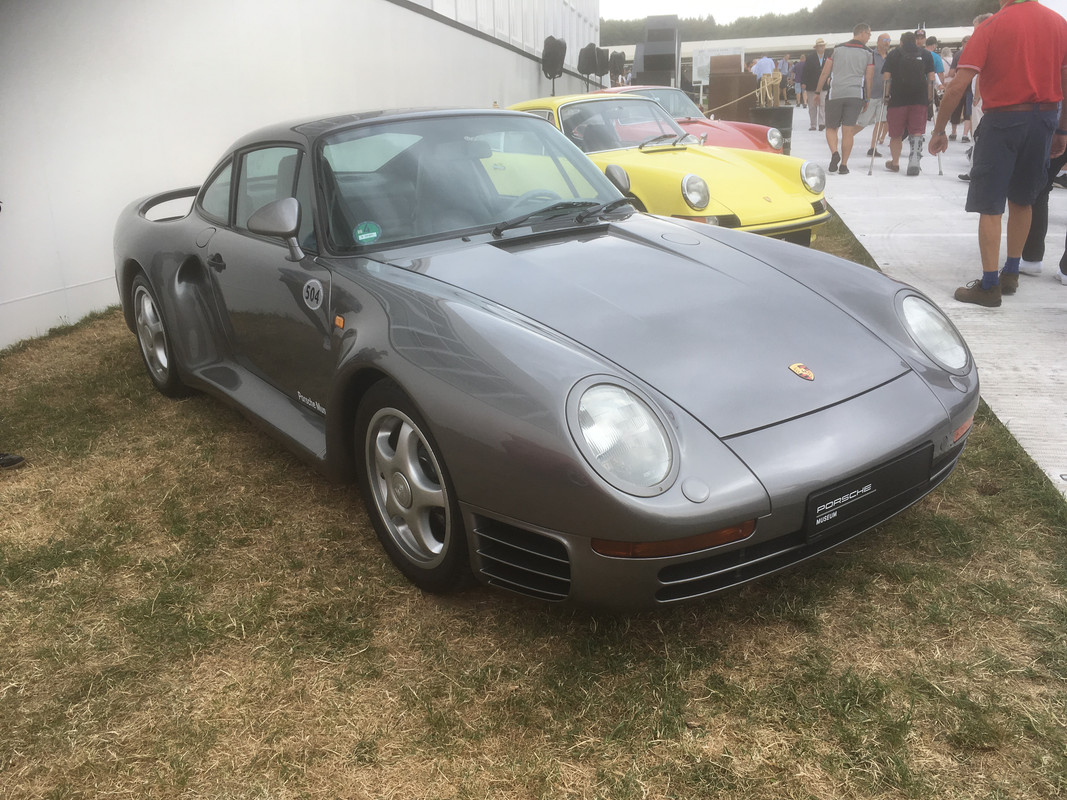 Bugatti EB110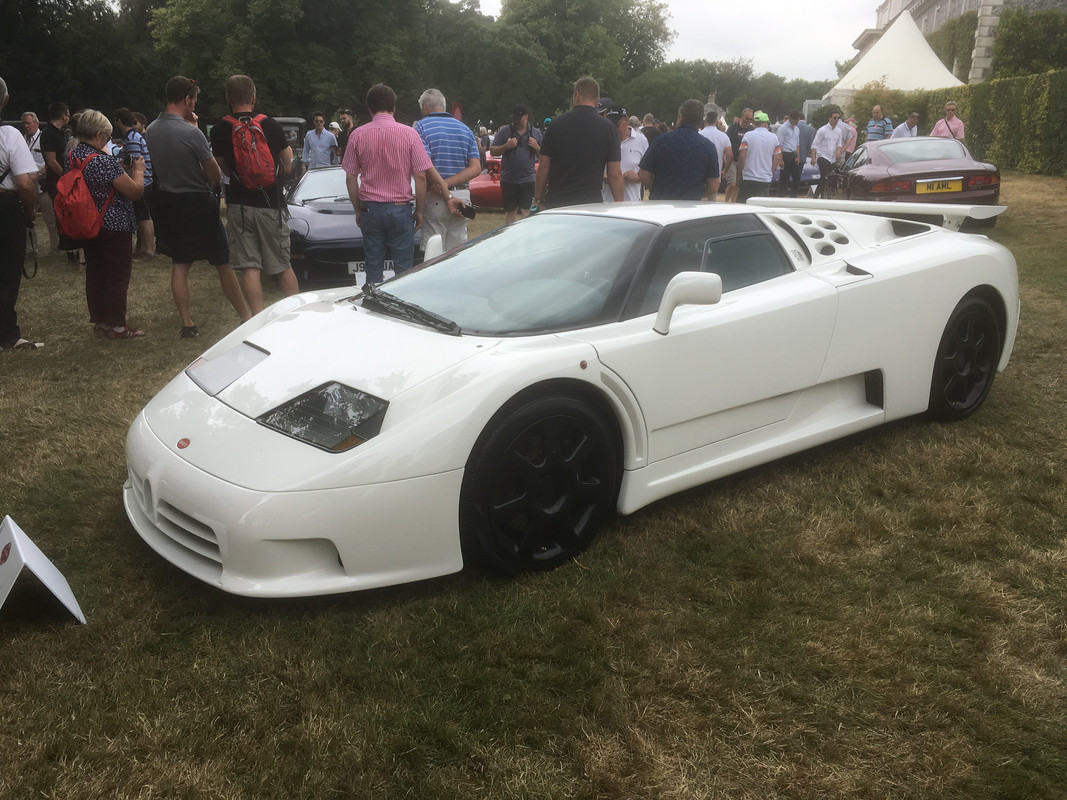 McLaren F1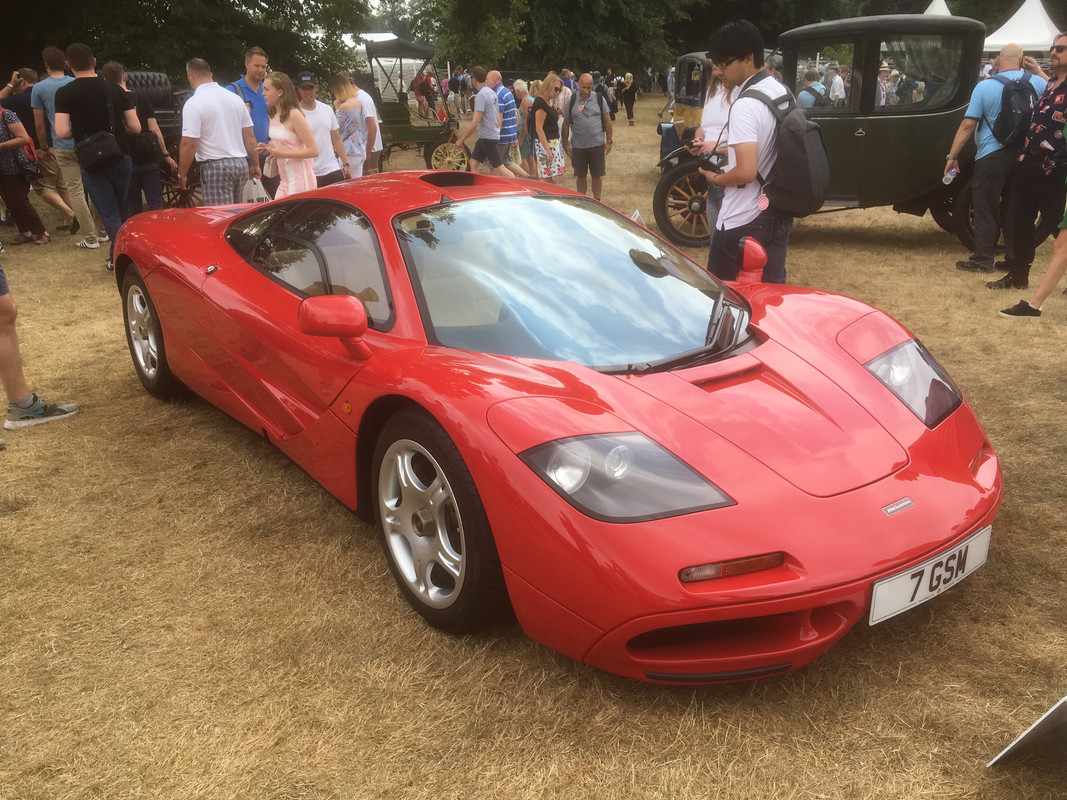 Maserati Coupe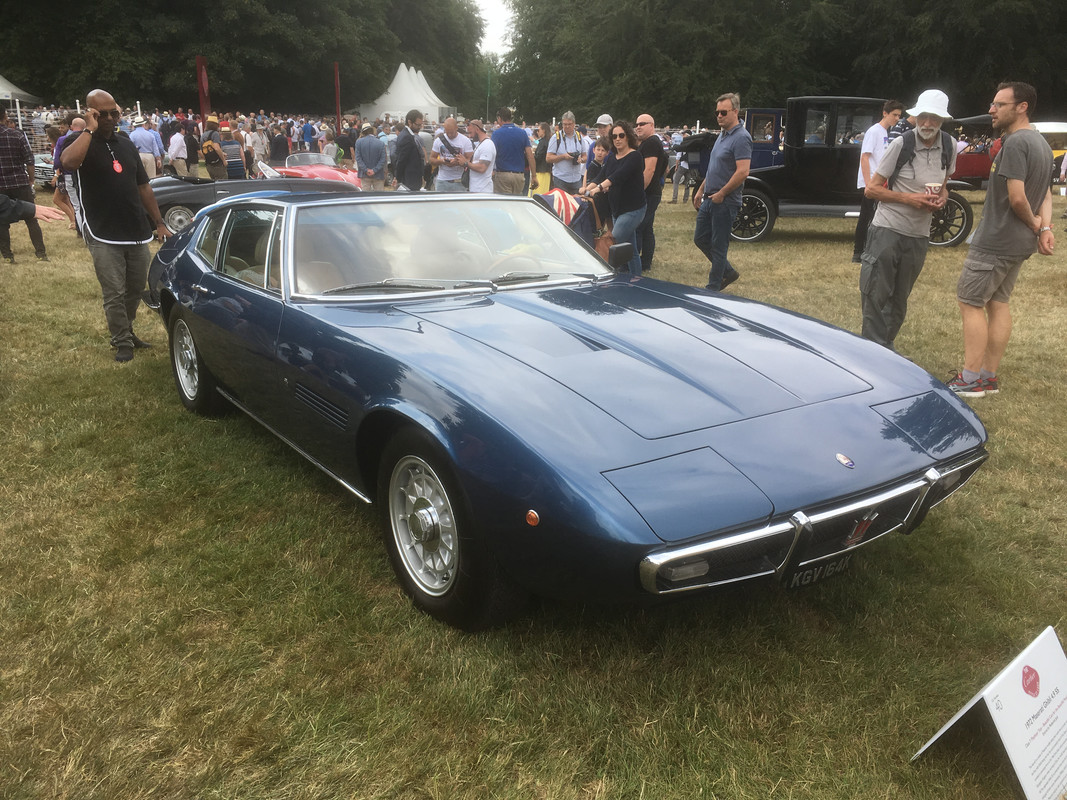 Ferrari Special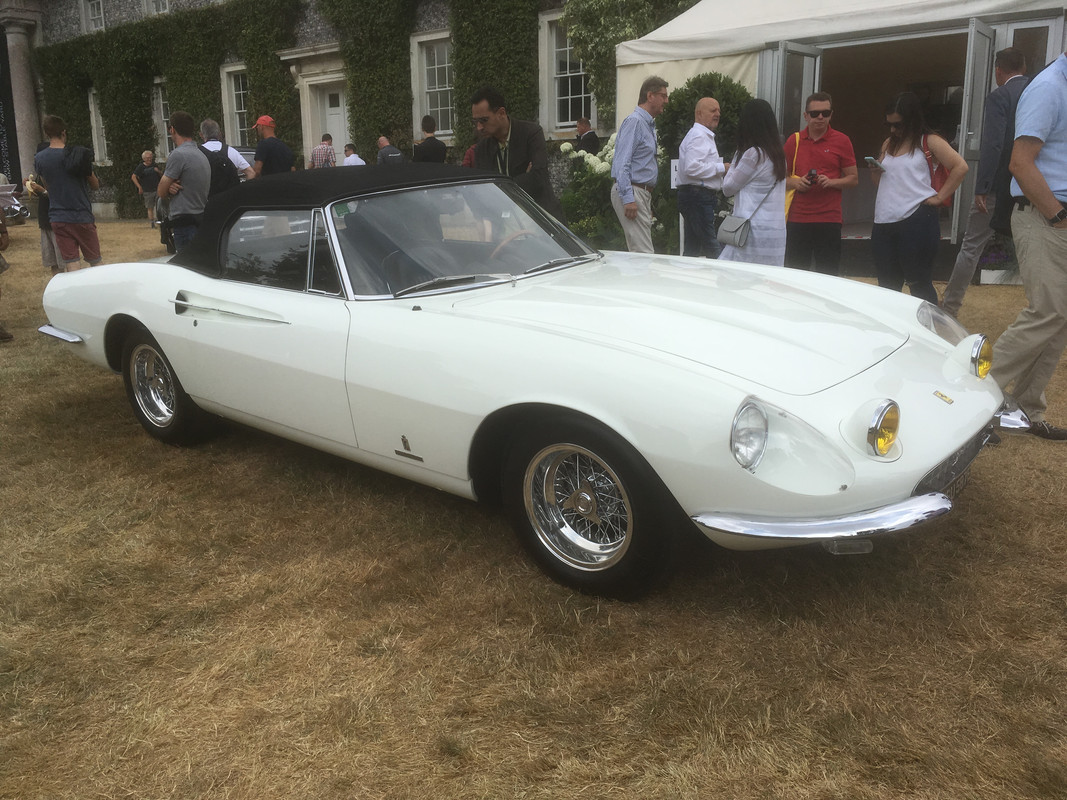 '59 Caddy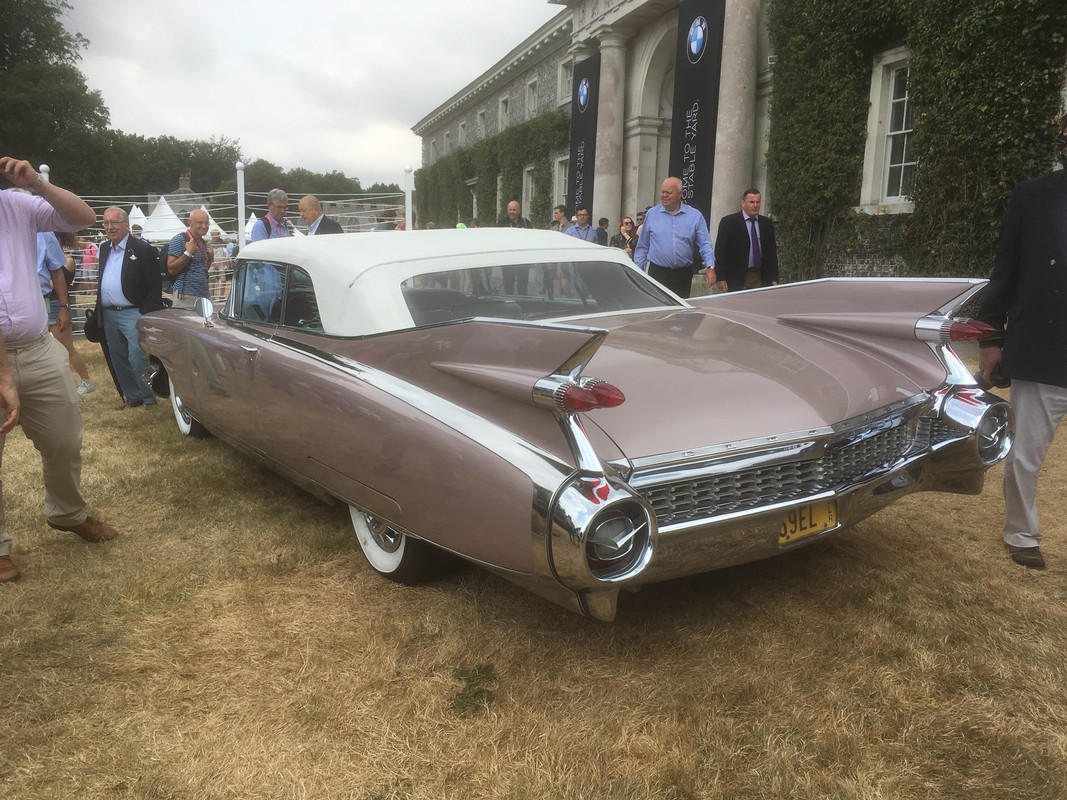 Collaboration Singer & Williams 911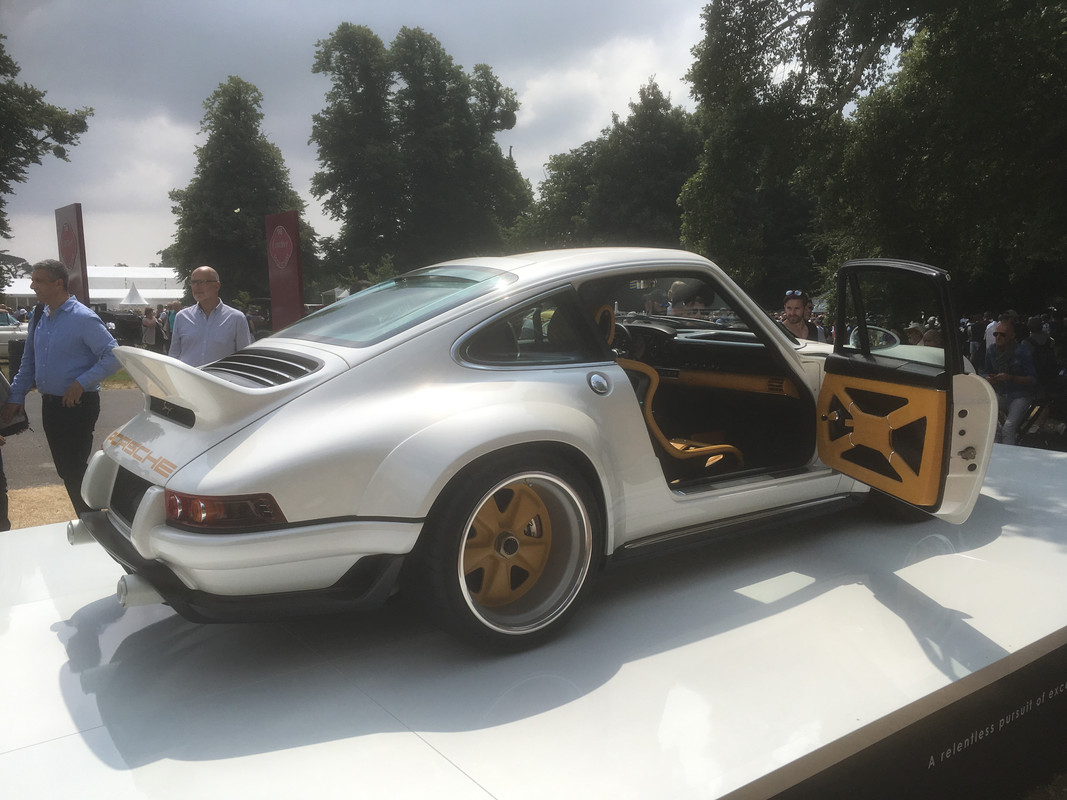 Singer 911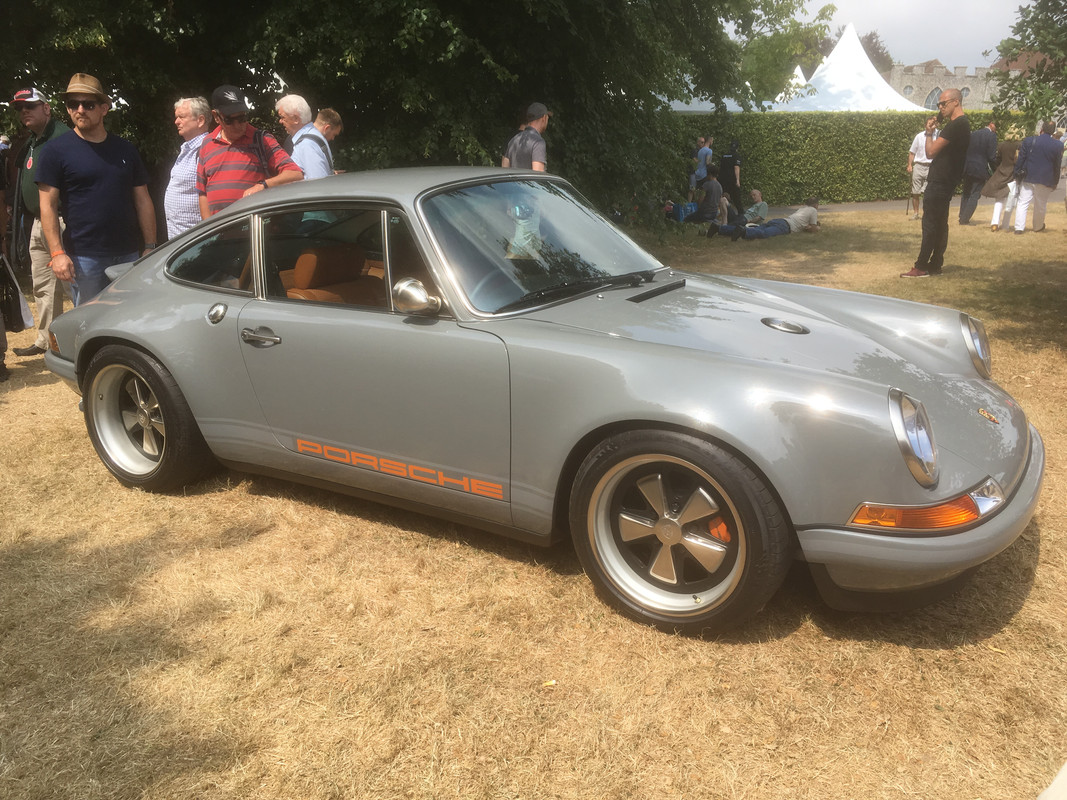 Bullit Mustang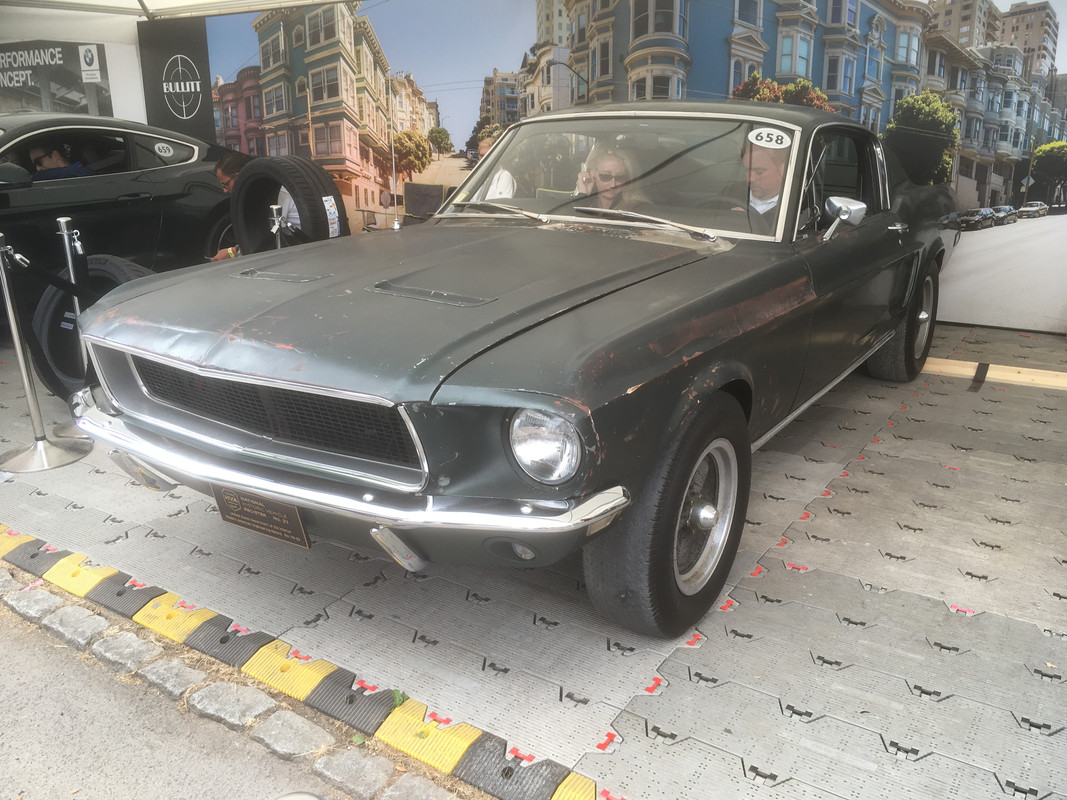 .
Army Motorsport Escort
Lowered 5 series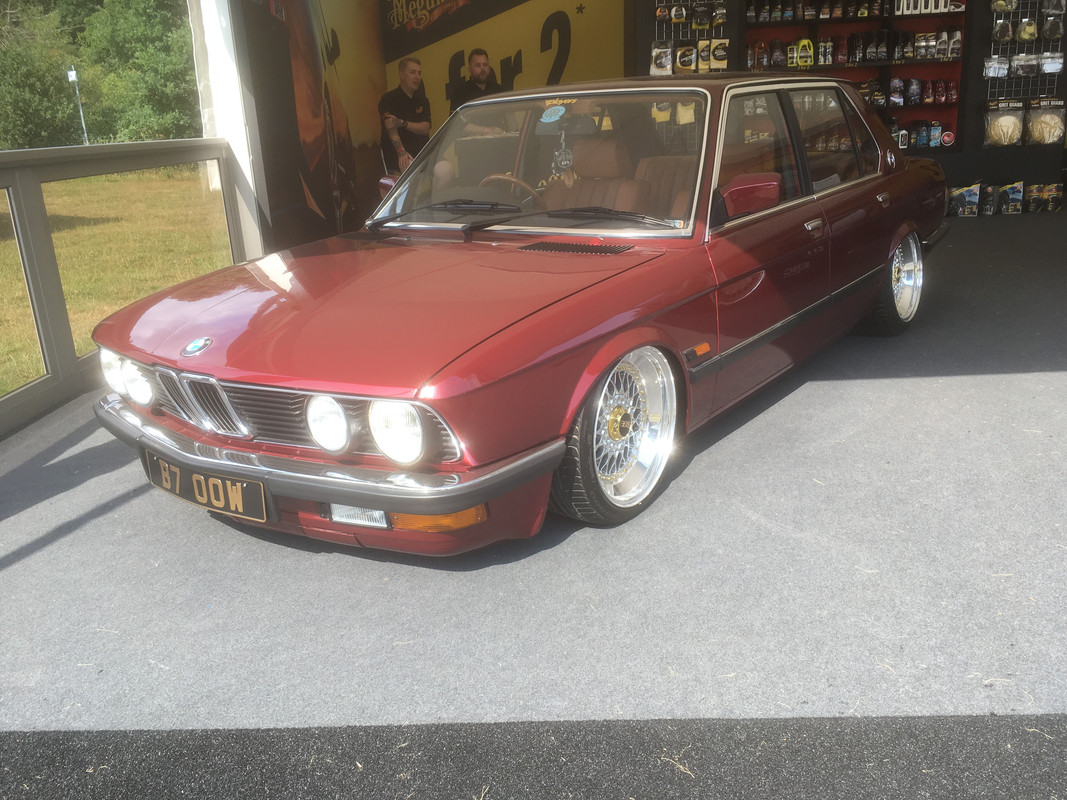 Some more modern Supercars, there were loads of these scattered around the fields. Starting with the ex Rowan Atkinson McLaren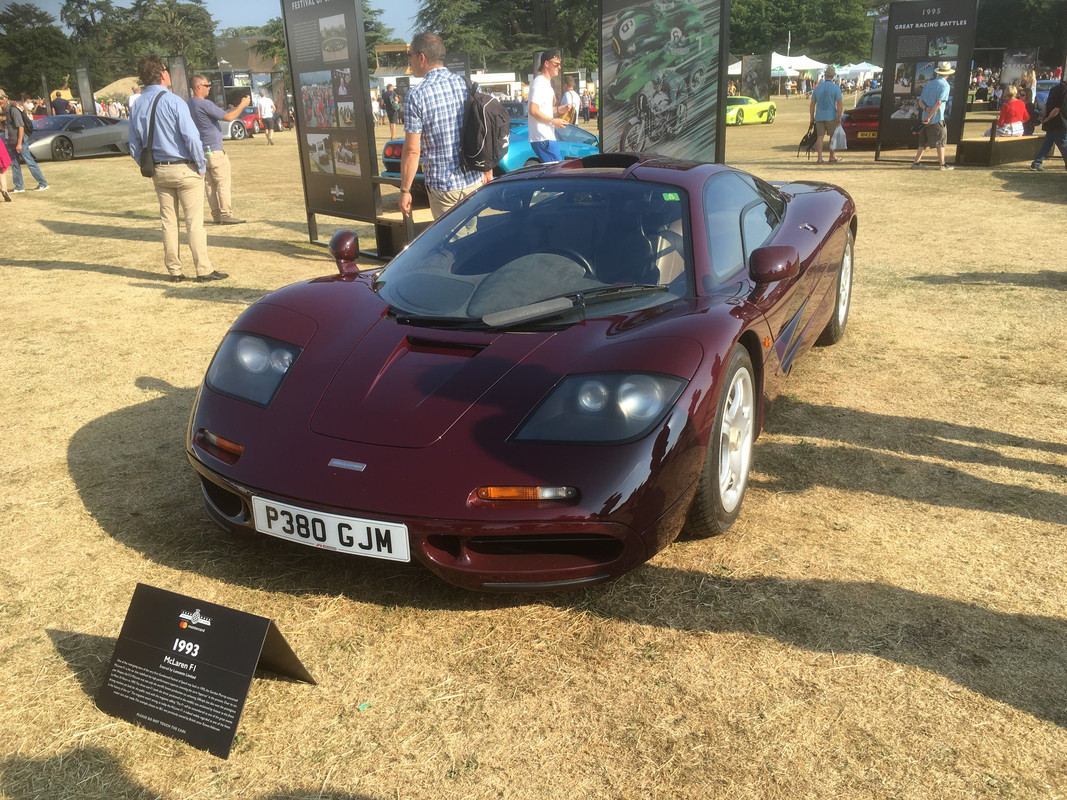 Some of these I can't even spell, so I'll just post pictures..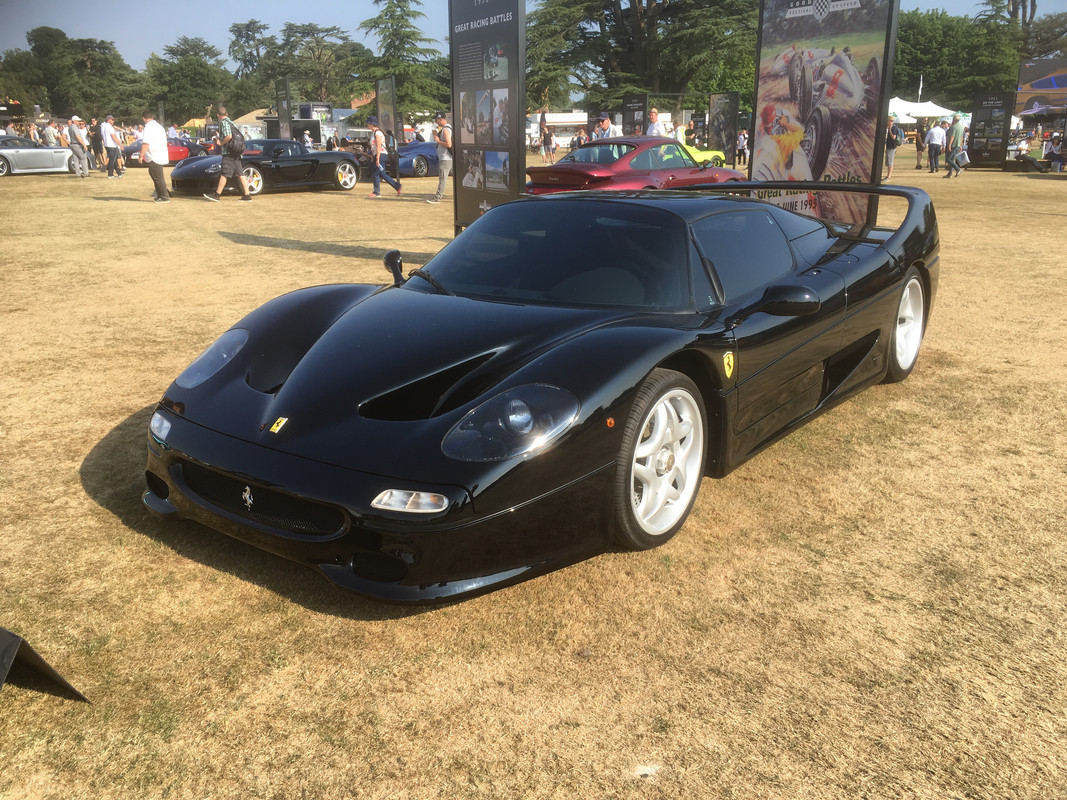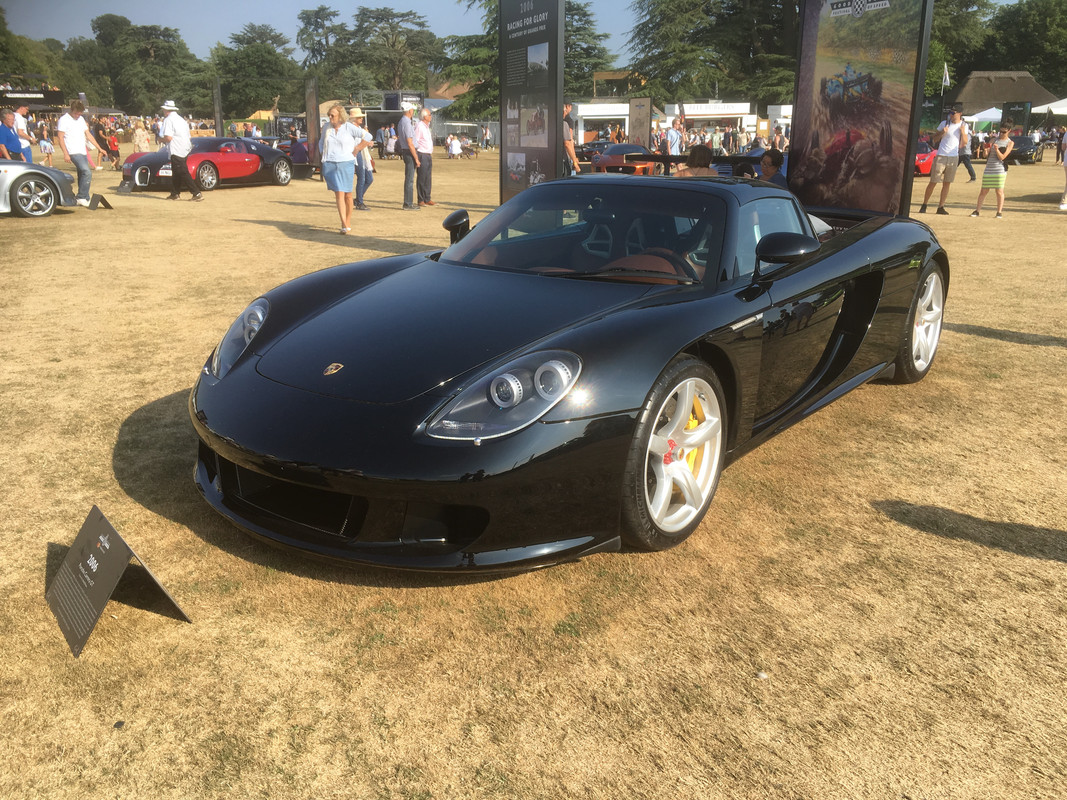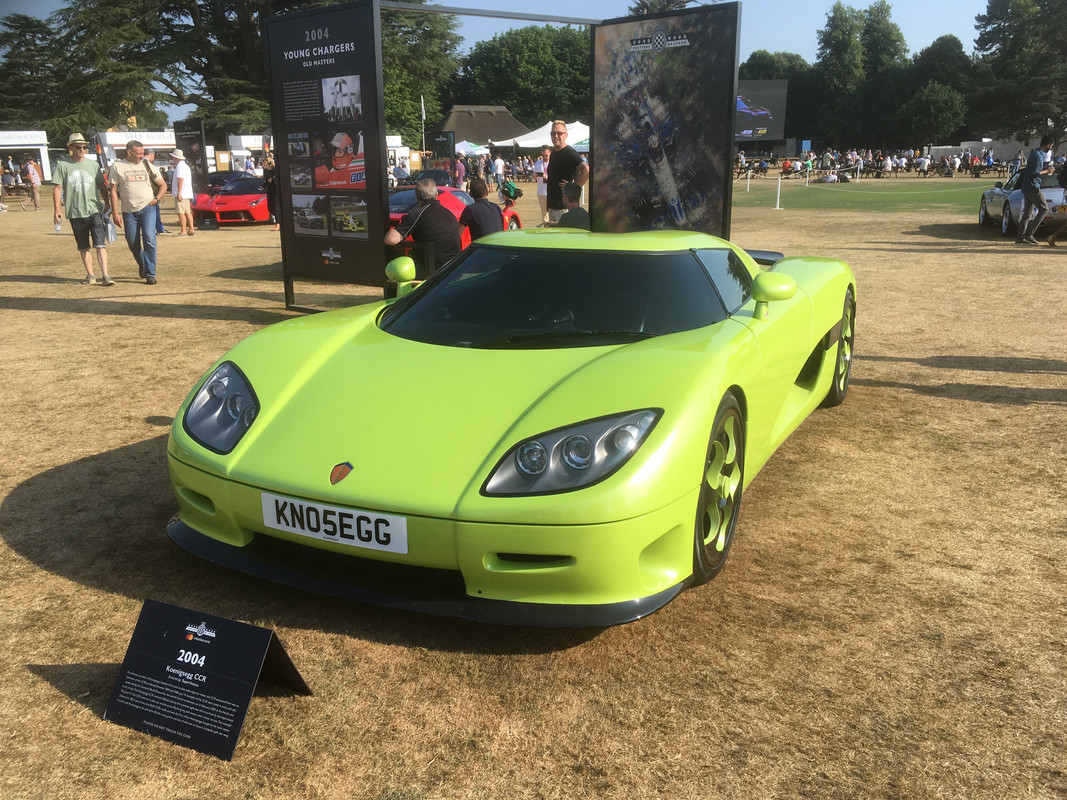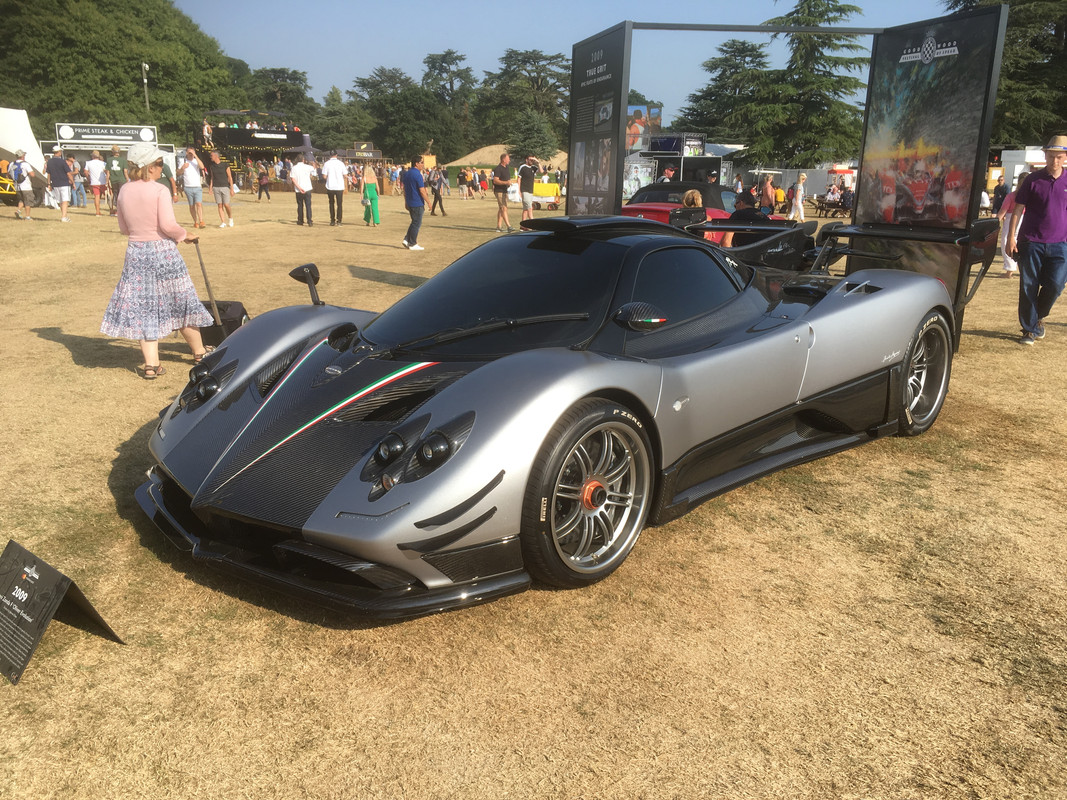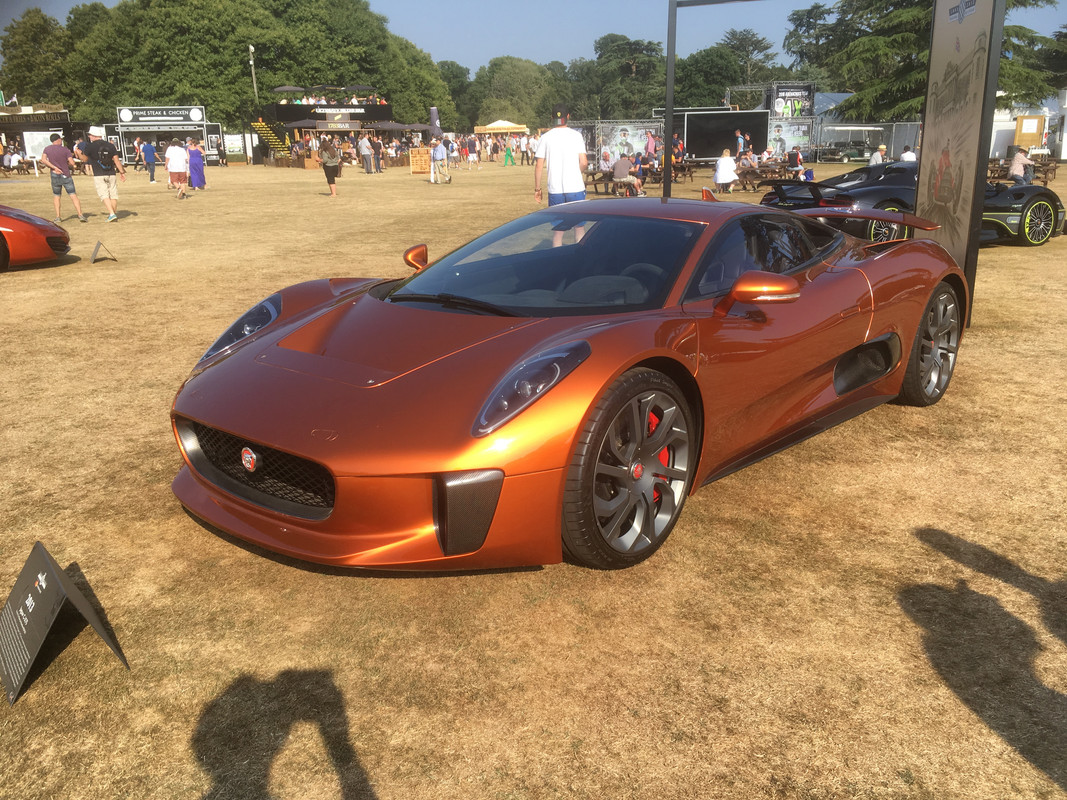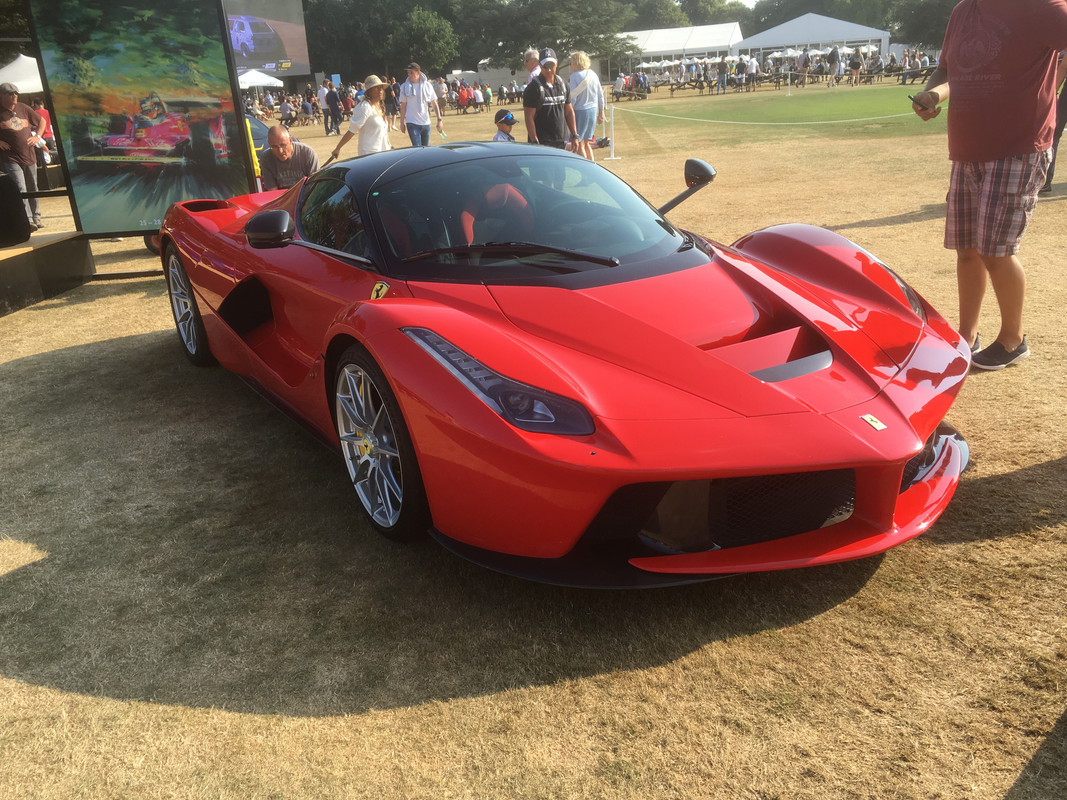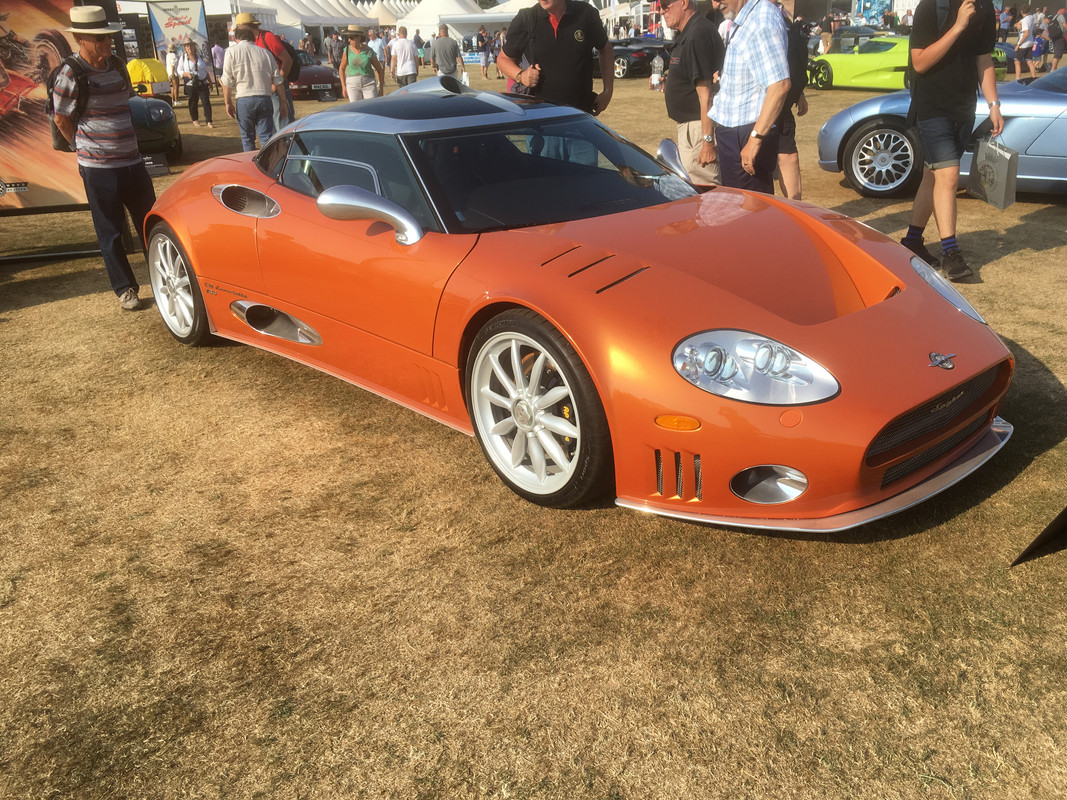 Bullit Mustangs, old & new
[url=https: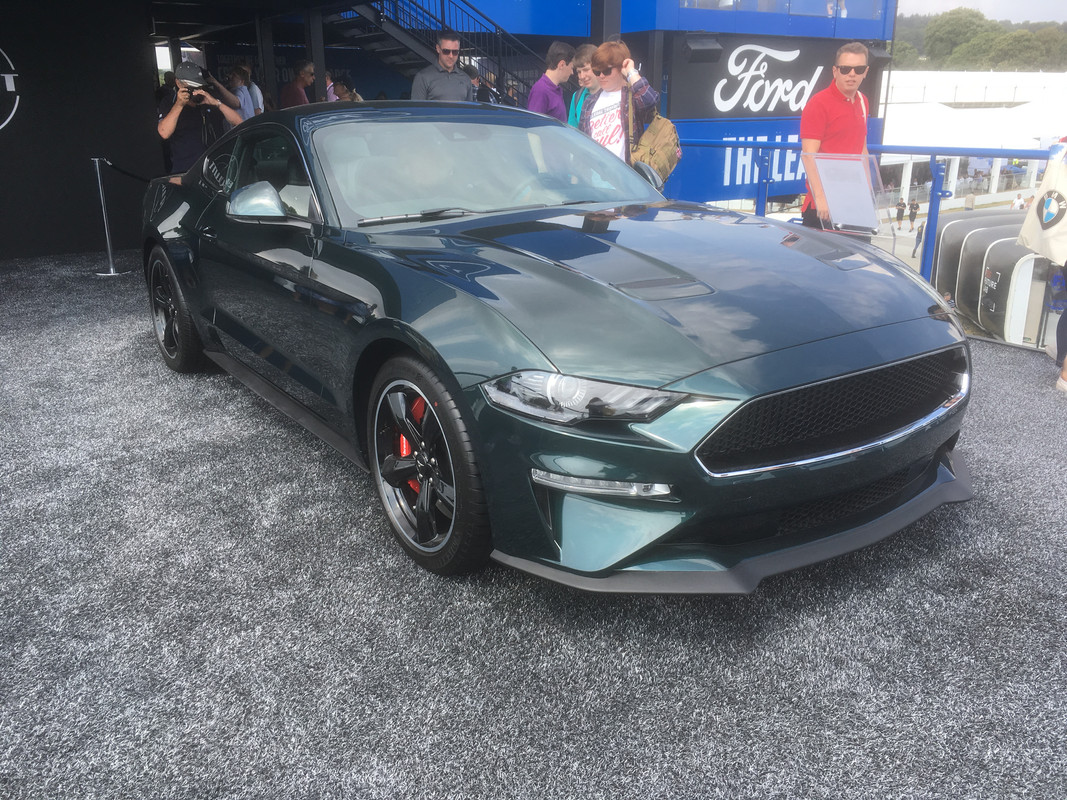 //postimg.cc/image/g952u3o9d/]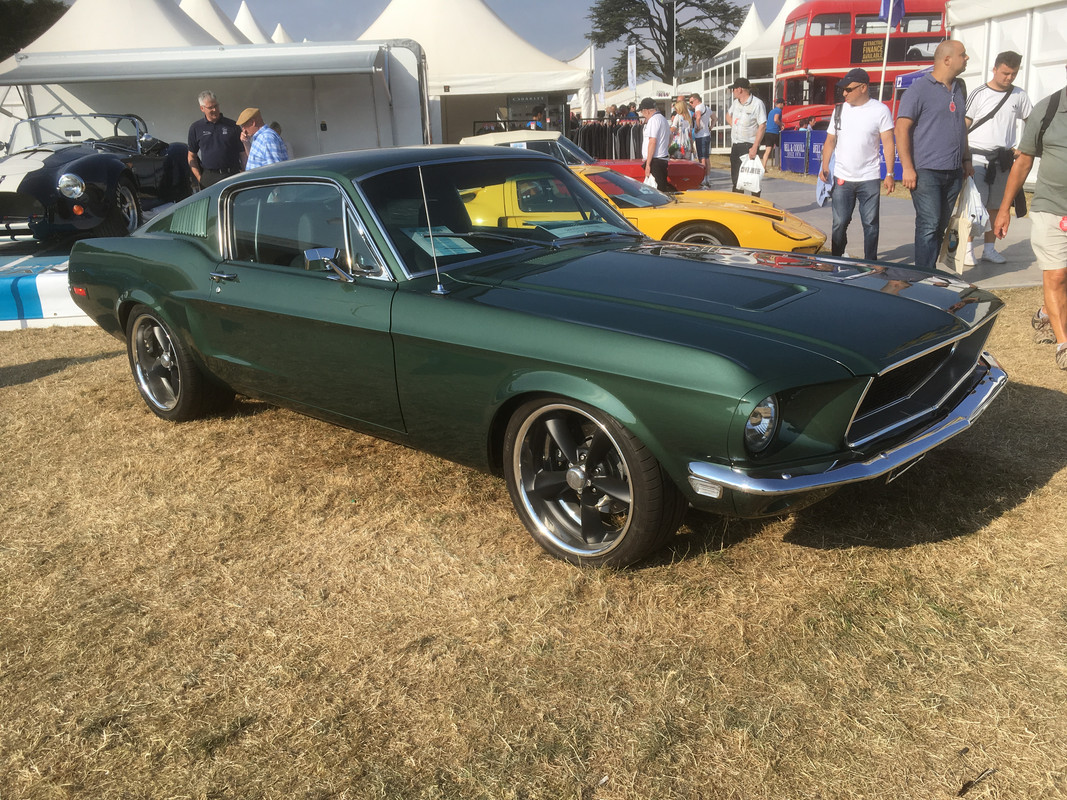 [/url]
And on track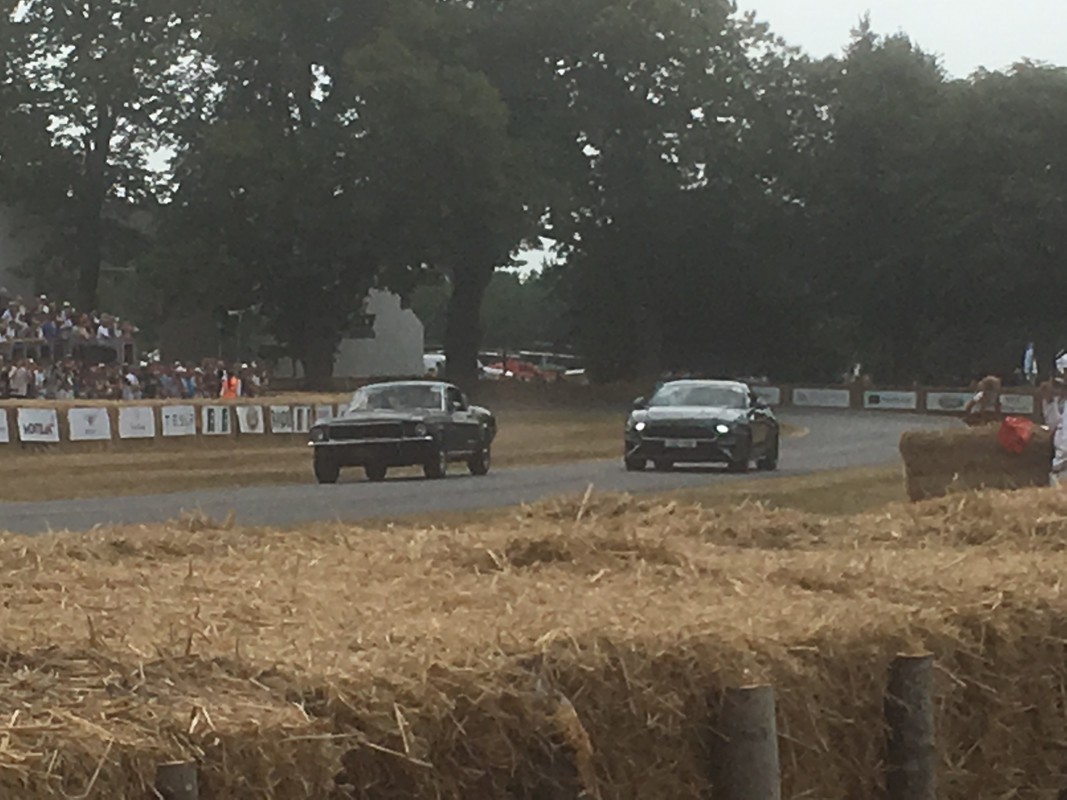 Some classic racers on hillclimb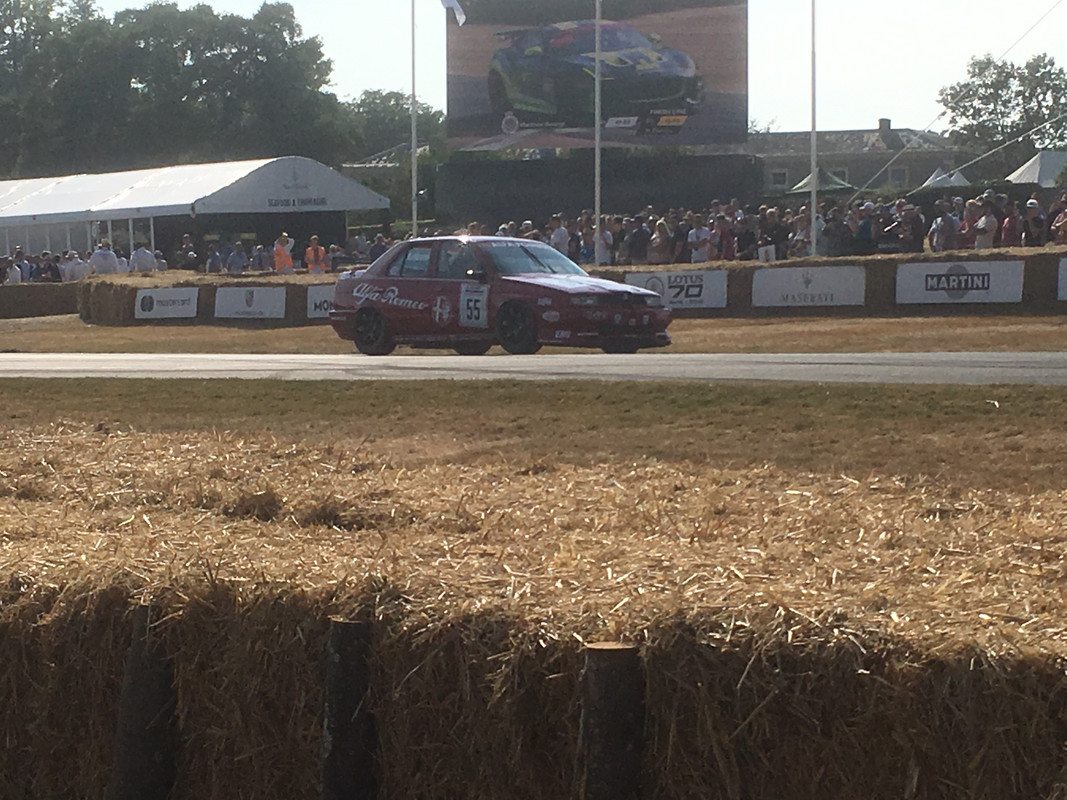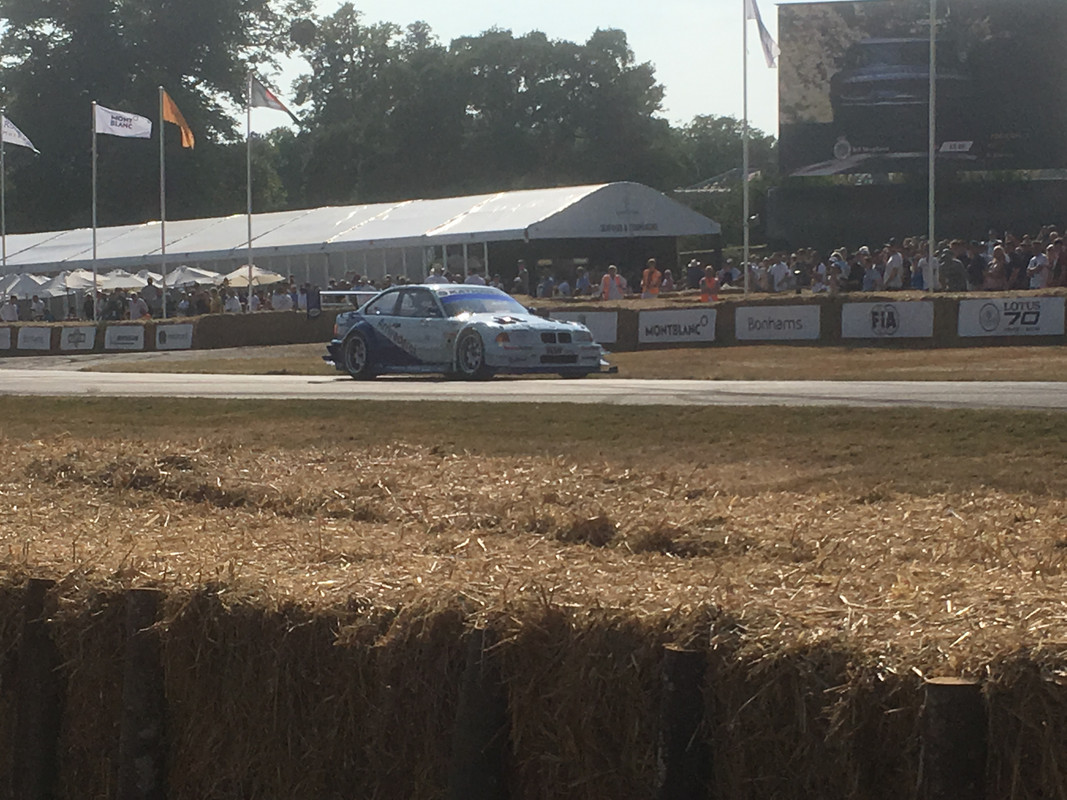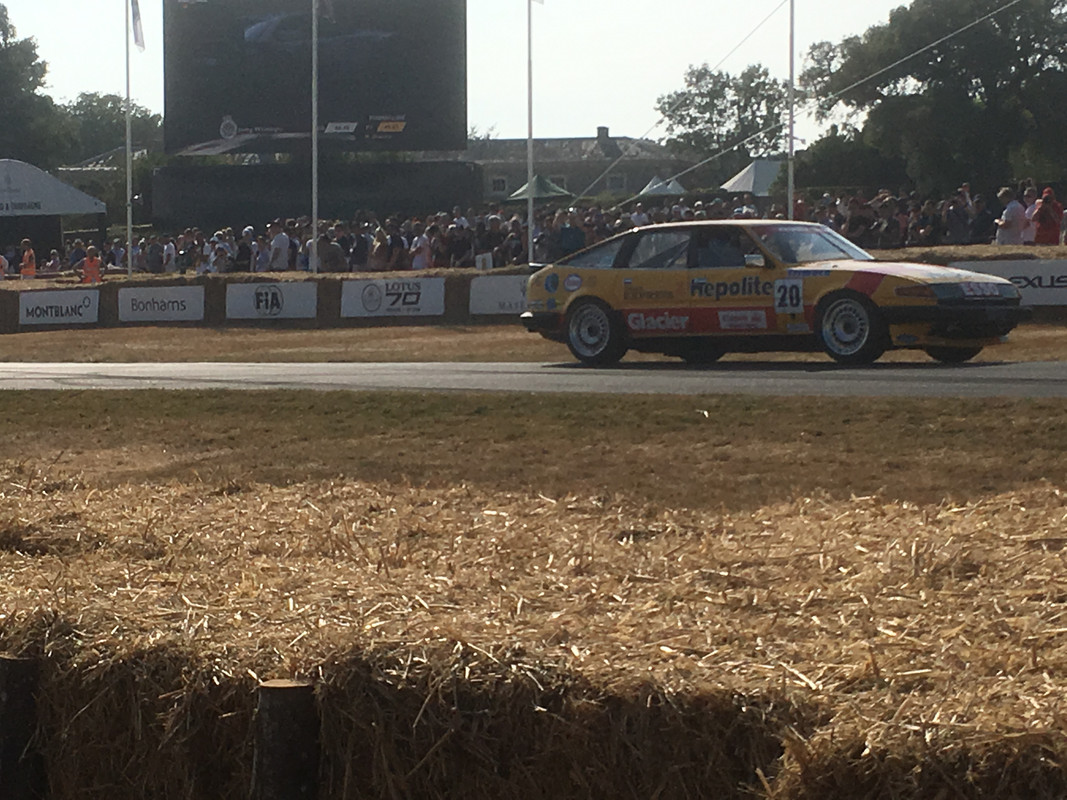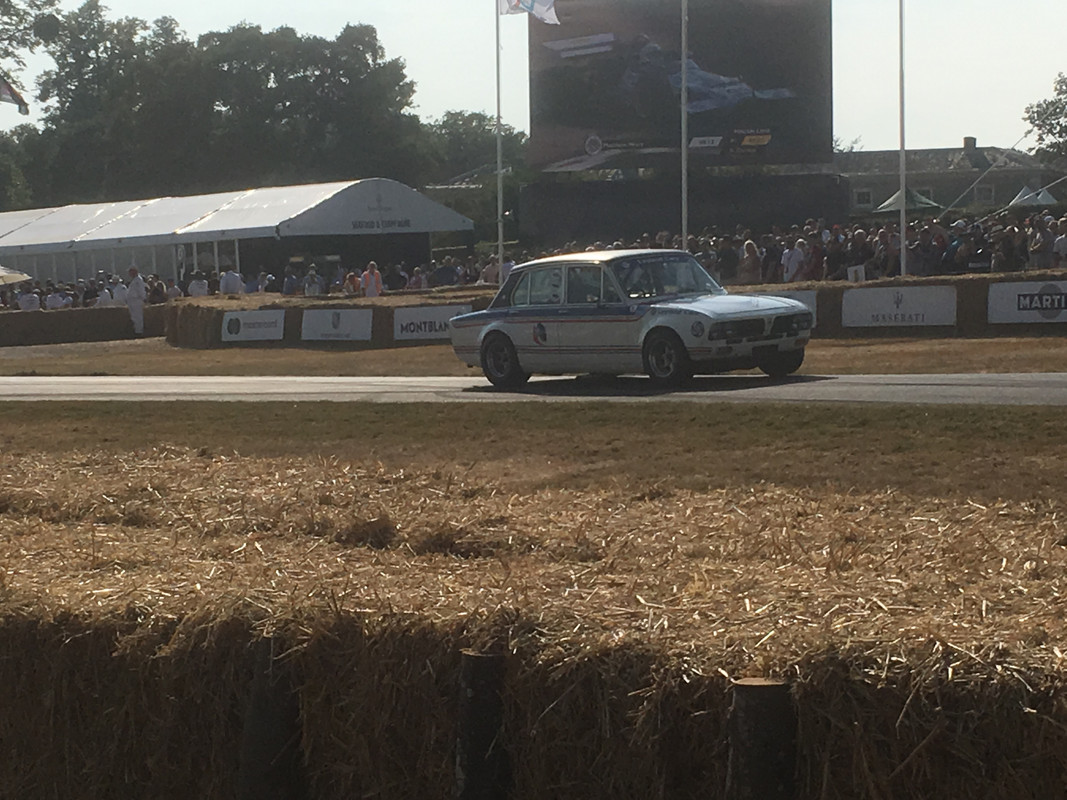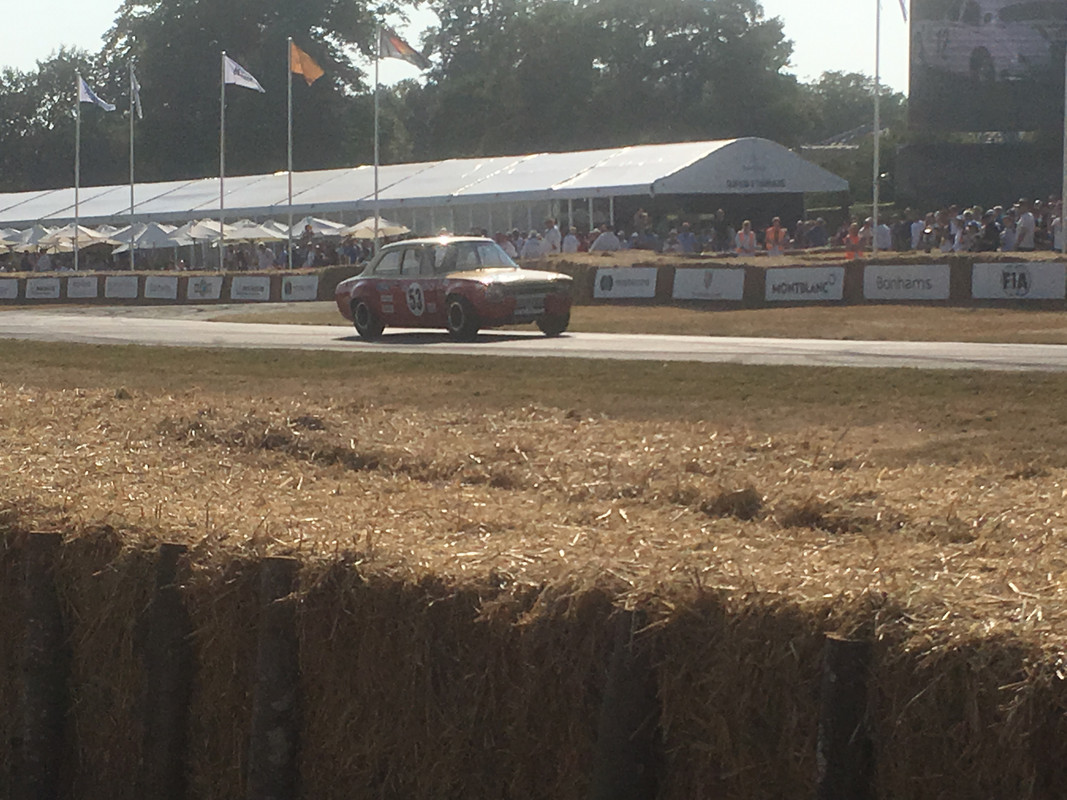 And a car I've wanted to see for ages, Klaus Ludwigs actual Zakspeed Capri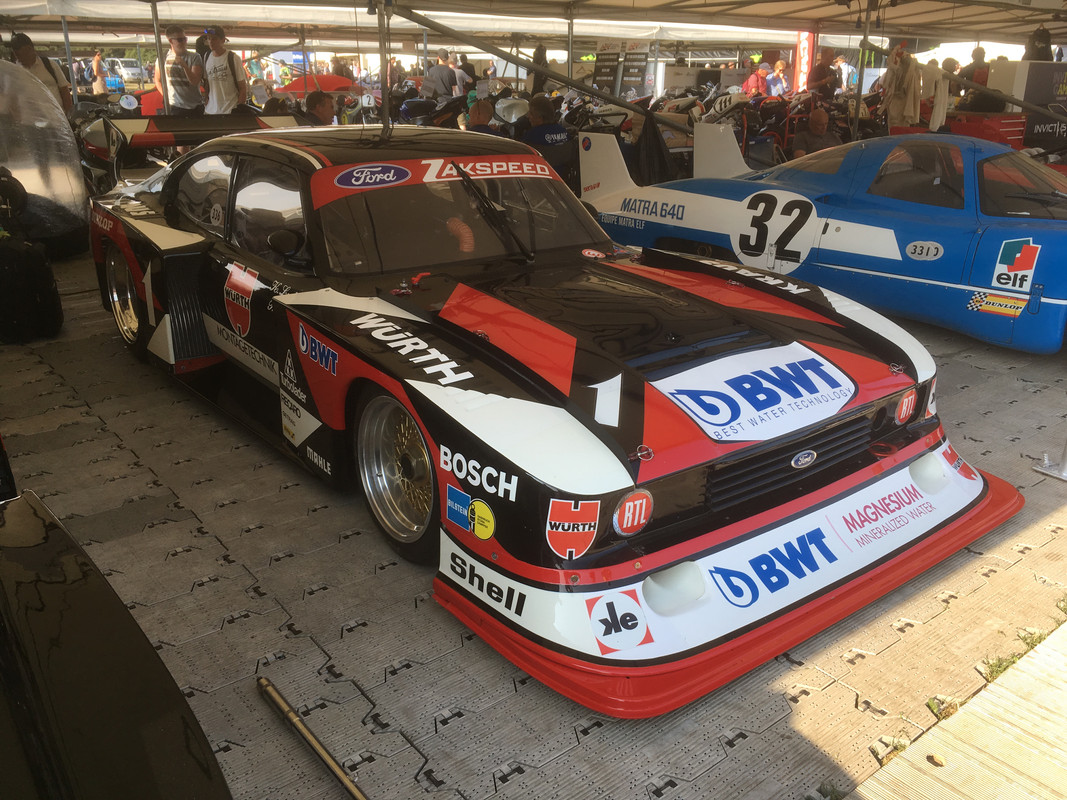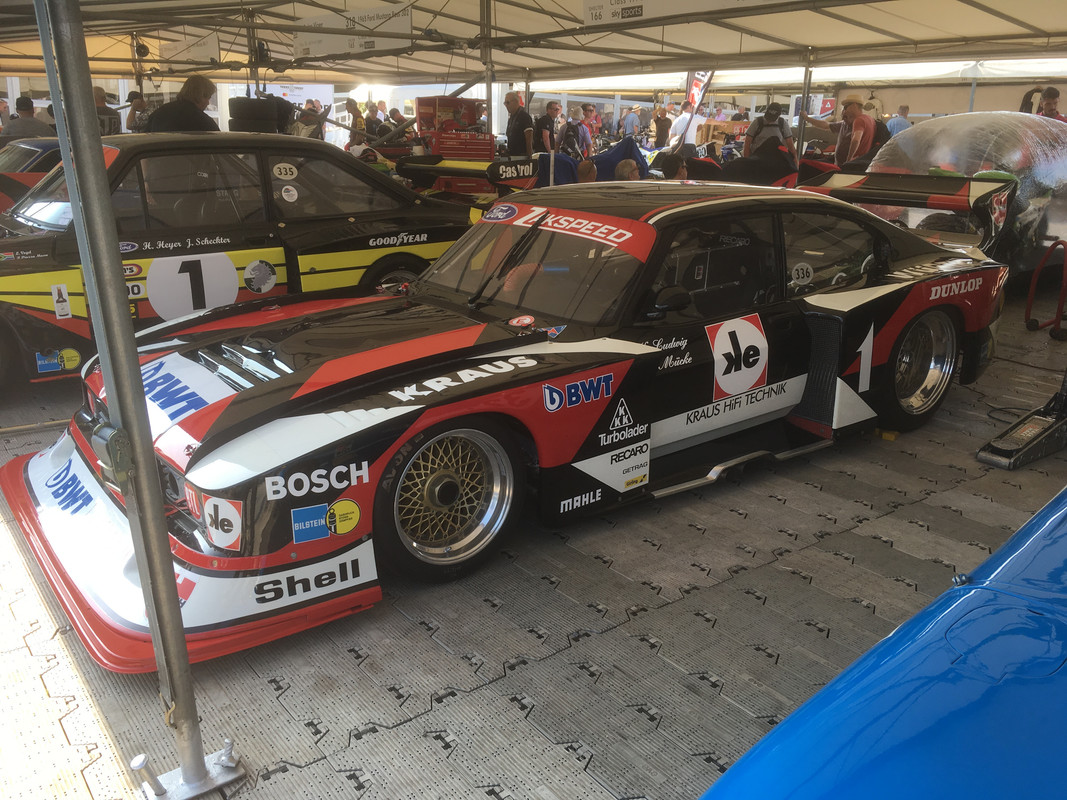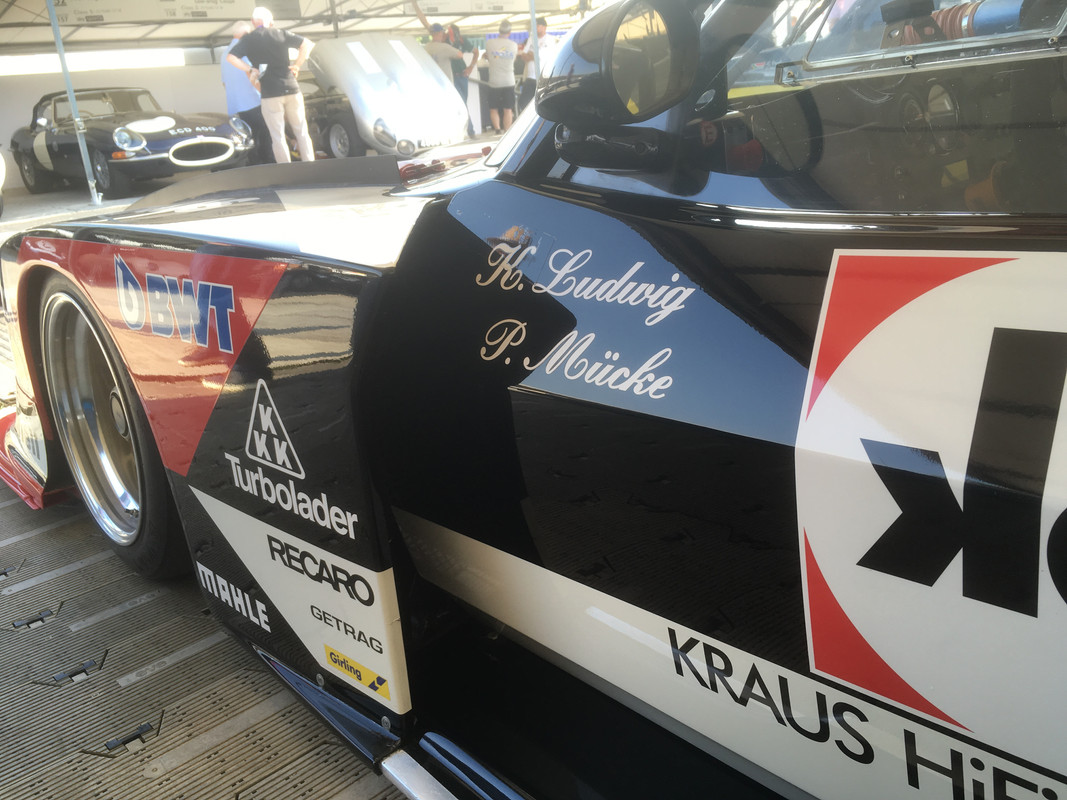 This years Goodwood sculpture, 70 years of Porsche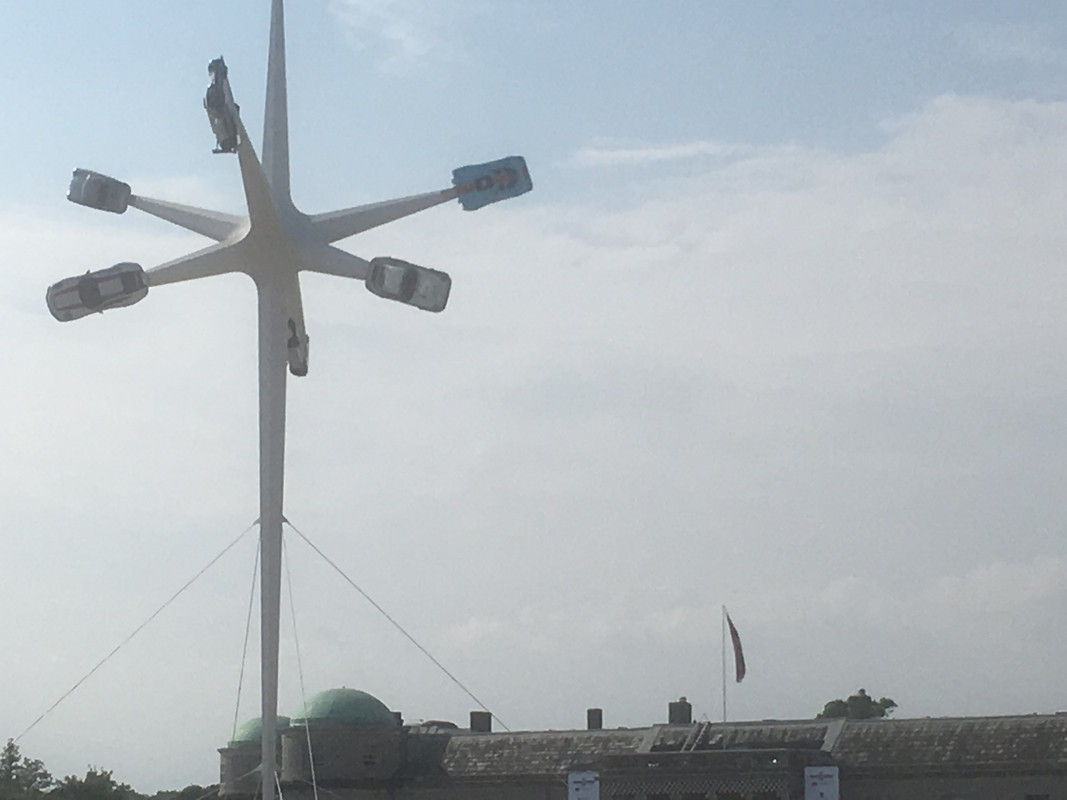 My current favourite dream car, McLaren 570s Spider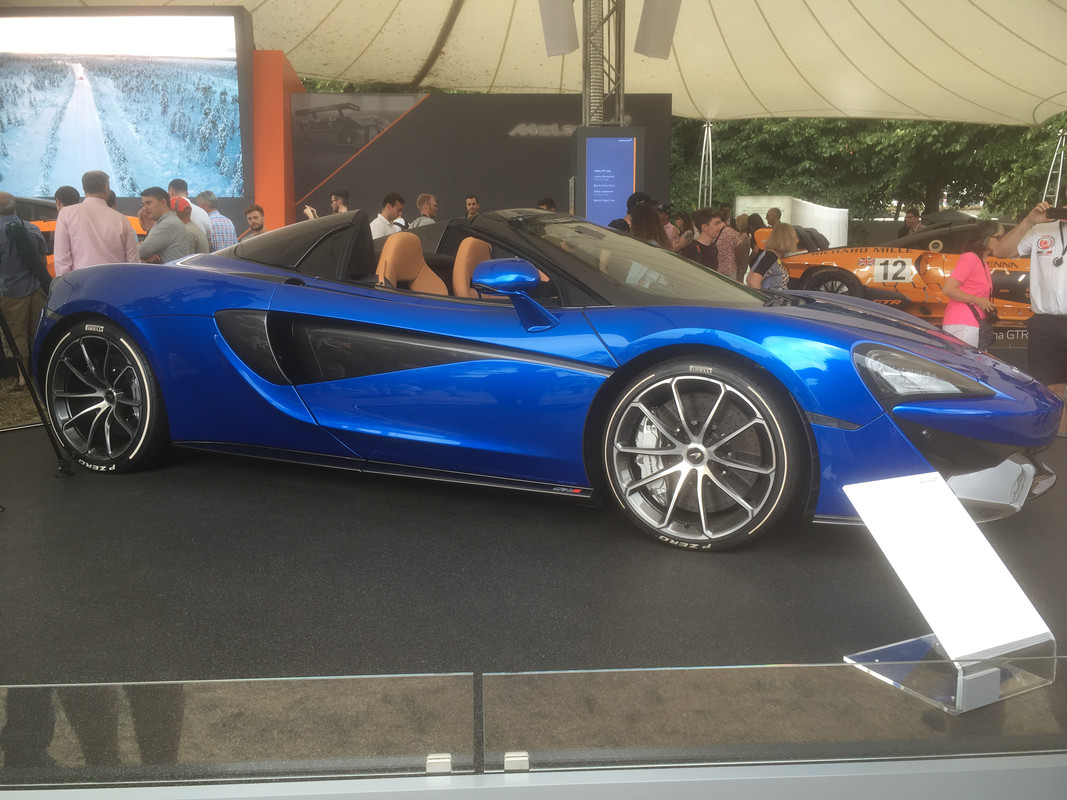 Want one so bad ..
Thanks for looking,
Rob