Afternoon all,
The Classics in Cardiff show is always well attended by a few Ford clubs. Here are photos of some of the Fords that were there.
Where better to start than the Capris?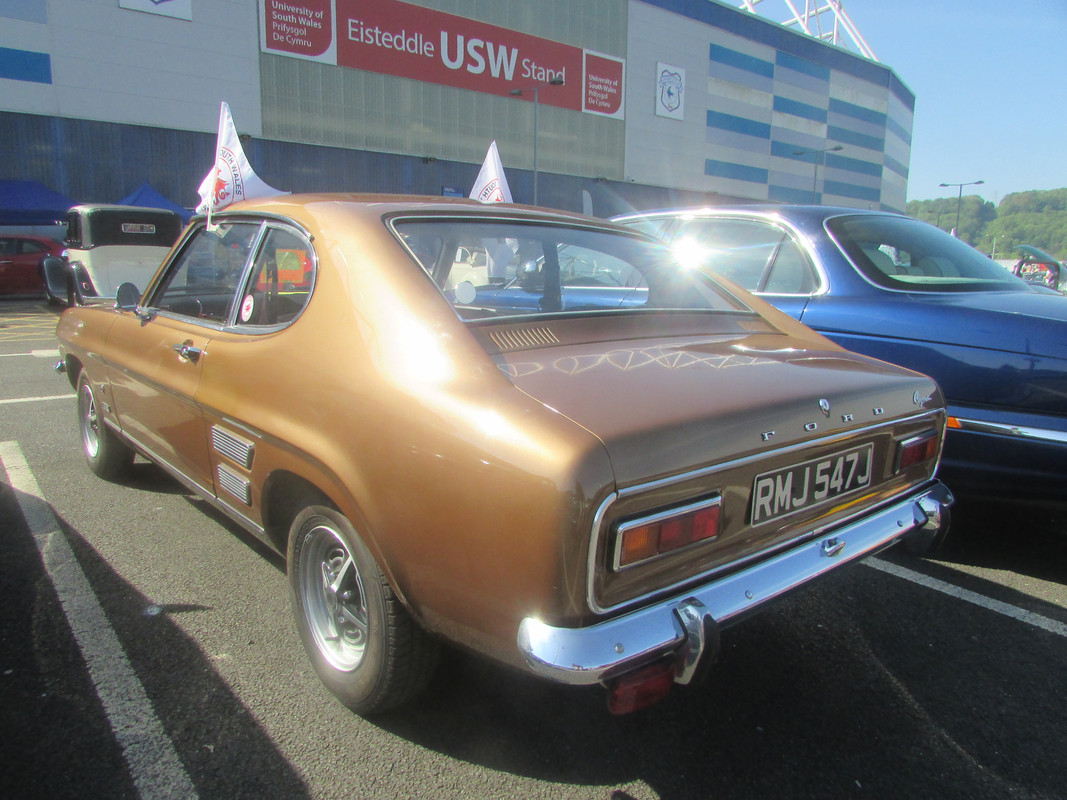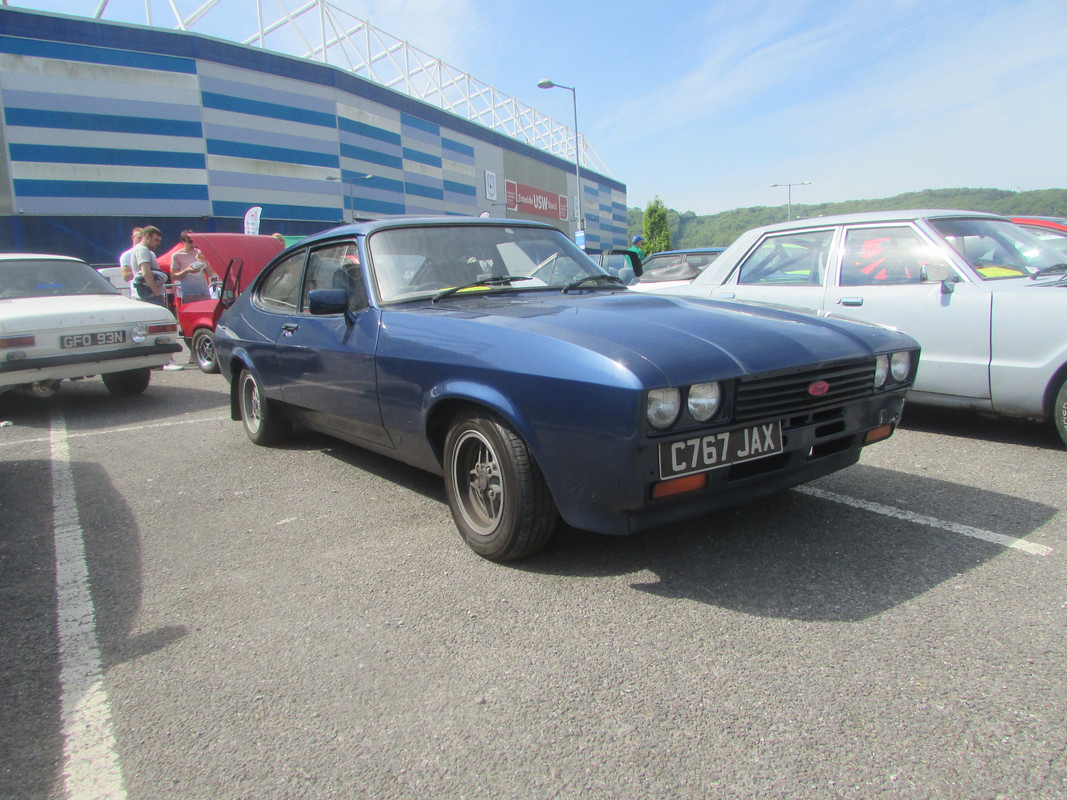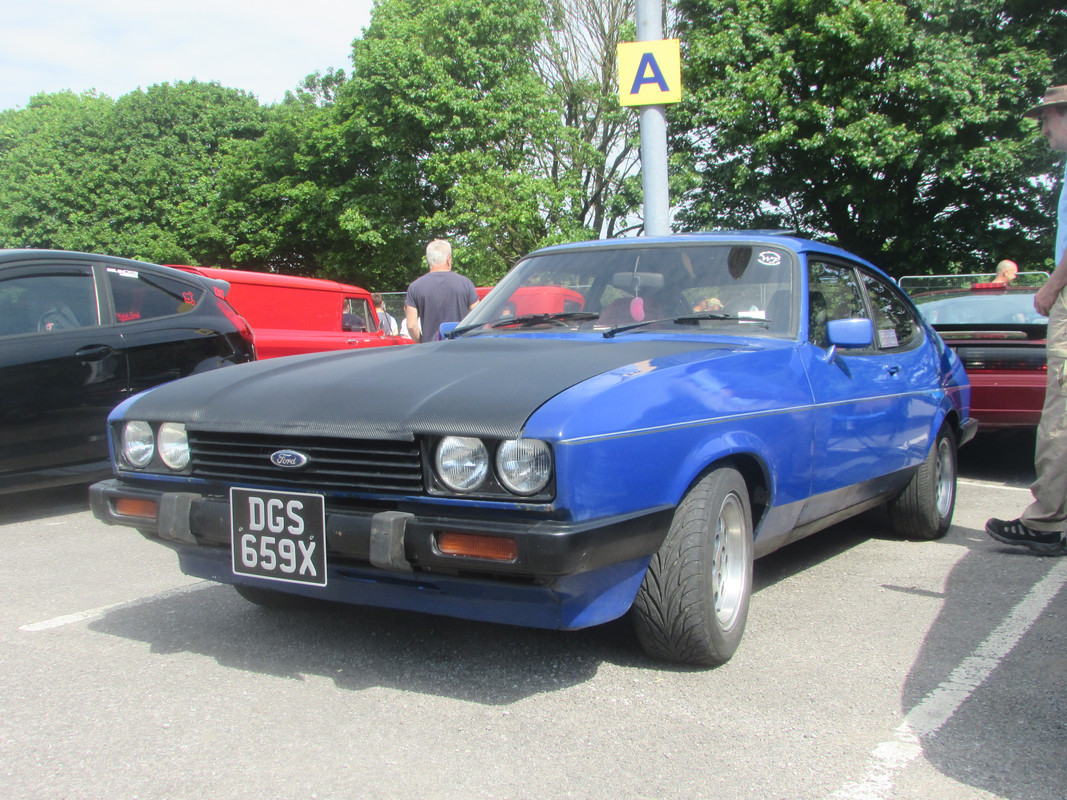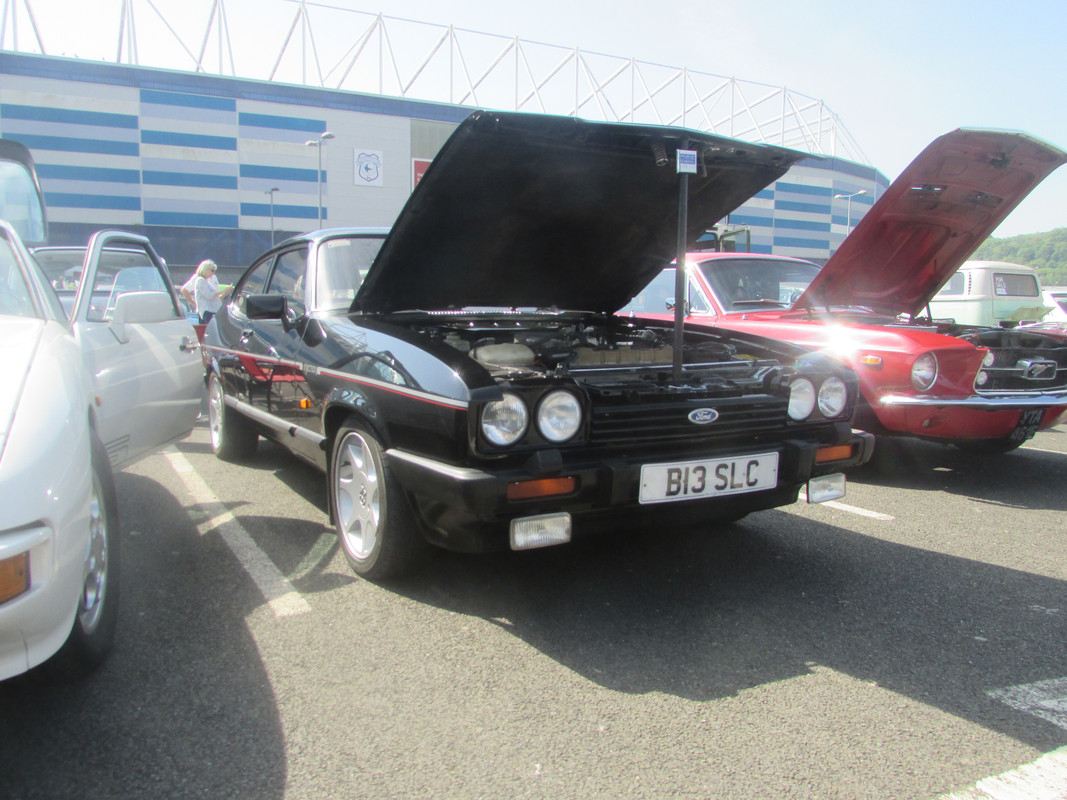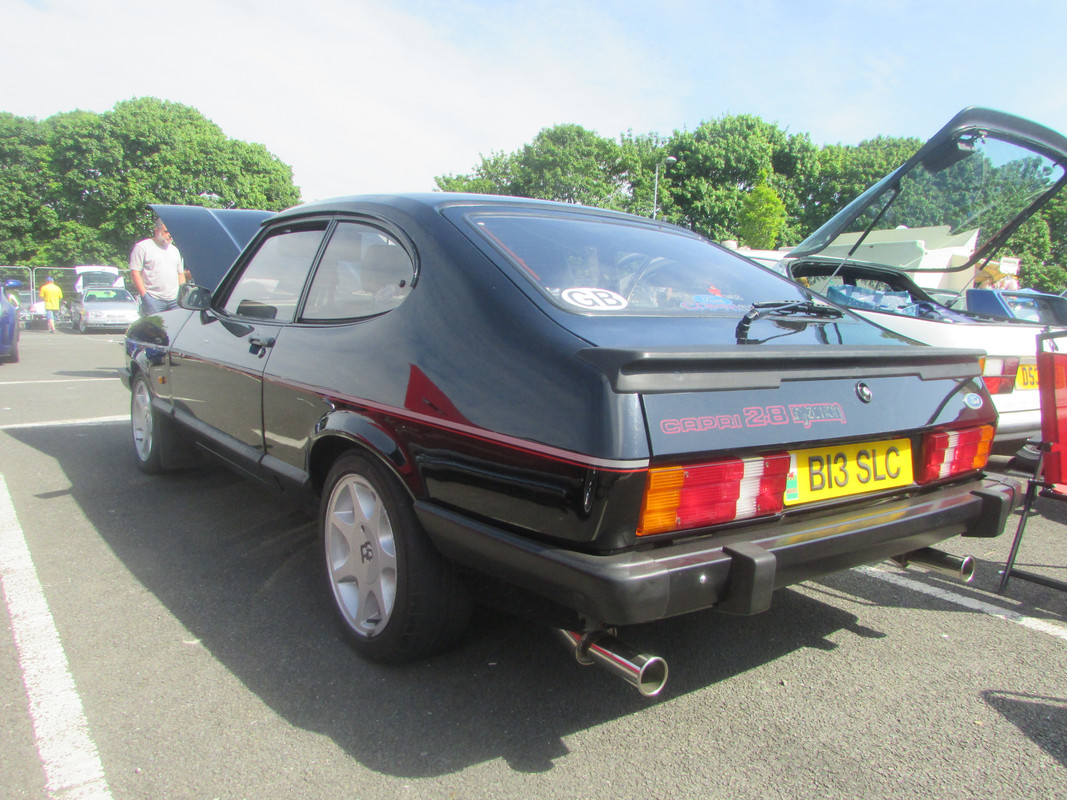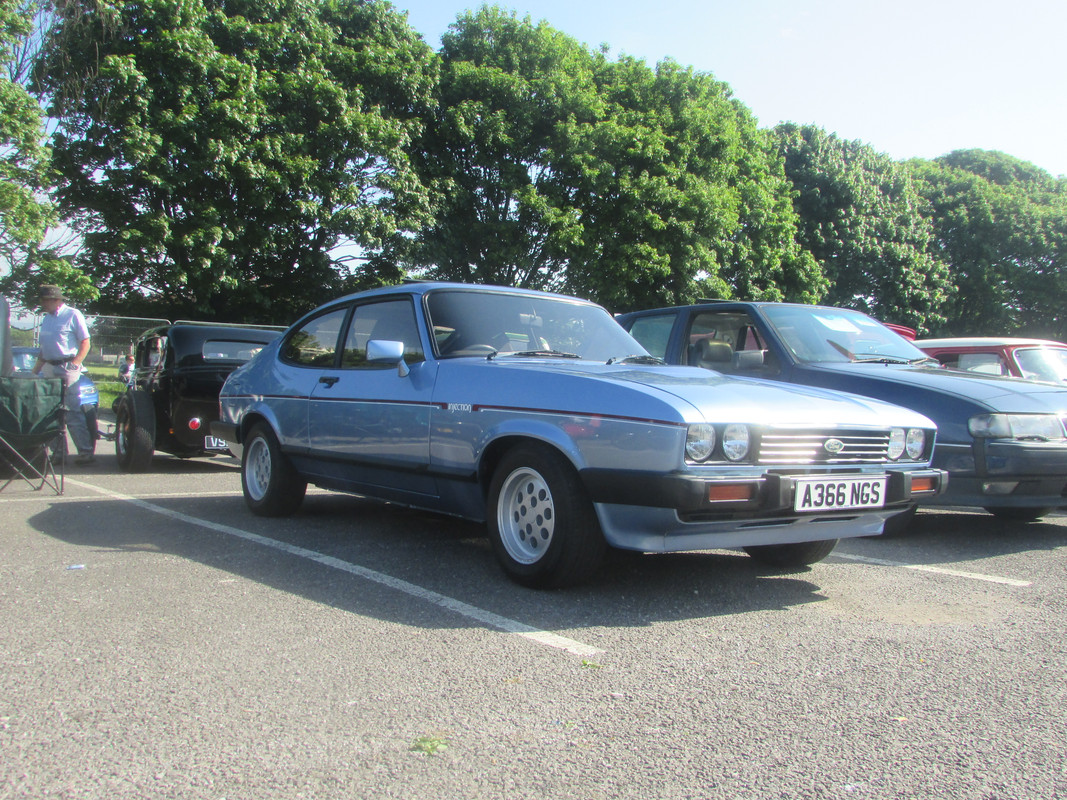 Now on to the Fiestas.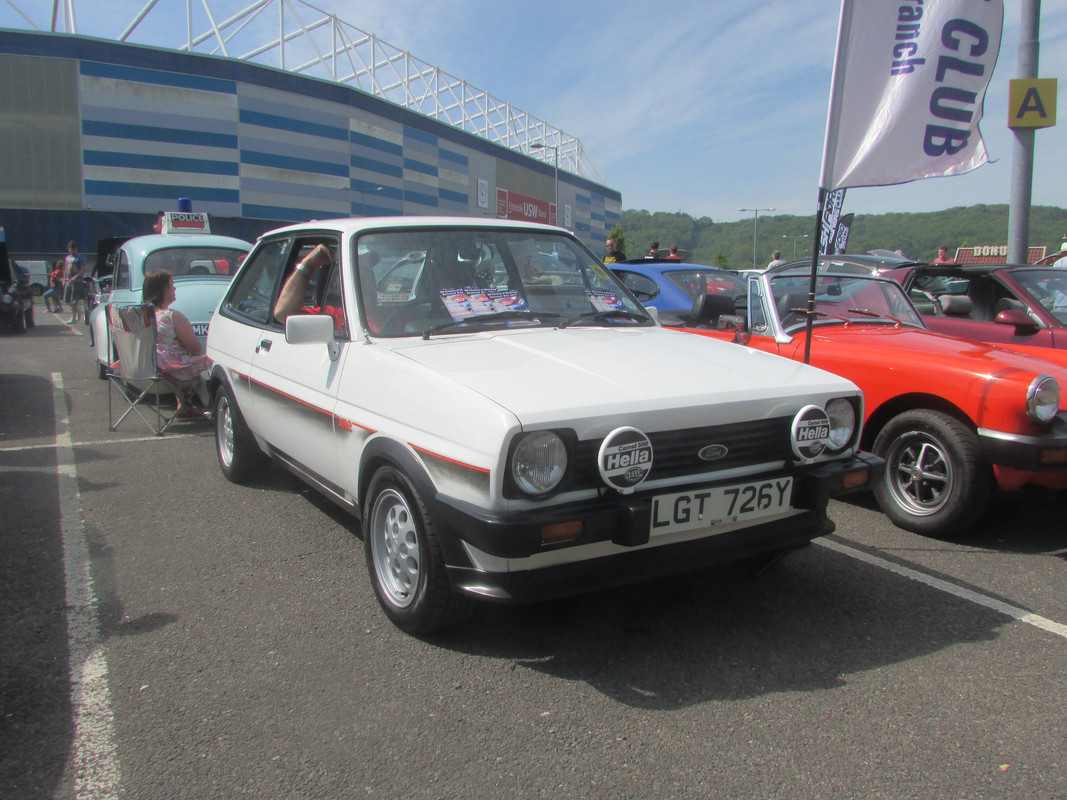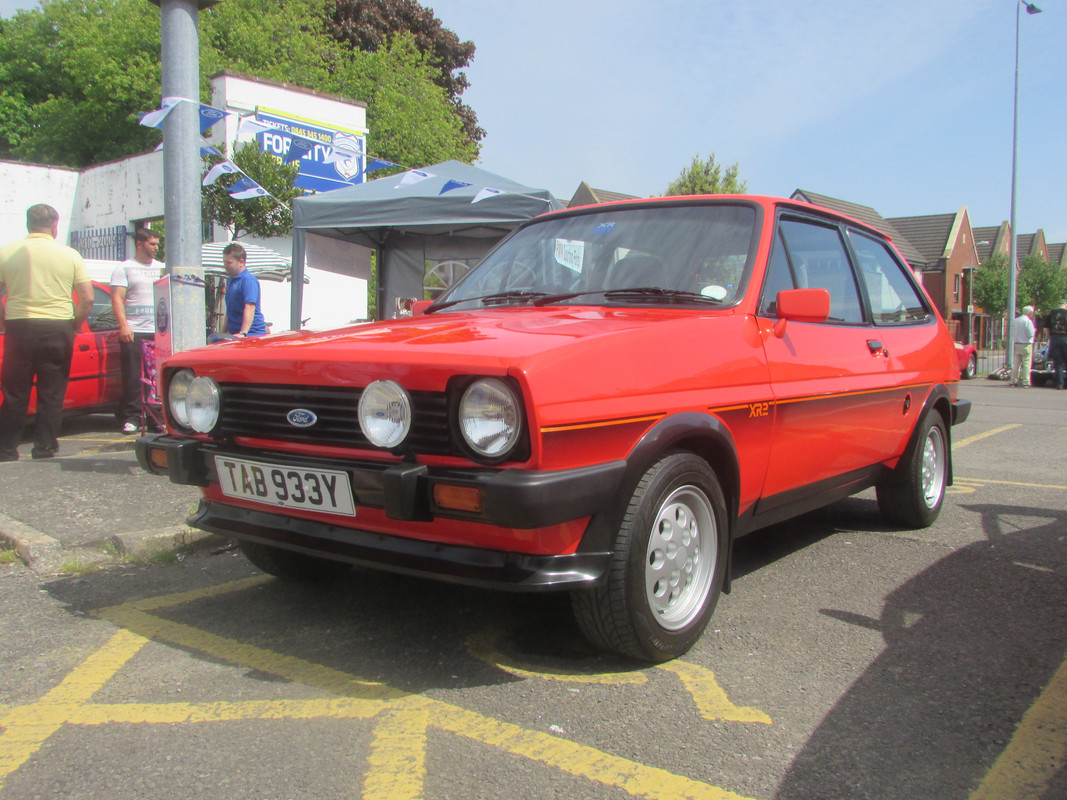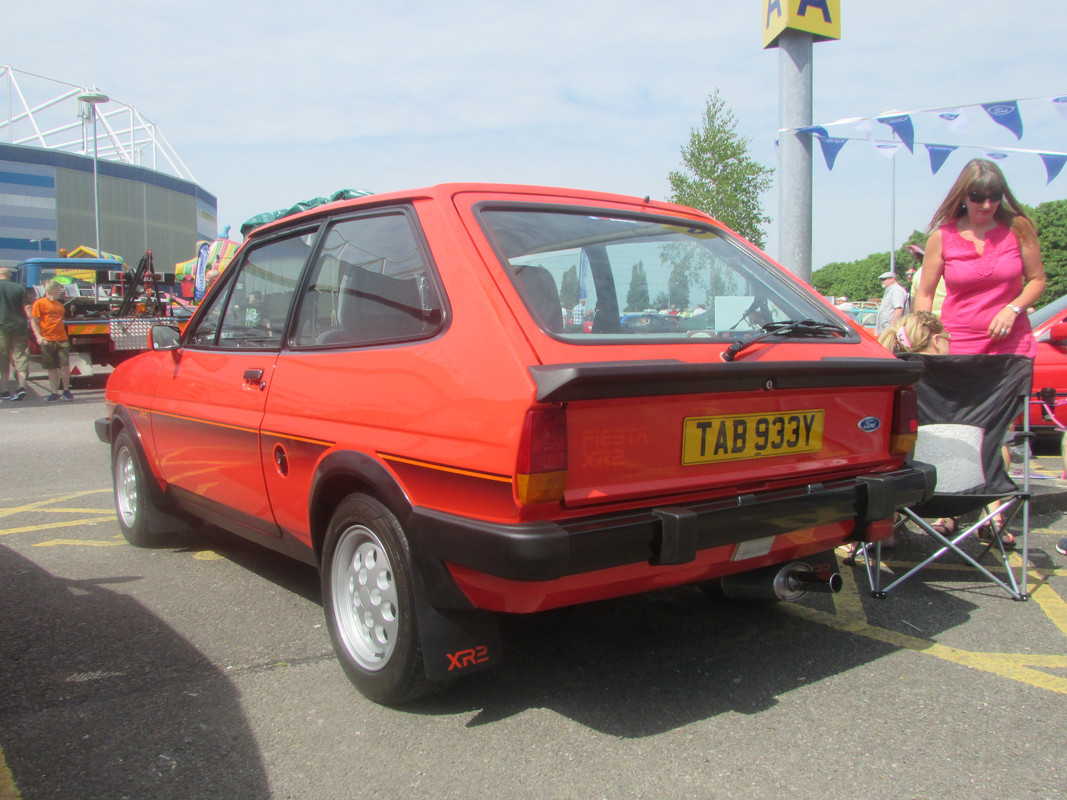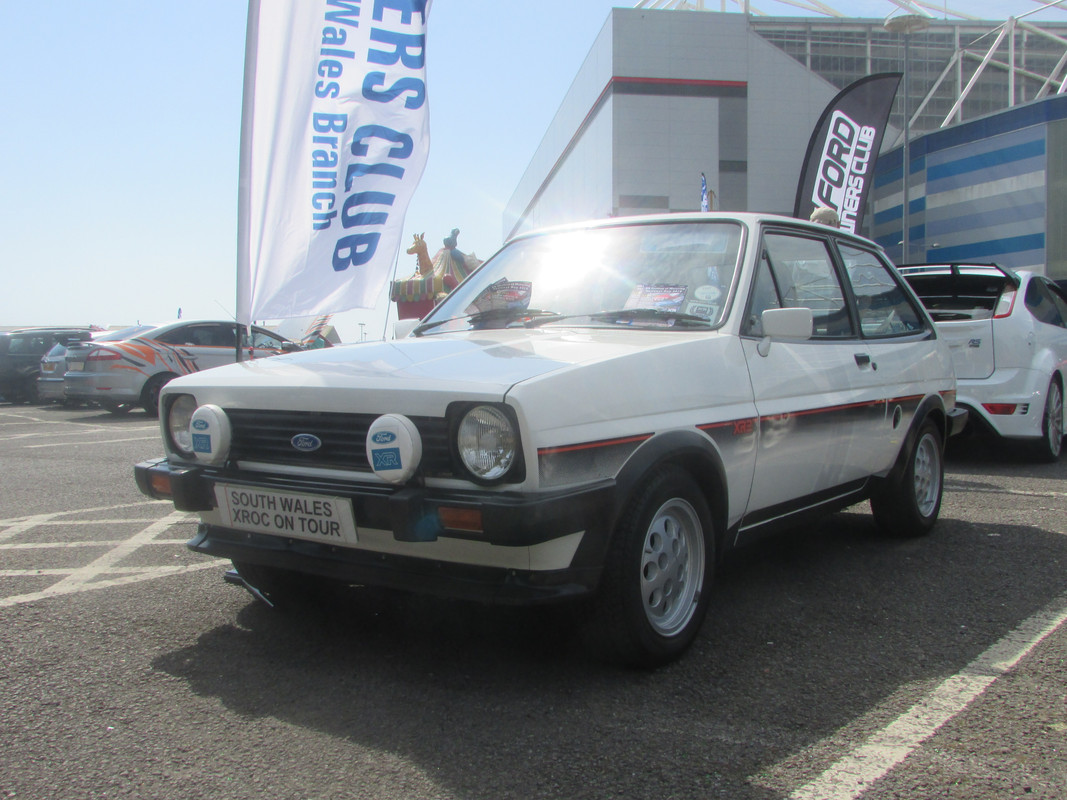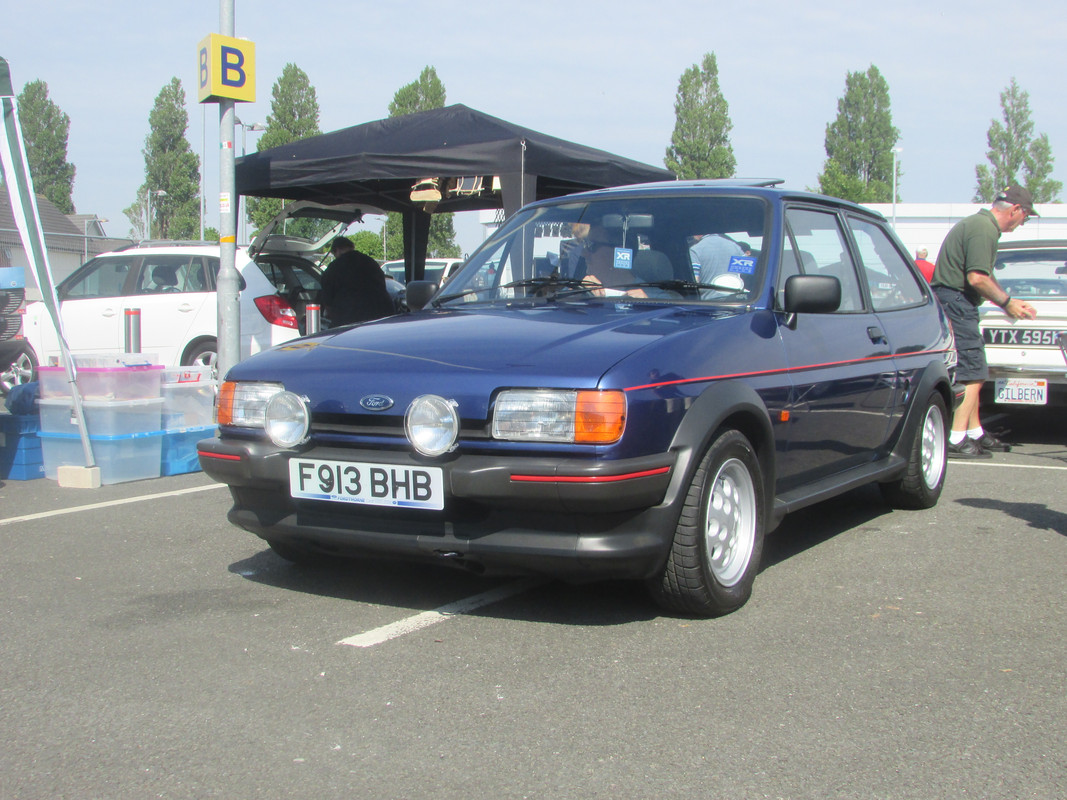 A huge selection of Escorts to feast your eyes on!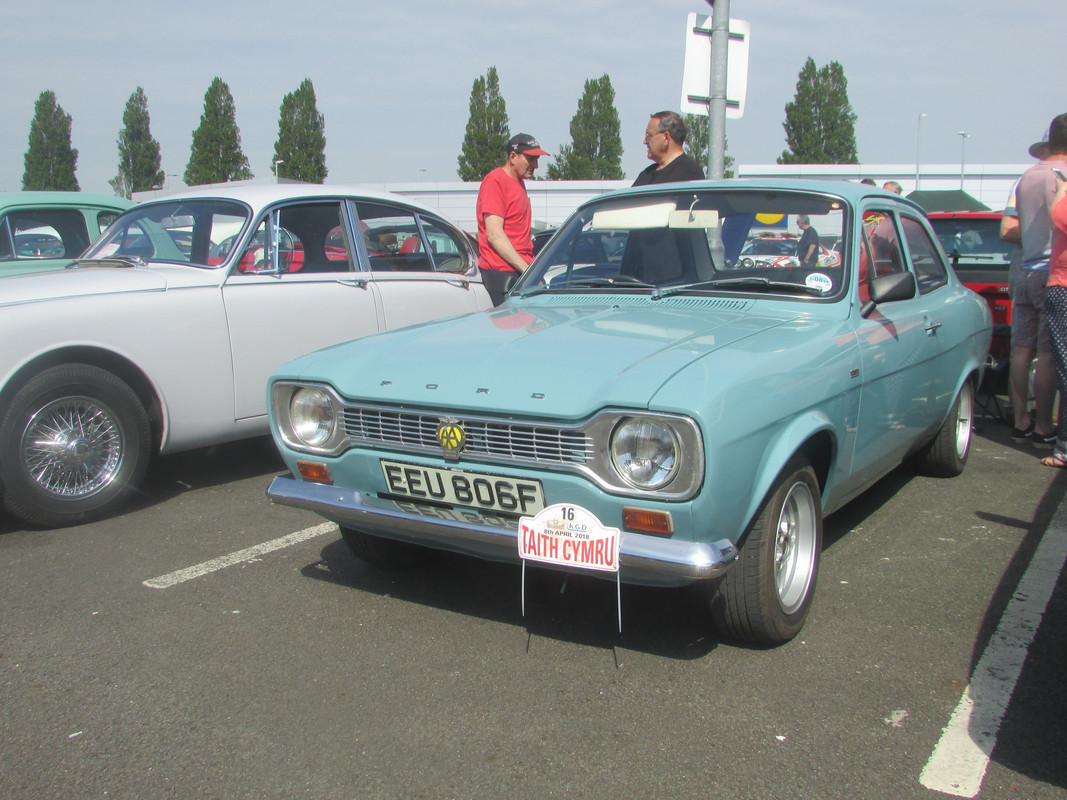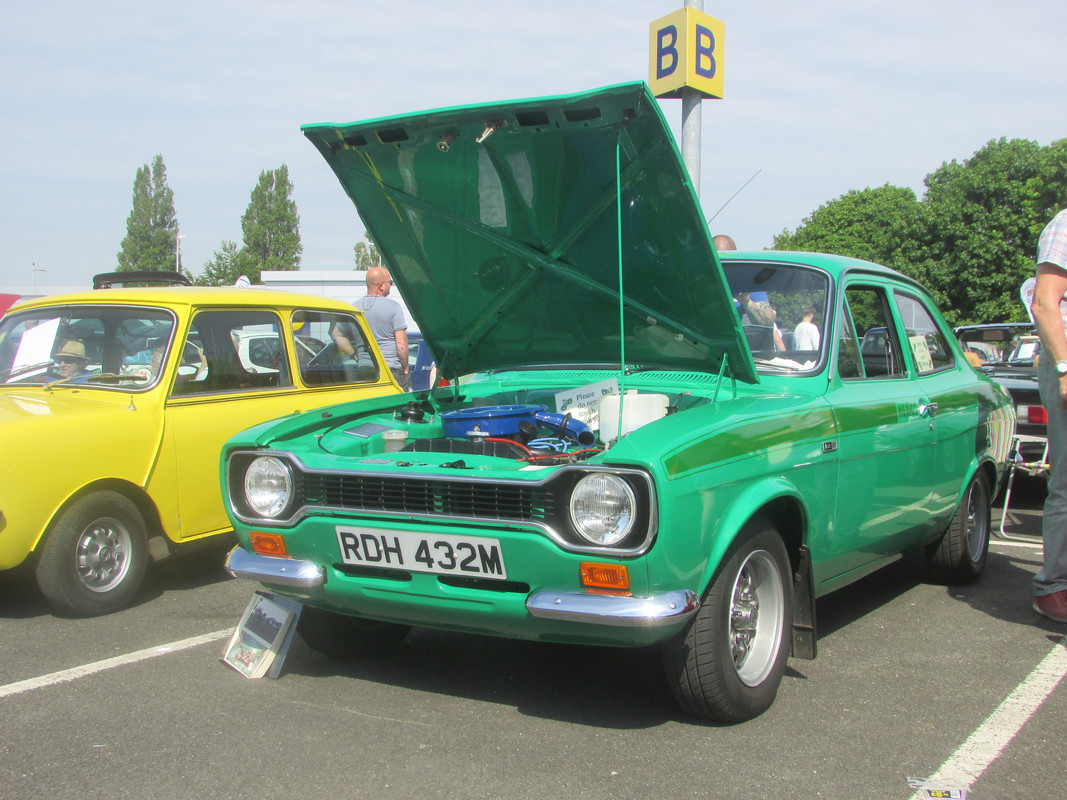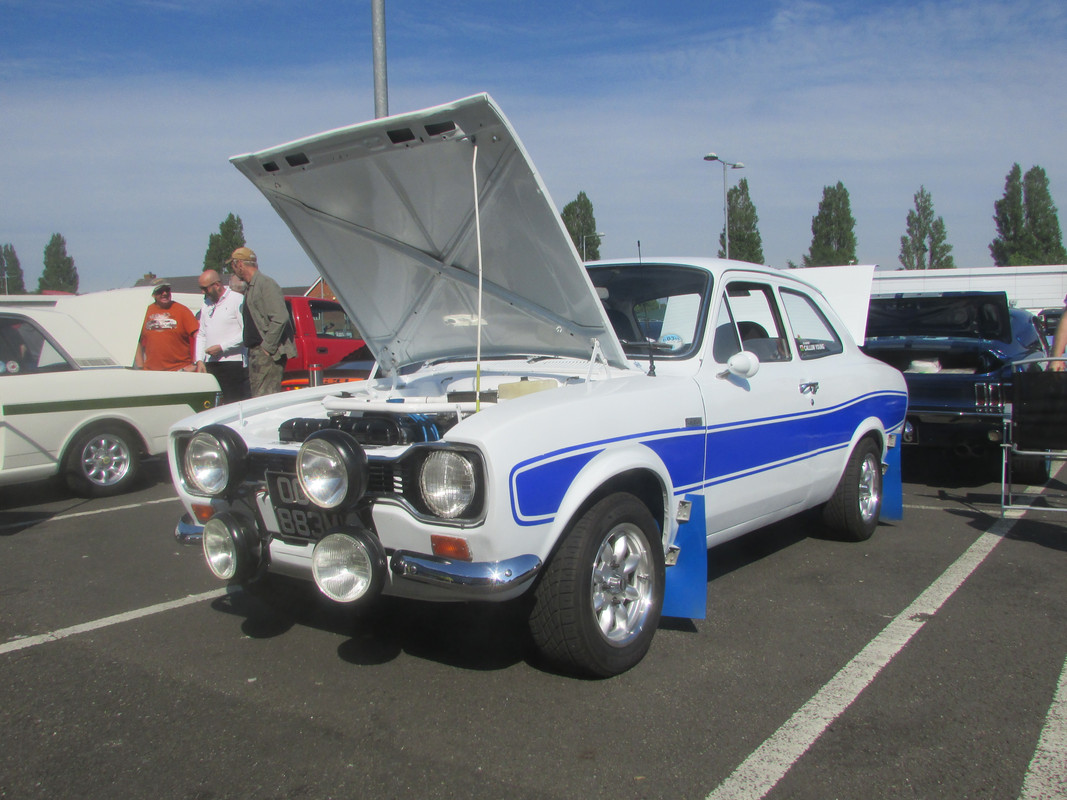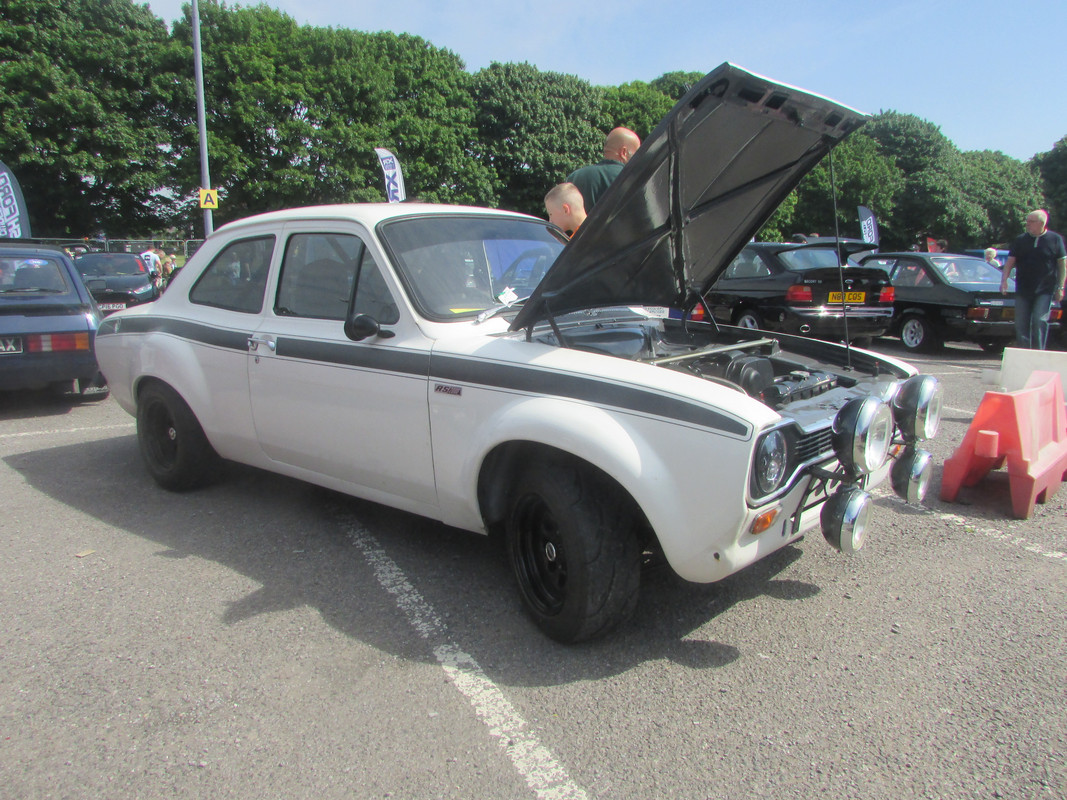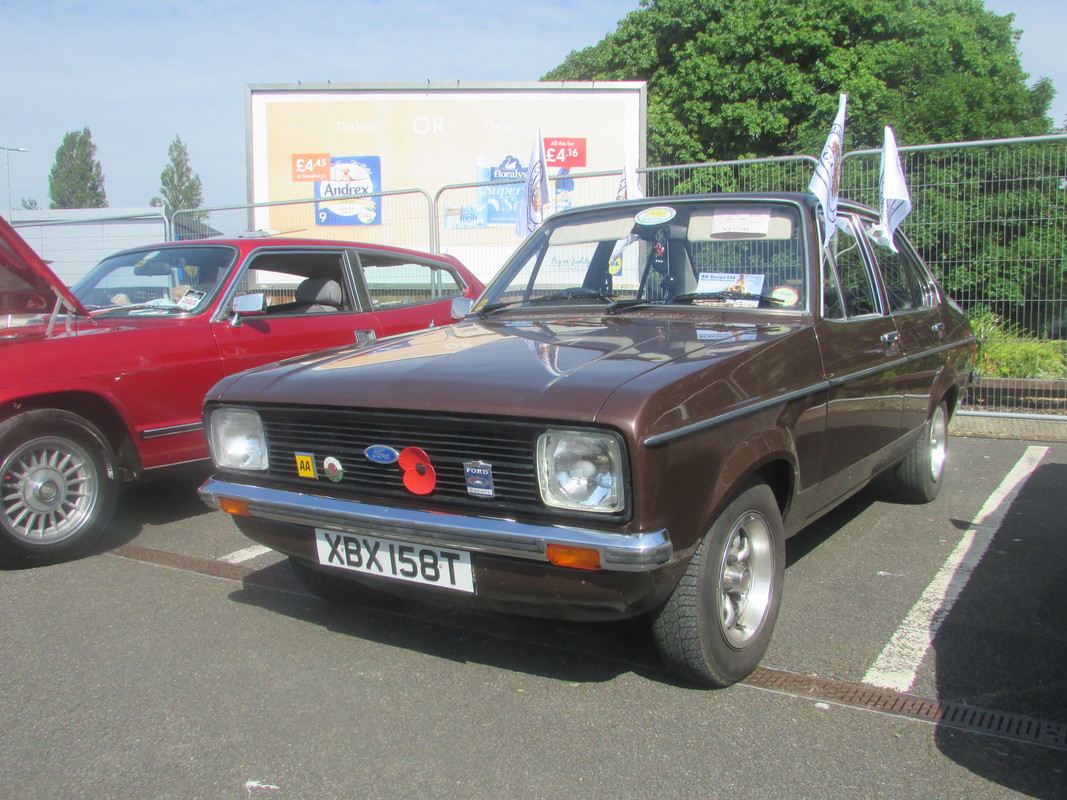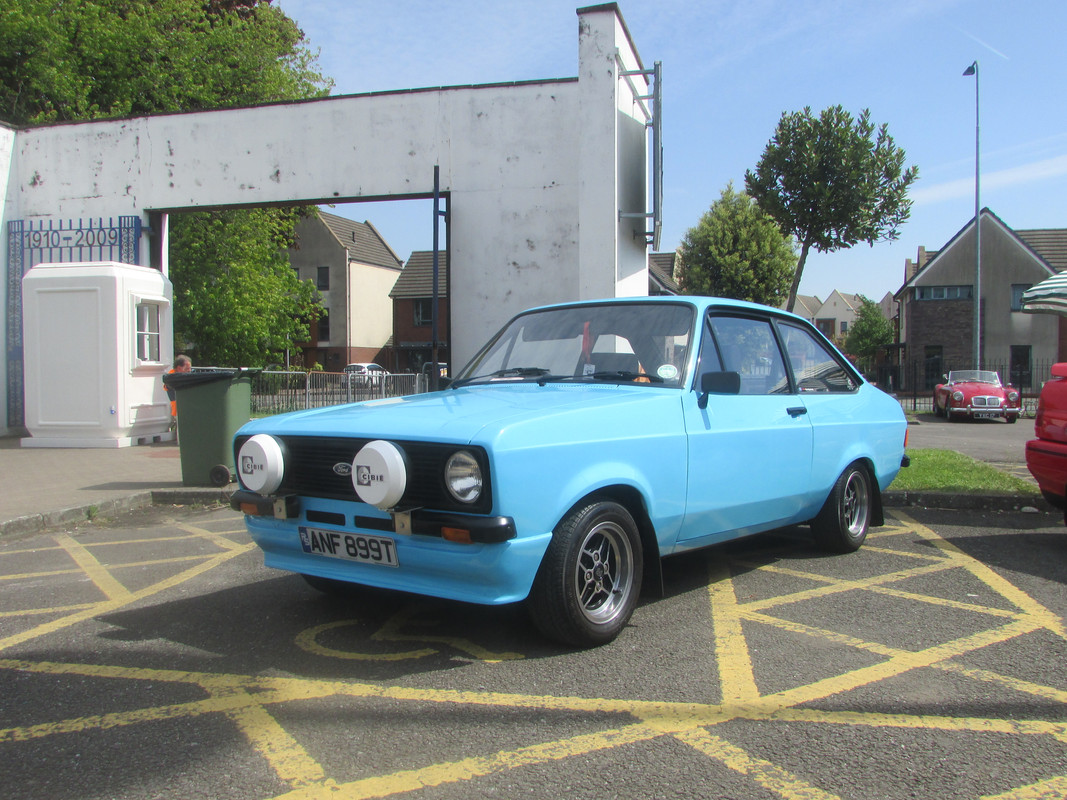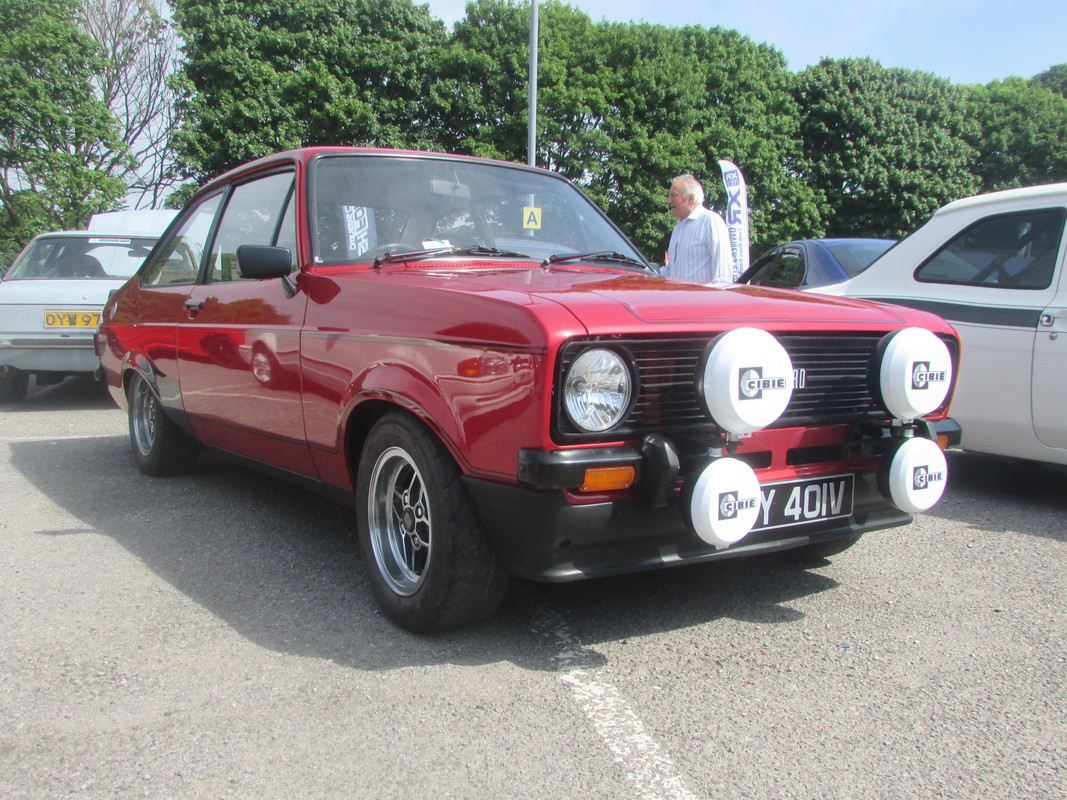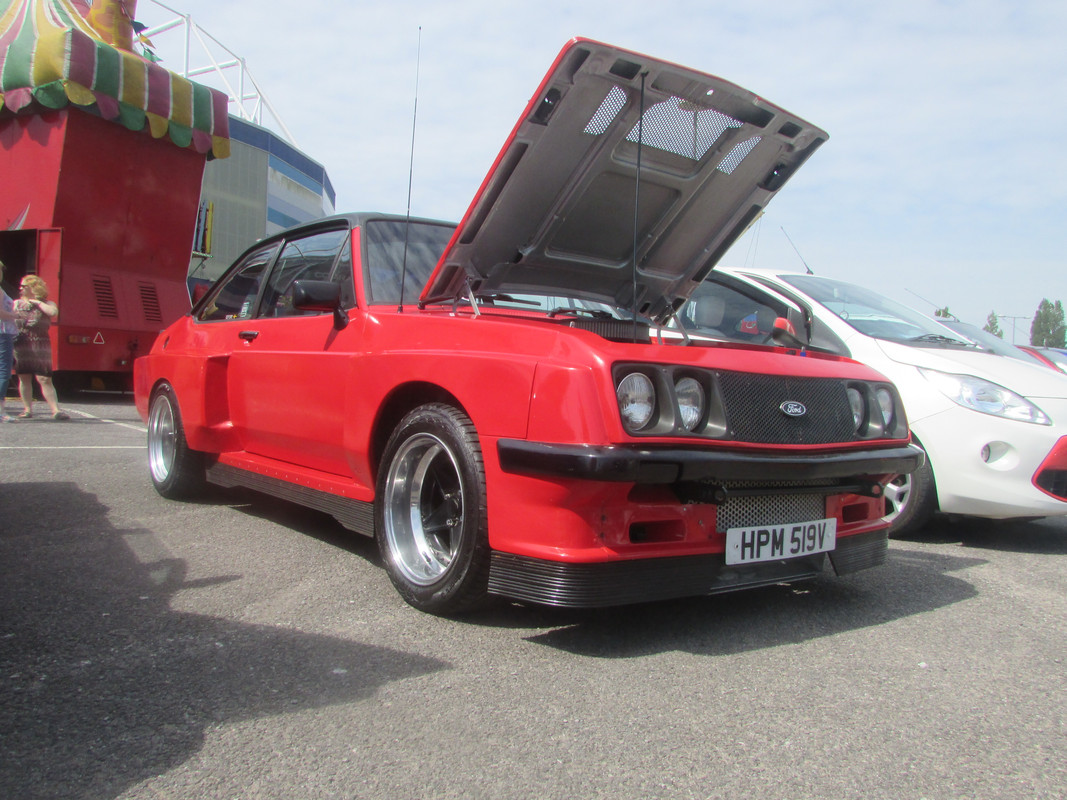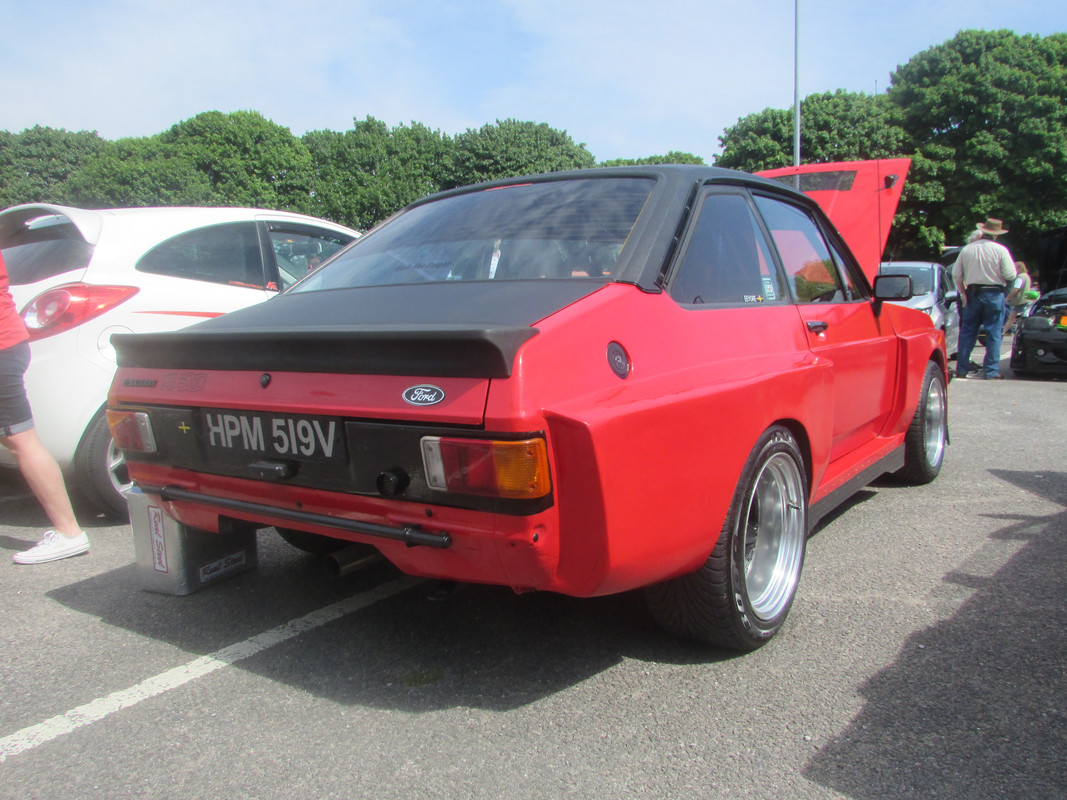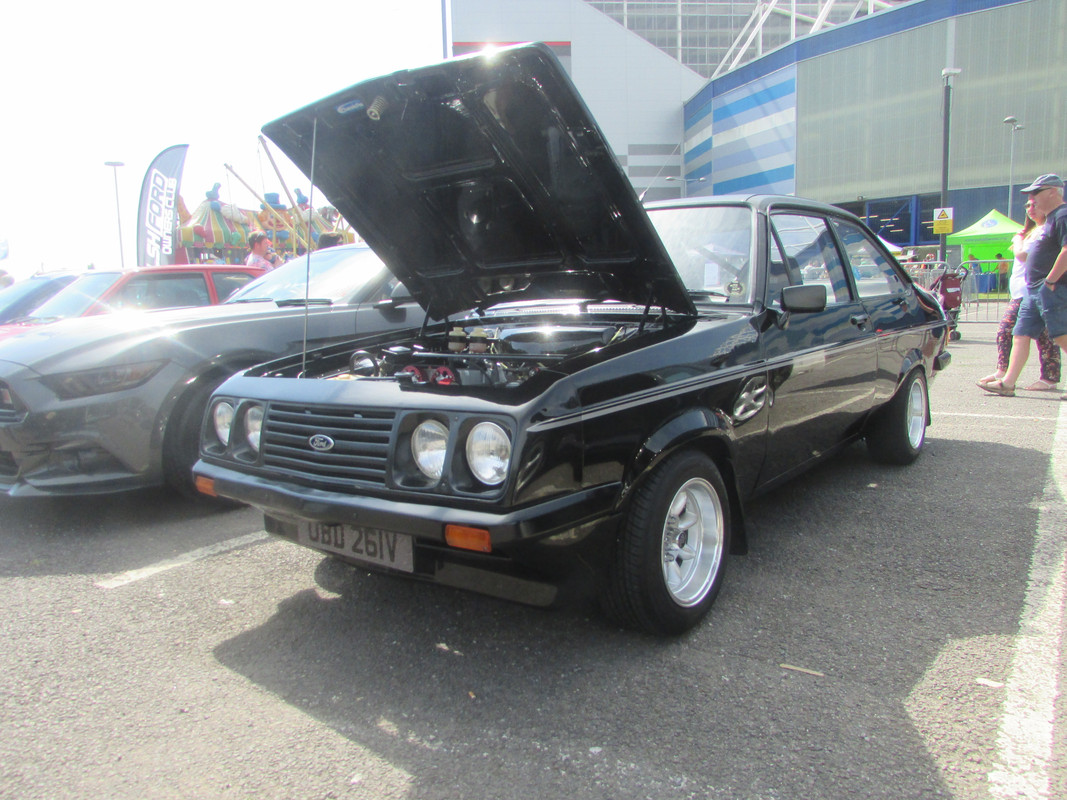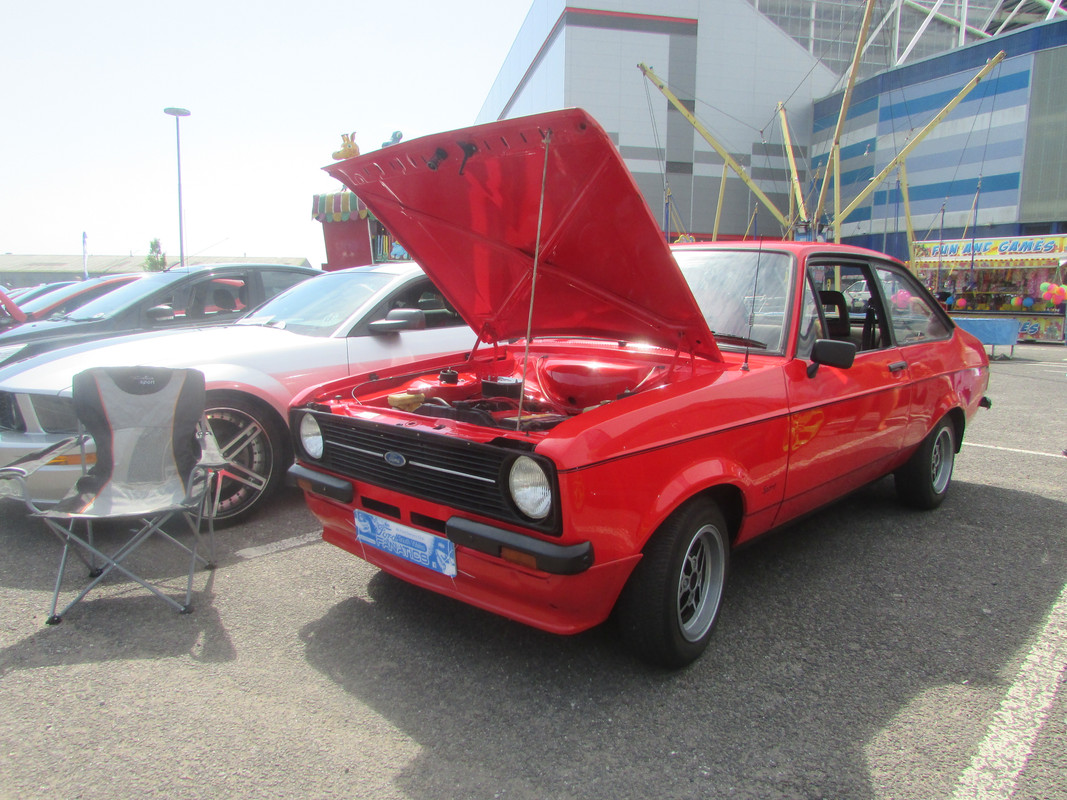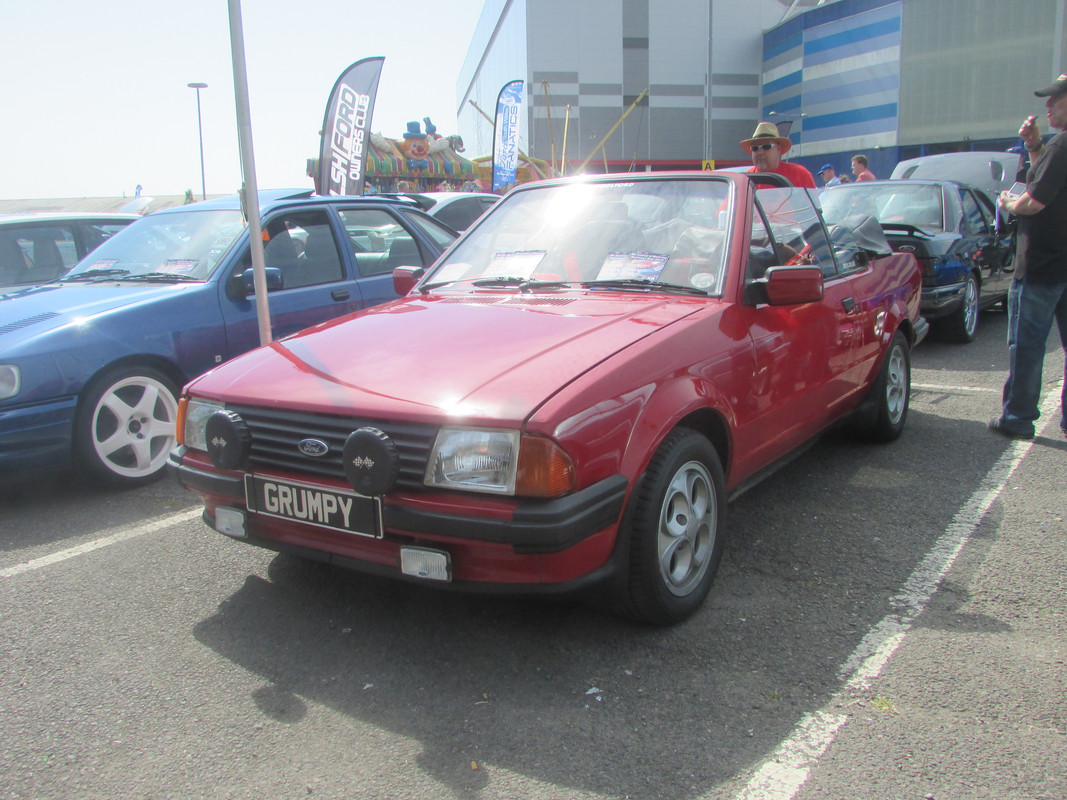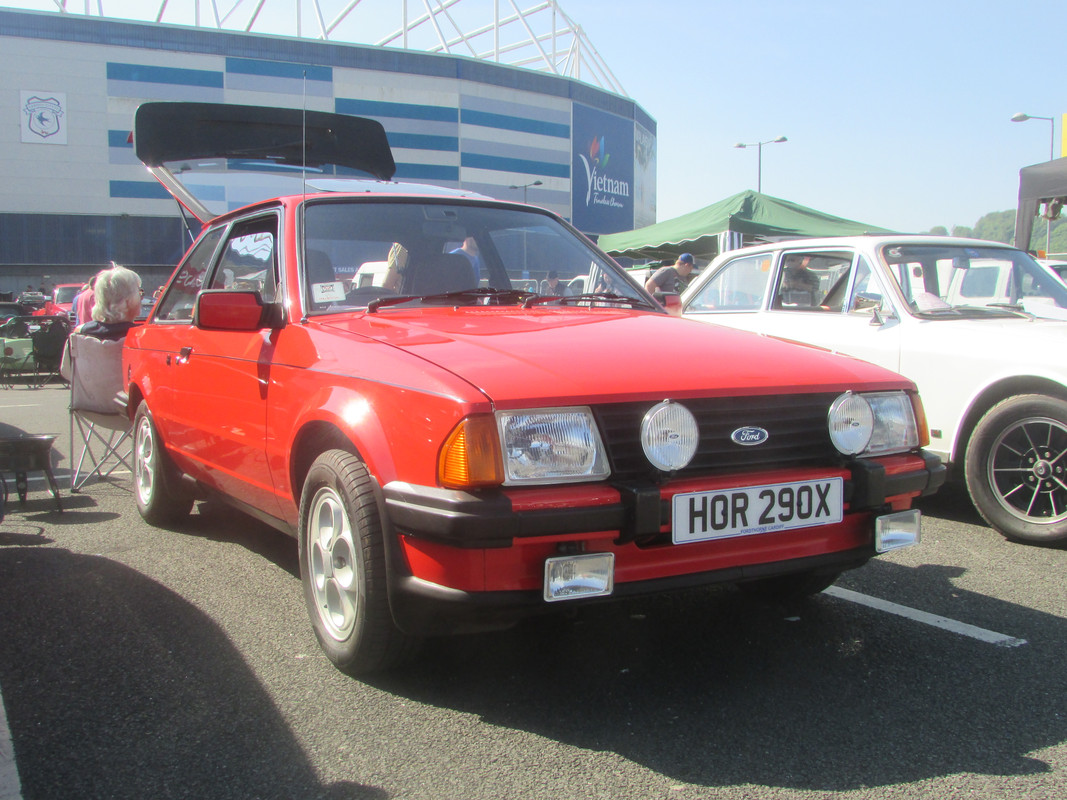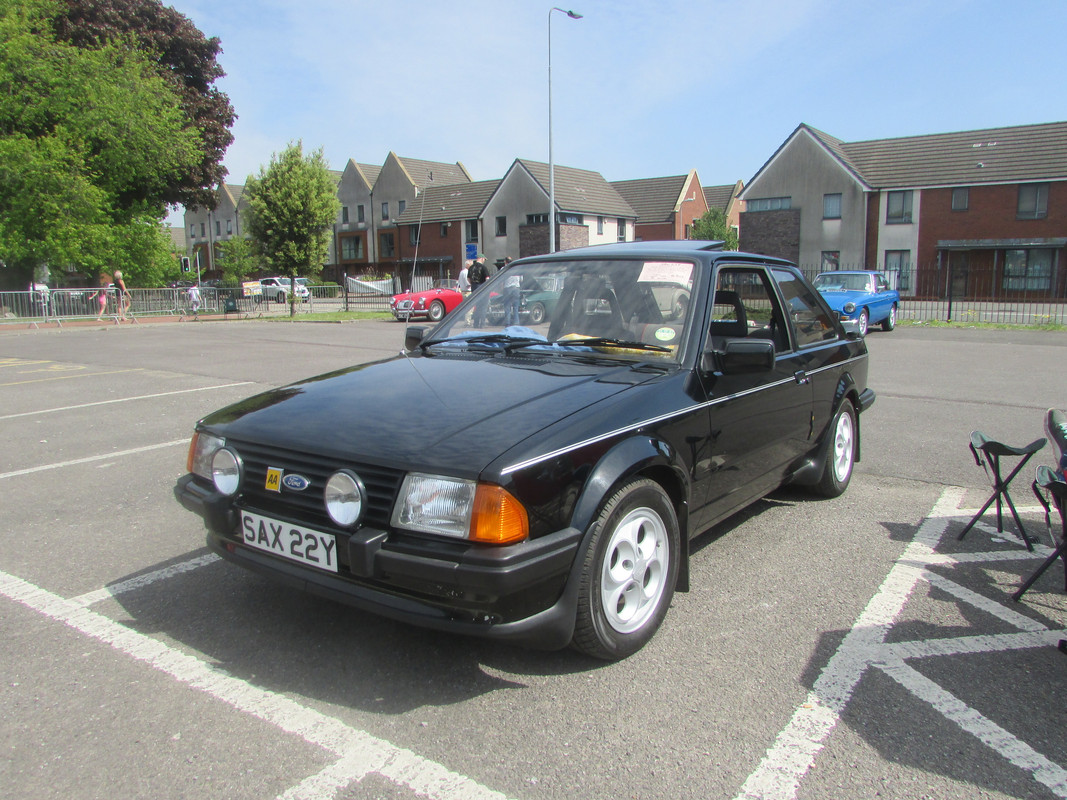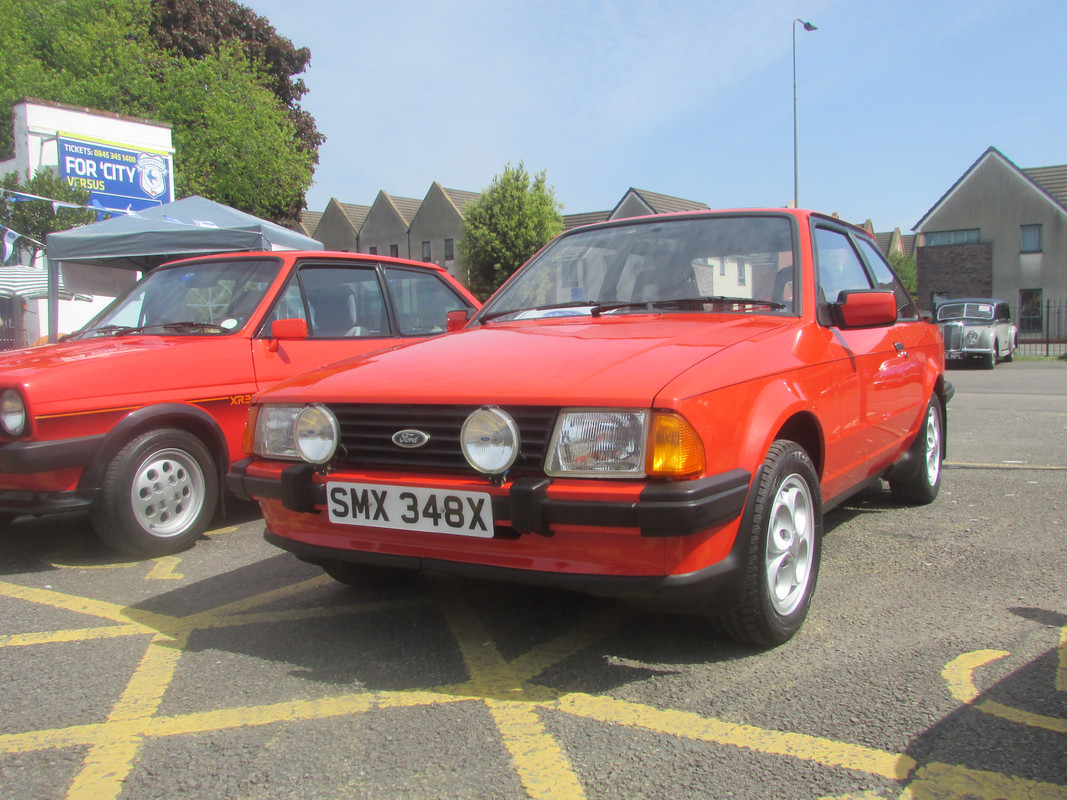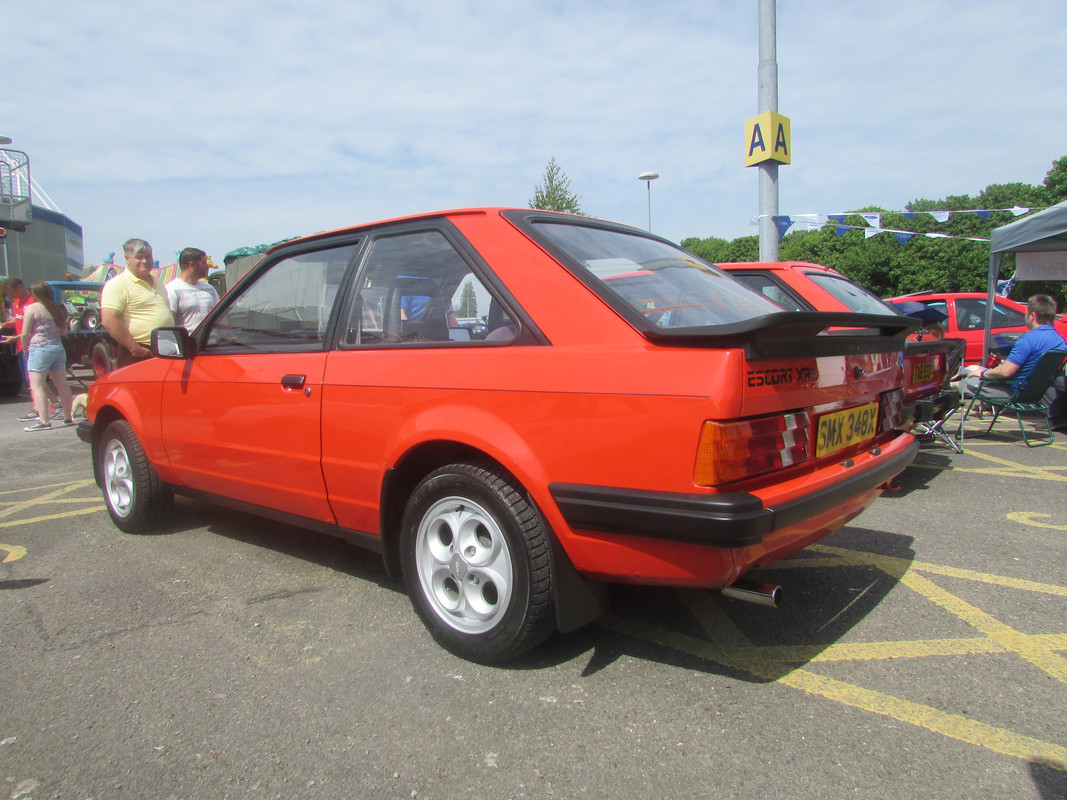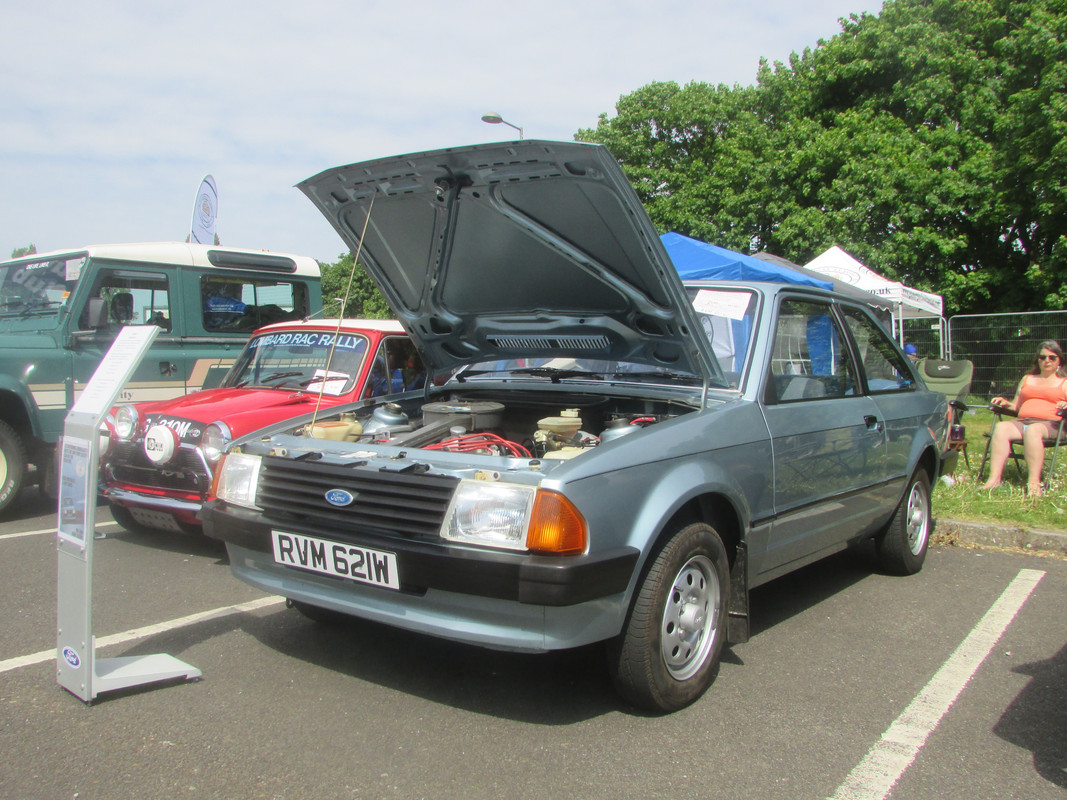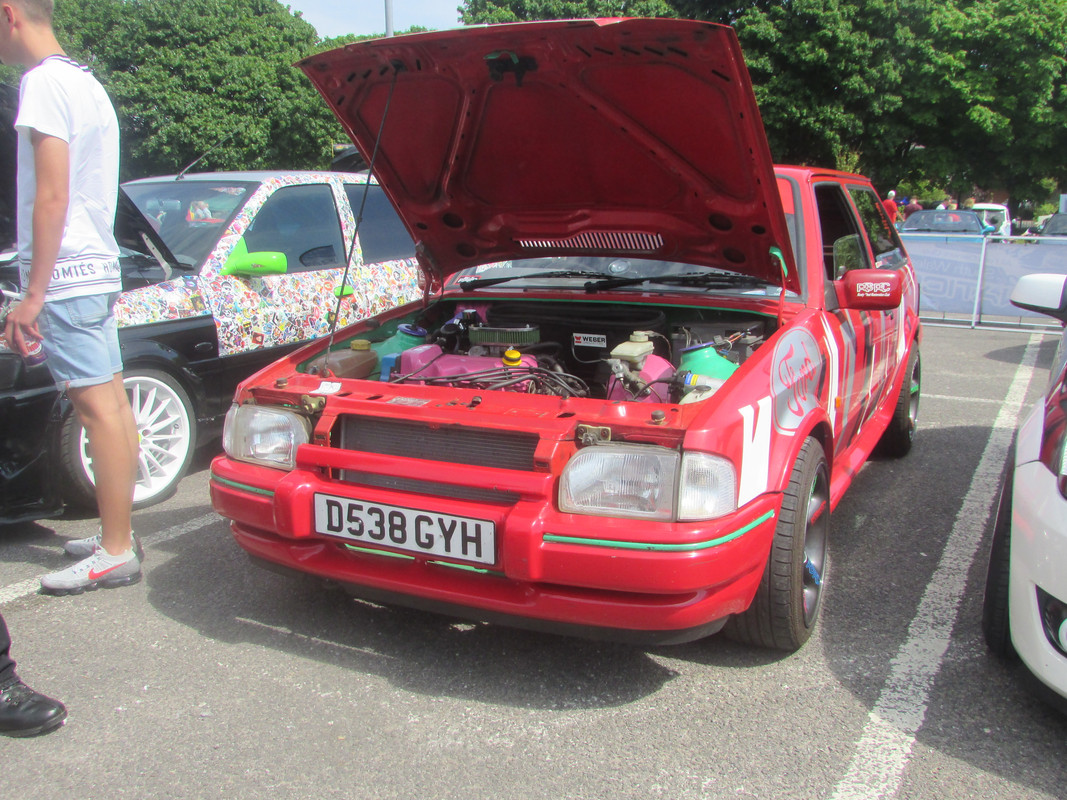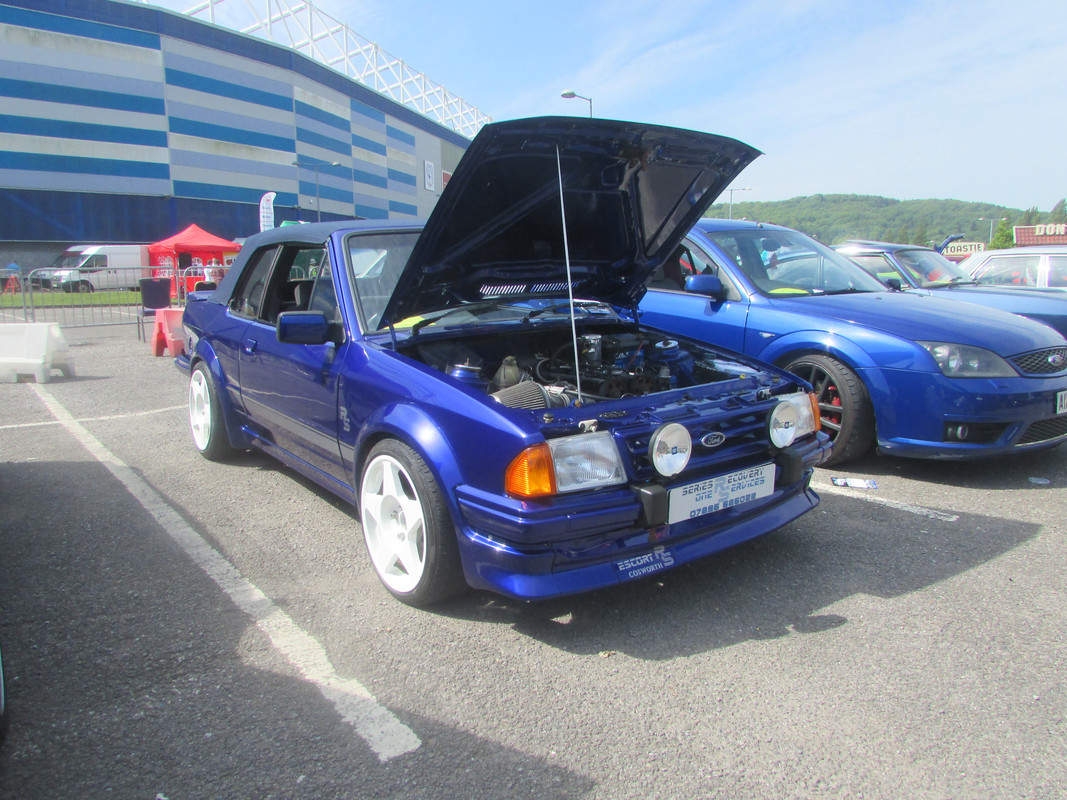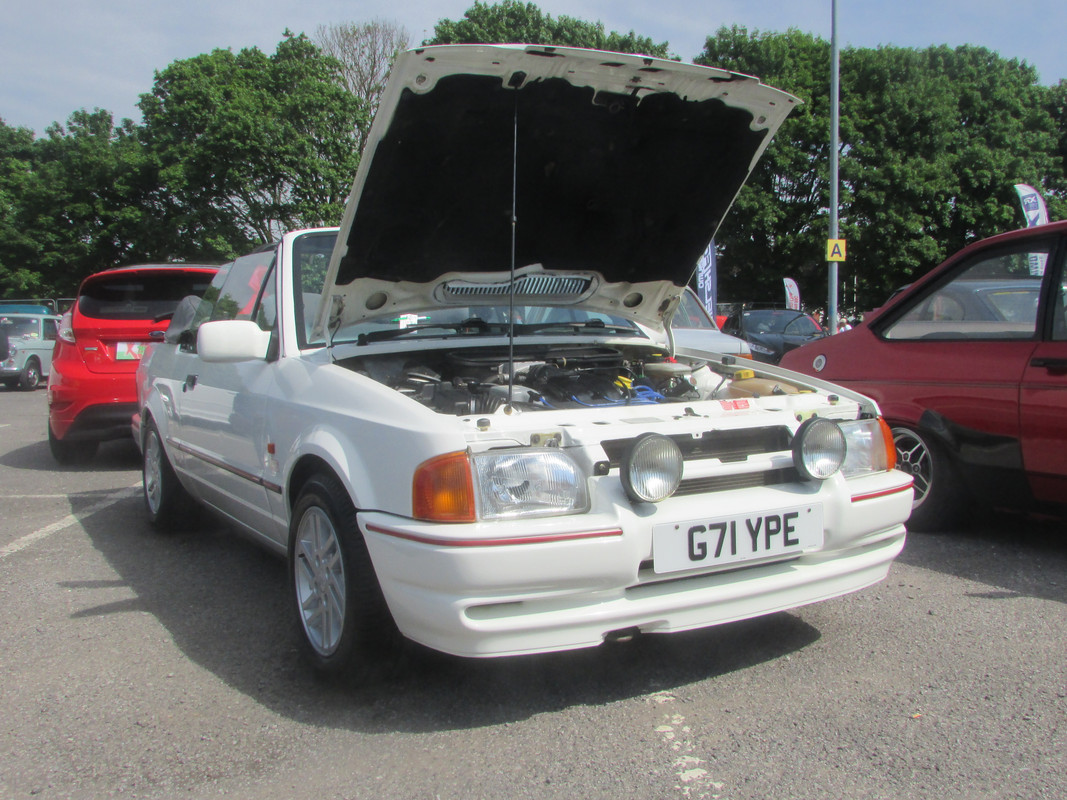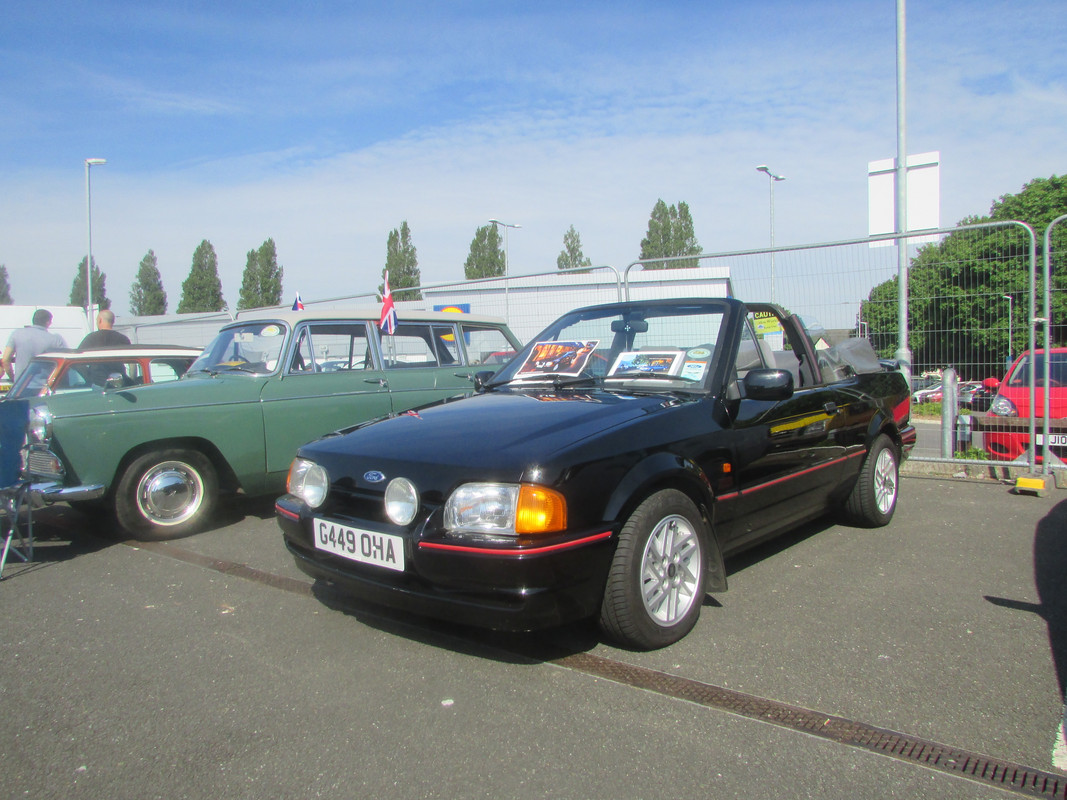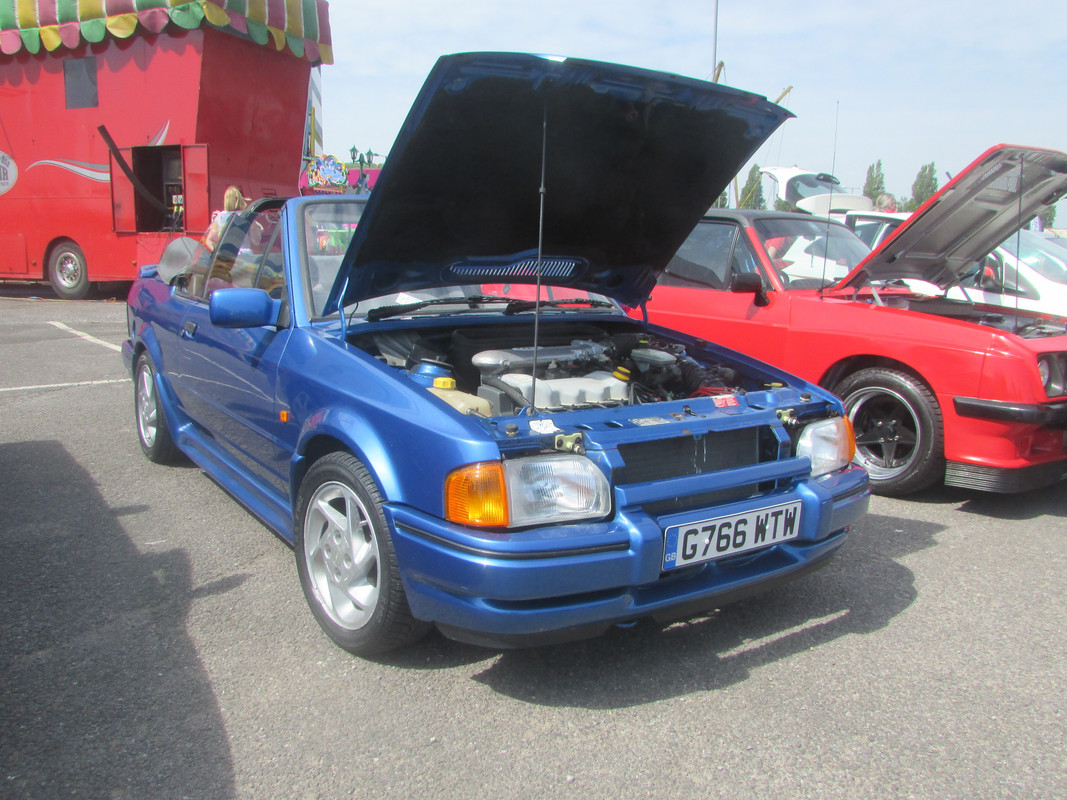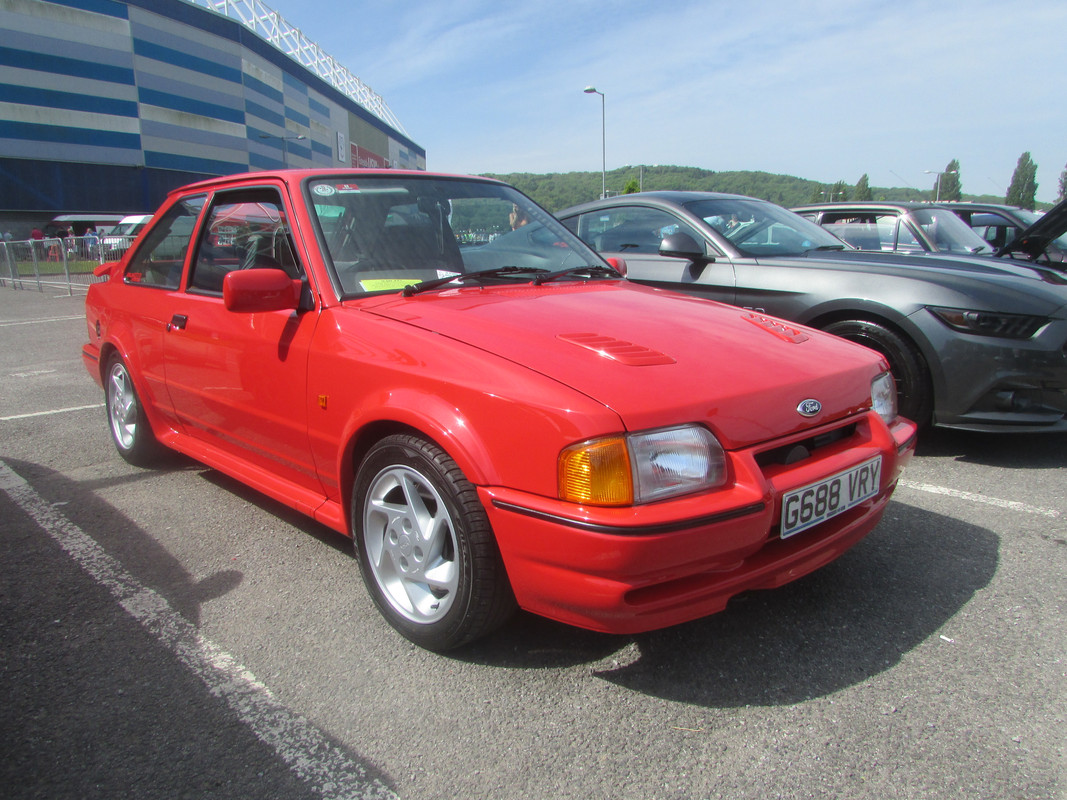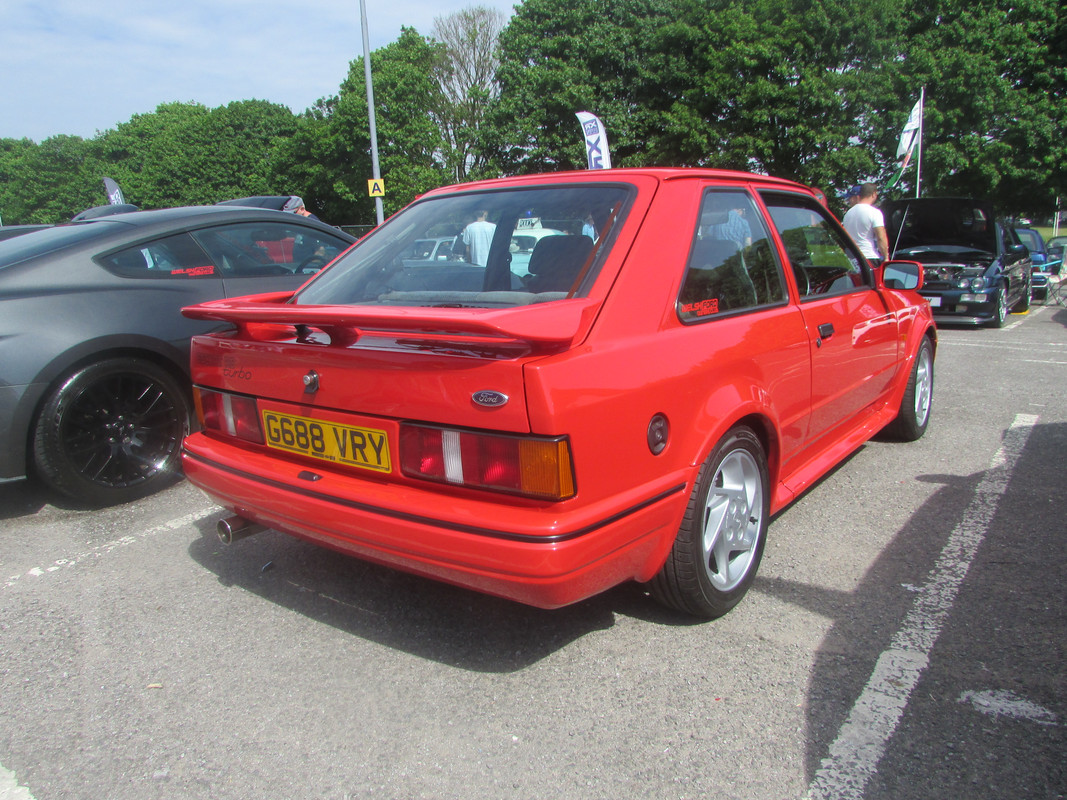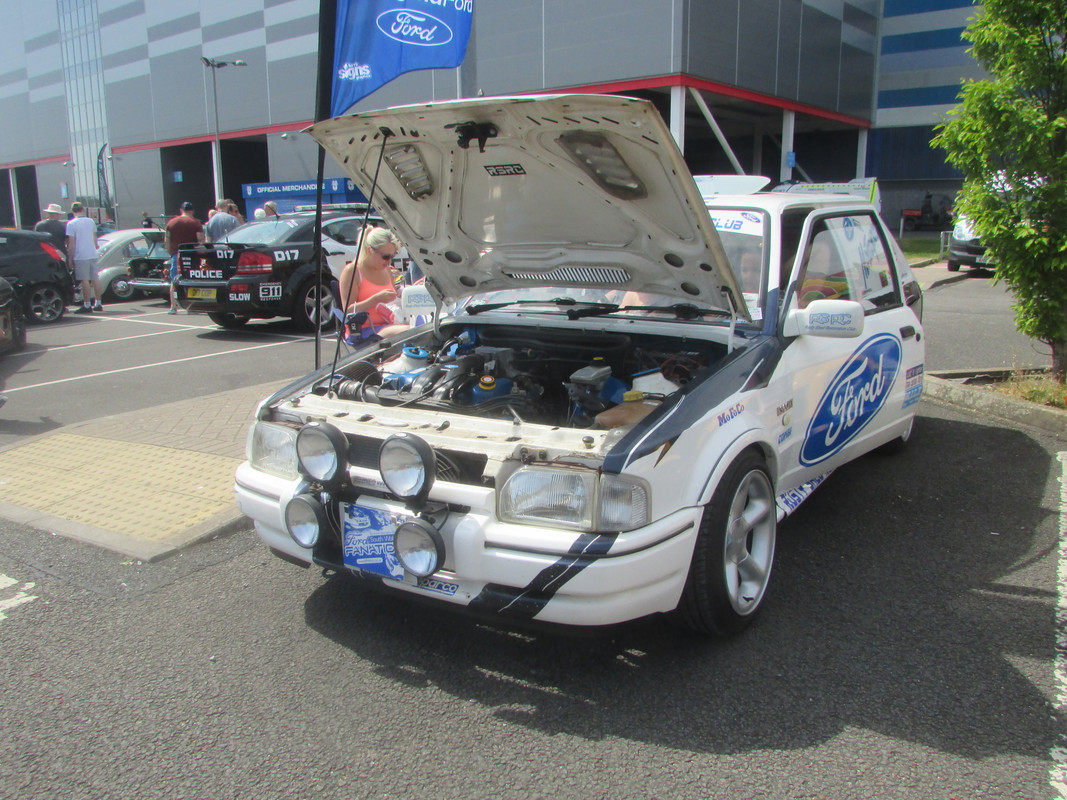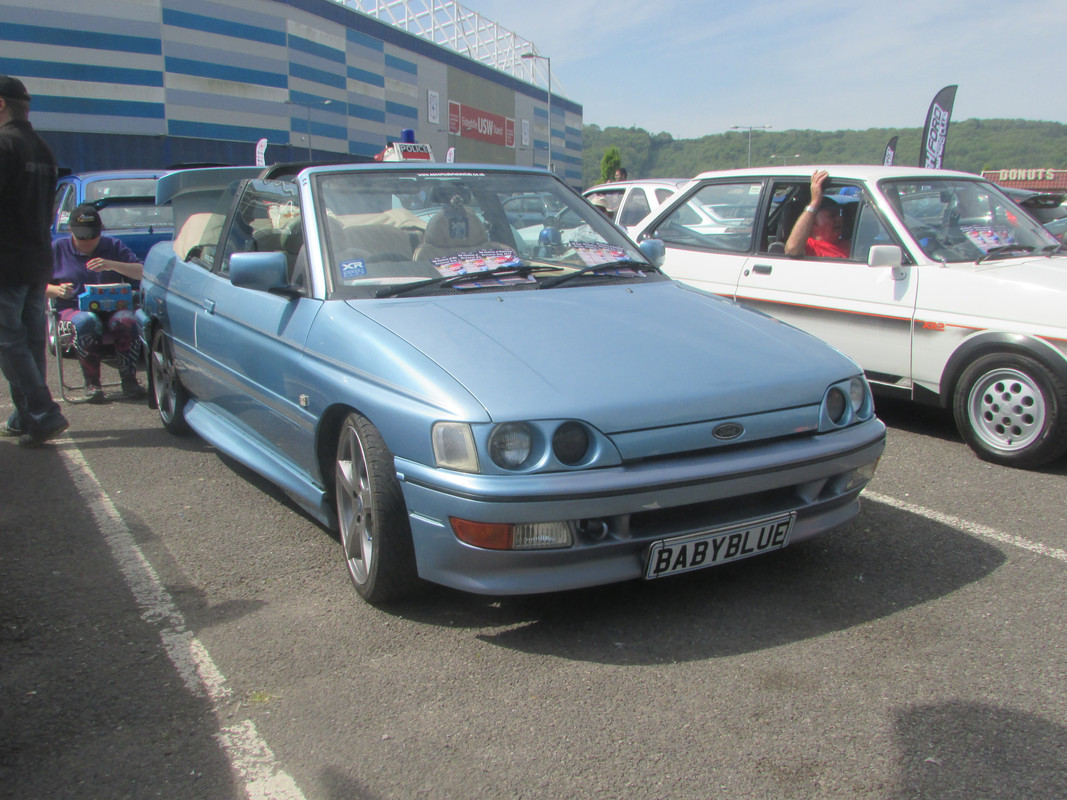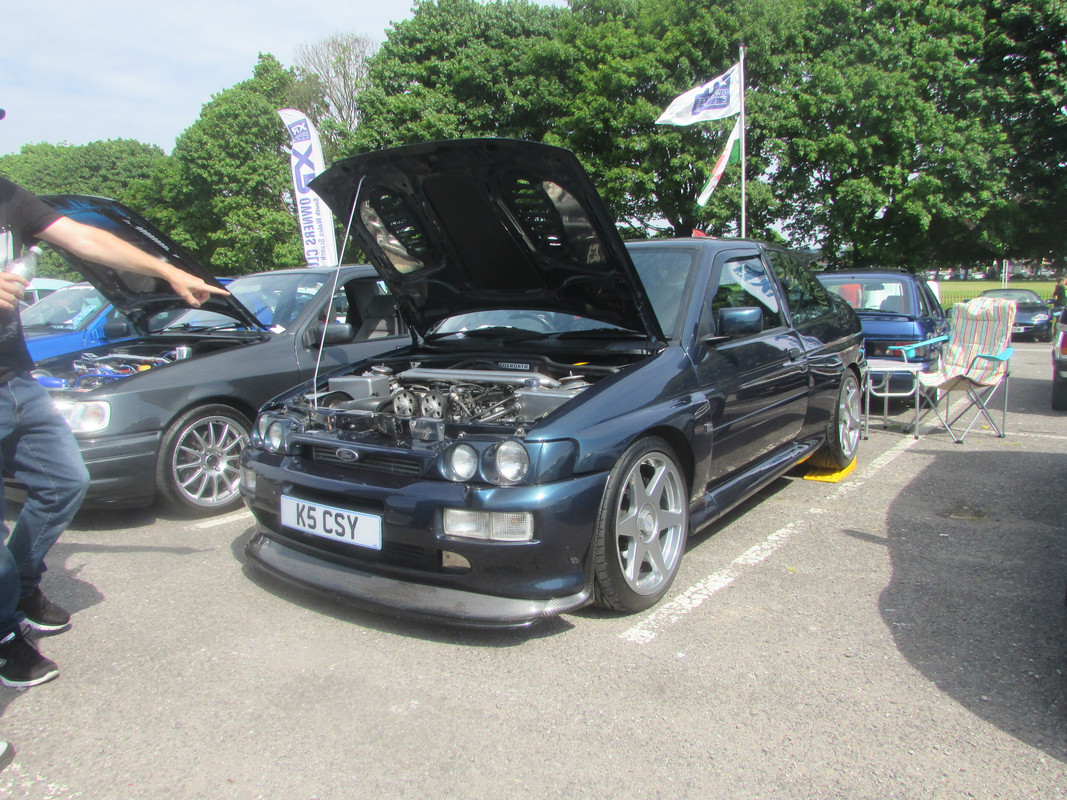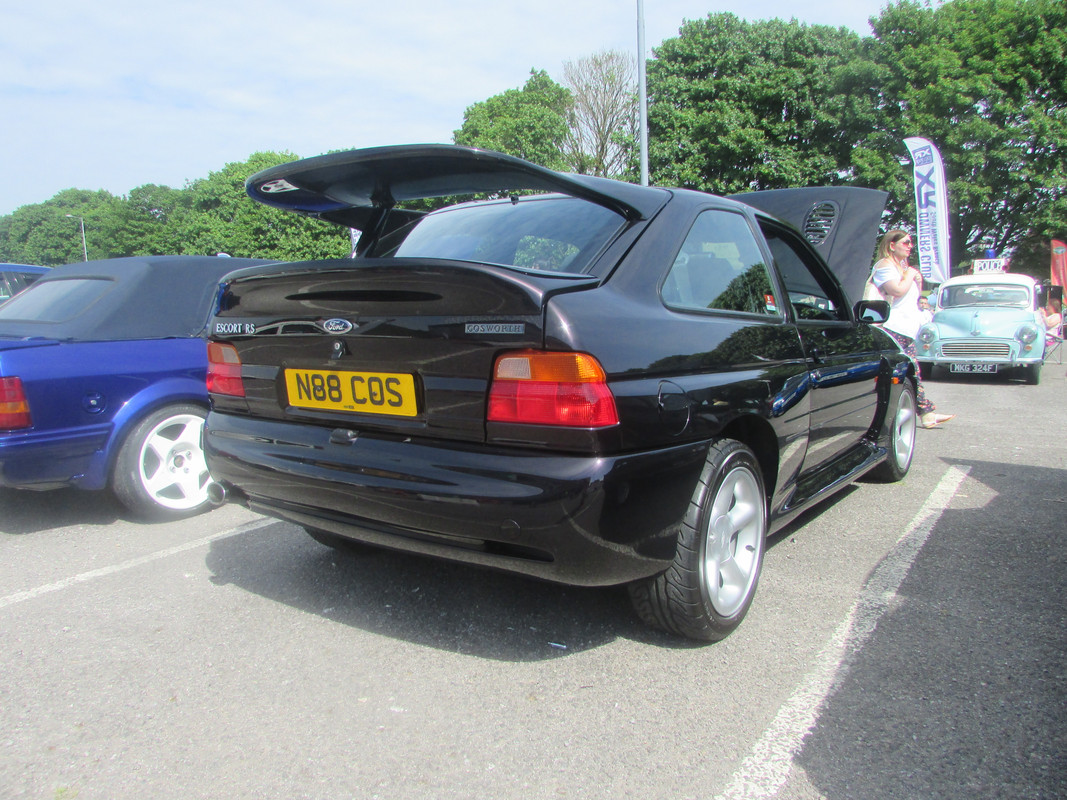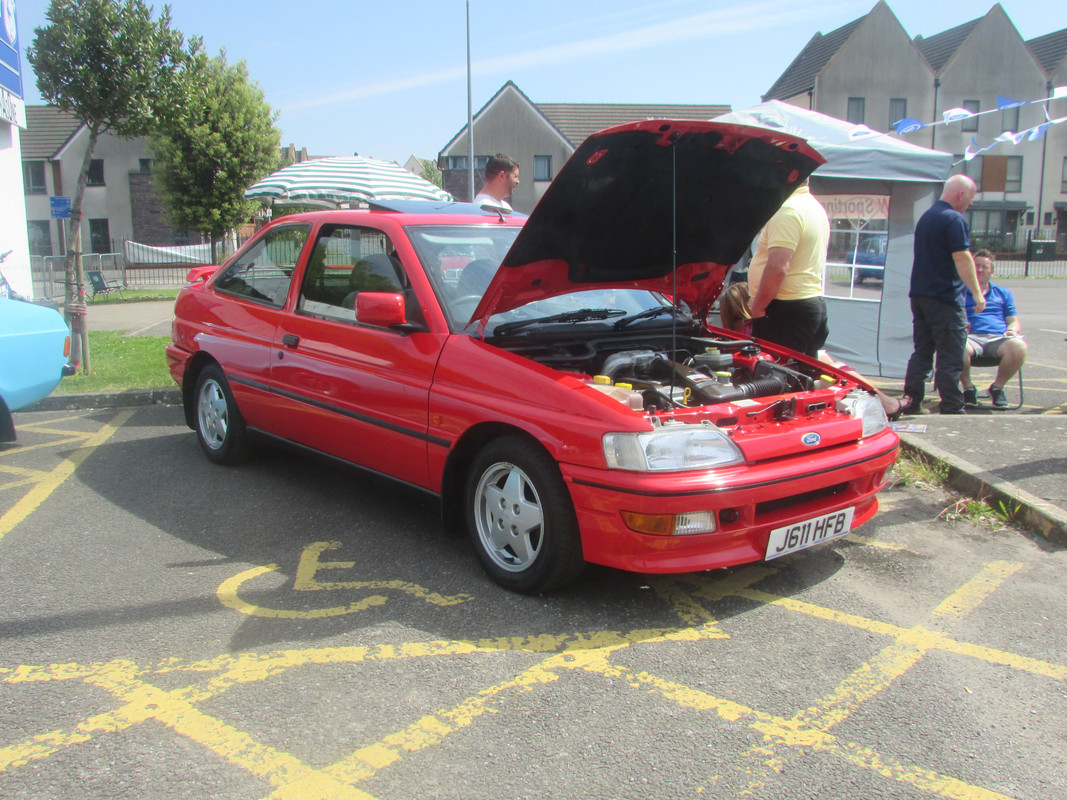 Orions.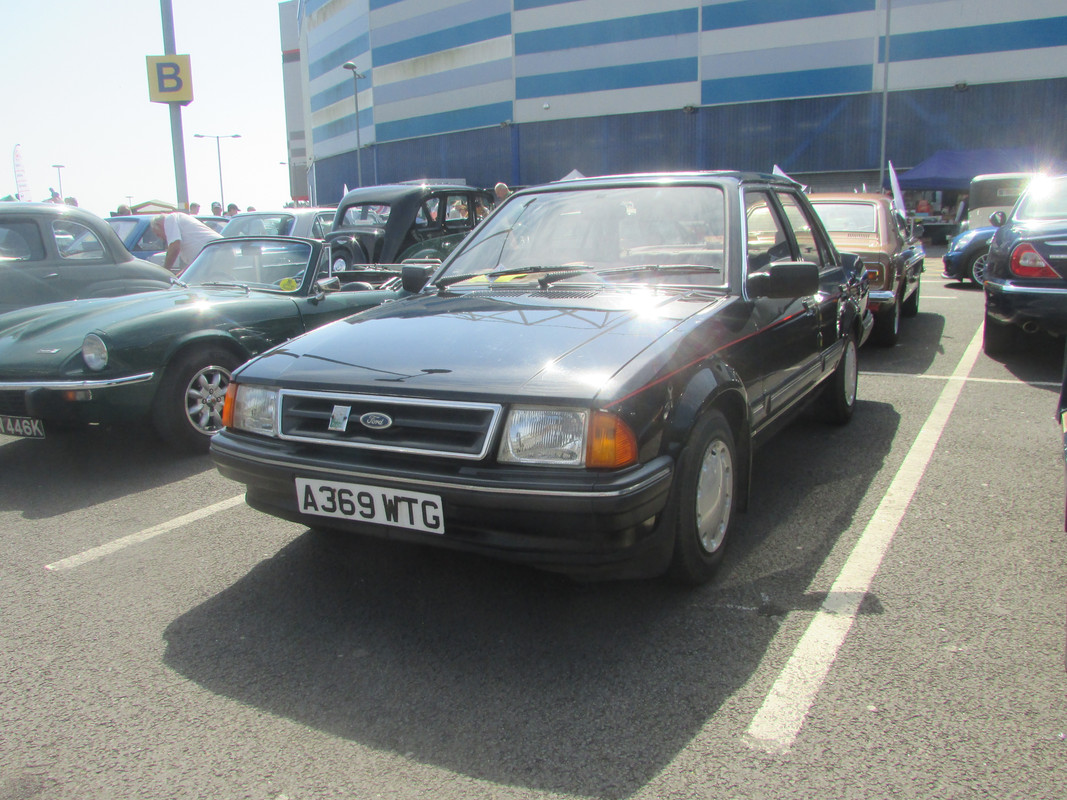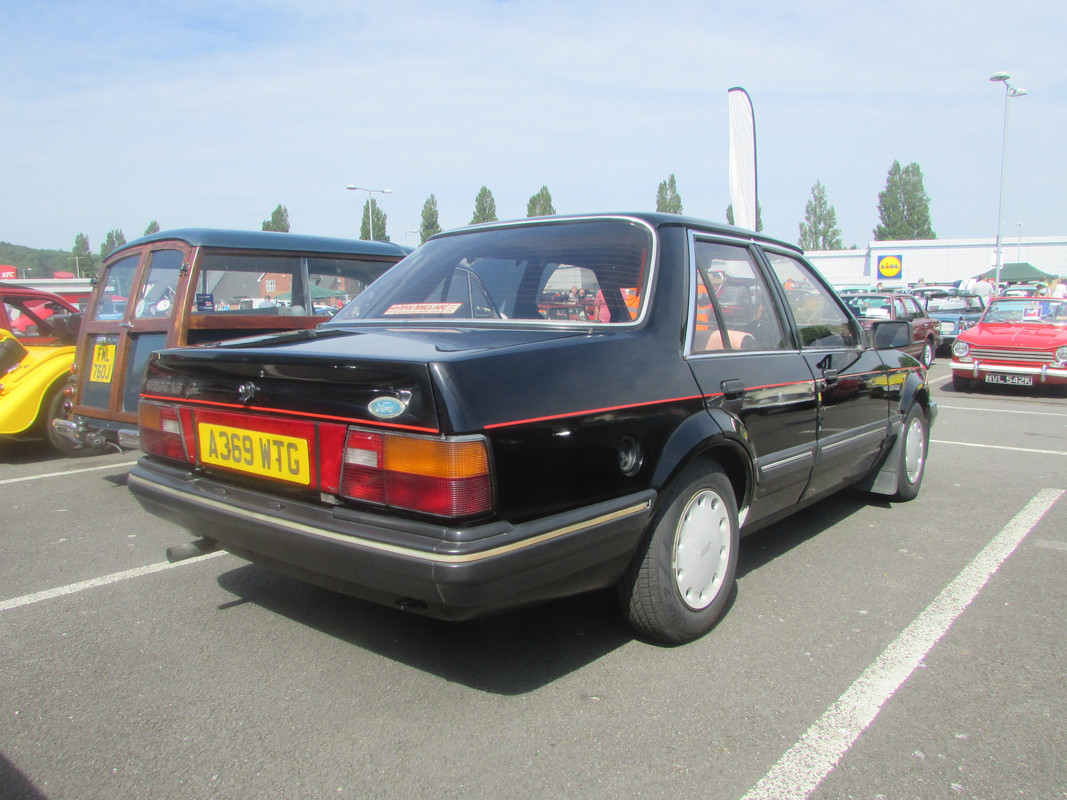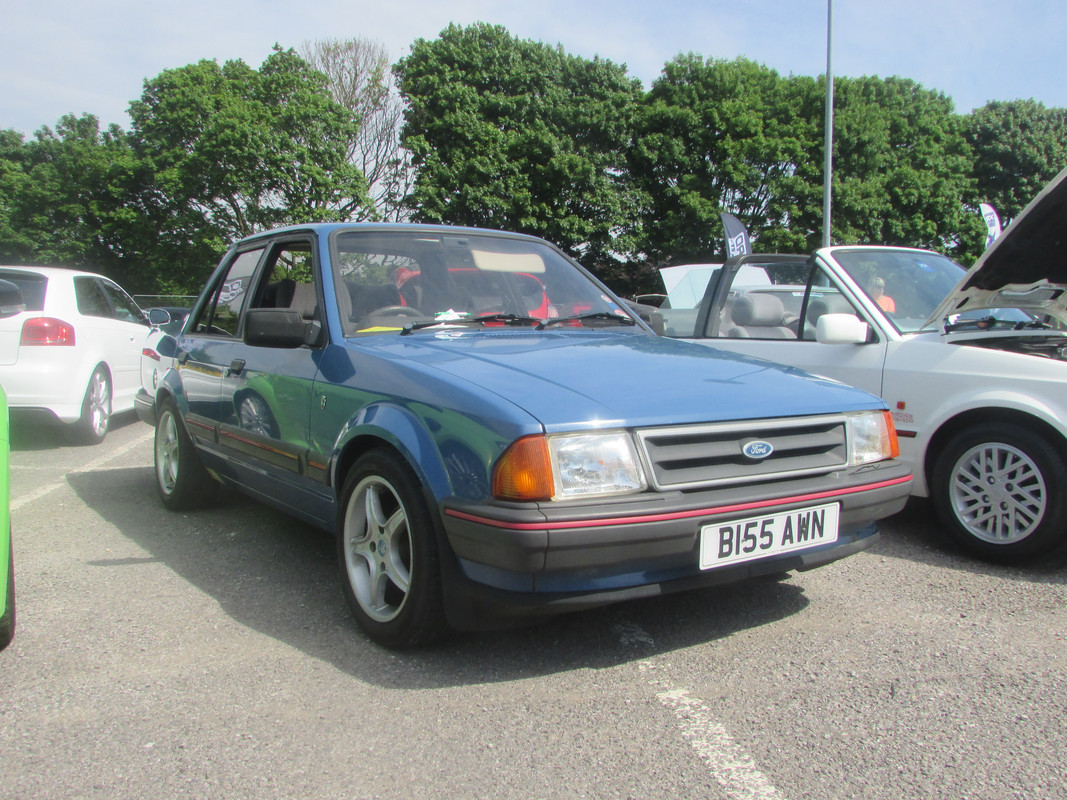 An old Zodiac.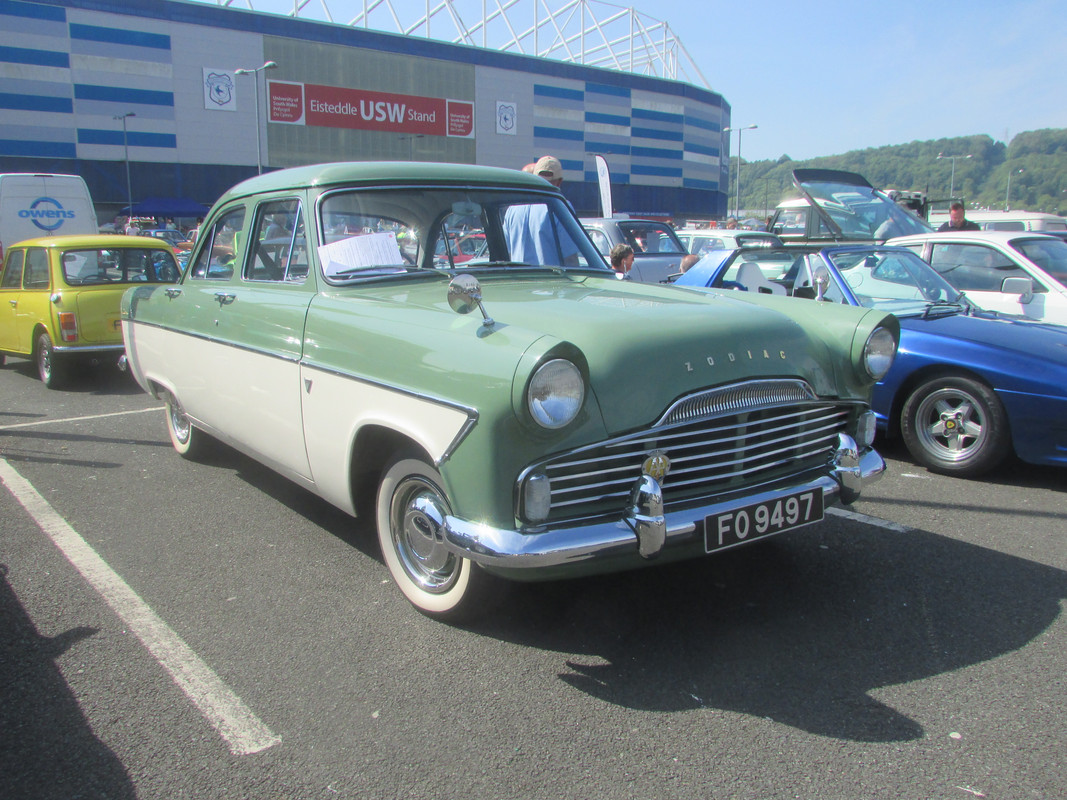 The Cortinas.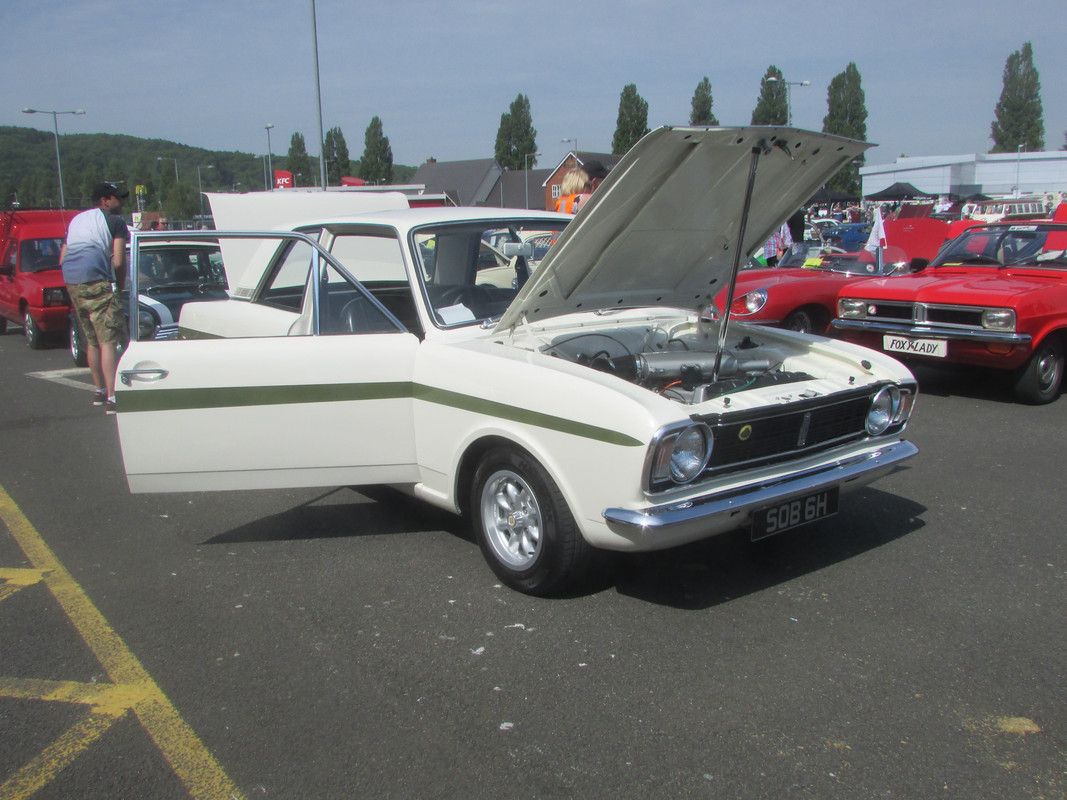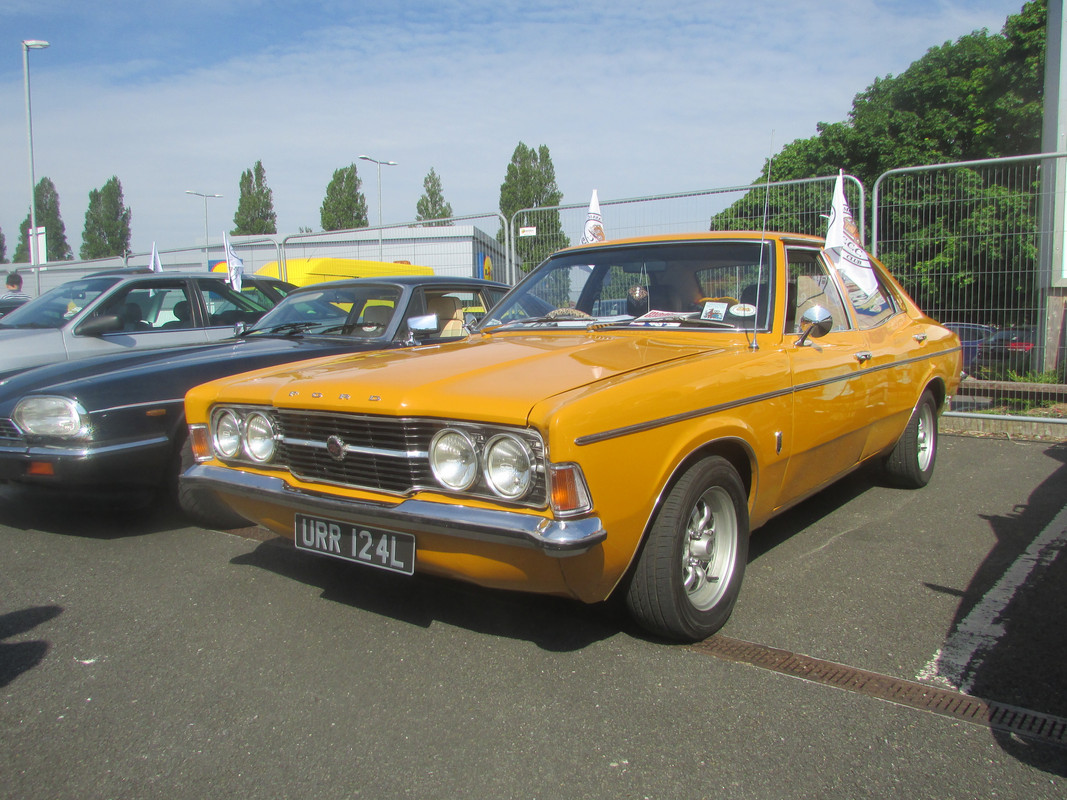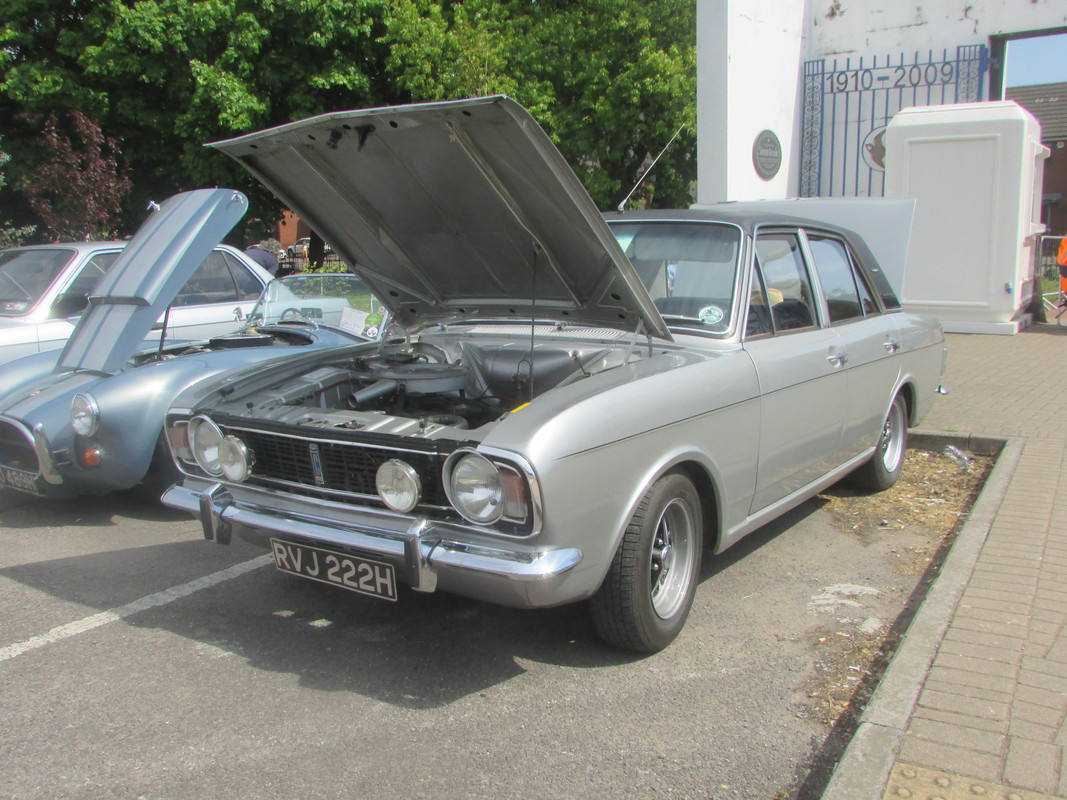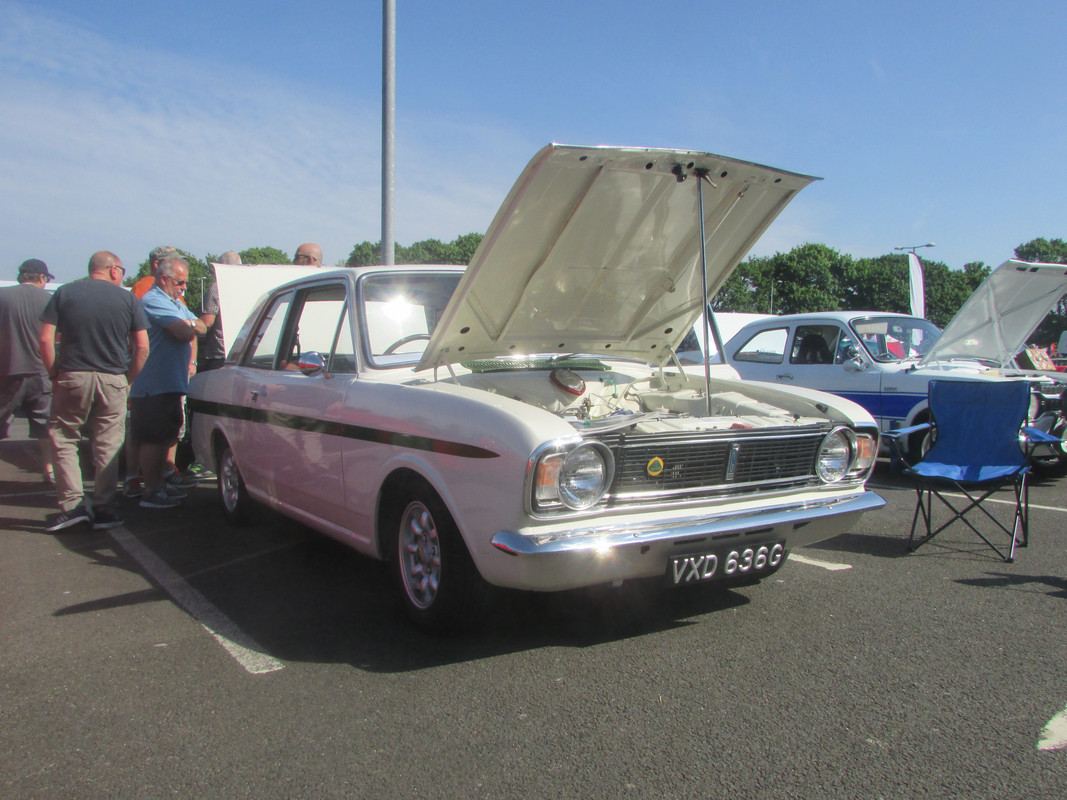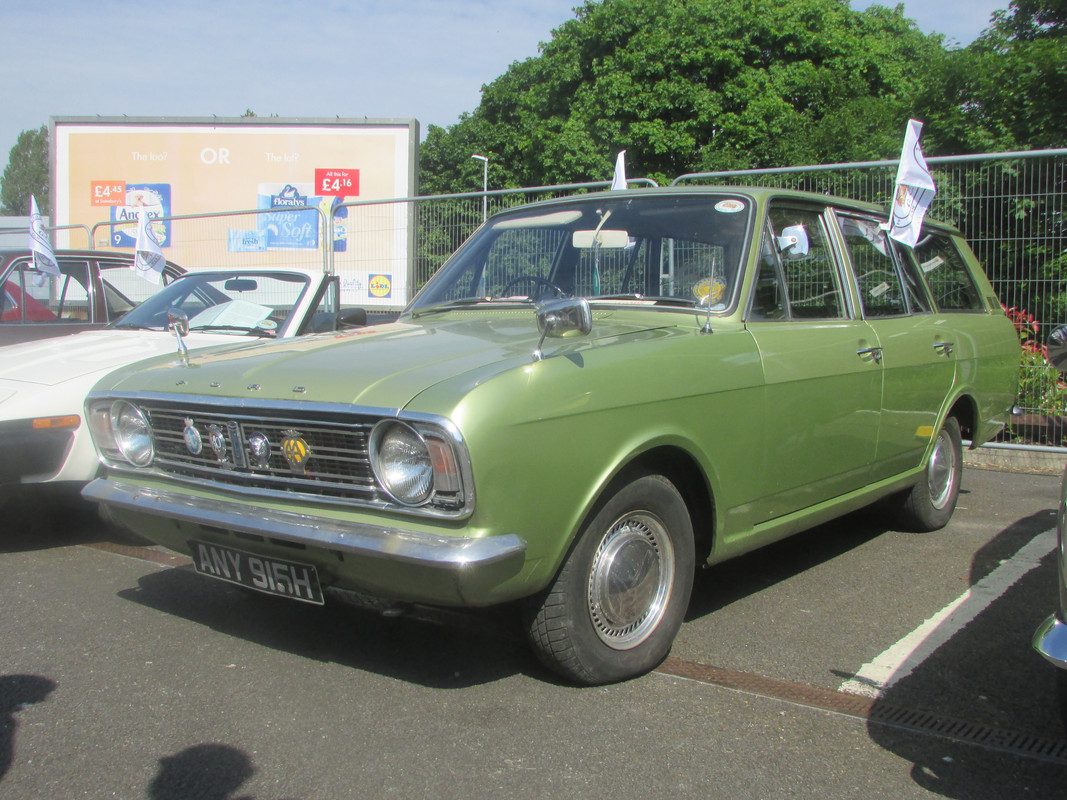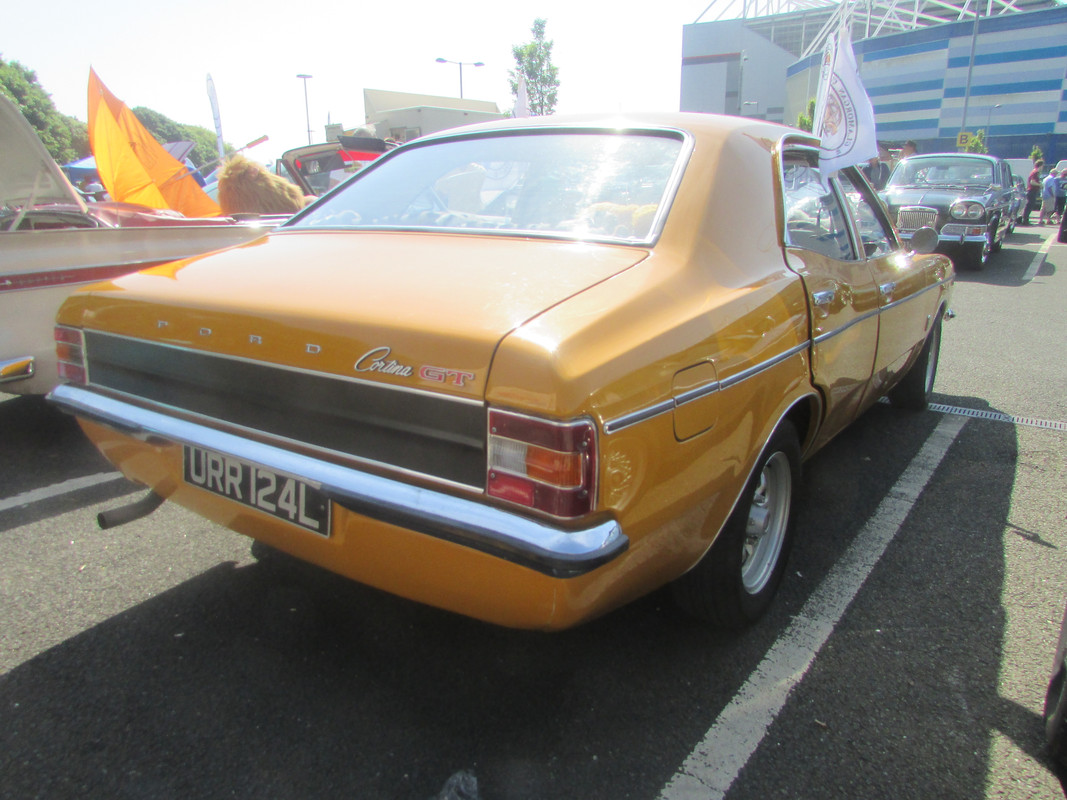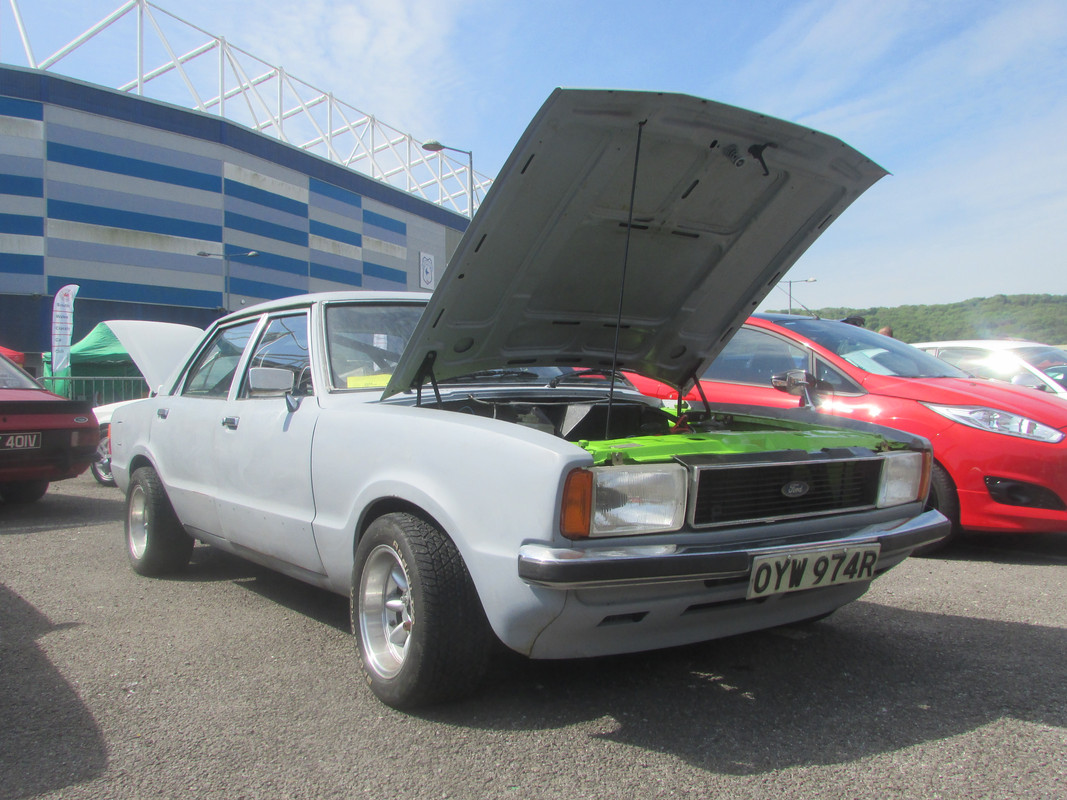 Sierras.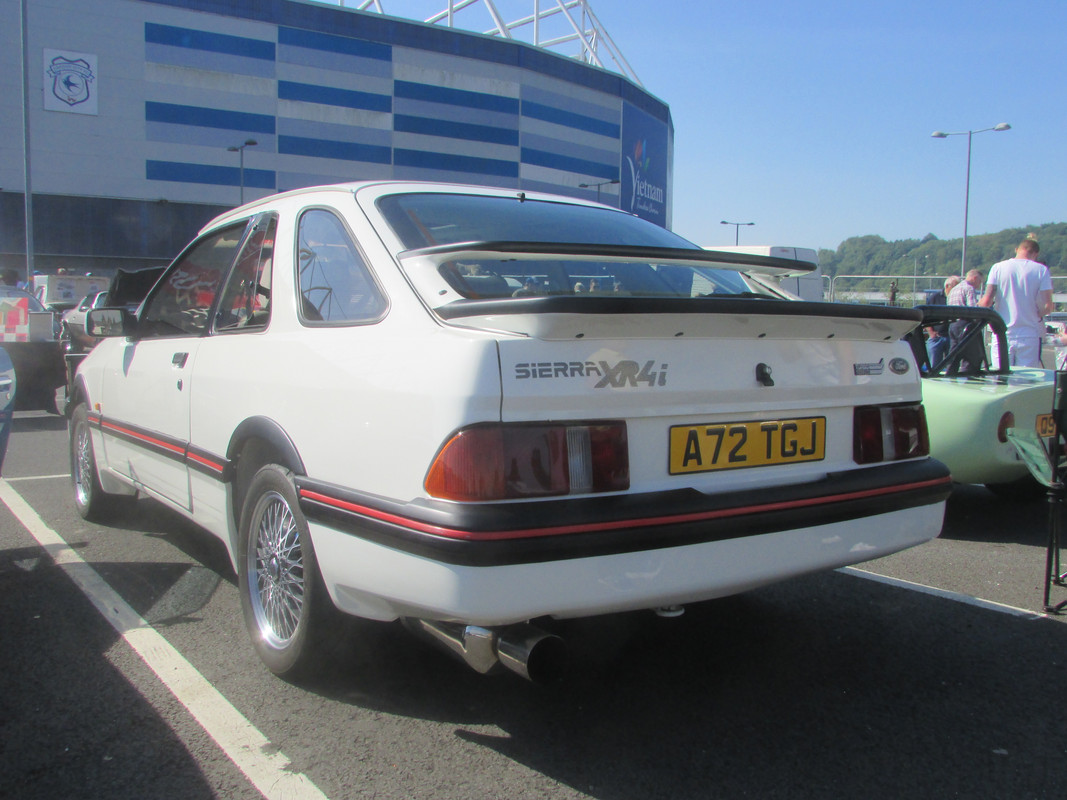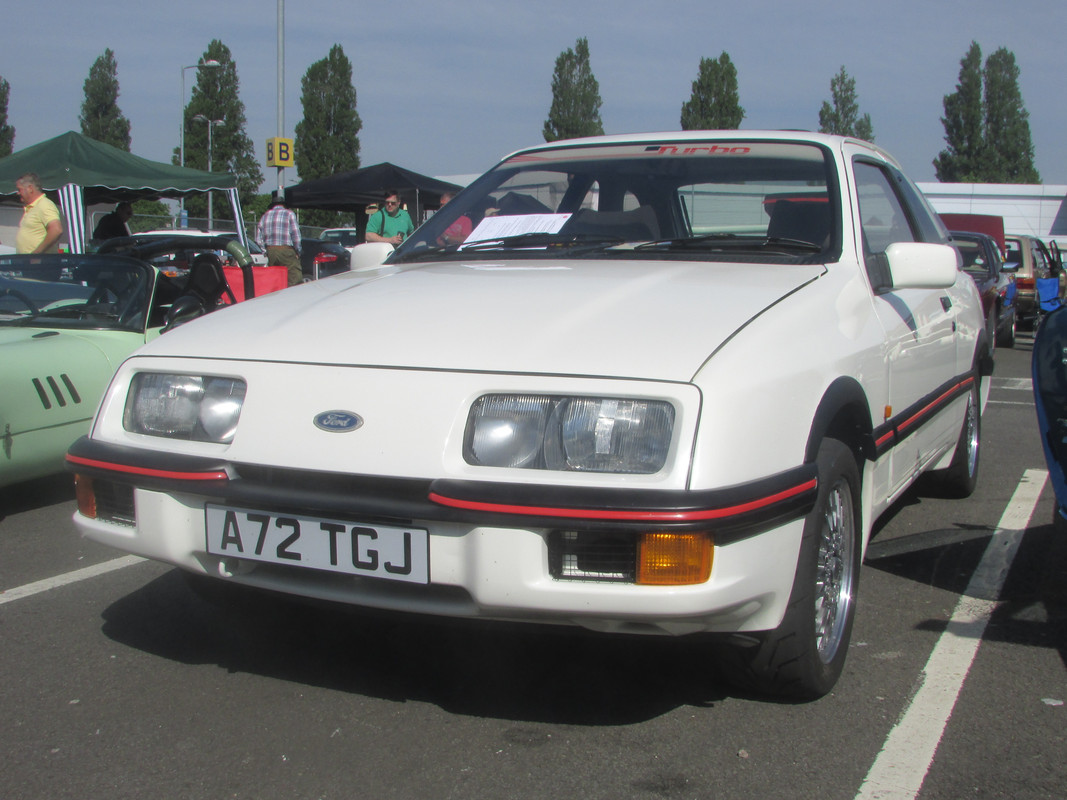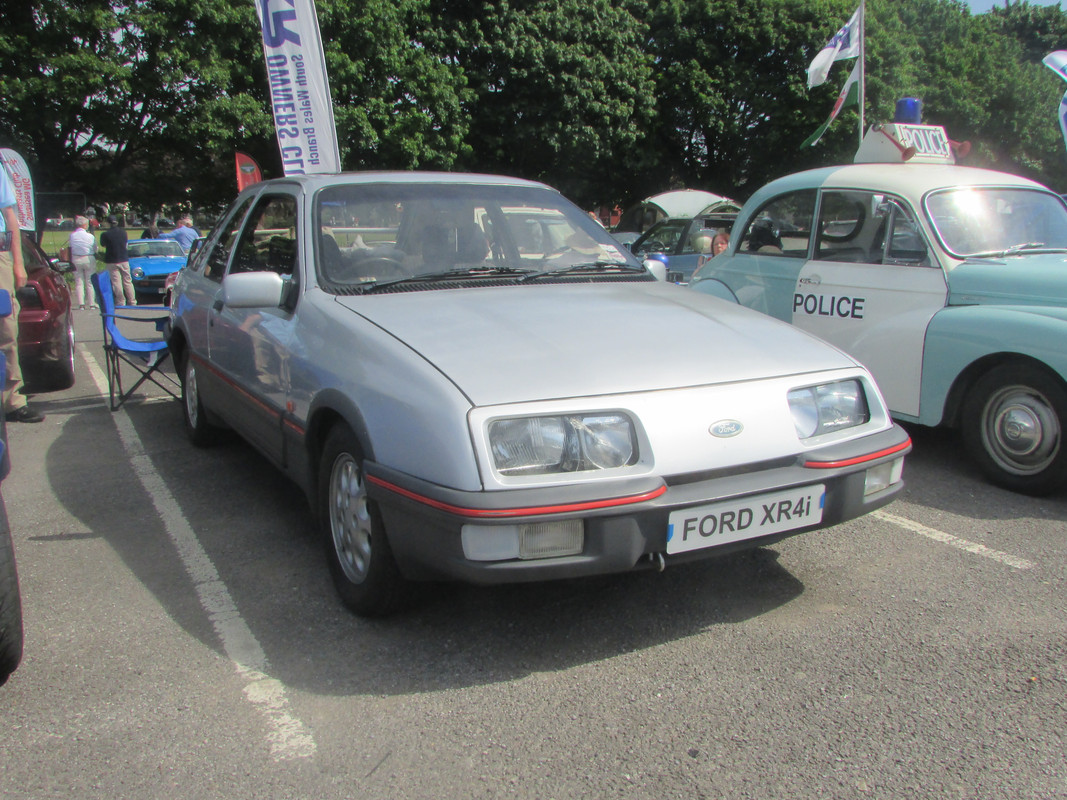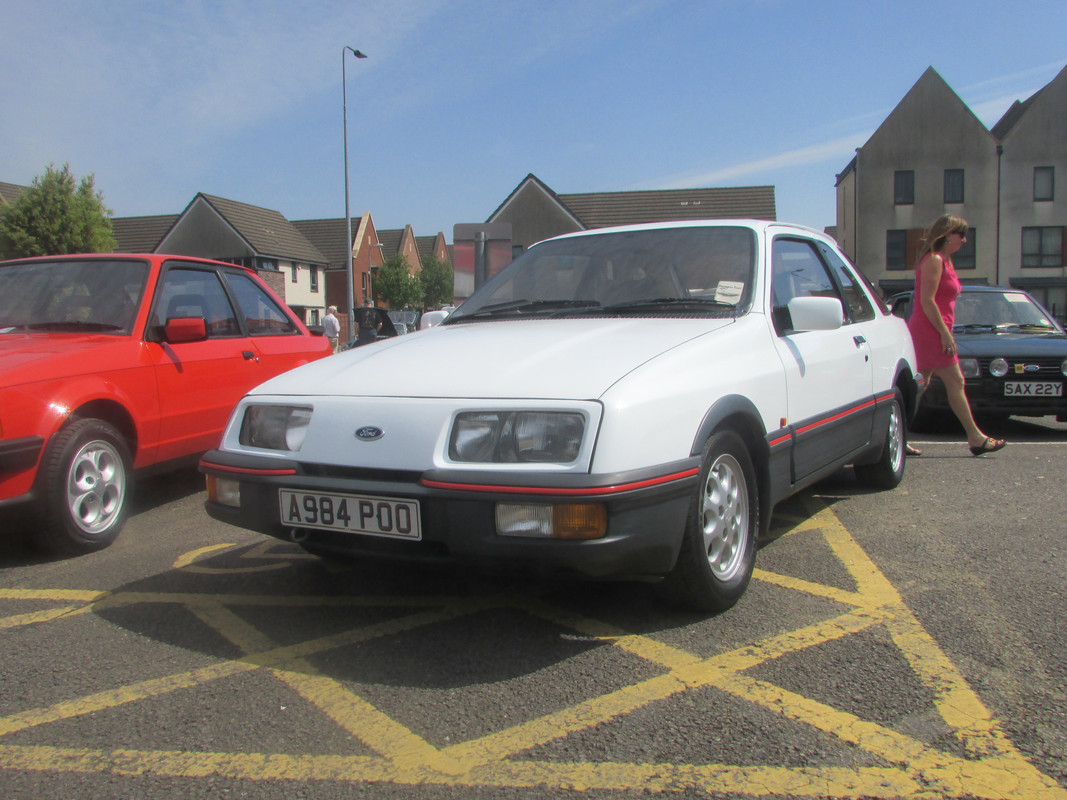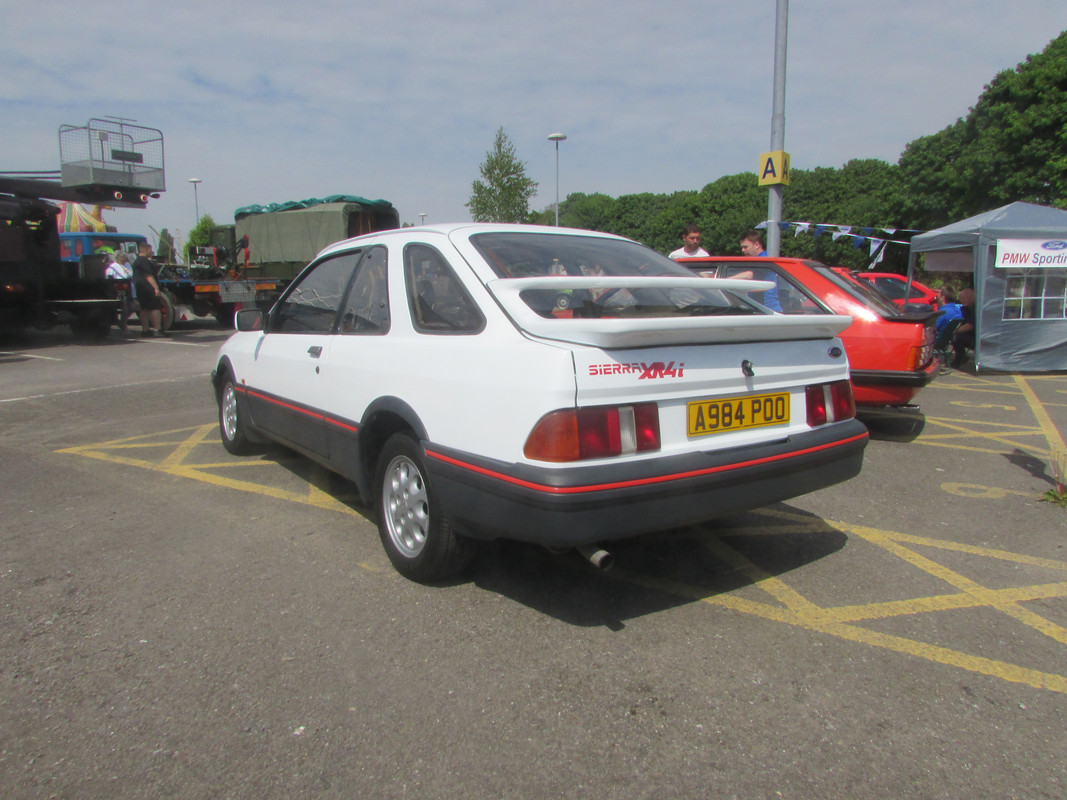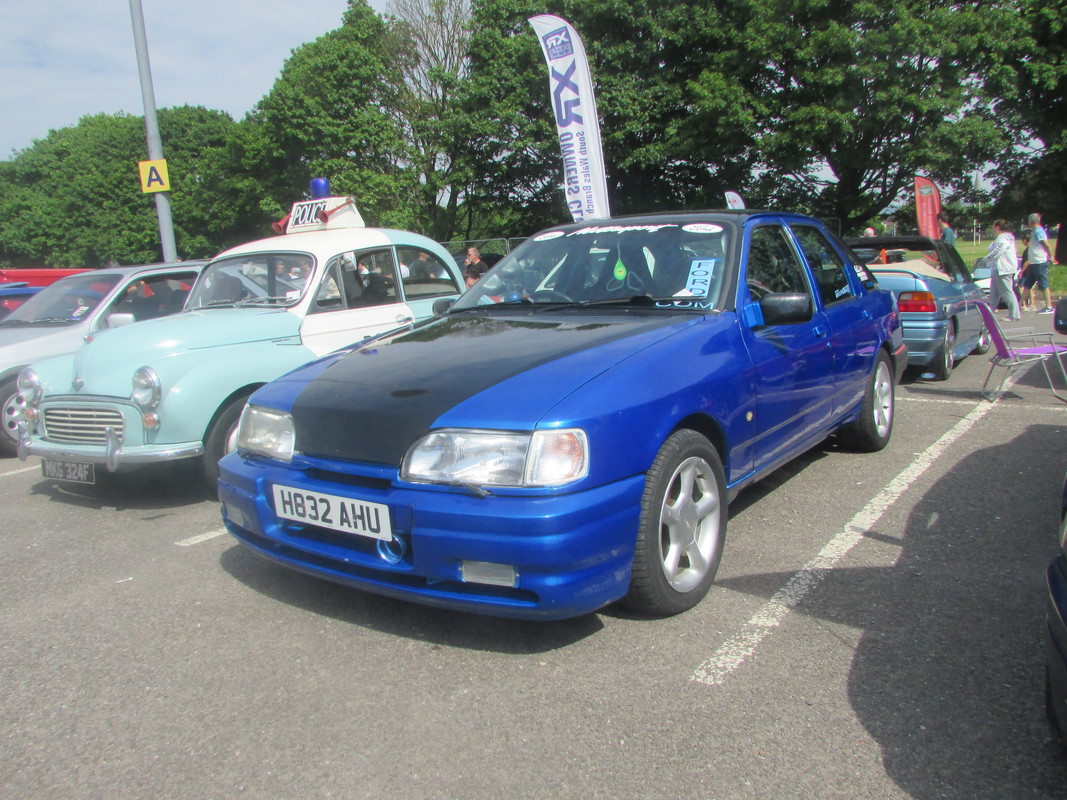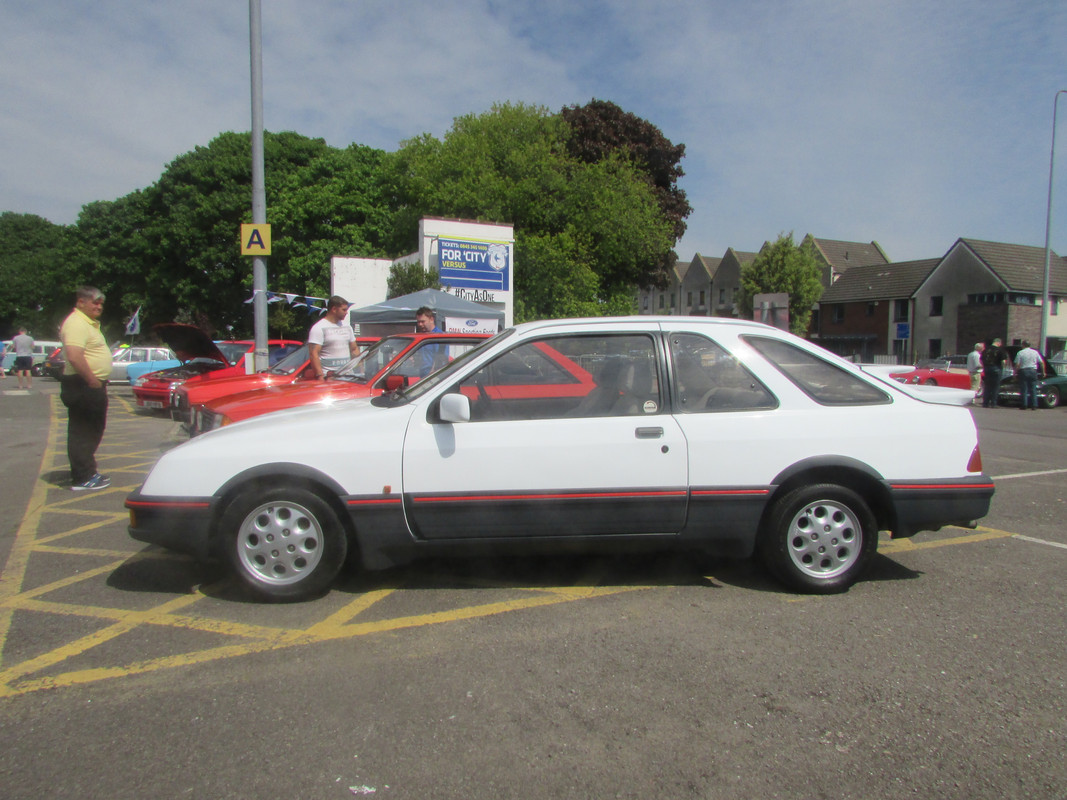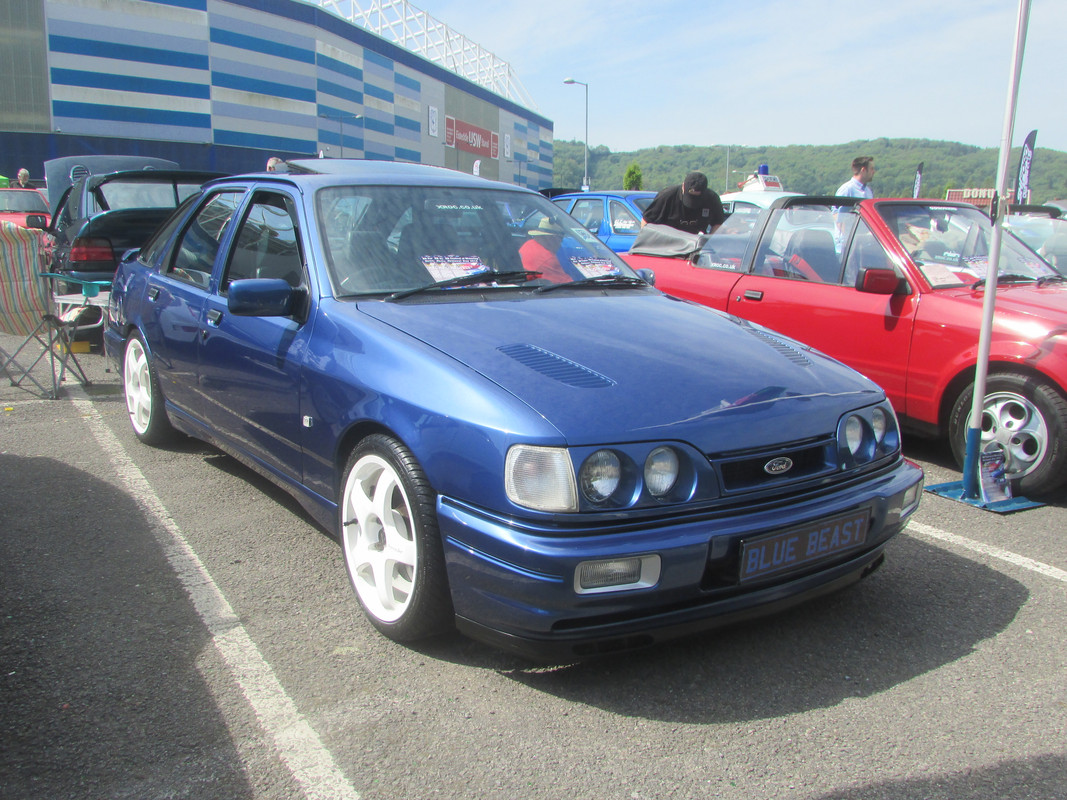 Not a genuine race car. Not a genuine Cosworth either, but it does have a 2.9 Cologne.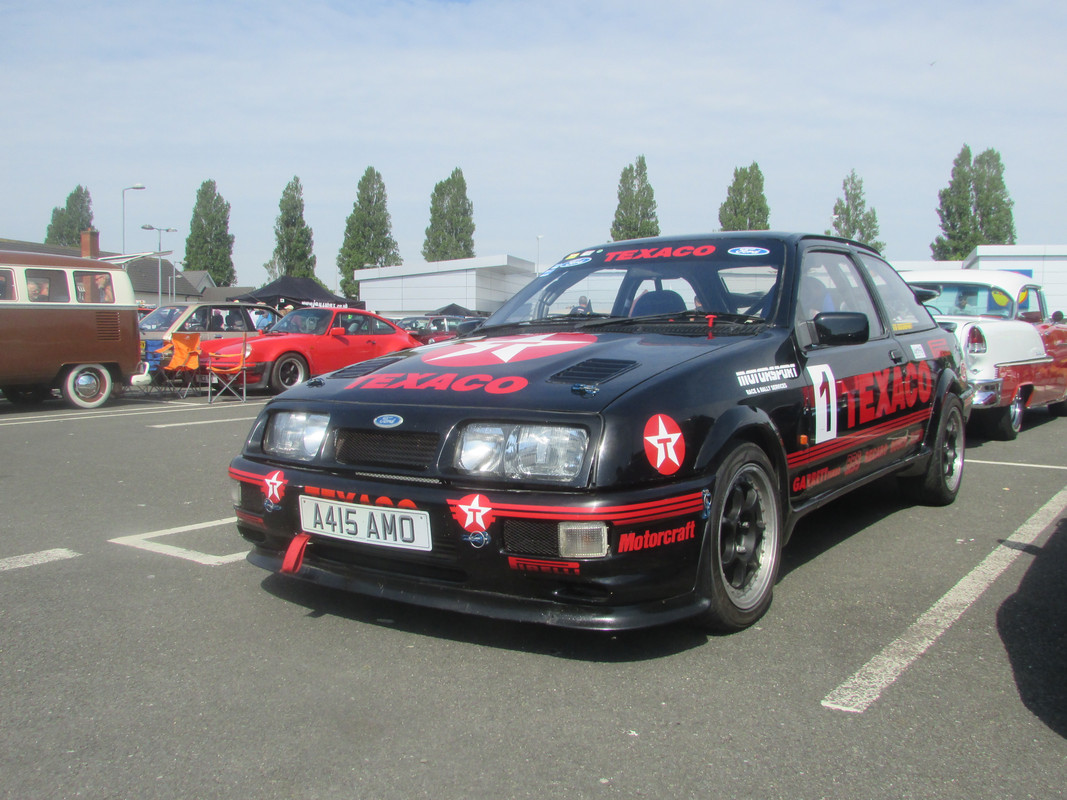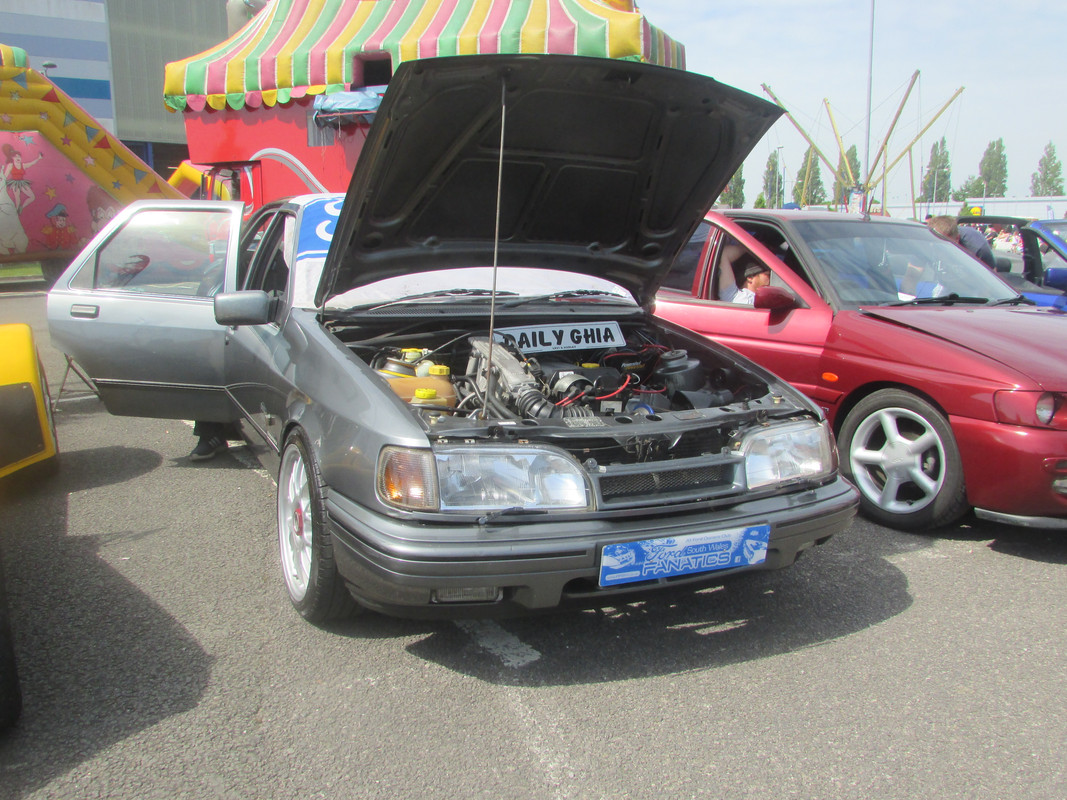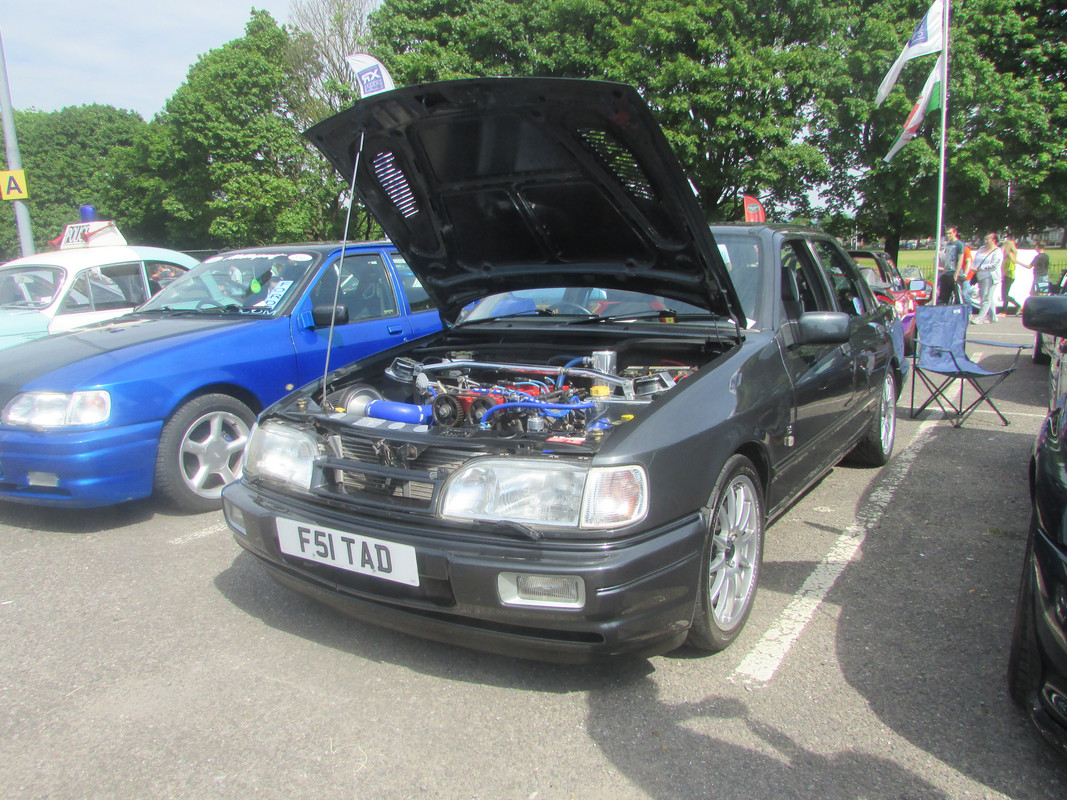 The Granadas.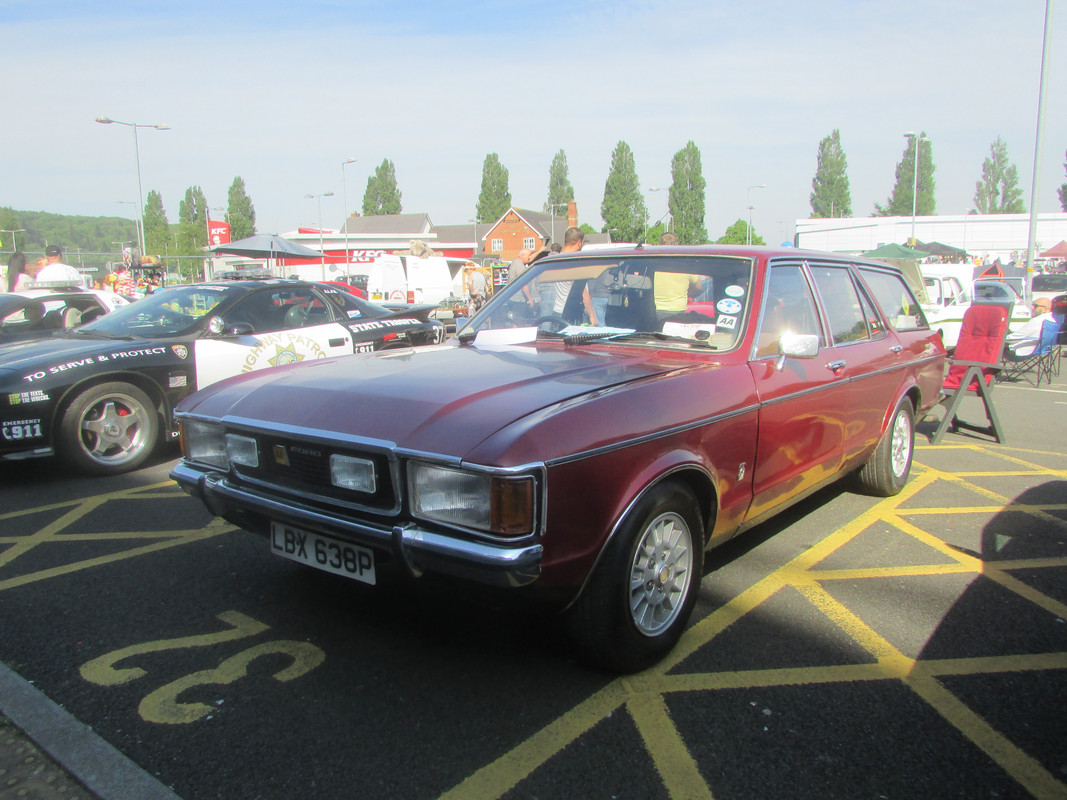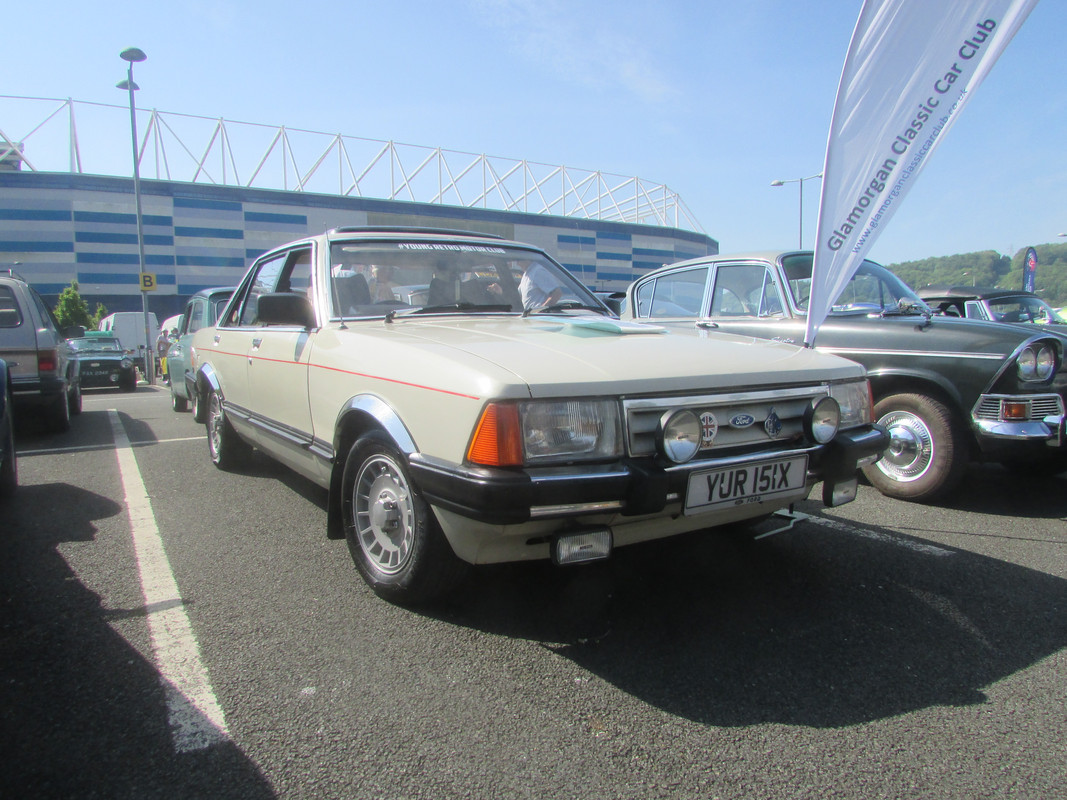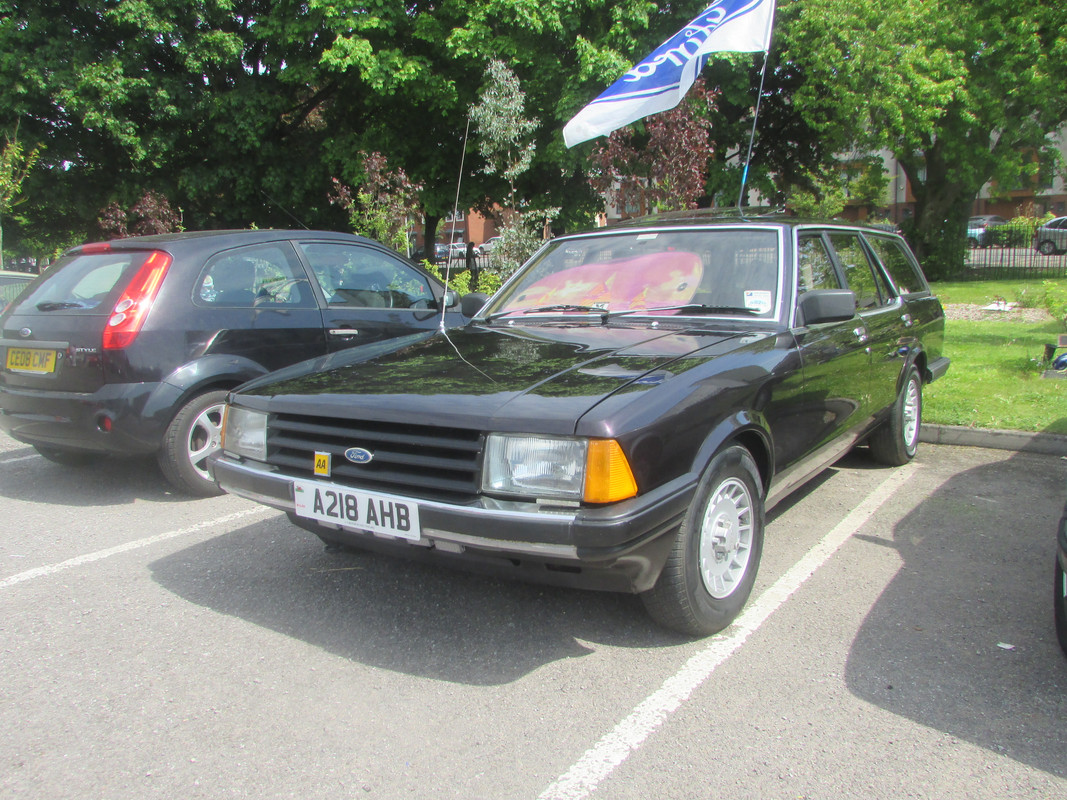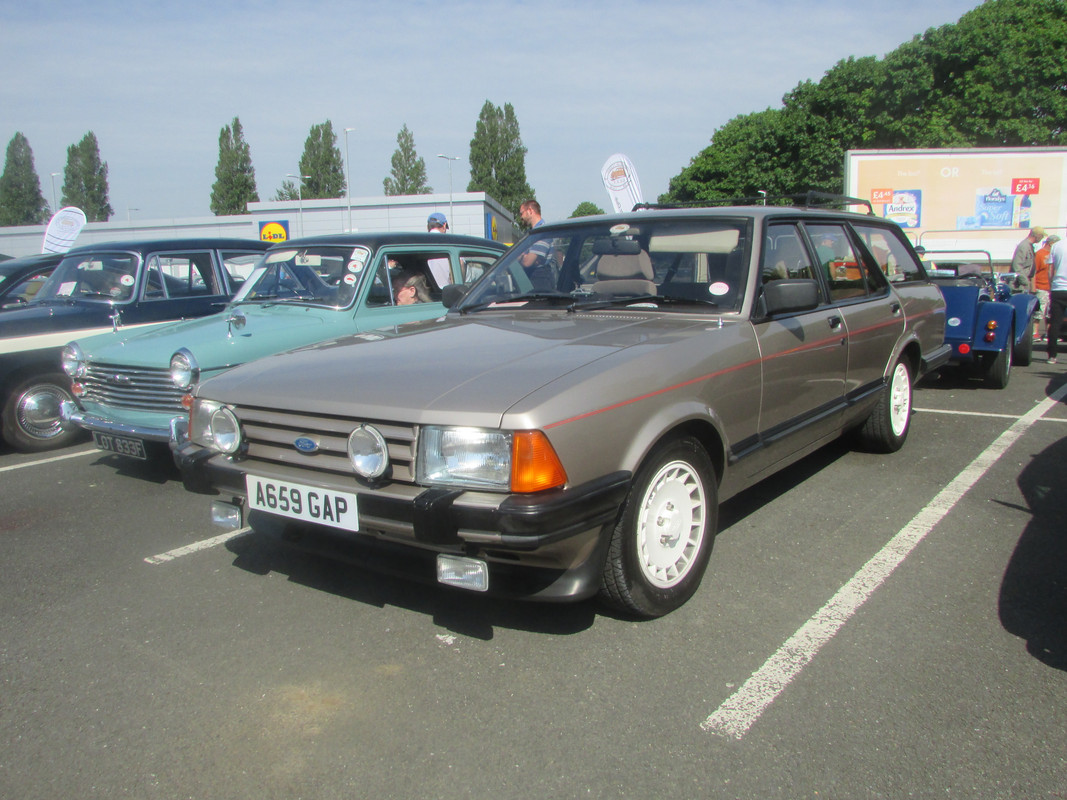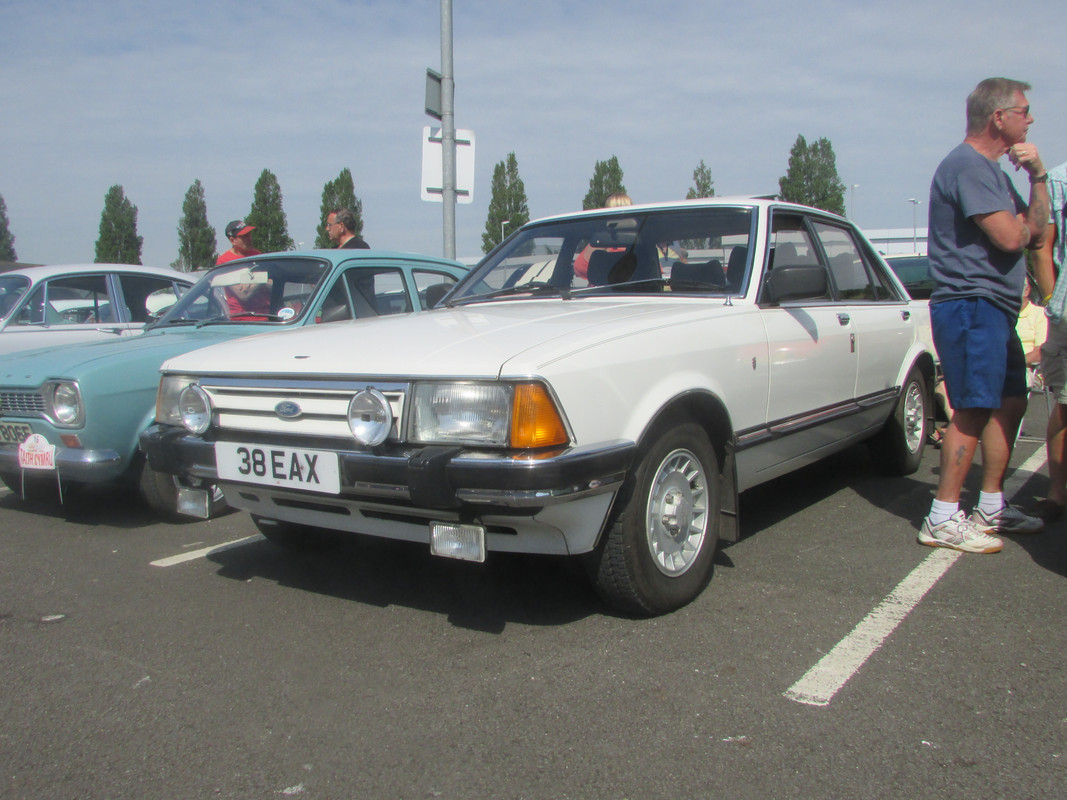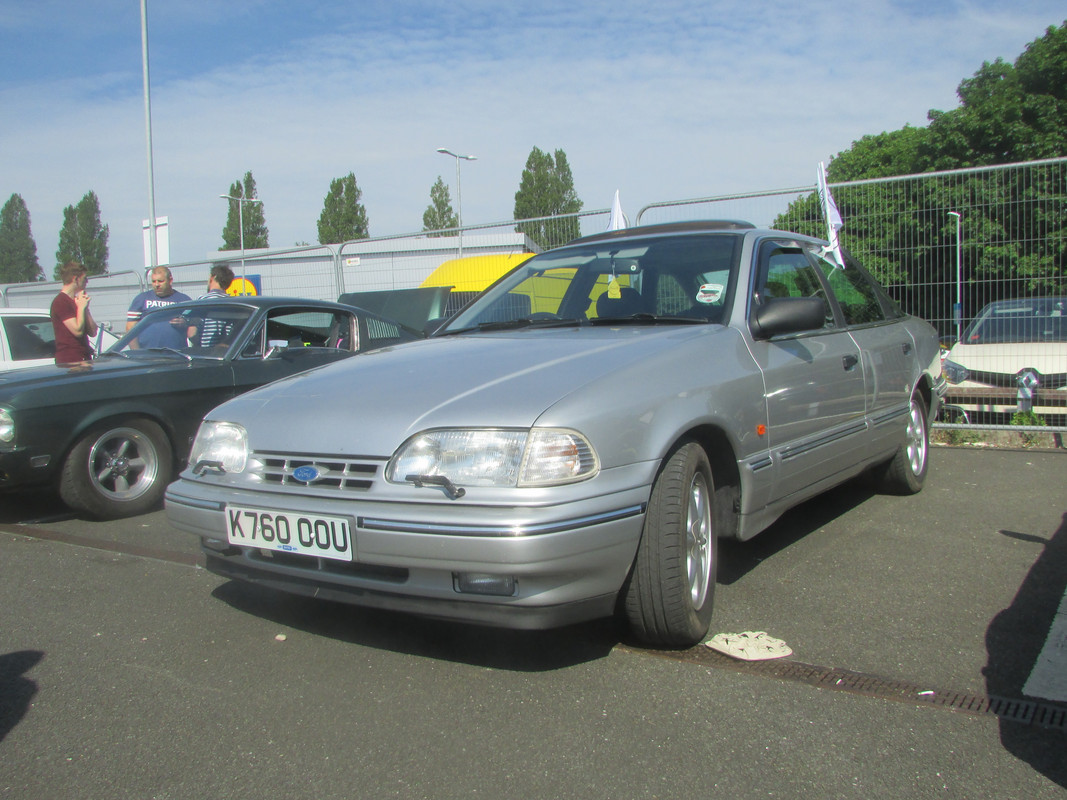 Finally, the Americans.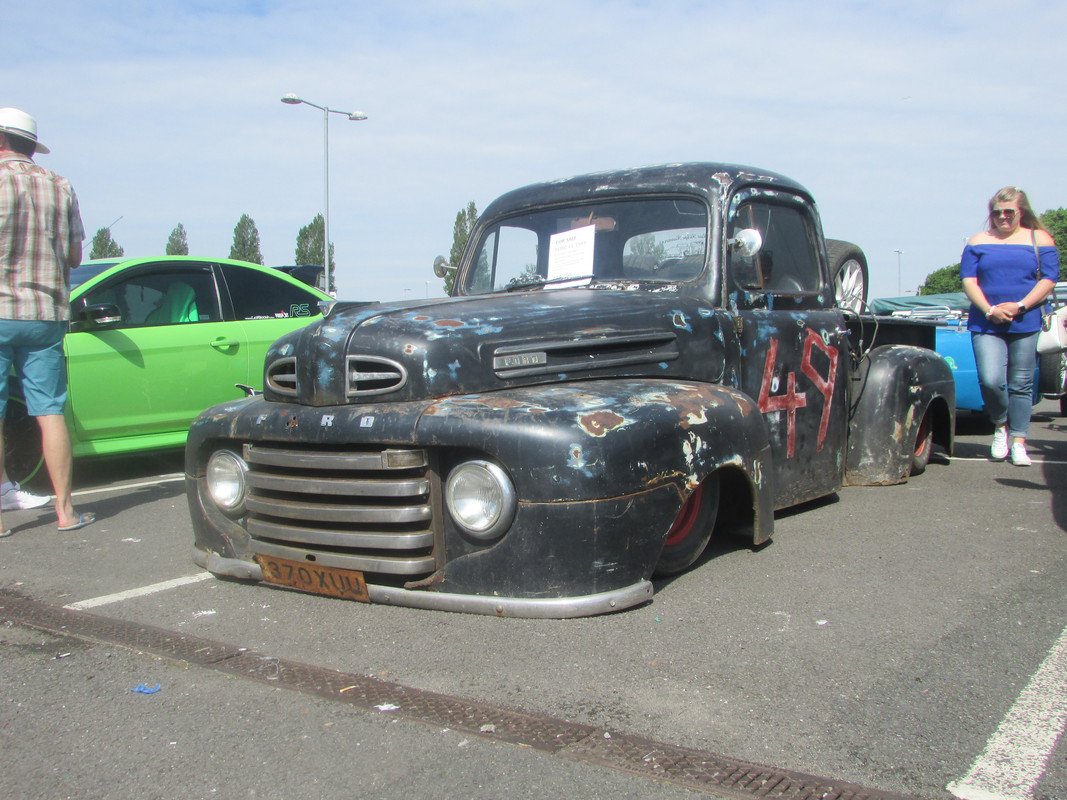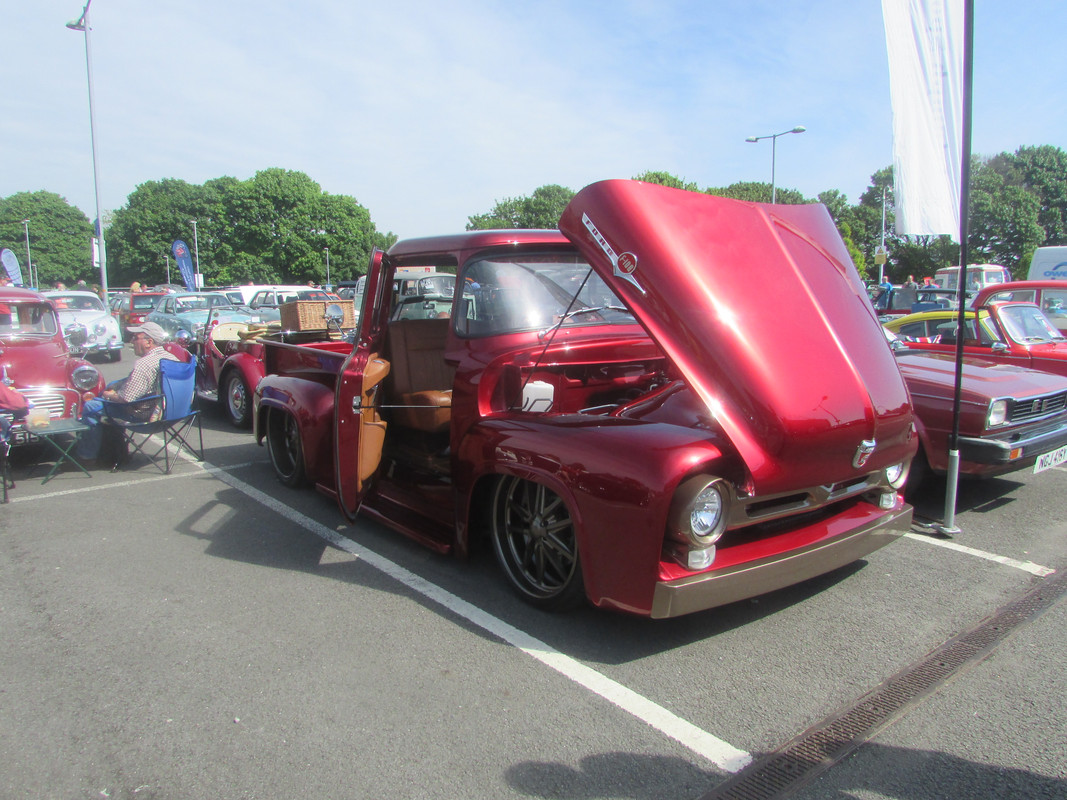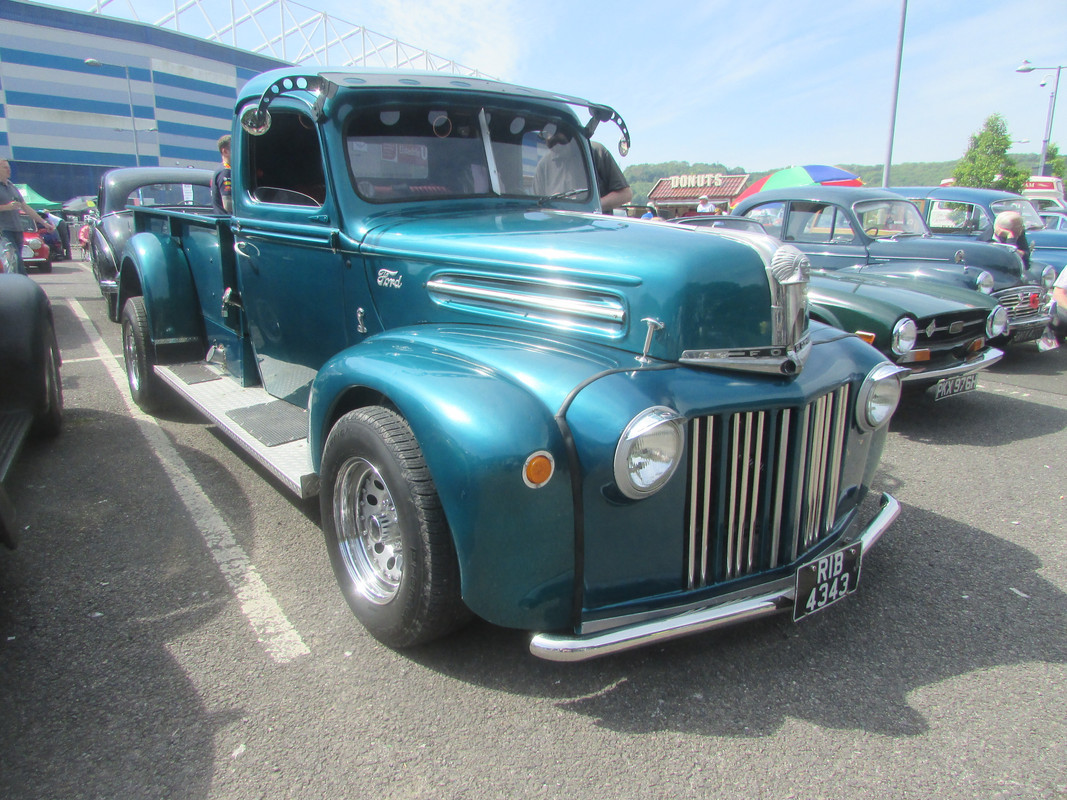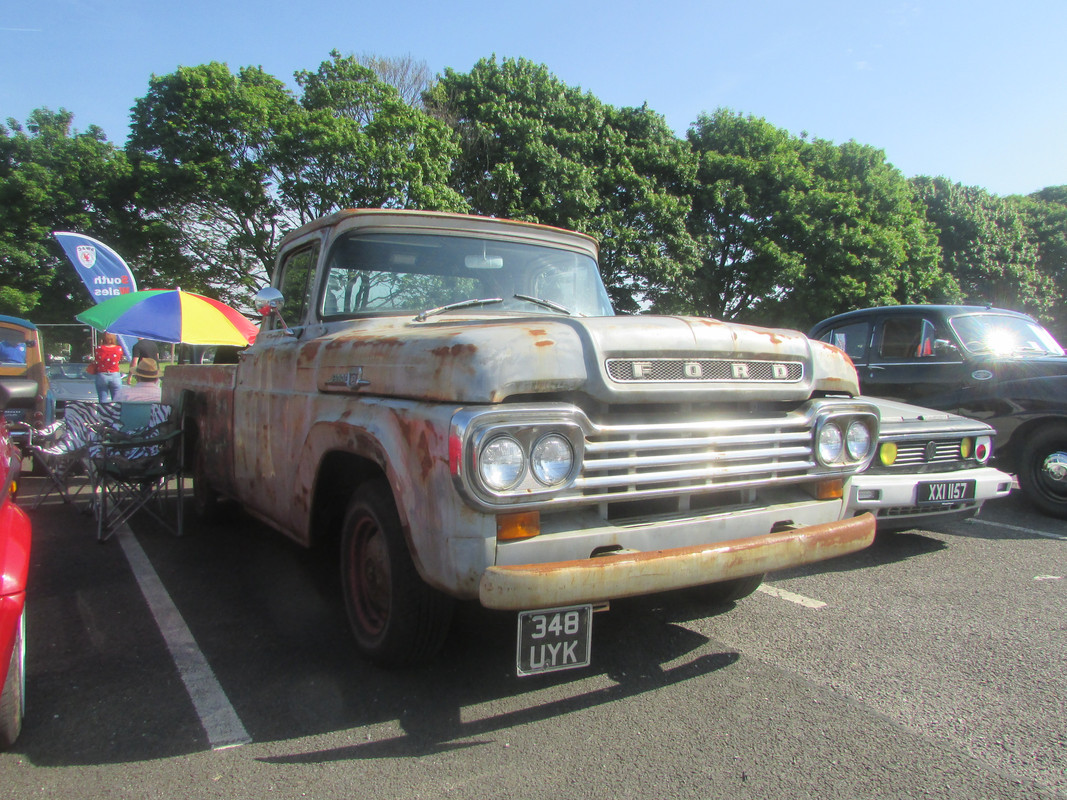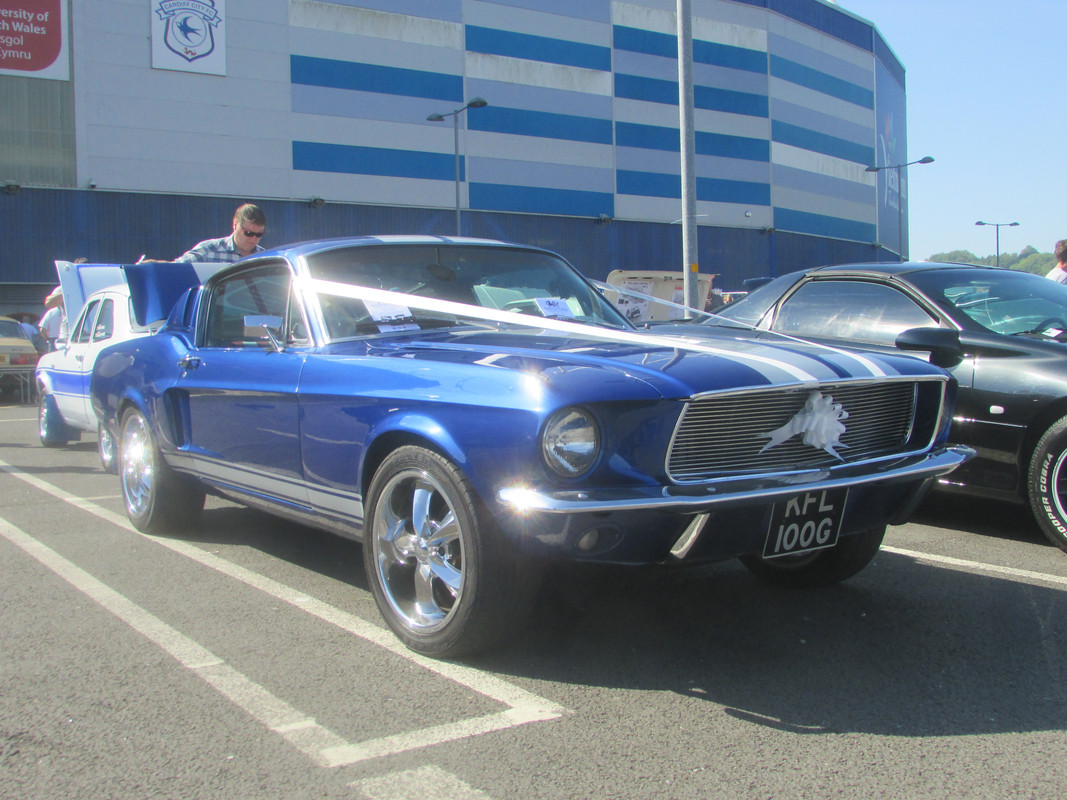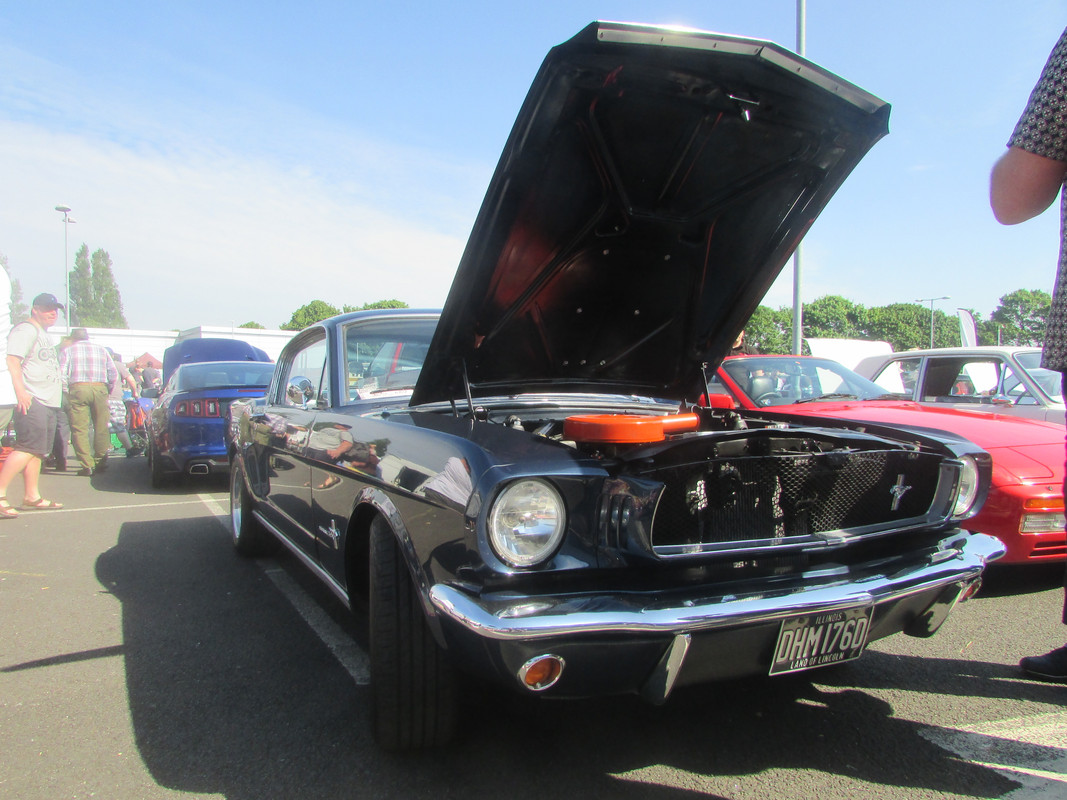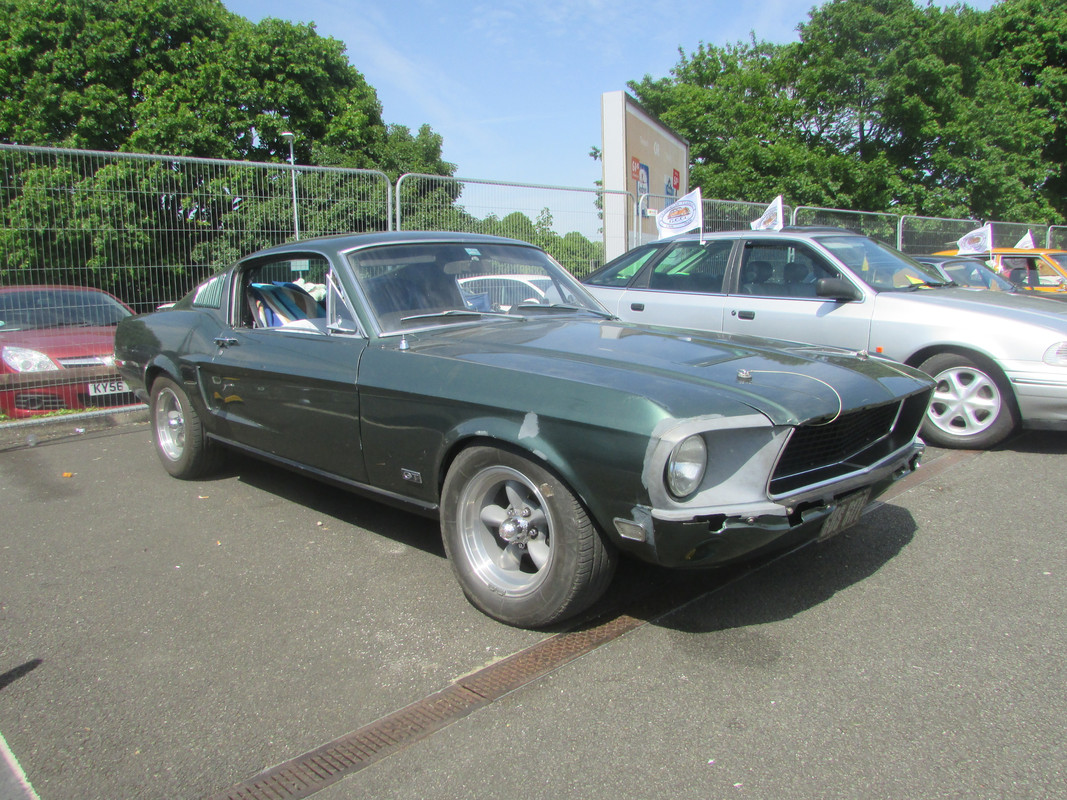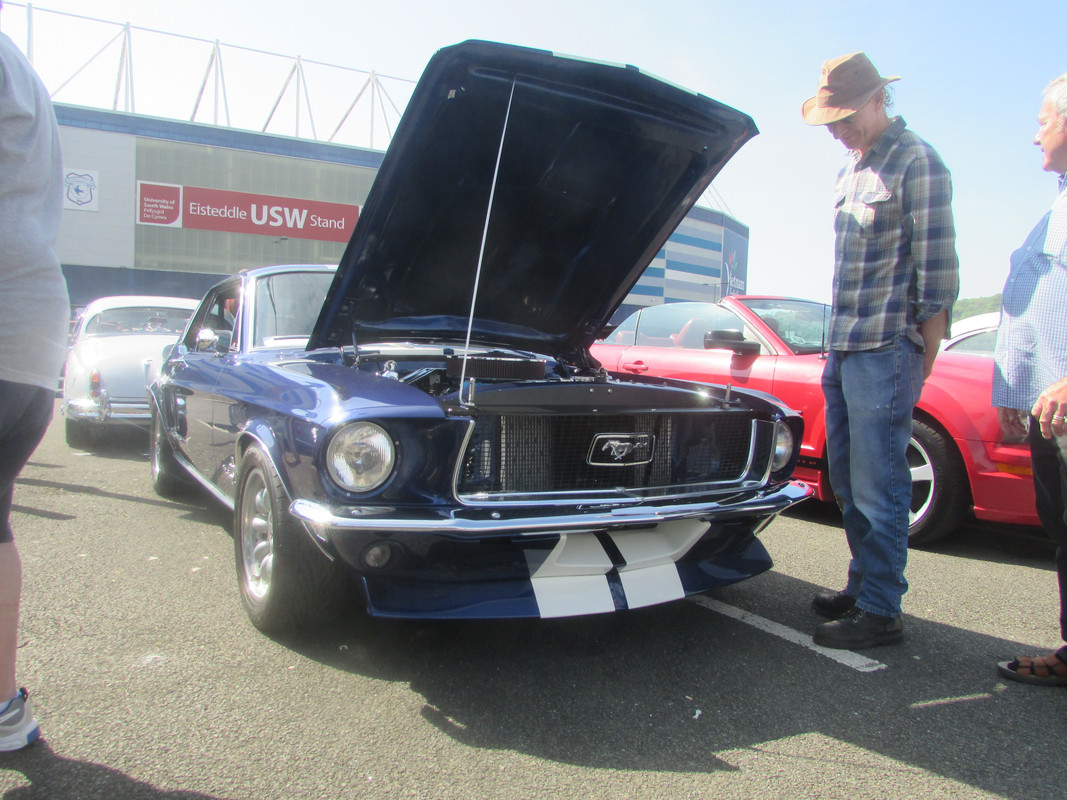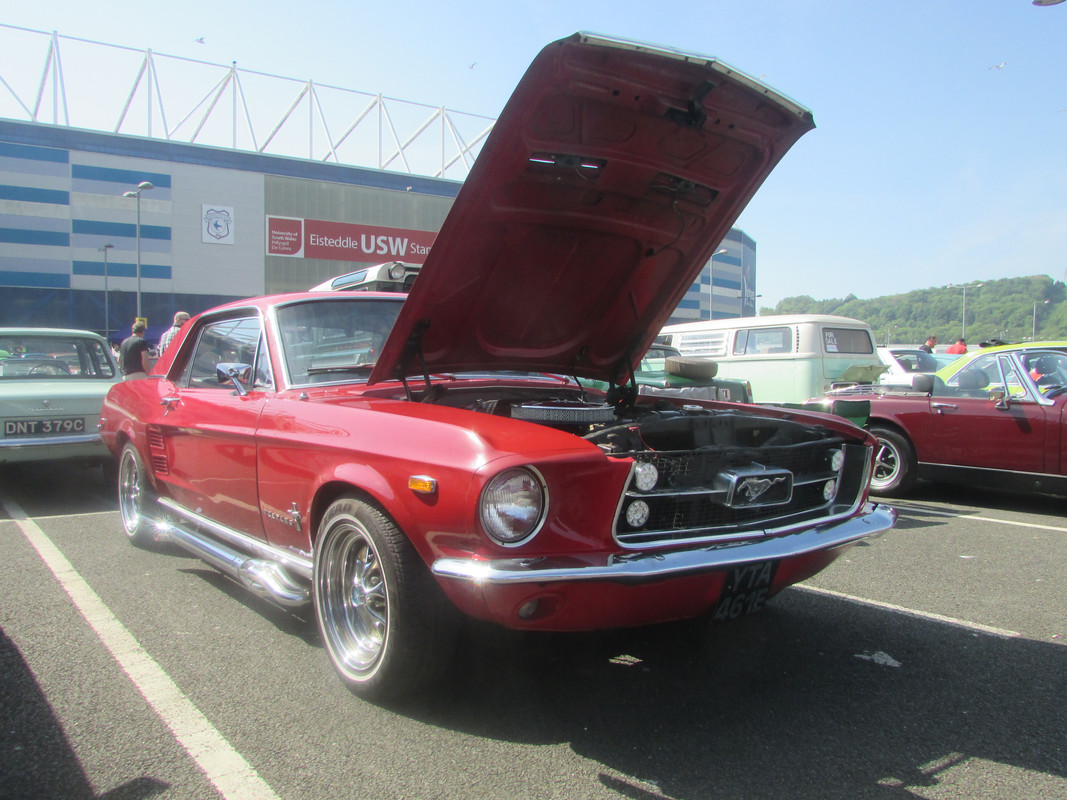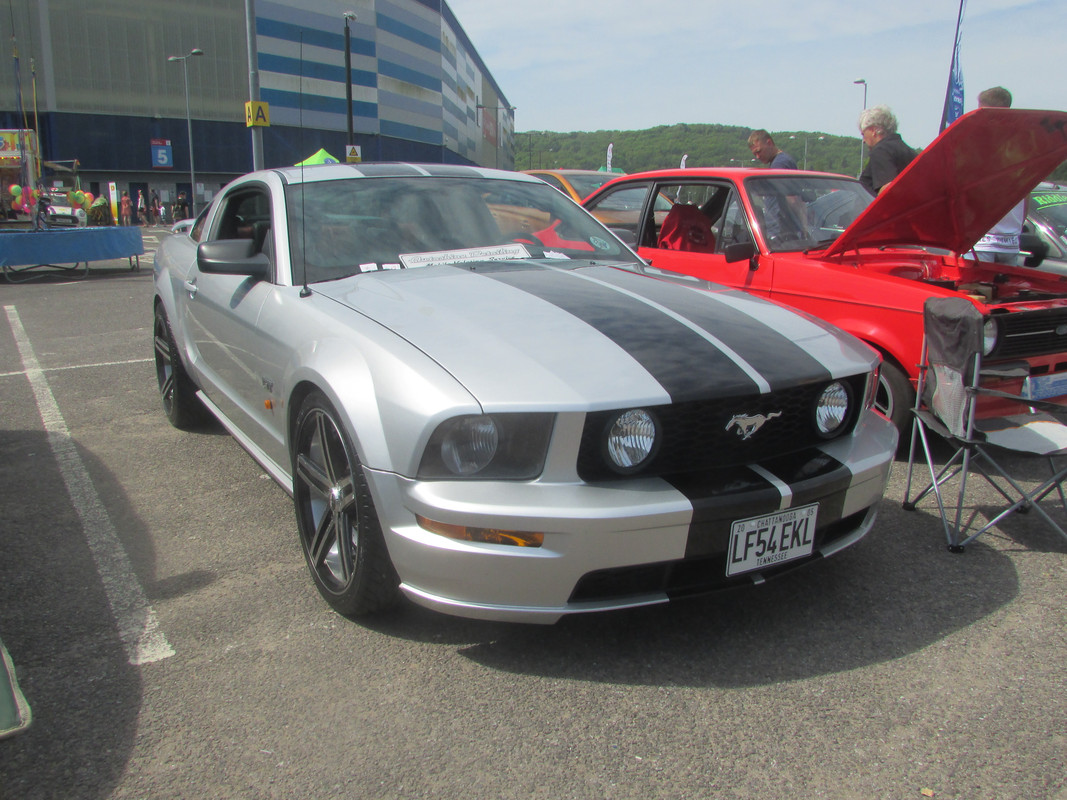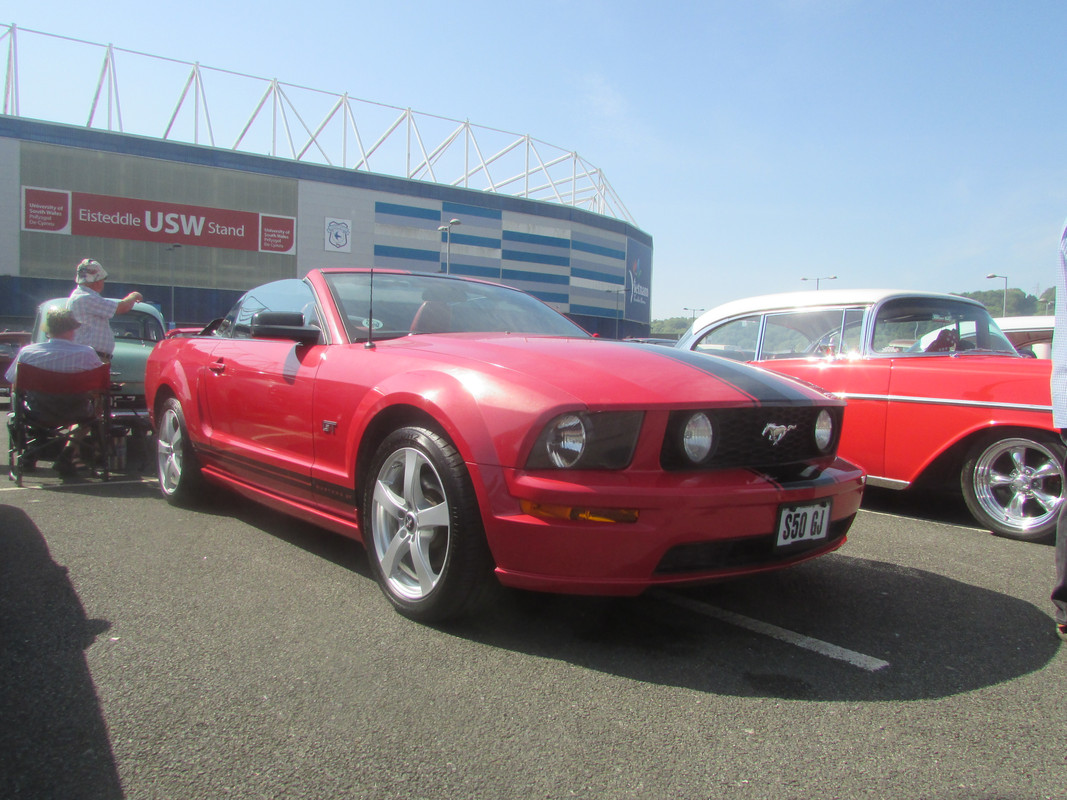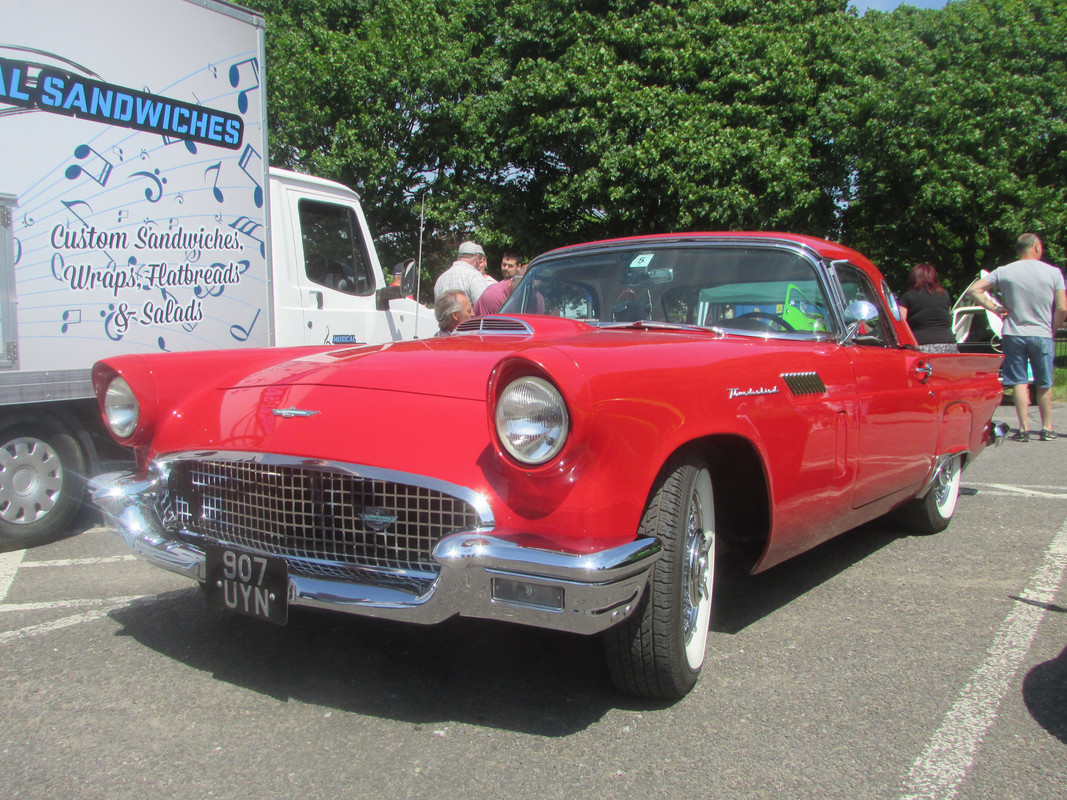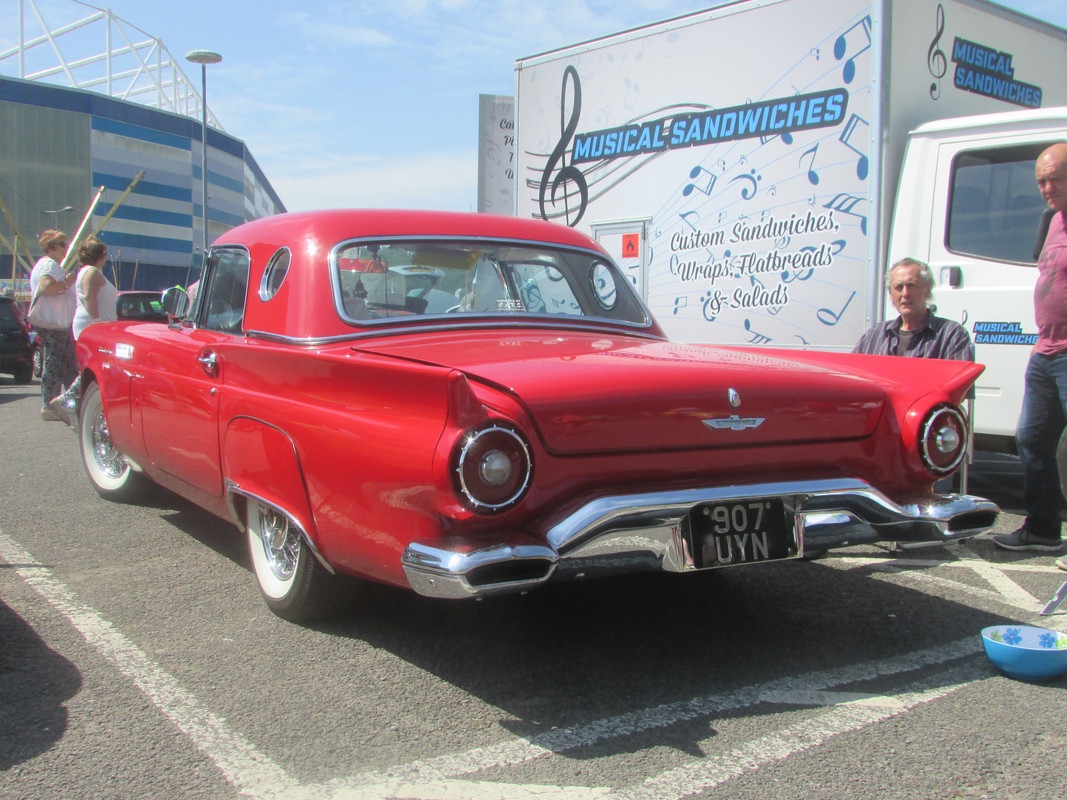 I hope you enjoyed looking through the photos.
Andrew.