Afternoon all,
Here are some photos that were taken at the recent South Wales Classic Car Club show. Over the years I've been going to this show, it has always been a brilliant show. This year was no exception to that, there must have been 600 amazing cars there and the weather was spot on as well. I've gone a bit crazy with the photos, so they've been posted in two threads in order to make the threads a more manageable size. The photos of Ford cars are in the other thread, I've posted photos of other interesting cars in this one.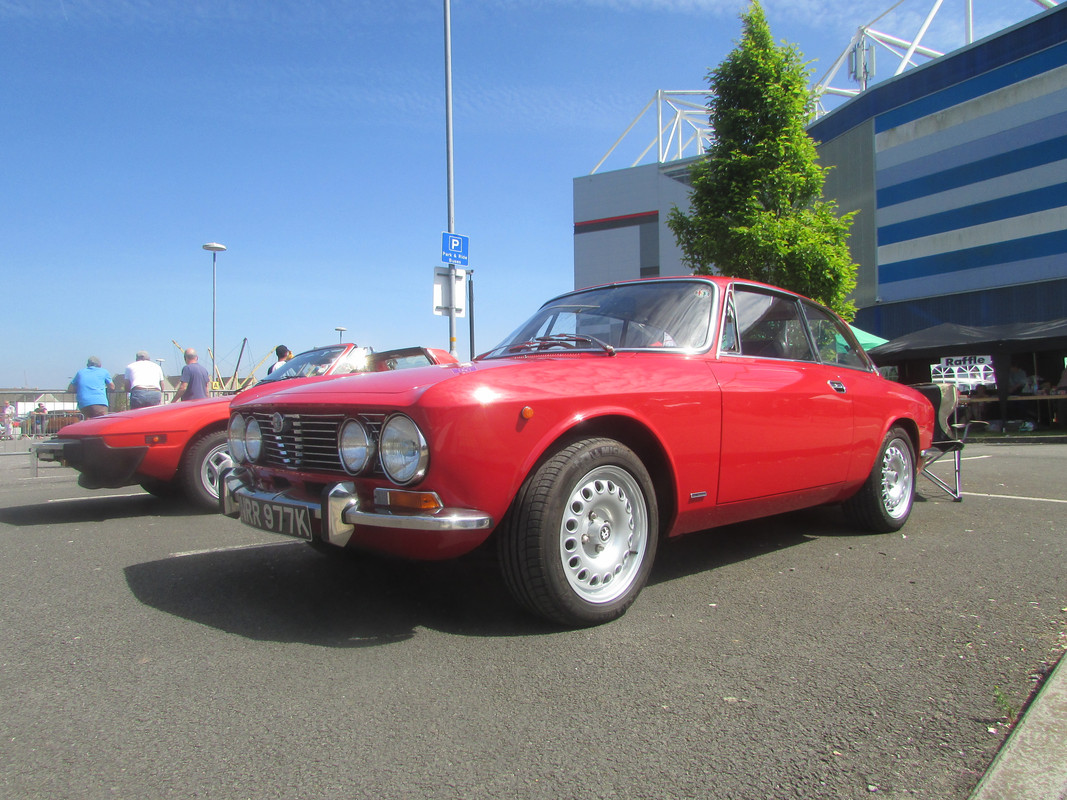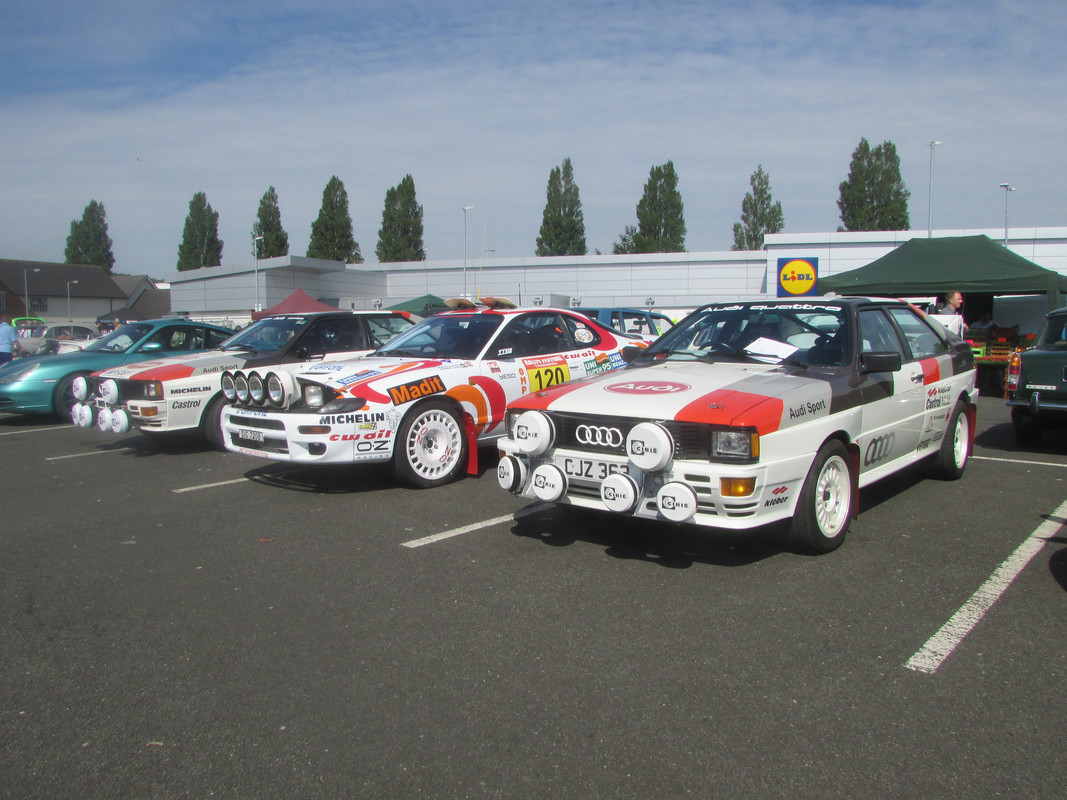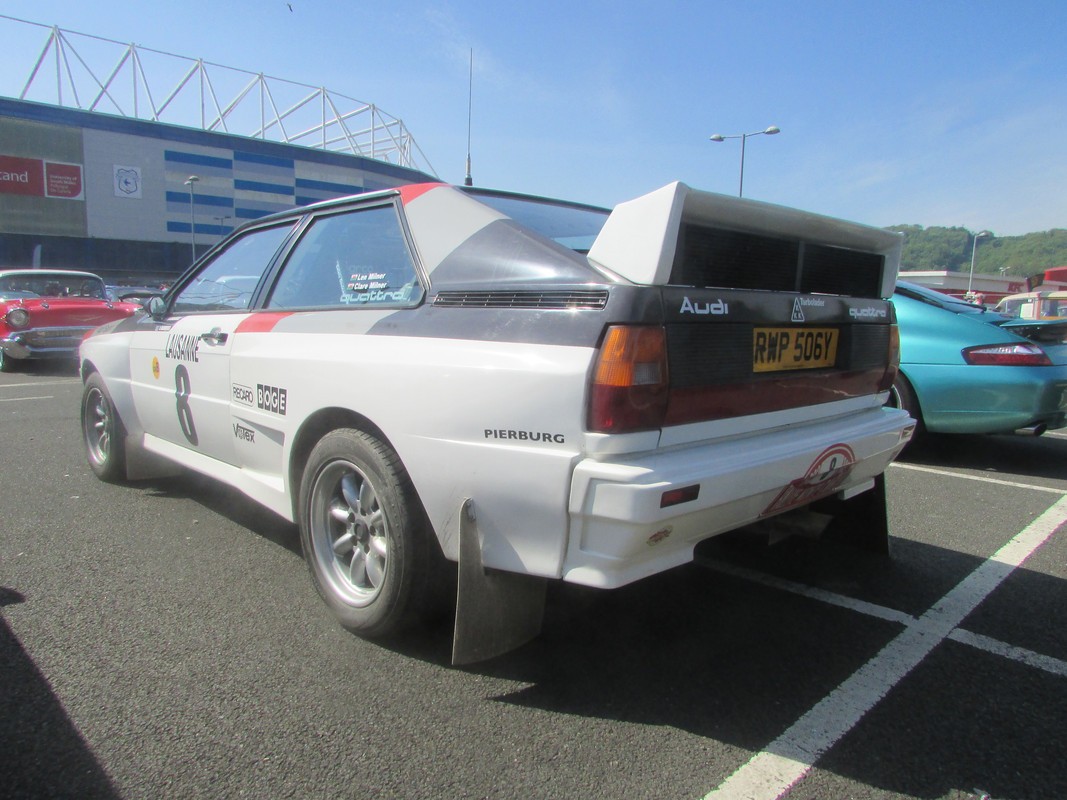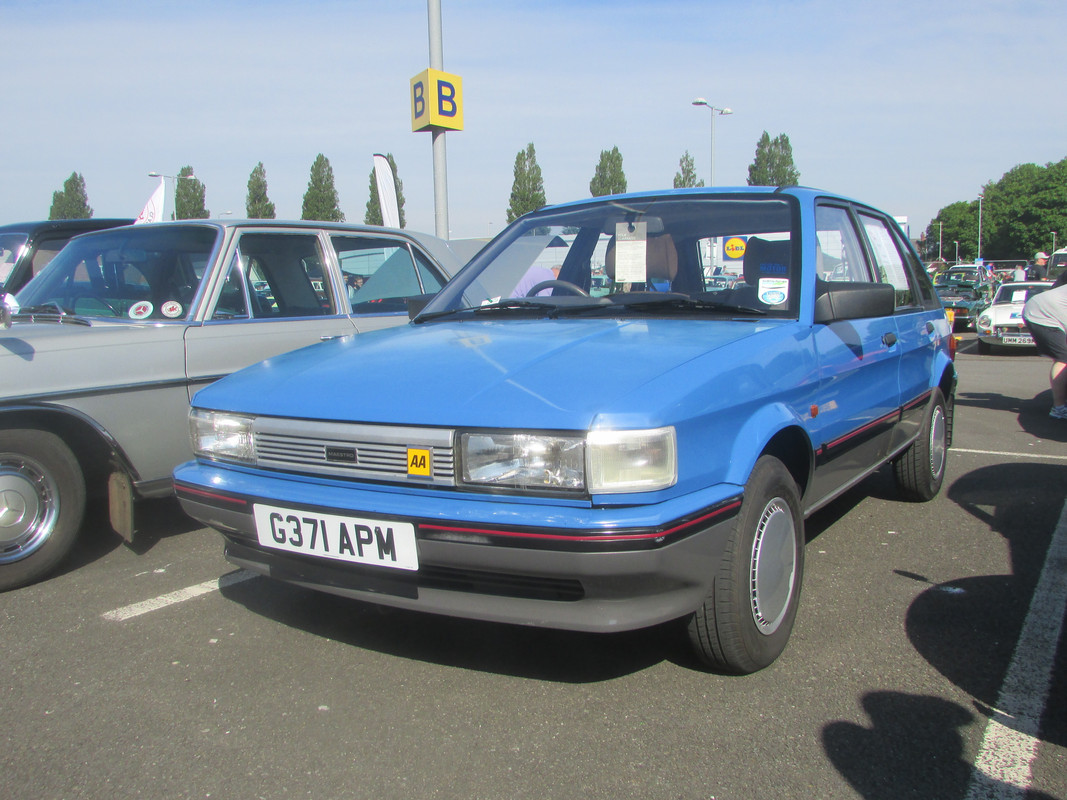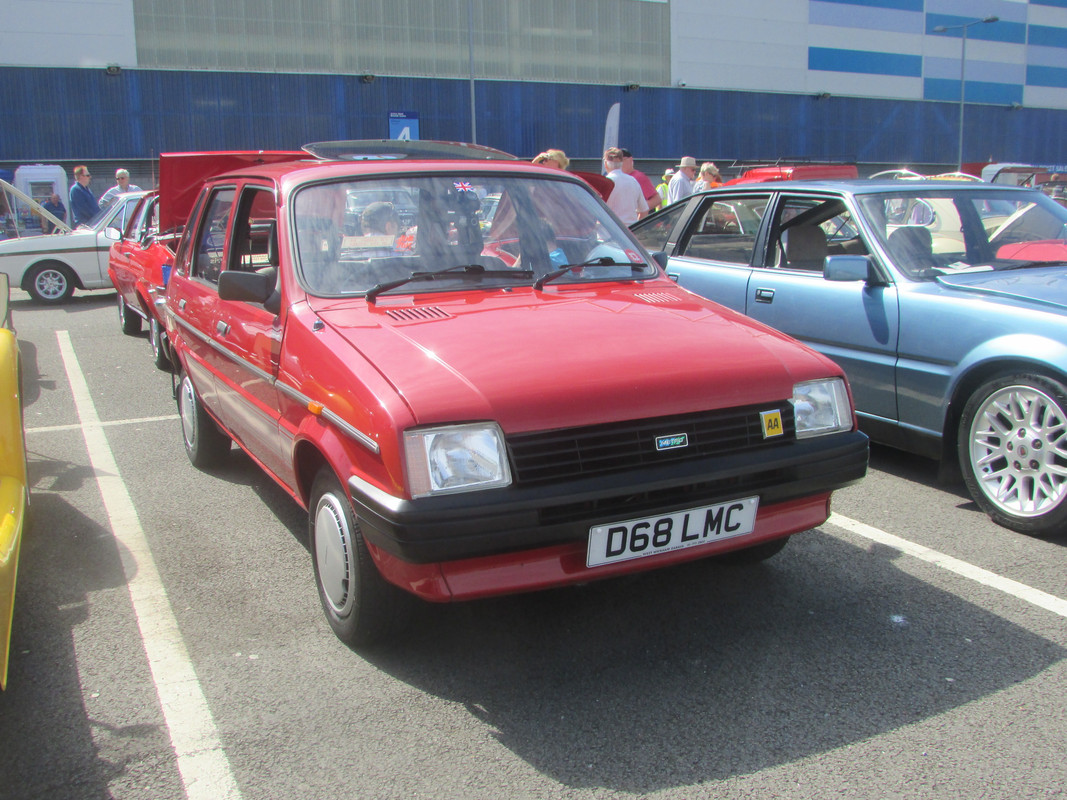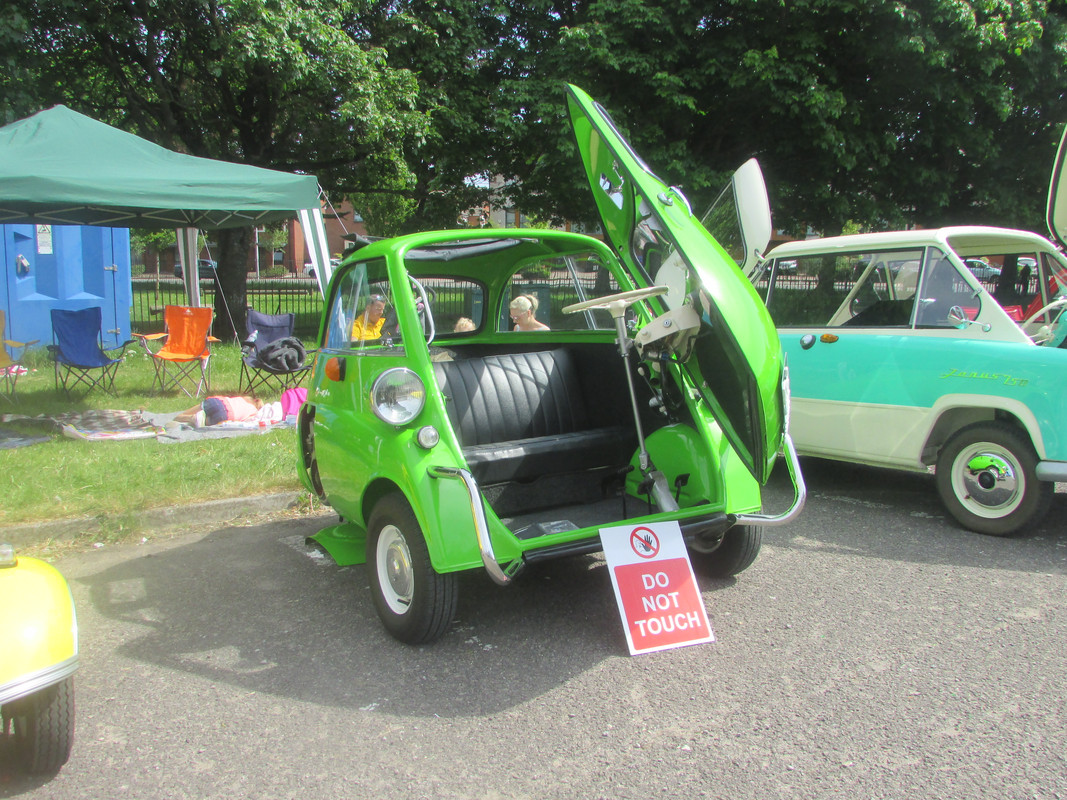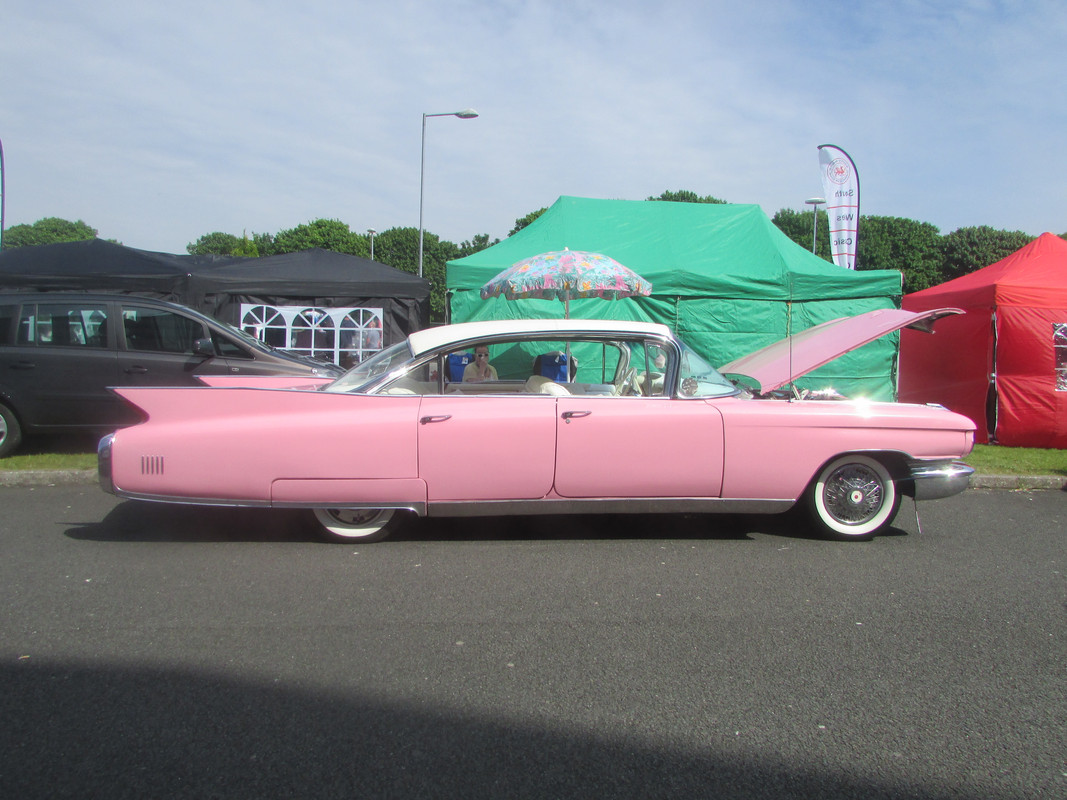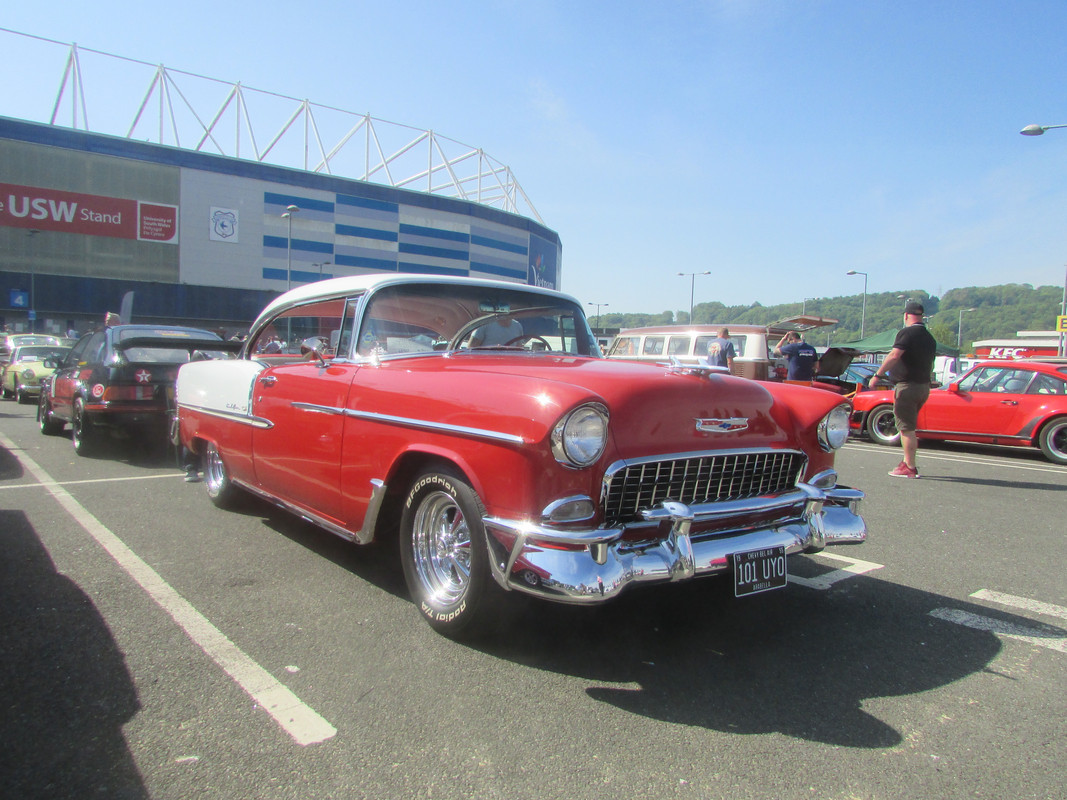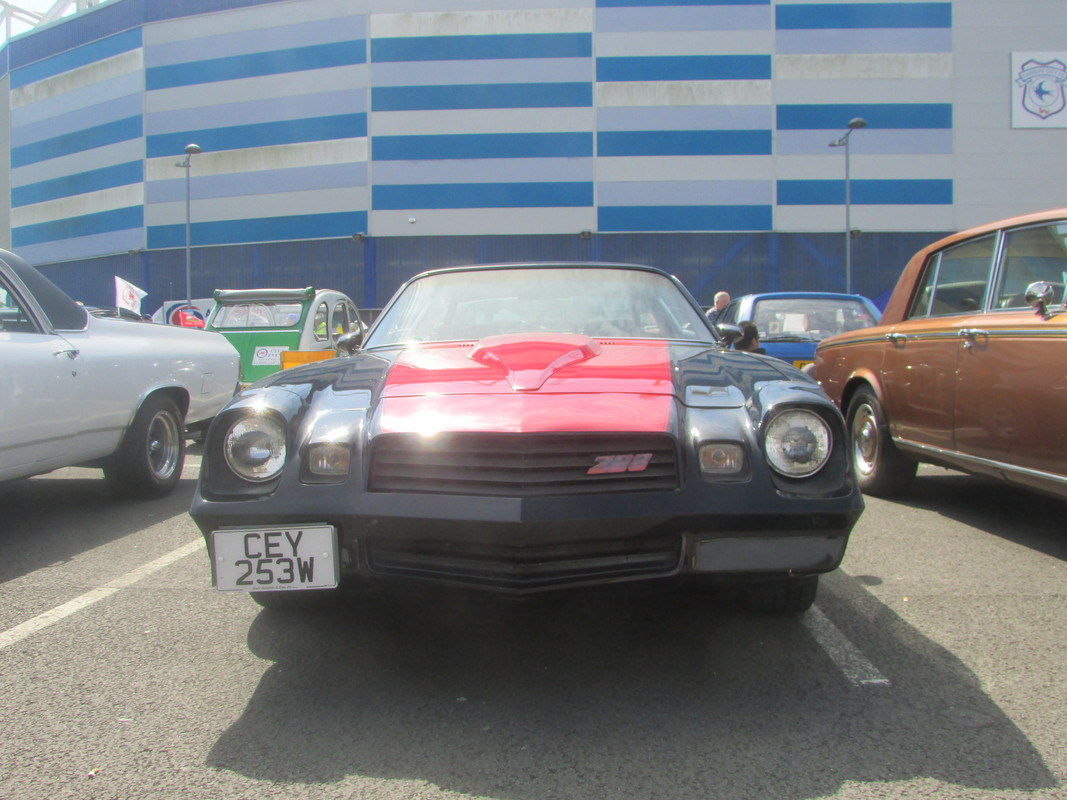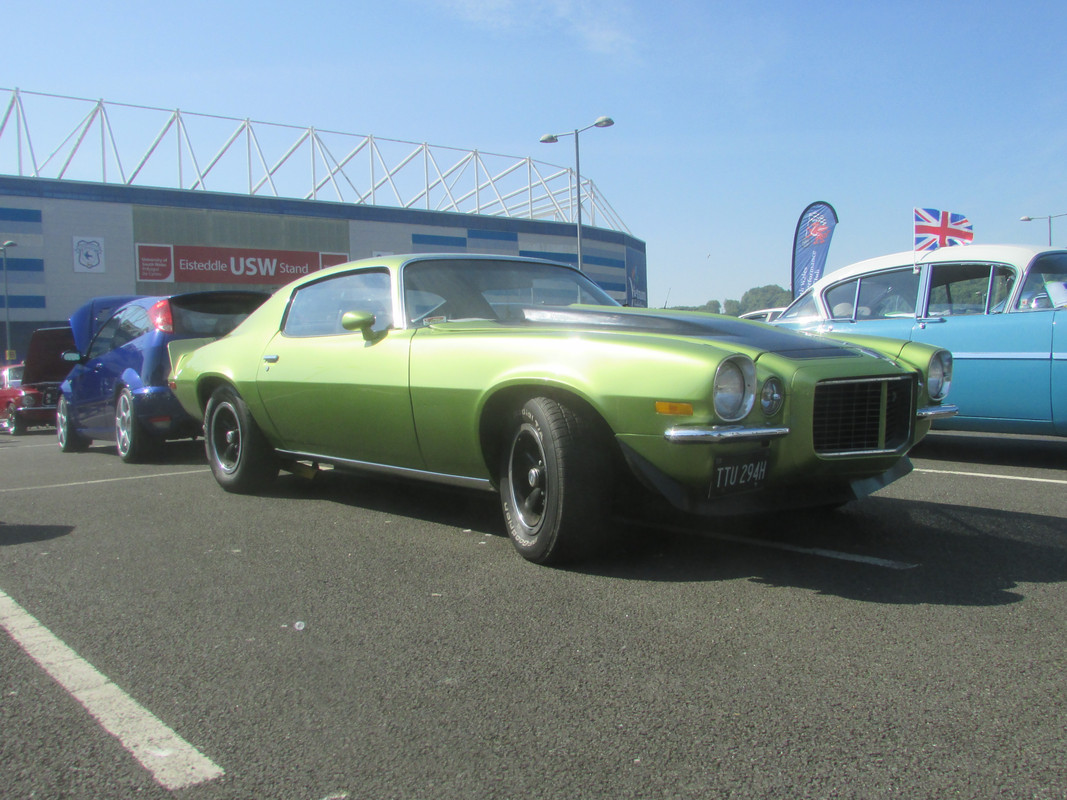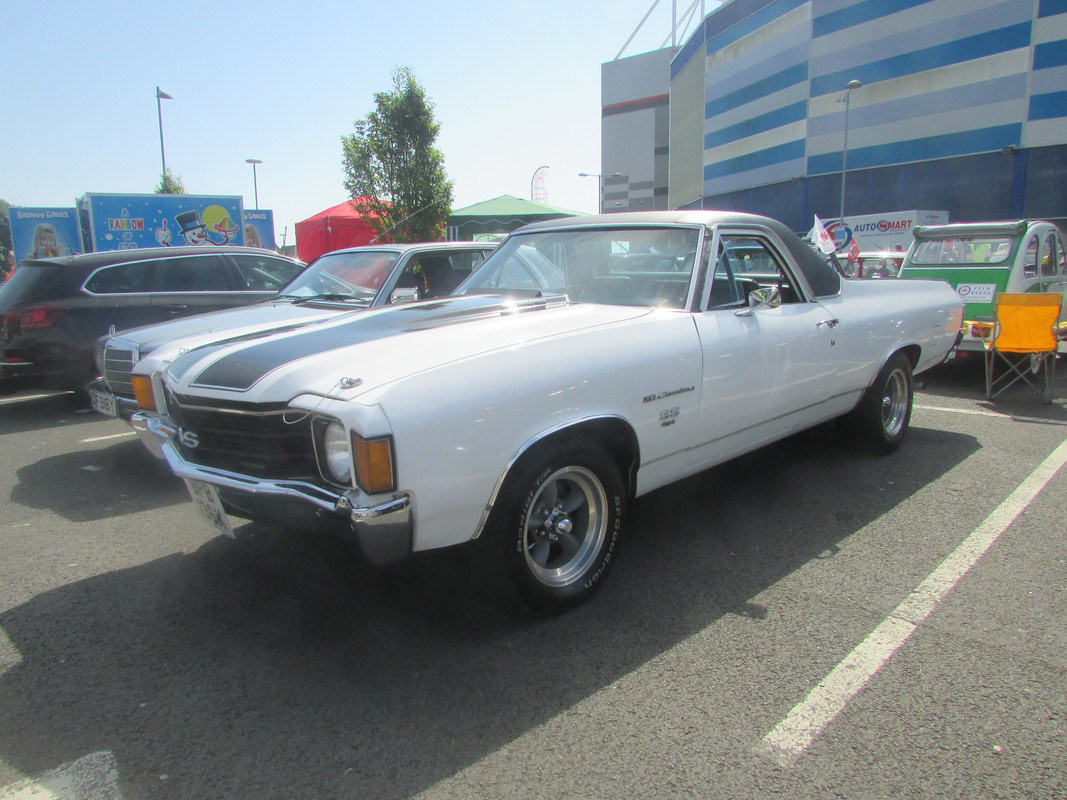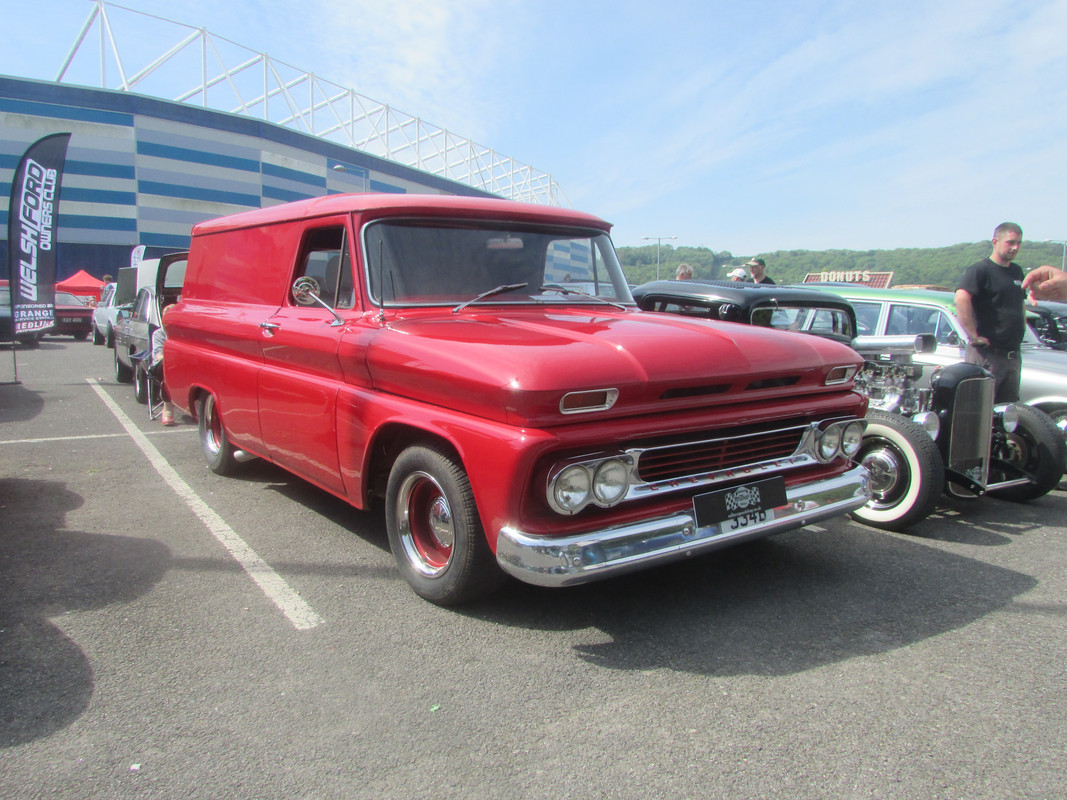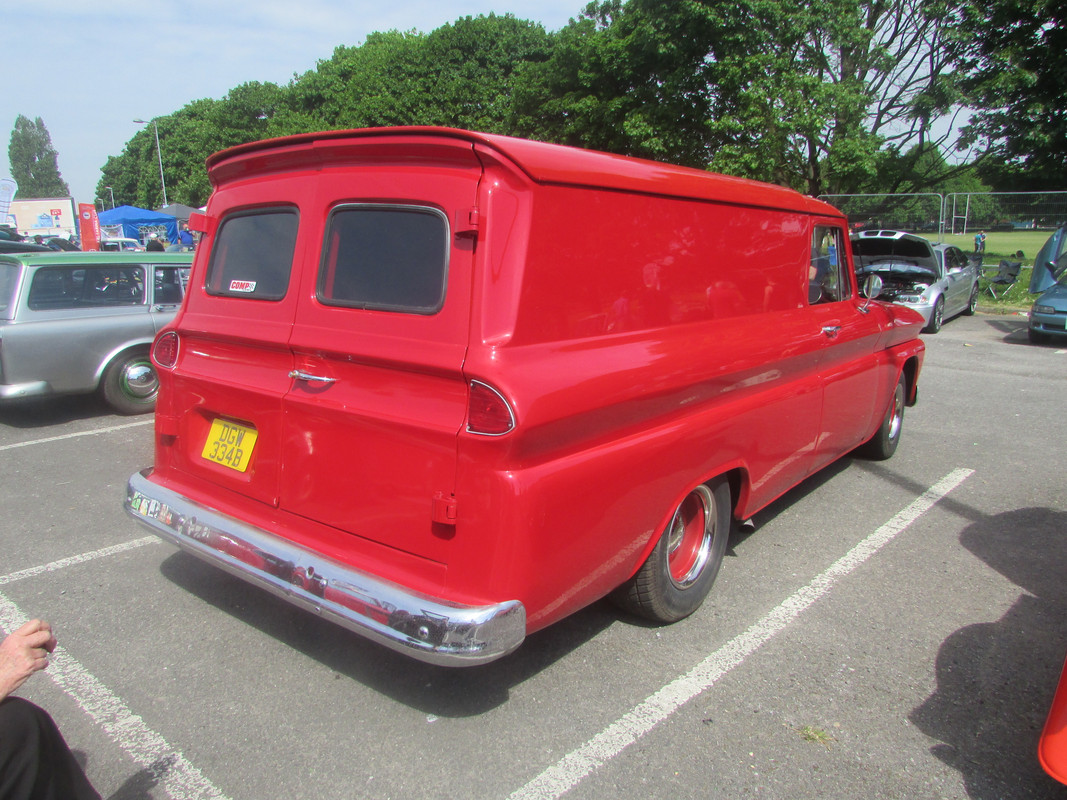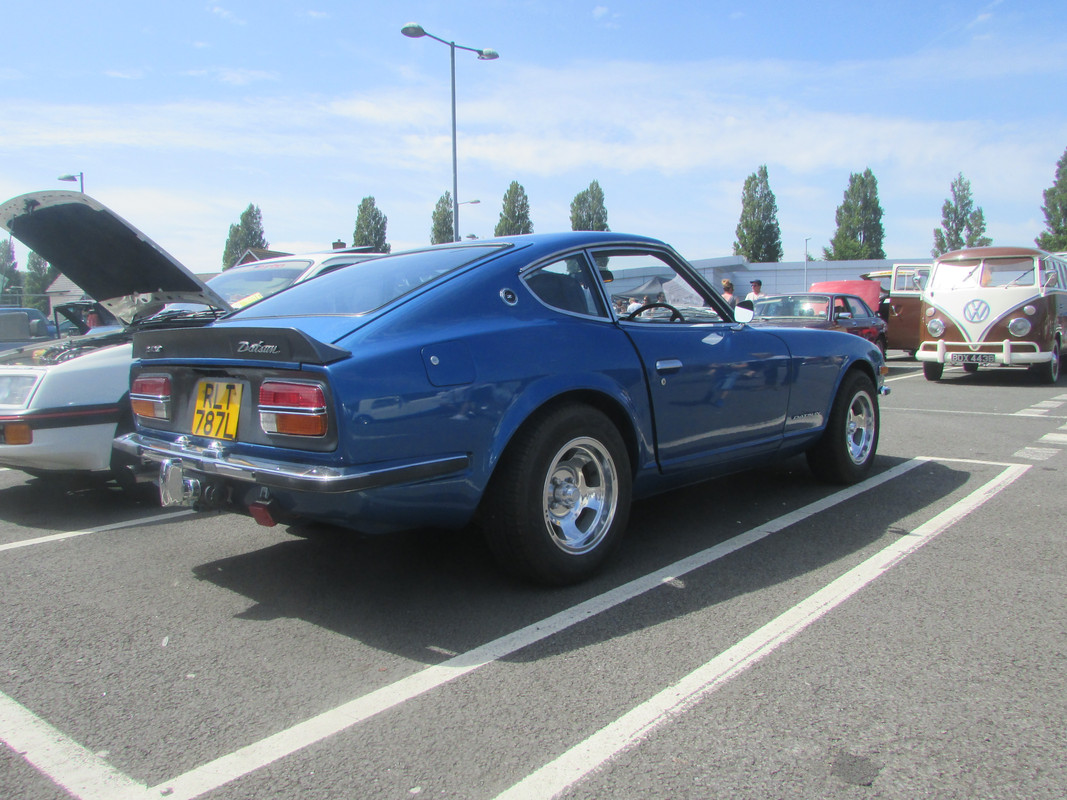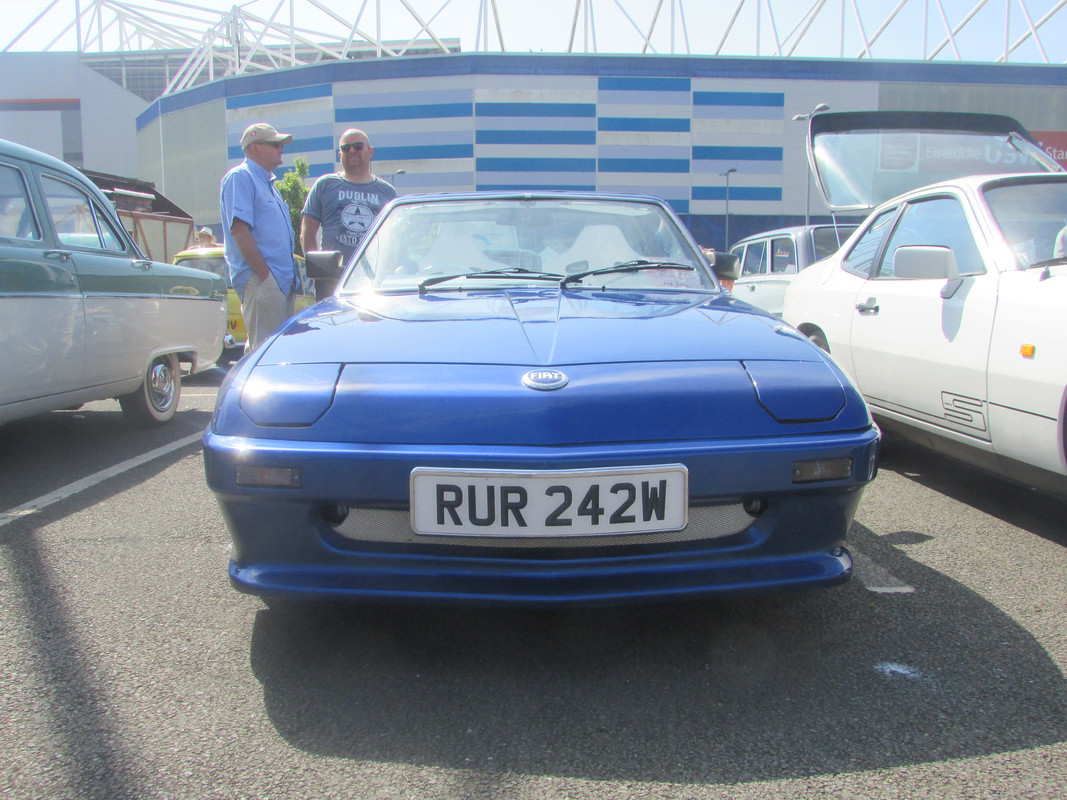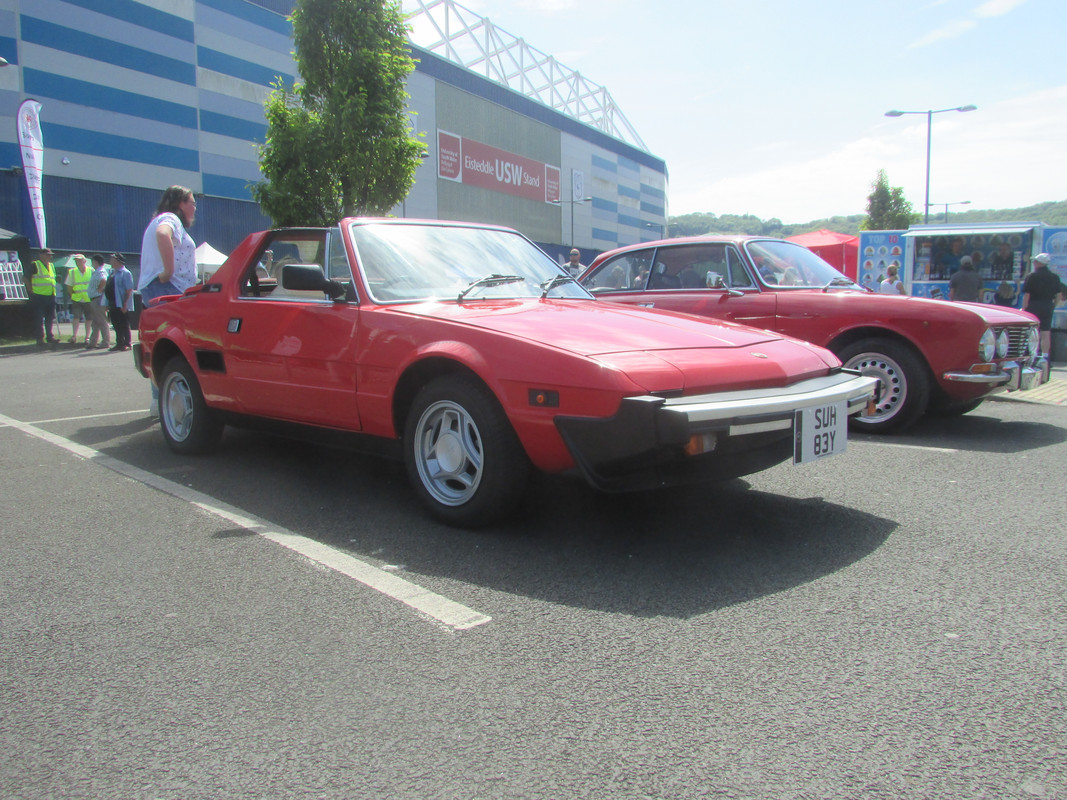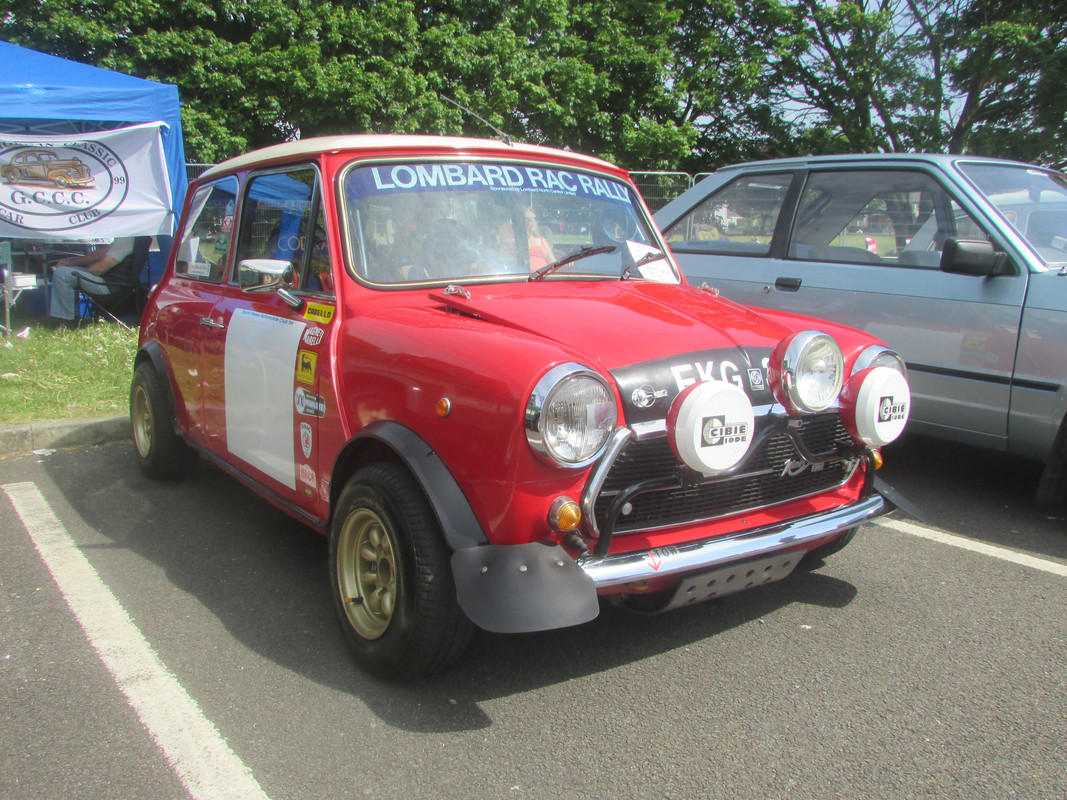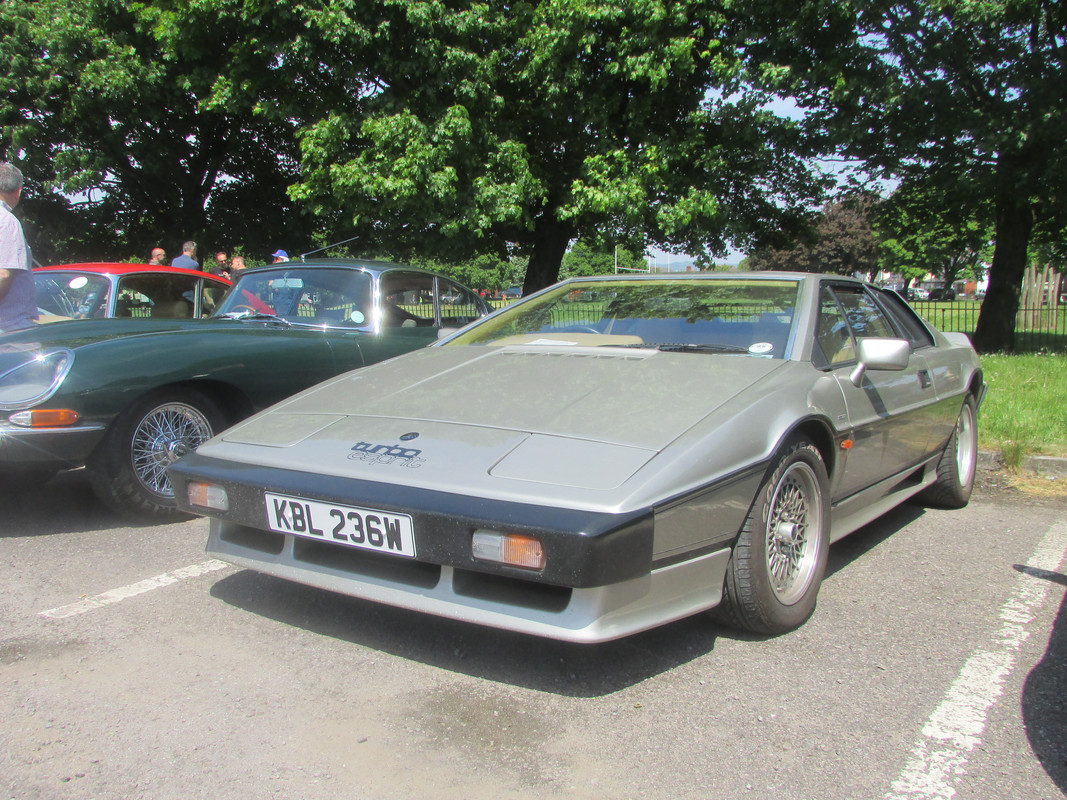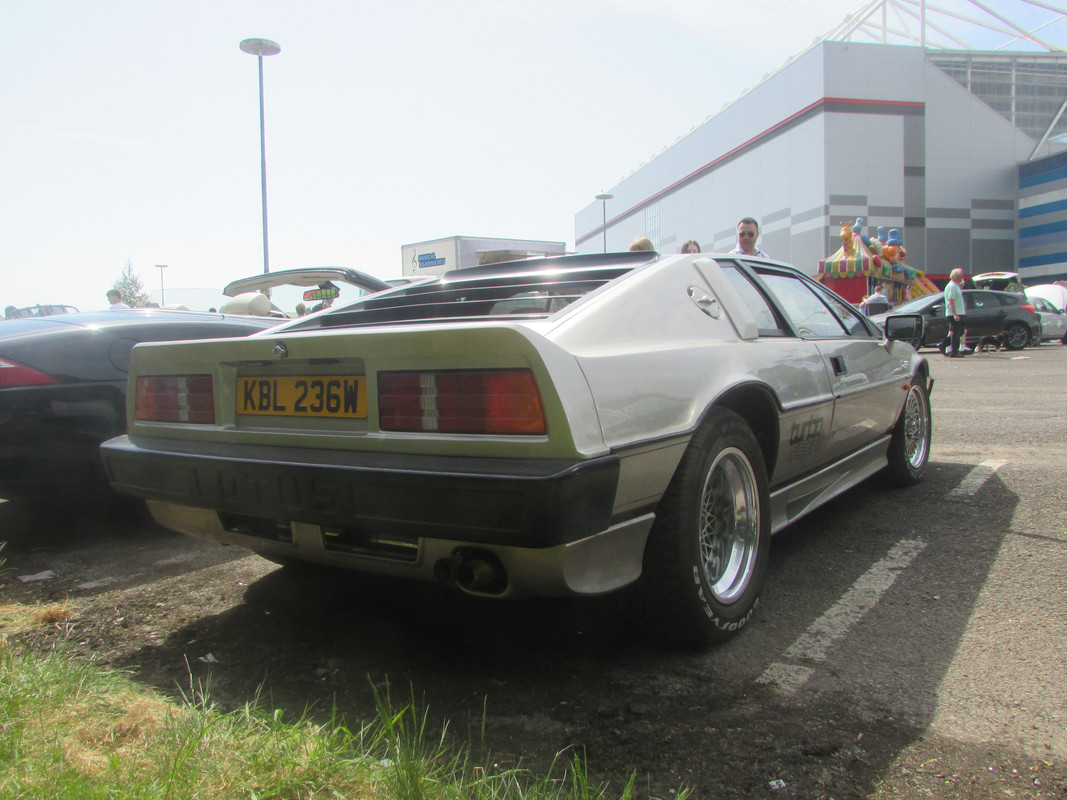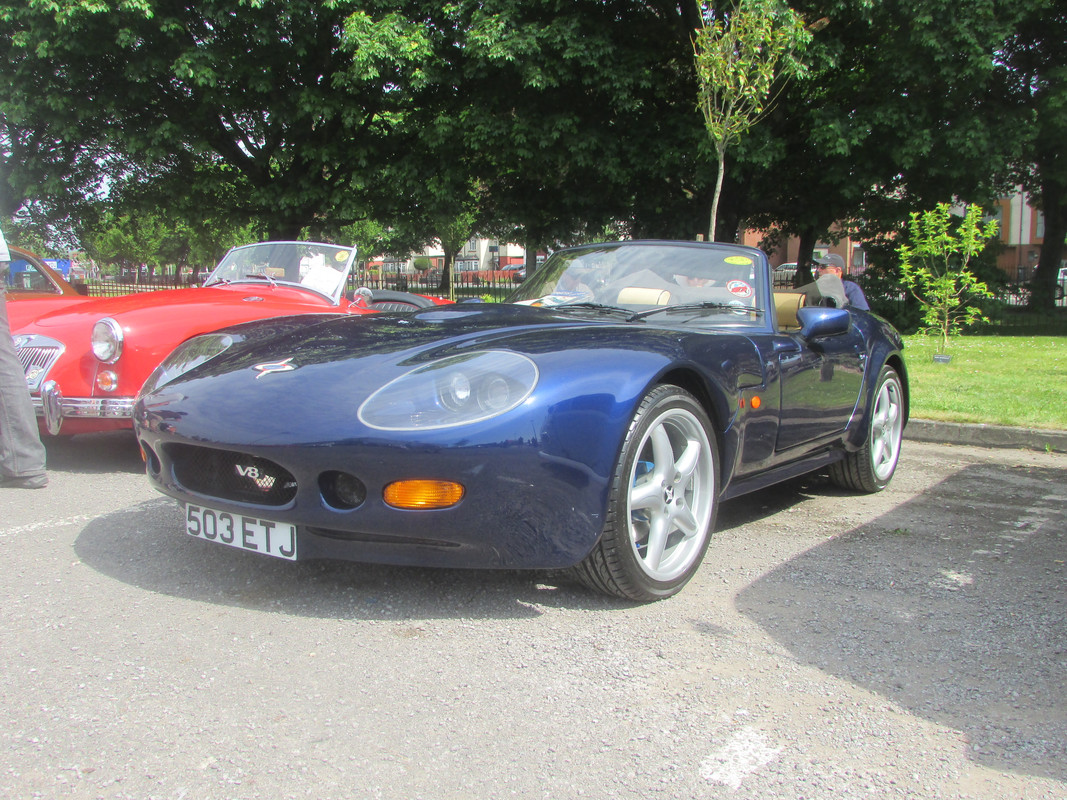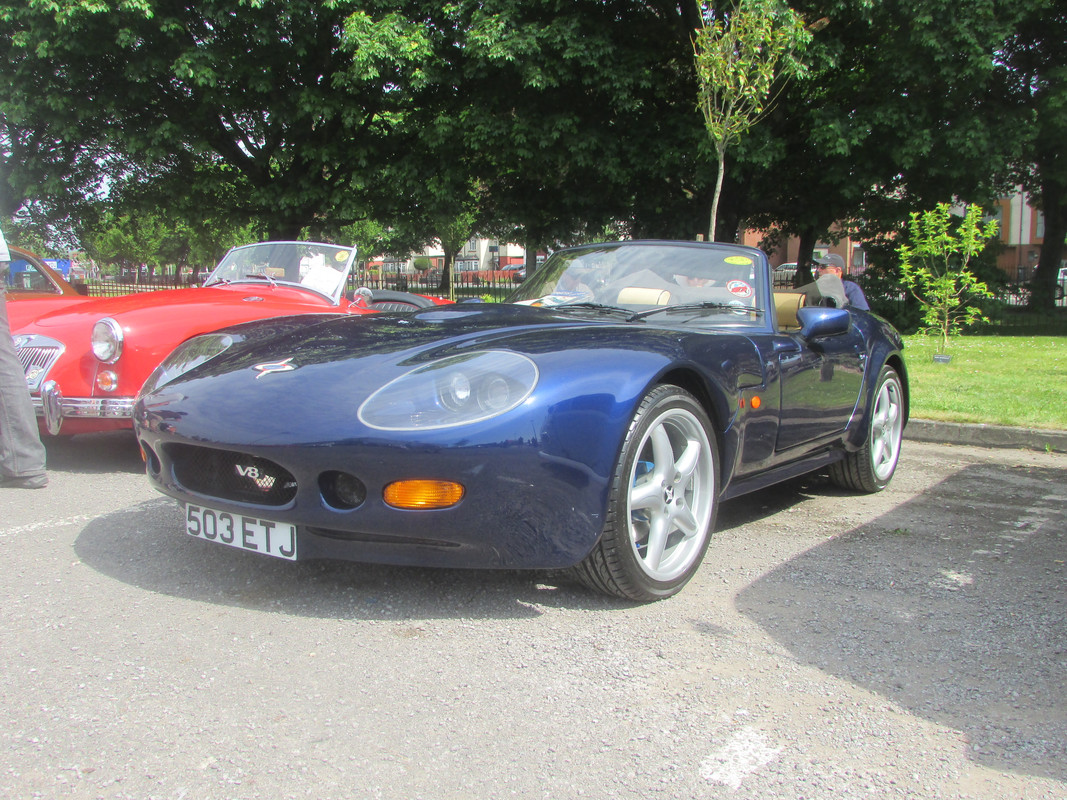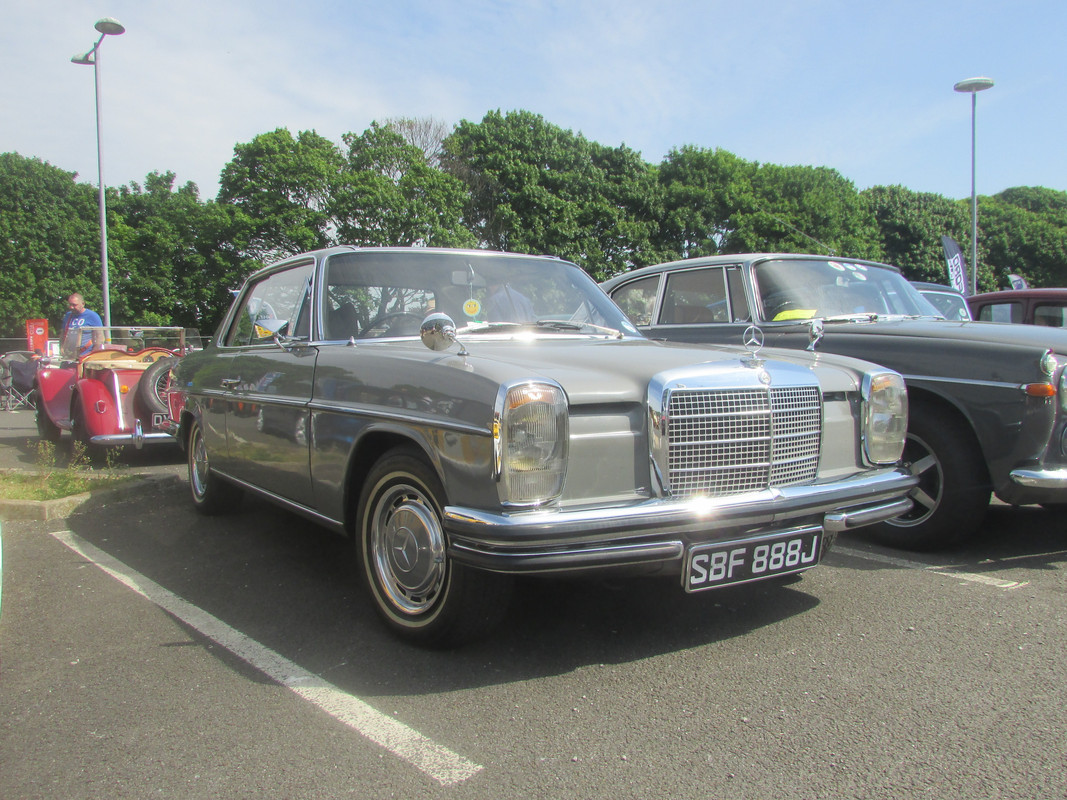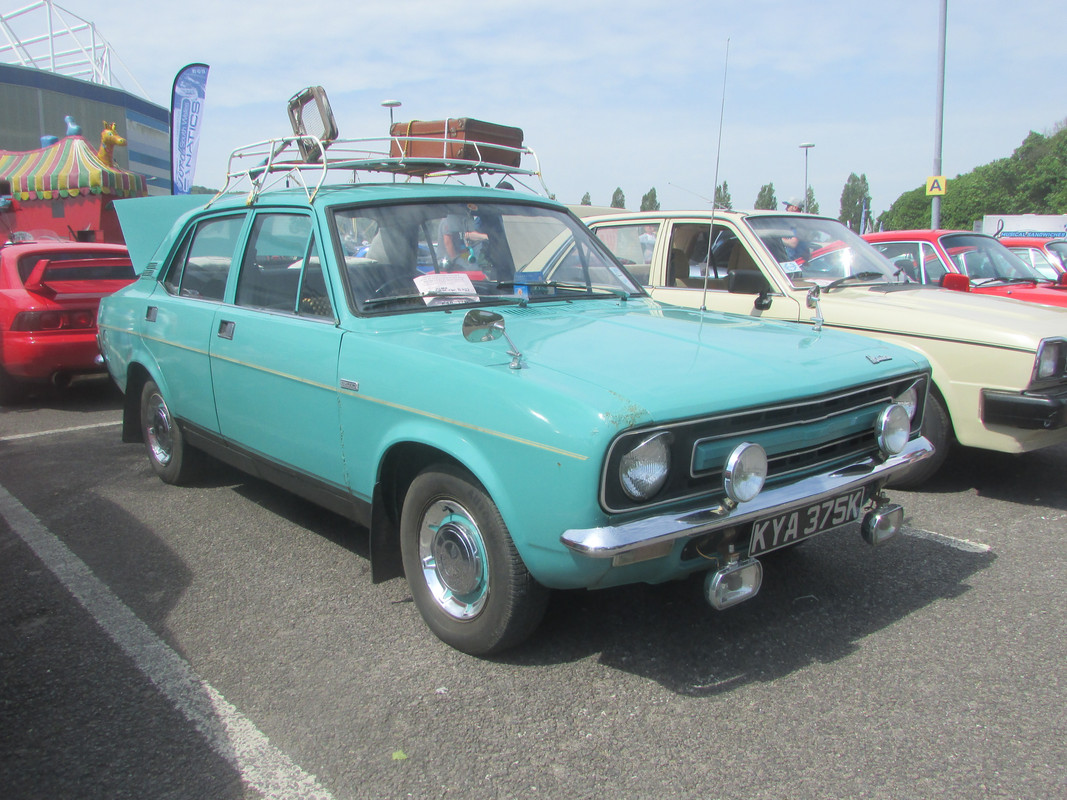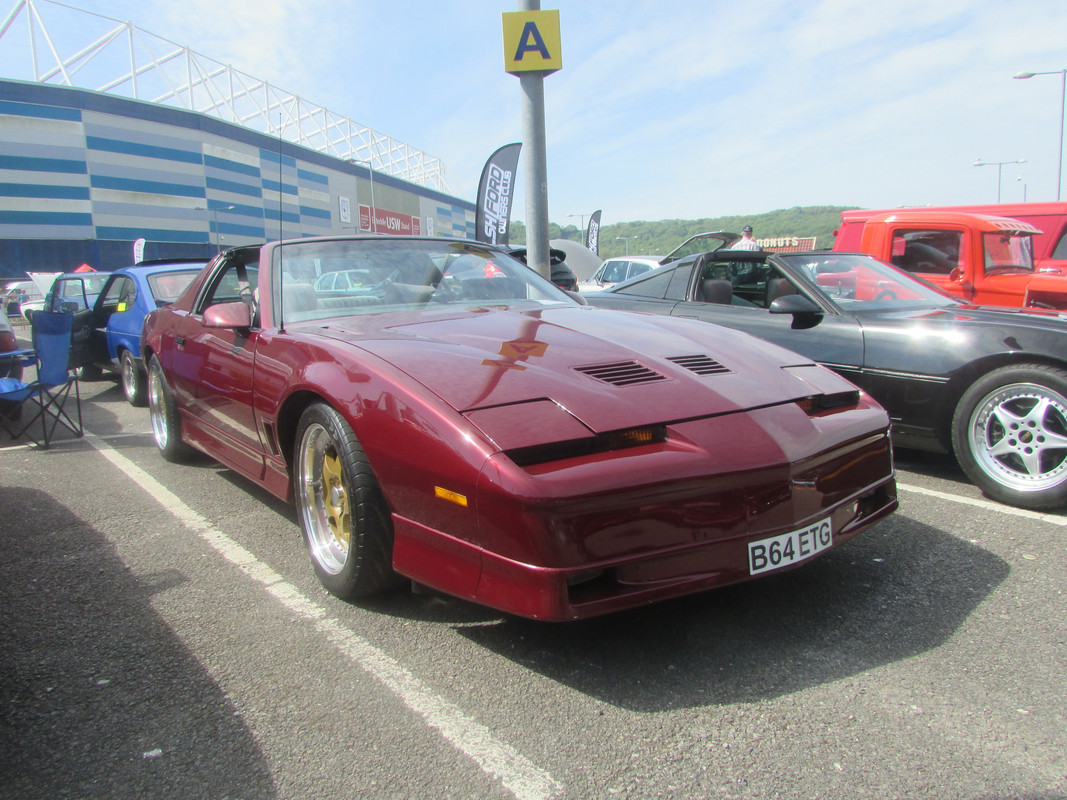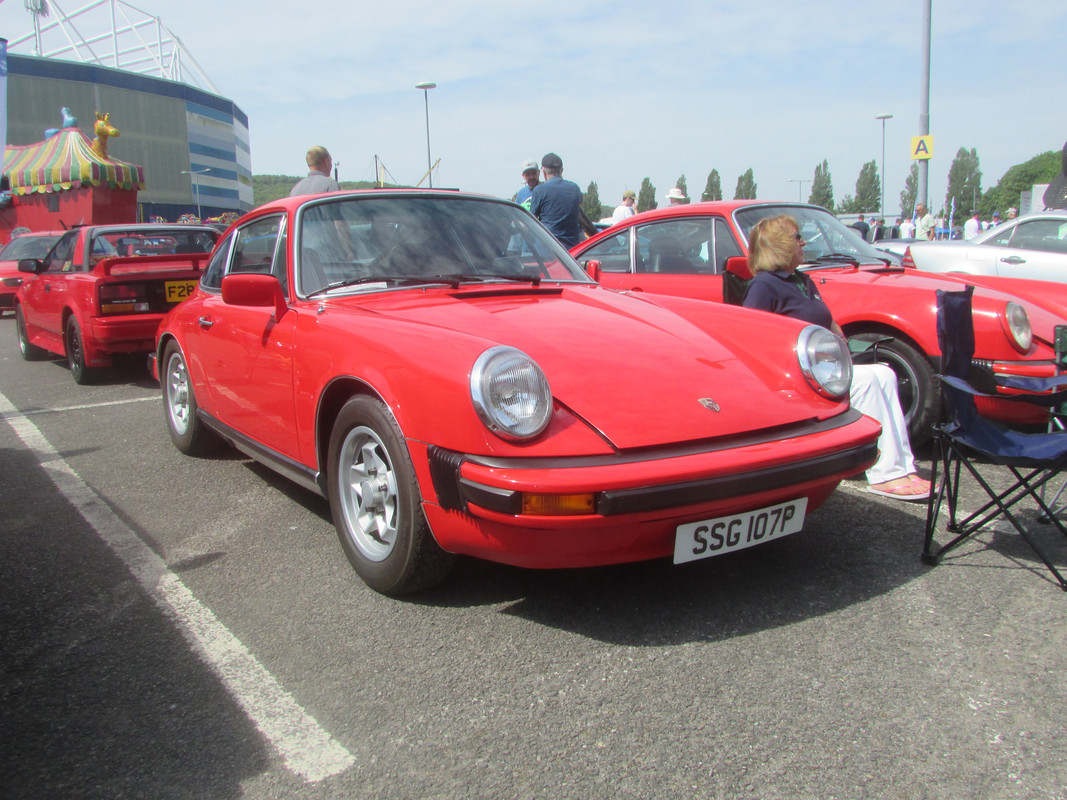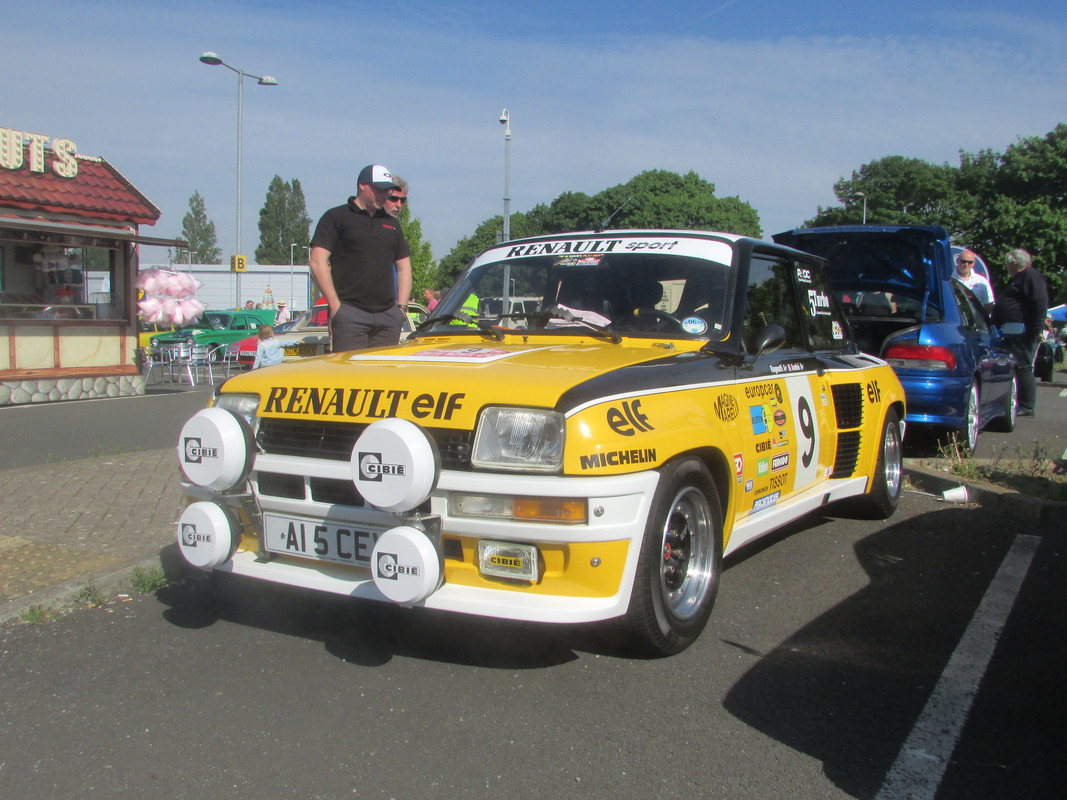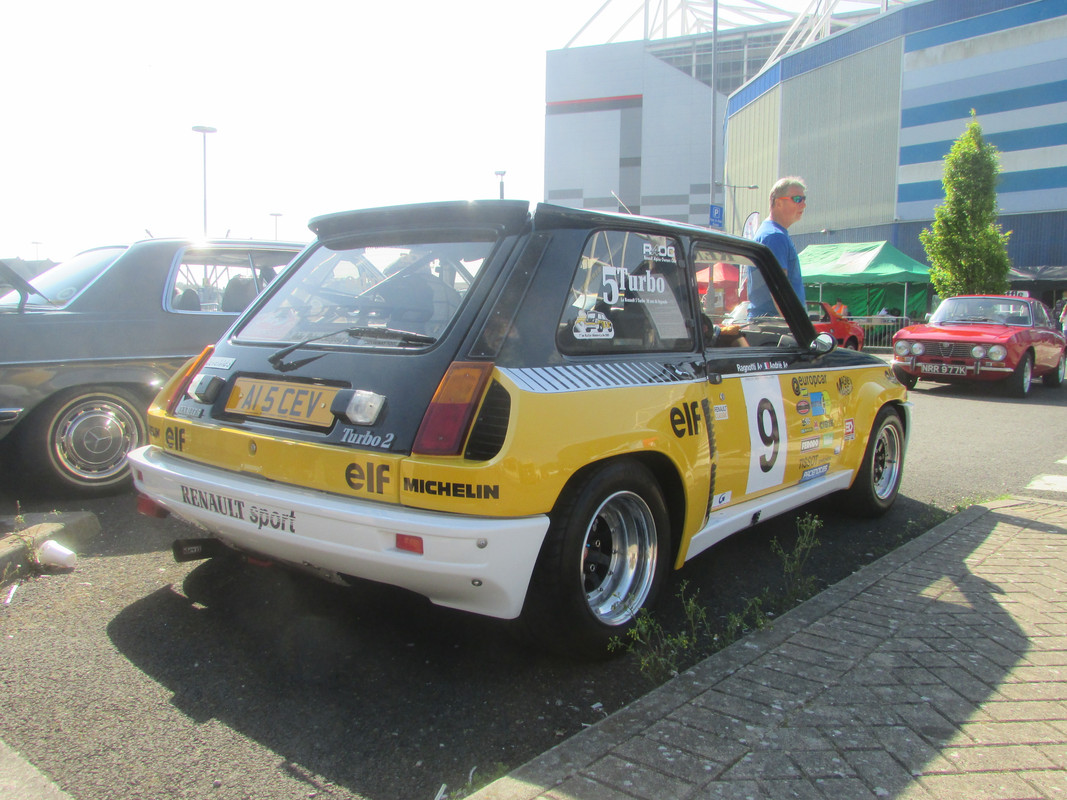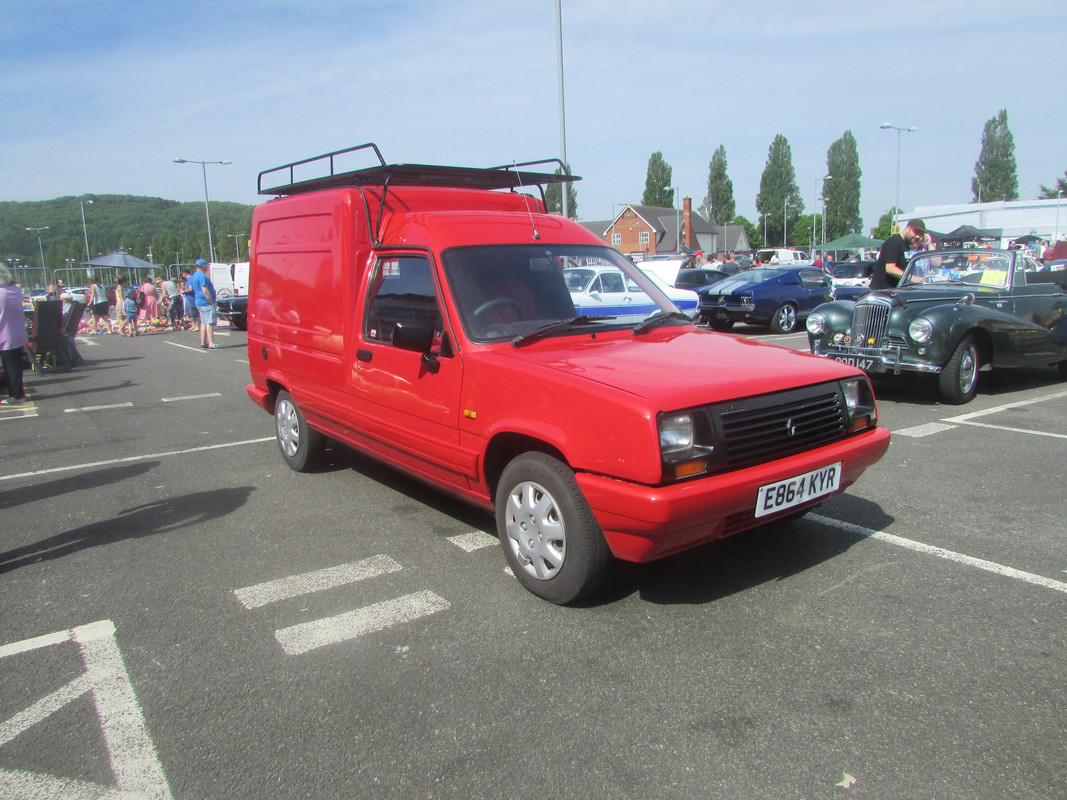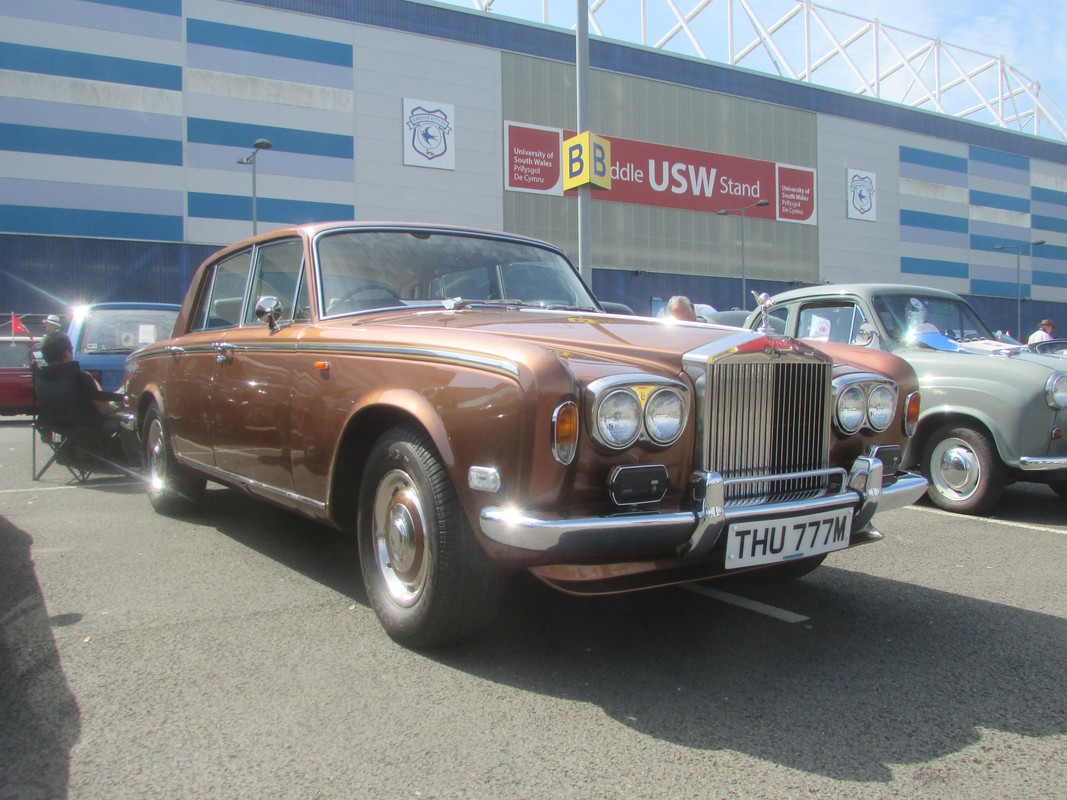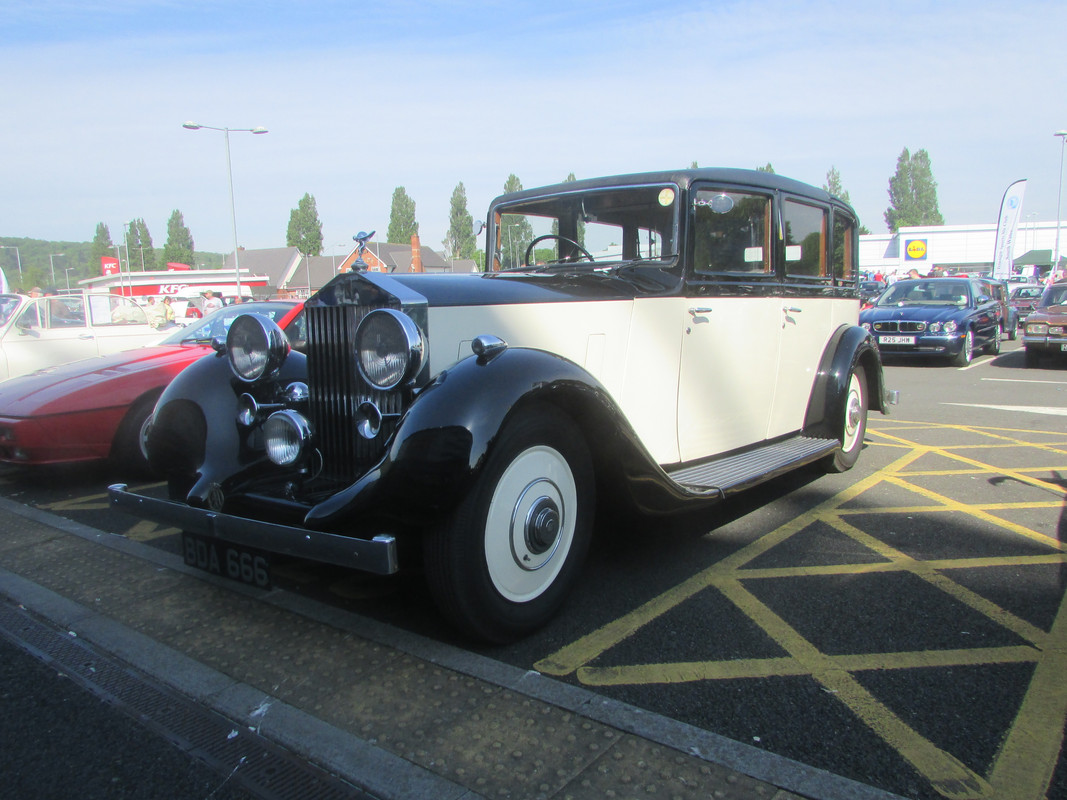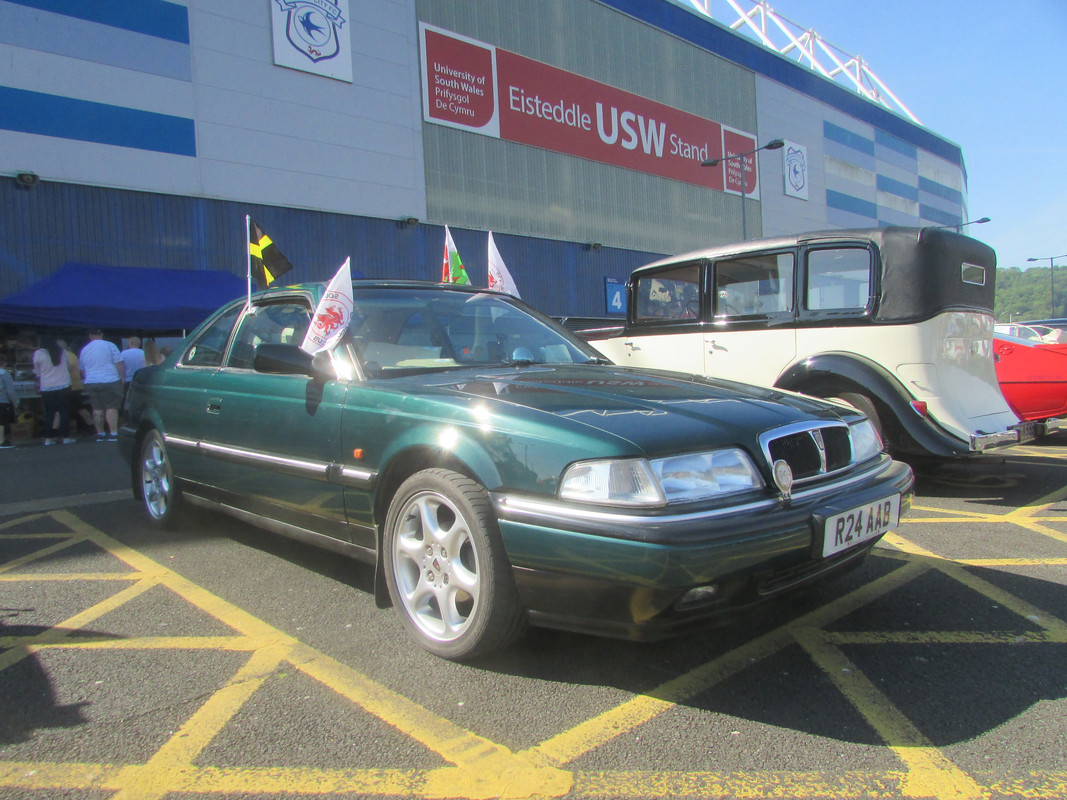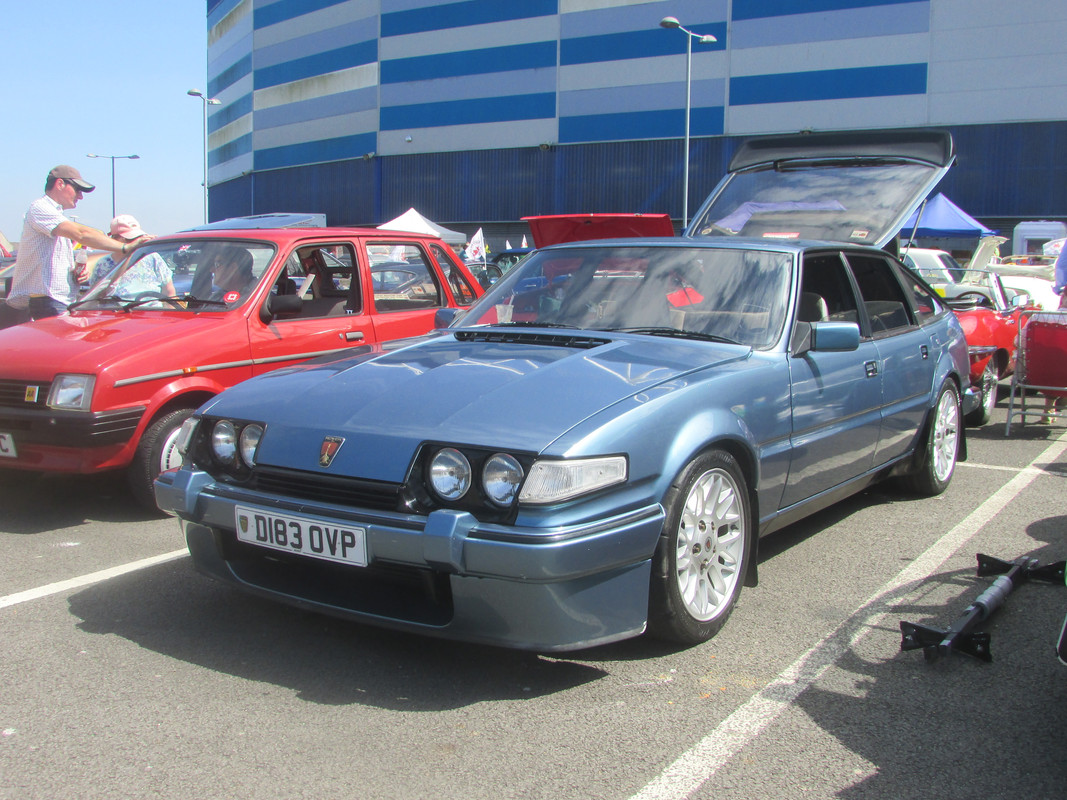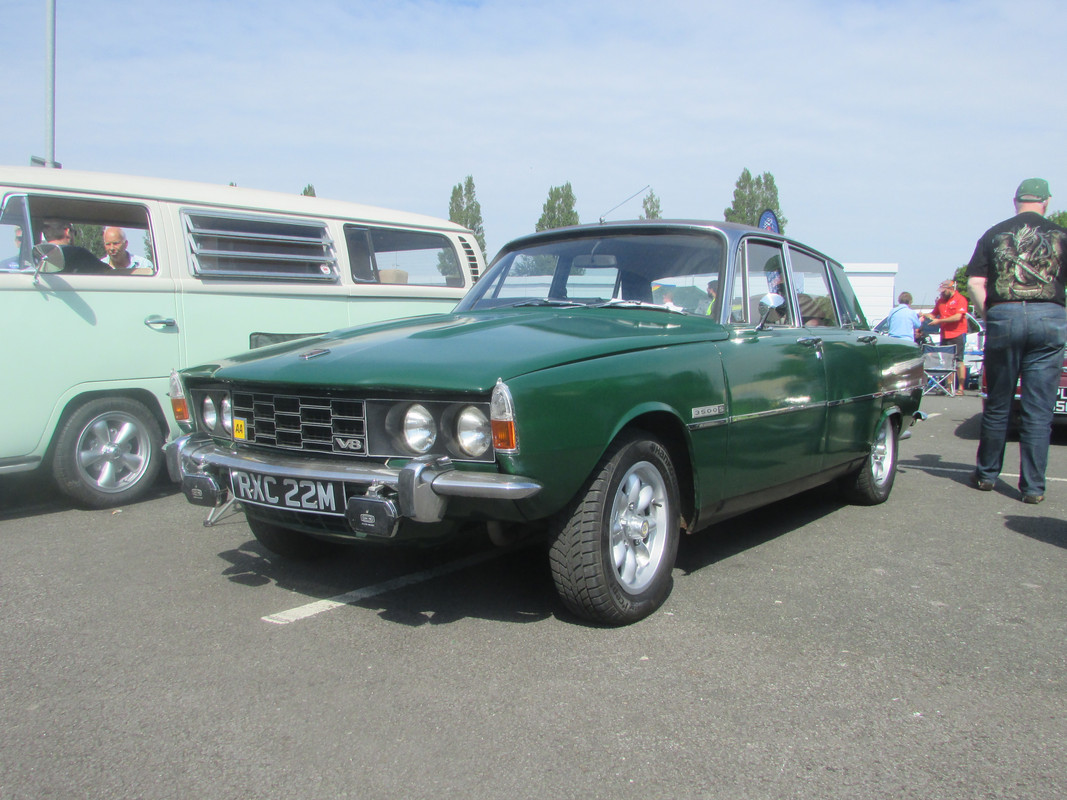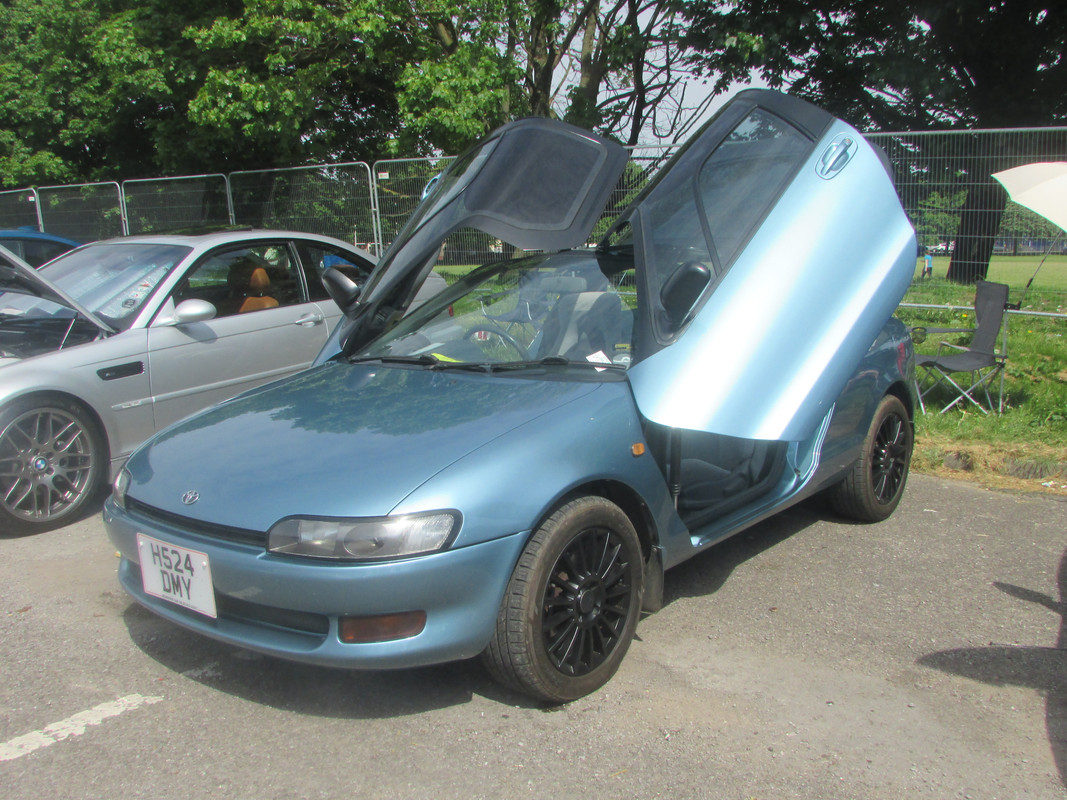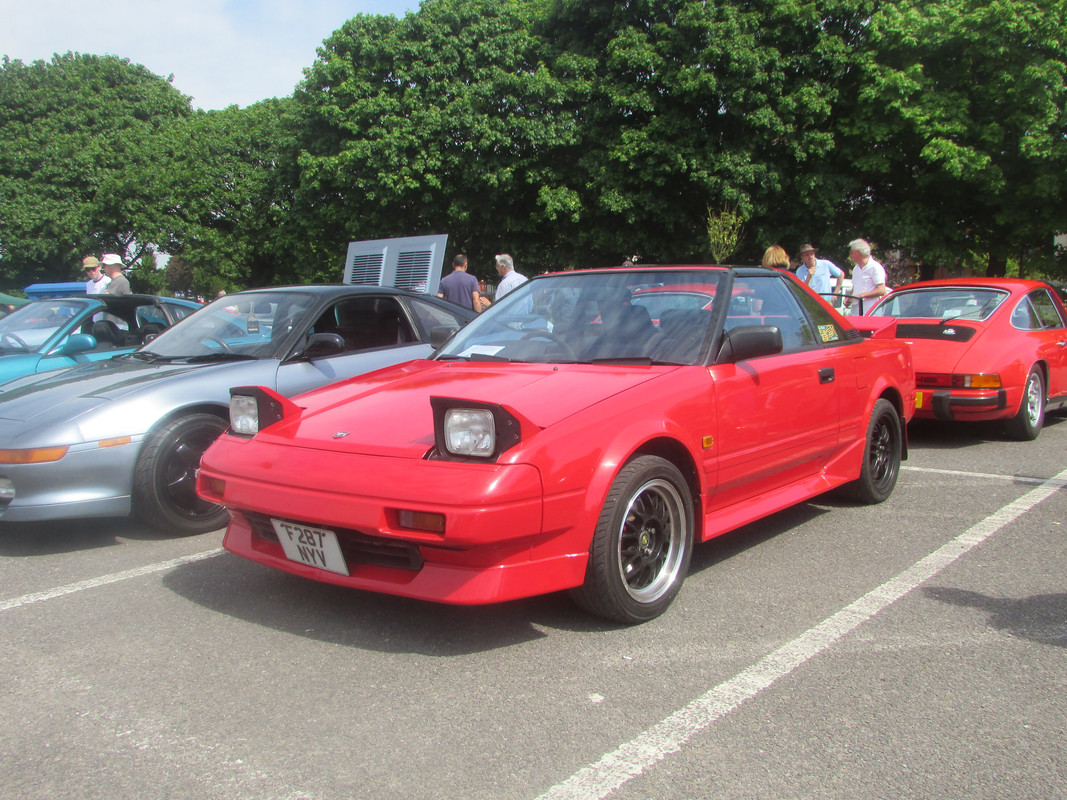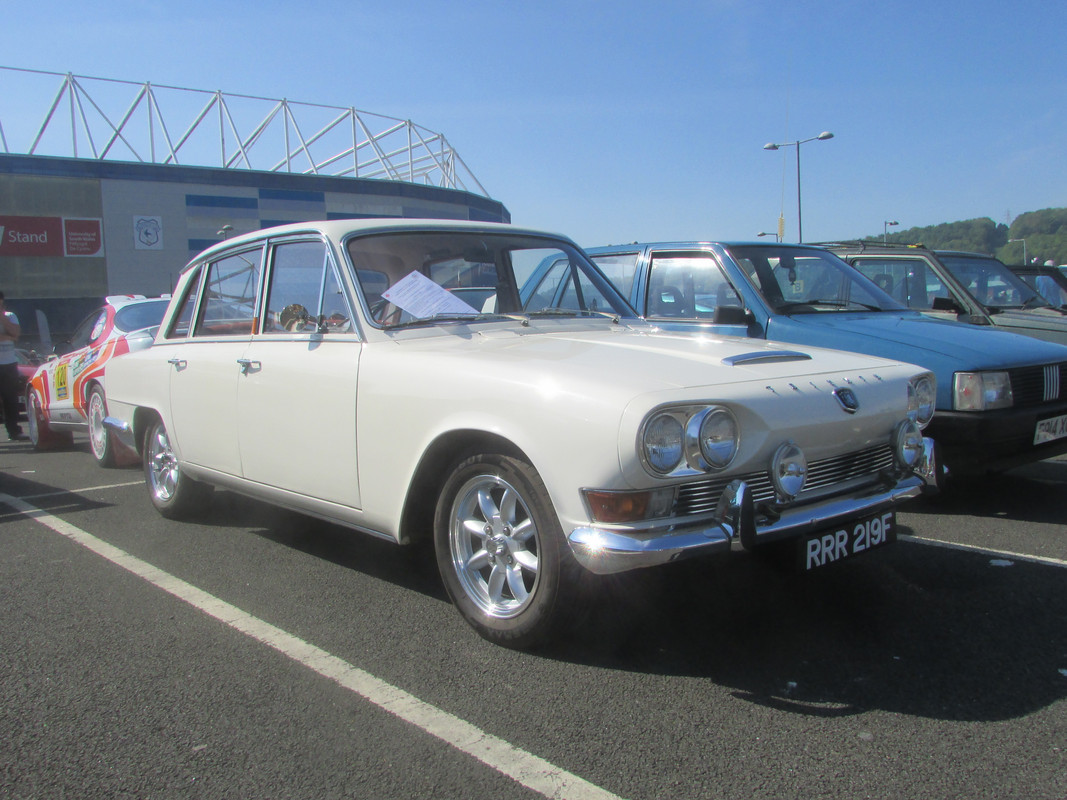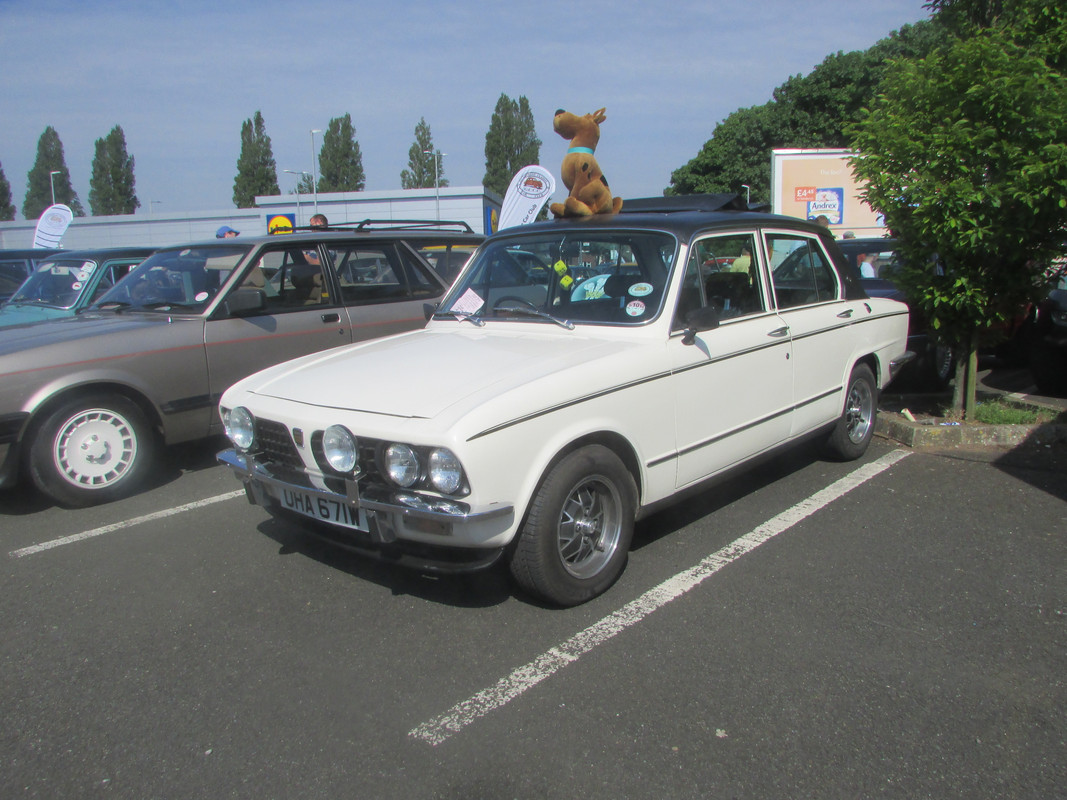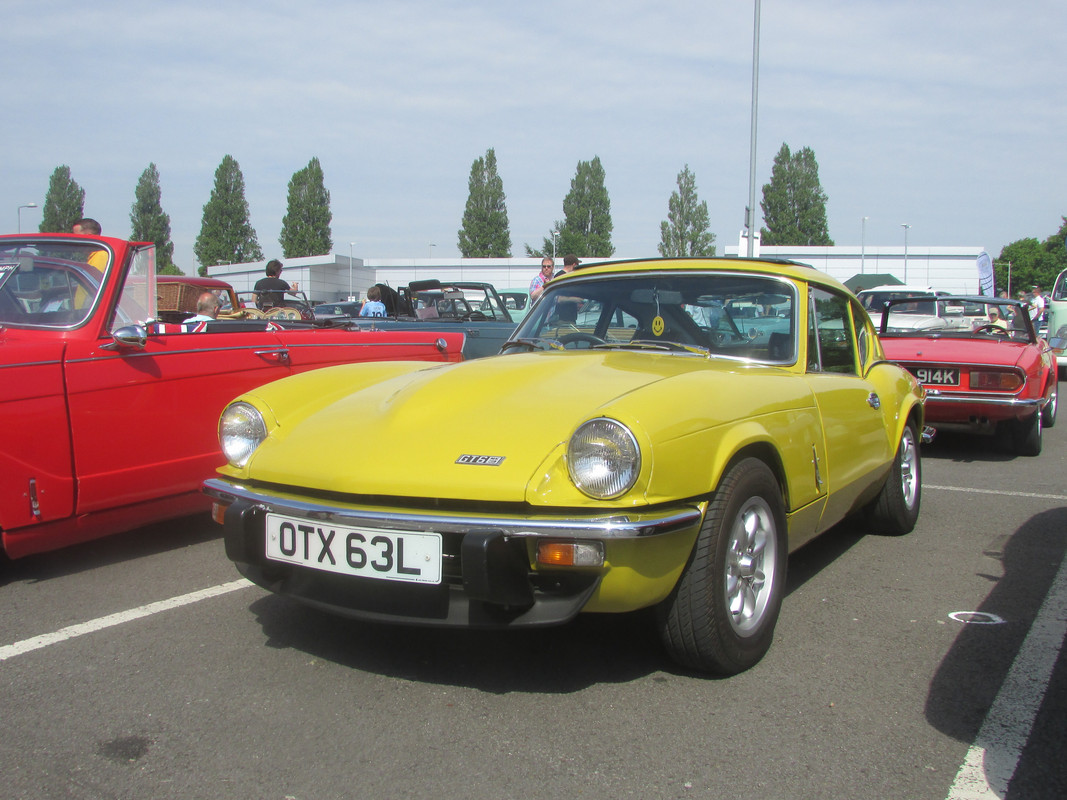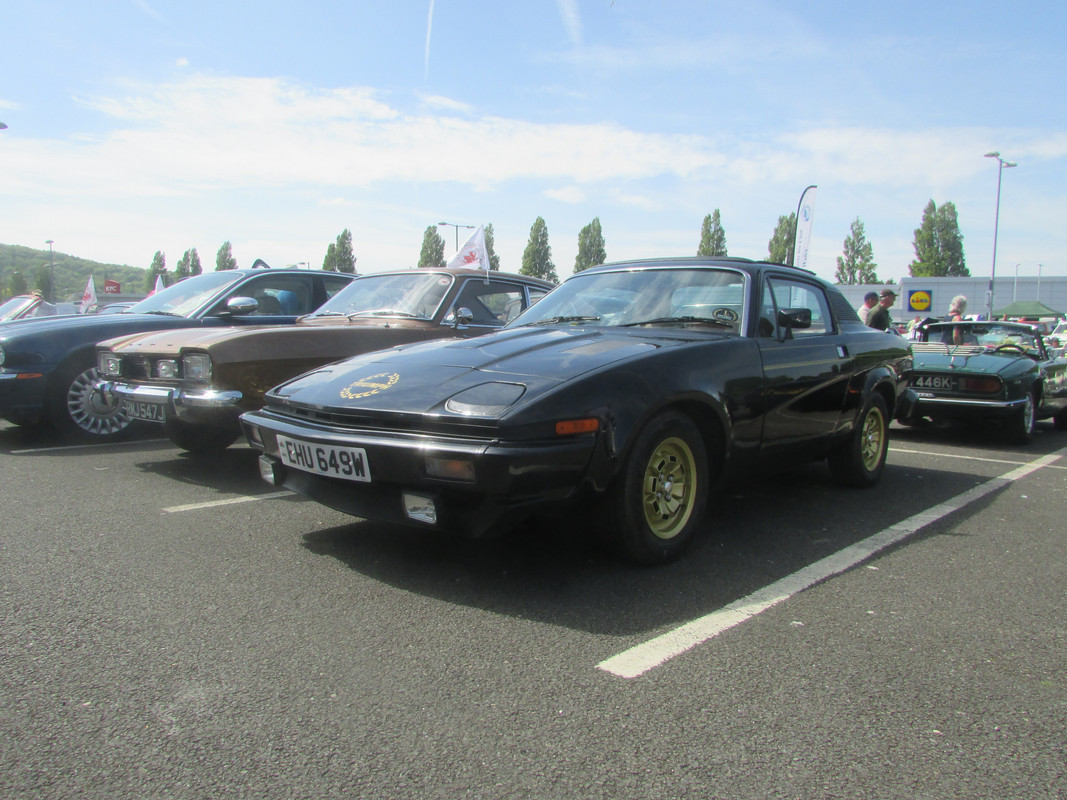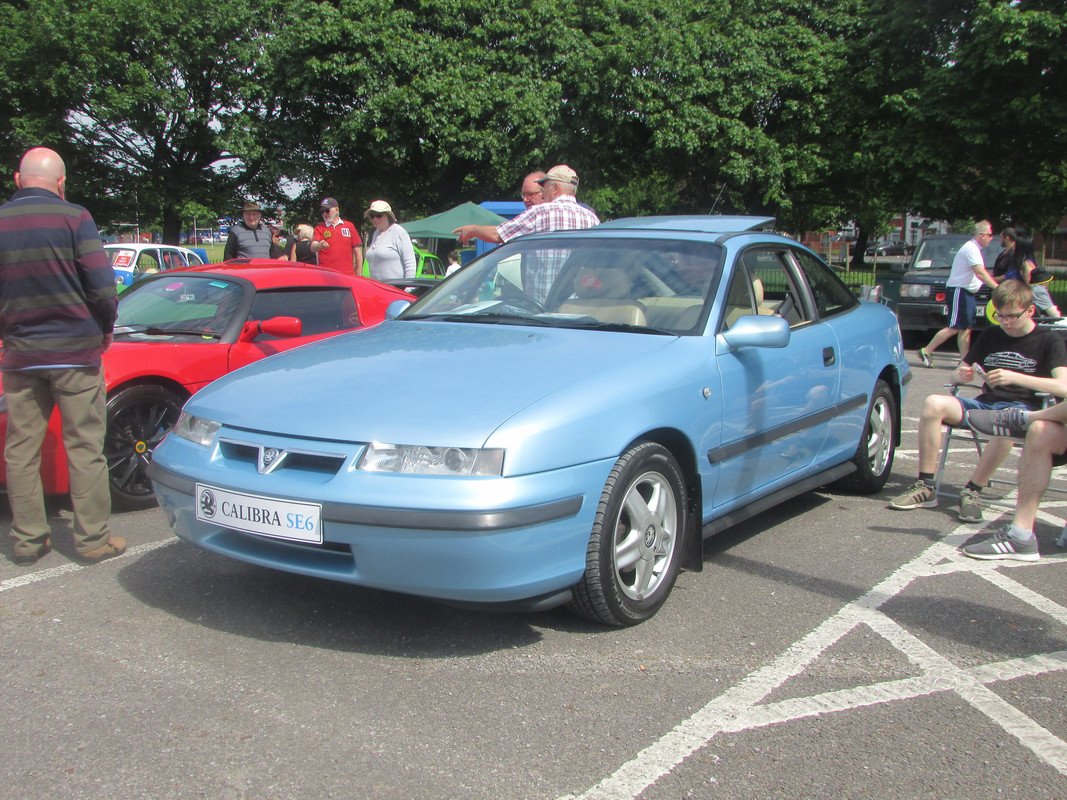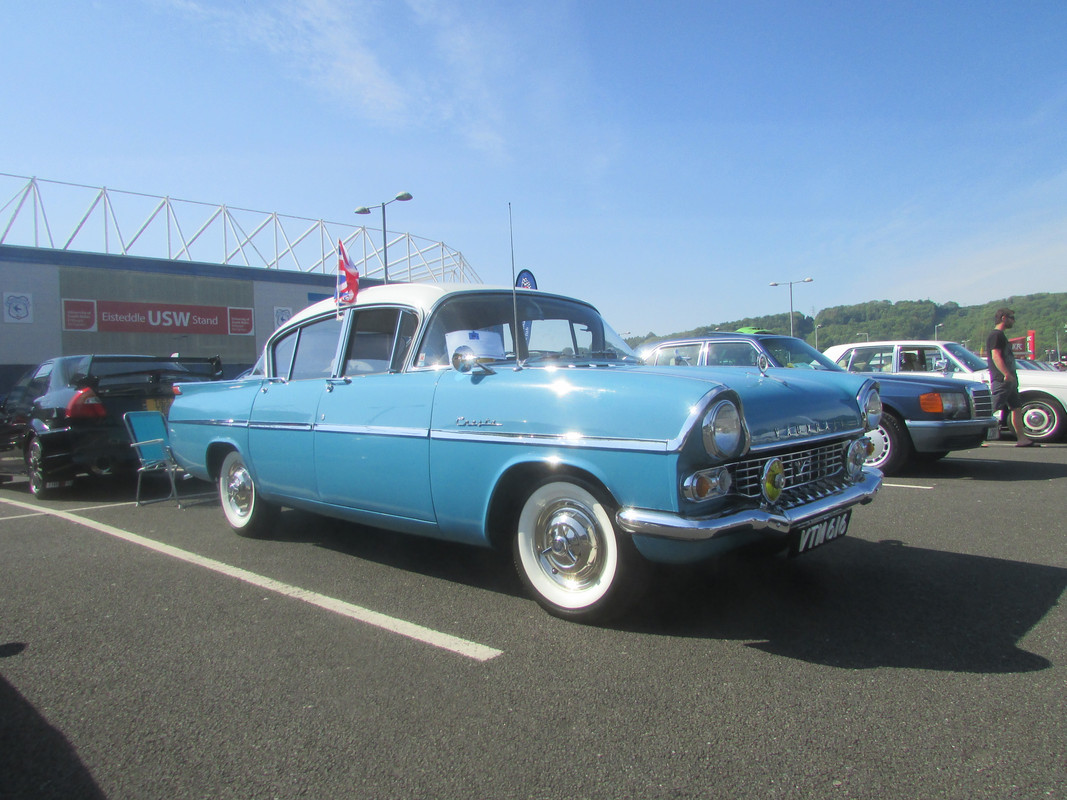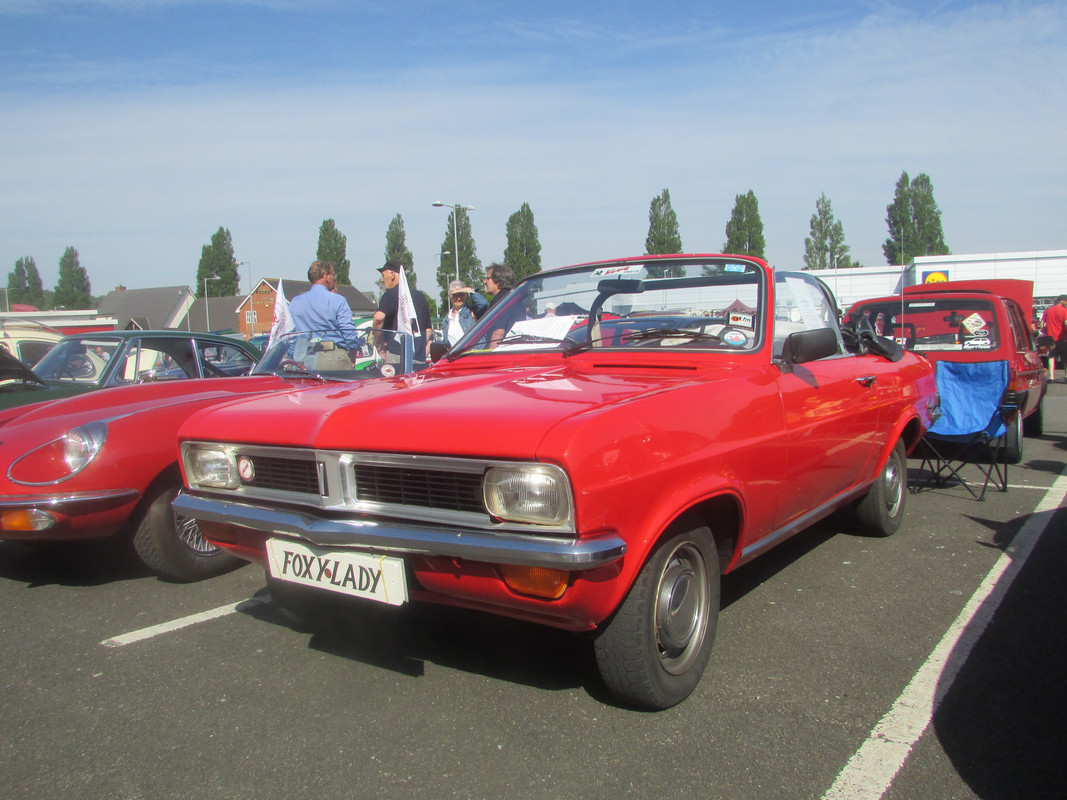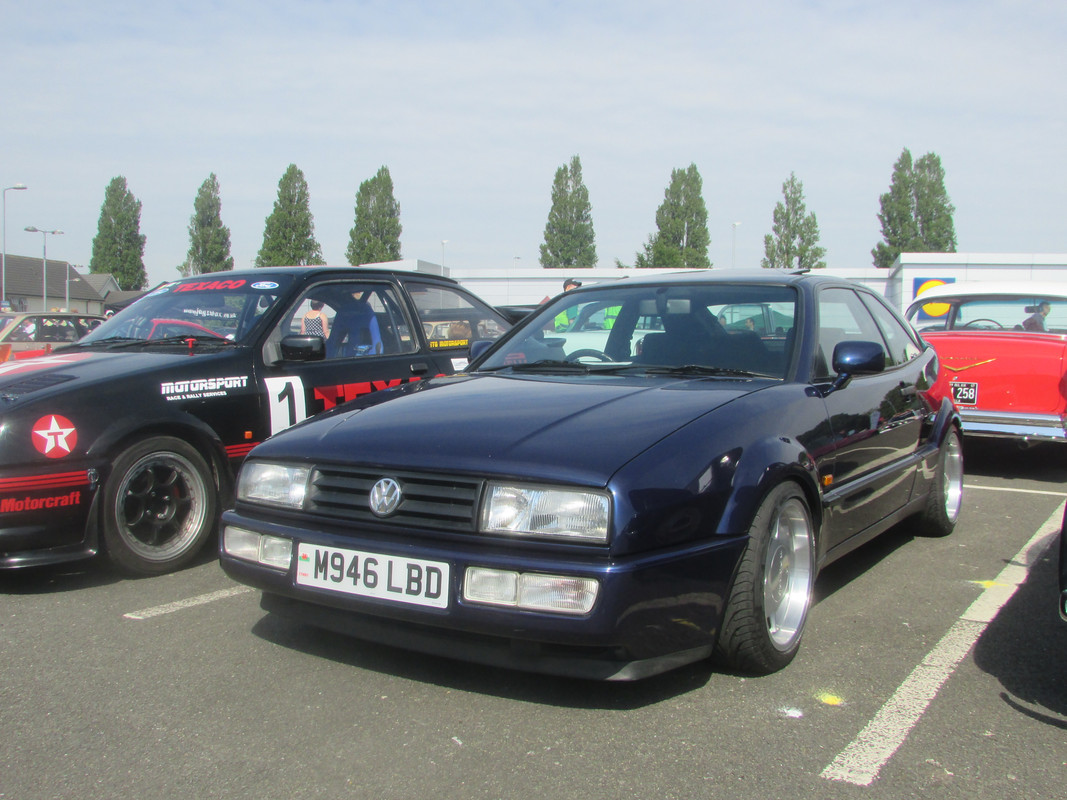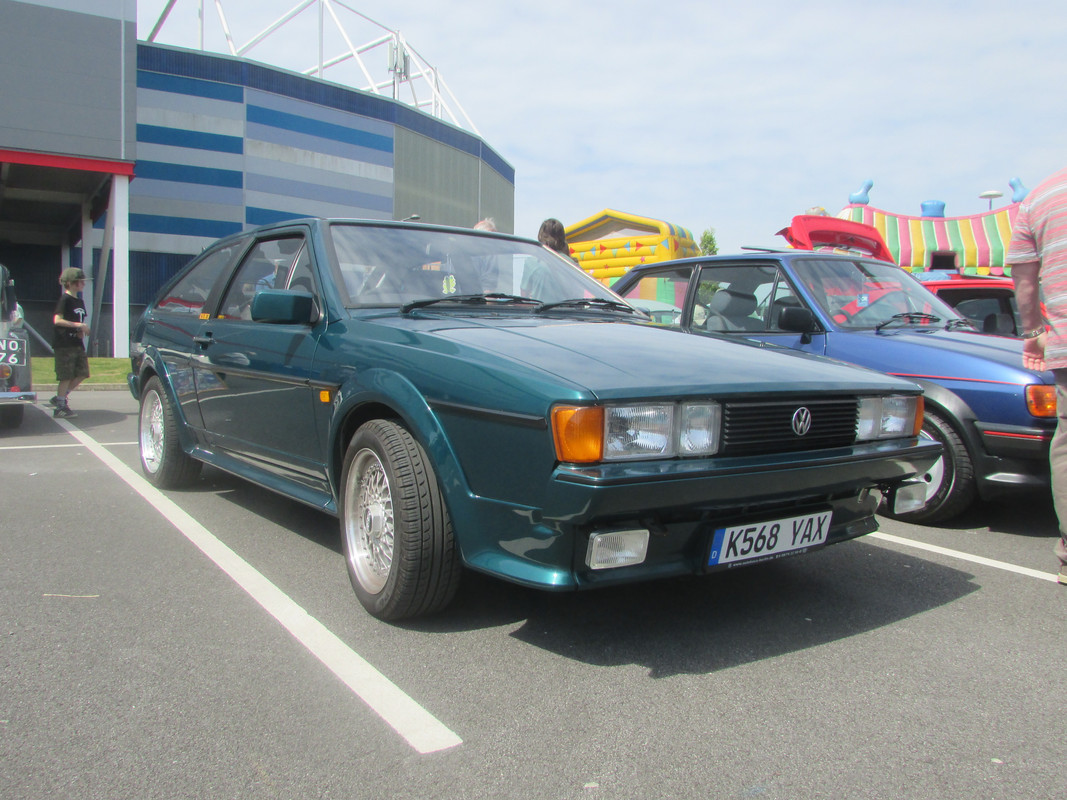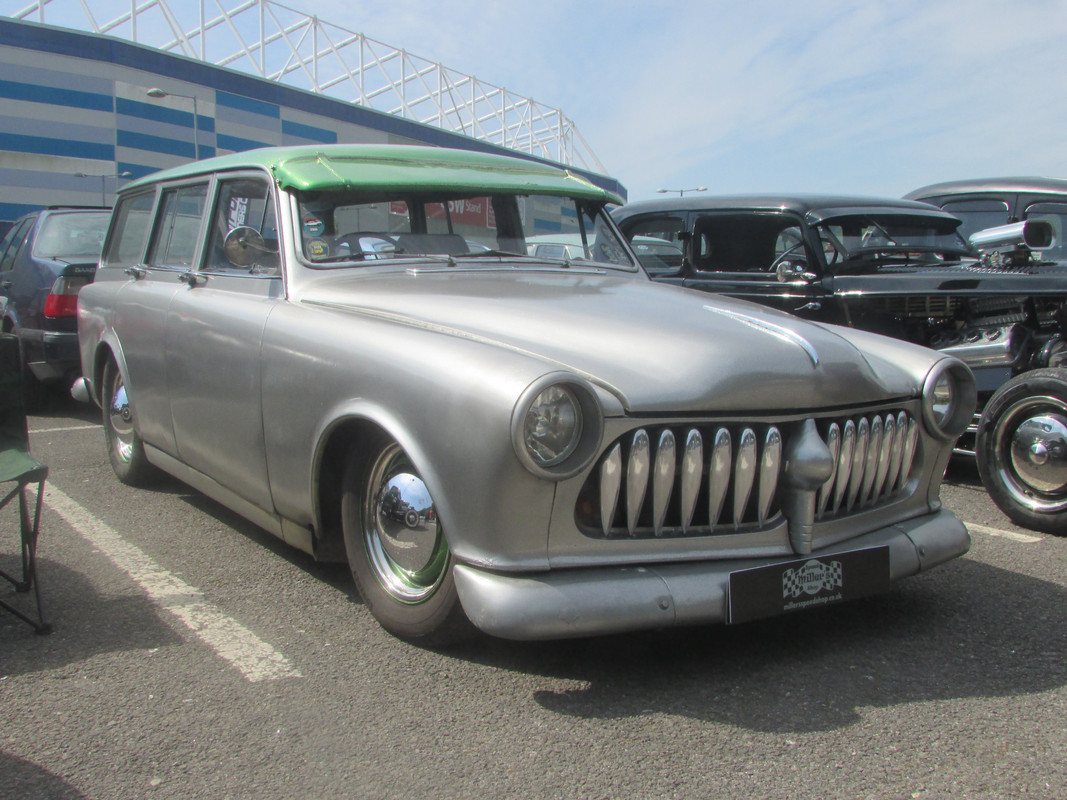 I hope you enjoyed looking through the photos. The really exciting cars (
) will follow later in a separate thread.
Andrew.