Hi chaps,
Had a great afternoon spent lying underneath B112 ! I had been meaning to paint up the leaf springs so thought as Mrs F was at work what better time
As title I started Pt 1 of my 'Project Underside Fine Detail" ( PUFD)
I will work my way from rear to front underneath tidying up all the jobs I did not want to bother Tickover with, and gives me the satisfaction of doing them myself. So first up today was the leaf springs and couple of other bits. The springs have been totally transformed and look great !
Here's a few pics of how I got on. More of PUFD to follow...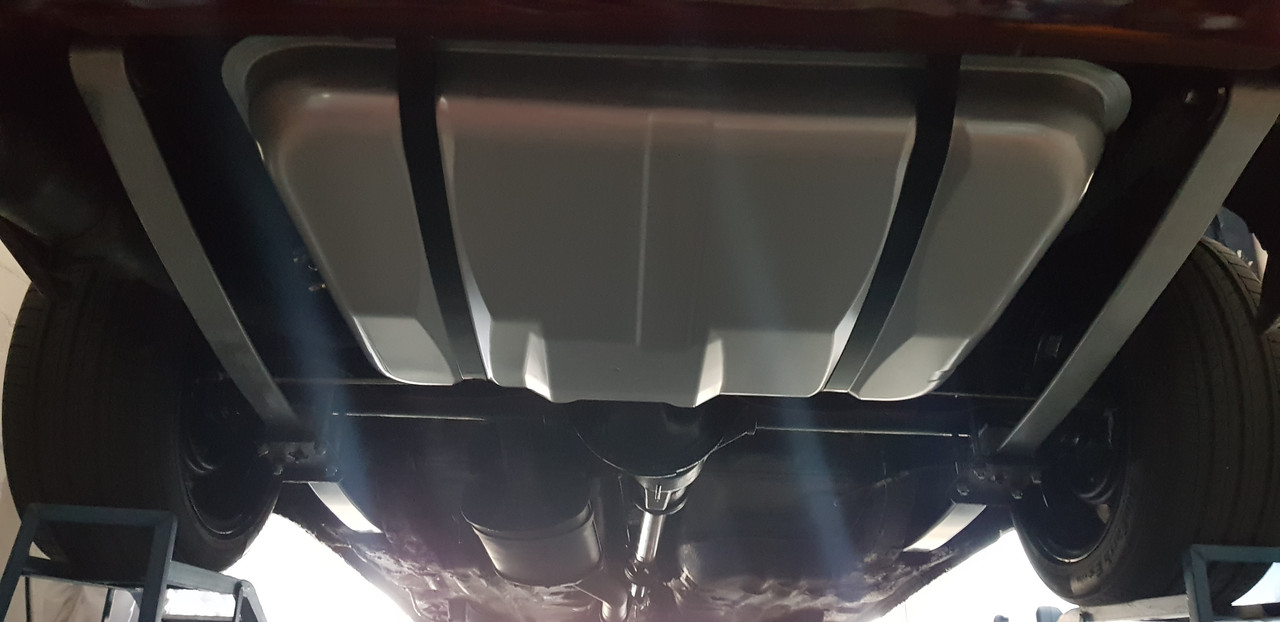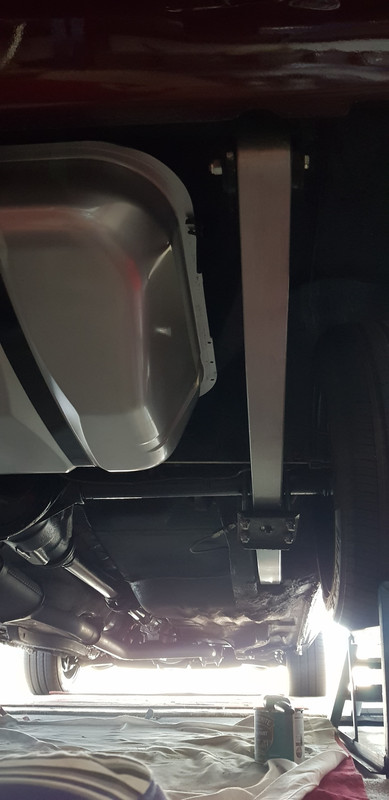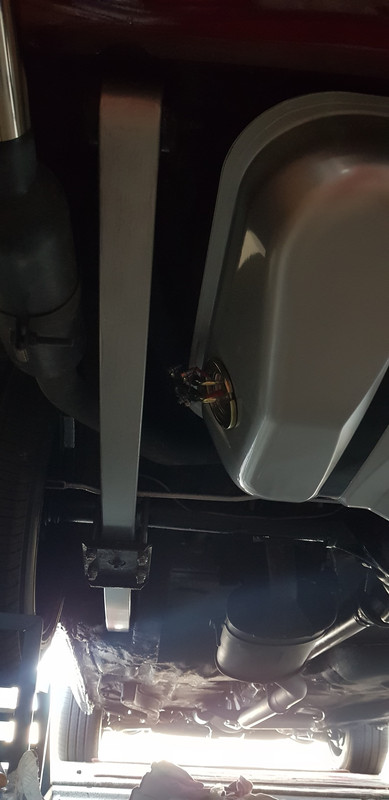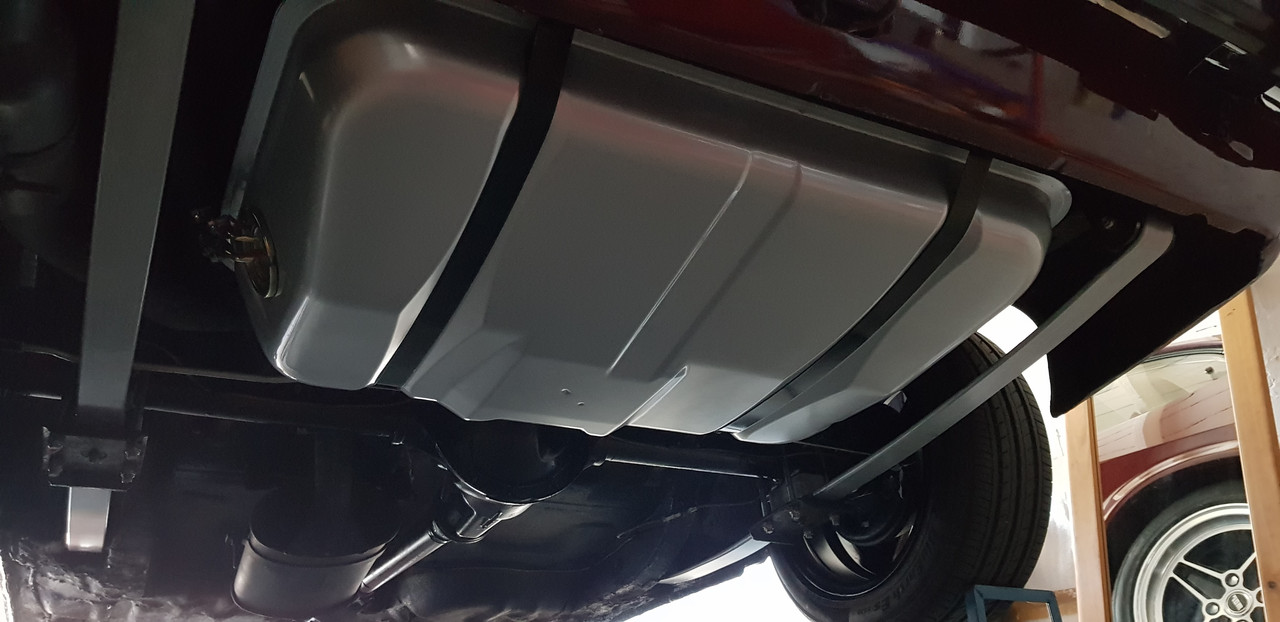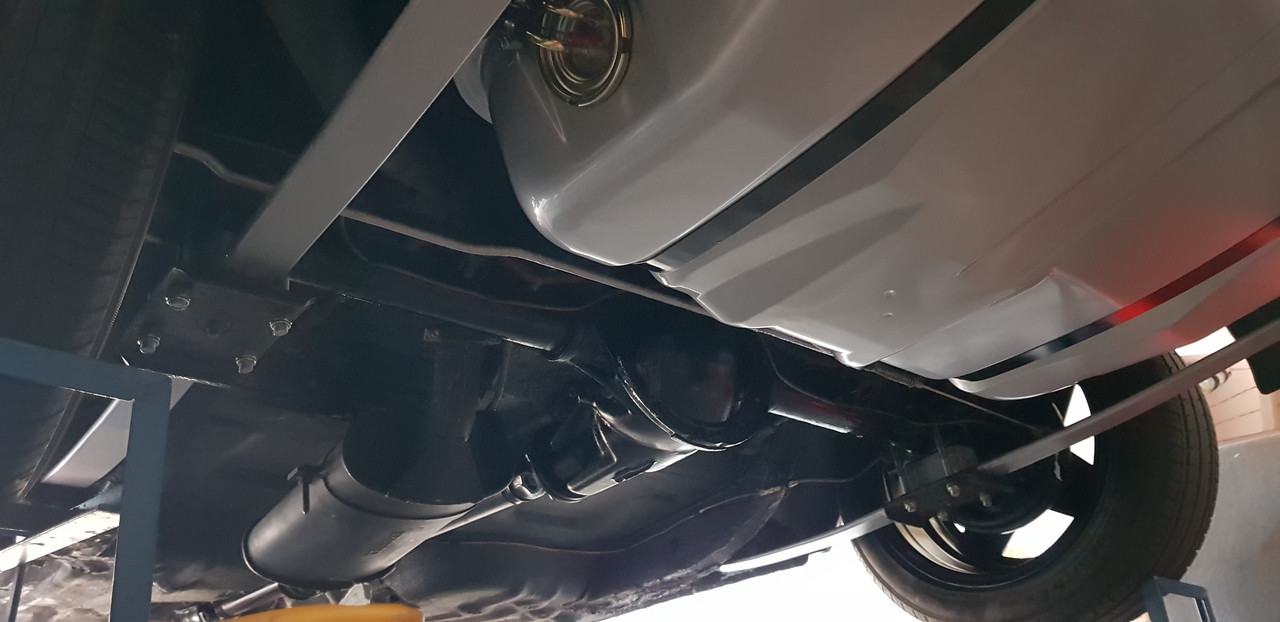 Was a bit nervous reversing up these as was on my own. Have done it a couple of times now but still always really nervous of shooting off the ends...but i hand a mirror to help !!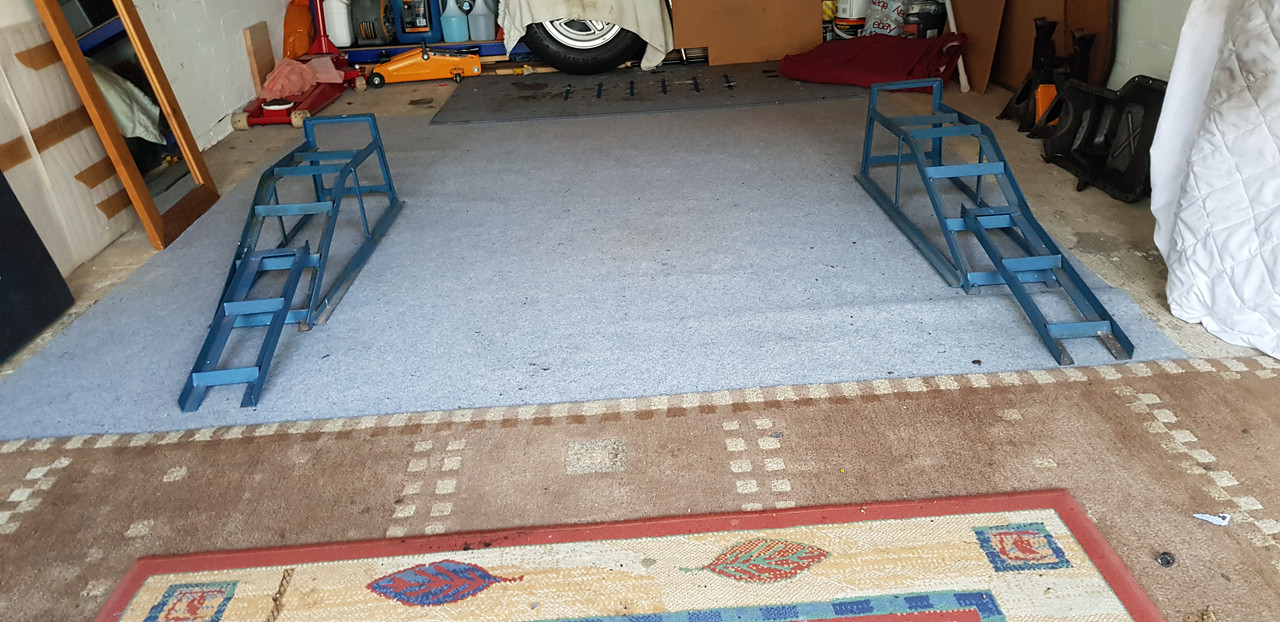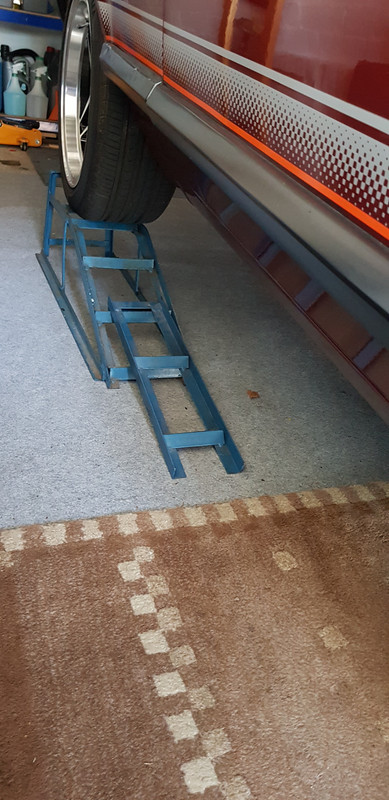 All the best
Nick