Hi all,
As some of you know yesterday morning I popped over to Tickover to pick up B112 after they had done some more great work for me most of which was underneath so only the diehards prepared to get down and dirty will see !! I met up with Jason who very kindly met me at Dartford Station again to drop me over to them. Thanks very much Jason and sorry you got caught in 'that' traffic aftetmrwards too !!! Always great to catch up with him. Top man !!!
So this trip to Tickover saw quite a lot of work. This is what I actually had done then;
New fuel tank fitted (supplied by Martin @Capri Gear), new straps (painted black), sender unit, fuel line
Engine removed and new core plugs fitted.
Refurbished sump fitted with new fittings
New thermostat housing fitted.
Pinto block painted Black
Engine mount brackets refurbished and new rubber mounts
New oil filter and new oil, coolant
Refurbished front crossmember fitted.
Anti Roll bar removed and stripped back and painted. Refitted with refurbished brackets with polybushes
Reconditioned steering rack (as new) fitted with all brand new parts, arms, tie rods etc all fitted with polybushes
So now with the leaf springs too I am polybushed throughout
Tickover really did a stunning job as always. Here are a few pics...
Dont get a chance to see my 205 Block like this !!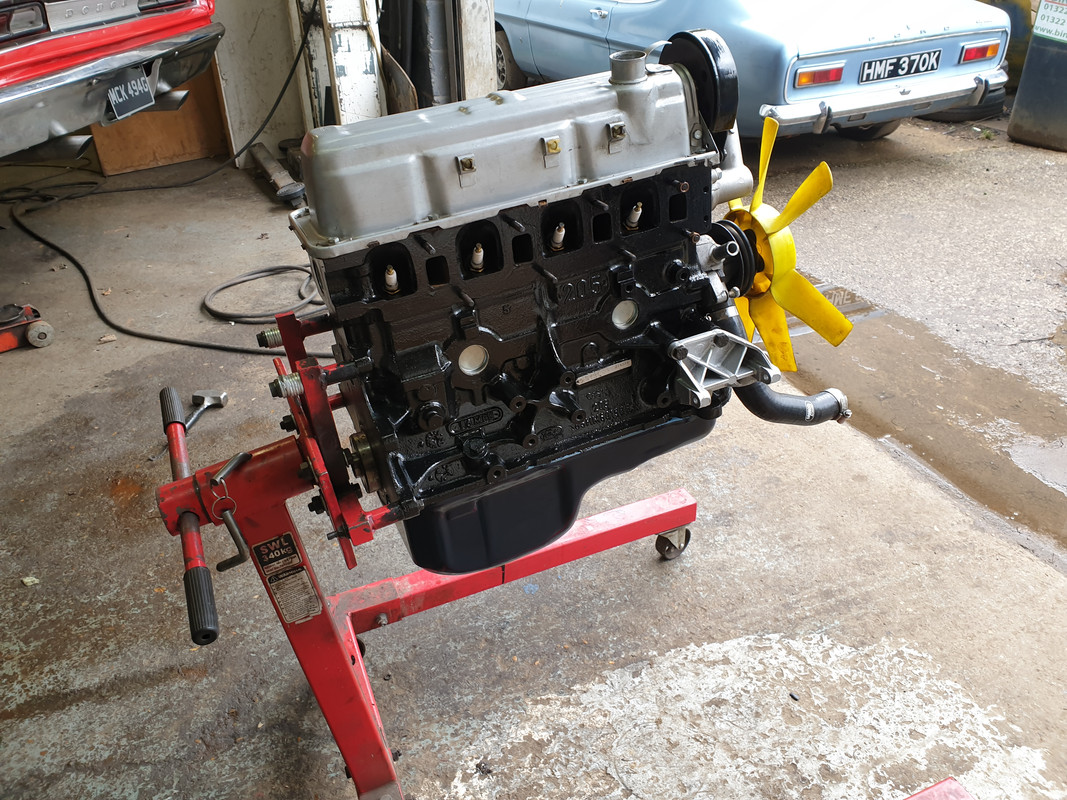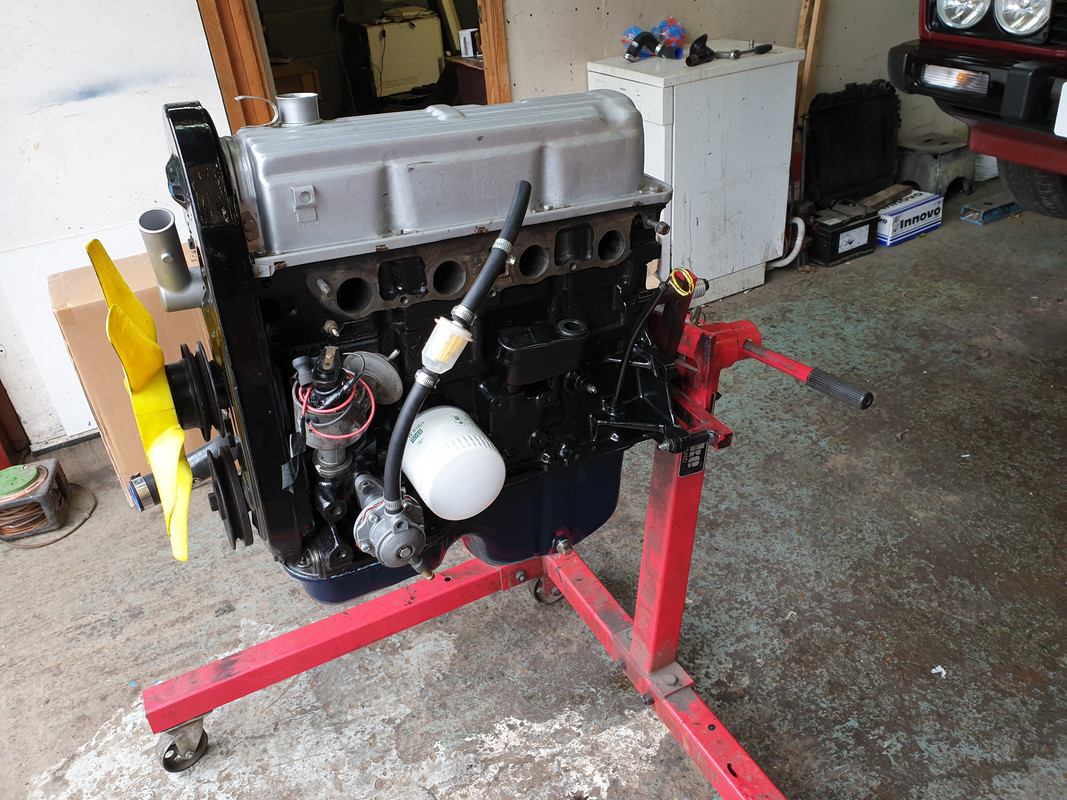 Was worried what they might find with the engine out but I am well pleased as the engine bay looks good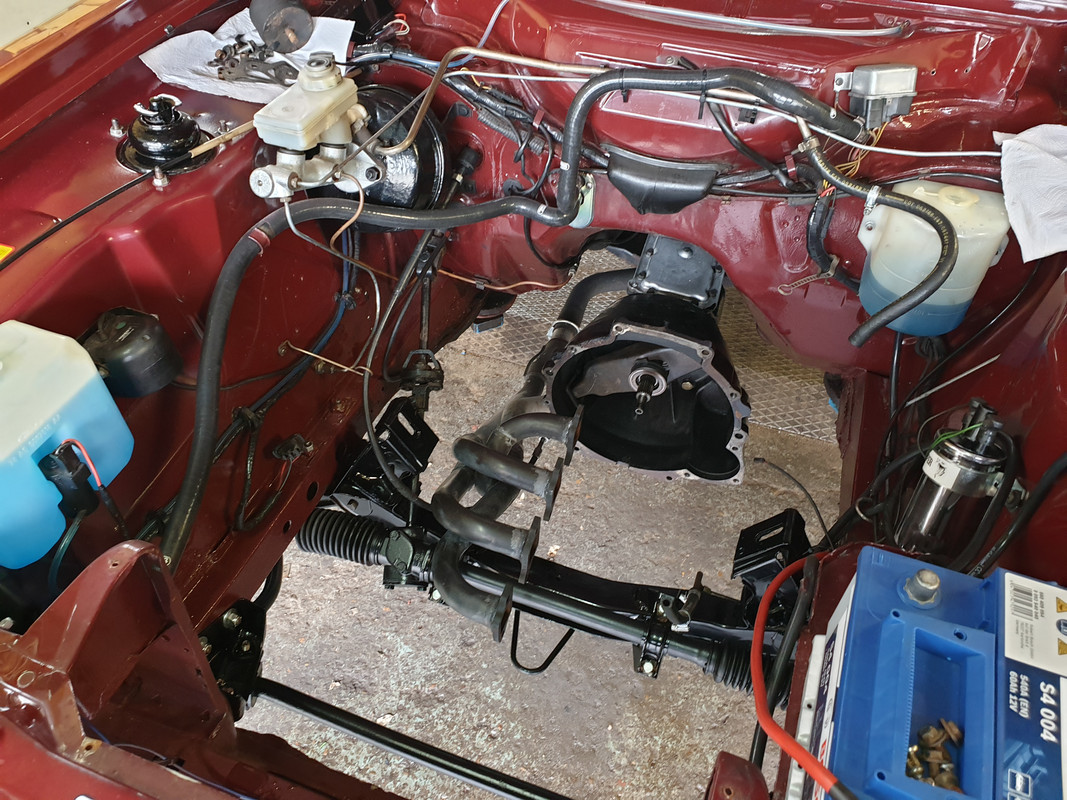 Decided to get them to paint the fuel tank straps Black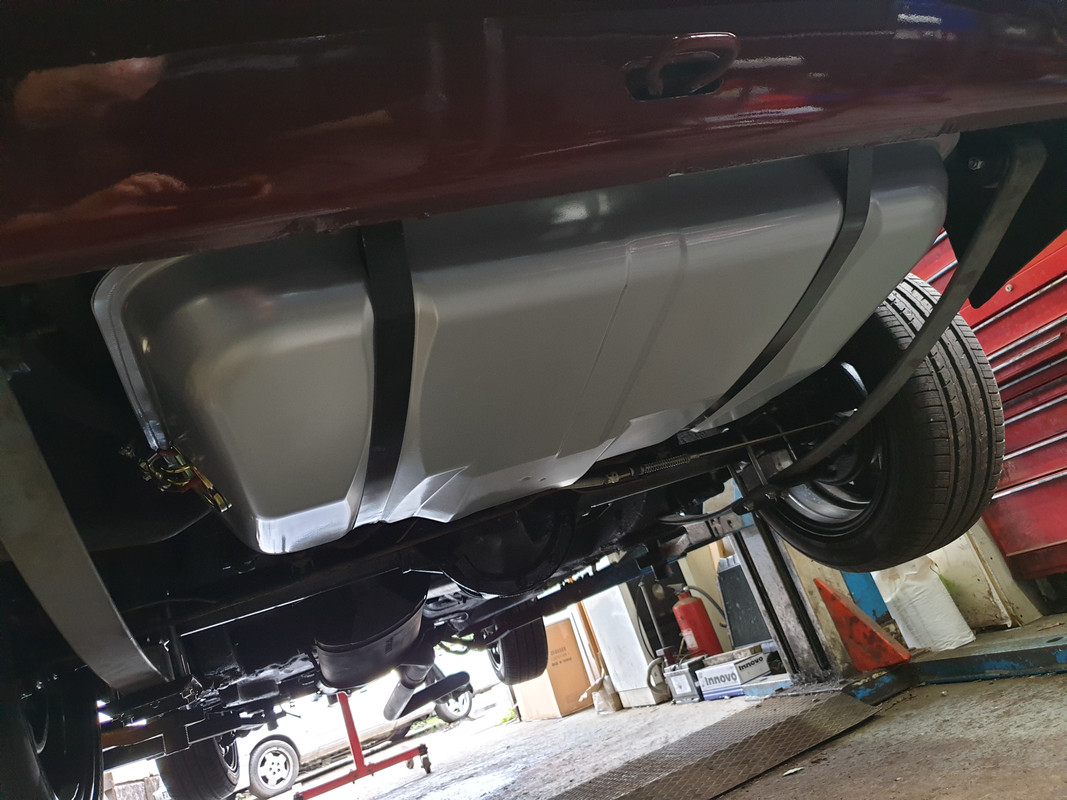 The new recon steering rack, fittings, sump, anti roll bar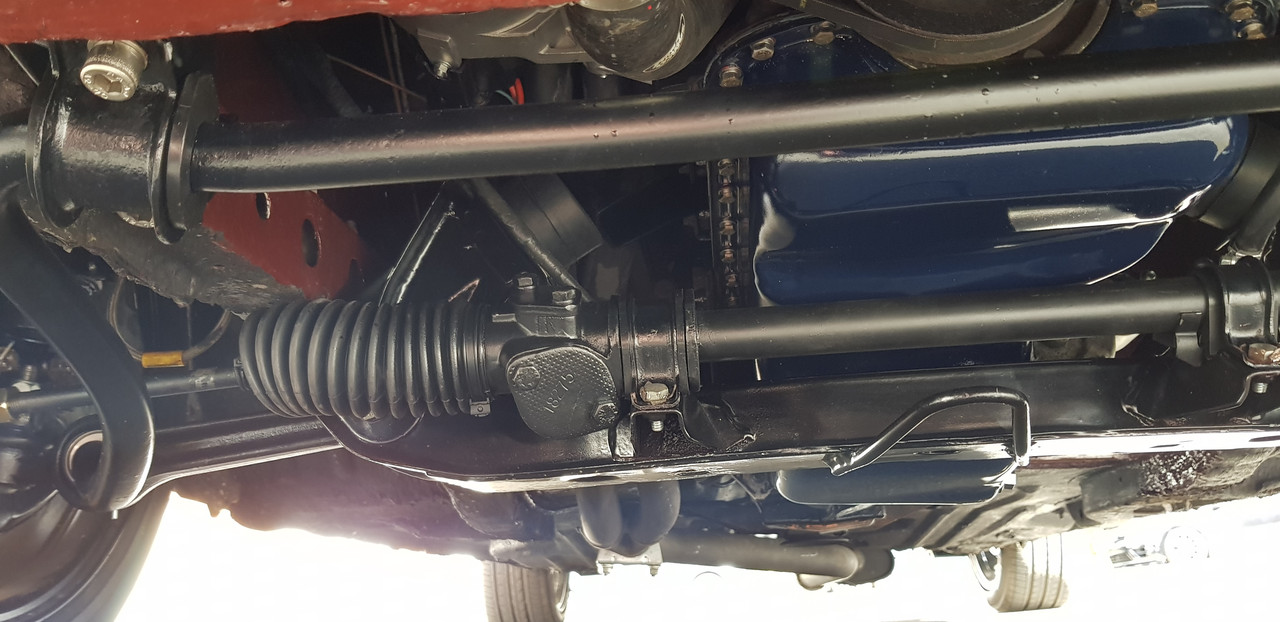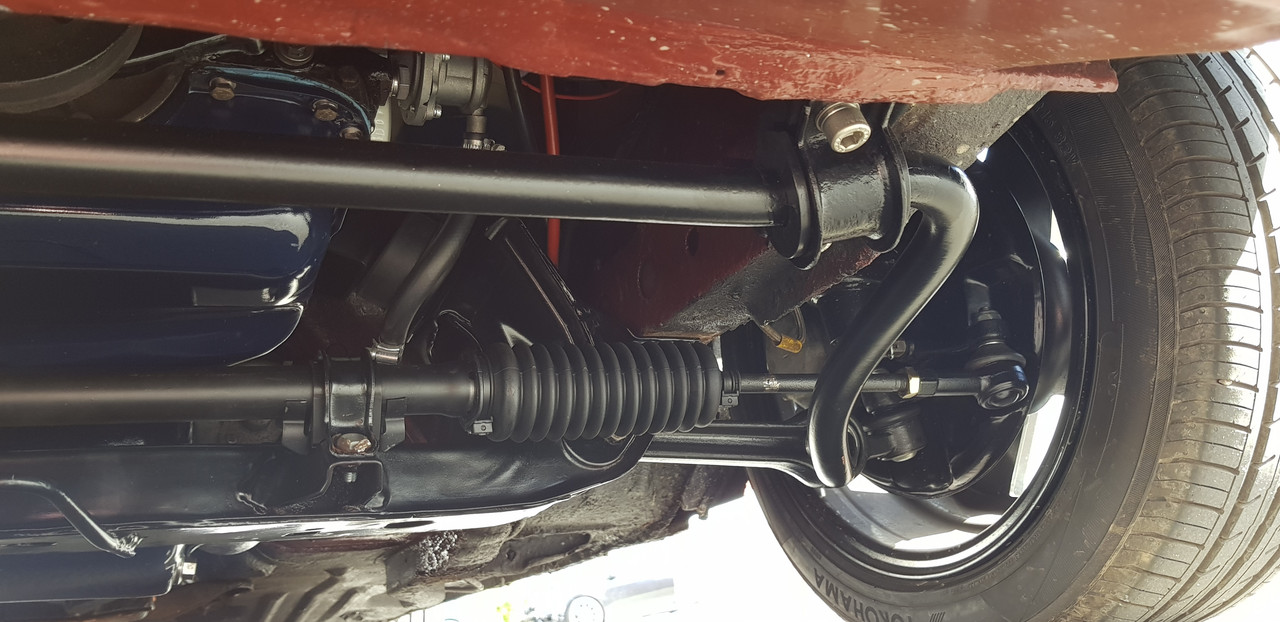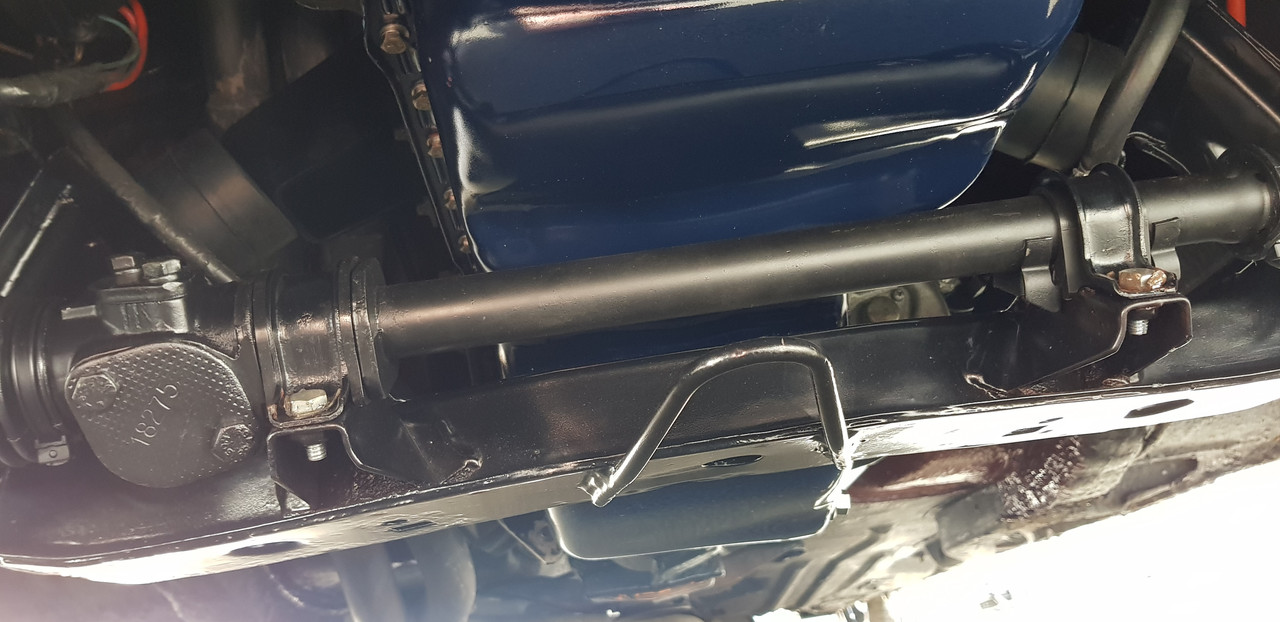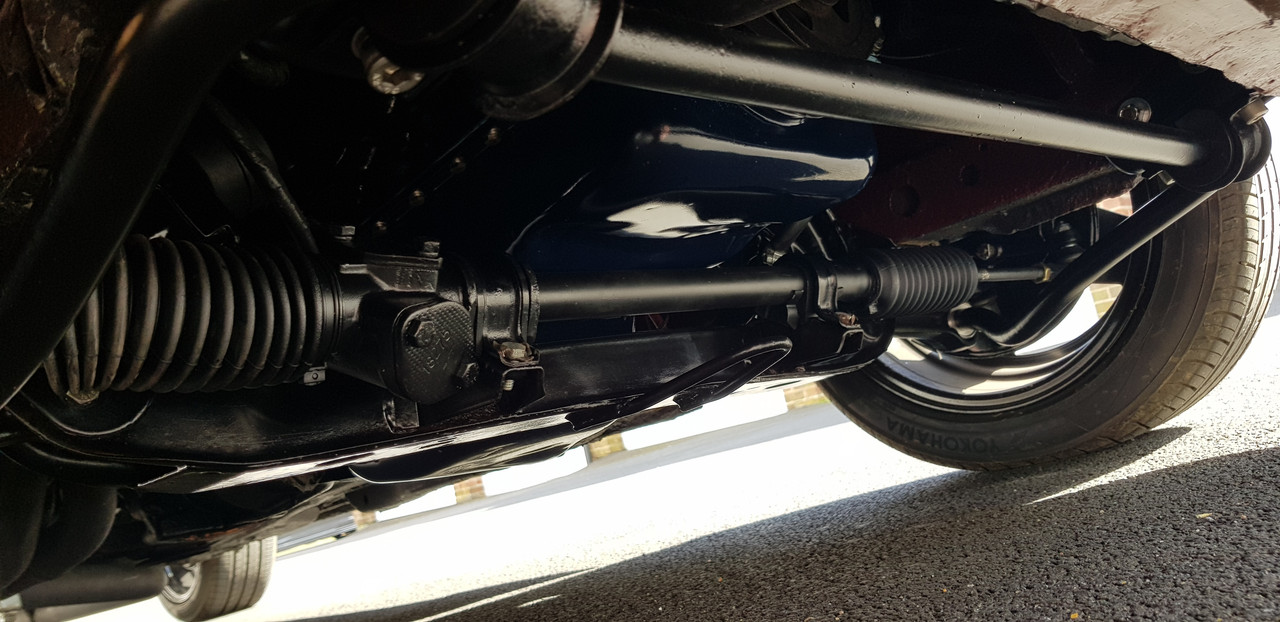 A couple more of the fuel tank. Amazing the difference it makes to the back end but I seen this with Johns tank recently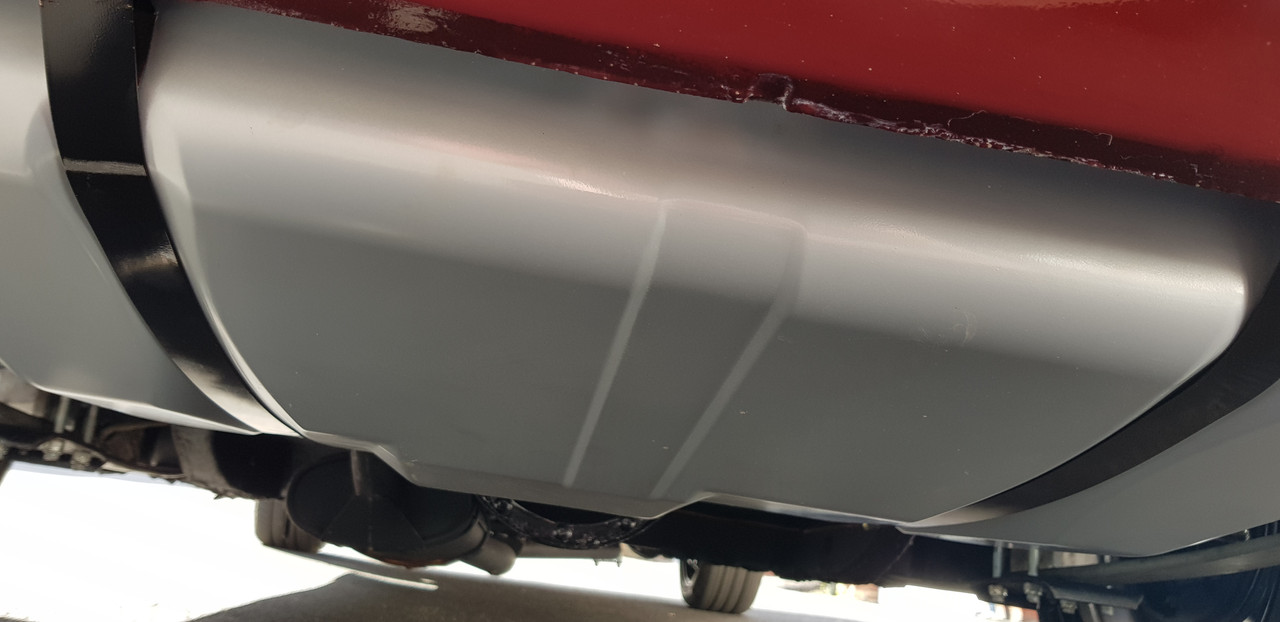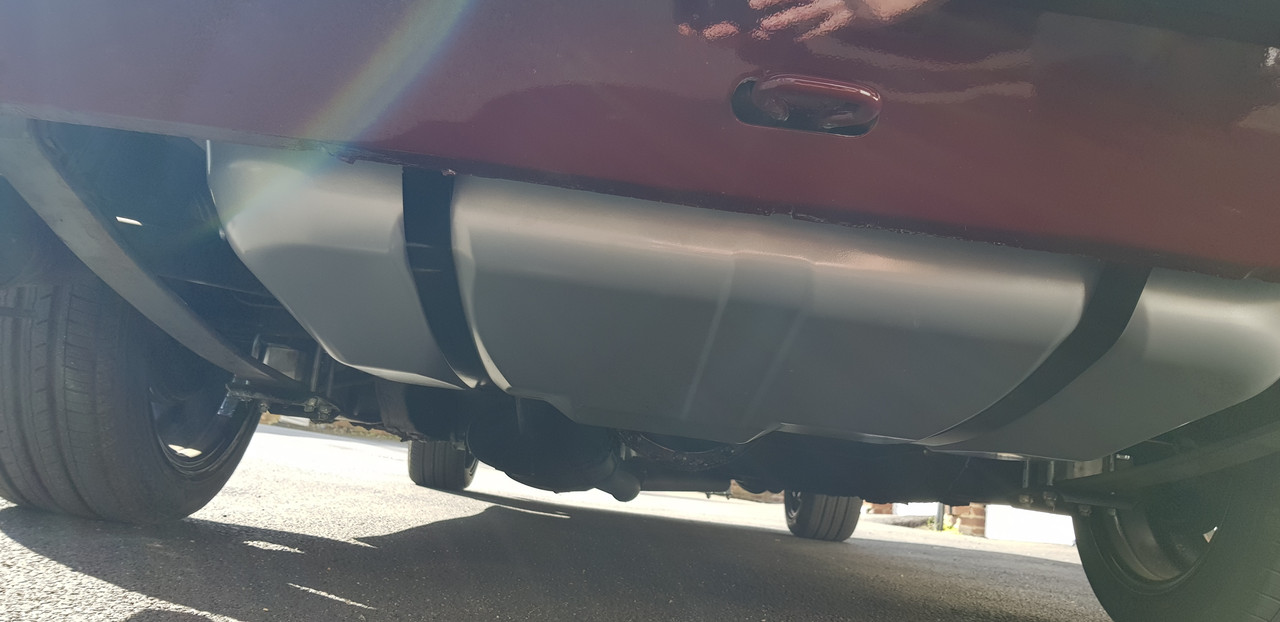 So, some too quality work by Tickover again. Cant thank them enough. With the previous work they done with my front/rear suspension and drive train its a great peace of mind now the underneath set up is good for another 30yrs
Now looking forward to Tickover Pt 4 !!
All the best
Nick