So how many times is this question asked and the simple answer is No one stocks them accept a place in the USA which will cost around £175 pounds .
So after a chat with John I thought my only way forward Was to keep the front grills and the car standard is the USA way .
But I discovered something at the weekend and found a speaker here in the U.K. that fits and works and you can keep the car looking standard .
From here
https://www.raysmith.co.uk/retrosound-4 ... -463n.html
Cost is £79.99 and here is one I have fitted today .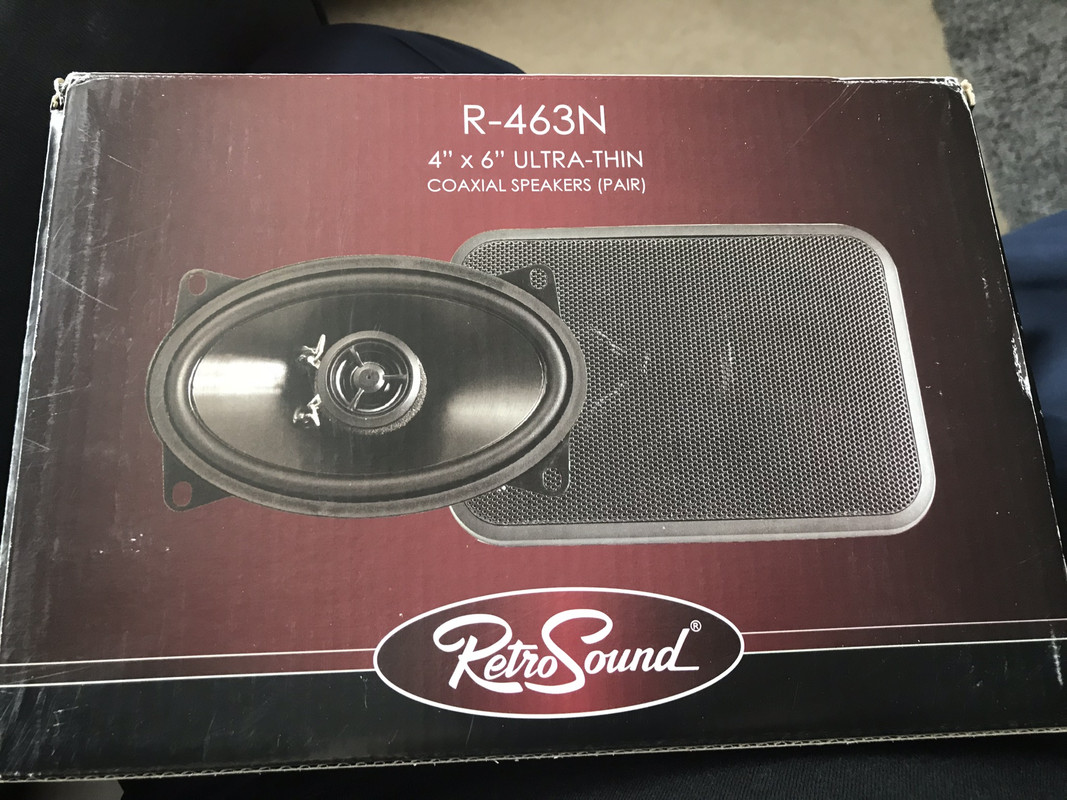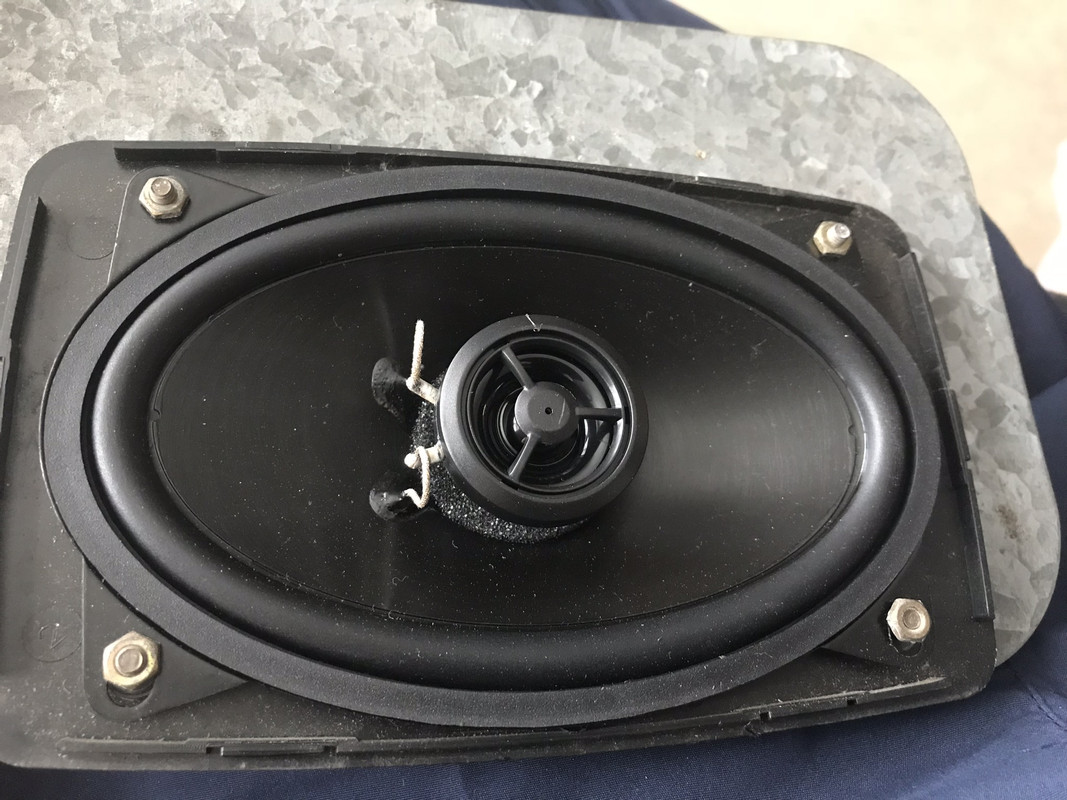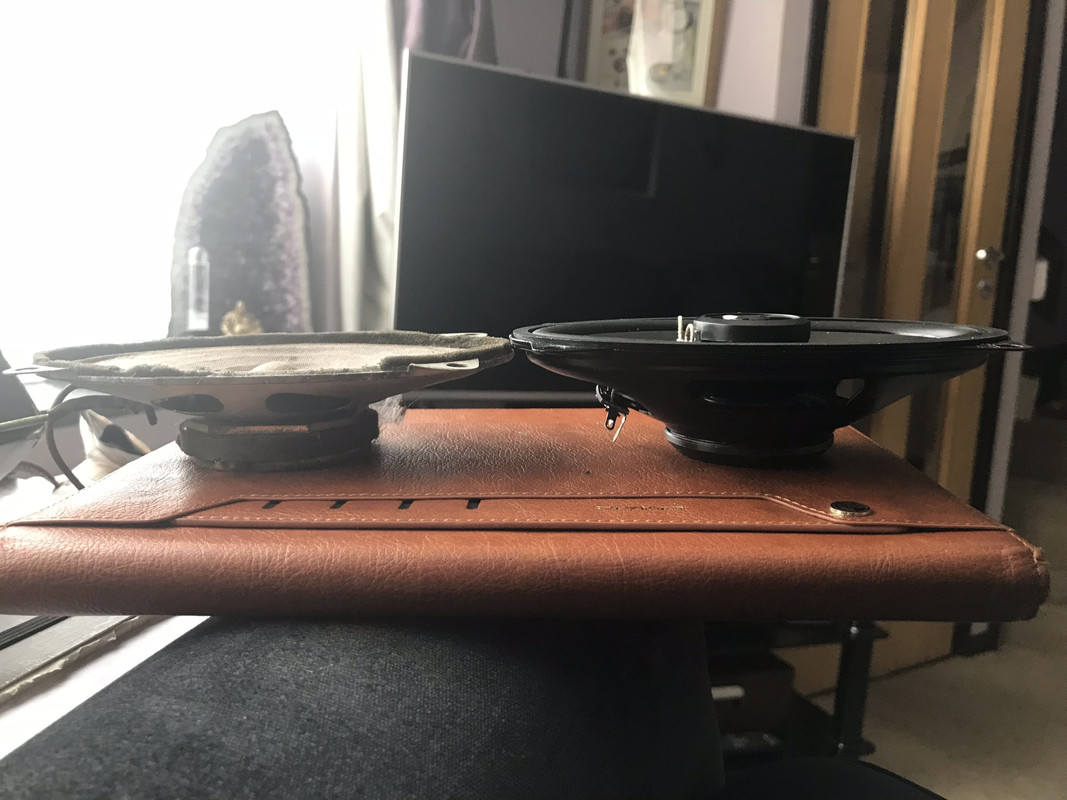 The old with new only a nats cock in it .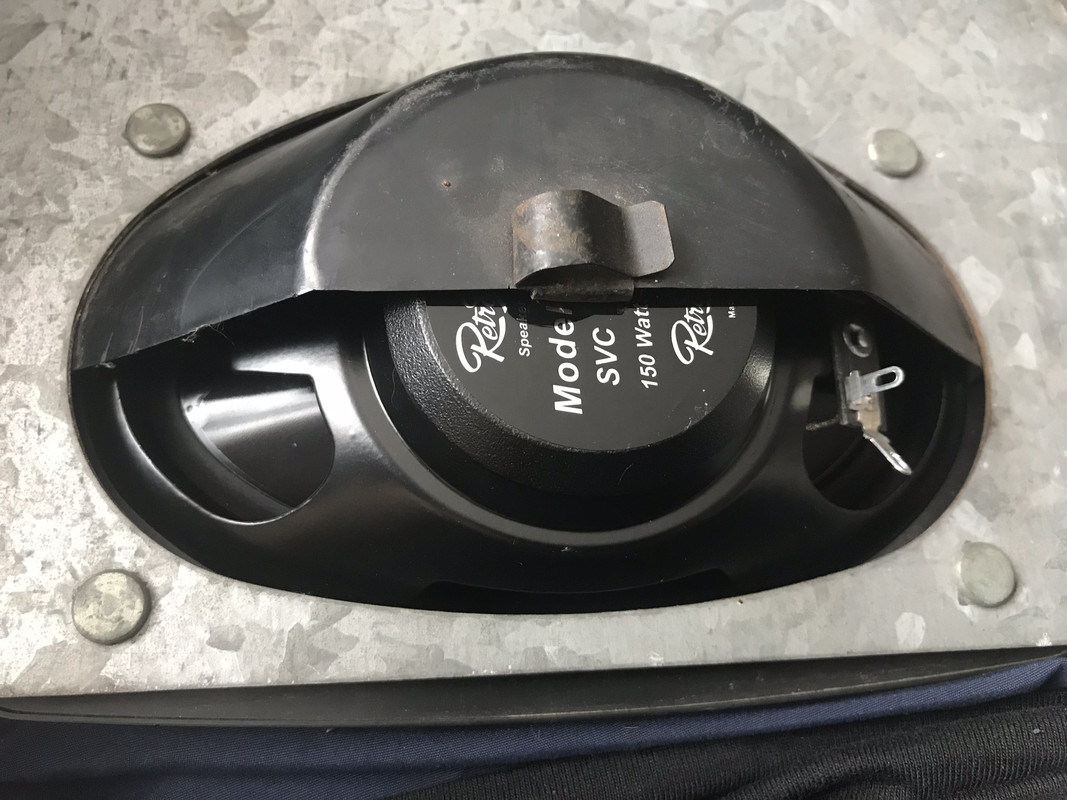 The back as it keeps the speaker as standard as you can get I may not take the other door card off as it's such a easy fit .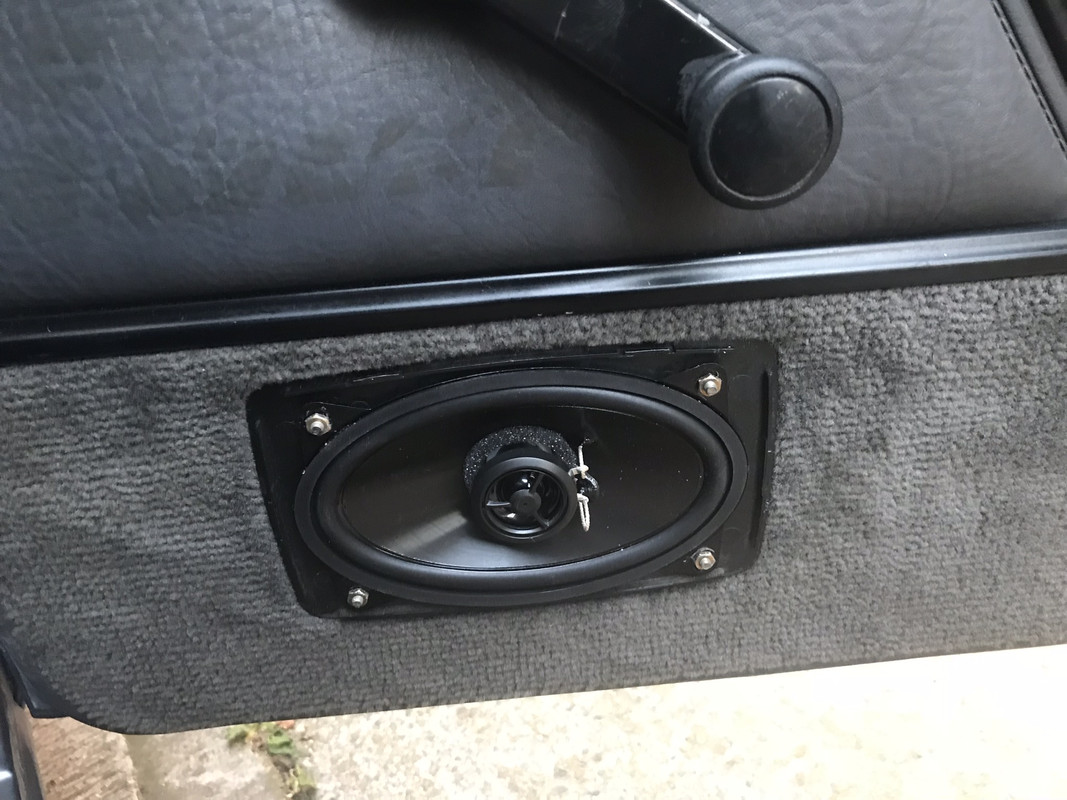 All fitted back just speaker cover to clip on .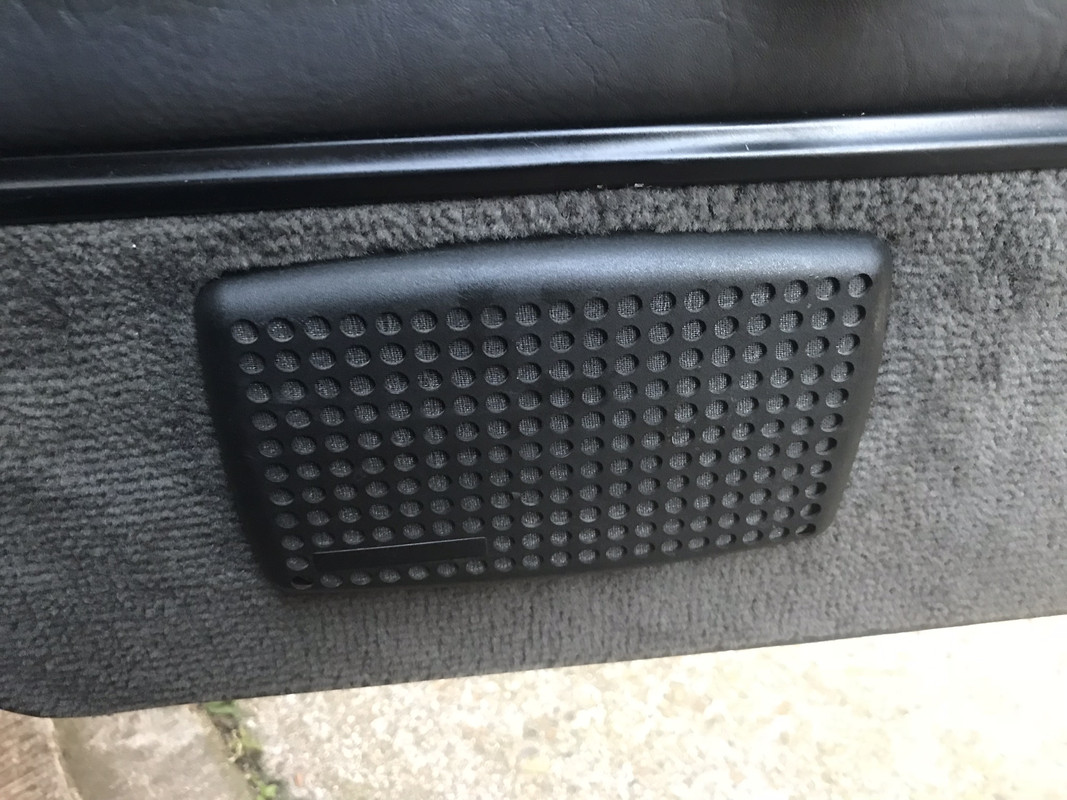 So have tested and that bad base sound is only coming from the other door so I am a happy bunny and just thanks to this forum and John on my front door speaker . Also Danny it's another add now to A4 list
Hope this helps .