Hi,
As some of you may be aware, I've recently purchased a repro
dashboard
from the CCI which I will, hopefully, be fitting in my Capri.
This is the
dashboard
as it comes.
By CCI's own description, it involves "major" work to fit. I'm hoping enthusiasm and optimism in equal measures will see me through..........
Work started today stripping out the existing
dashboard
, which will be used as the donor for the metal fixing frame. I won't go into details of removing the
dashboard
from the car, as I think it's covered in the Haynes manual. If it isn't it's all fairly obvious anyway. That stage took approximately two hours, but I wasn't rushing.
Once the dash is out of the car, the plastic covering the frame needs to be removed. I was hoping to peel it off in one go. The best laid plans and all that.....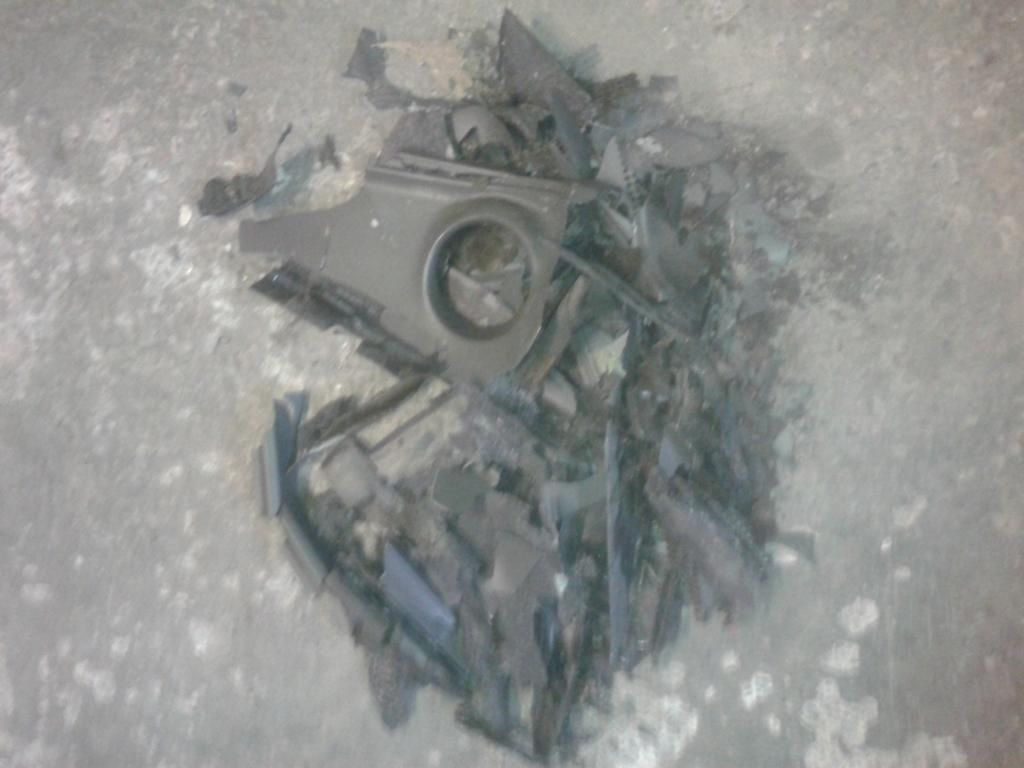 Here is the frame, still covered in foam.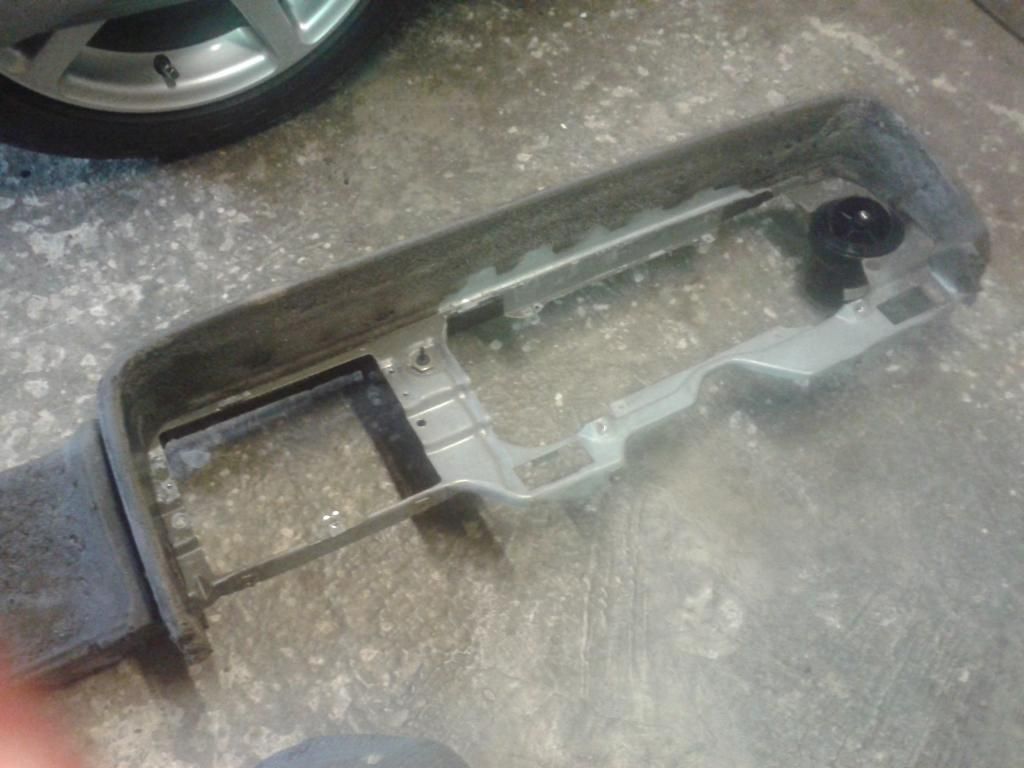 I was hoping that the existing foam would fit inside the new dash, making the job very easy. The best laid plans and all that.......a familiar theme is developing here already!
Here is the bare frame with the foam removed. Time taken for this stage was about an hour.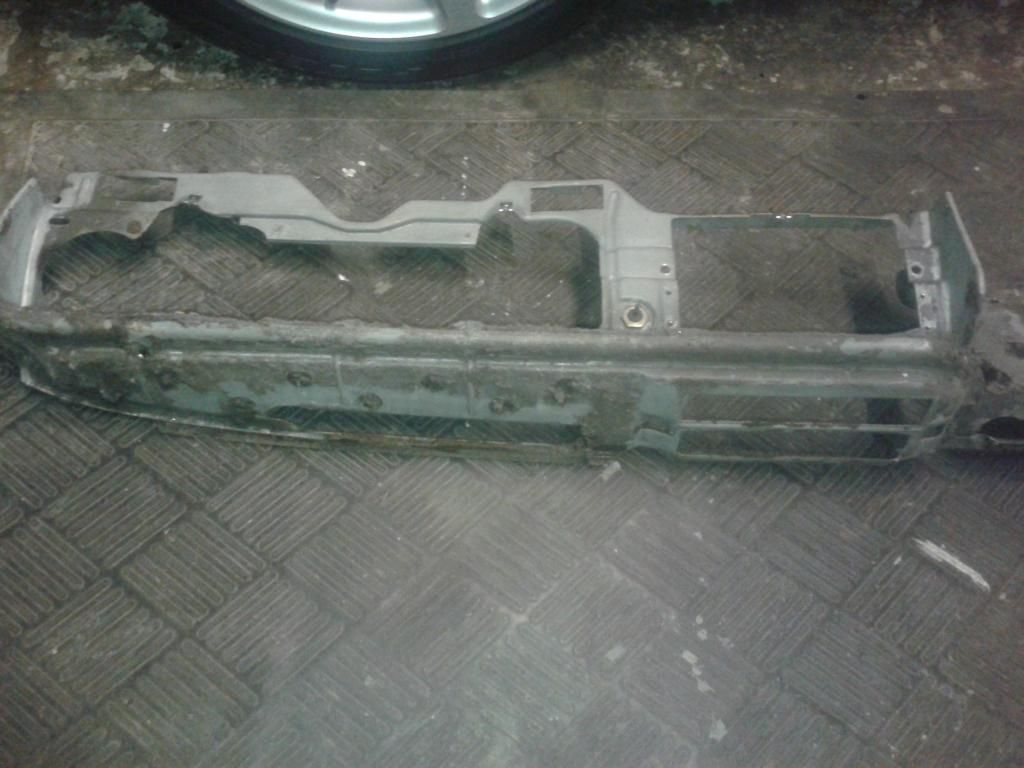 Next stage was a trial fit of new dash to the frame. As you can see, some parts around the instruments have to be trimmed.
Once the surround has been trimmed, I am hoping to fill in the gaps between the plastic and the metal frame with expanding foam to make it all nice and solid.
That's as far as I've got. I will restart the work next weekend.
Andrew.