have had the car for 16 years
full kat body kit
3.1 essex
been off the road for about 10 yrs now
the old essex is long gone.....
i did put in another essex about 3 yrs ago but then though sod it i will have a v8 and sold the essex.
roll the clock forward to a couple of weeks ago...................
a car we had for breaking(only wanted the lsd axle) had a very hot 3.1 swaymar tuned essex.
sold off all the v8 bits...i am staying with the good old essex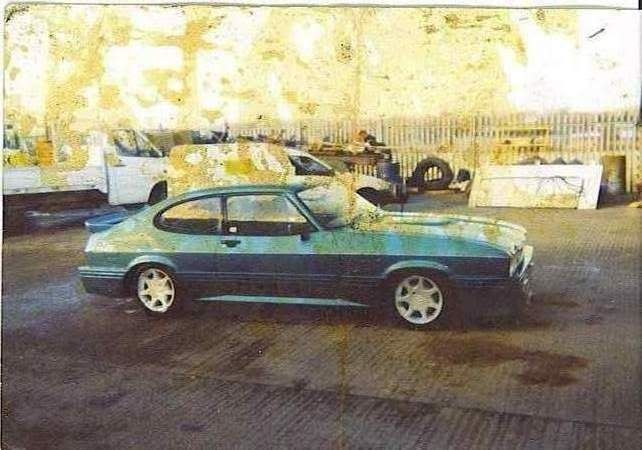 how she looked about 10 yrs ago
how she looked about 3 yrs ago
how she is today ready and waiting for my loving hand
i modded the battery tray about 3 yrs ago...moved it in to the inner wing
modded the inner wing on the passenger side...she now has a metal vent in it
same will be done to the other side.....dont worry the vents are thicker than the original metal
she will be getting the 3.1 swaymar essex.....i have posted pics of some of the bits in q&a
i will get some more and post them on here
polished bosch dizzy...that took a little while to do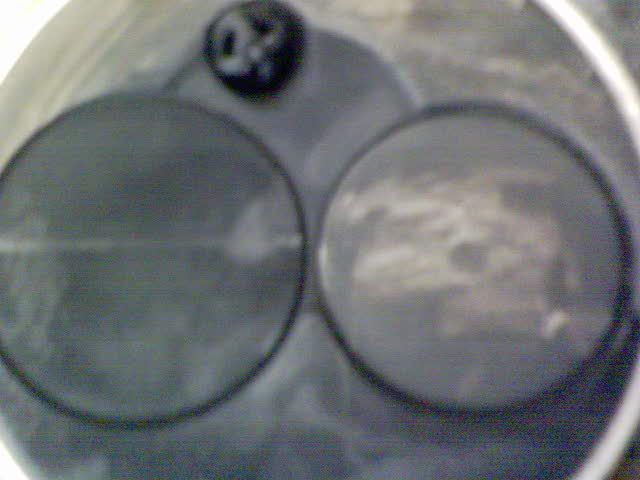 pic of the valves they are huge 46mm inlet and 41mm exhaust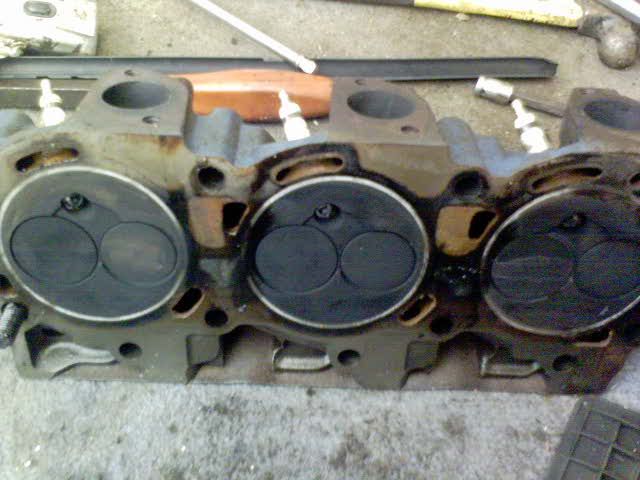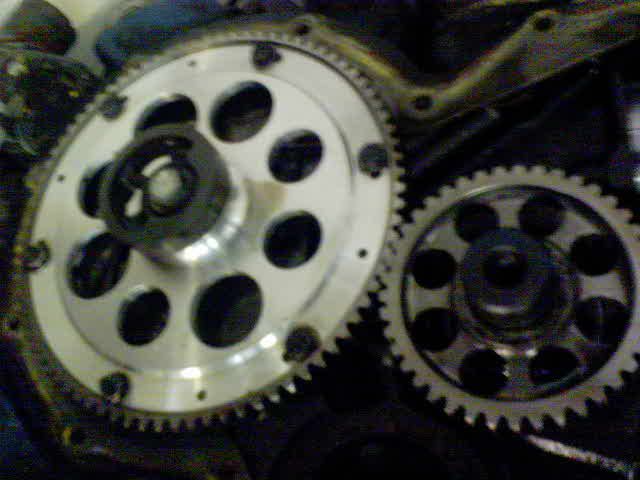 vernier timing gear..........very rare.......swaymar part
swaymar inlet manifold...for the 390 holley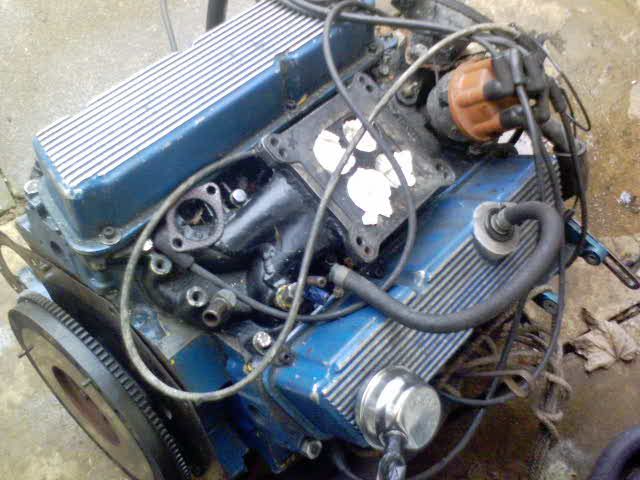 alloy rocker covers
will take some more pics as the work progresses
will be painted black(with full kat body kit)
deep red engine along with all suspension and runnig gear
underneath will be silver
have caprisport 283 brake kit to fit
set of brookie alloys (yep genuine 15inch brookies)
large bore exhaust
2.8i billies for the front
loads of other goodies as well.........