Hi,
i'm a Capri driver, 2.8 injection Special 1985. I bought it in France in 2002, the man was an old englishman and he can't drive il, car was too low.
In 2002, Capri only had 42000 miles, now 63000 miles and is fully original.
Now it's time to change mechanical parts:
Brakes, exhaust (Janspeed in stainless), cooling, tyres, wheels reconditionned and repainted, and in the future a full paint.
Sorry, my english is poor !!!! hope you understand.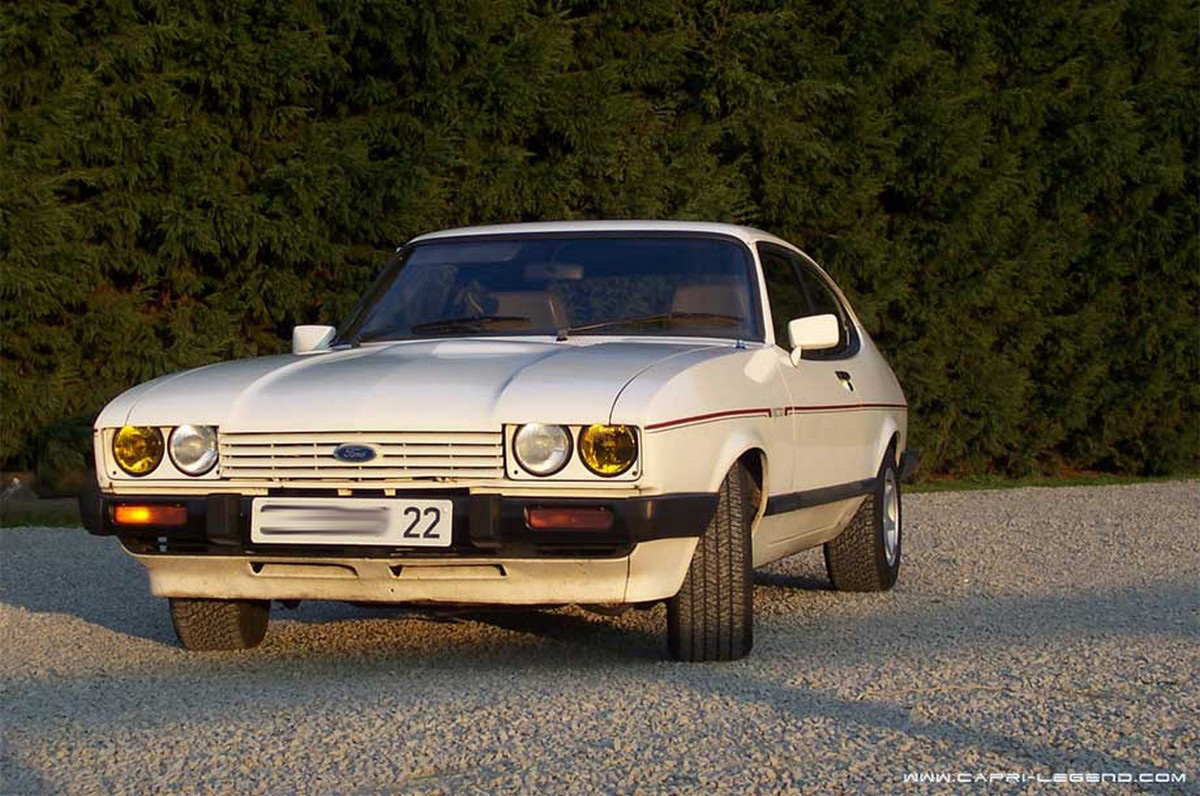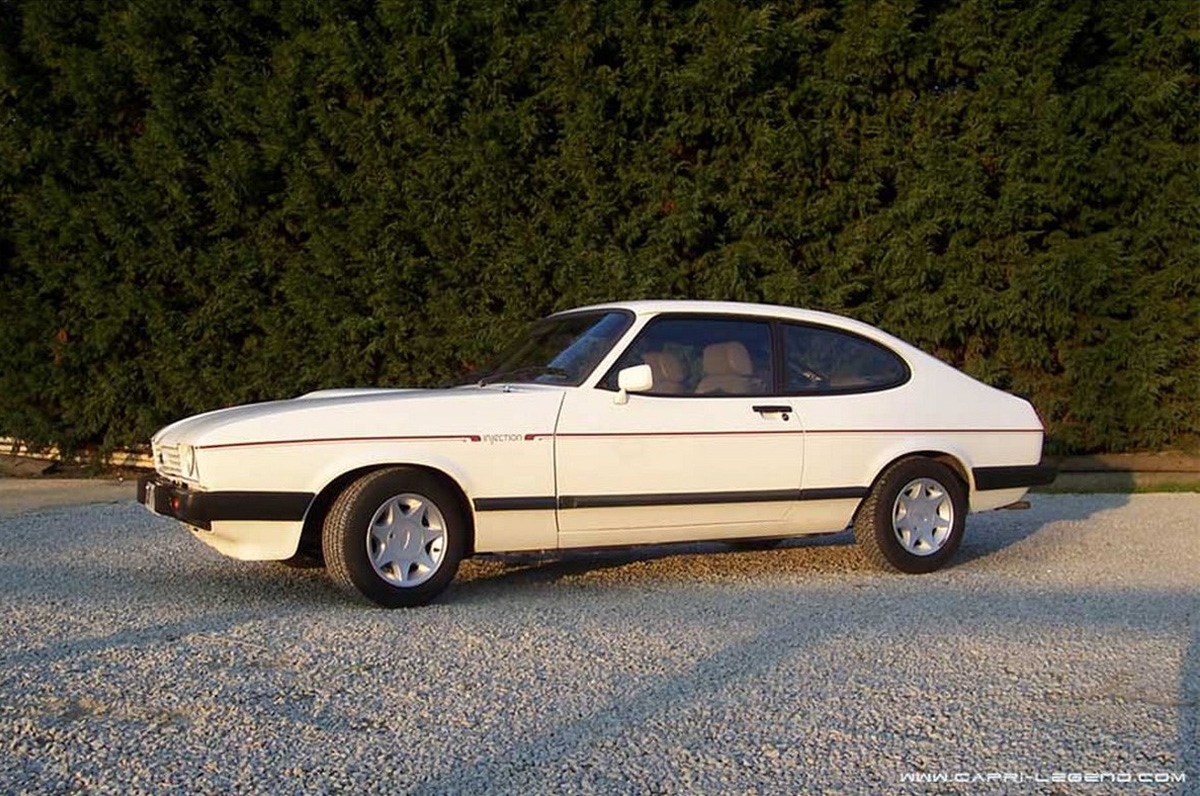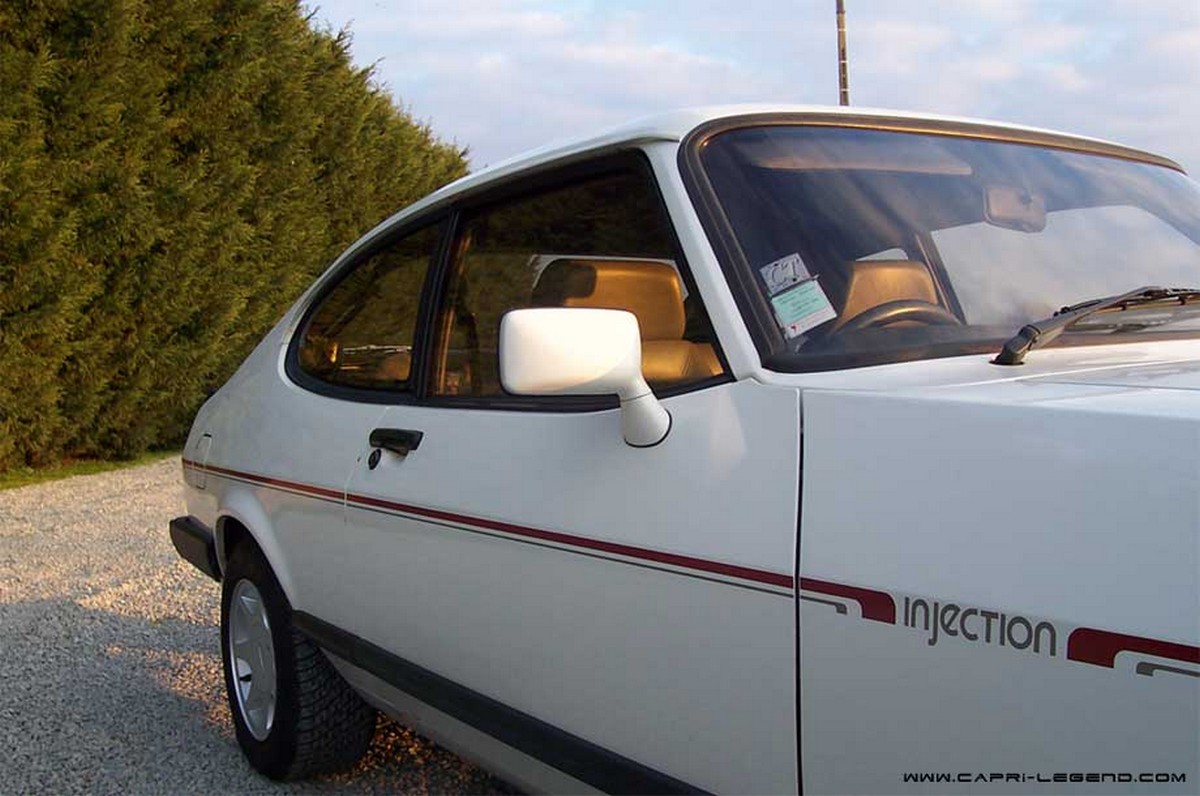 More pics:
My 2.8 Injection