Hi everyone,
A few months back I posted about my car being involved in an accident:
viewtopic.php?f=13&t=49593&p=334391#p334364
I still have the remainders of the shell I used to repair the car and wanted to offer it up on here first.
If no one wants it, I'll pop it on ebay and after that it will be sent to scrap (its far too good to scrap but I just don't have the room)
The shell is based in
Church Stretton, Shropshire.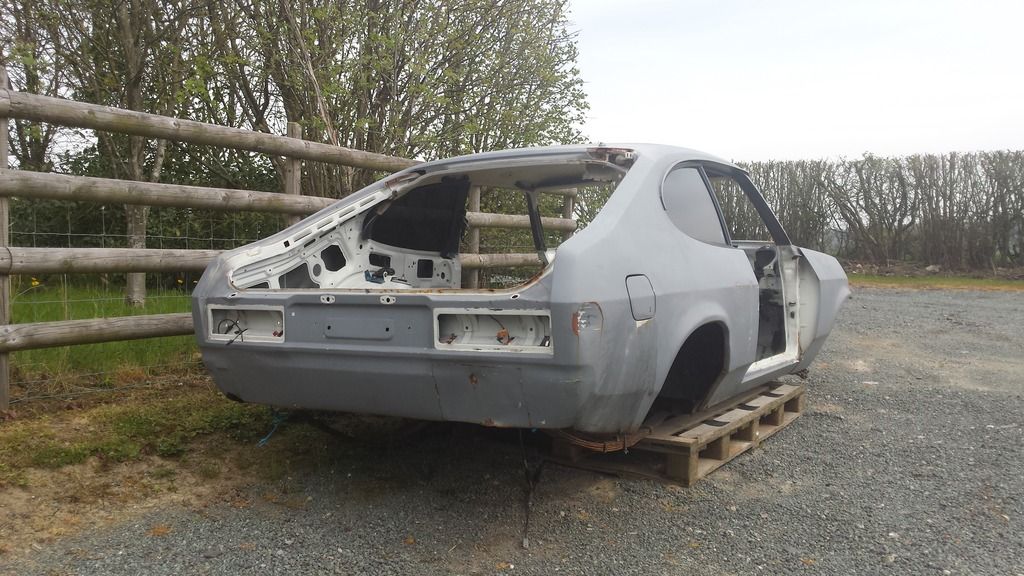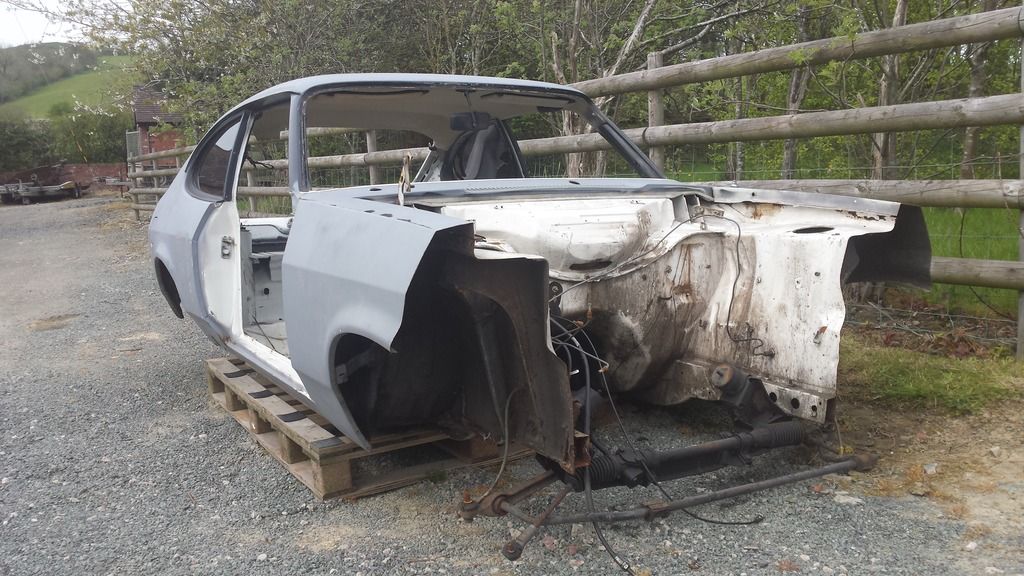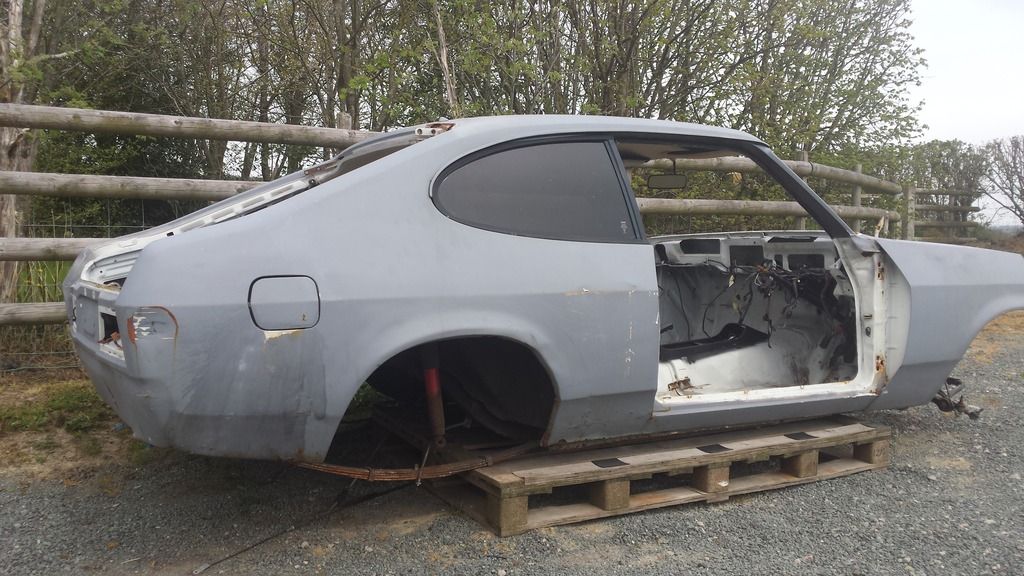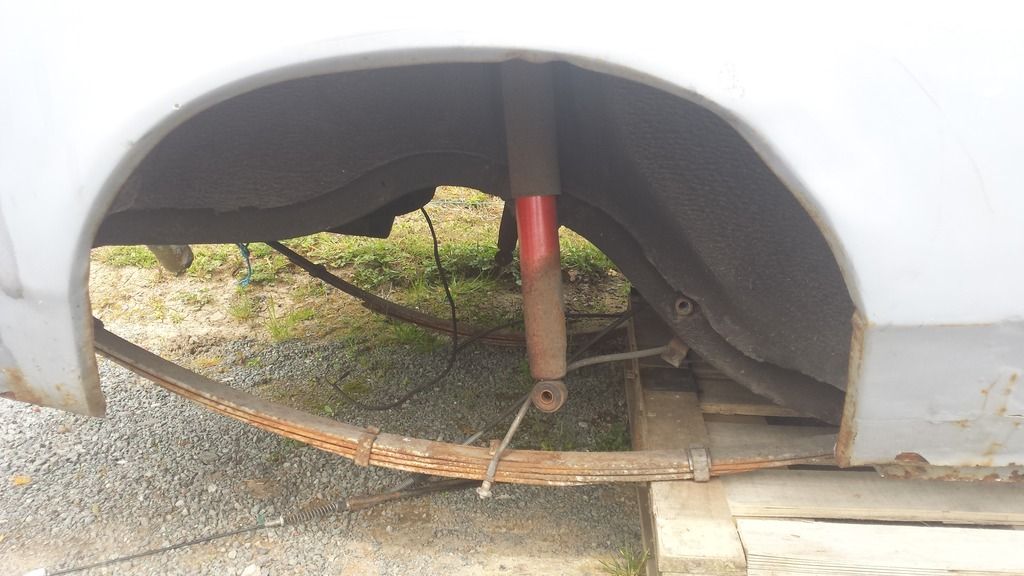 Its in okay condition. Floor pans, boot pan, roof and outer wings are all pretty solid.
Note the front end has been cut out and also the doors and glass removed.
If anyone's interested let me know via PM, I'm not after a lot of money so please make me an offer.
Many Thanks
Sam