(Bit of a dull technical query I`m afraid) Just wondering if anyone has any experience with ball bearings? I fitted a brand new QH wheel hub assembly to the Fiat about 10 years ago. Right from the start it had a very strange faint `low rattly` noise which we were unable to fathom. Not loud, no roughness or play (or MOT comments - till last time). Anyway done about 50K since and I noticed I was getting a droning on the motorway, even when Deb paused for breath, like the exhaust except if I put the clutch in - still there. So, put another new hub on (fine) and thought out of curiosity I`d see what was inside the noisy one. The inner race of bearings are a weird golden colour (outers less so) which I thought perhaps overheating?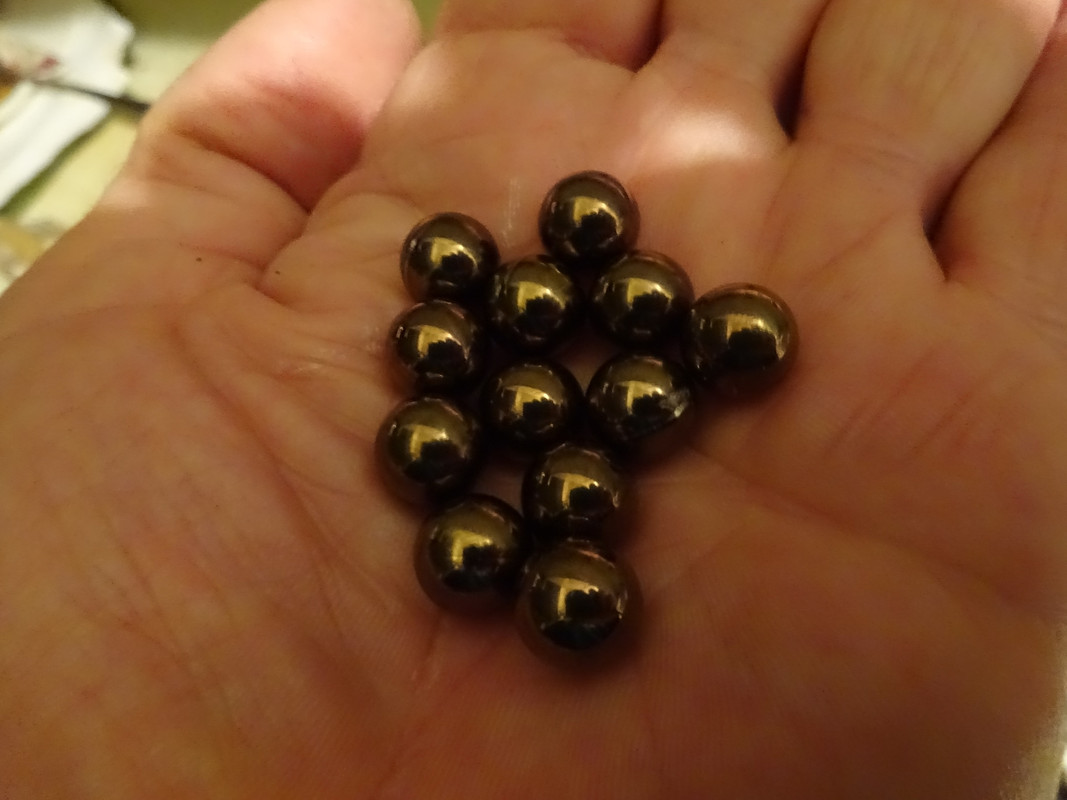 where we love is home poem
Then I checked the balls (as we all should) and found this: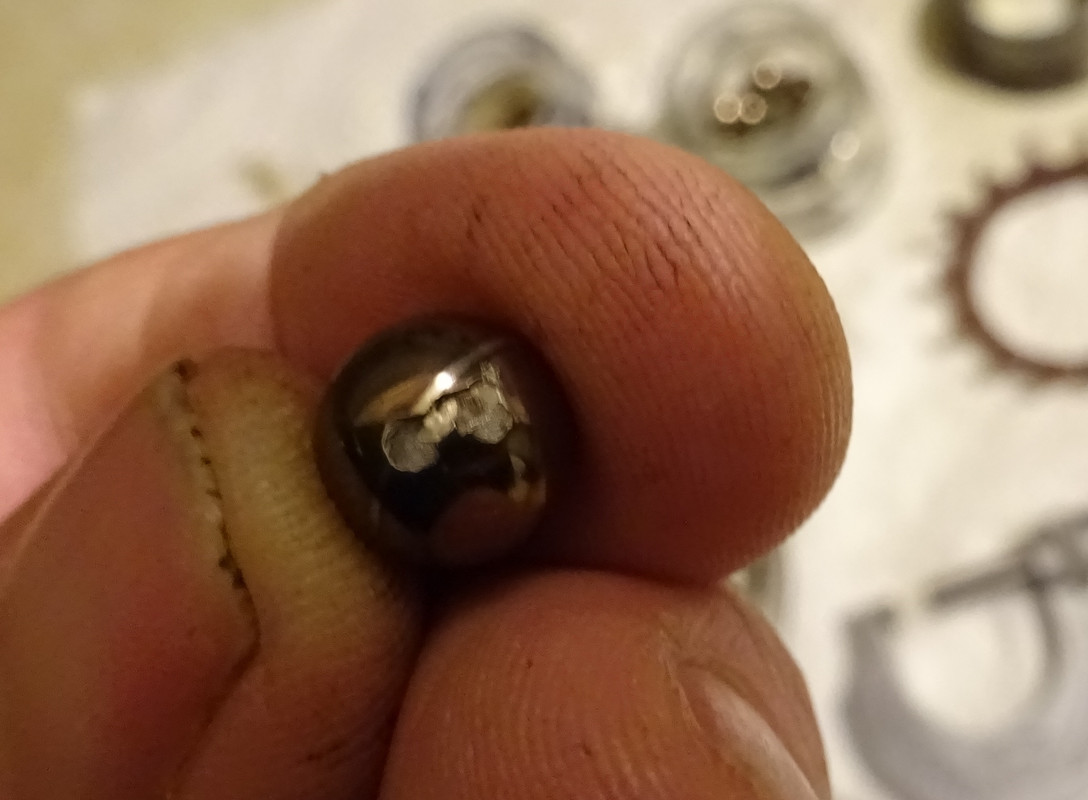 Hard to photograph with reflections, all the grey is the `inner` material: I can only describe it as, it looks as if it was `plated` and some of that has broken off, as though it had a hard outer shell? Like case hardening that`s broken down? AFAIK ball bearings should be through hardened, the ones I`ve ordered are, is this QH using inferior quality parts to save ££s?
Any thoughts?