Bit embarrassing this, I was sorting through my `special tools` toolbox (the one for vehicle specific, home made, adaptors etc) and I found this: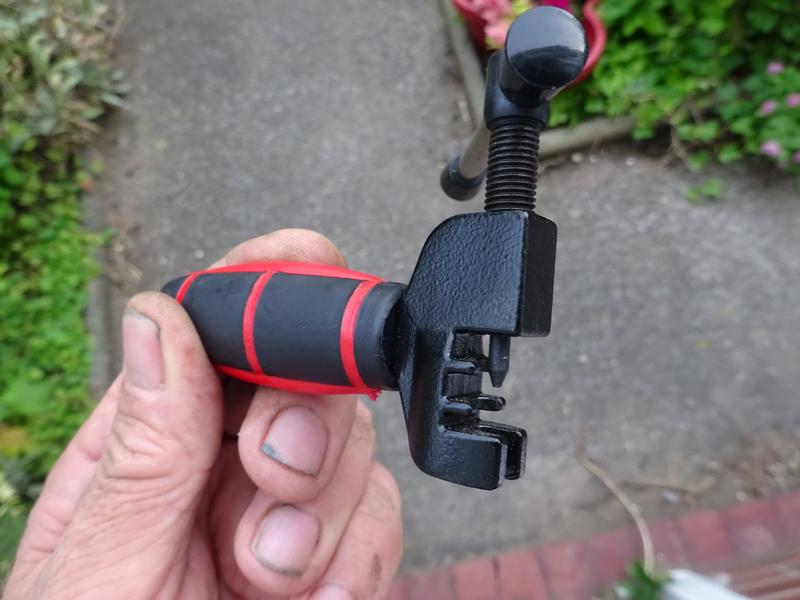 webster bank branches in ri
I honestly have no idea what it does. I vaguely remember buying it, within the last couple of years but beyond that? Any ideas?