..so Danny came up to pick up some Capri bits, so I figured it was a good time to get four Capris together, drive through town and then cruise up to an olde farm to take some pictures. And my mate in his Mustang came too. Massive compared to the Capris!
The A reg on the far left is formally a 2.0S, now a 2.9 Cosworth. I've been trying to get him to come onto the forum and come to CRaP, this is an important first step, he really enjoyed himself. His Capri had a power steering leak, "it's not too bad," he says, "about 1/2 a litre every 40 miles. I've got a bottle in the boot."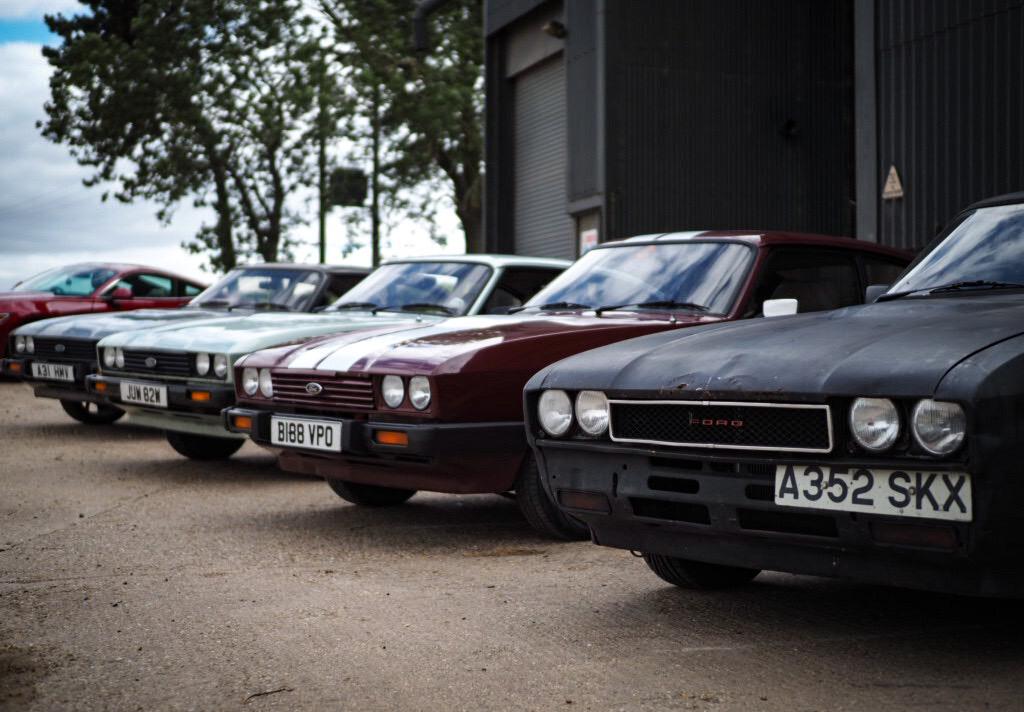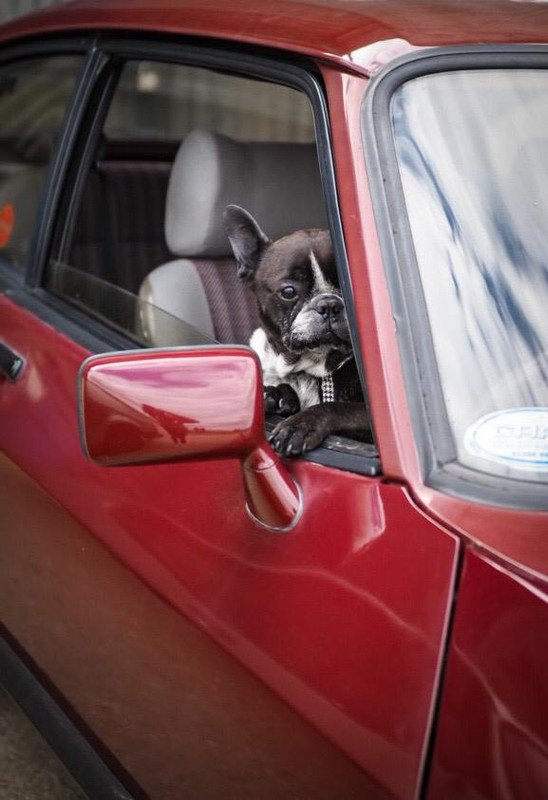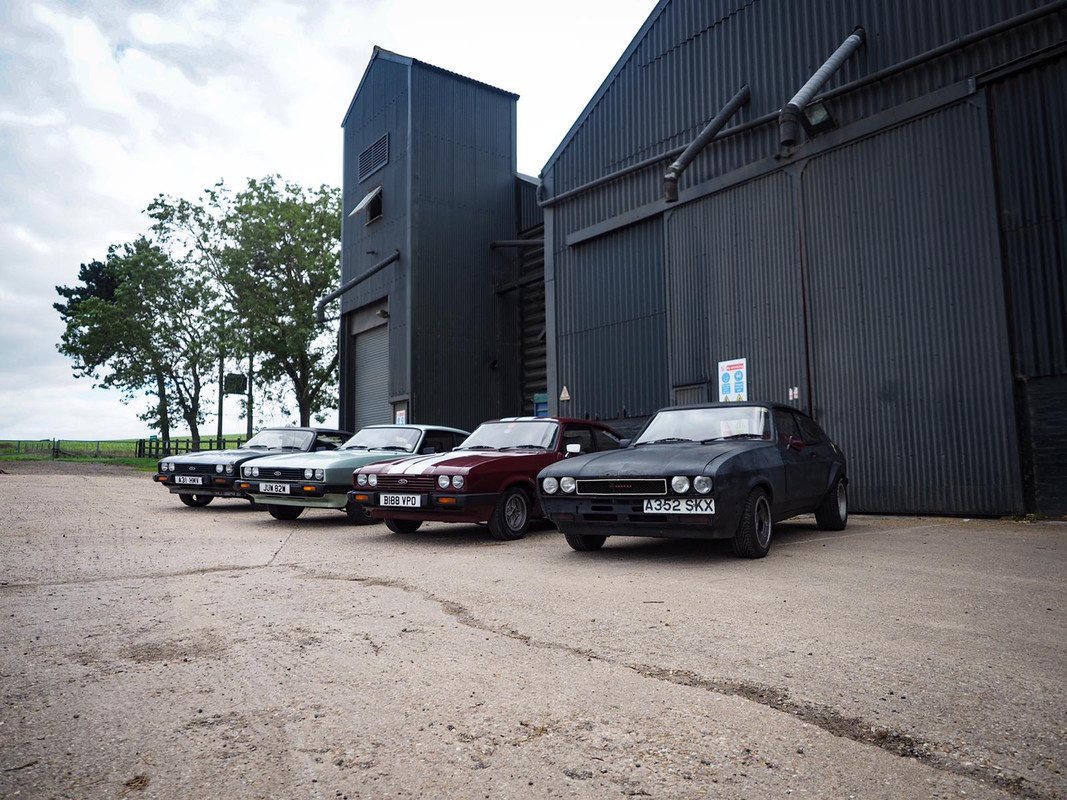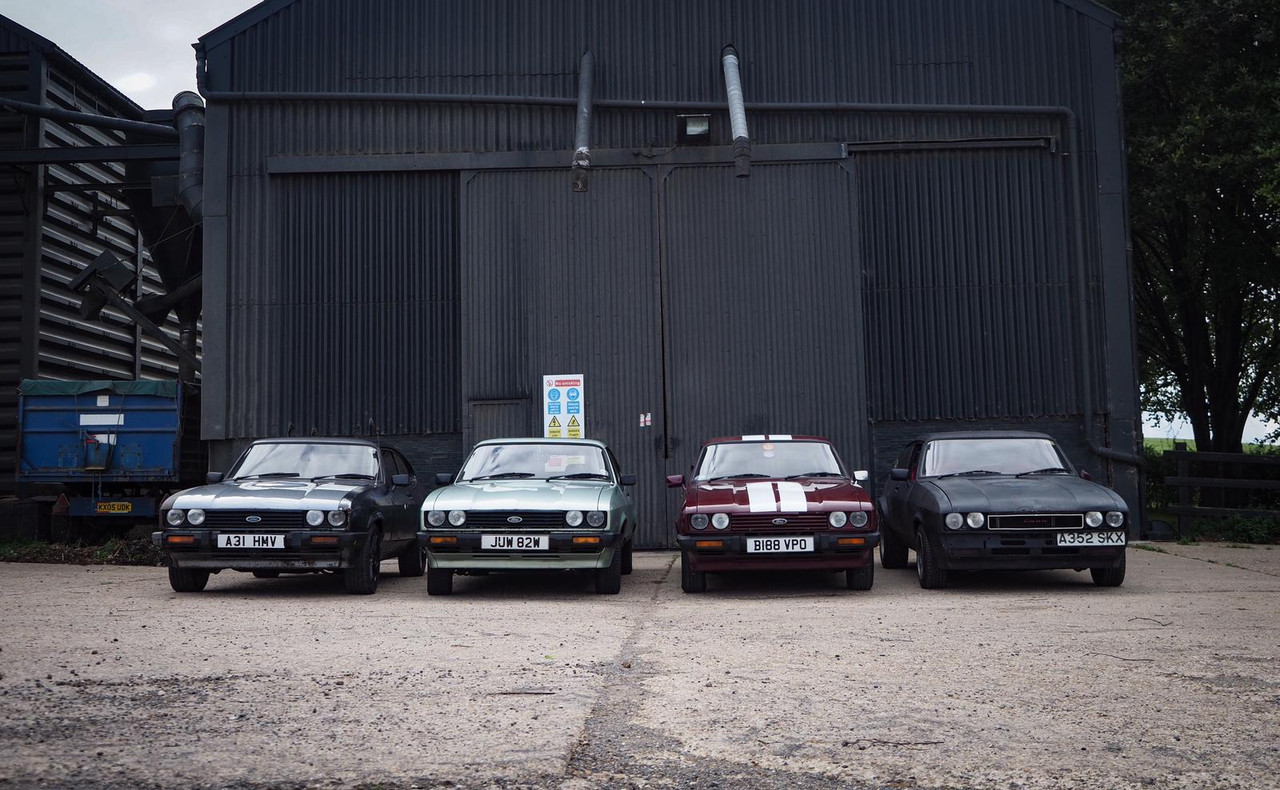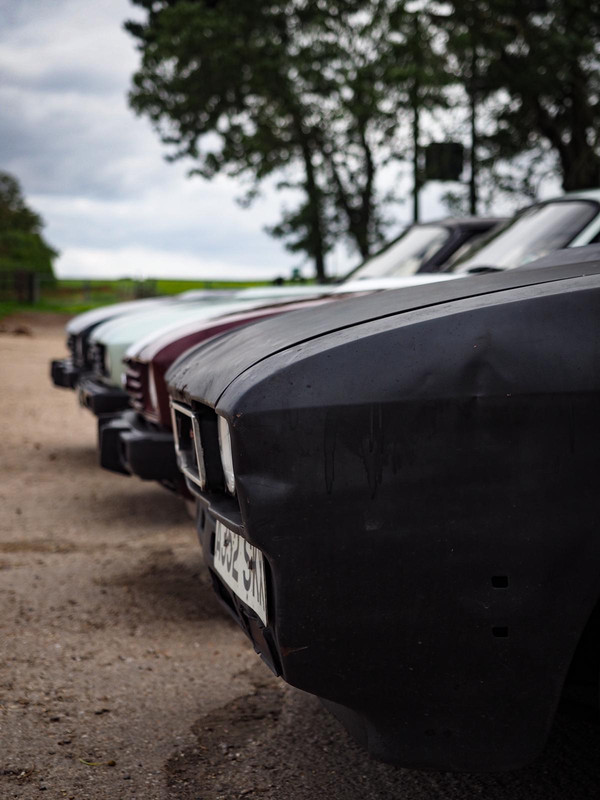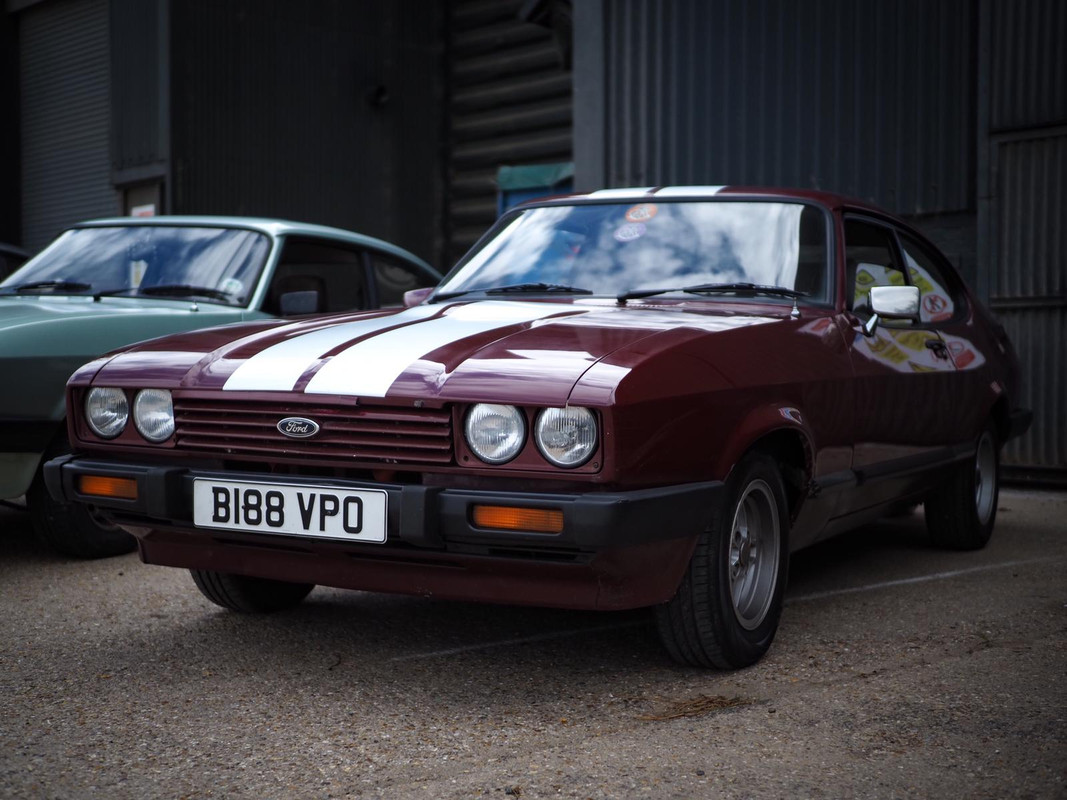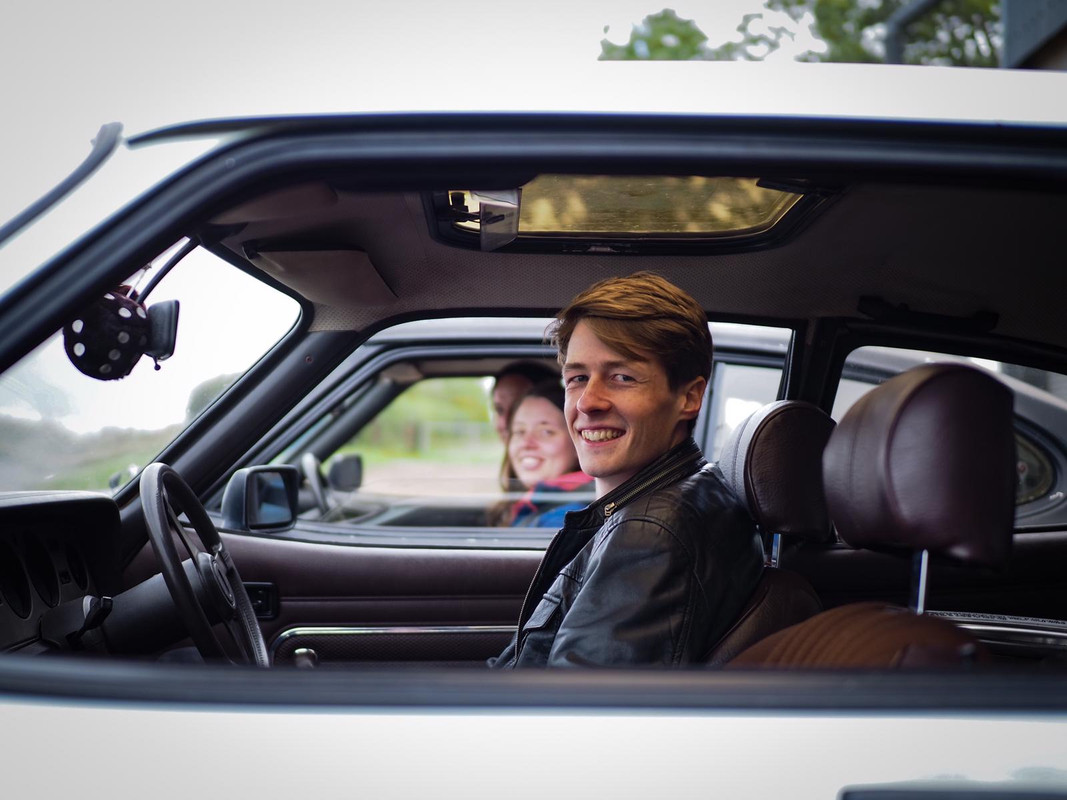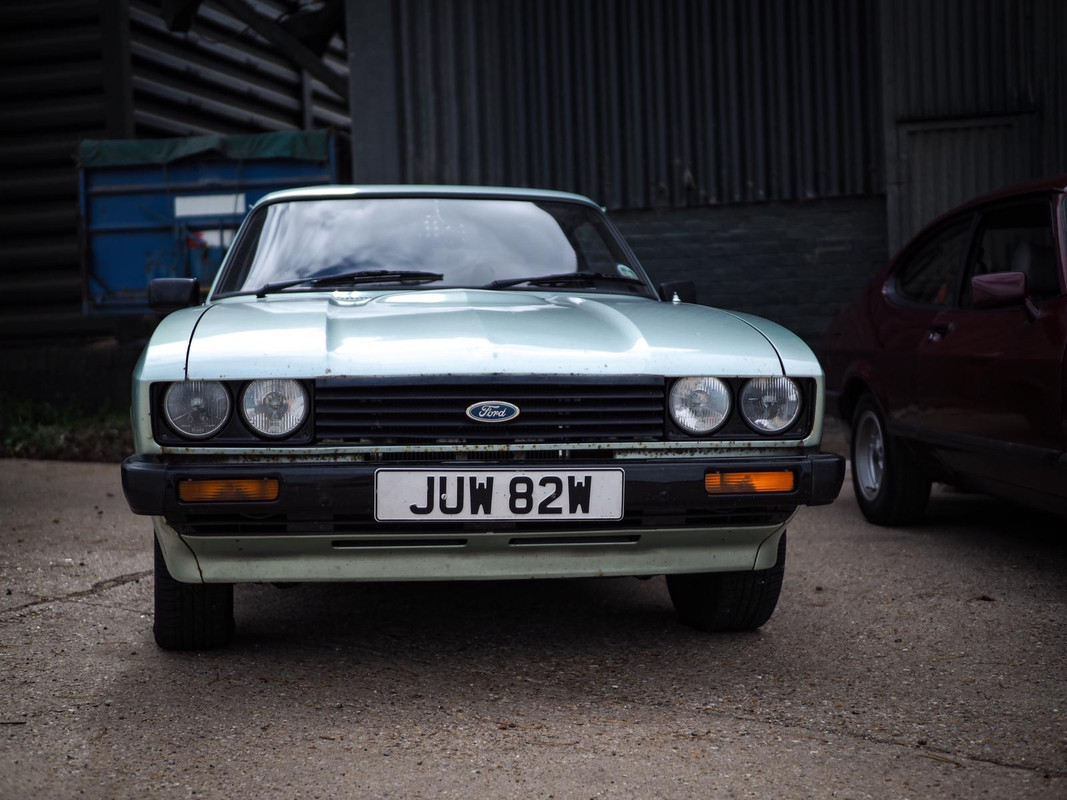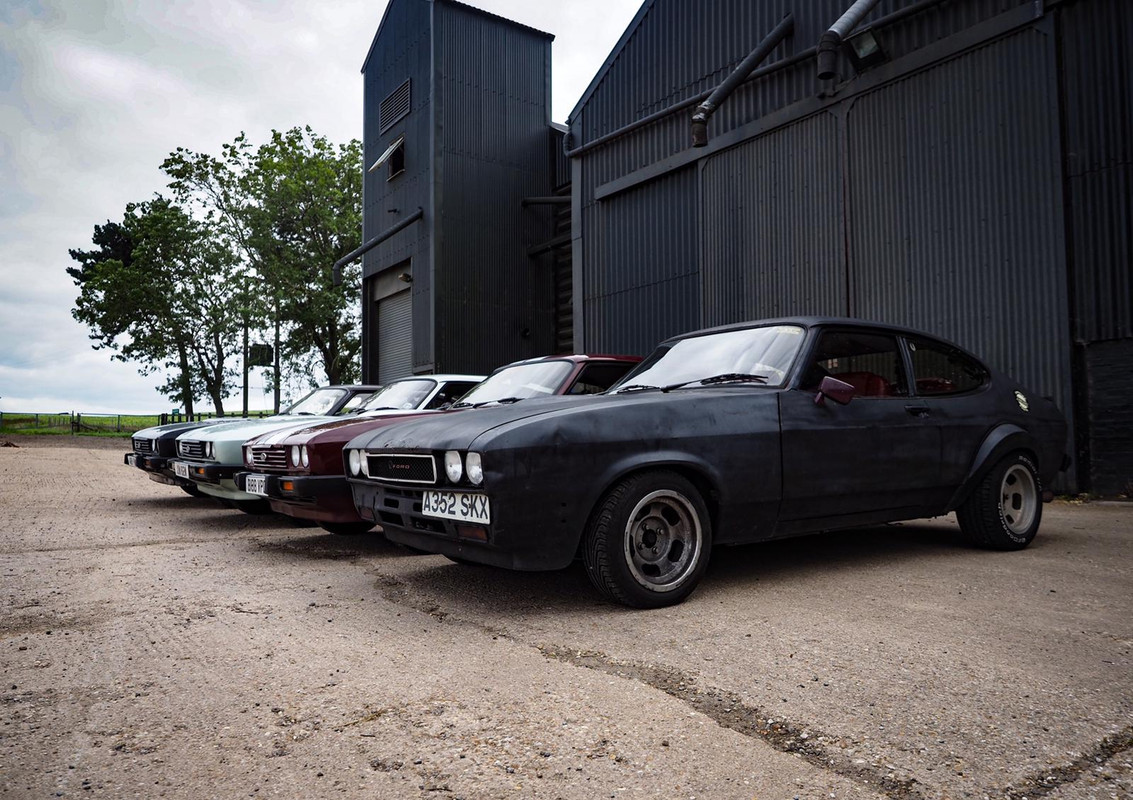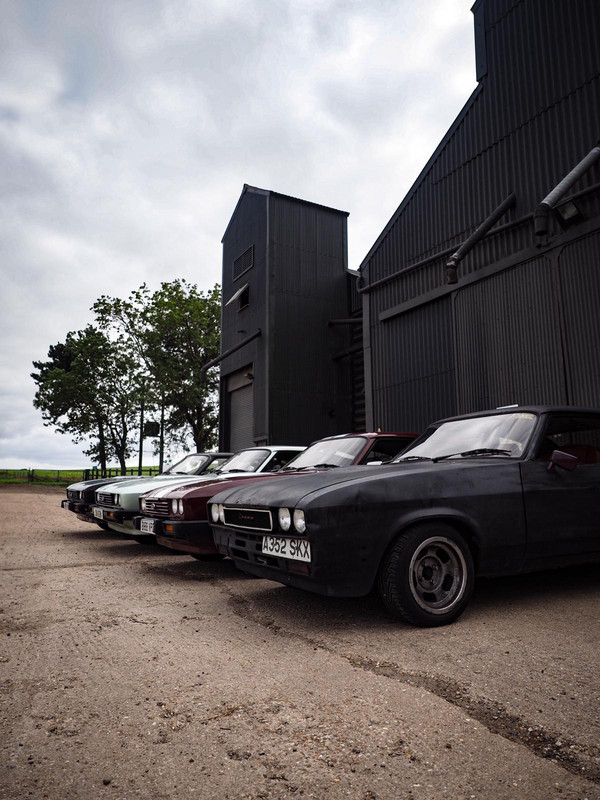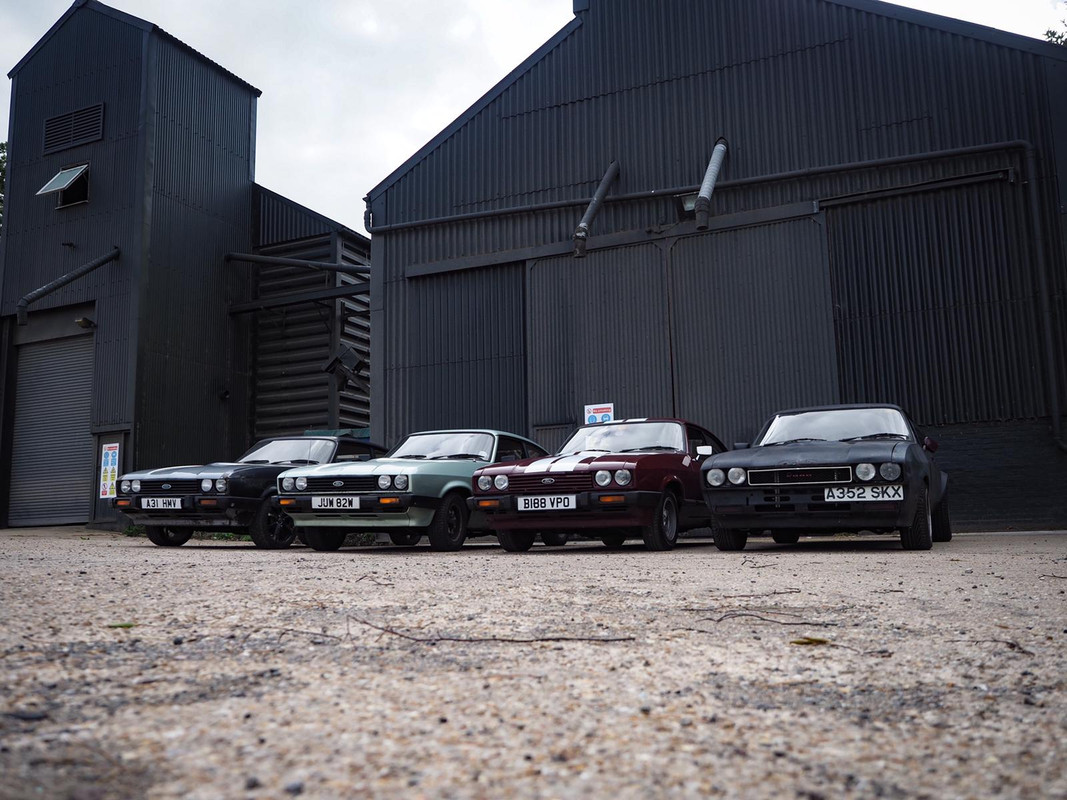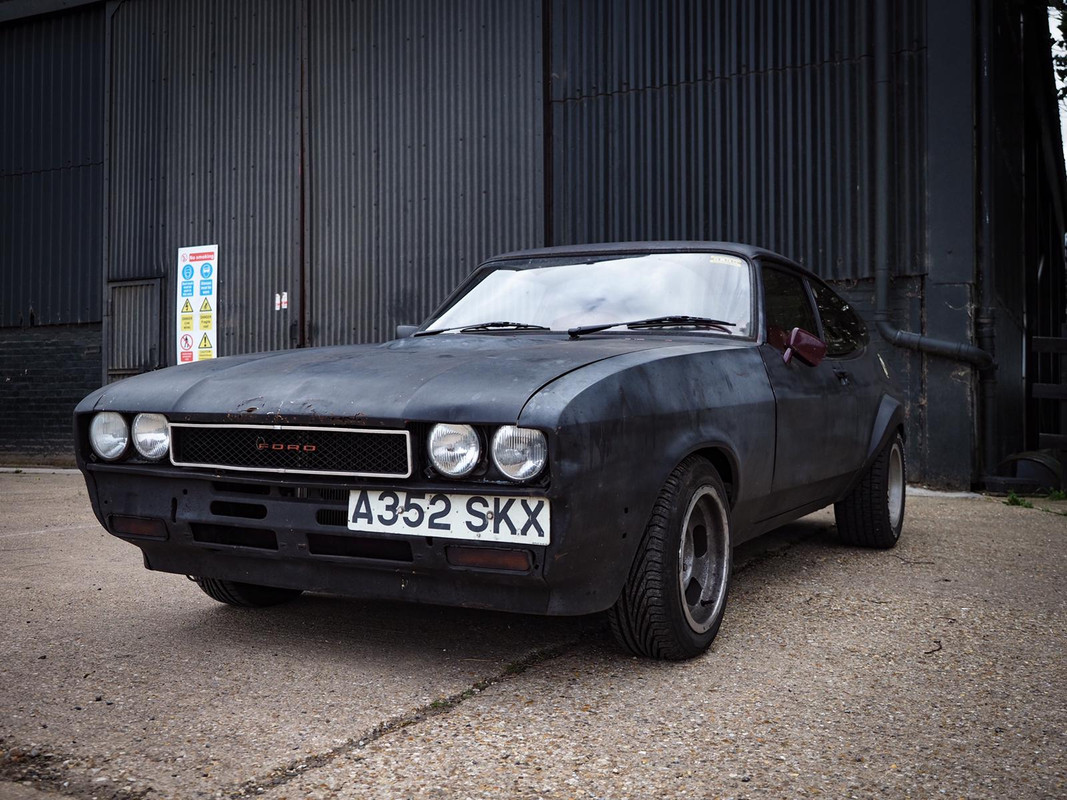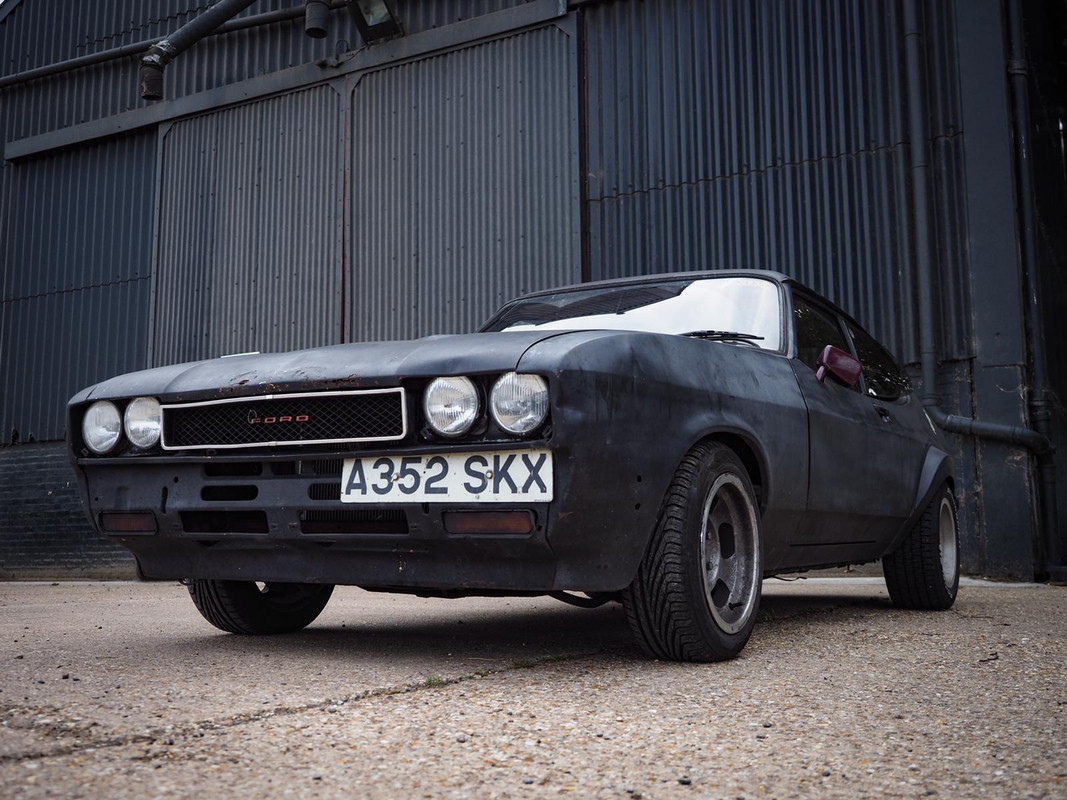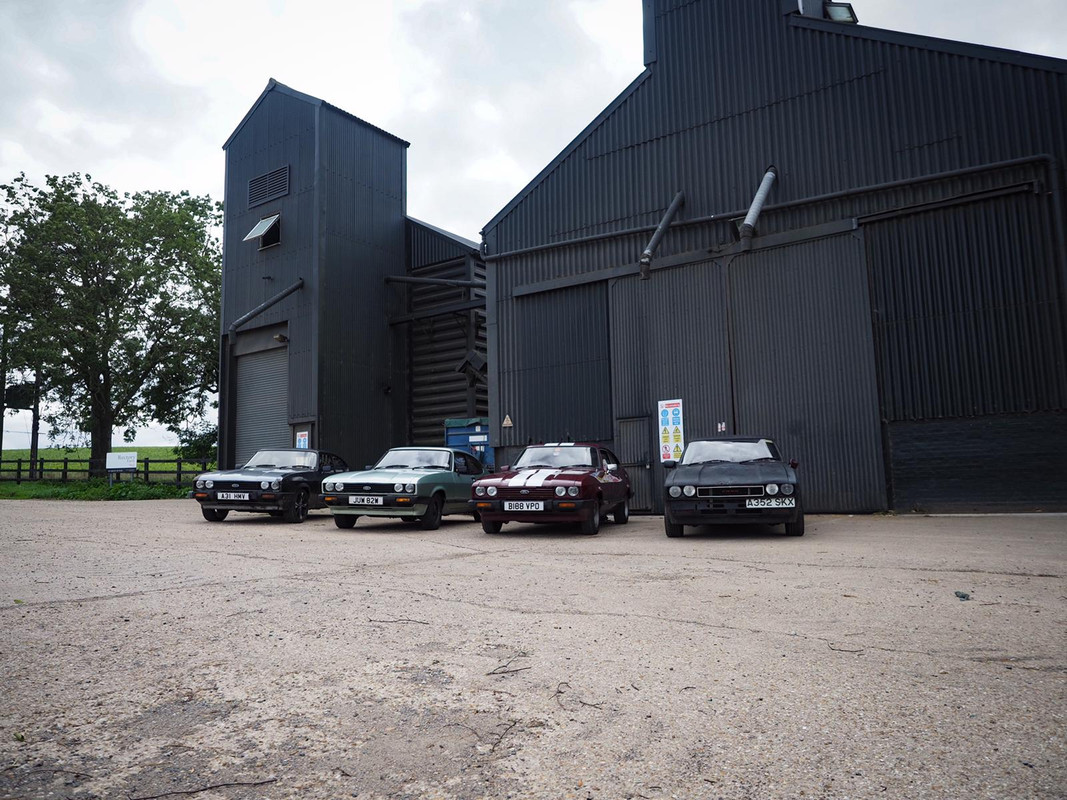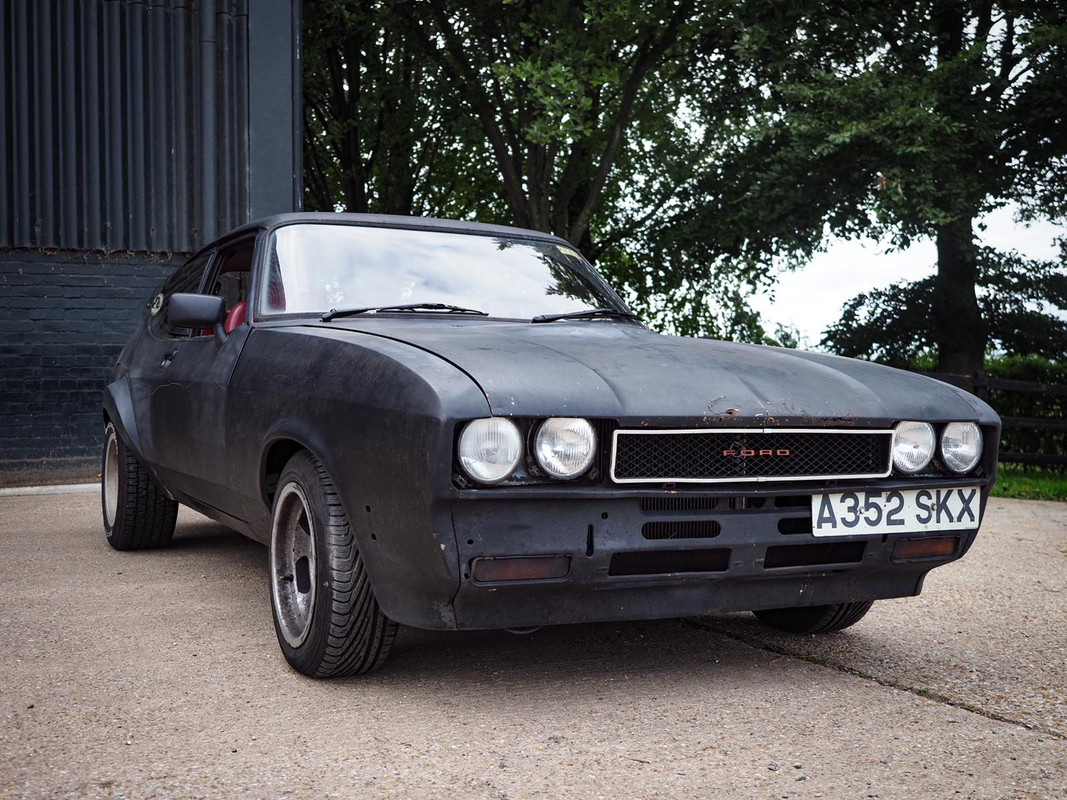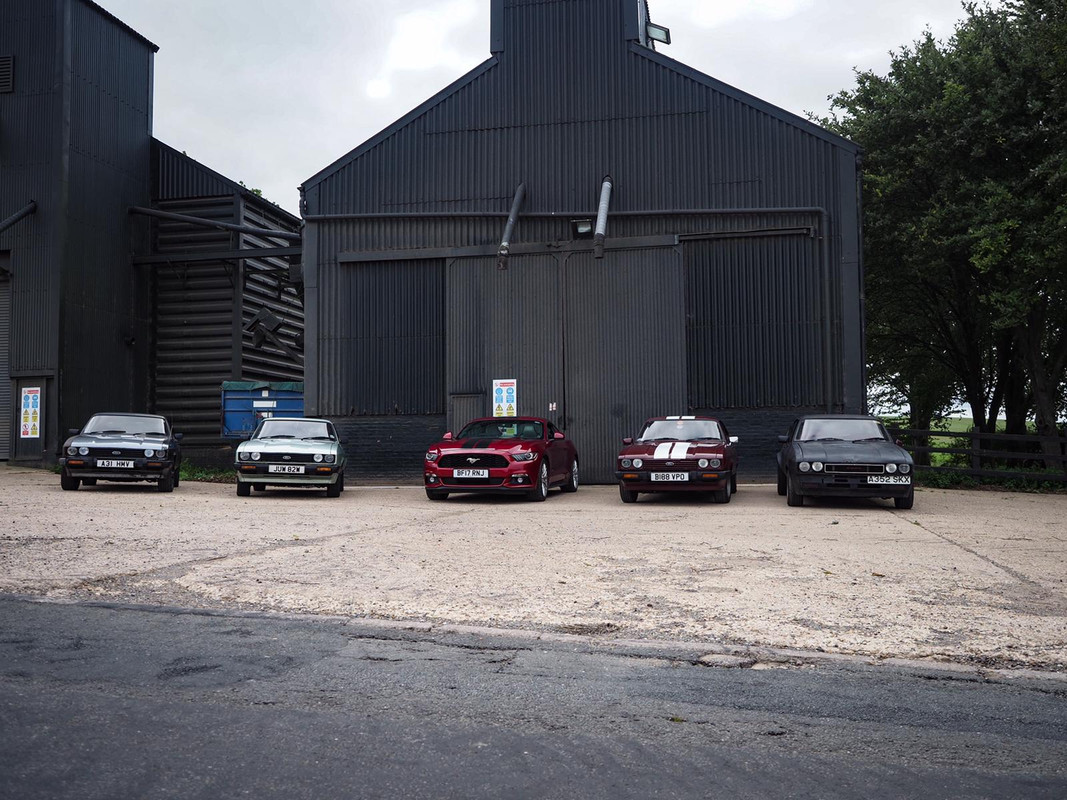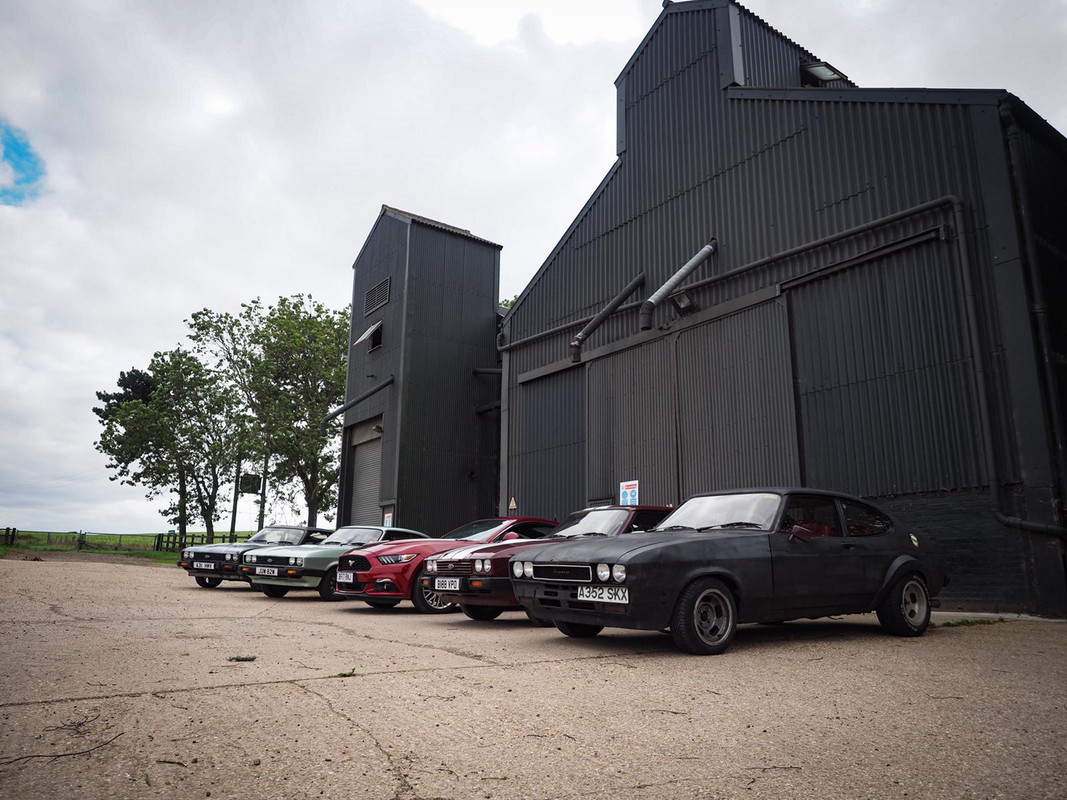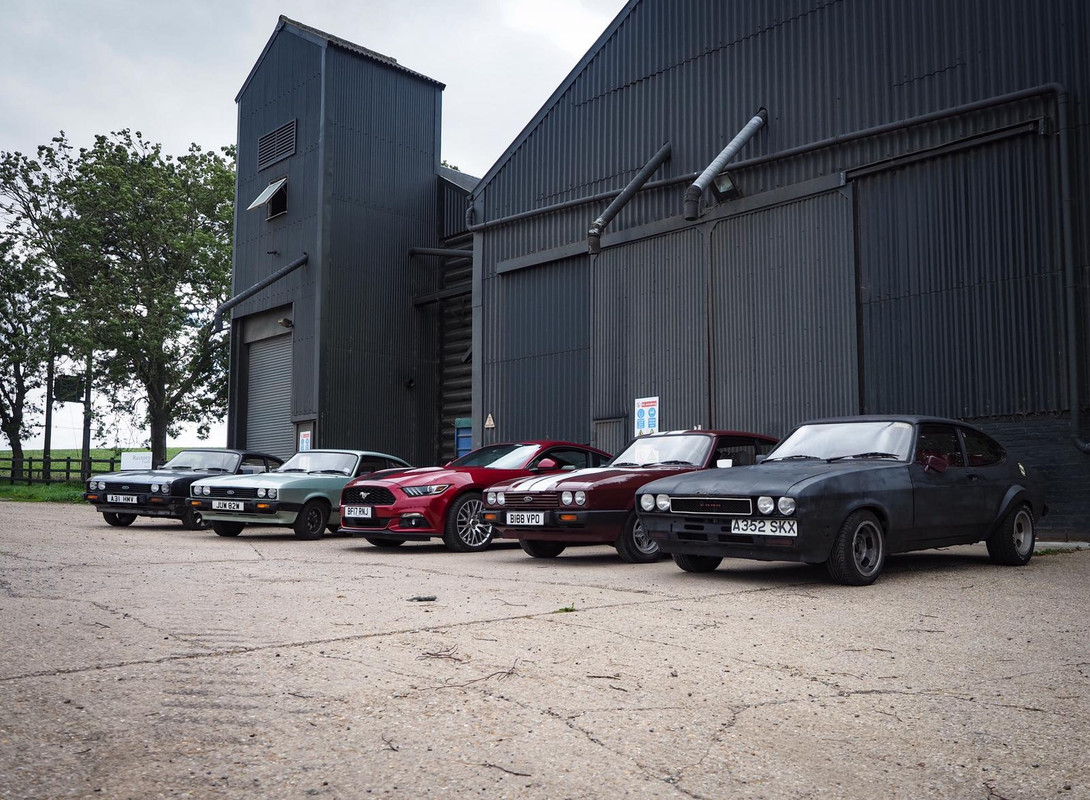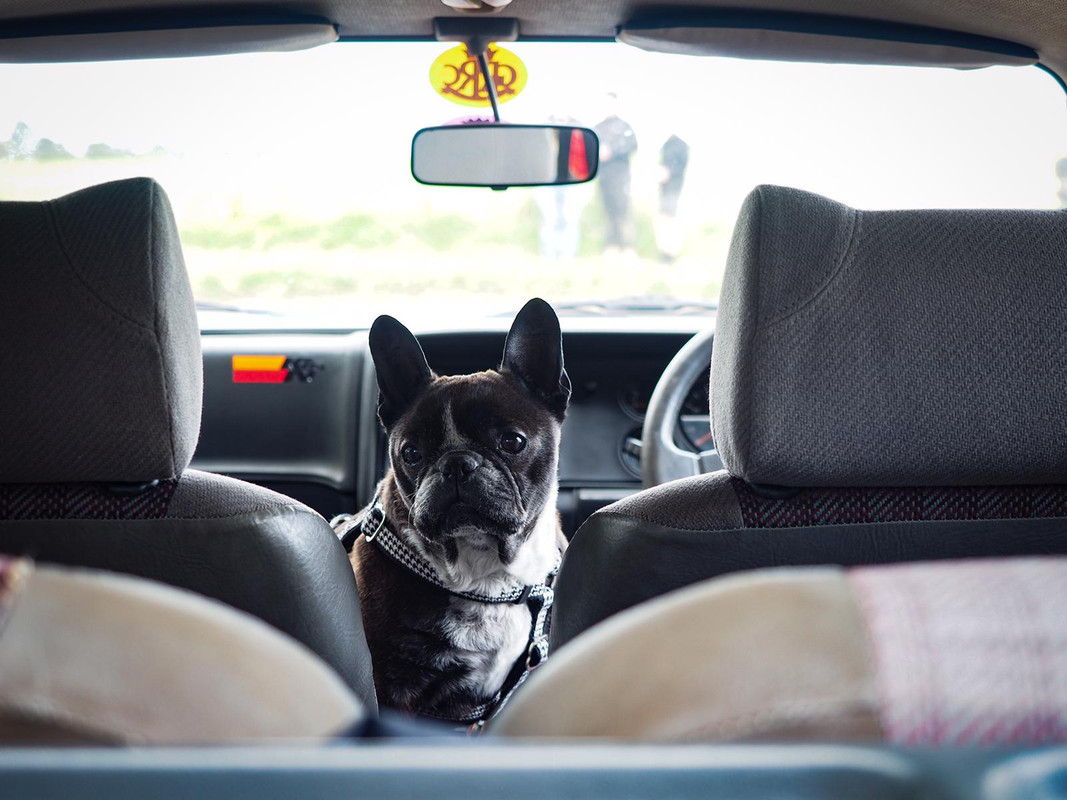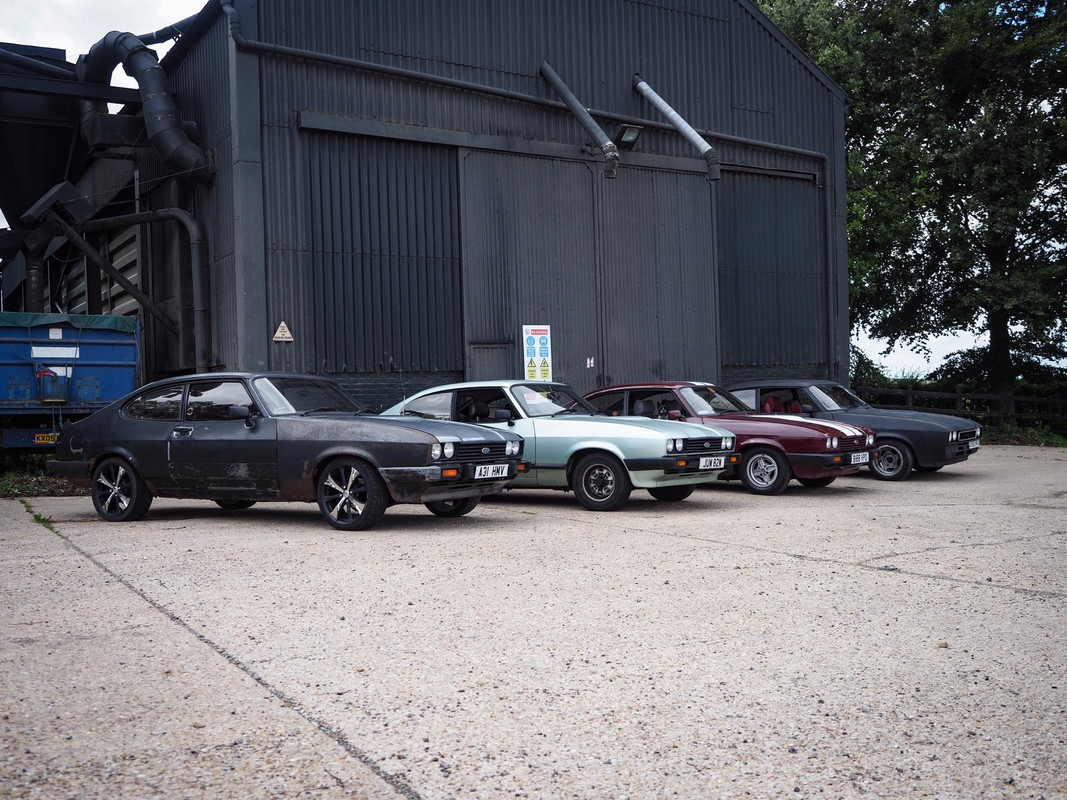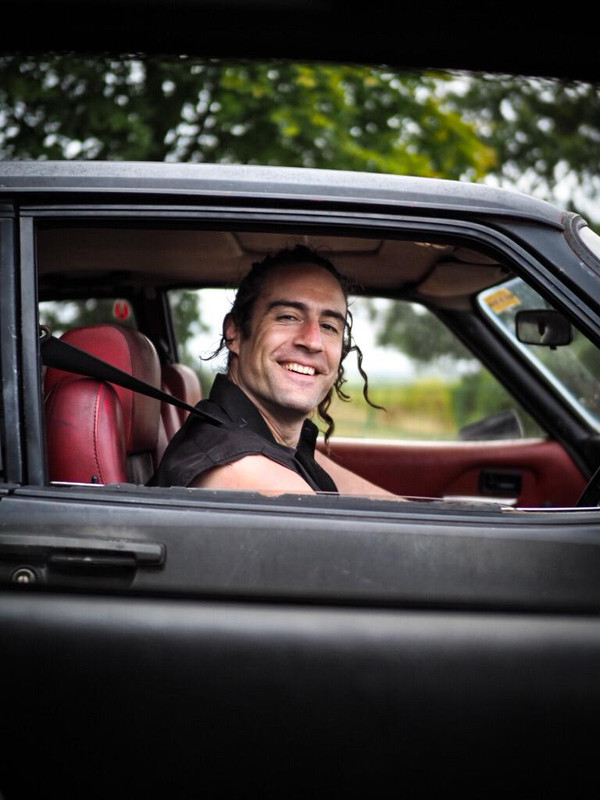 Notice the regulation amount of Capri window winding.
...going through town was awesome, people were amazed to see four of them together. Thanks to Daisy for the photos and everyone else for coming, was a fun afternoon