So me and Daisy went to Rochester as they wanted to have "old and modified cars" in a music video, by a band called The Hunna. So we went down! It was filmed in an old Napoleonic (maybe?) fort, at Fort Borstal, near a prison.
In the wait before the shoot appeared a crazed spanner salesman with her selection of ring spanners.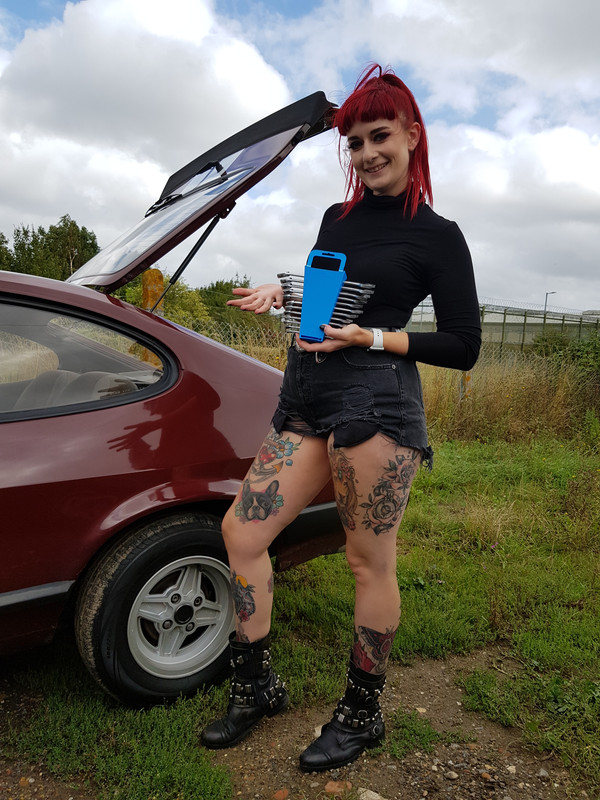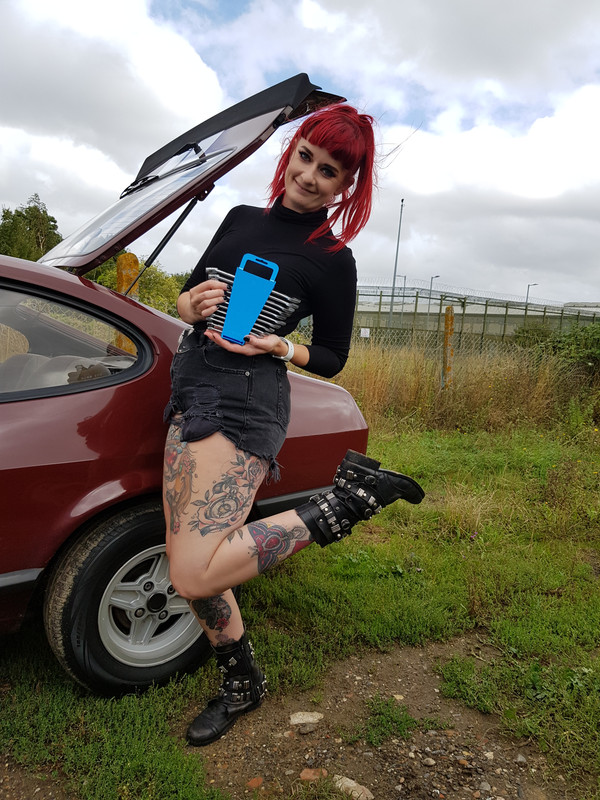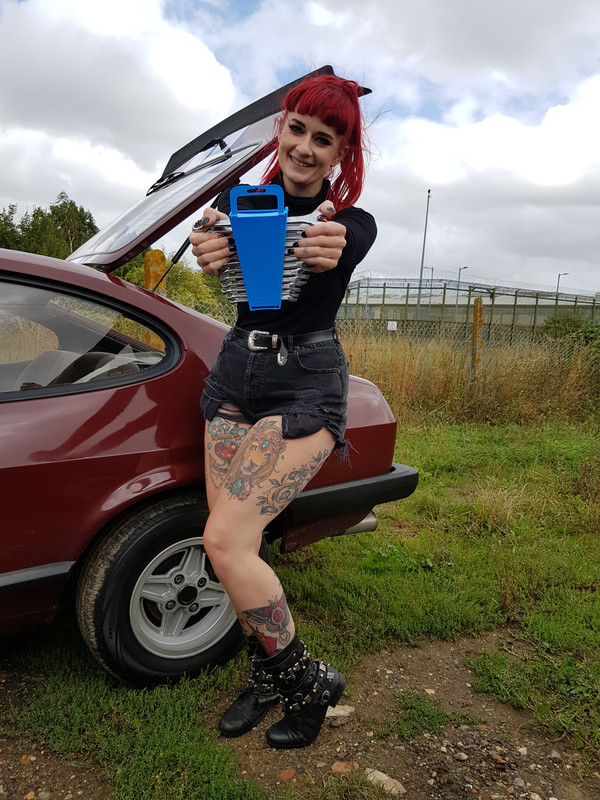 Then the crew arrived. They loved mine, stuck an emblem on the front and got shooting.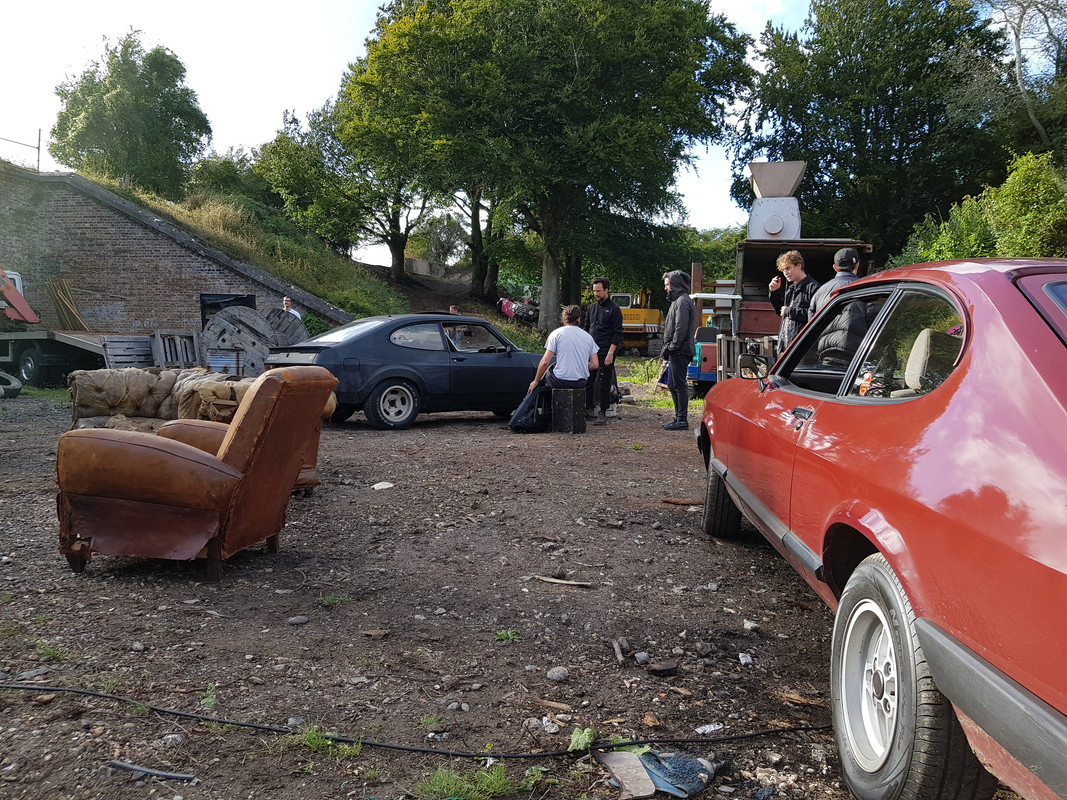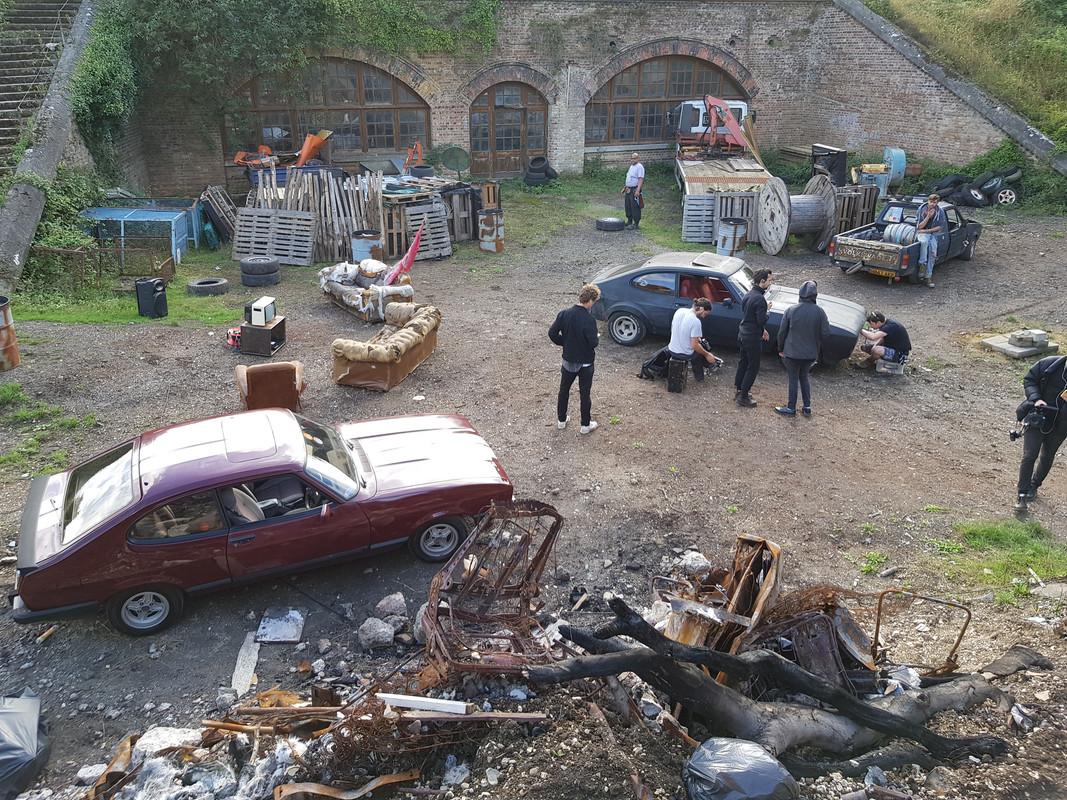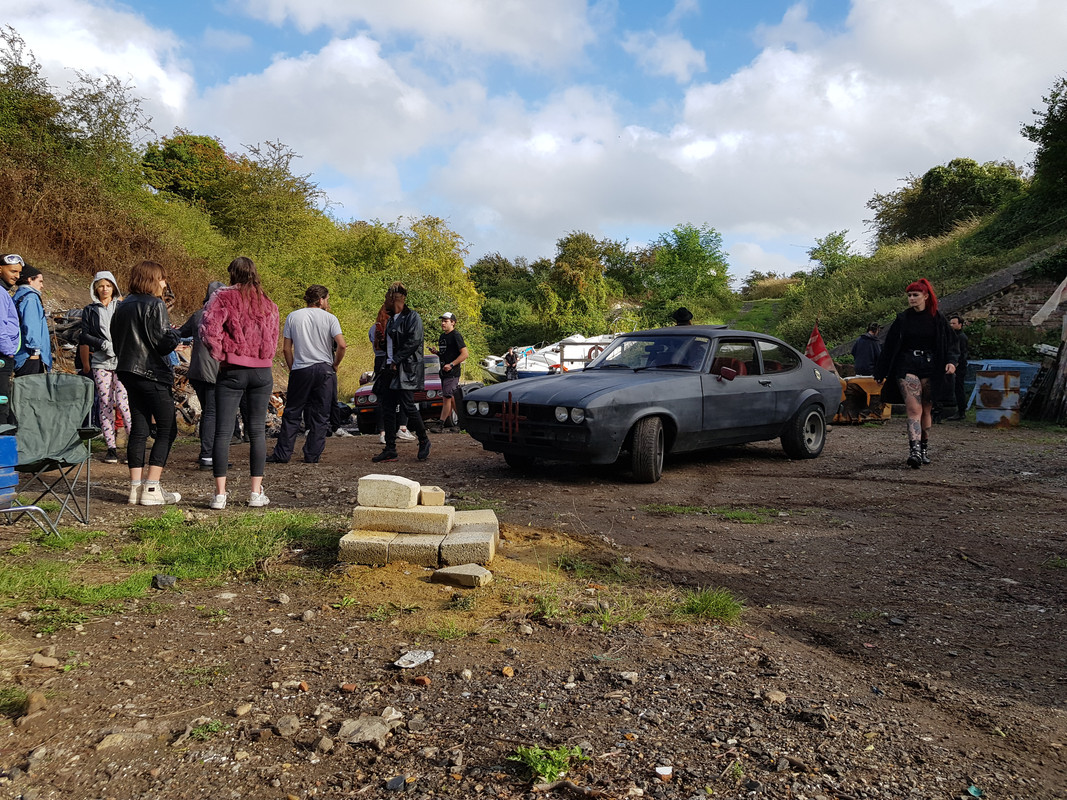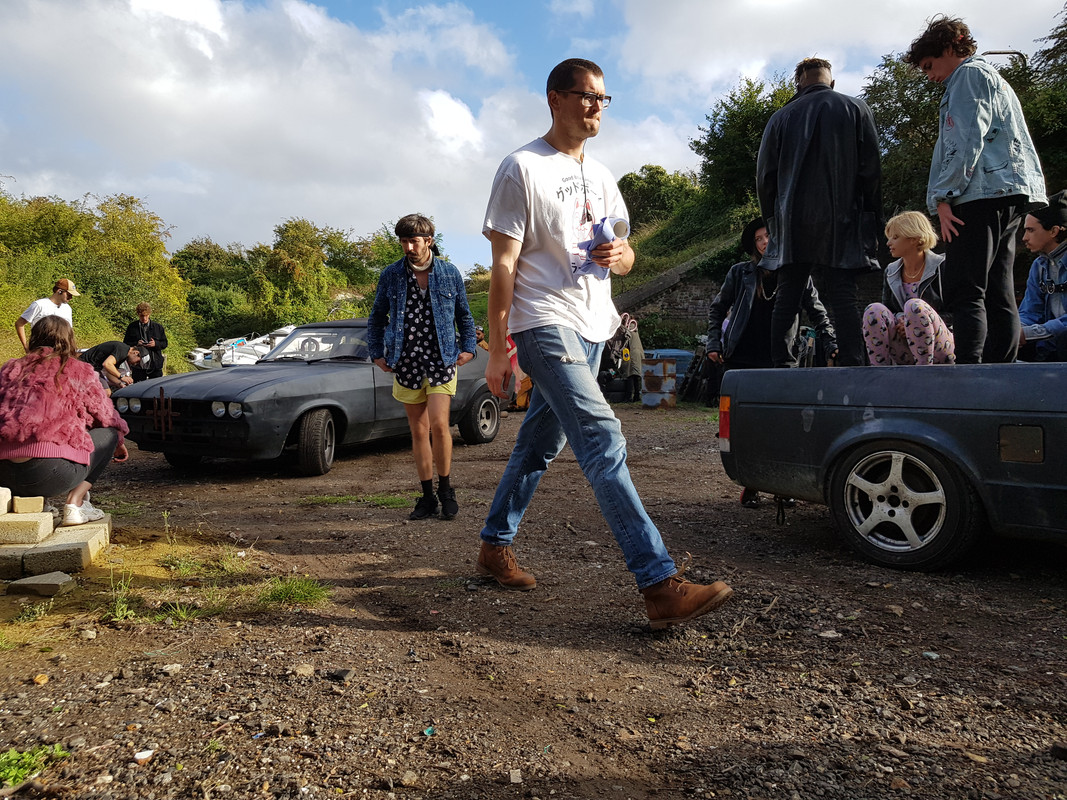 Lead singer in my car. Nice bunch of people.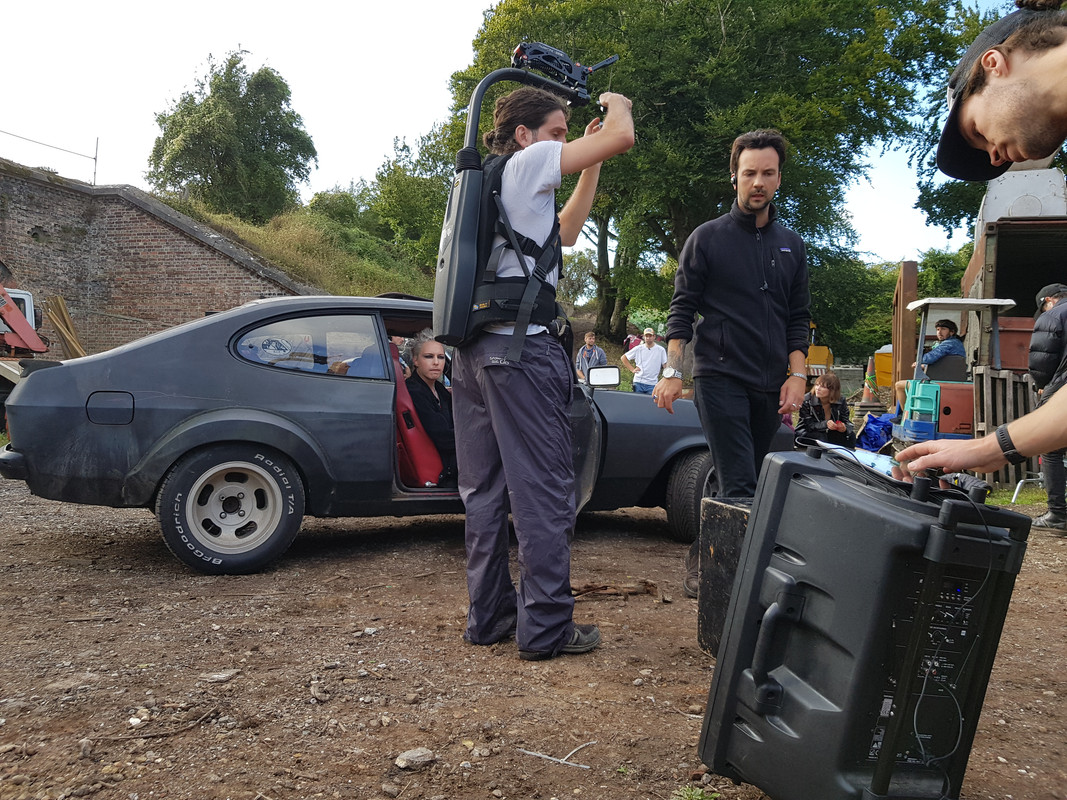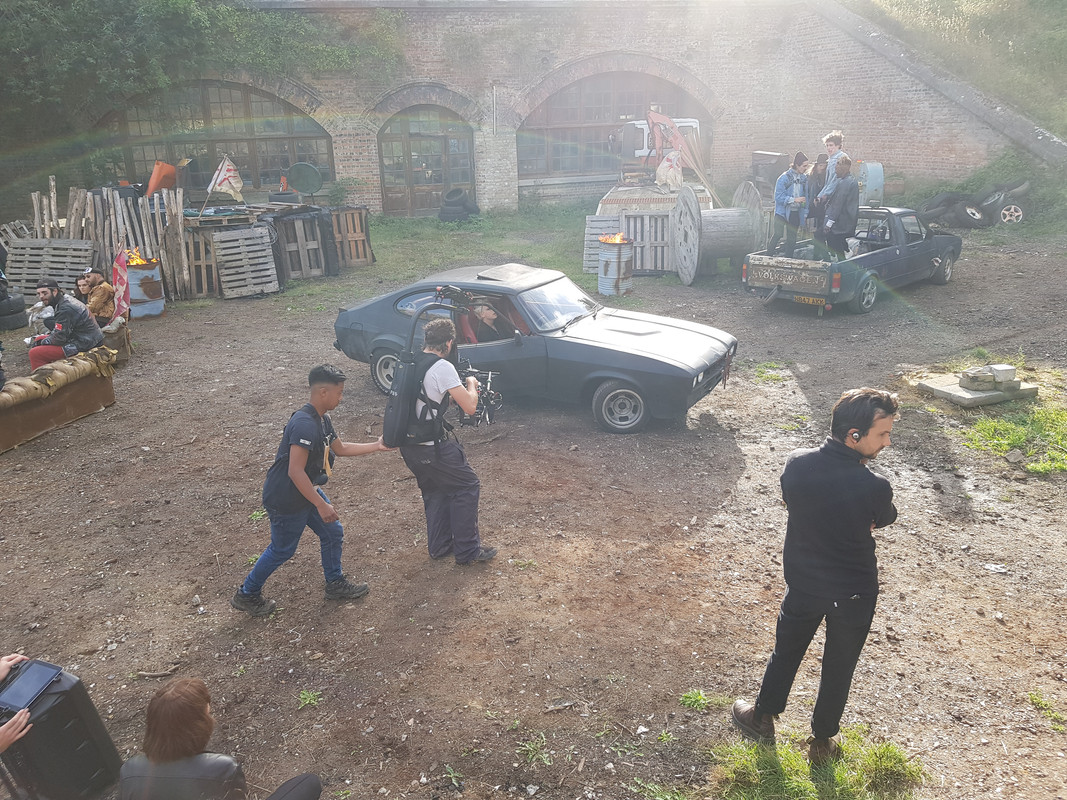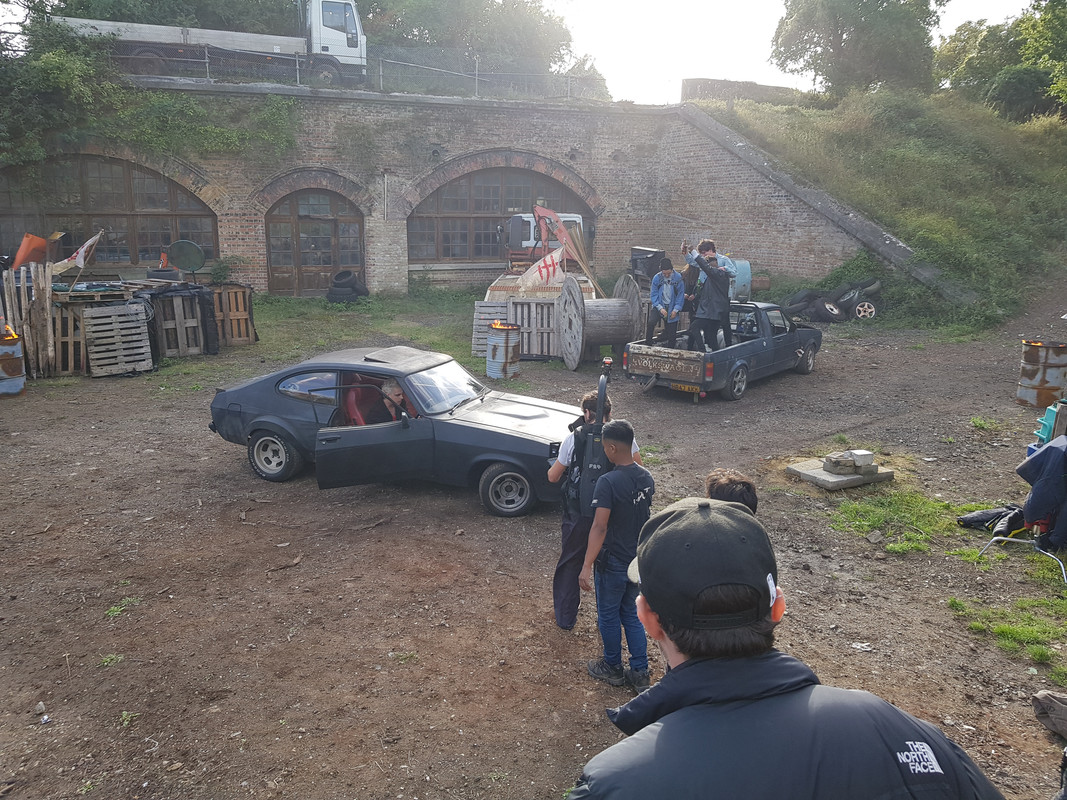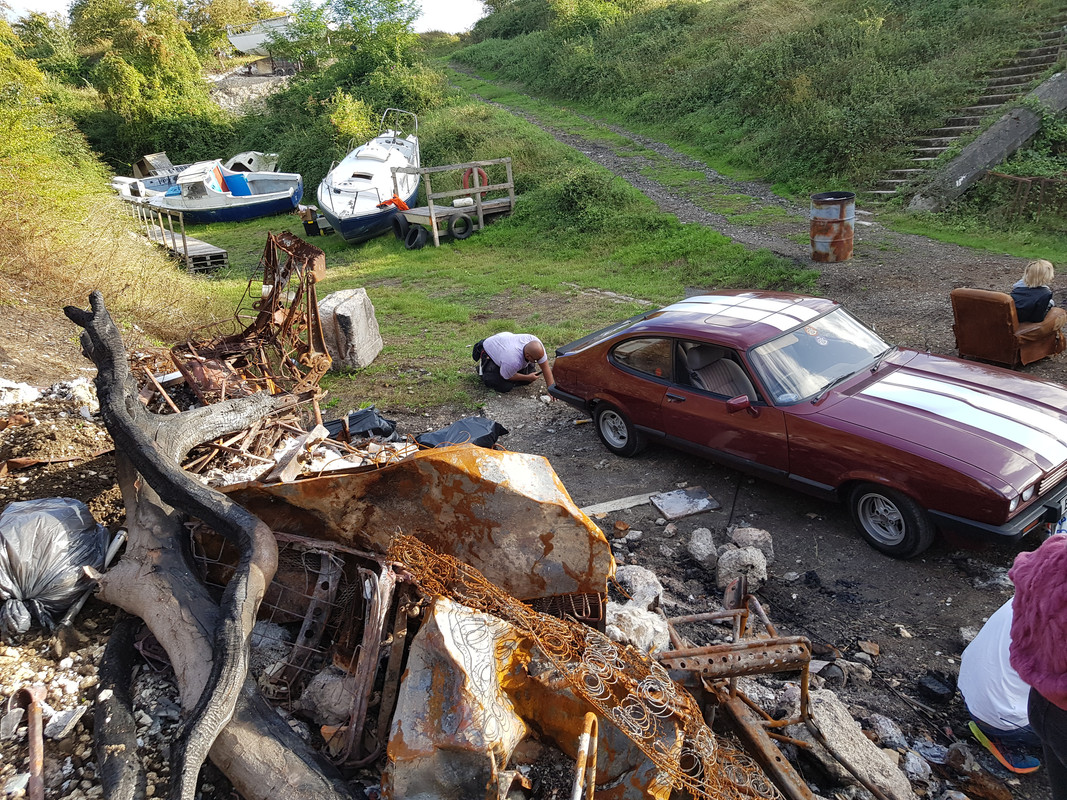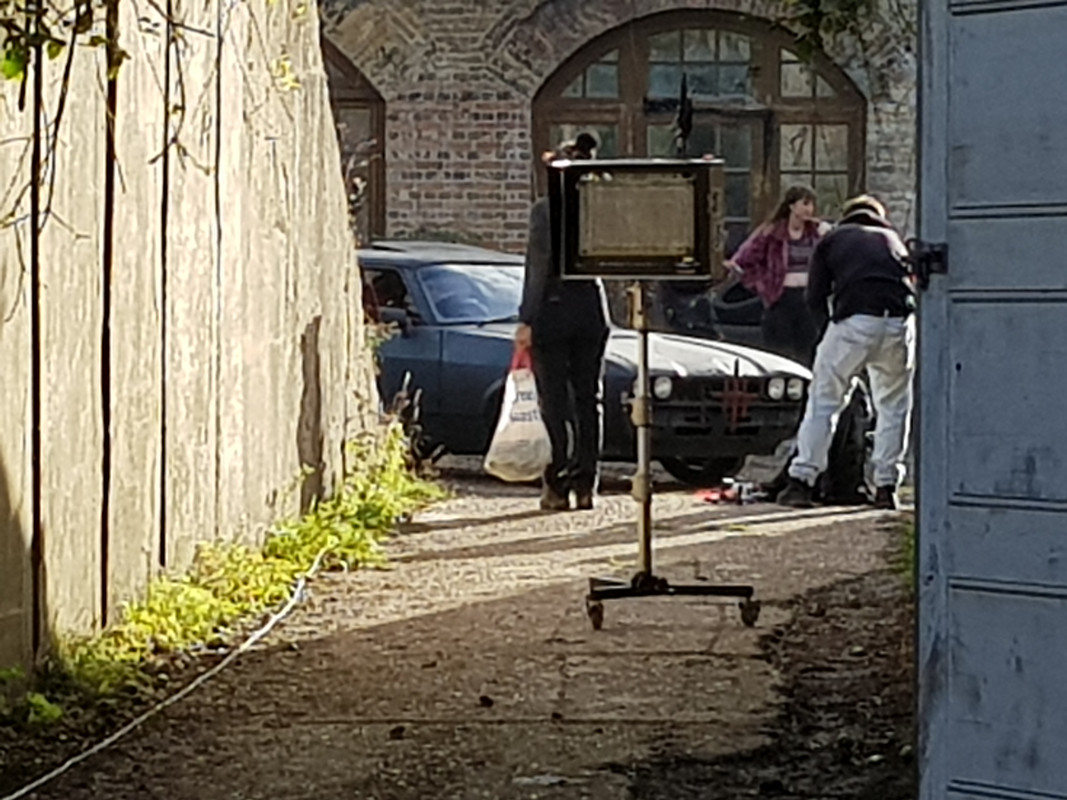 "Can we sit on it?"
"Yes, but keep to the edges and avoid the sunroof."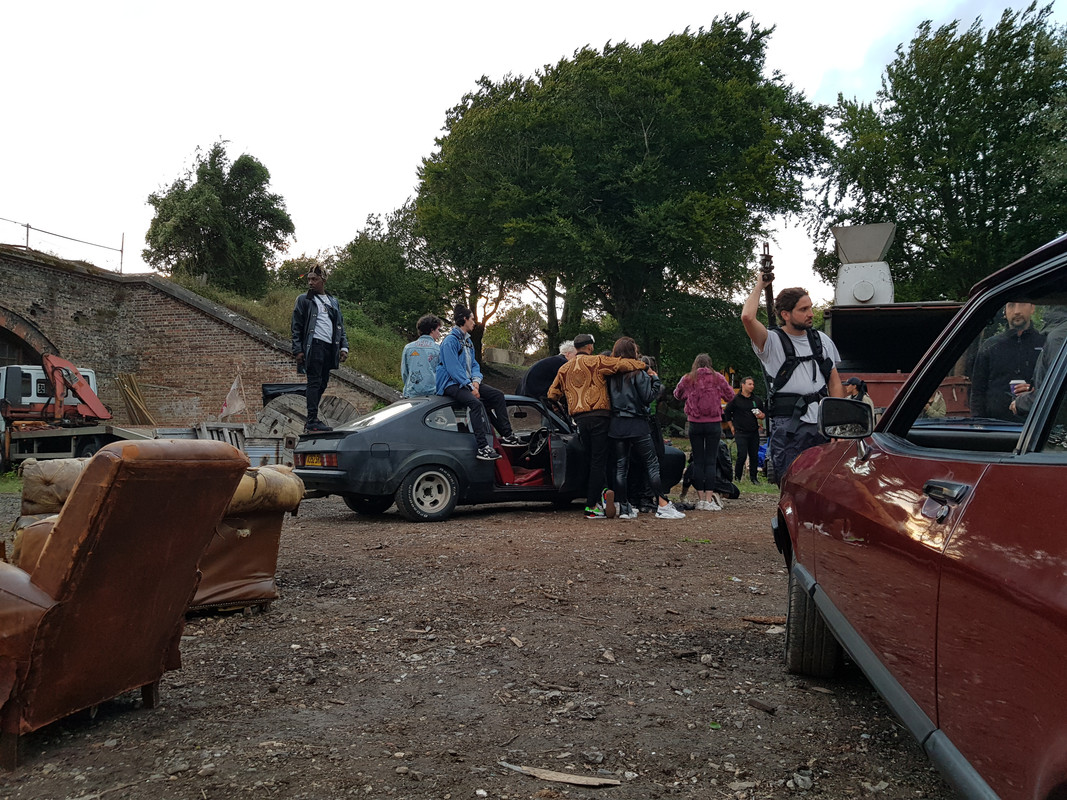 We had fun trying to find the place, including the fastest 180 degree turn in a Capri ever, no video of it unfortunately (unless the CCTV from the prison shows it
)... they do love to pivot their weightless back end around the weight of the engine in the mildest dewy conditions don't they. If only there was some easy fix for it.......
Had a good explore of the fort as well to kill time, brought torches and crept through lots of cellars and ammunition stores and gun emplacements, minus the guns. No pictures for some reason. There were two dwellings there too, I was astounded, I'd love to live here!
Before any moody old killjoys go on about it, all the cast and crew were tested before filming and Daisy and I were sensible.
Had a great time. Oh, and had a scary moment on the way back on the M25 at about 22:00 when I ran out of electricity. Alternator wiring has a fault, so don't want to replace it again until I've sorted it out. Anyway, thought it'd make it back, if it didn't thought I'd get some warning, but no apparently not, suddenly no lights, no spark, coasted to a stop on hard shoulder. But you can't get two cars alongside each other for a jump start on the hard shoulder, and I had no hazard lights or anything
Miraculously, an accident 30 seconds before (lorry ended up with a car perpendicular to its nose) meant the road was closed. Pushed 70 yards down the road into a runoff type area before Dartford tunnel, got alongside Daisy, quickly swapped batteries over, jump started her then and got home on her battery as she charged mine! About half way through that, the road reopened.
And a traffic officer actually was helpful by eventually coming over to see what was going on (they were watching us for ages) and putting his Landy behind us with his nice big hazards on.
Fun times!