Hi all,
So got a bit of unexoected time today to spend valentines day with my other true love... B112
First time I have had a chance to get a wheel off and have a good look at the Hi Spec Brakes that Tickover fitted recently. I also gave the under wing area a good clean up too as would have been rude not too, and while the wheel was off a good clean "behind the ears"
The main reason for posting though is if anyone is considering a front brake upgrade and is not sure whether it's worth the expense and originality issue or not sure what brakes to go for then I can highly recommend these Hi Specs. Wow.!! Absolutely stunning brakes.!!! As I have 15" wheels I was able to go for the 283mm discs plain vented. Went for Black calipers but they do other colours too. New braided hoses. Got them to replace my brake servo with a 2.8 one Martin supplied with a larger bore master cylinder. With this new set up the brakes have been totally transformed. The brake pedal is now proper firm and good and high. I got total confidence the Capri will stop now whereas before on the m16's it was a little hairy at times
Anyway as said a definate worthwhile upgrade for anyone thinking about it. I just had to upgrade the brakes as upgrading the cylinder head it made proper sense to improve the braking set up too.. With 13" wheels you can fit the slightly smaller discs but the four pot calipers will be the same. I also got them to fit new alloy hubs too with new bearings and wheel studs
Both Gus as nd Clive highly recommended fitting the Standard Road EBC pads rather than the Greenstuff and they are spot on.
So heres some pics now. Drivers side all cleaned, passenger side tomorrow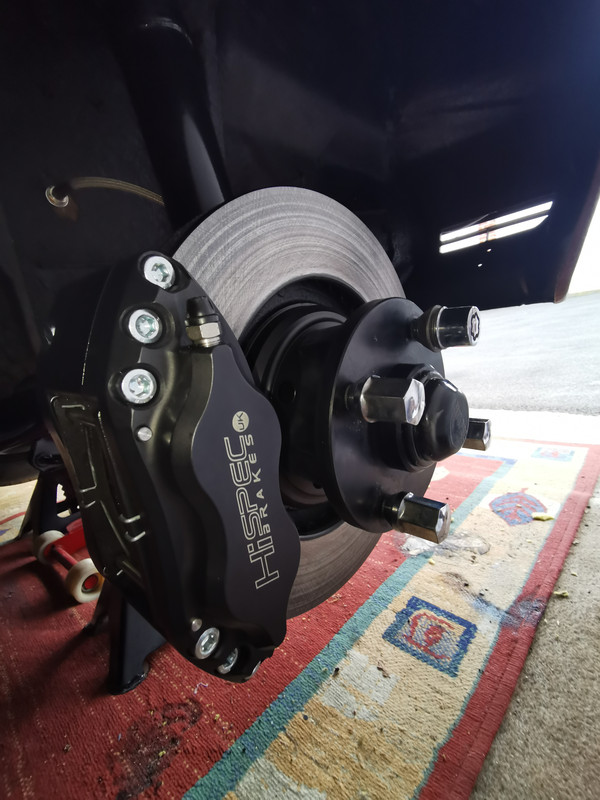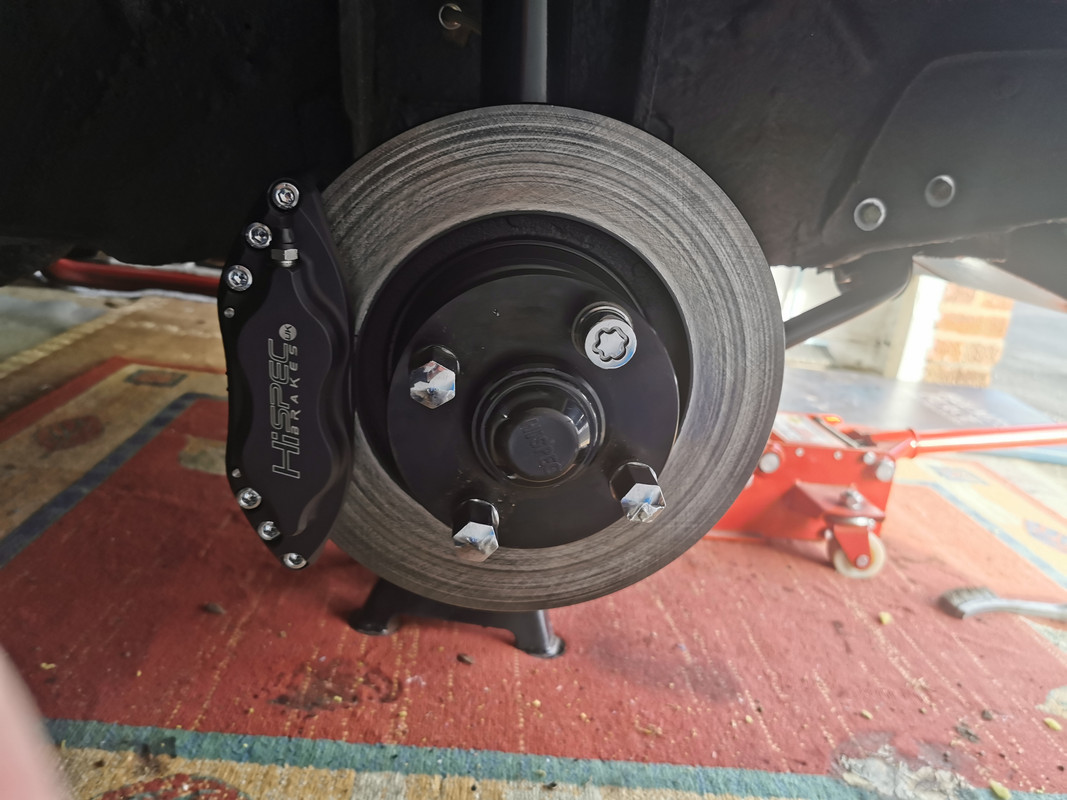 bloated betta cure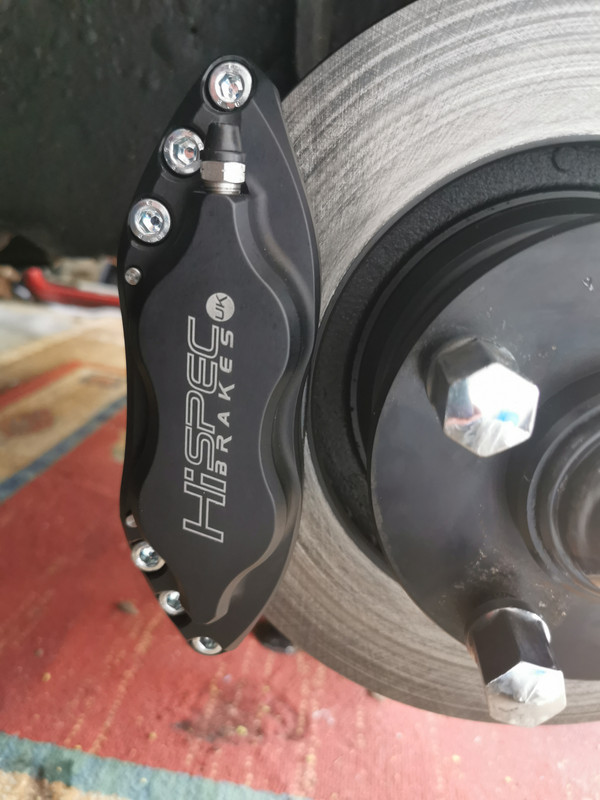 anthropology jobs near me