Hi all,
Well I got the call today from Gus at Tickover to say B112 was ready to collect. Jason very kindly was sitting waiting for me at Dartford St to drop me over to them. Always great to see Jason and was brilliant he was about today. Thanks Jason
So anyway we went over to Tickover and there sat B112. After a good chat with Gus he finally said "go on have a look under the bonnet"
With Jason beside me up popped the bonnet and then.... WOW !!!!! BLEEDIN HELL!!!!
Just amazing what they had done. Gus did most of it this time and he ran us through what he had done. Just stunning work and it's the attention to detail you get from them is just brilliant. I had a picture in my head of how I thought it would look but tbh this is even better than what I was hoping for. Just looks so right and proper !!!
So the modified head fitted with the Kent fr32 and Weber 45s idles very nicely indeed. Yep Gus did warn from cold and after not been run it would prob be a bit lumpy till warmed up but he found after only a min or two on choke he had it pushed in and idle was settling down well. So I fired it up and yep true to his word was idling pretty well indeed and much better than I tnought tbh.
Really impressed with the little attention to details. Gus actually made up a bracket to keep the throttle cables in a, really tidy loop without it being too tight. Looks superb. Before My OCD was worrying me of how the throttle cable would look but have to say he nailed this!!! He also fitted a little hose clamp/clip to hold the choke cable securely away from the cam pulley, again works a treat. So really pleased with everything and the drive home was bleecin great. Looked down at the clock at one point while coasting along and was doing just under 80 mph. Now before I knew I was doing 80 but today it did not feel it at all and had shit loads more to give too but for the speed cameras every two miles !!! Just a different car to drive and just sooooo much bleedin fun. The sound of those 45s is just stunning not to me mention the ease at how they seem to perform and just want to give more and more!! Especially driving through the Dartford Tunnel! WOW!! Best money I spent in a long time
I will admit its a different type of drive now especially at the lower end around streets and junction. Just need to be less shy with the throttle now when pulling away but having said this still has a very good drive ability at low end. Just a tad more throttle than previously and all seems good but yep will take a bit of getting used to but Jesus it's gonna be fun.
And then there's the brakes. Wow!! The Hi Specs 283mm plain vented are a stunning bit of kit. Coupled with the 2.8 servo Martin supplied me and fitted with a large bore master cylinder the brakes have been totally transformed. Gus strongly recommended the EBC std road pads rather than the greenstuff and boy everything works together so well. The pedal is totally different a very fiirm high pedal compared to before and when I put my foot down there's a proper confidence in them to stop and boy do they stop!!!! Money deffo worth spending and highly recommend them.
So very very happy indeed. One thing is for sure now B112 has an attitude I have not seen before and its a bleedin great one that I just love!!! Just need to pay more attention to the fuel gauge now
Heres a few pics....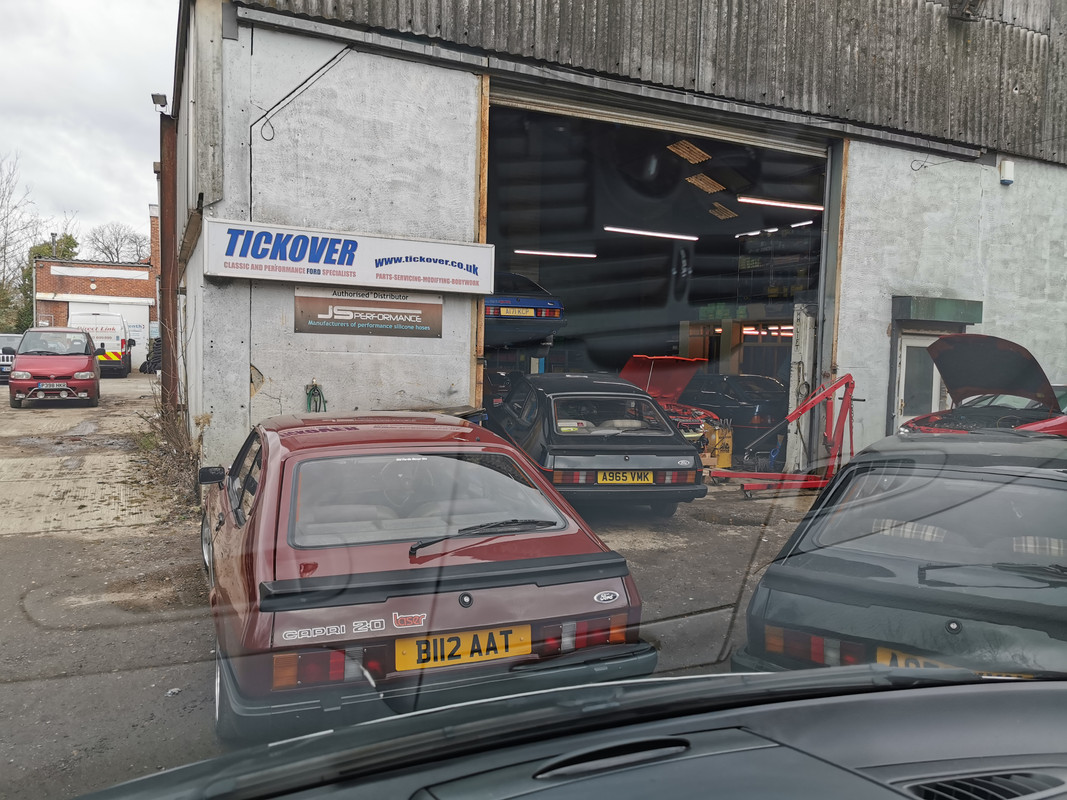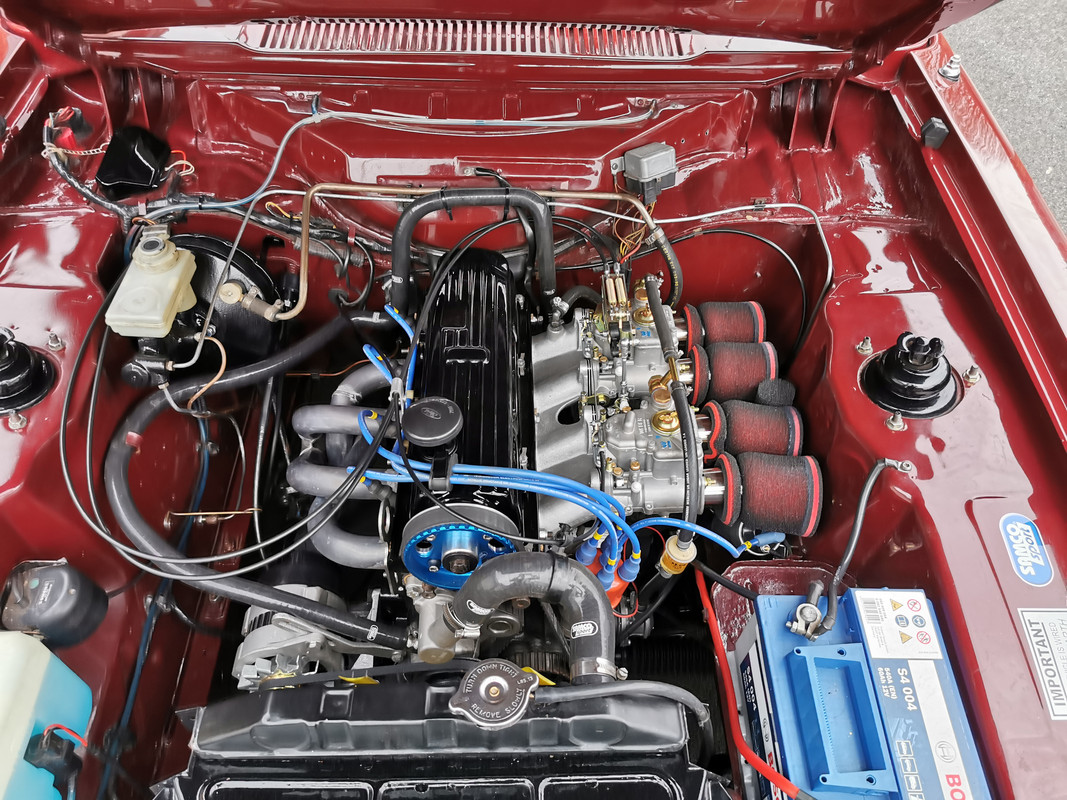 how to breed betta fish in two minutes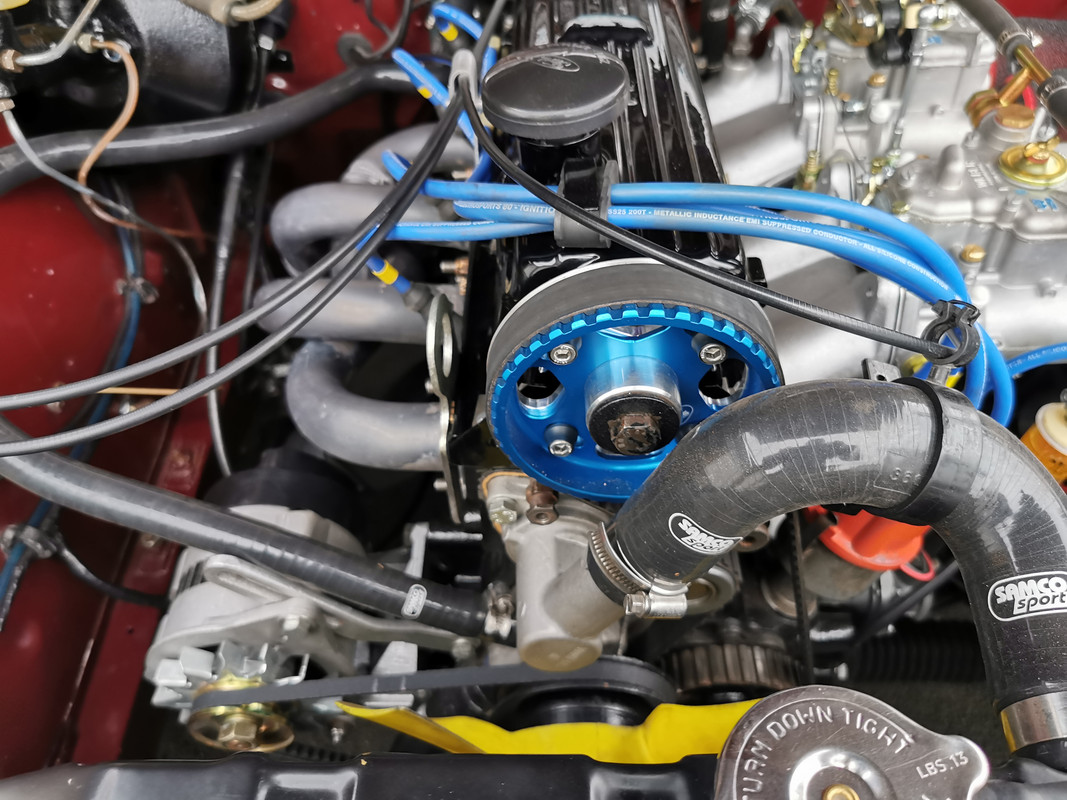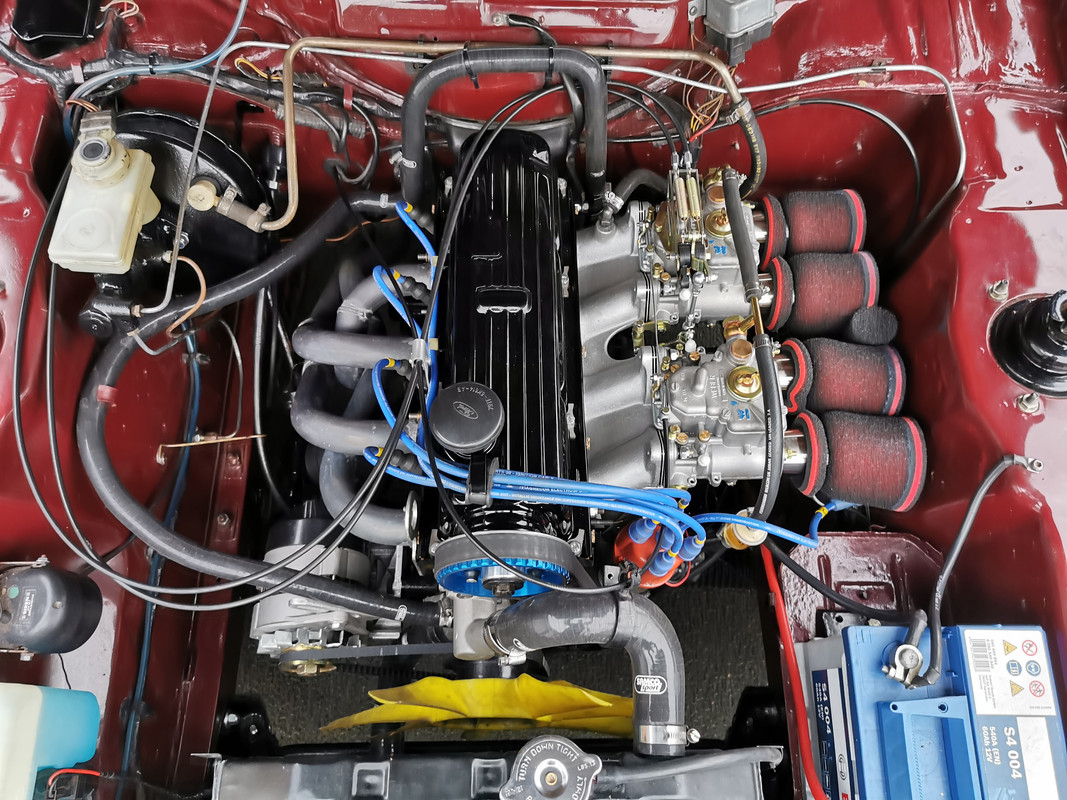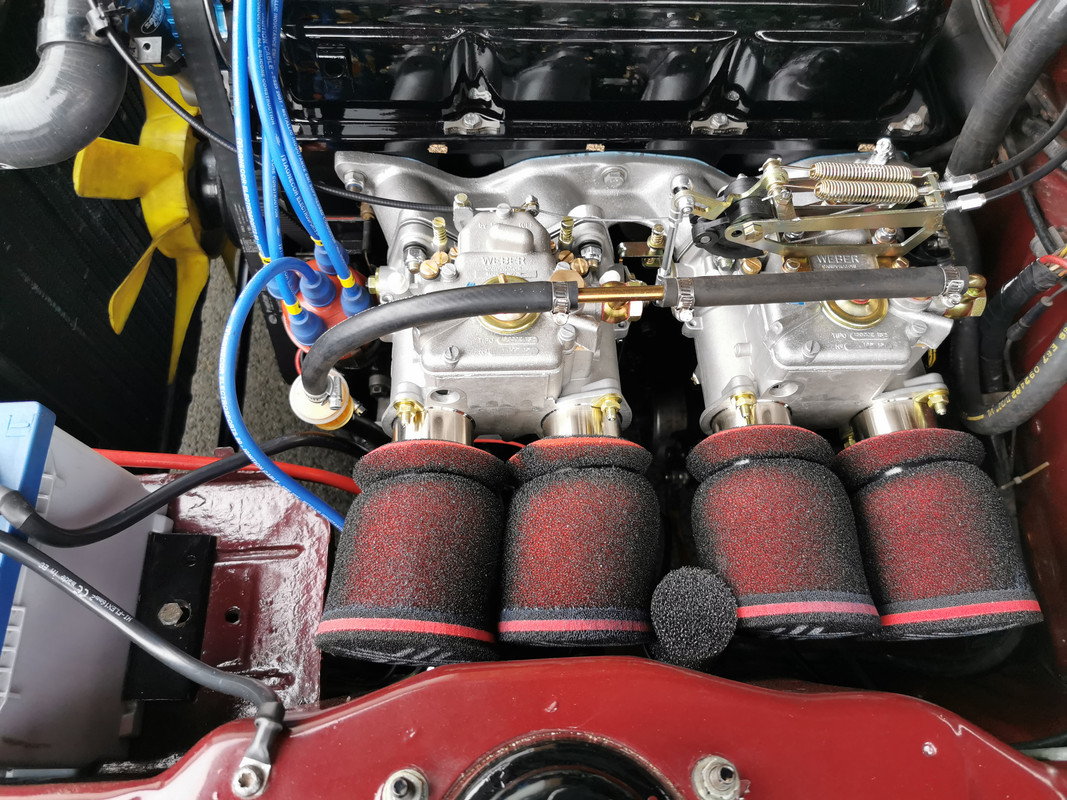 pic sharing