I'm due to be doing jury service in a couple of weeks at Wood Green Crown Court. Fantastic building.
Was a private house, Lordship Lodge, on the site back in 1844 then the Royal Masonic Society purchased it in 1856 and opened it as a school for boys in 1857 for sons of deceased and neeedy freemasons. They pulled down the old Lodge and had this amazing gothic building designed and built for them. This housed over 200 boys.
The Masonic Society then moved out in 1898. From 1904 to 1930 it became a training college for school mistresses for The Home and Colonial Schools Society which had been a church of England institute since 1836.
Then in 1930 it was acquired by the Tottenham and District Gas Board and eventually became the headquarters of Eastern Gas. It was named Woodall House after the chairman Sir Colbert Woodhall.
Now the sad bit... In 1974 bleedin Haringay Council only went and purchased the building
then set about refurbishing it to be used as Wood Green Crown Court which opened in 1989 and is still a Crown Court to this very day. They added the hideous roof extension which I hate and totally fucked up the beautiful lines of the original building. You can see this in the two pictures. The original was amazingly gothic in character and still remains so if you look past the ugly roof extention they added. The little Church is still there.
I drive past this building about 8 times every day and always puts a smile on my face to see it but also makes me think what stupid fucker decided upon that extension. Surely they could have done something a bit more appropriate.
And now in a couple of weeks I will get to see inside it, and possibly send a local thug to the workhouse
Just thought some might be interested....
Now Wood Green Crown Court with THAT extension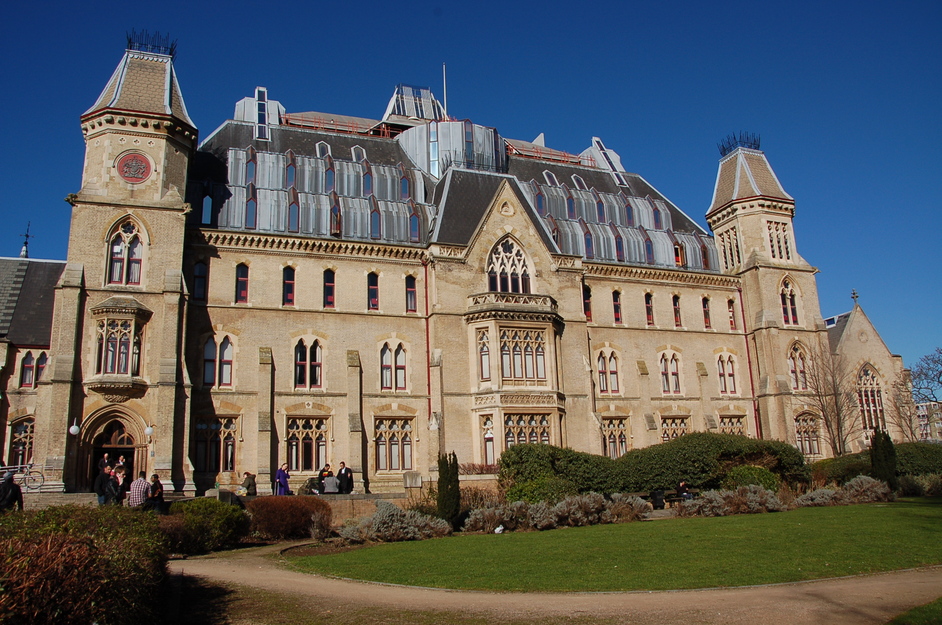 Original building that was Masonic School for 200 boys