Donator

Posts: 6789
Joined: Mon Jul 28, 2008 7:57 am
Car(s): 1985 Capri 2.0
1983 Capri 2.8i
Location: Kent
Contact:
Almost ready to go then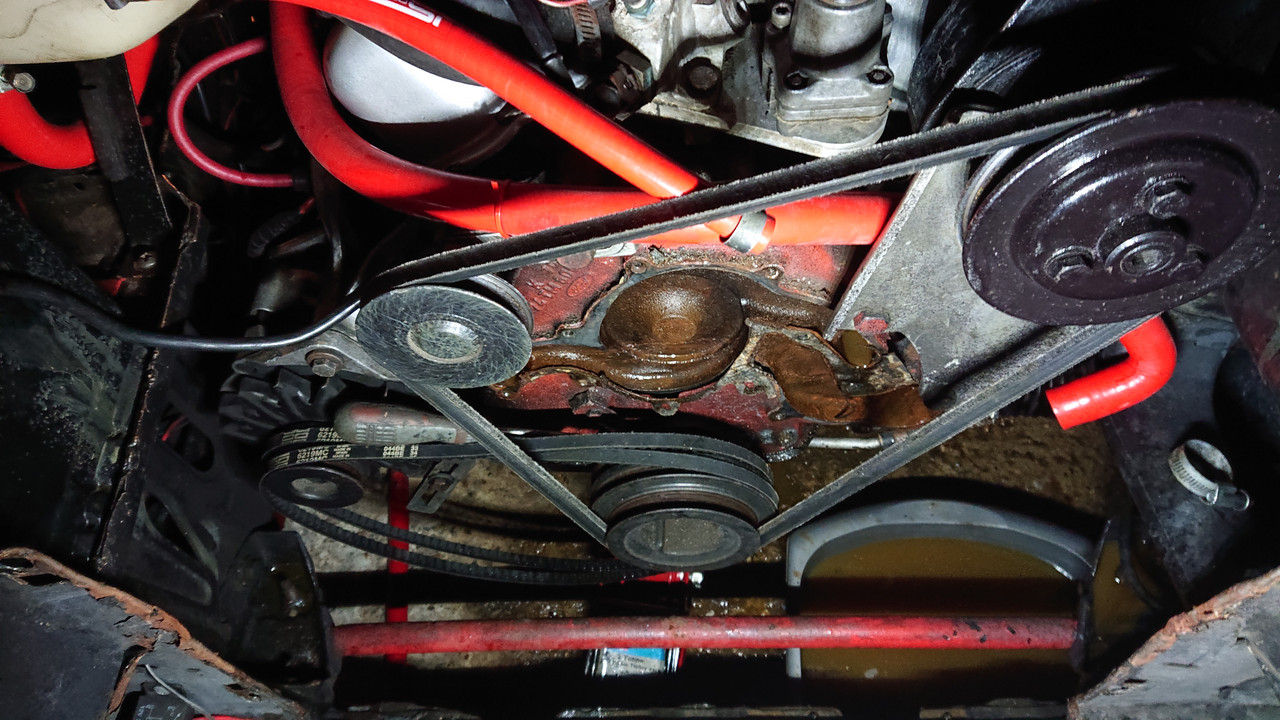 Banner
by
Peter Smith
, on Flickr
---
Donator

Posts: 4874
Joined: Sat Apr 19, 2014 3:40 pm
Car(s): Ford Capri 2.0 Laser,
Ford Fiesta 1.6 TDCi
Location: Enfield, London
So Petet are you taking the Pinto as well as the V6 Peter as I know you were hoping to bring both. Would be great to see the Pinto at the 50th alongside the V6
I am doing similar final checks too Peter...
I was born a Fordoholic, They'll bury me a Fordoholic...
---
Donator

Posts: 3253
Joined: Thu Aug 13, 2015 12:30 am
Car(s): Ford Capri 2.0 Laser Mercury Grey 1987 hobby
Mercedes Vito Traveline 2.2 Big Bus Daily Driver
Location: Kent
think you need to use one wipe for each hose , hope the work goes well as Peters job looks a lot easier
Ford Capri 2.0 Laser 1987 Mercury Grey .......
---