I was browsing through one of those catalogues that come with the Sunday papers. I'm sure you all know them, the ones full of cheaply made, yet surprisingly expensive to buy, gadgets. The pages are full of the usual sort of stuff: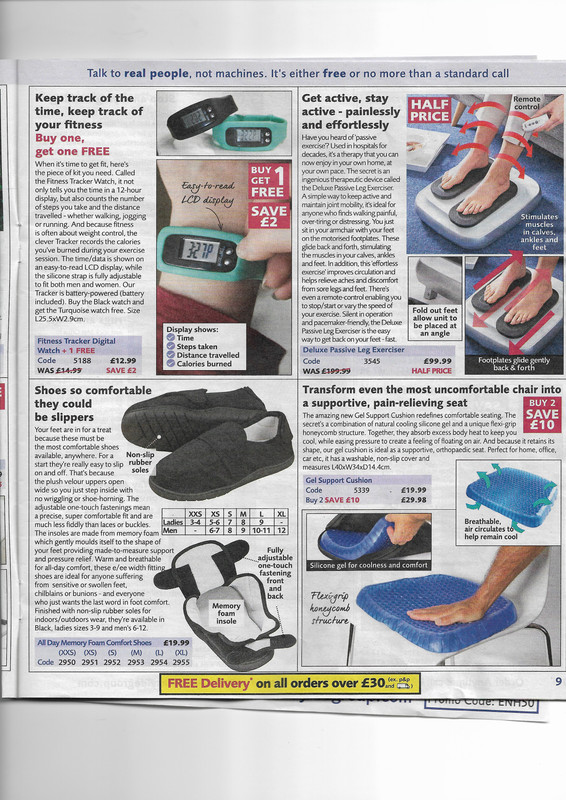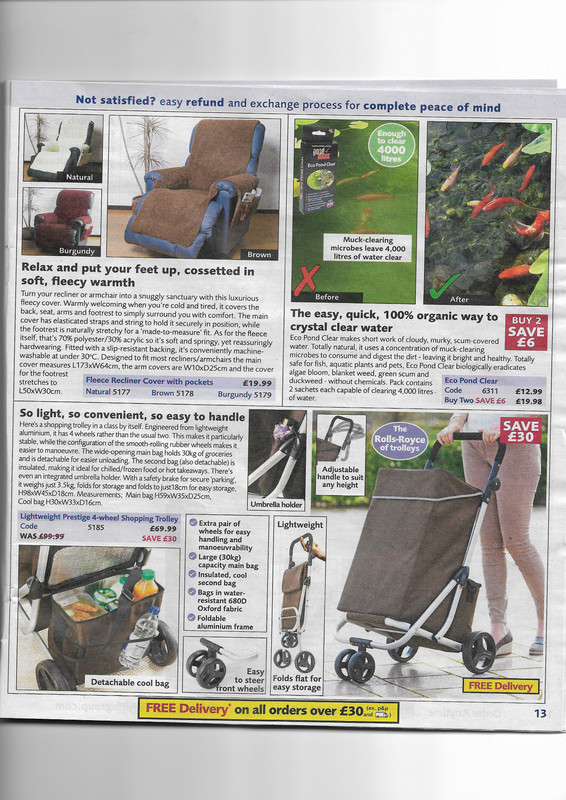 This page caught my eye.....
Is this what goes on behind the net curtains in suburbia?
Andrew.