Yep look what DHL delivered today
Just a very quick flick and wow it looks a stunning book and exactly the same feel and quality as The cars you always promised yourself ! Some great illustrations and looks packed full of amazing info.The cover artwork looks superb and the time line poster is brilliant.
Really looking forward to reading it.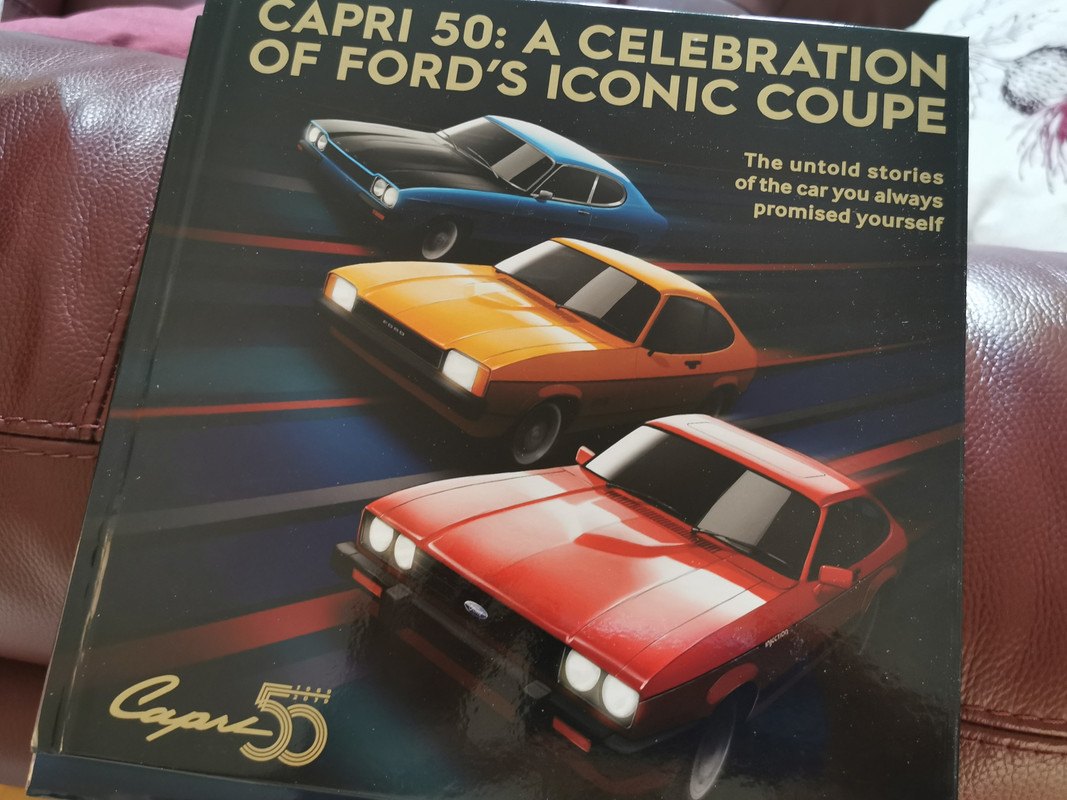 fallout 3 vault list
Did not get numbered edition 112
...
... but got number 051...just one off from the magic 50 !
Nice low number but a I may be persuaded to exchange if anyone here gets 112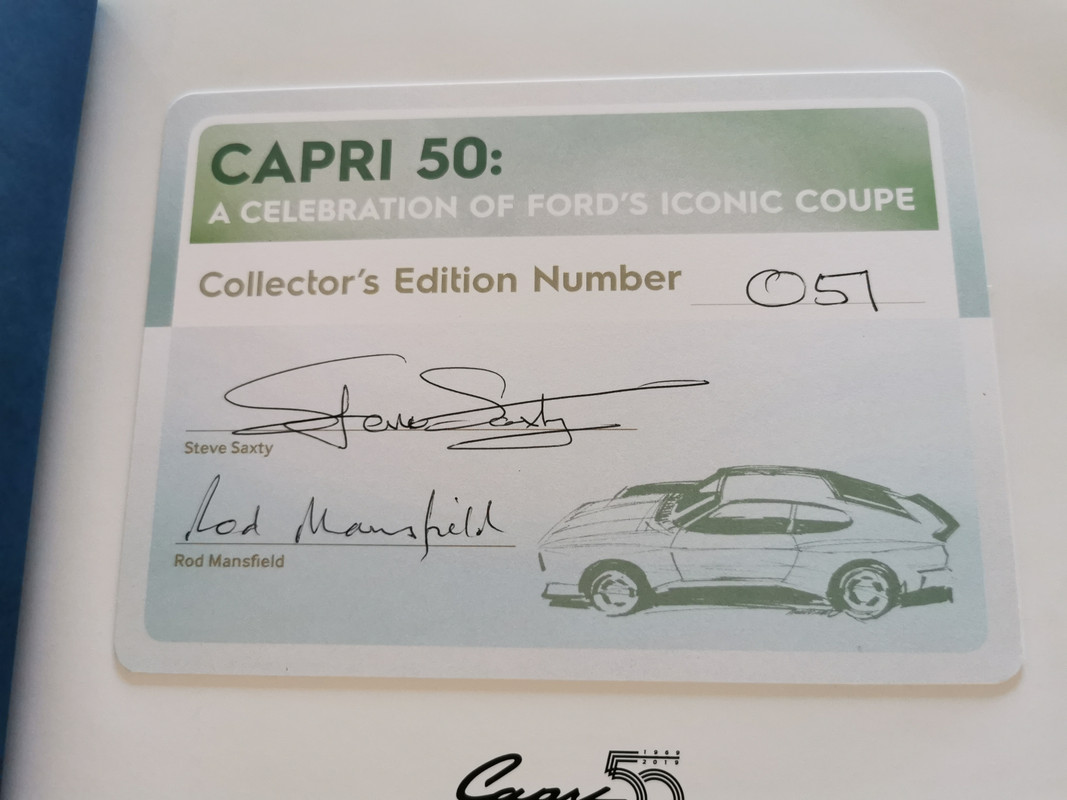 Thanks in advance for what looks a stunning read Steve