Hi all,
To cut a long story short ( very hard for me
) yesterday Jason brought along his copy of Steve Saxty's book to Deal to swap with my copy. We both ordered the Collectors Editions and as some of you know he got numbered edition 112 !! Now being the gent he is he agreed to swap with me so I could have his copy 112 to go with B112
So yesterday at Deal we did the swap over so I just wanted to thank him once again and share this very special moment with everyone here who i am sure are just as excited as me...
...
Anyway Thanks again Jason. I really appreciated this great gesture. As said you are a true gent sir !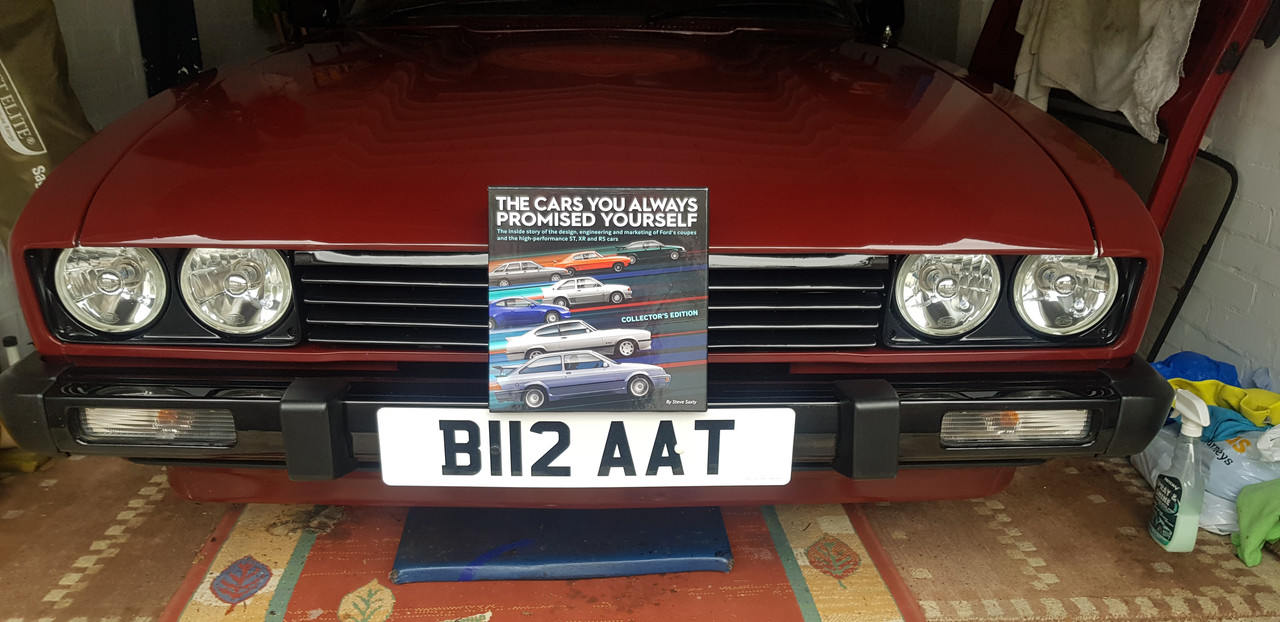 nearest fuel station to my current location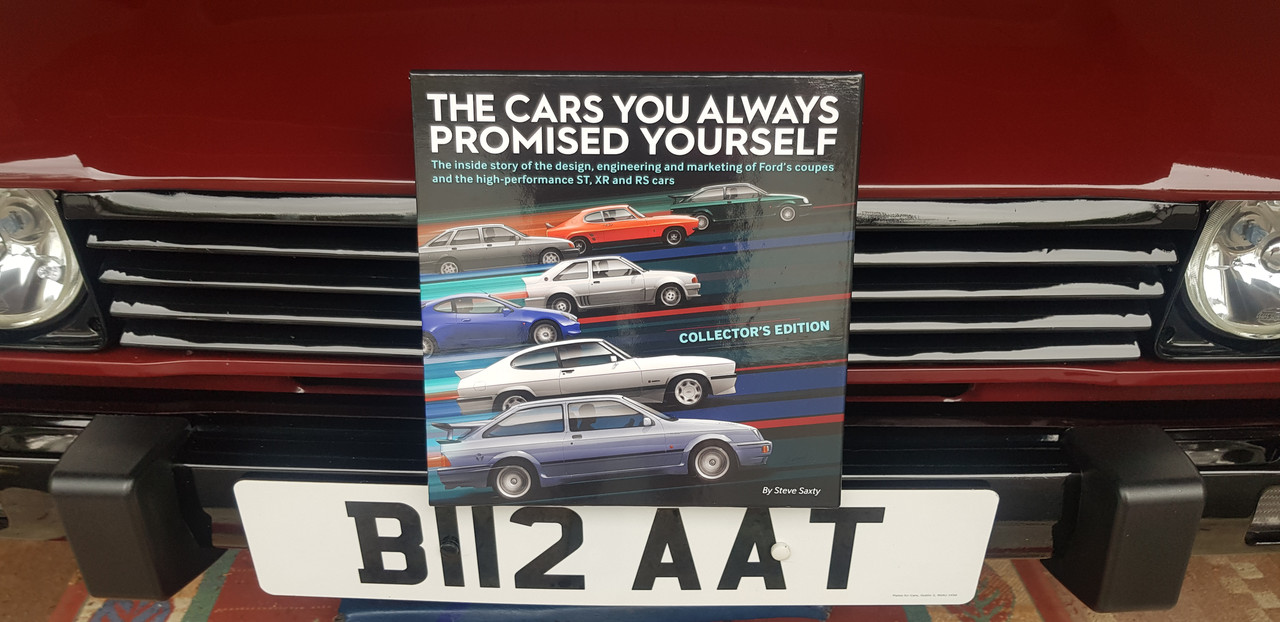 e85 fuel stations