Great spot by one of our own....Dan (dan the capri fan).
He posted this up on fb. This very Capri was spotted last year too in the same spot
and someone on fb reckons hes seen it a few years running (pardon the pun)
Just thought this was very funny. Its either been sorned or just parked up out of the way of the runners ??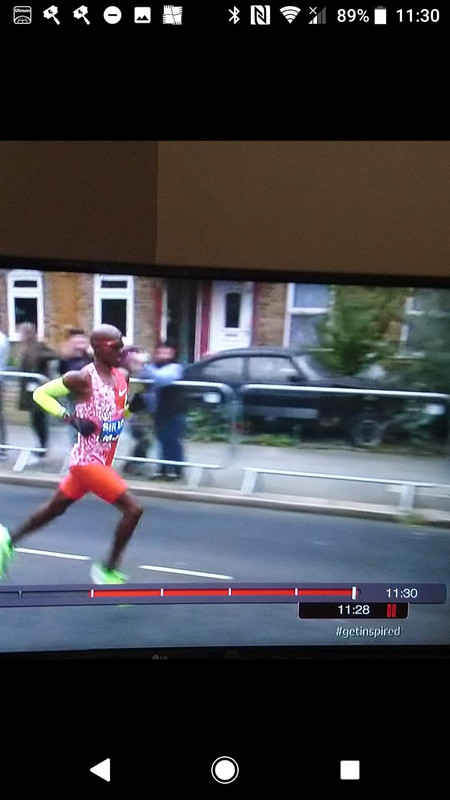 find exxon mobil gas station