waxing their oil sumps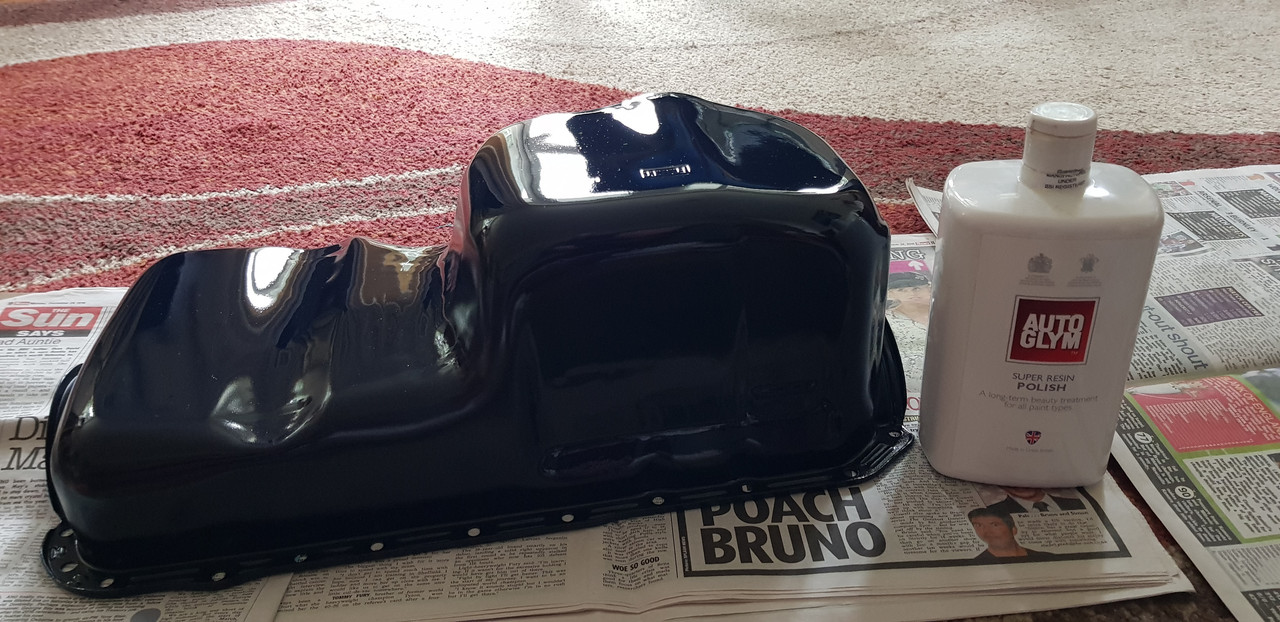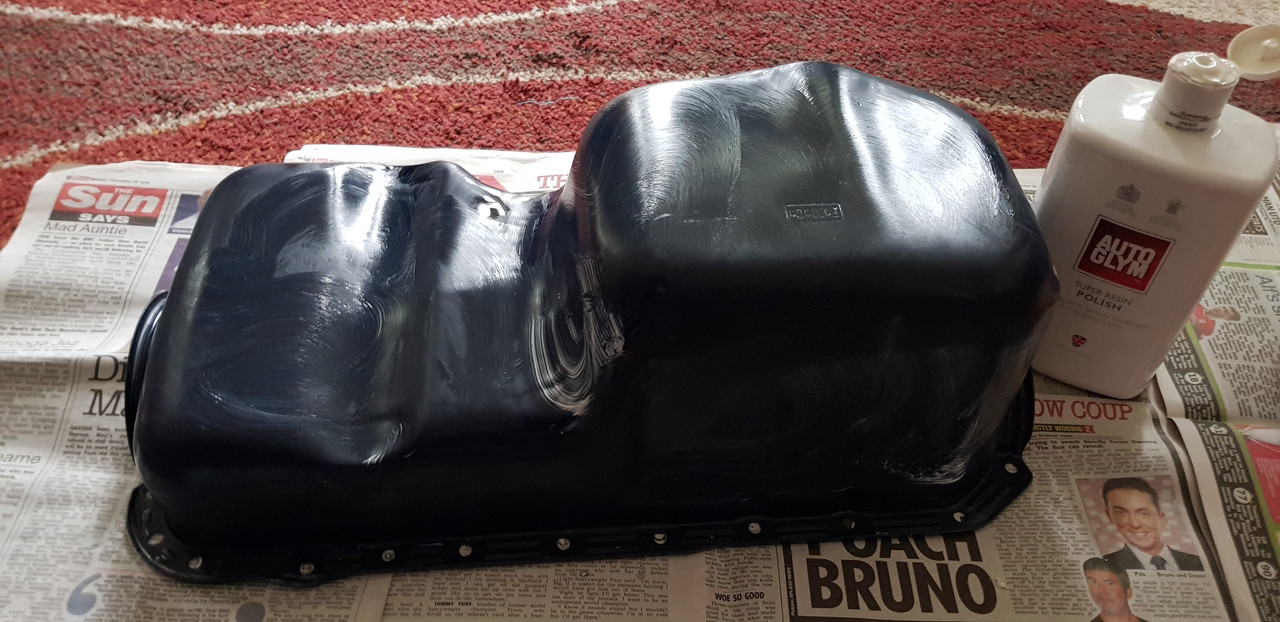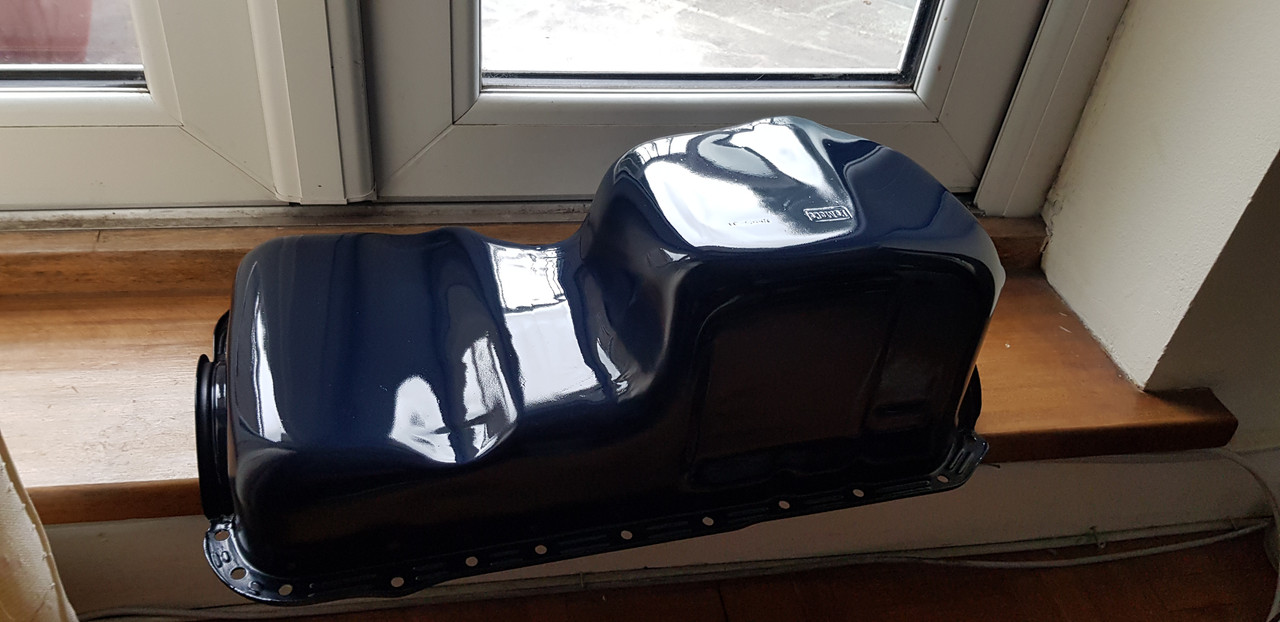 Just getting a few things ready for dropping B112 over to Tickover Monday morning for Underside Resto Pt 3 !!
Really does seem a shame to fit now. These Pinto sumps have lovely curves. You dont really notice the beauty of their curves when they are fitted.....
Ermmm....maybe I need to get out more