Donator

Posts: 4341
Joined: Sat Apr 19, 2014 3:40 pm
Car(s): Ford Capri 2.0 Laser,
Ford Fiesta 1.6 TDCi
Location: Enfield, London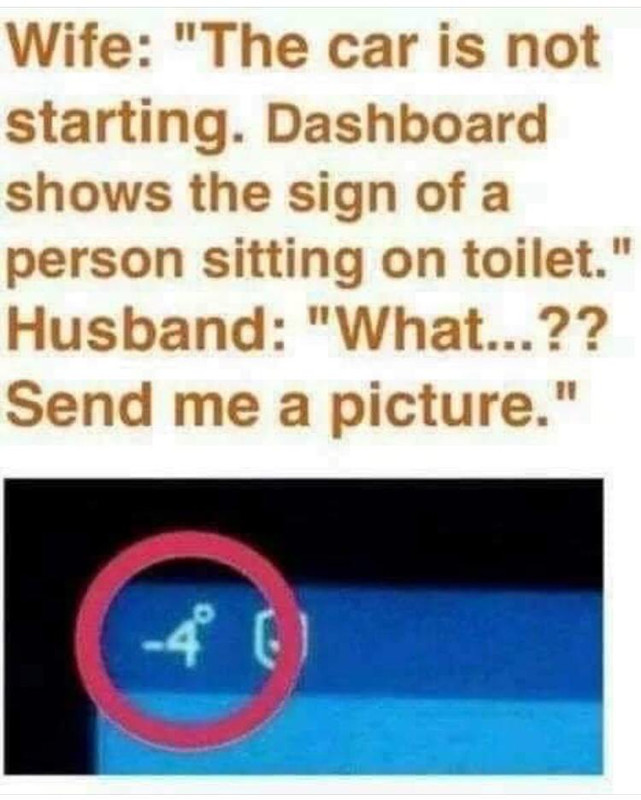 fallout 3 moira ghoul
I was born a Fordoholic, They'll bury me a Fordoholic...
---
Donator

Posts: 2400
Joined: Thu Aug 13, 2015 12:30 am
Car(s): Ford Capri 2.0 Laser Mercury Grey 1987 hobby
Mercedes Vito Traveline 2.2 Big Bus Daily Driver
Location: Kent
Yes that sounds like Marie I get a picture at least once a month where she catches her hand on one of the buttons and thinks the car is telling her something .

One more week to Tickover mate
Ford Capri 2.0 Laser 1987 Mercury Grey .......
---
Posts: 5429
Joined: Thu Jun 07, 2012 6:29 pm
Car(s): Capri 2.0 Laser, frequent driver.
Location: North-West
Hehe that is funny!
---
Donator

Posts: 12193
Joined: Sat Jan 25, 2014 7:38 pm
Car(s): '83 2.8 Injection (sunny days only)
'04 Toyota MR2 (owned from new)
Location: Ceredigion
Contact:
That's hilarious!
Andrew.
---