OK folks - in my continued quest to try to get component manufacturers to build new stuff or refurbish what we have for our Capri's (you would have seen the dashboard thread and this process is coming along with the company I am working with), I am seeking out another couple of companies to build new stuff for our cars.
Give me until spring 2019, and I'll have Ford build us new Capri's again.
So I now have a bit of headway with a company who will make us these clips - these go under the door weatherstrip, where the door seam / sill seam meet and welded. They are cable retainers effectively. They also rust away from where they are positioned. There is no supplier of these currently.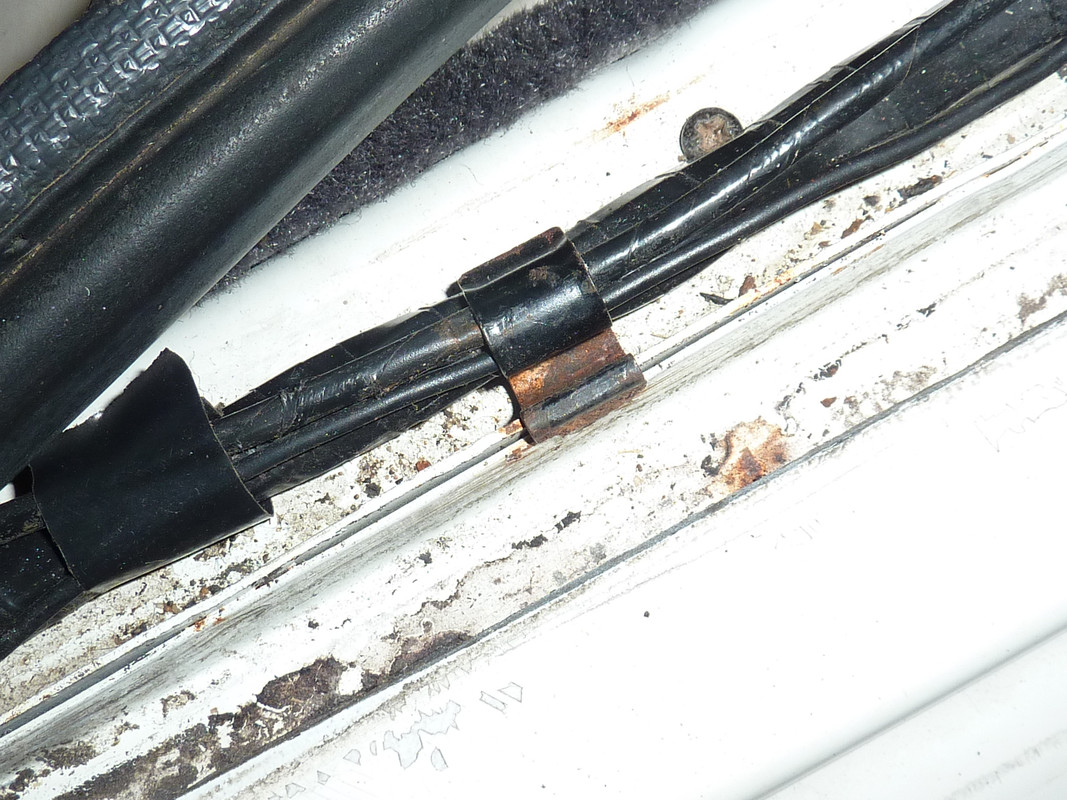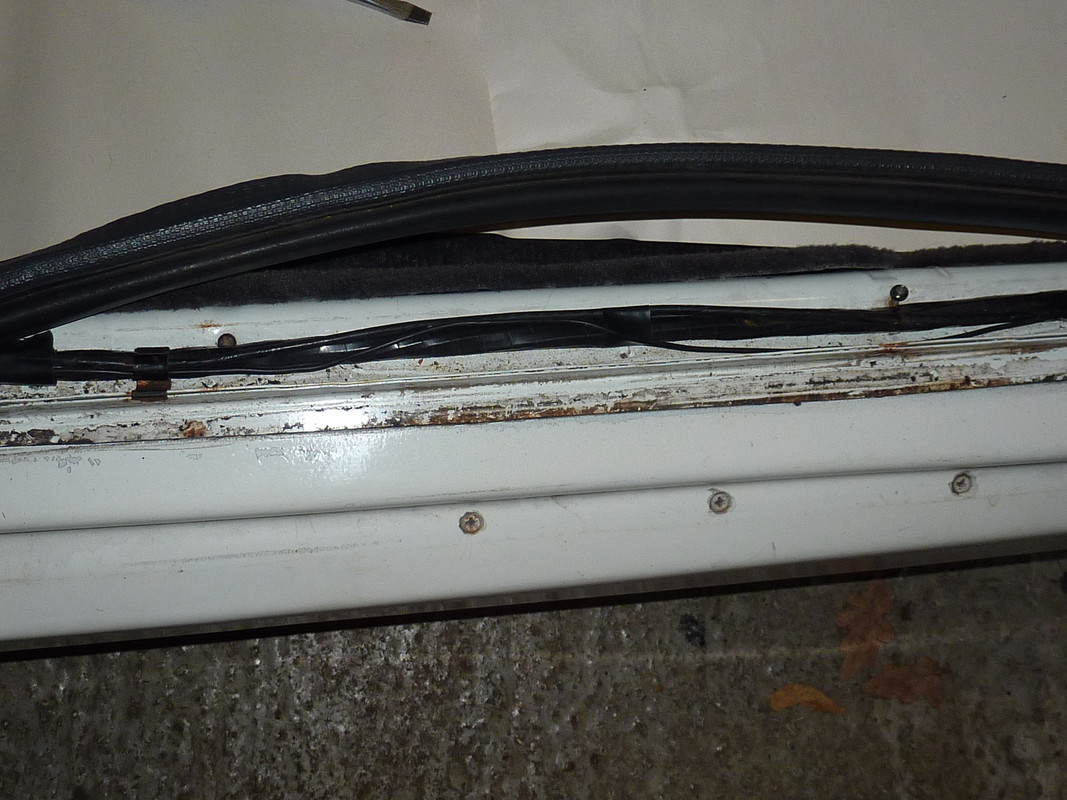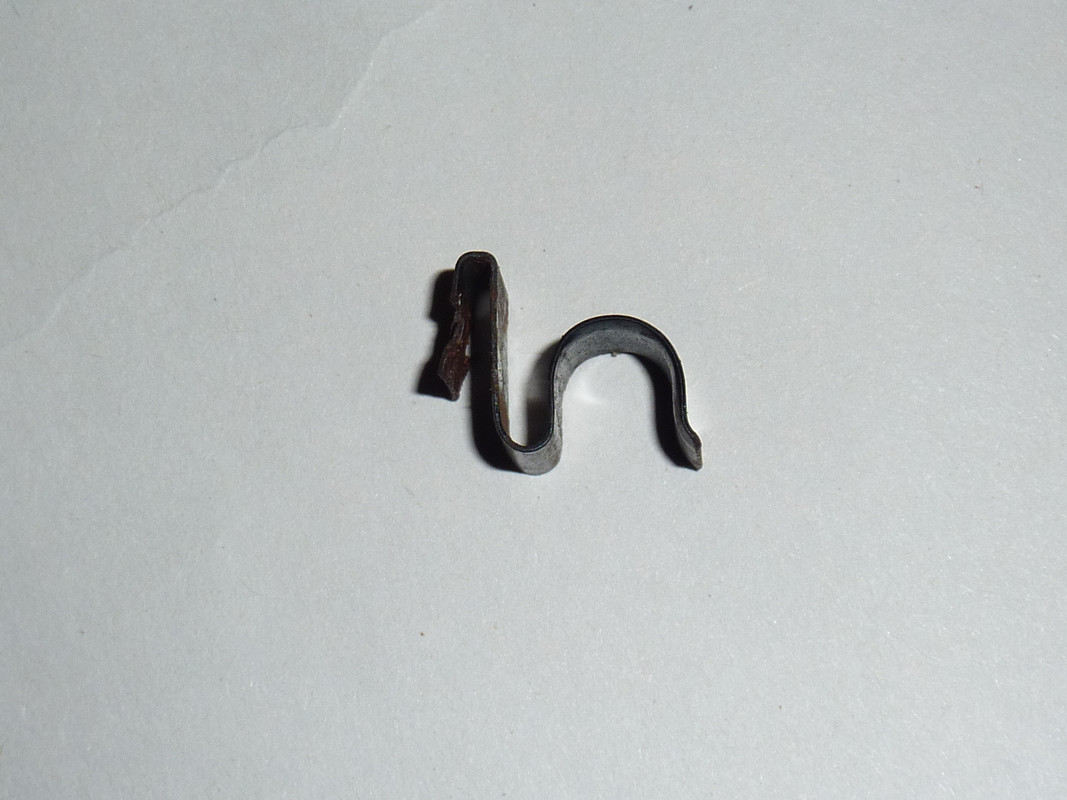 So an argument could be why don't I buy used clips that have come off salvage motors as my source for these ? Simples really. When I want new, I go for new. It's not a used condition that is the issue today. It will be in 5/10/20 years time because none of the good used parts will be plentiful in that time. So why not buy brand new manufactured components if they become available.
There is a company that is wiling to start up manufacture of these clips. I am just checking to make sure that their processes to get these started is not going to be uneconomical to them. It could that i am their only customer. That would not work for them. Nor would it work for me if on 10 clips, I have to pay for some of their process.
Seat bolts people - M8 20mm flanged 10mm spanner head seat bolts. You have 8 on each front seat of these bolts, if yours is a Mk3 (maybe even the Mk2 owners as well). You have 4 within the seat runners on each chair and 4 that hold the seat runners to the base of the chair.
The reason these are difficult to get, unless anyone comes back to state that they aren't and there is a stock pile "here" - M8 bolts have a 13mm spanner head and the flange is over 18mm. The seat runners will only allow 16mm flange within the groove. Therefore the spanner head needs to be smaller.
Ebay has people who sell them - like this one.
https://www.ebay.co.uk/itm/ford-capri-c ... :rk:4:pf:0
But £10 for 4 used bolts when I am working with a company that is looking at 70p per bolt, maybe £1 each - new.
I am sure there are the other Capri stockists here and other places that have them. But are they new ? Well please let me know. I am working with a company who might be able to do something for us.
My quest continues to get people to build stuff for us as new.