Found this on FB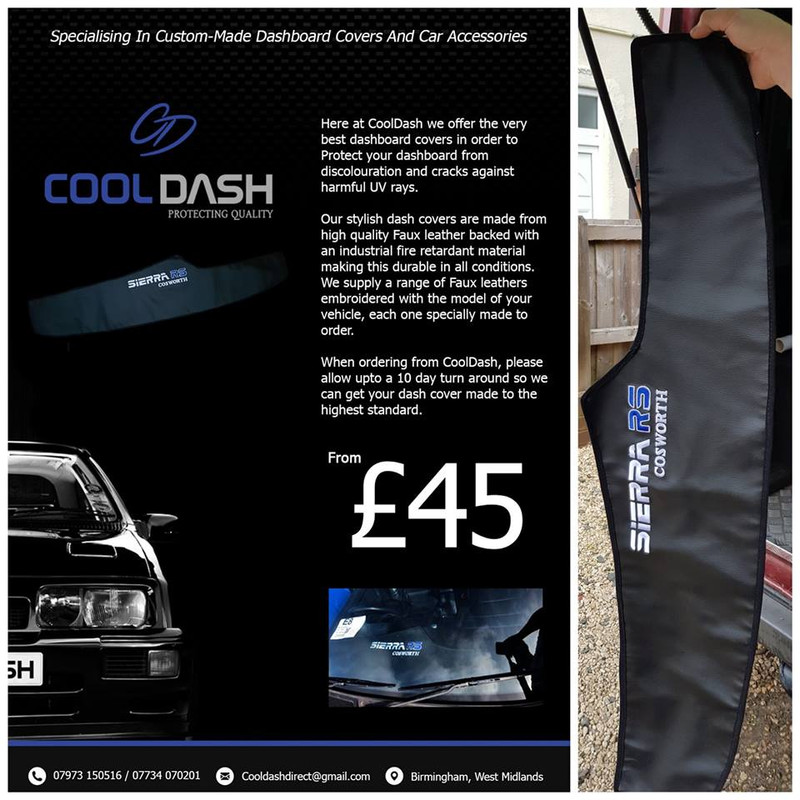 I have one in my Sierra (albeit from a different seller) but they look the same quality.
They are doing them for the Mk3 Capri soon
Q "Are these available for a Capri mk3?"
A "They will be very soon. Shame they have such probs with cracked dashboards...soon as we get it templated I'll announce it on the Cool Dash page"