While reading Jim's thread about the wiper stalk, I clicked on his photo to enlarge it.
Postimage usually has ads with links to salacious looking websites, but the ones on the right have got me fuming.....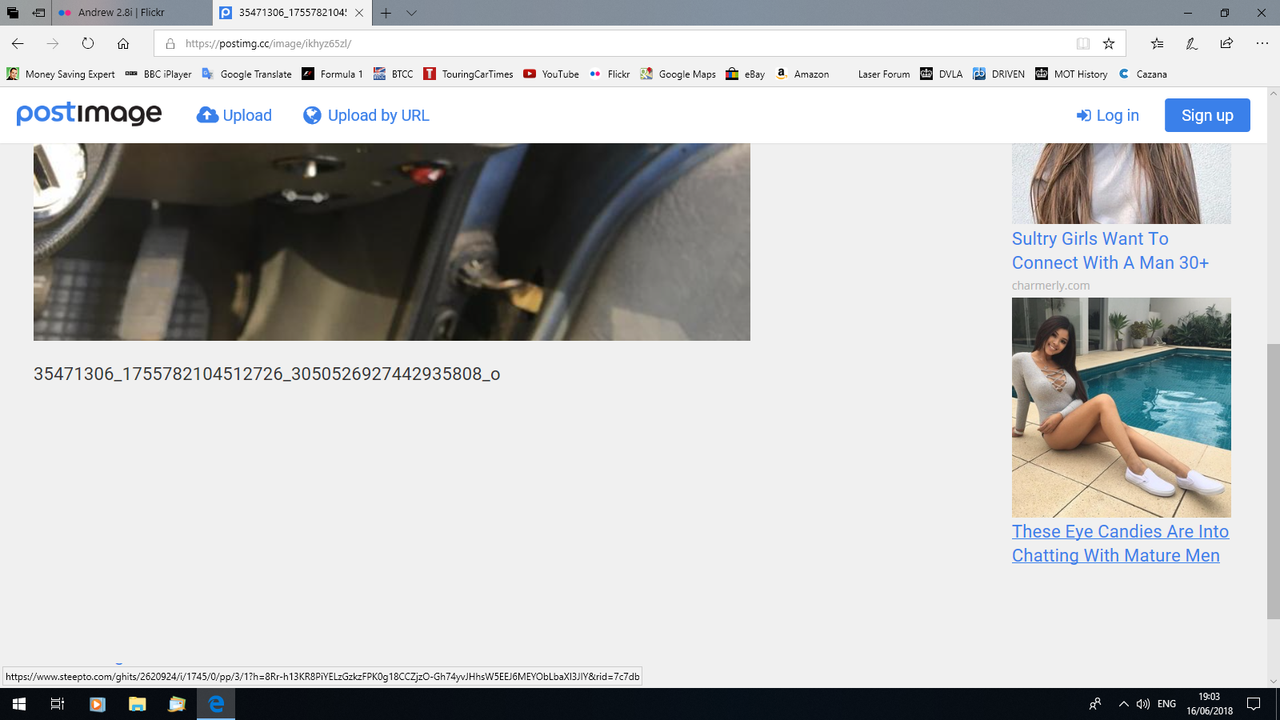 I thought the point of cookies were to ensure that internet ads were tailored towards the person browsing the net. "Mature man"! The cheek of it.....
Andrew.