I think I've mentioned here before that my mate passed his test while I was still 14, his first car was (what else) a Capri in Dove Grey - not for long though, with him working in a local accident repair shop it soon had a body kit and other bits and pieces added, with a Brooklands Green paint job too.
So that's when I got the bug. We kind of drifted apart for the last 20 years, but bumped into each other a few weeks ago - he's just sent me these pics of the car that I misspent my early youth in
We reckon these are from around 1990/91 and just had to share them! Enjoy!
Prepping for the big transformation!
Love it or hate it, Cossie style Whale Tail certainly stood out!
Fresh from the oven.....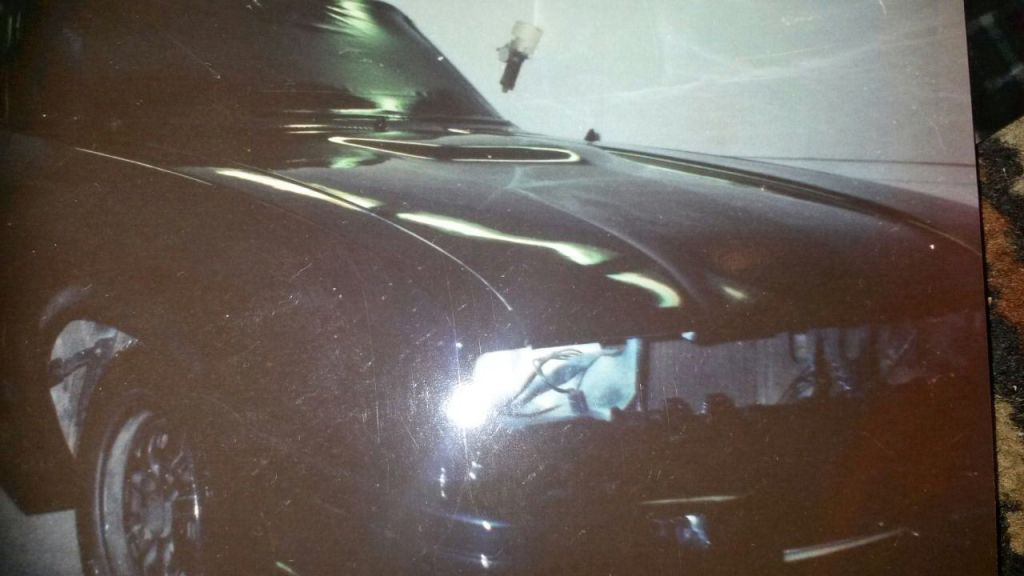 Green pinstripe added.....
Cartel Body Kit.....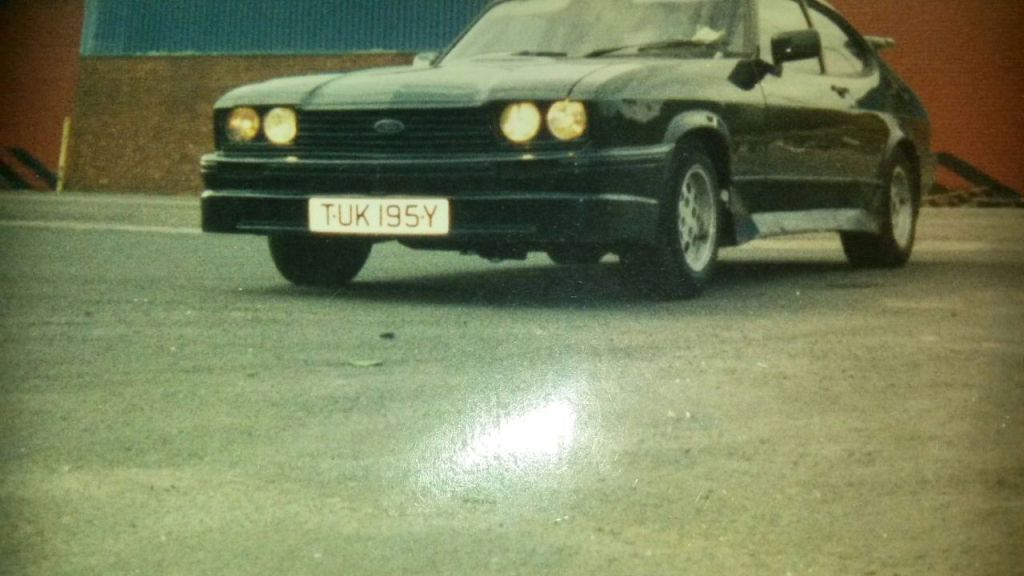 Kit was bonded on all round, no gaps or seams......
Front Shot......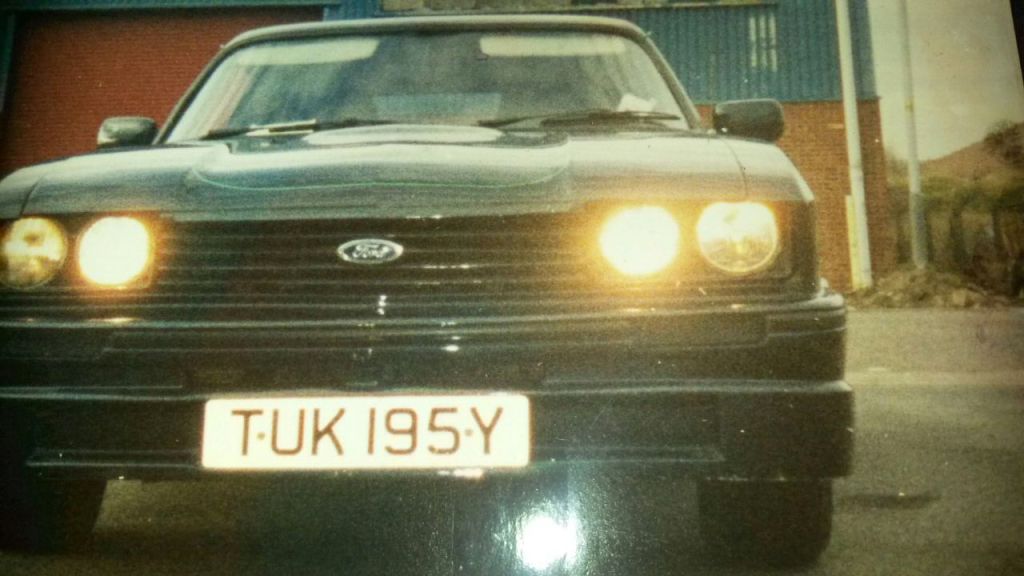 Love this angle - we never got a rear infill panel though, she reeeeally needed one!
Proud owner - note the wires everywhere lol, and the missing ashtray! But that's exactly how I remember it! Carla check looking good though..... Cut dash with Ford standard radio cassette too!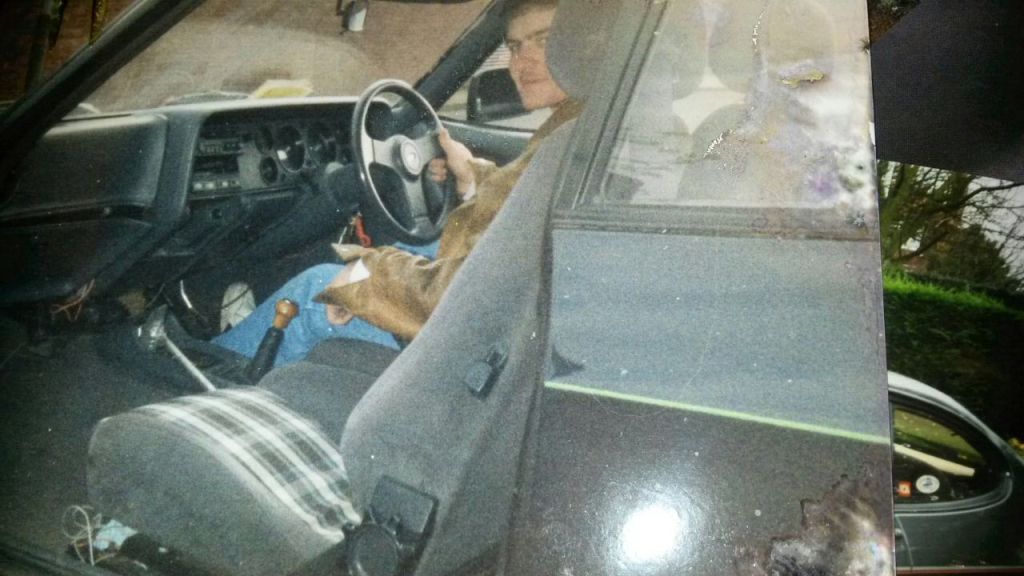 Mean and Moody (sorry Rog!)
And finally, how's this for a party piece? Designed and built by my mate whilst still in his teens, it still amazes me! This really turned heads back in the day!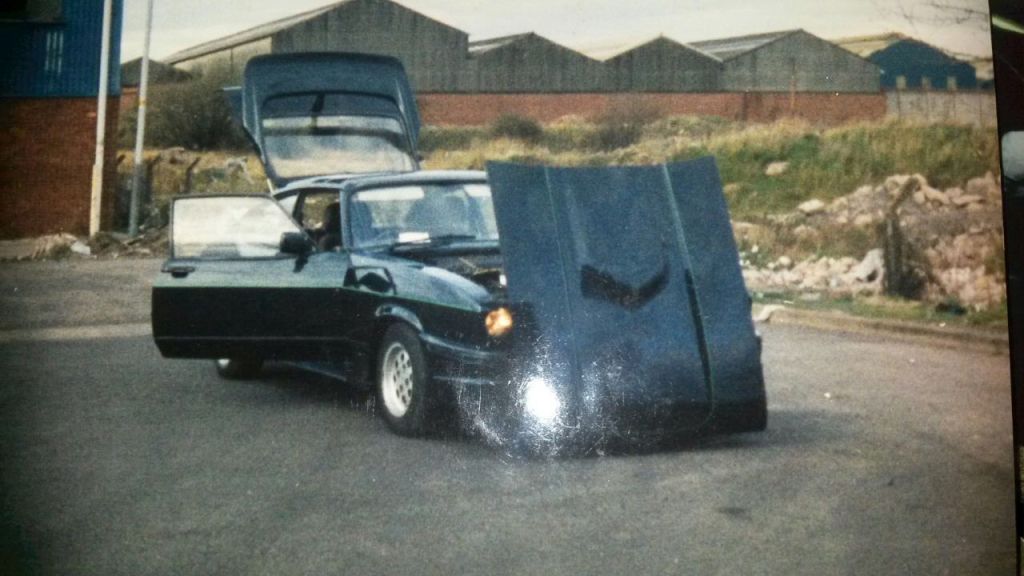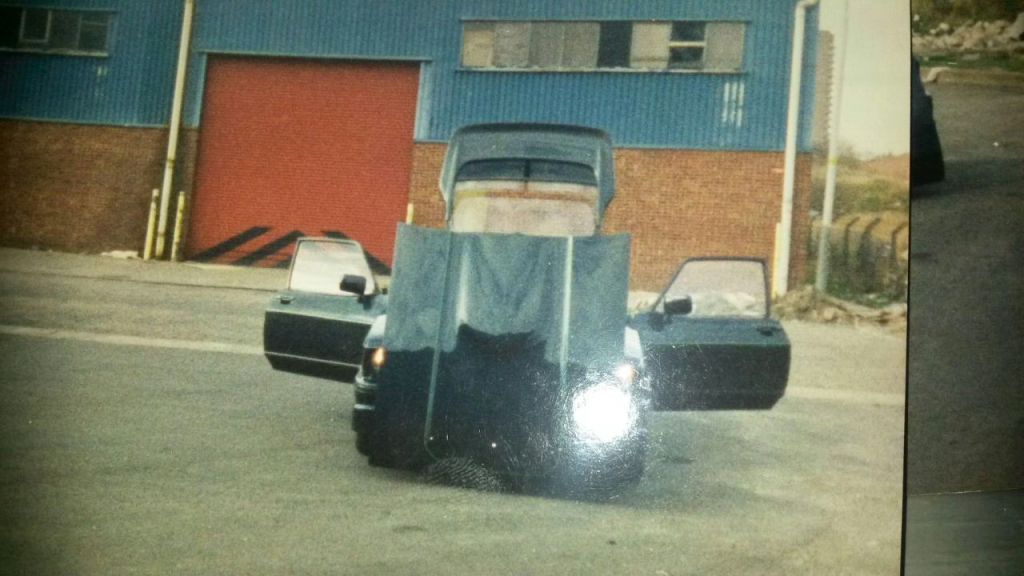 Happy days! Hope you enjoy seeing them as much as I have!
Mike.