---
Posts: 1983
Joined: Mon Jul 28, 2008 7:29 pm
Car(s): capri 2.8, focus van, st focus
Location: Hampshire
Dam why can't todays polititions have 1/2 the balls that ladie had, Well lets hope this golden brown is not so much a arse lick to bush as blair was, god that man had a billy brown nose.
mickey c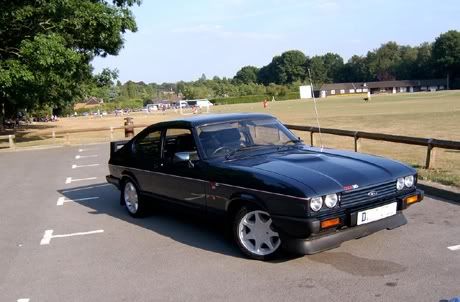 ---
Donator

Posts: 3399
Joined: Mon Jul 28, 2008 8:00 am
Car(s): Rat - GONE
2.8 - GONE
Volvo - GONE
Now it's Zetec SE Fezzas all the way. 3 in stock 1.6, 1.4 and 1.2
1.6 Ghia is great fun and surprisingly quick. Maybe Puma 1.7 engine in the future?
Location: Haverhill Suffolk
---
Posts: 6850
Joined: Mon Jul 28, 2008 2:21 pm
Car(s): 2.8 Turbo, 2.8 special.
Location: East Coast
Enoch powell was right mate!....the barstewards r gonna take over!......oopppssss! they already have!
.....No flies on that guy! Only dead barstards!...
He was right you know! lol
---
..her government was the one who lobbied that all mental institutions should be closed (because they were a waste of money, even though it is simply not profitable to take care of the mentally impared) and all vulnerable people be moved into "care in the community" schemes which essentially abandoned the most vulnerable members of our society and forced them back into the system which had driven them mad.

I think anyone who treats patients as financial assets is, basically, evil.

Or were you being sarcastic?
My car isn't stupid.... it's MENTAL.
---